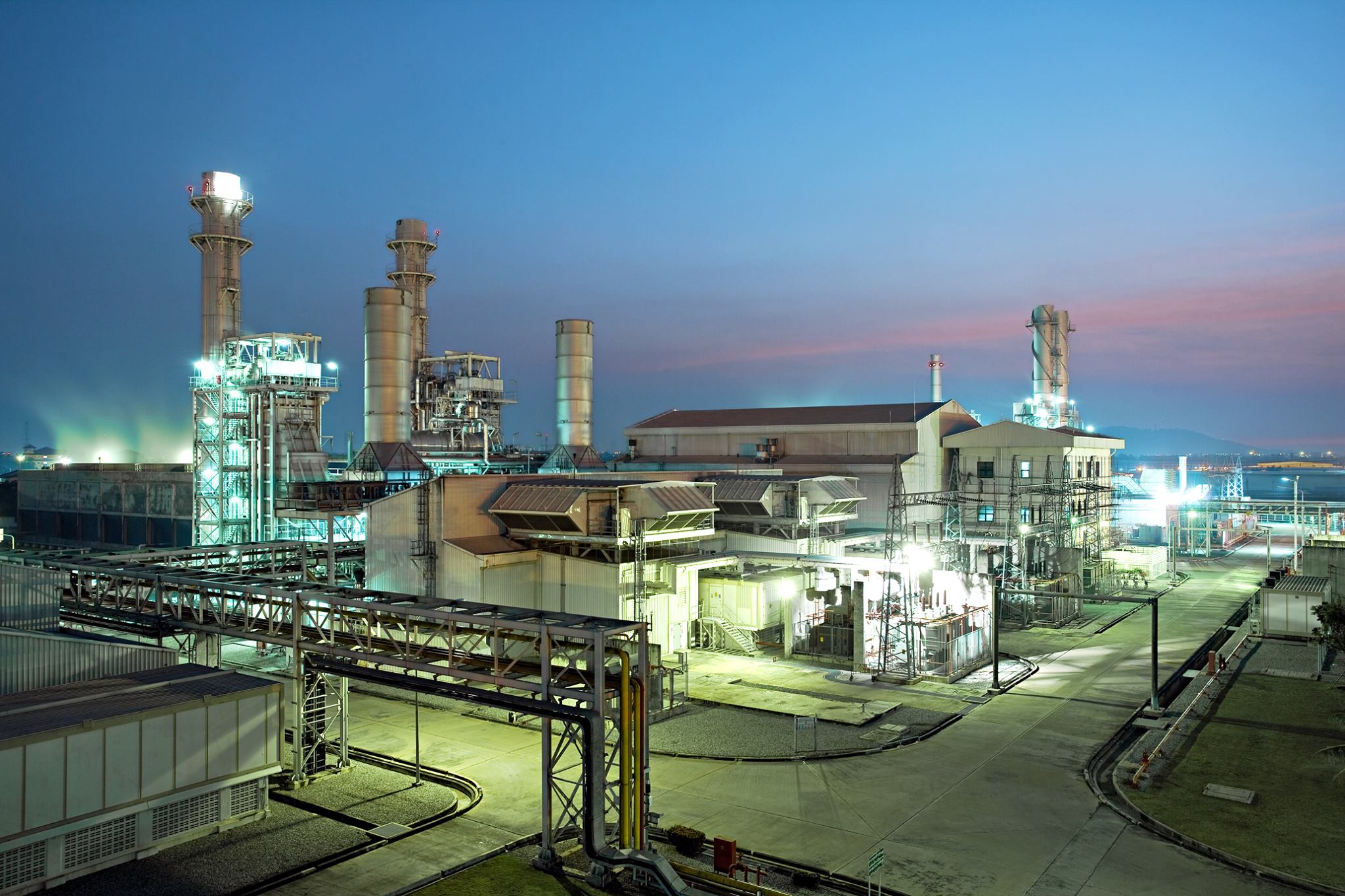 By; Elite Plus Team
FTSE Russel, UK-based global index, data and analytics provider has chosen B.Grimm Power Plc (BGRIM) to join their FTSE4Good Index Series, specifically, in the FTSE4Good Emerging Index and FTSE4Good ASEAN 5 Index. The index series, which covers more than 20 emerging markets, is designed to measure the performance standards of firms in sustainability, which is used by investors when considering investment in those listed companies.
Preeyanart Soontornwata, Chief Executive Officer of BGRIM, expressed how the company is "very honoured and proud to have been selected as a member of the FTSE4Good Index Series as it reflects BGRIM's commitment to sustainable business practices."
In addition, BGRIM was recently given a BBB MSCI ESG Rating, thus including the company in the Thailand Sustainability Investment (THSI) and ESG 100 group listings.