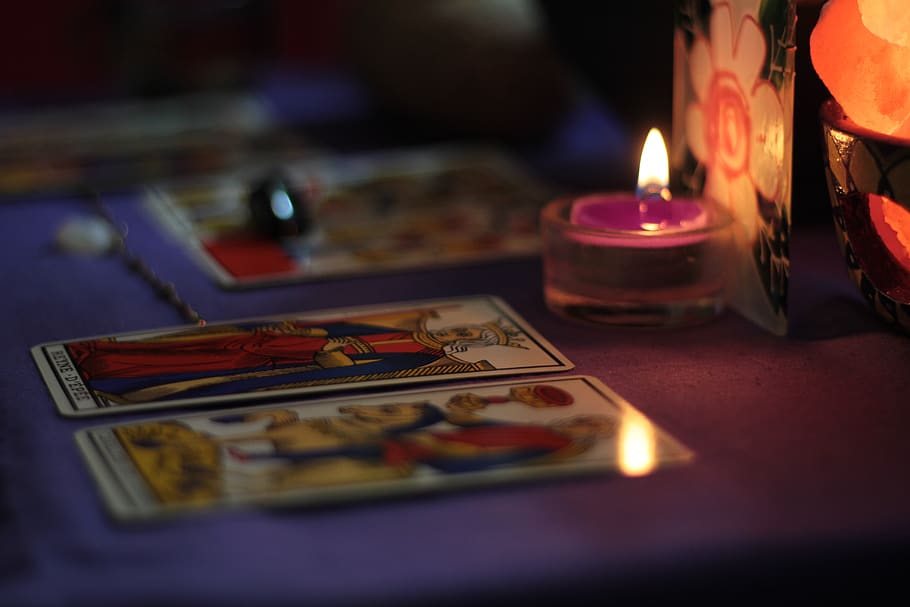 By; Nulacha Sutthinonthagul
The cafe in Thailand has so many styles and place all around the country. The recommend cafe for today is Magic cafe which make you feel like a wizard in the magical world. The cafe has the food, place, and theme for the customers to take a nice picture and spend time there as well.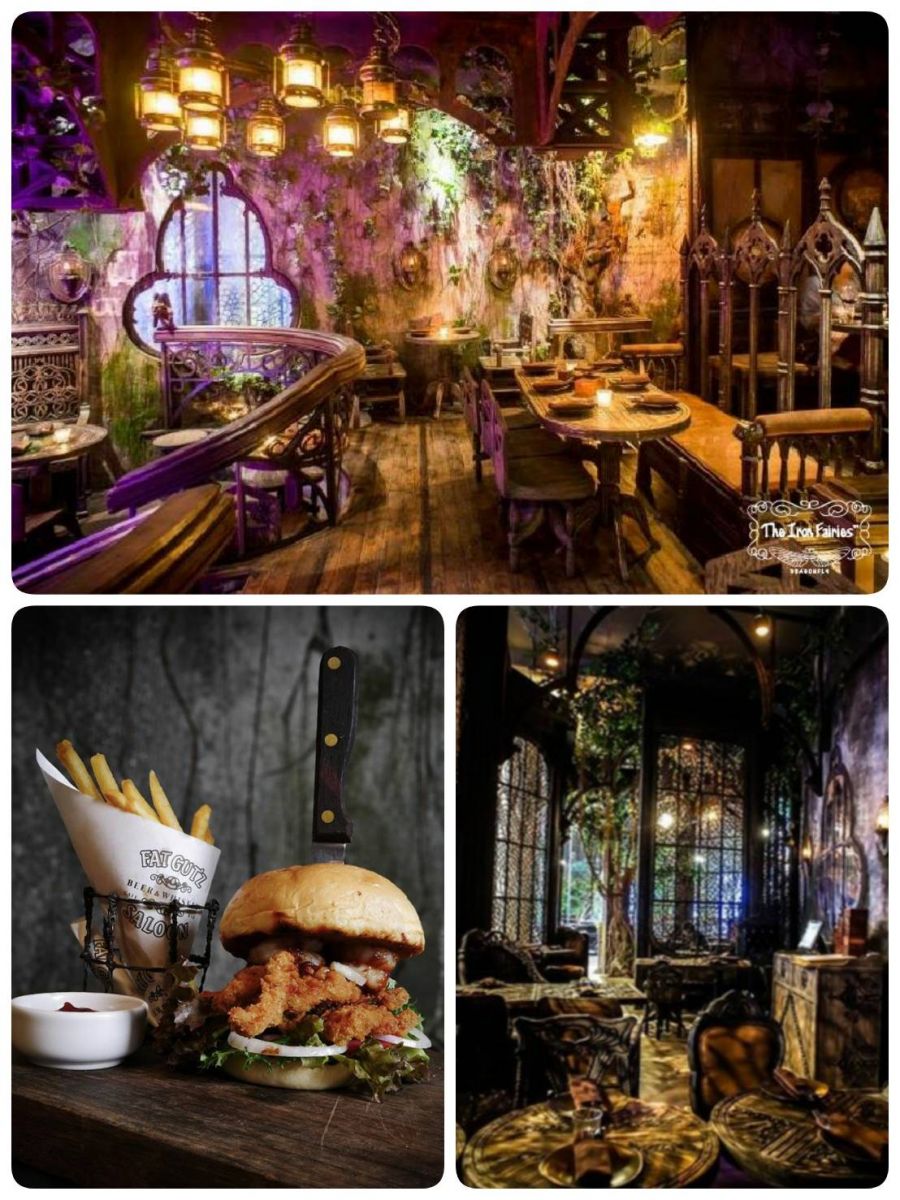 1. The Iron Fairies
About: The atmosphere and concept showcases the next chapter of the original Iron Fairies. The interior creations are magical and fantastical: providing an escape from the everyday, and something truly unexpected.
Locate: 69/3 Pradit Manutham Road, Lat Phrao, Bangkok 10230 Map
Time: 6 pm - 2 am
Contact: (+66) 099-161-3951
Website: https://the-iron-fairies-dragonfly.business.site/
Facebook: https://www.facebook.com/ironfairiesdragonfly/
2. Featherstone Bistro Cafe & Lifestyle Shop
About: A bistro and cafe that attempts to bring out the inner gypsy in each of its customers. The first thing you'll see, as you walk past the entryway, is a small corner shop where all kinds of handmade products and collectibles, such as handbags, scarves, stones, and crystals, are displayed. To the right is an airy space decorated with teal walls, marble-topped tables, French bistro-style rattan chairs, and a massive stained glass window. The menu is less exotic, featuring a long list of Western comfort fare such as pastas, salads, and colorful soda drinks.
Locate: 60 Ekkamai 12 Alley, Khlong Tan Nuea, Watthana, Bangkok 10110 Map
Time: 10.30 am - 10 pm
Contact: (+66) 097-058-6846
Line ID: @featherstone
Facebook: https://www.facebook.com/featherstonecafe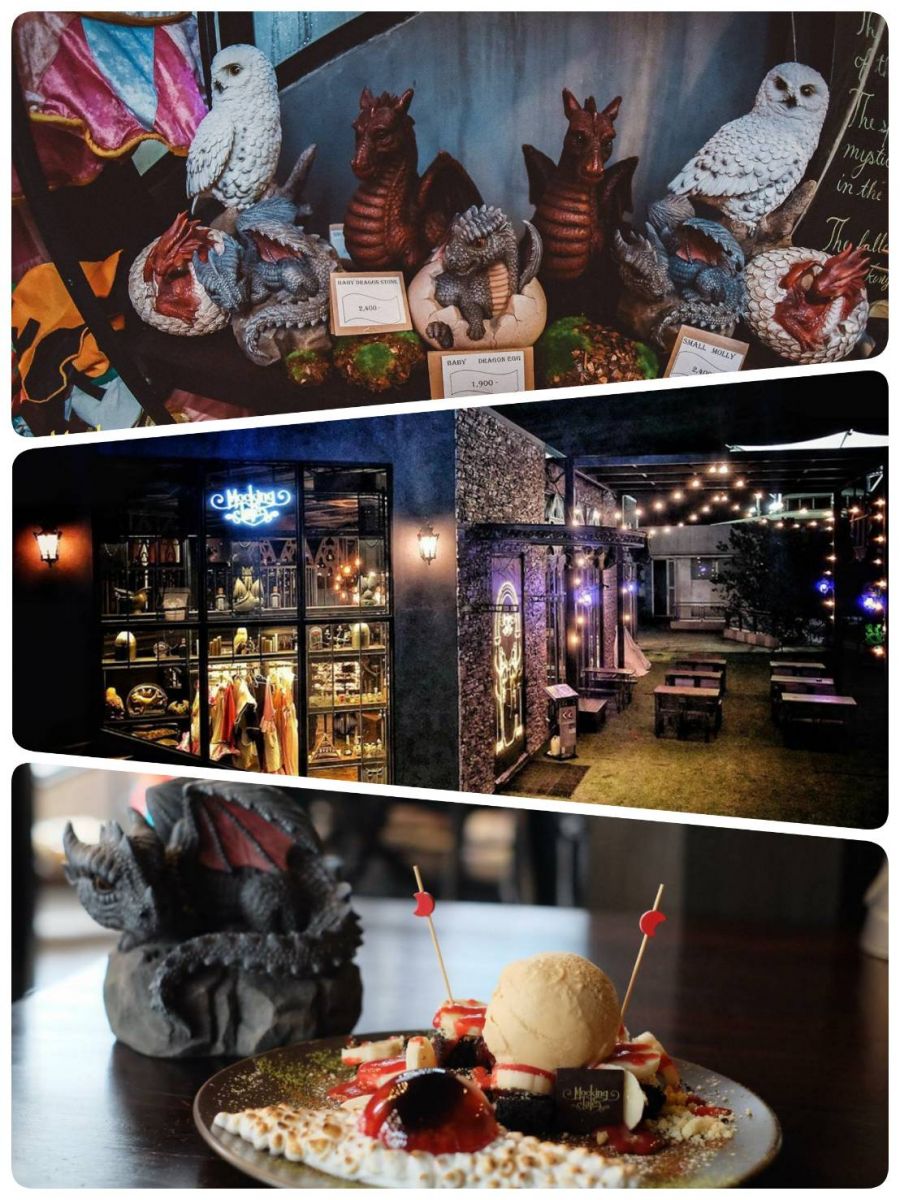 3. Mocking Tales
About: Come enjoy the delicious food, ice cream, made in the coffee castle. Fairytales-Dessert and Magical-Cocktail Every dish comes from the castle's kitchen.
Locate: Soi Sukhumvit 55, Khlong Tan Nuea, Watthana, Bangkok 10110 Map
Time: 11 am - 9 pm
Contact: 083 386 6992
Line ID: @MOCKINGTALES
IG: @mockingtales
Facebook: https://www.facebook.com/mockingtales
4. MoreNom Magic Bar
About: This shop is famous for its decoration. As though it had fallen into the magical world like that.
Locate: 39/27 moo.7 Phet Kasem 77/4 Alley, Nong Khang Phlu, Nong Khaem, Krung Thep Maha Nakhon 10160 Map
Time: 11 am - 9 pm Closed every Wednesday
Contact: (+66) 02-121-4032
IG: @morenommagicbar
Facebook: https://www.facebook.com/morenom.magicbar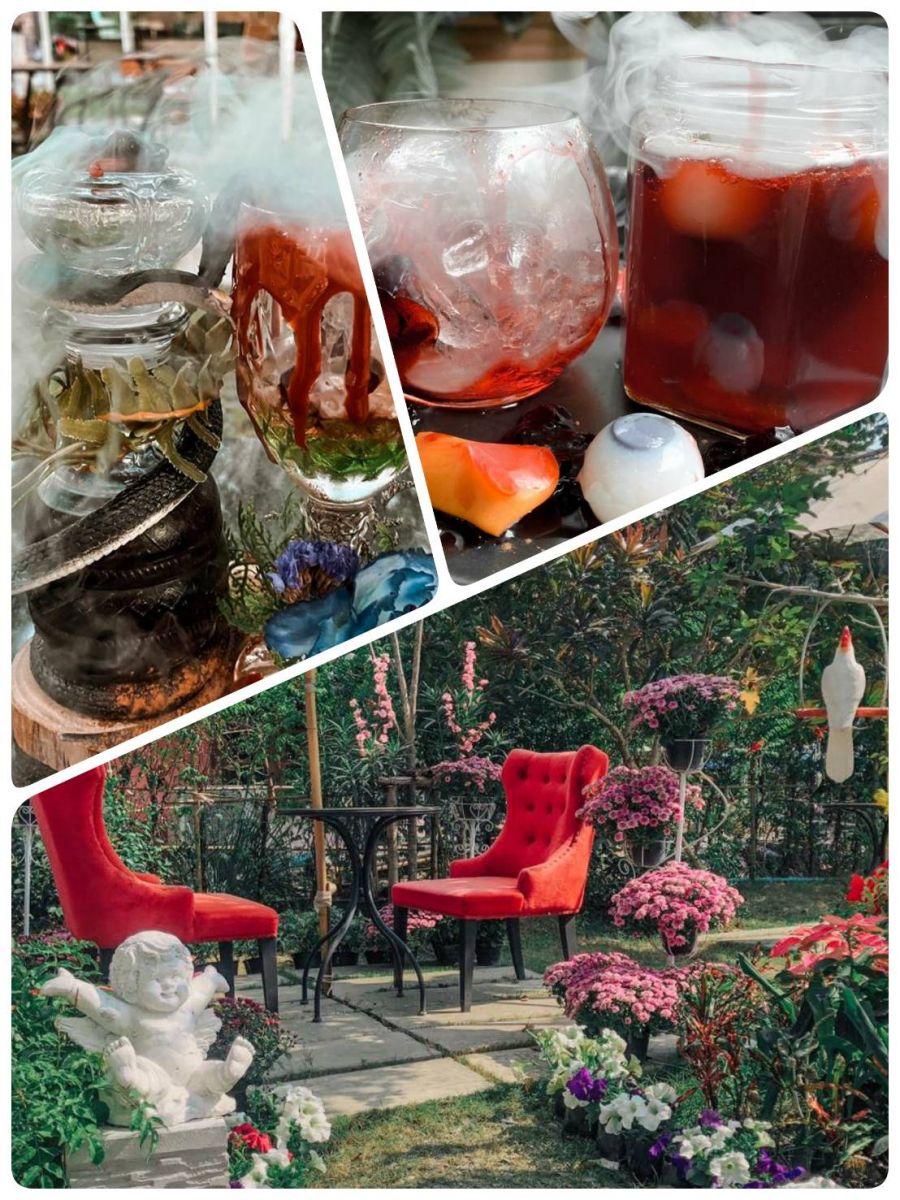 5. Secret 3 zones cafe & bistro
About: This Cafe is known as the mystery cafe that serving the customer with the fantasy style of menu that you won't never miss it.
Locate: 48/10 Hom Kret, Sam Phran District, Nakhon Pathom 73110 Map
Time: Everyday 10 AM - 6.30 PM
Contact: (+66) 096-970-6614
Facebook: https://www.facebook.com/Secret3zones/