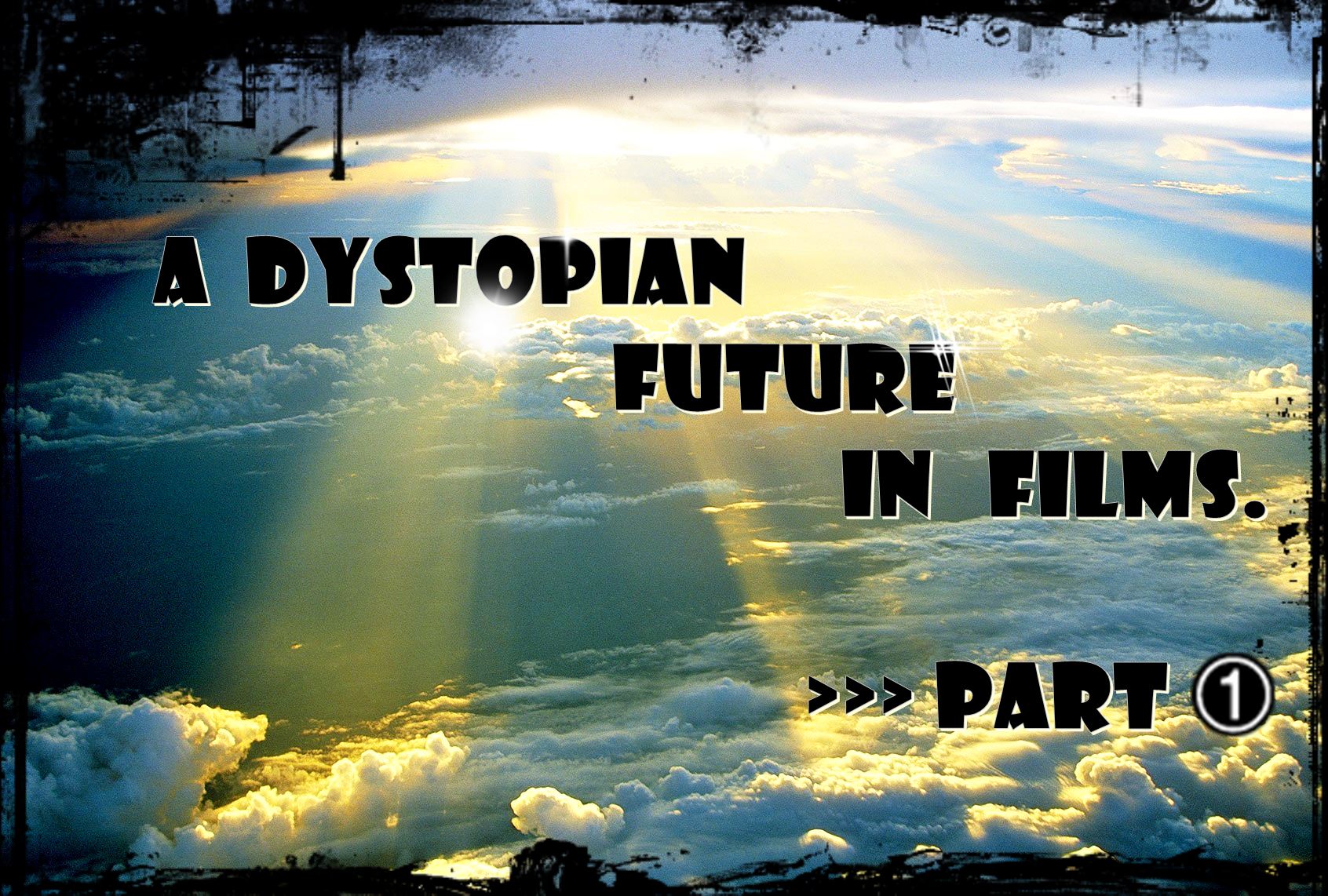 By; Nulacha Sutthinonthagul
The trend of dystopia is another movie genre that people are very interested in right now. The genre often deals with a world of chaos and that is the world of the future in a worse condition than today. Including the world of government where the people must be under the command of the governor to make governance smooth. In fact, dystopia is absolutely impossible but we can see as entertaining as a movie by this article that Elite Plus picks up for all readers.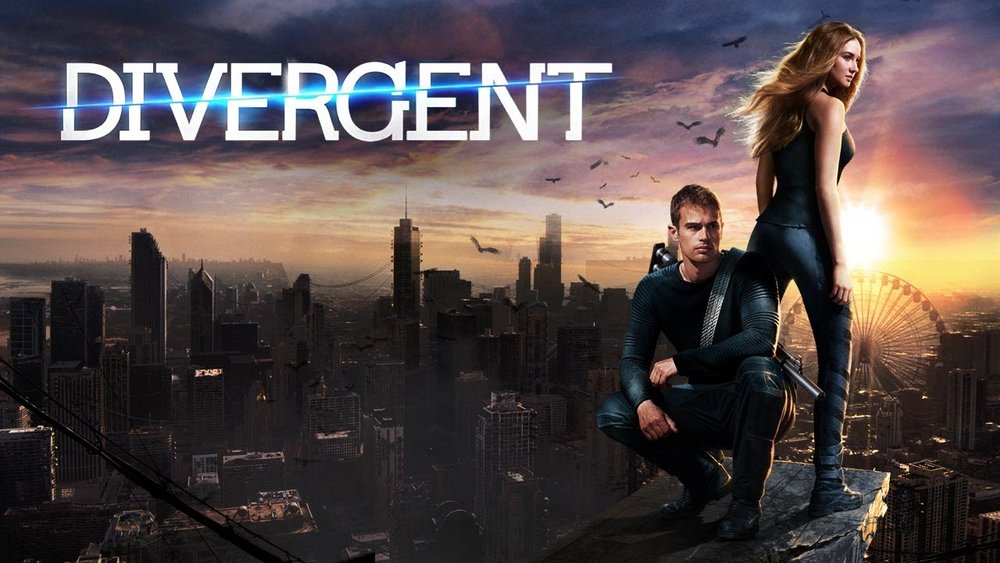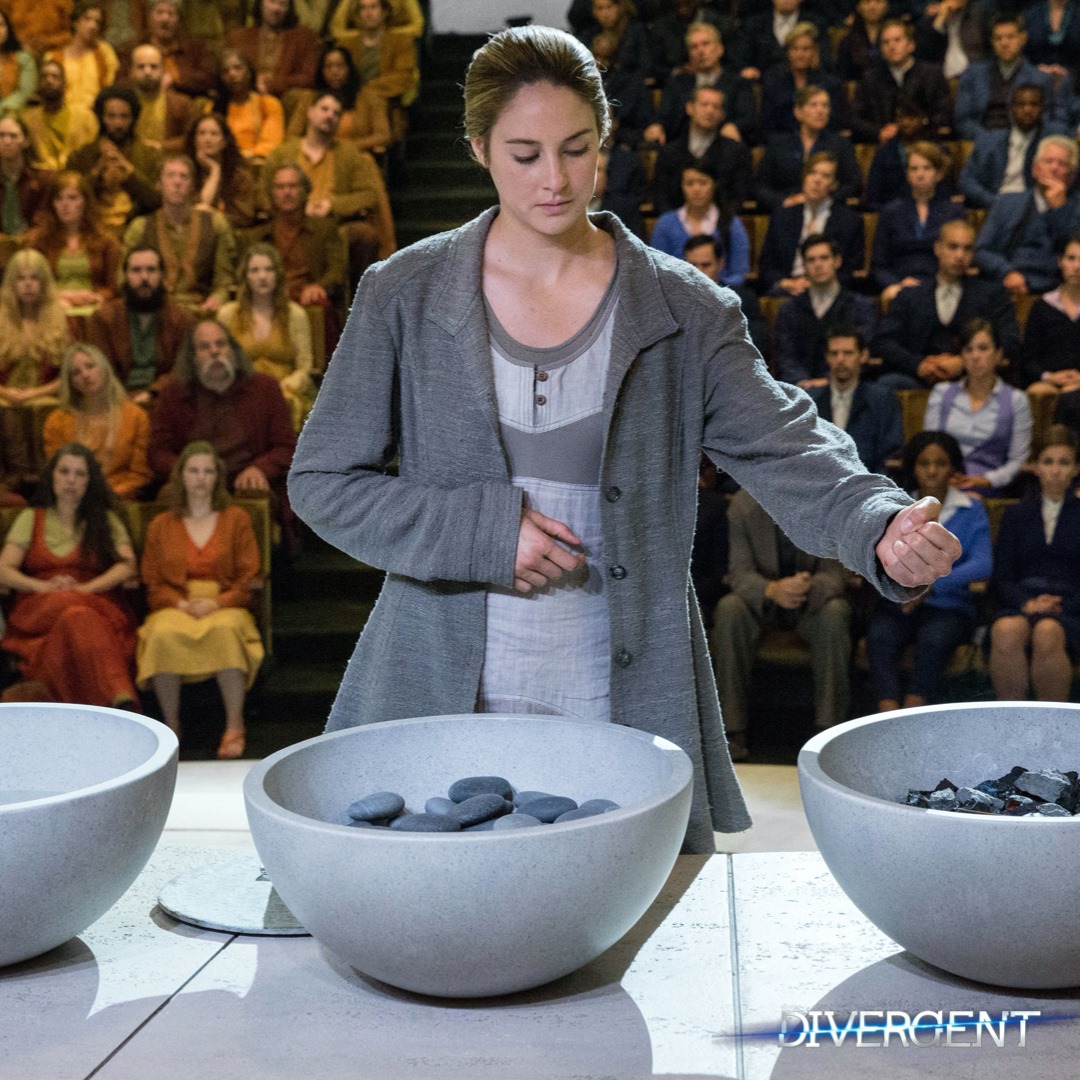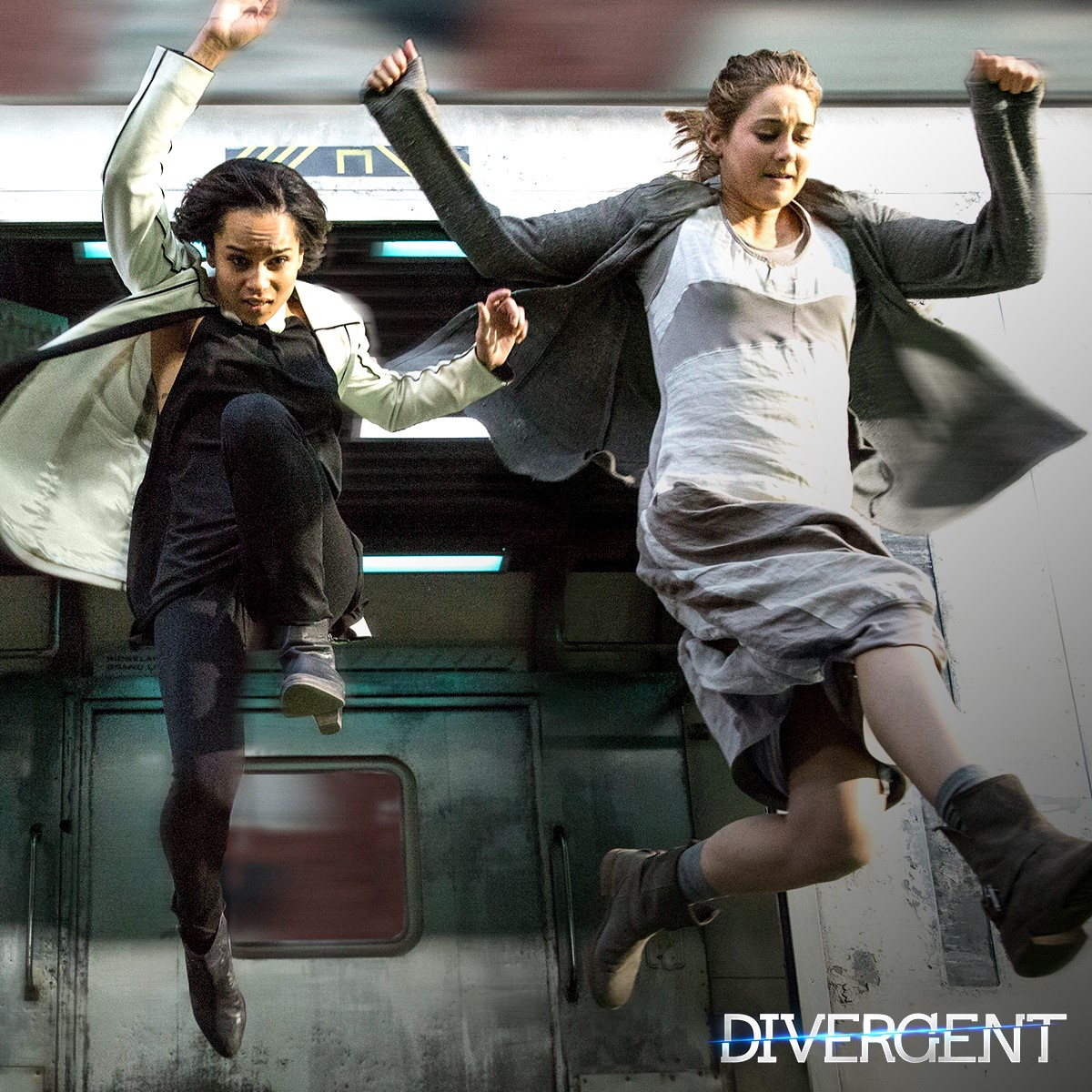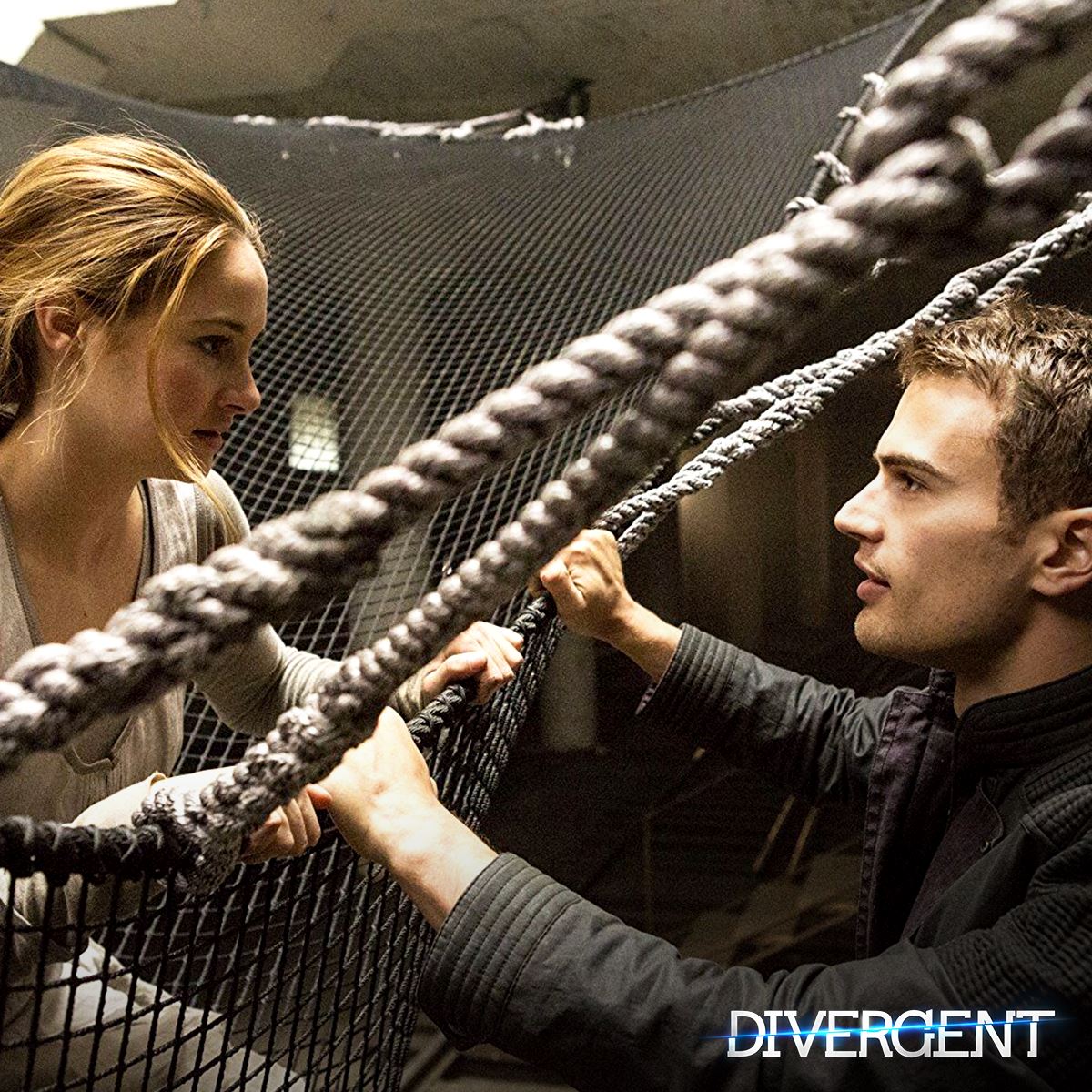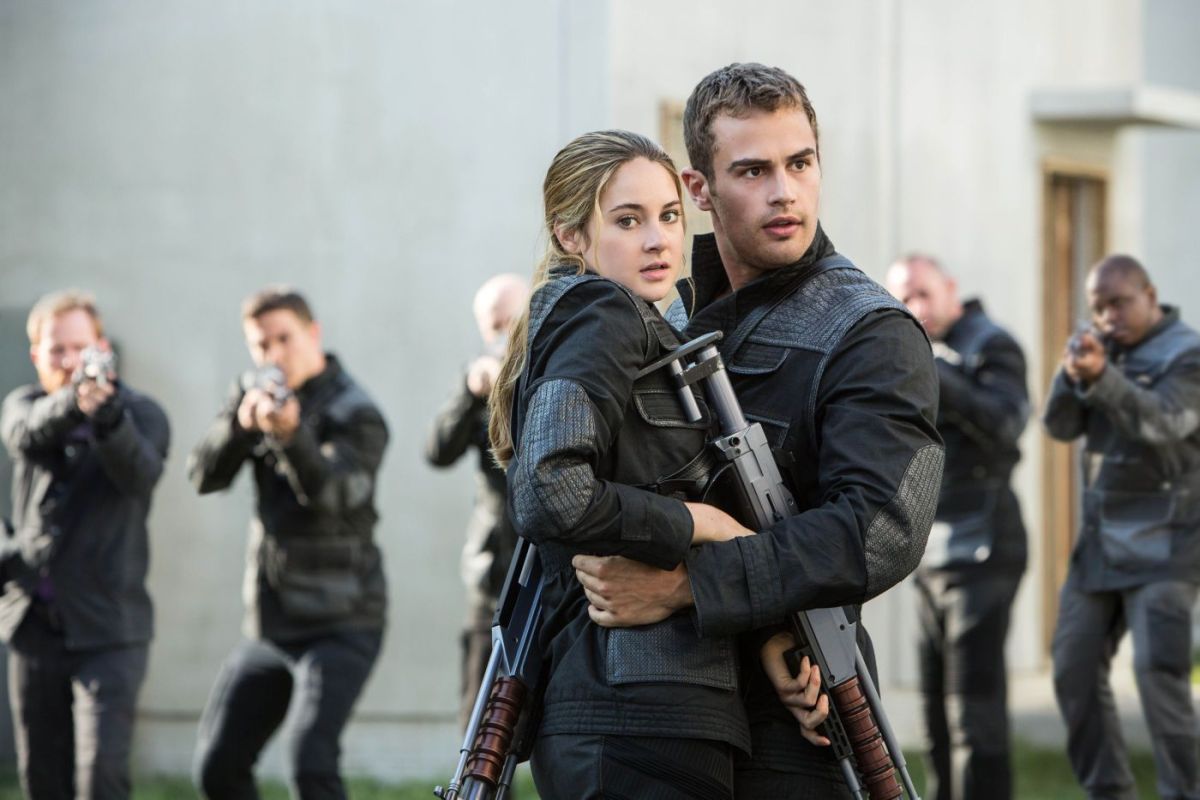 1. Divergent
About: Tris Prior (Shailene Woodley) lives in a futuristic world in which society is divided into five factions. As each person enters adulthood, he or she must choose a faction and commit to it for life. Tris chooses Dauntless -- those who pursue bravery above all else. However, her initiation leads to the discovery that she is a Divergent and will never be able to fit into just one faction. Warned that she must conceal her status, Tris uncovers a looming war that threatens everyone she loves.
Genre: Sci-Fi, Action, Adventure
Duration: 2h 20m
Movie Trailer: https://www.youtube.com/watch?v=sutgWjz10sM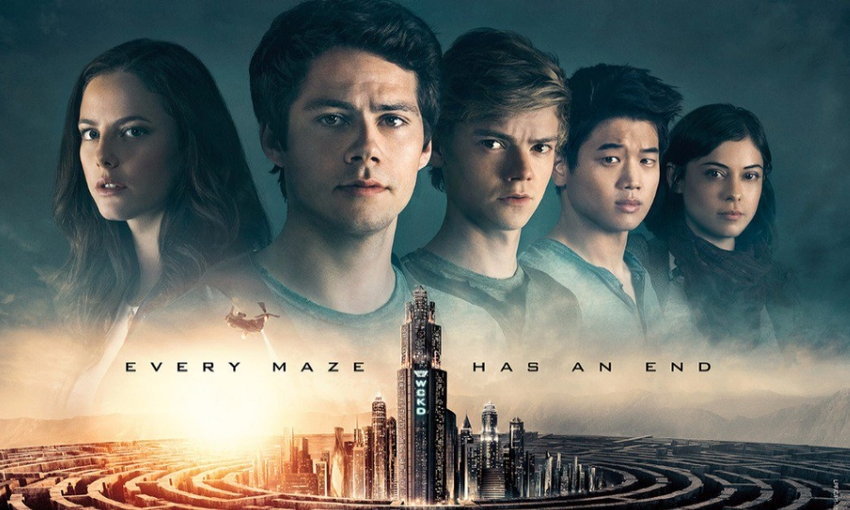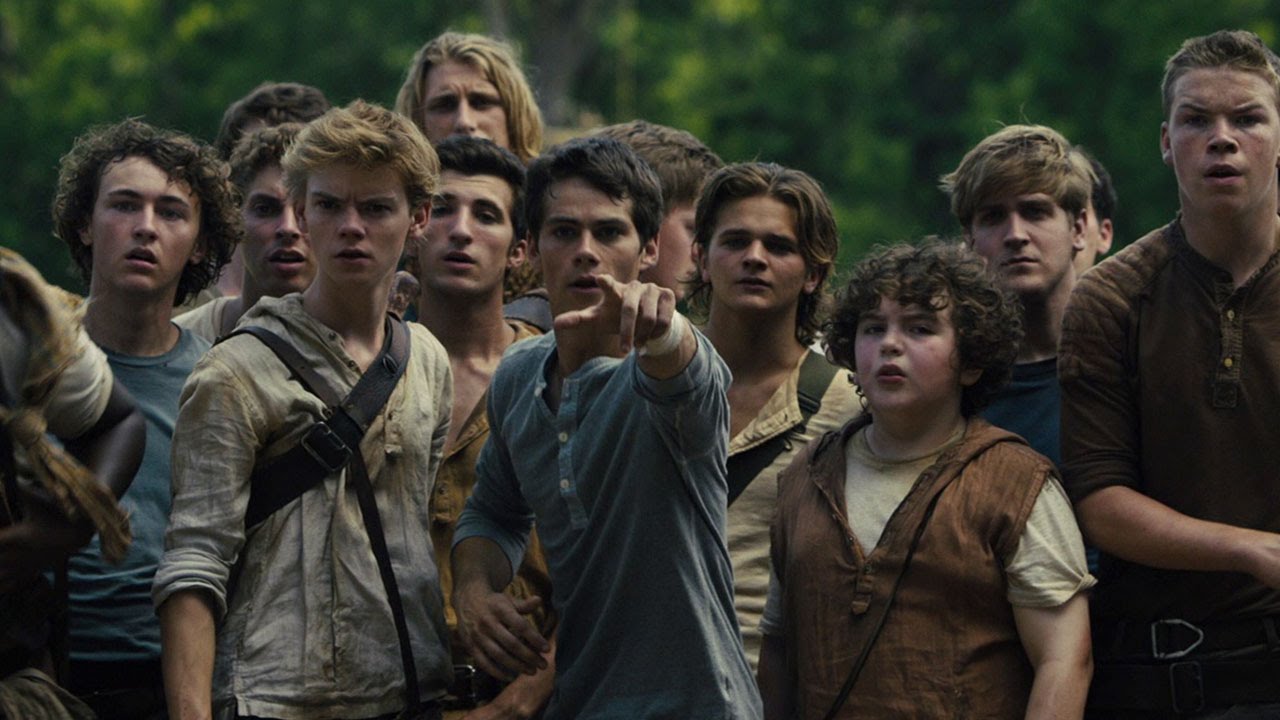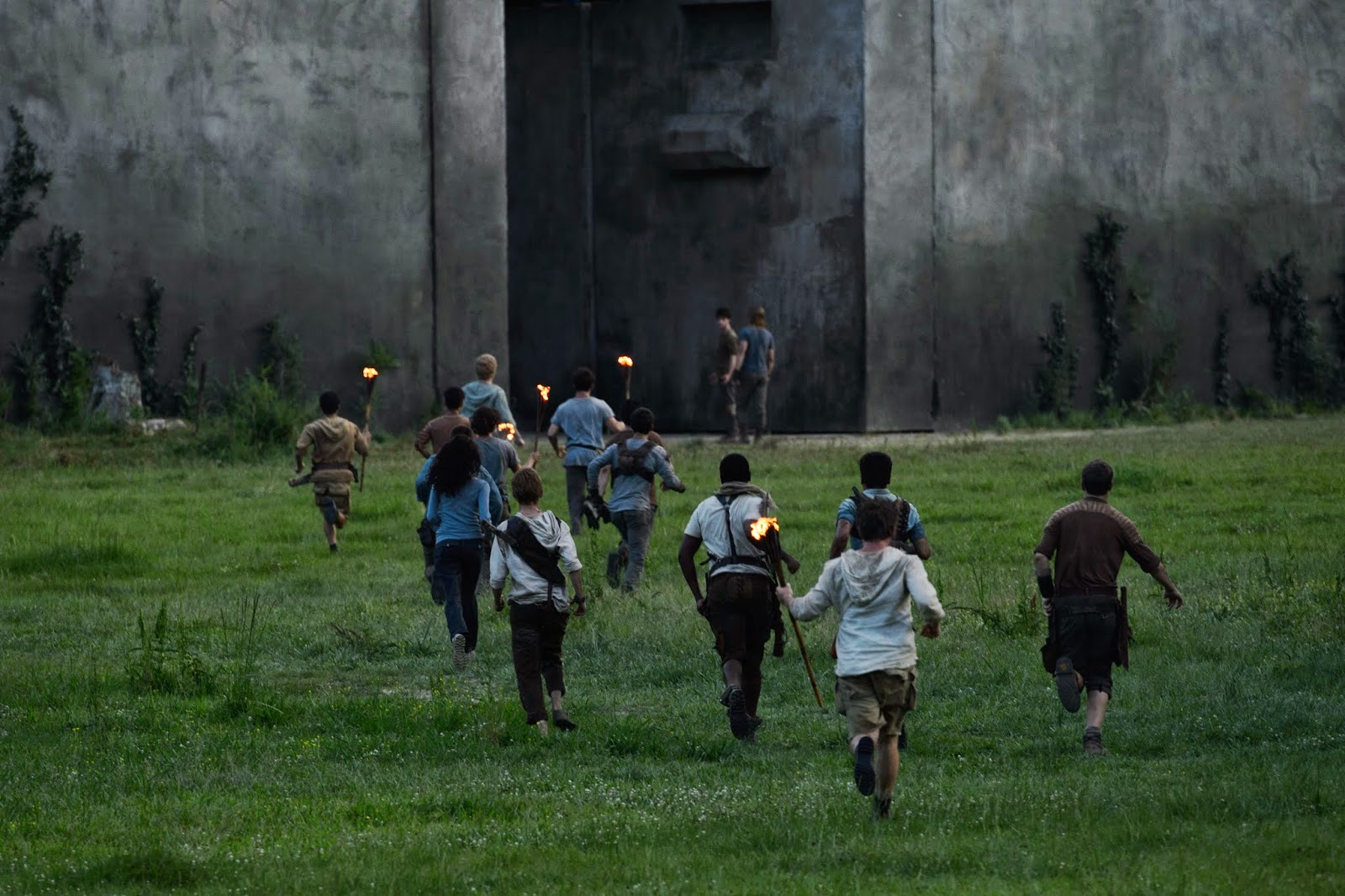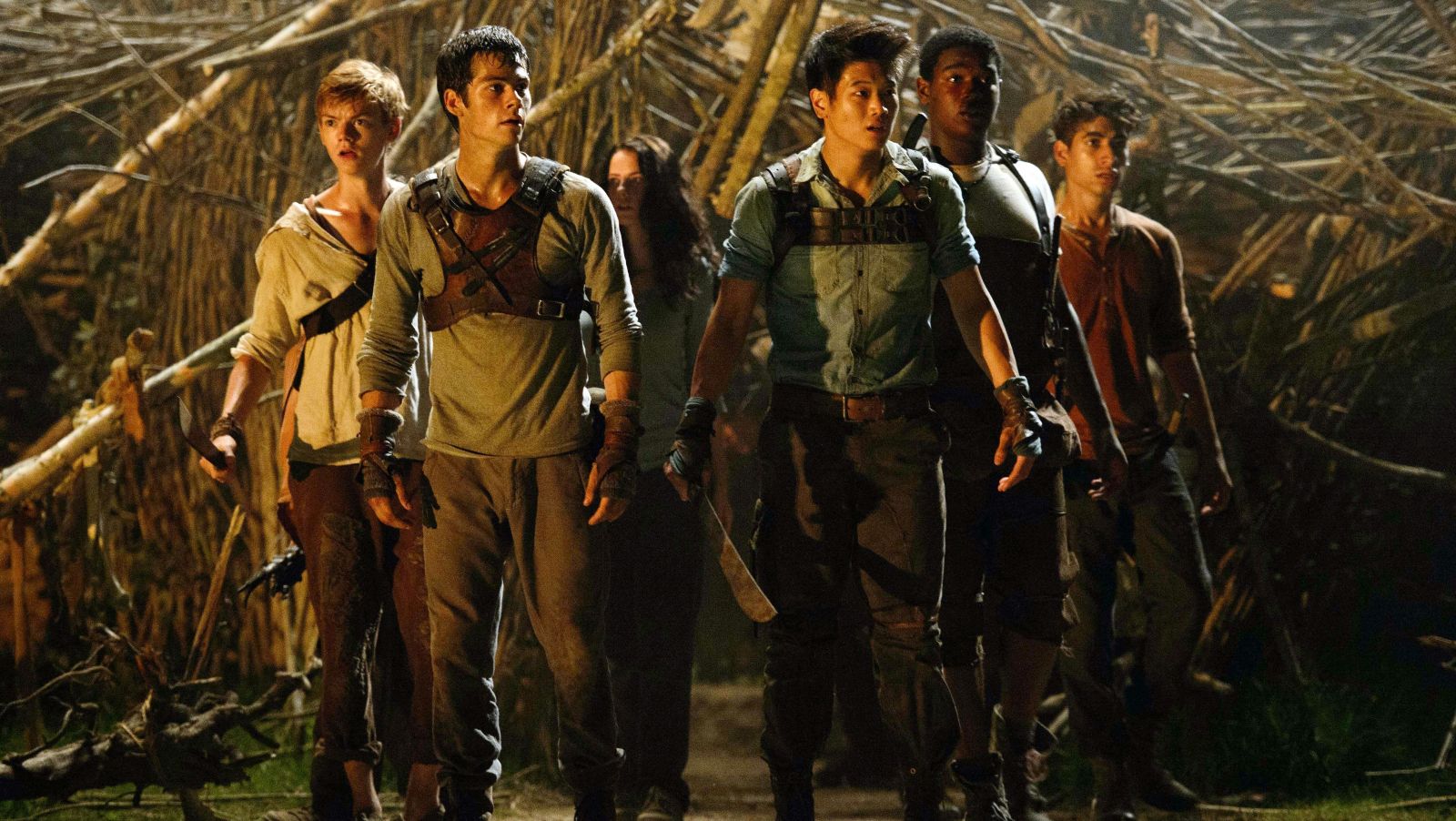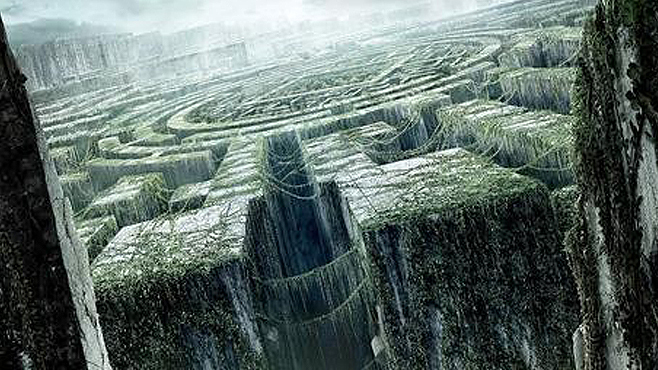 2. The Maze Runner
About: Thomas (Dylan O'Brien), a teenager, arrives in a glade at the center of a giant labyrinth. Like the other youths dumped there before him, he has no memory of his previous life. Thomas quickly becomes part of the group and soon after demonstrates a unique perspective that scores him a promotion to Runner status -- those who patrol the always-changing maze to find an escape route. Together with Teresa (Kaya Scodelario), the only female, Thomas tries to convince his cohorts that he knows a way out.
Genre: Sci-Fi, Adventure, Action, Mystery, and Thriller
Duration: 1h 53m
Movie Trailer: https://www.youtube.com/watch?v=AwwbhhjQ9Xk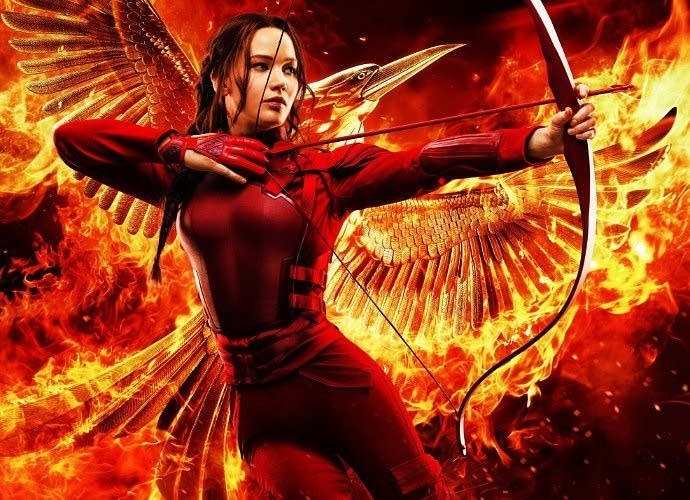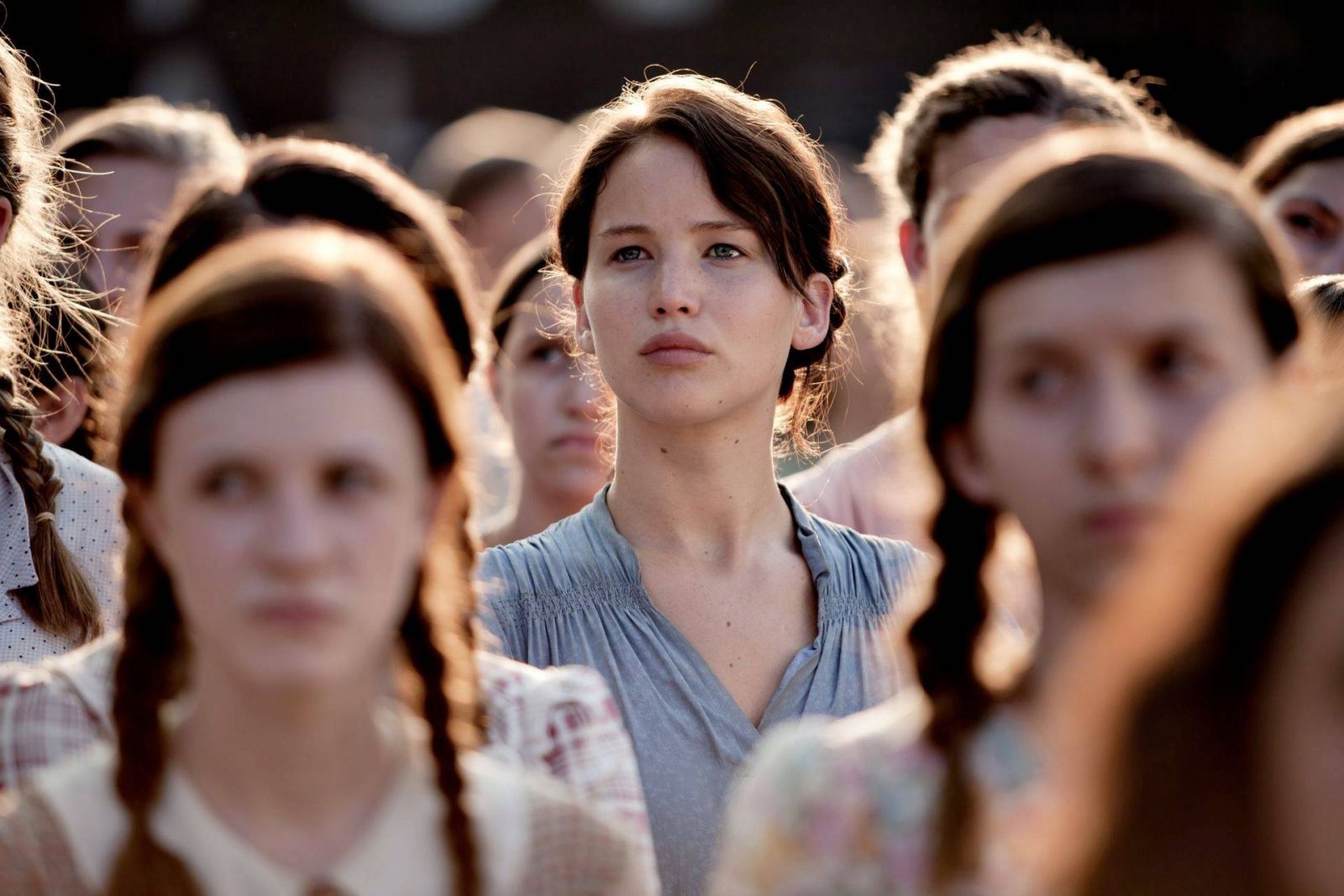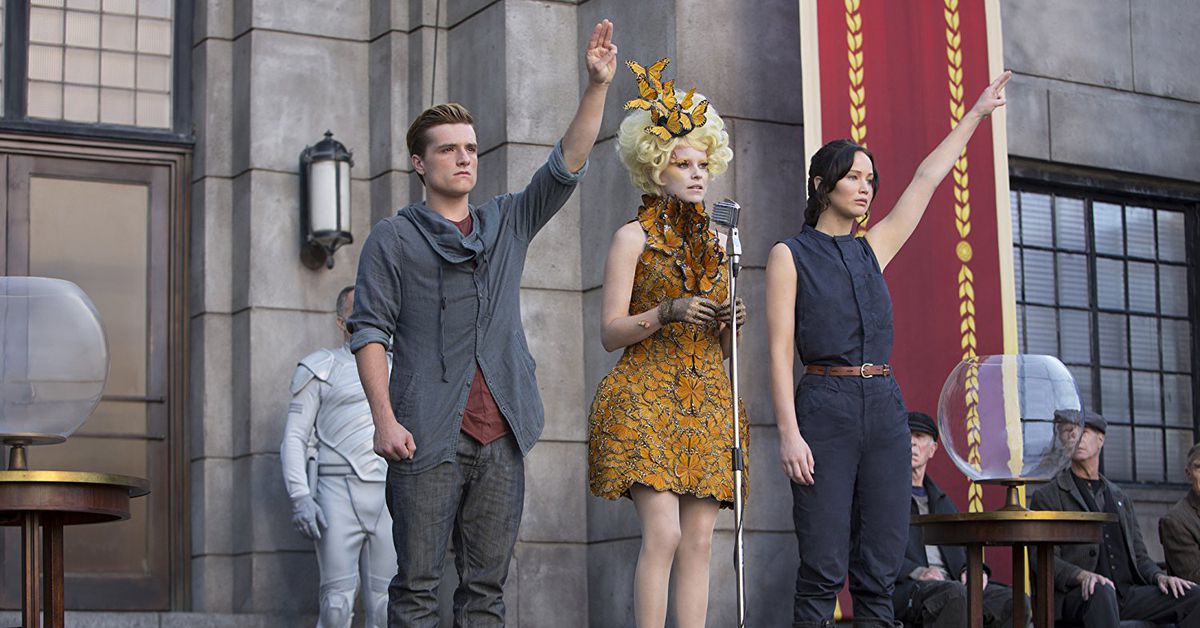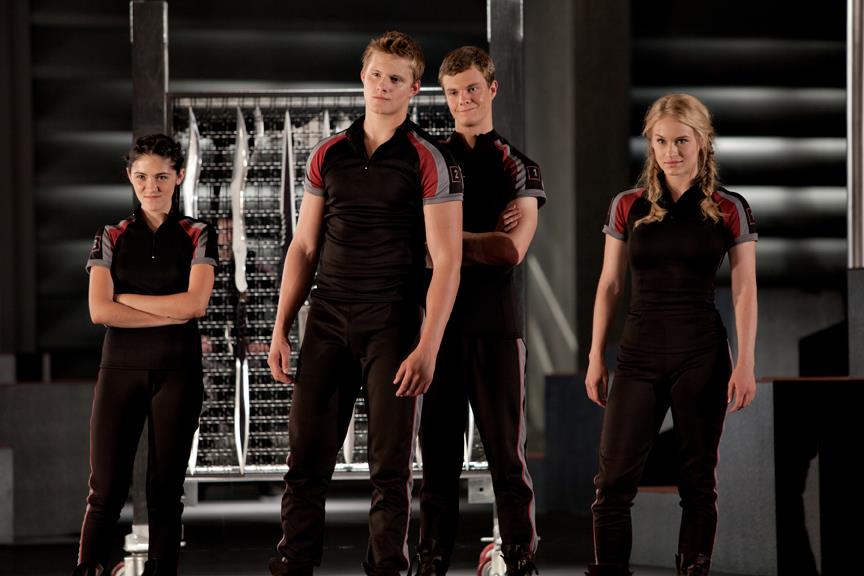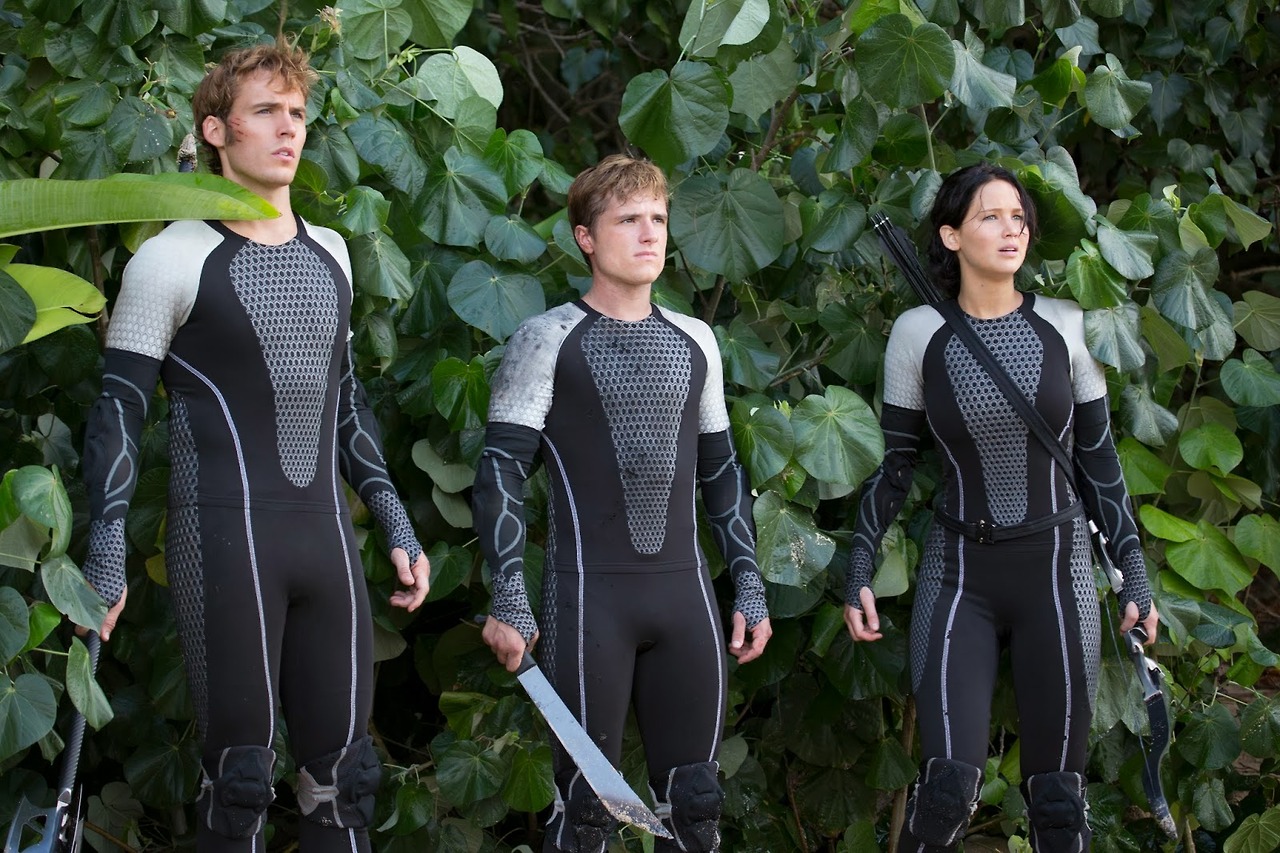 3. The Hunger Games
About: In what was once North America, the Capitol of Panem maintains its hold on its 12 districts by forcing them each to select a boy and a girl, called Tributes, to compete in a nationally televised event called the Hunger Games. Every citizen must watch as the youths fight to the death until only one remains. District 12 Tribute Katniss Everdeen (Jennifer Lawrence) has little to rely on, other than her hunting skills and sharp instincts, in an arena where she must weigh survival against love.
Genre: Sci-Fi, Action, Adventure
Duration: 2h 22m
Movie Trailer: https://www.youtube.com/watch?v=mfmrPu43DF8