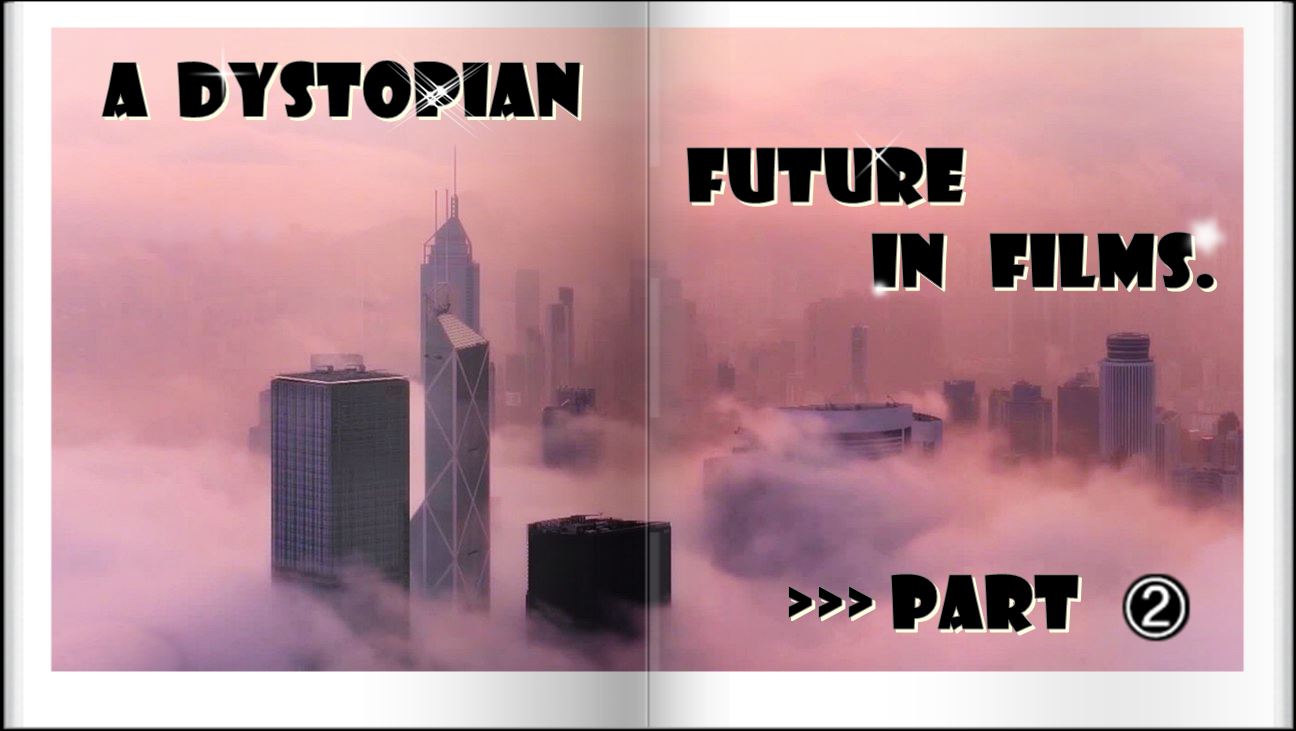 By; Nulacha Sutthinonthagul
Today Elite Plus would continue this dystopian movie that must be said to be a movie that reflects many ideas about the world today, as well as a reflection of the idea that reinforces society up. Because it has interesting and exciting content or can be called fun !!!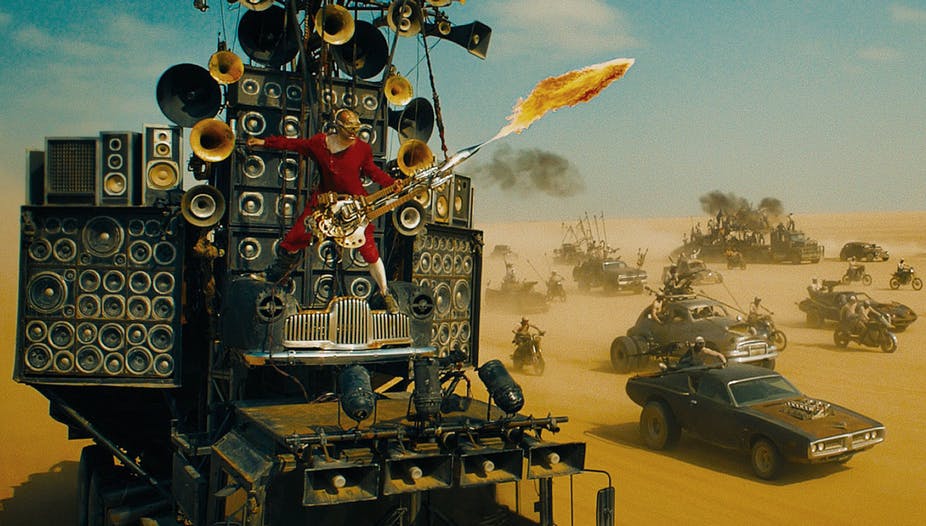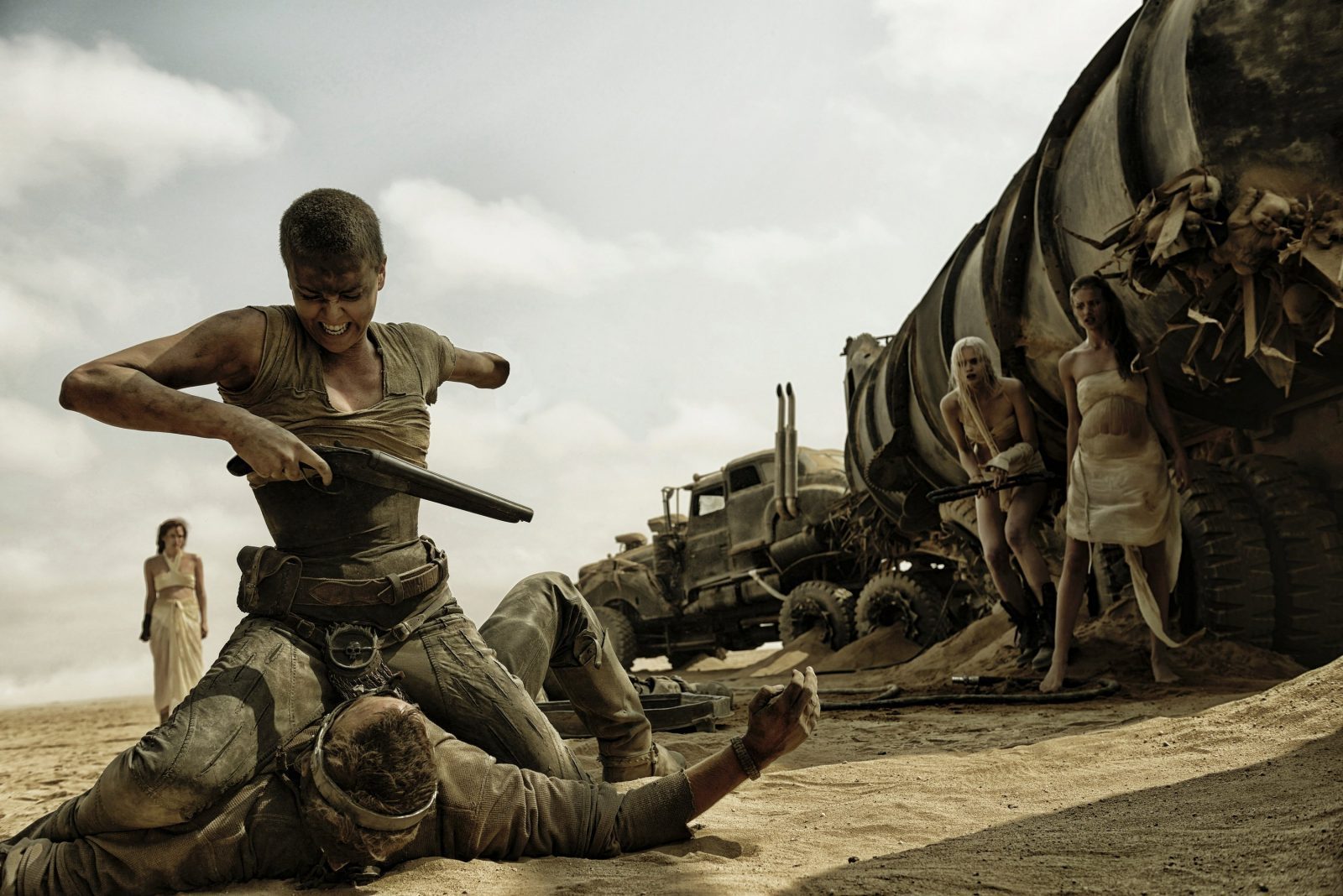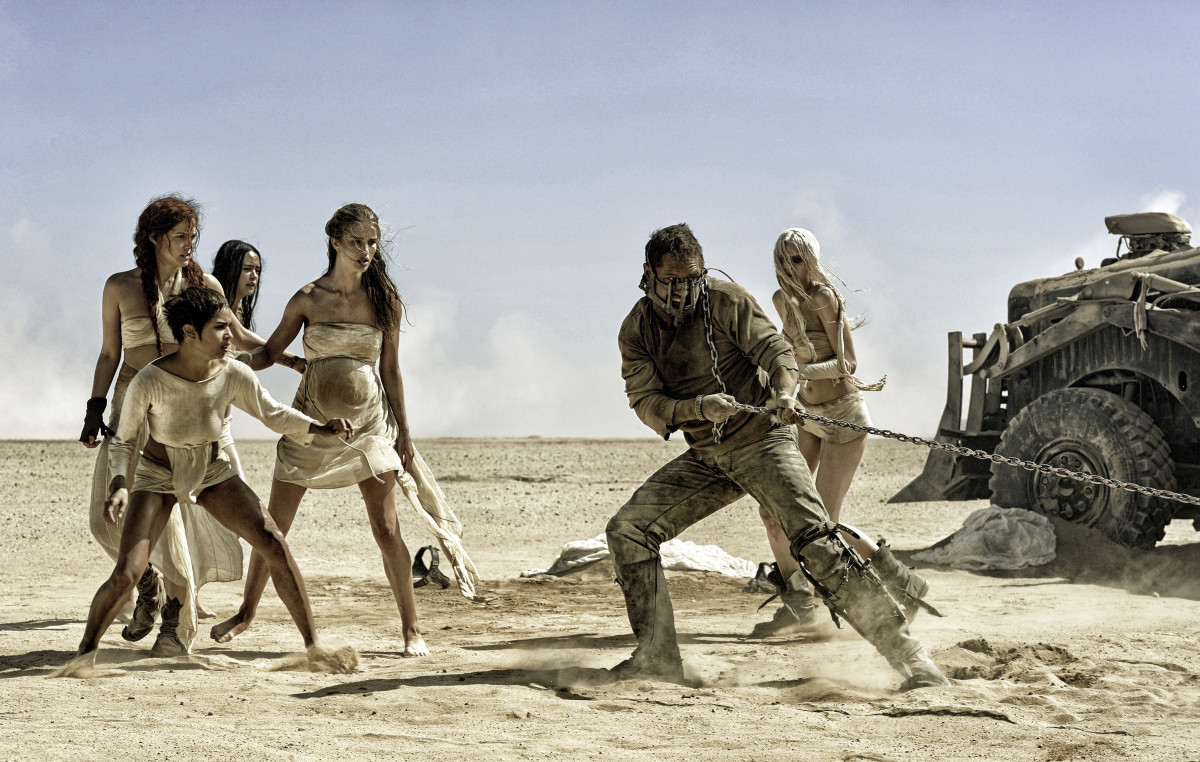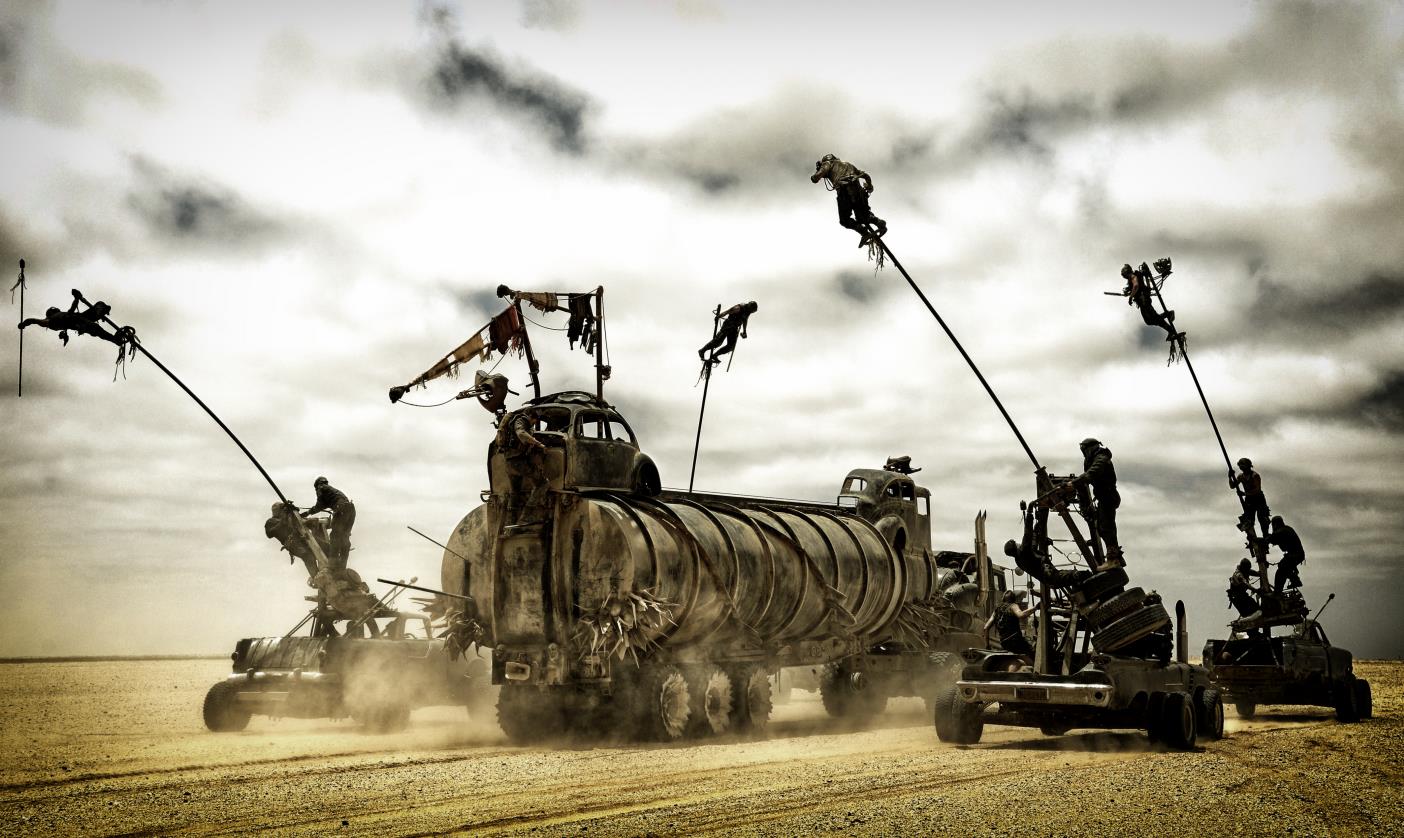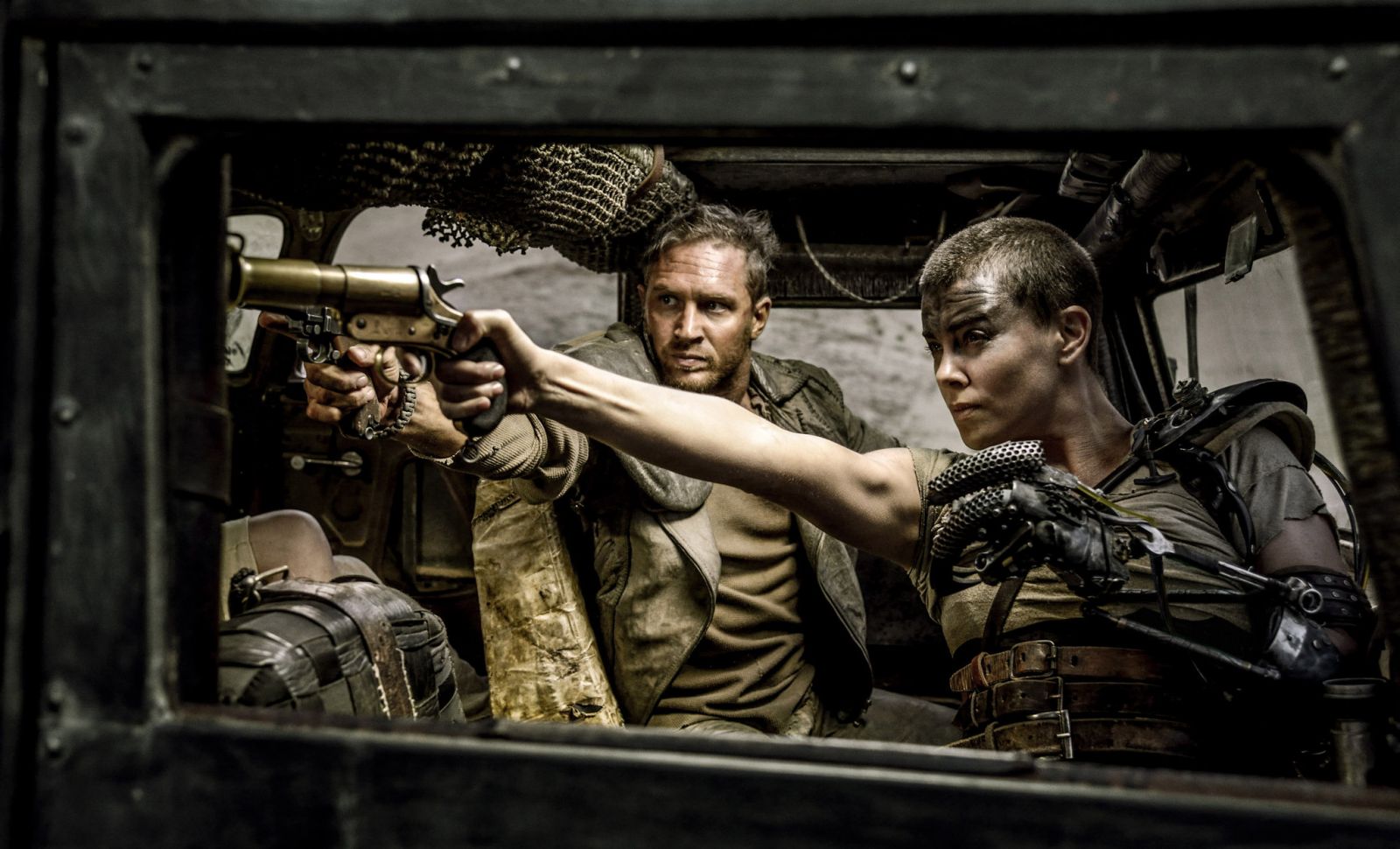 4. Mad Max: Fury Road
About: Years after the collapse of civilization, the tyrannical Immortan Joe enslaves apocalypse survivors inside the desert fortress the Citadel. When the warrior Imperator Furiosa (Charlize Theron) leads the despot's five wives in a daring escape, she forges an alliance with Max Rockatansky (Tom Hardy), a loner and former captive. Fortified in the massive, armored truck the War Rig, they try to outrun the ruthless warlord and his henchmen in a deadly high-speed chase through the Wasteland.
Genre: Adventure, Action
Duration: 2h
Movie Trailer: https://www.youtube.com/watch?v=hEJnMQG9ev8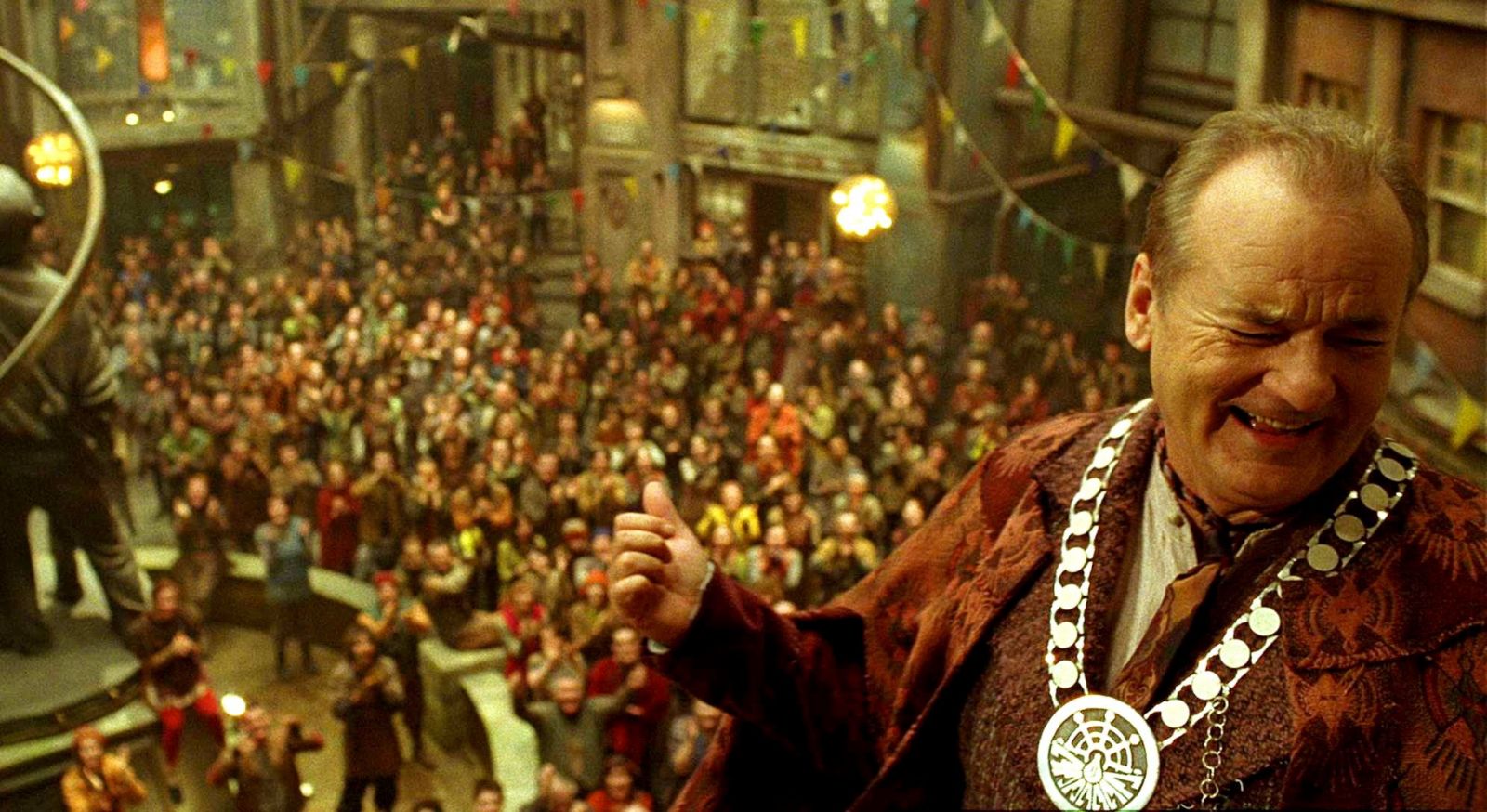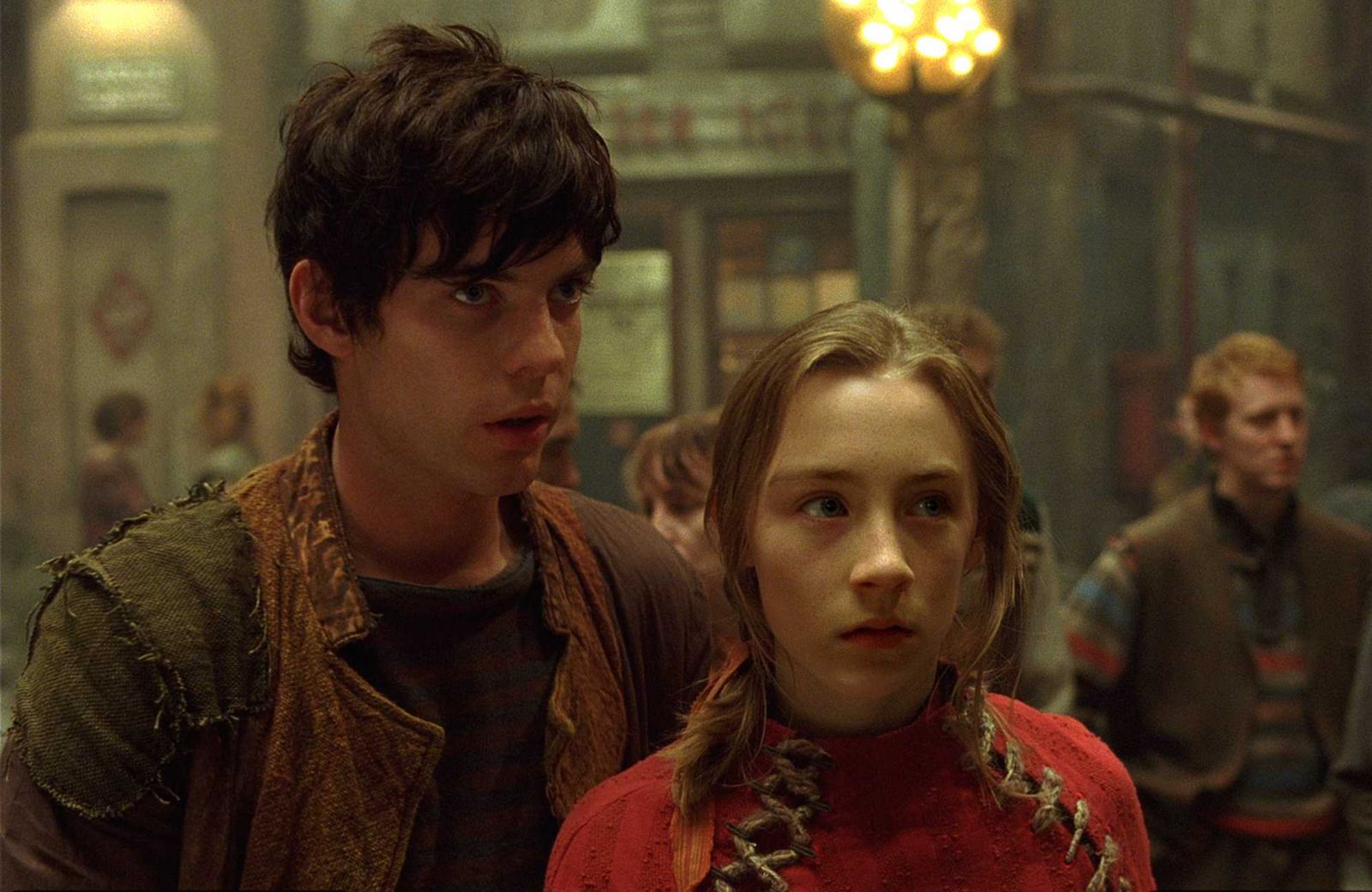 5. City of Ember
About: For generations, a massive generator has sustained the needs of the underground city of Ember. But the generator was built to last only 200 years, and as its lights start to flicker and fade, it remains to two youths, Lina Mayfleet (Saoirse Ronan) and Doon Harrow (Harry Treadaway), to follow a cryptic series of clues that will restore light to the place.
Genre: Fantasy, Adventure, Kids And Family
Duration: 1h 35m
Movie Trailer: https://www.youtube.com/watch?v=U4qNrdYmsj0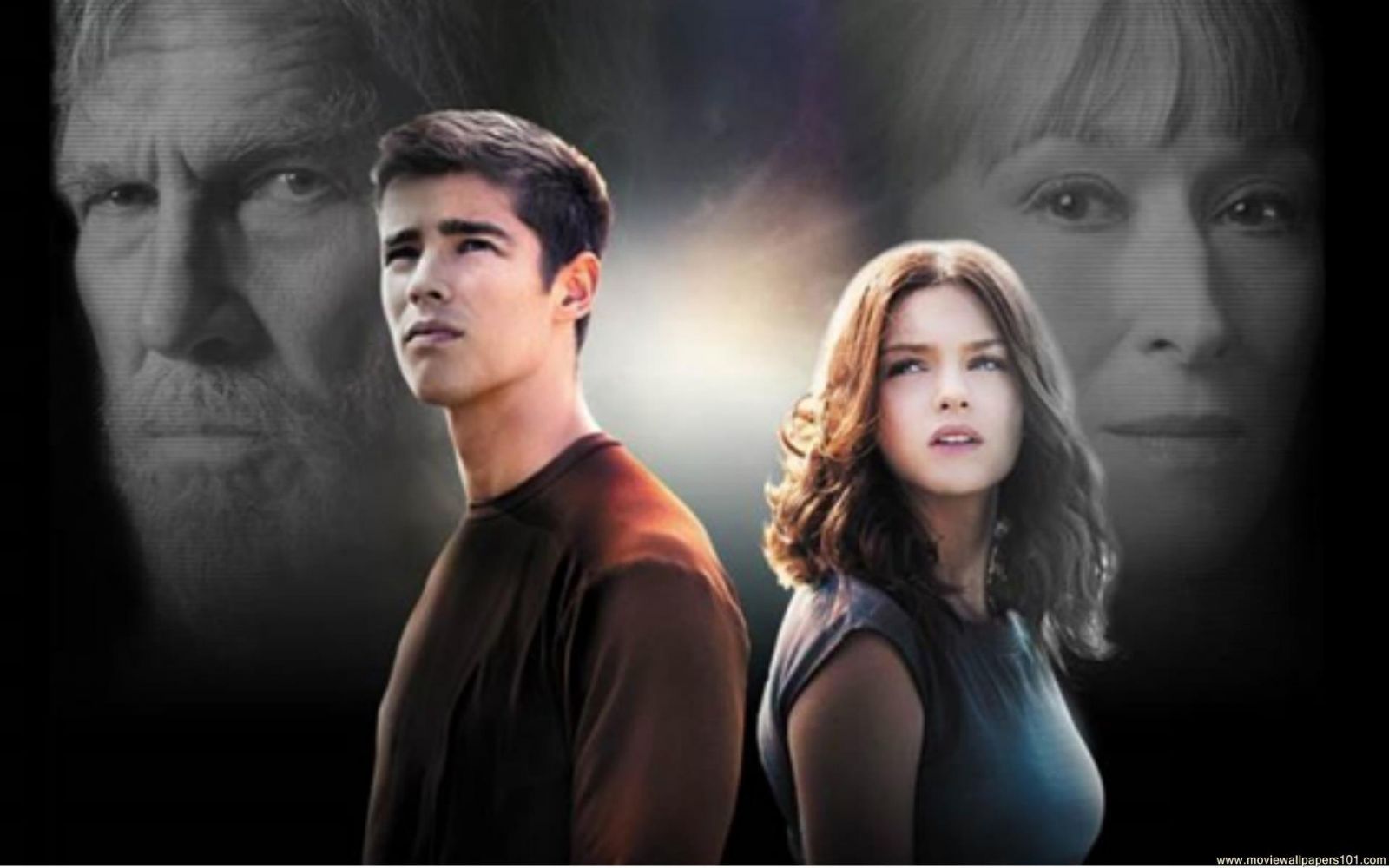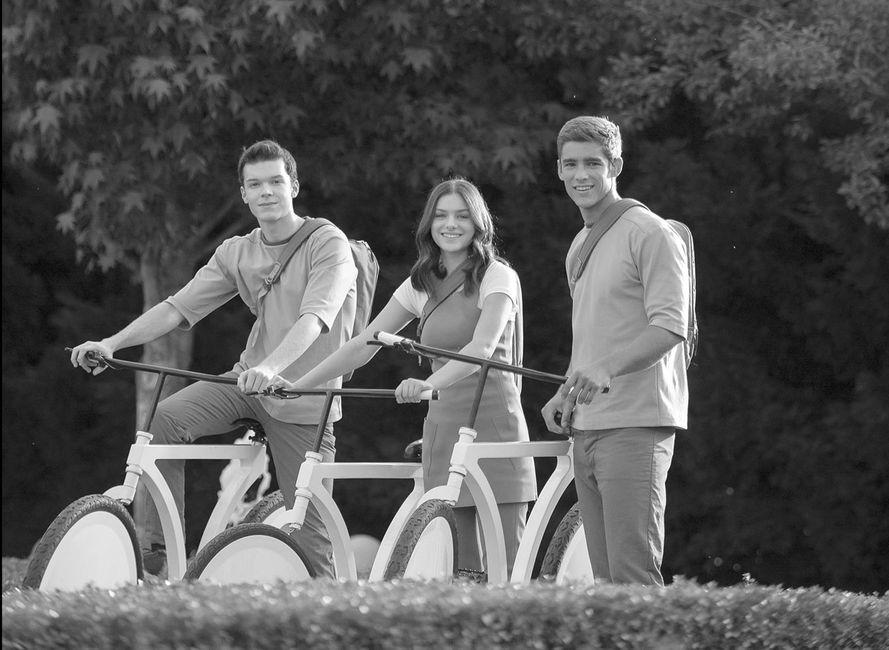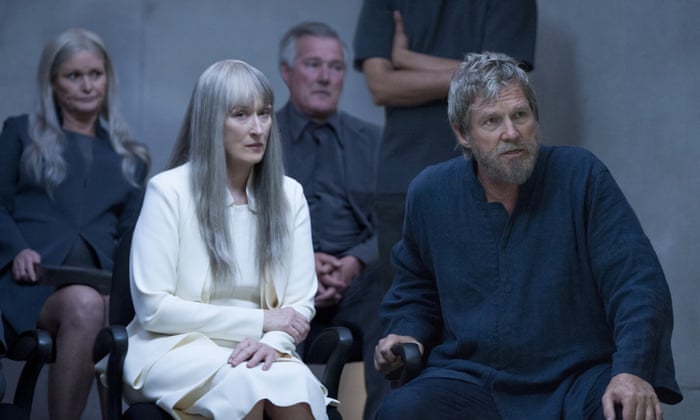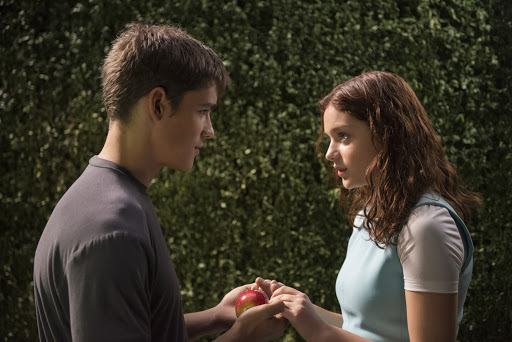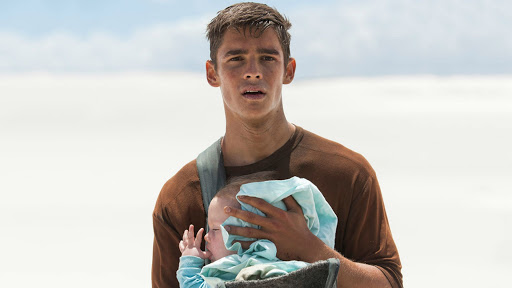 6. The Giver
About: Jonas (Brenton Thwaites) lives in a seemingly idyllic world of conformity and contentment. When he begins to spend time with The Giver (Jeff Bridges), an old man who is the sole keeper of the community's memories, Jonas discovers the dangerous truths of his community's secret past. Armed with the power of knowledge, Jonas realizes that he must escape from their world to protect himself and those he loves -- a challenge no one has ever completed successfully.
Genre: Drama, Action, Sci-Fi
Duration: 1h 37m
Movie Trailer: https://www.youtube.com/watch?v=yIh7KZhmSbc