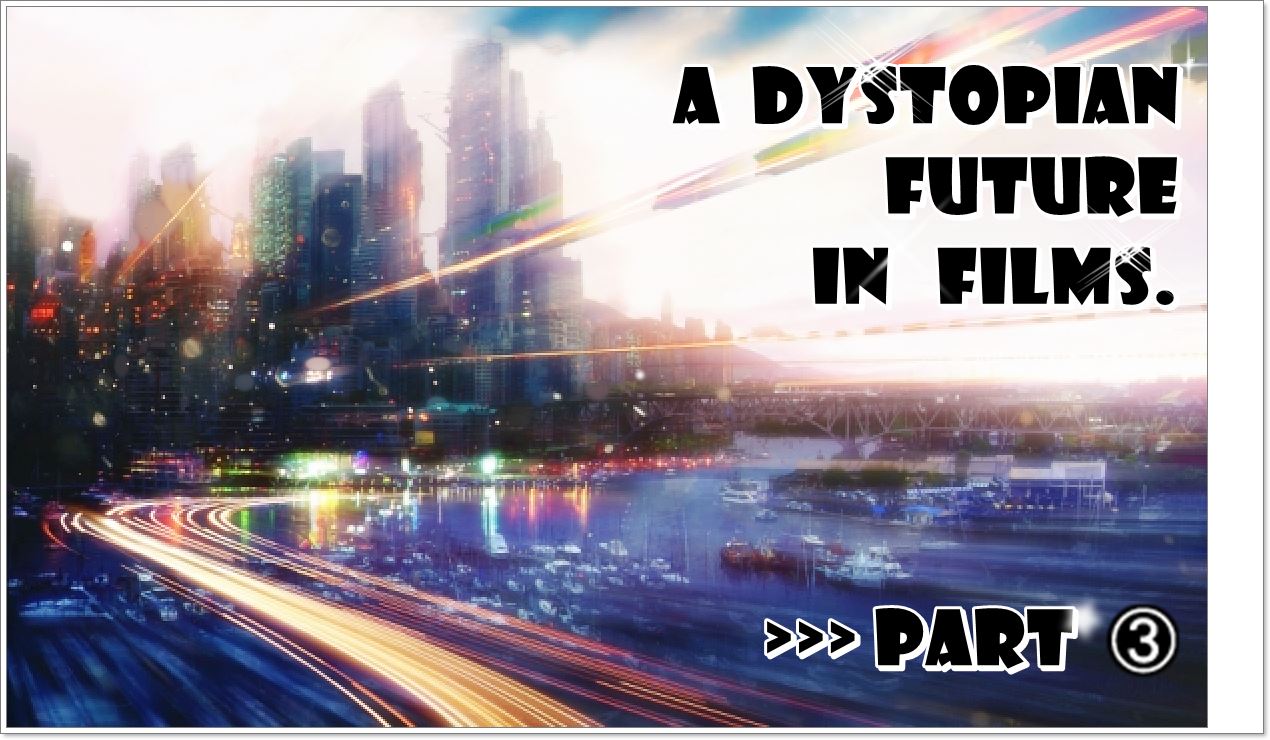 By; Nulacha Sutthinonthagul
And today, Elite Plus has compiled a checklist of 10 dystopian movies together. Anyone who likes or interested in you can check the list and keep it to watch on Netflix.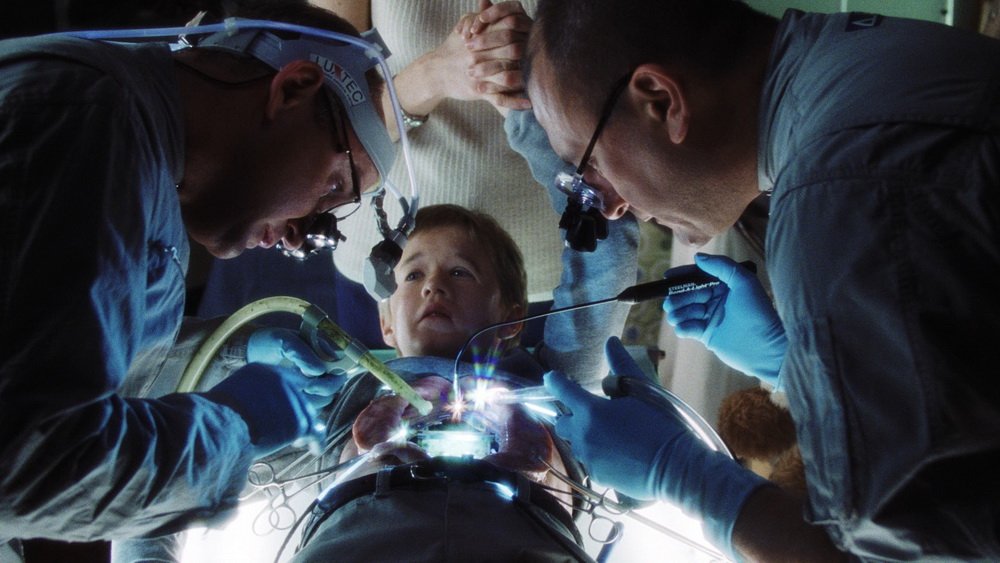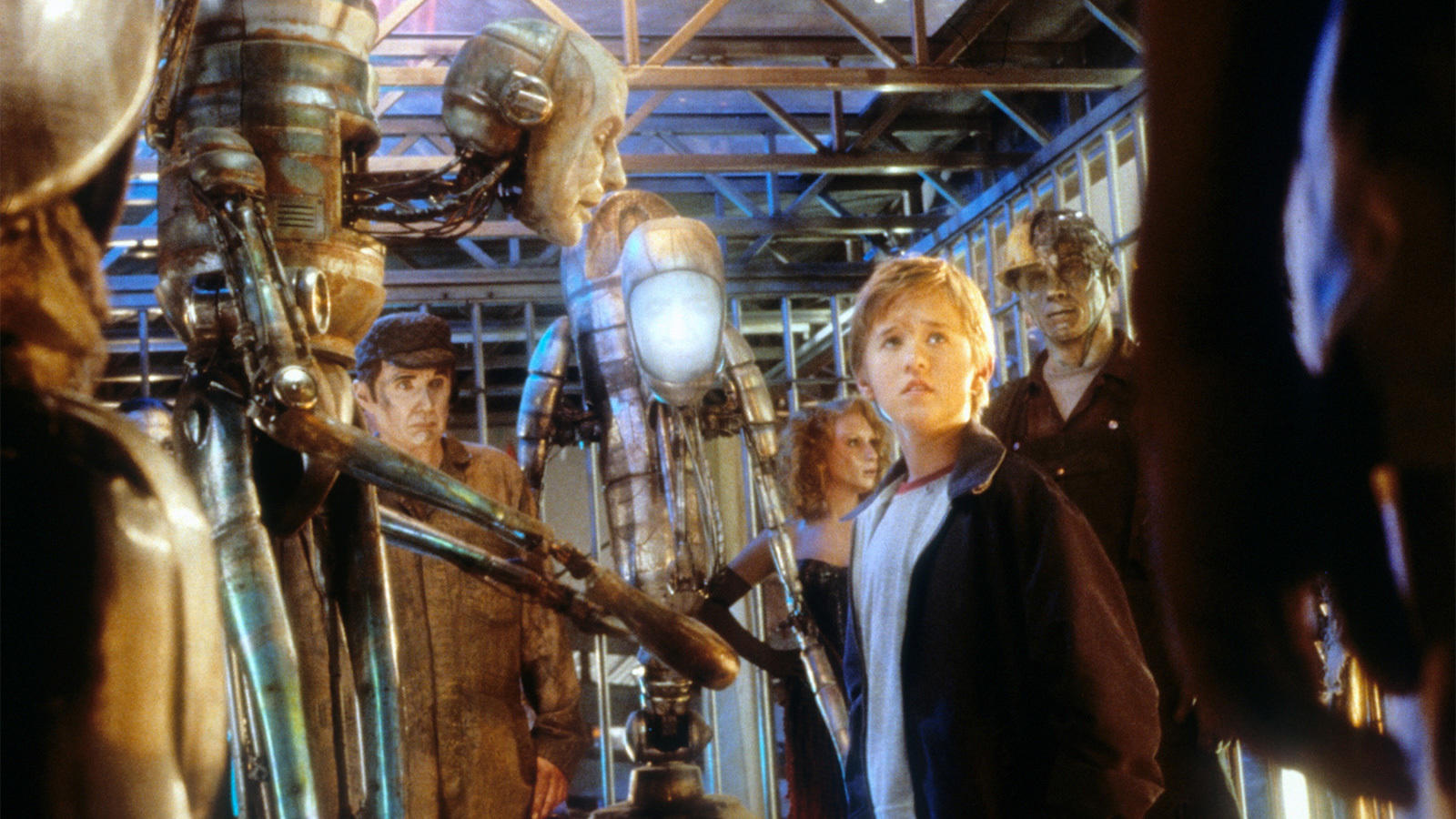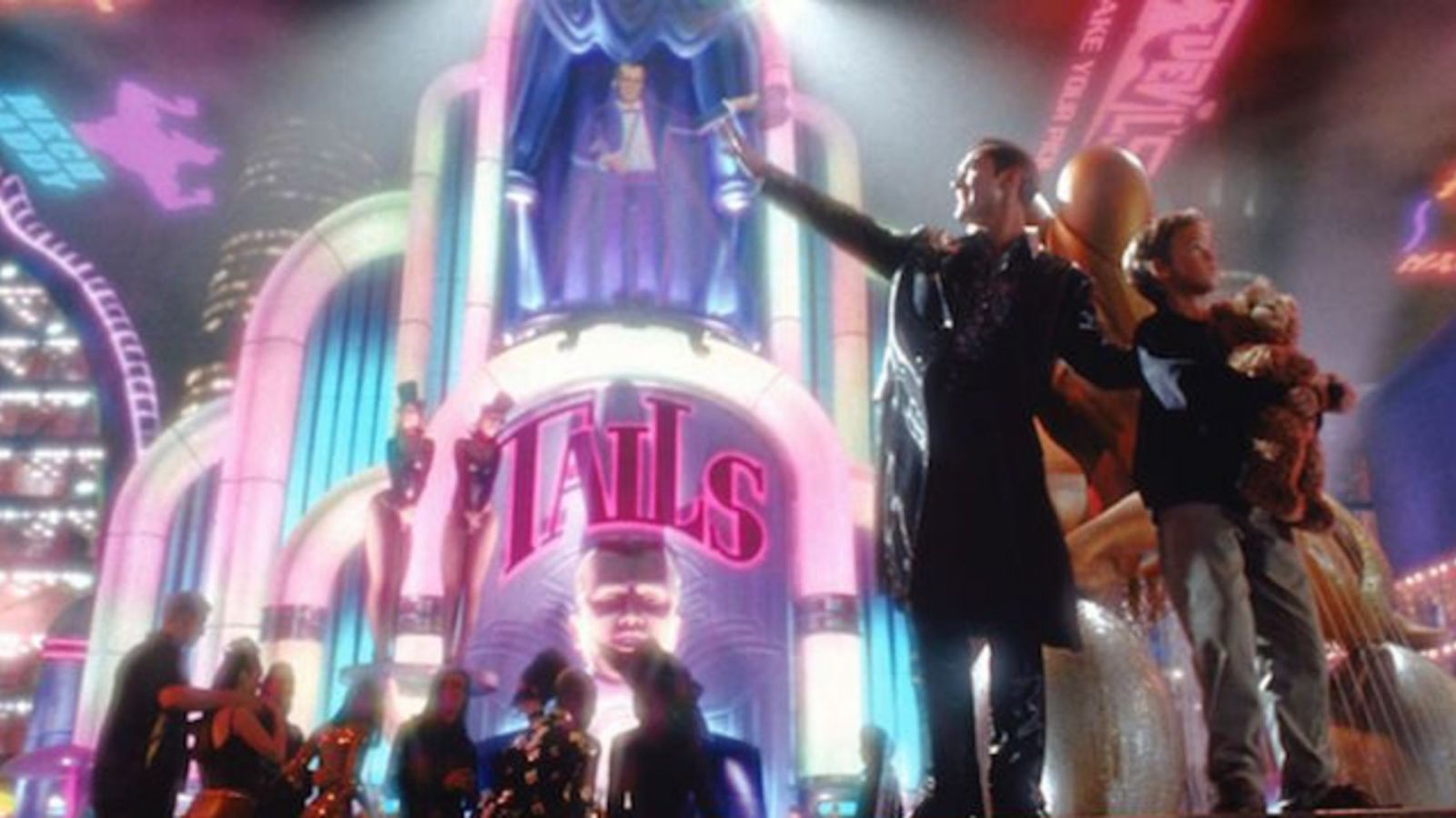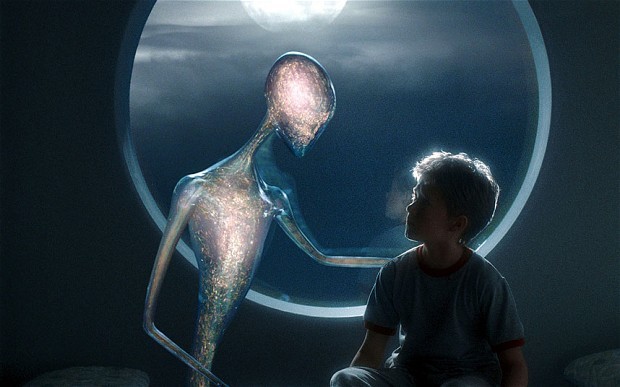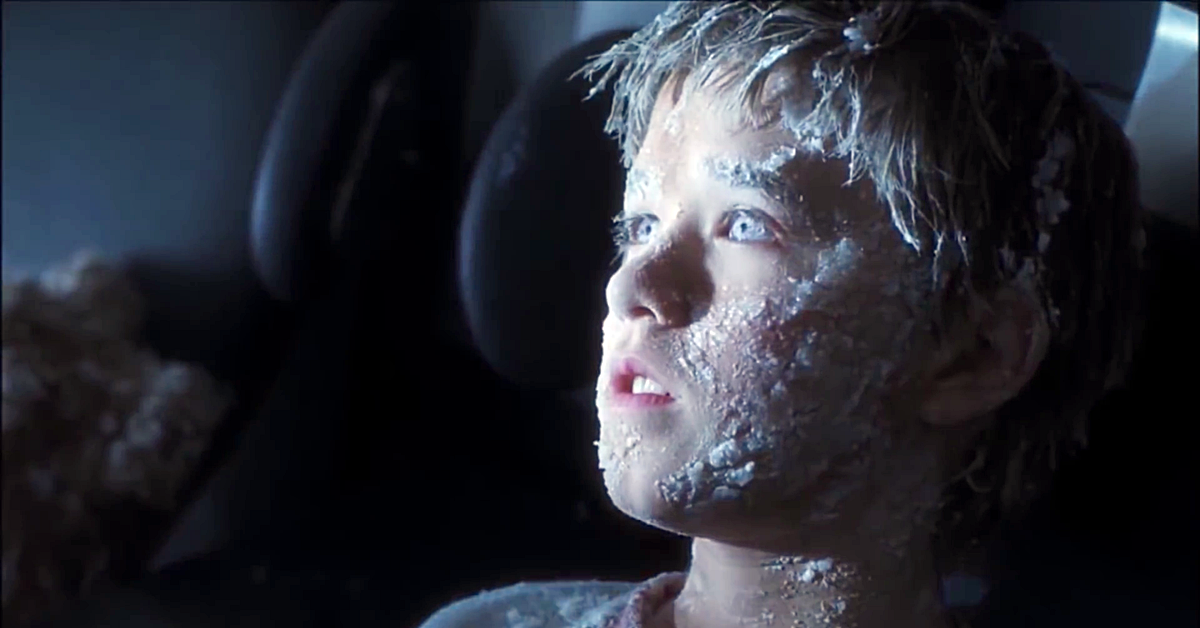 7. A.I. Artificial Intelligence
About: A robotic boy, the first programmed to love, David (Haley Joel Osment) is adopted as a test case by a Cybertronics employee (Sam Robards) and his wife (Frances O'Connor). Though he gradually becomes their child, a series of unexpected circumstances make this life impossible for David. Without final acceptance by humans or machines, David embarks on a journey to discover where he truly belongs, uncovering a world in which the line between robot and machine is both vast and profoundly thin.
Genre: Fantasy, Sci-Fi, Drama
Duration: 2h 25m
Movie Trailer: https://www.youtube.com/watch?v=_19pRsZRiz4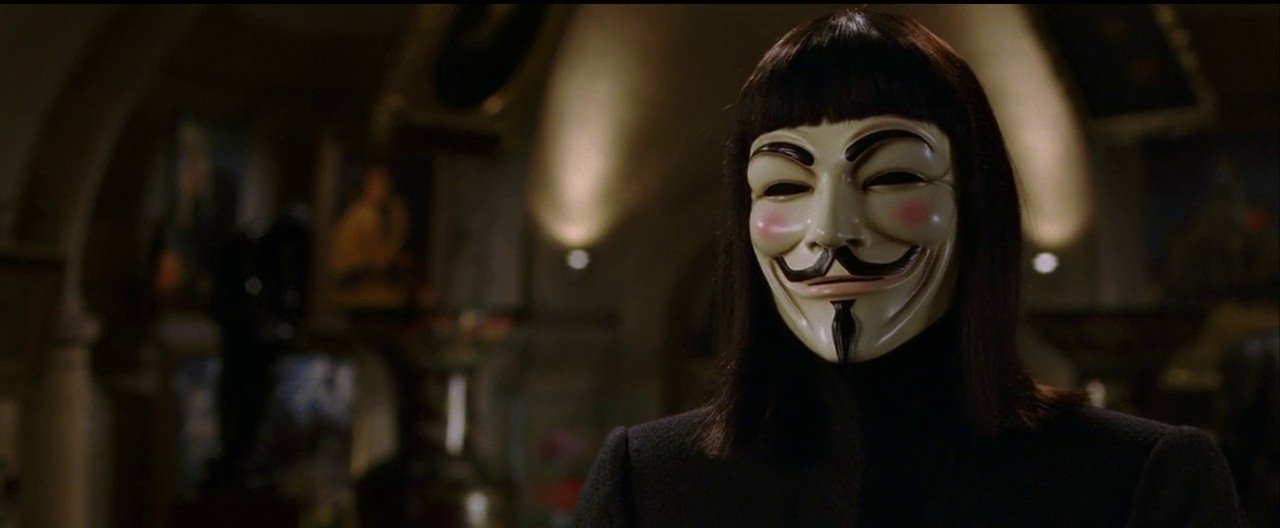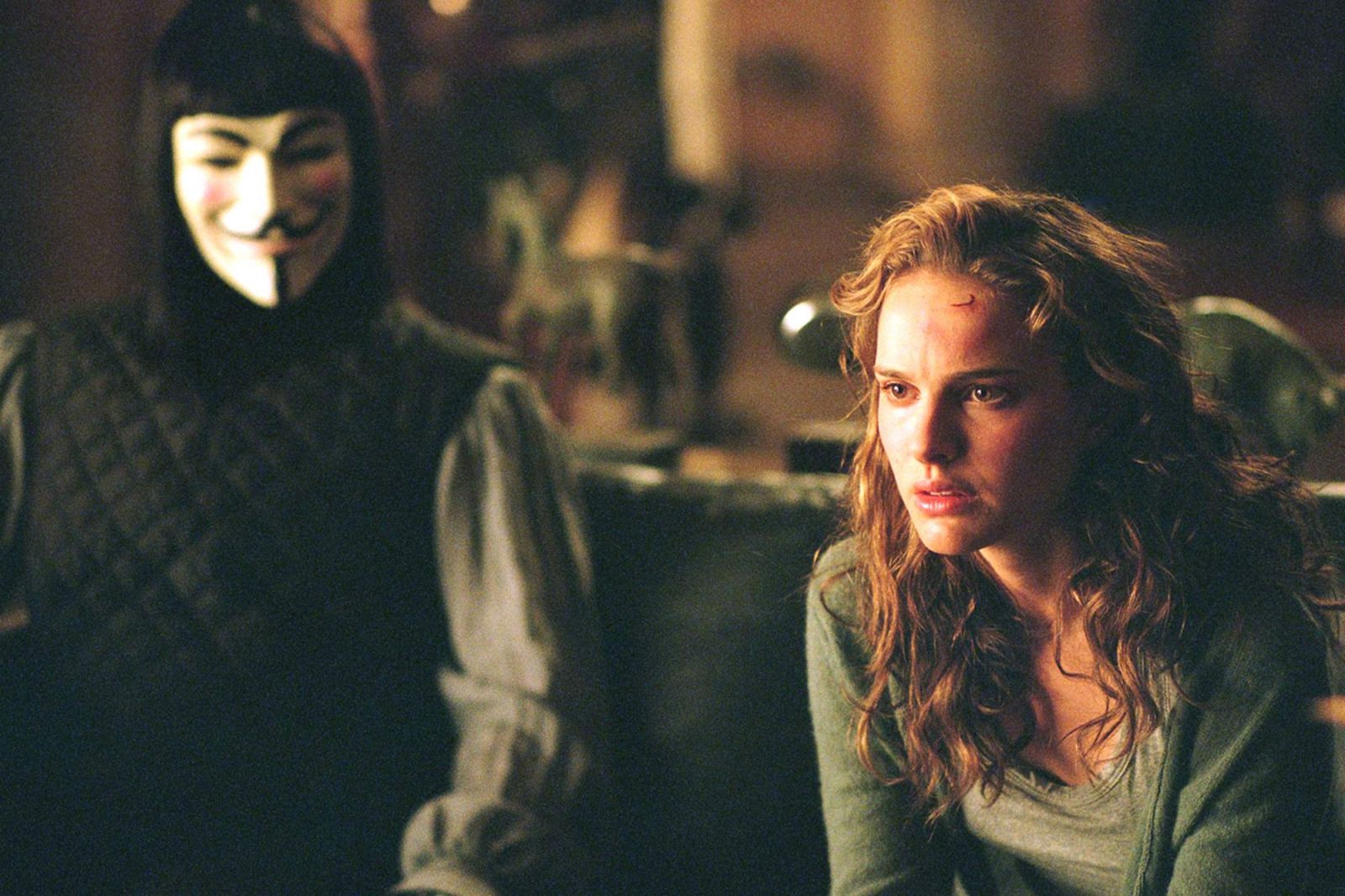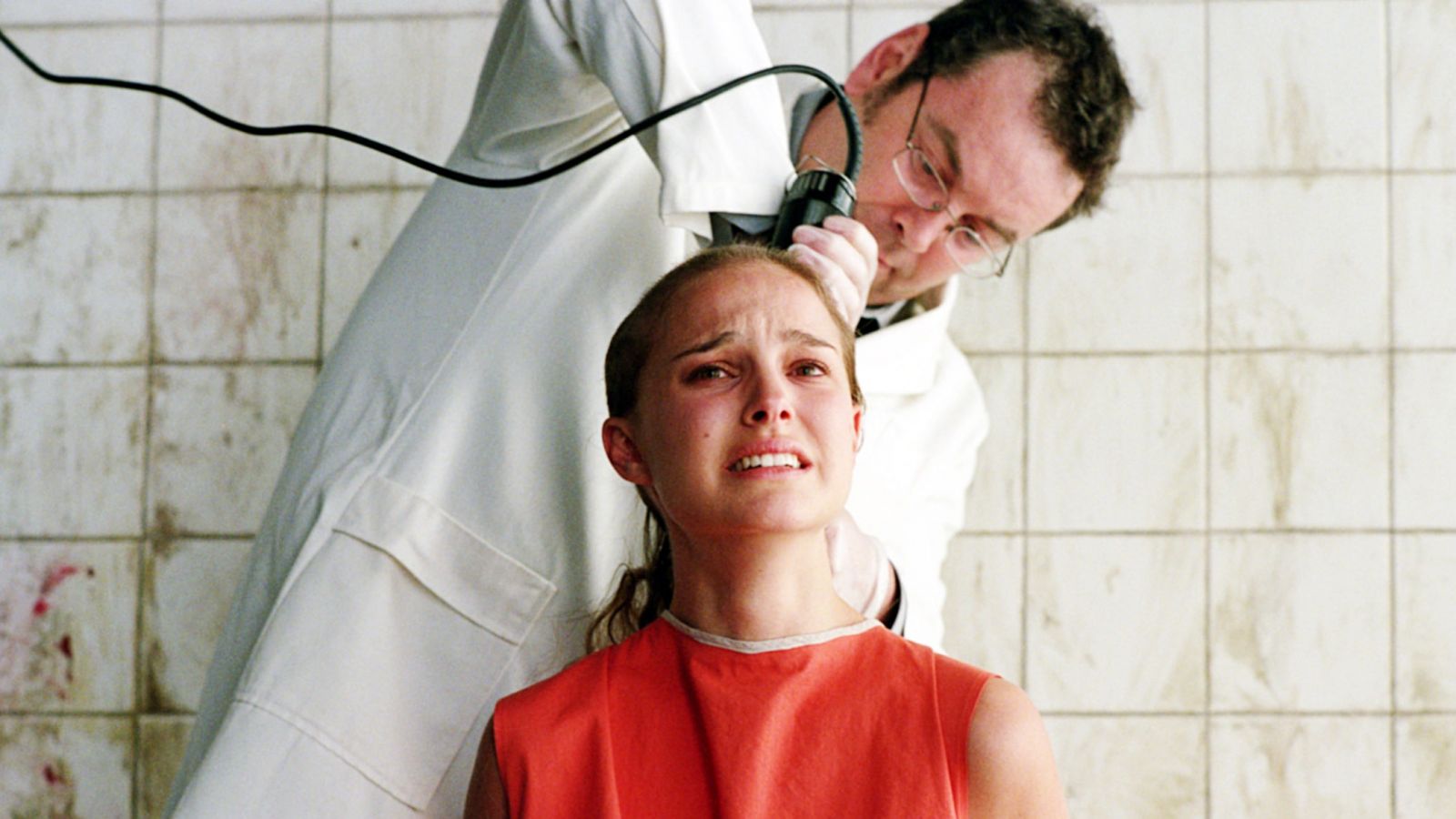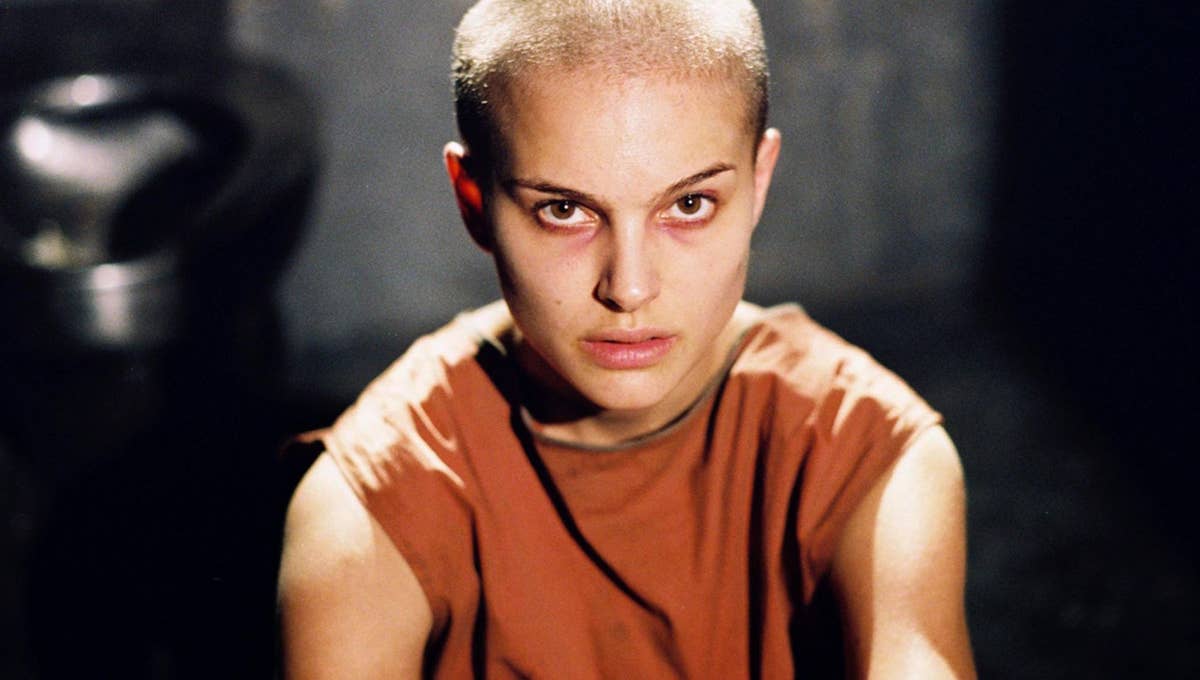 8. V For Vendetta
About: Following world war, London is a police state occupied by a fascist government, and a vigilante known only as V (Hugo Weaving) uses terrorist tactics to fight the oppressors of the world in which he now lives. When V saves a young woman named Evey (Natalie Portman) from the secret police, he discovers an ally in his fight against England's oppressors.
Genre: Action, Mystery And Thriller
Duration: 2h 12m
Movie Trailer: https://www.youtube.com/watch?v=lSA7mAHolAw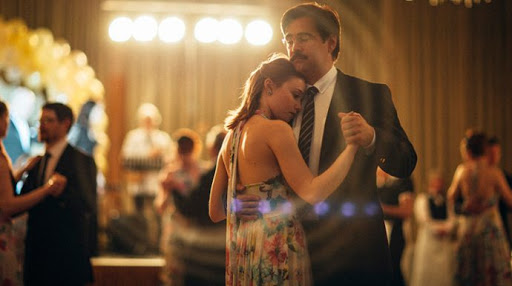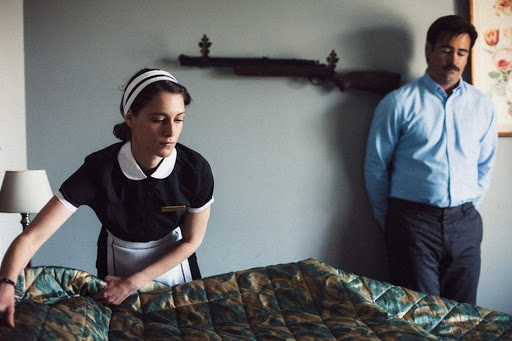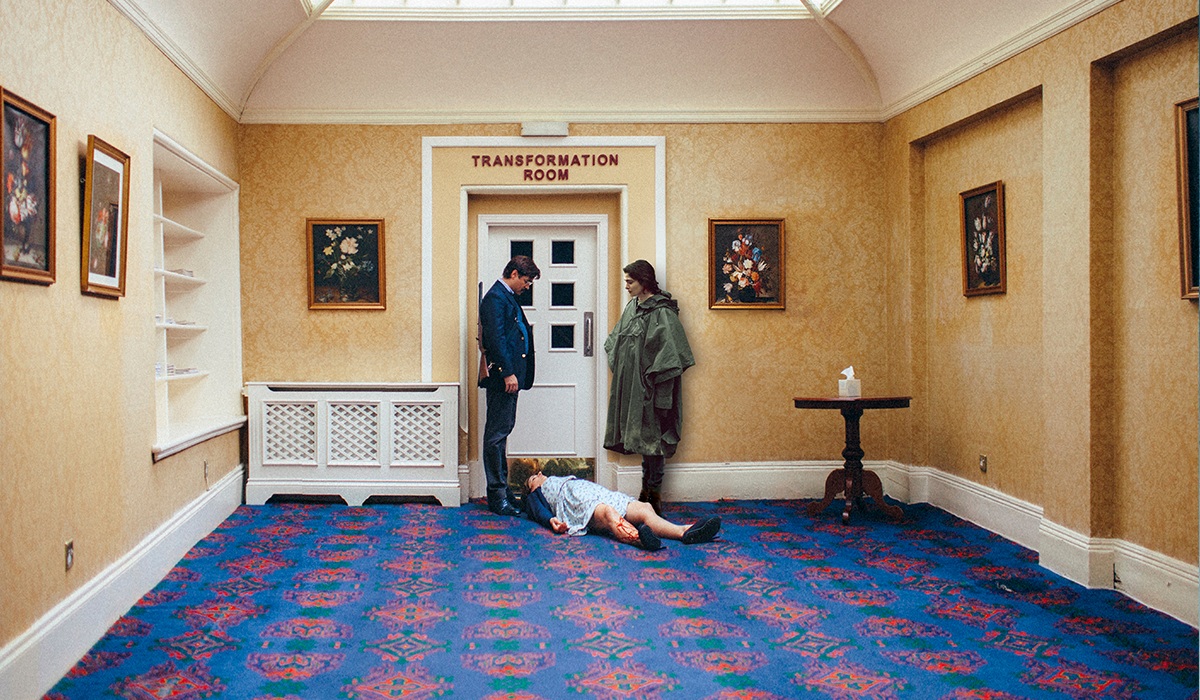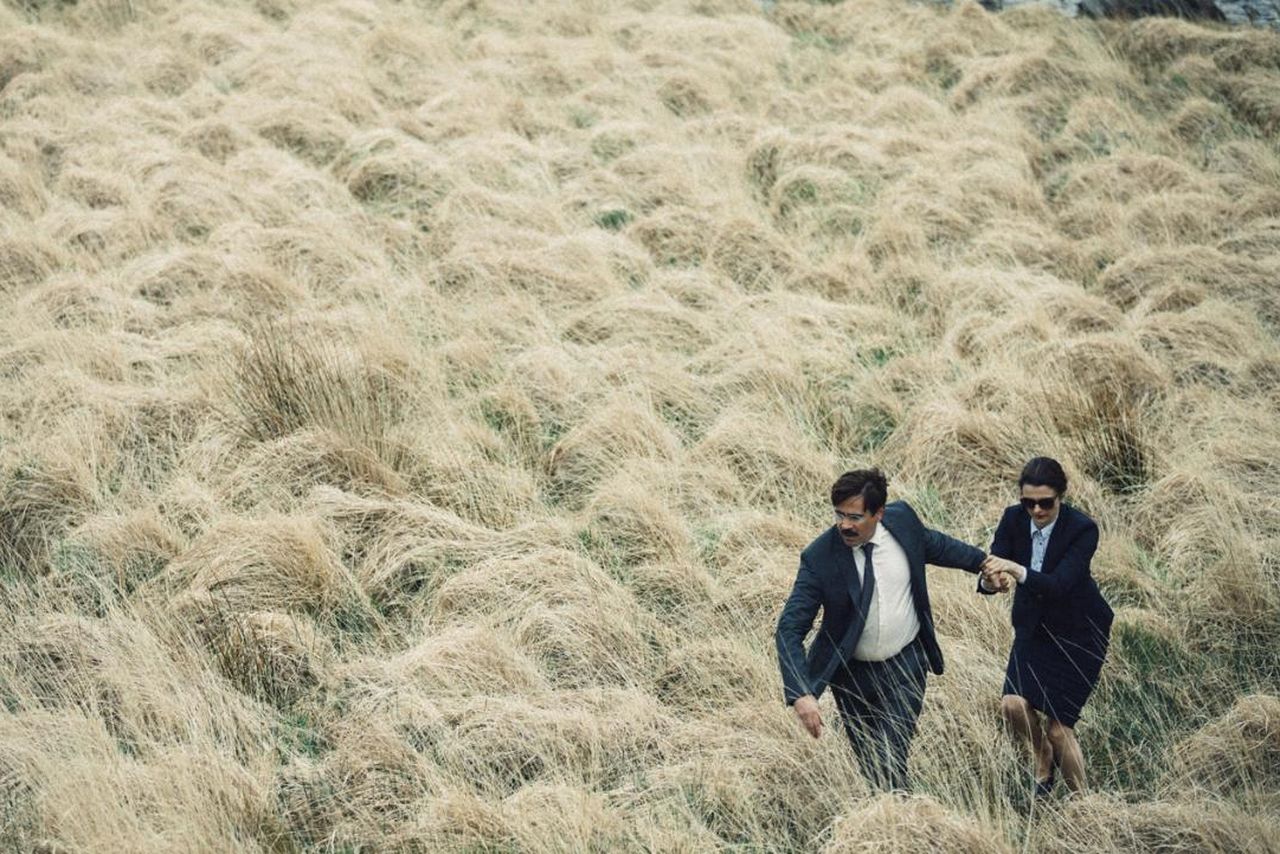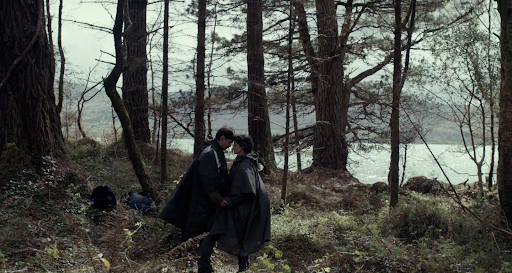 9. The Lobster
About: In a dystopian near future, single people, according to the laws of The City, are taken to The Hotel, where they are obliged to find a romantic partner in forty-five days or are transformed into beasts and sent off into The Woods.
Genre: Fantasy, Sci-Fi, Drama, Romance
Duration: 1h 58m
Movie Trailer: https://www.youtube.com/watch?v=vU29VfayDMw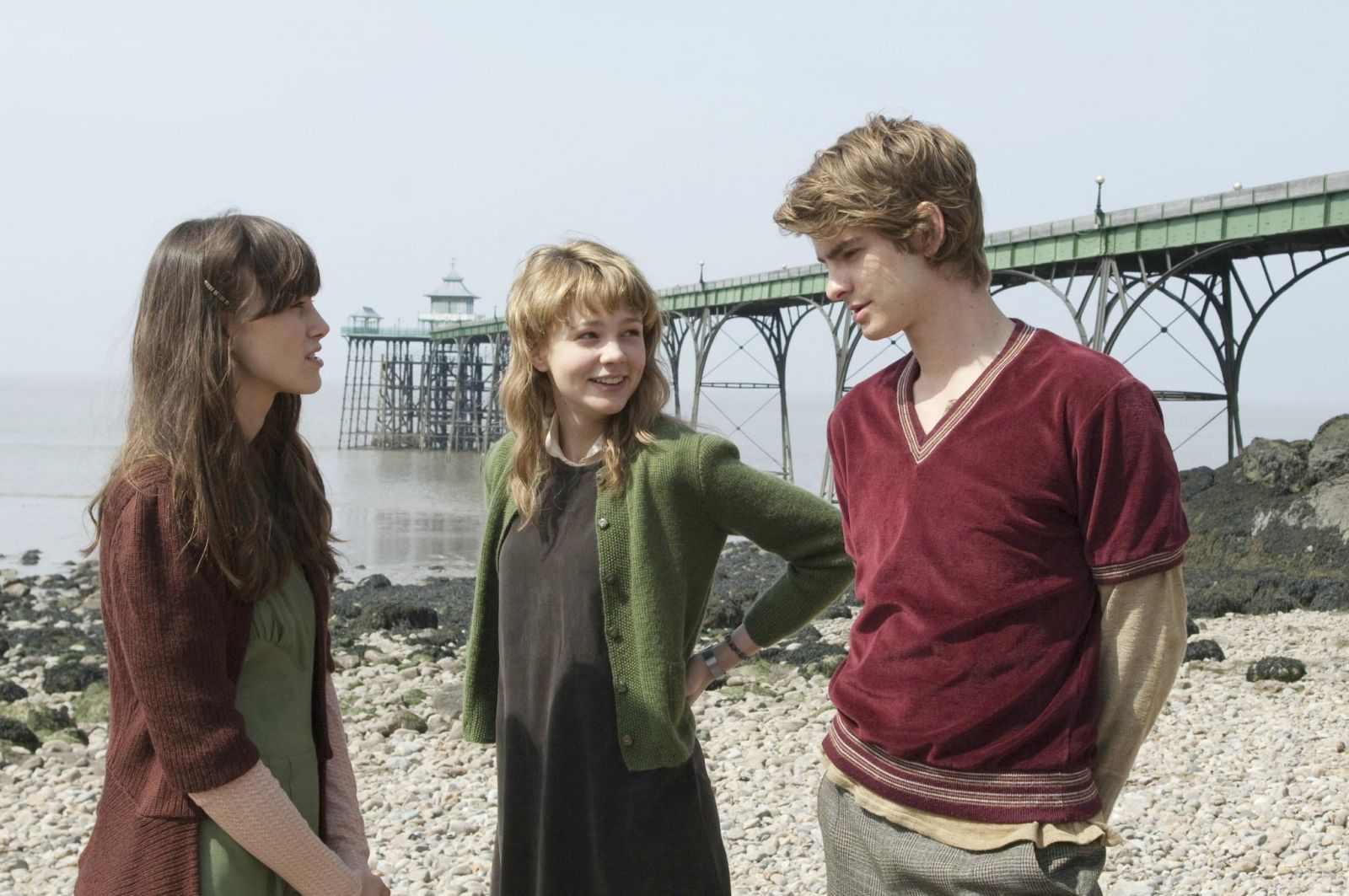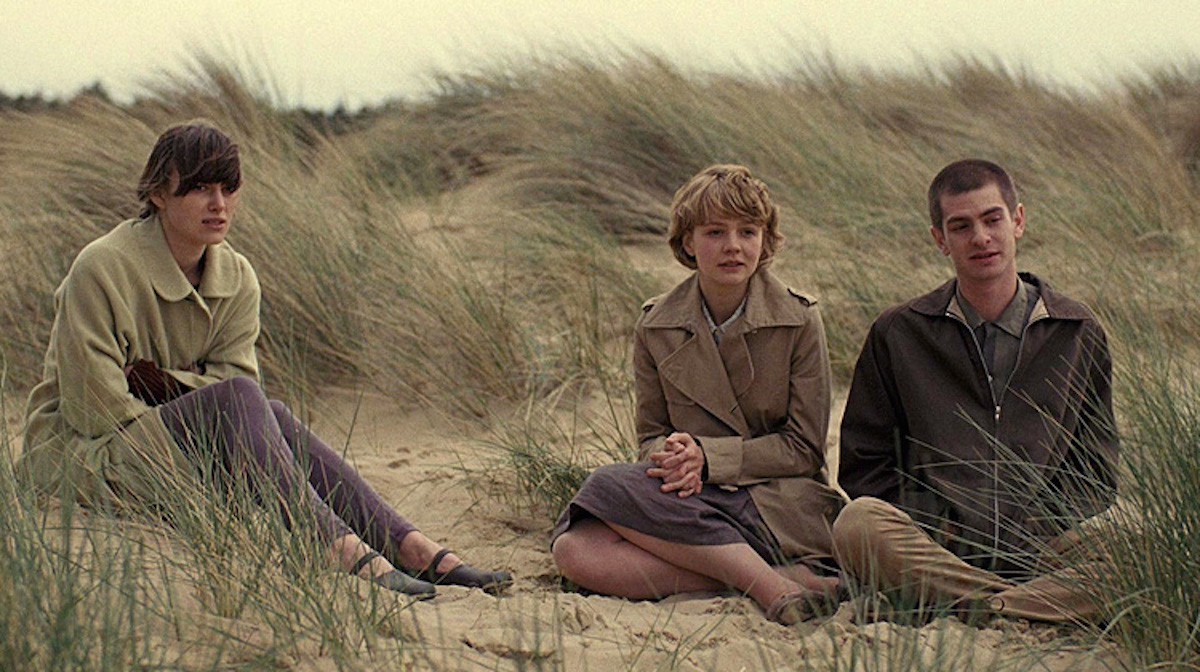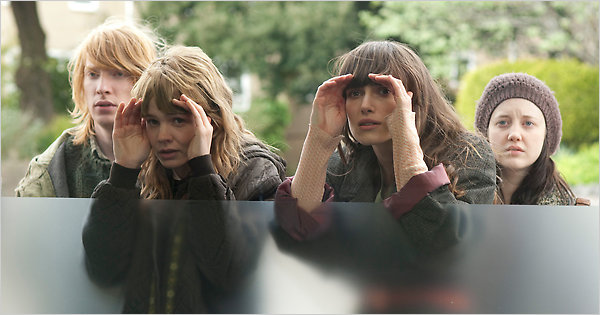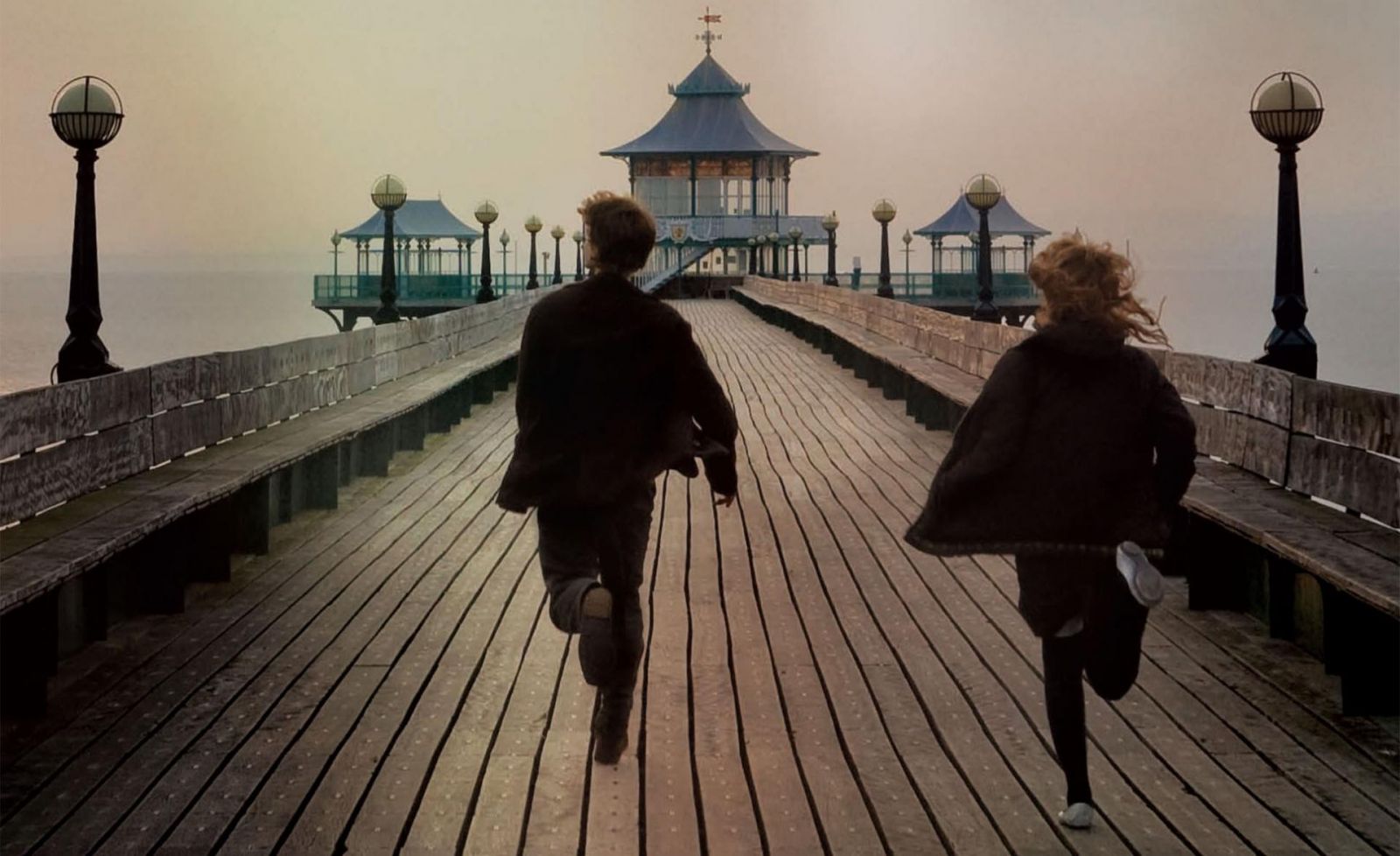 10. Never Let Me Go
About: Friends Kathy (Carey Mulligan), Tommy (Andrew Garfield), and Ruth (Keira Knightley) grow up together at a seemingly idyllic boarding school in the English countryside. When they leave the school and the horrible truth of their true purpose is revealed to them, they must simultaneously confront deep-seated feelings of love, jealousy, and betrayal that threaten to tear their friendship asunder.
Genre: Drama, Sci-Fi
Duration: 1h 44m
Movie Trailer: https://www.youtube.com/watch?v=wz9VgMaxcaI