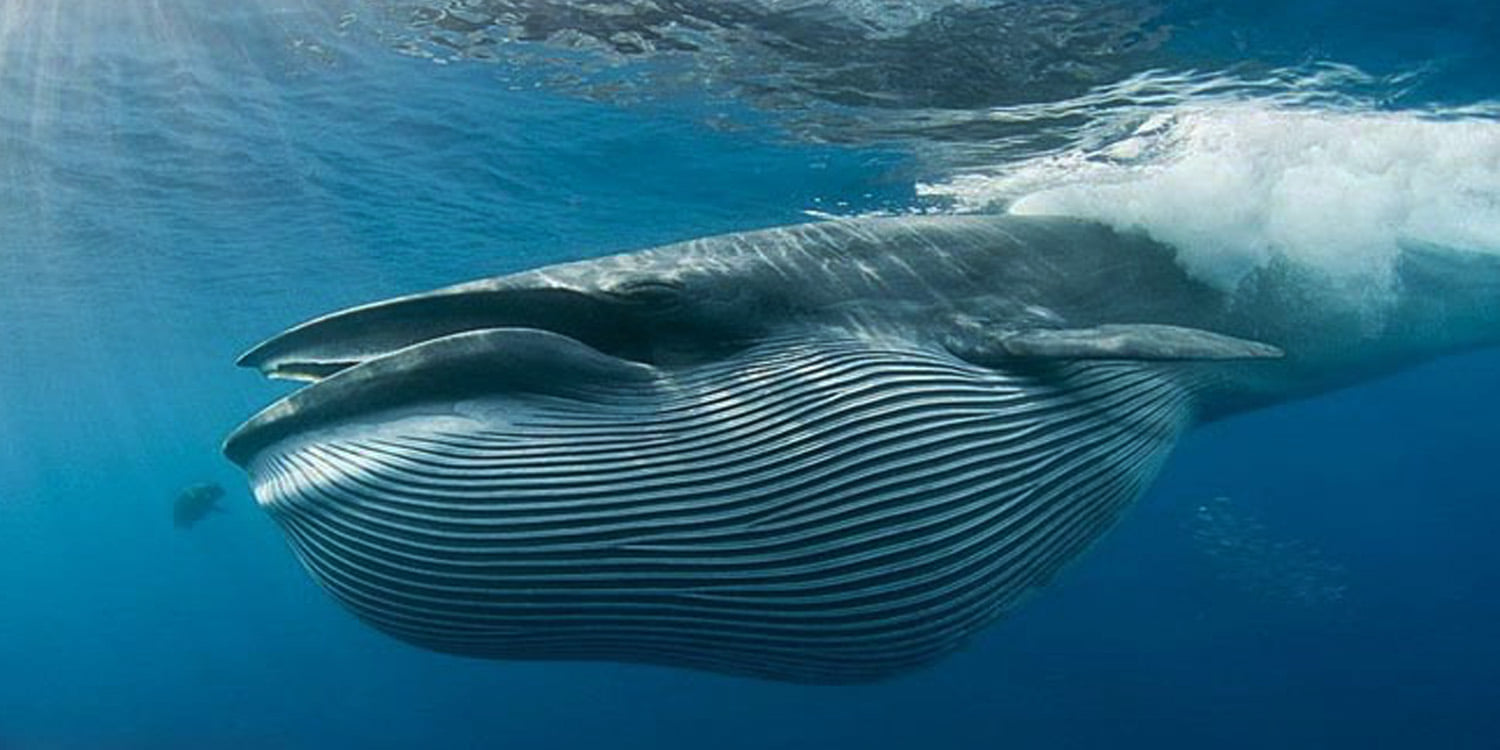 By; Nulacha Sutthinonthagul
In this winter season, Watching Whale activity was the recommend activity which you never miss. Because Thailand is available to go for watching whale as other countries also. So, Elite+ would give all readers the list of whale watching in Thailand here!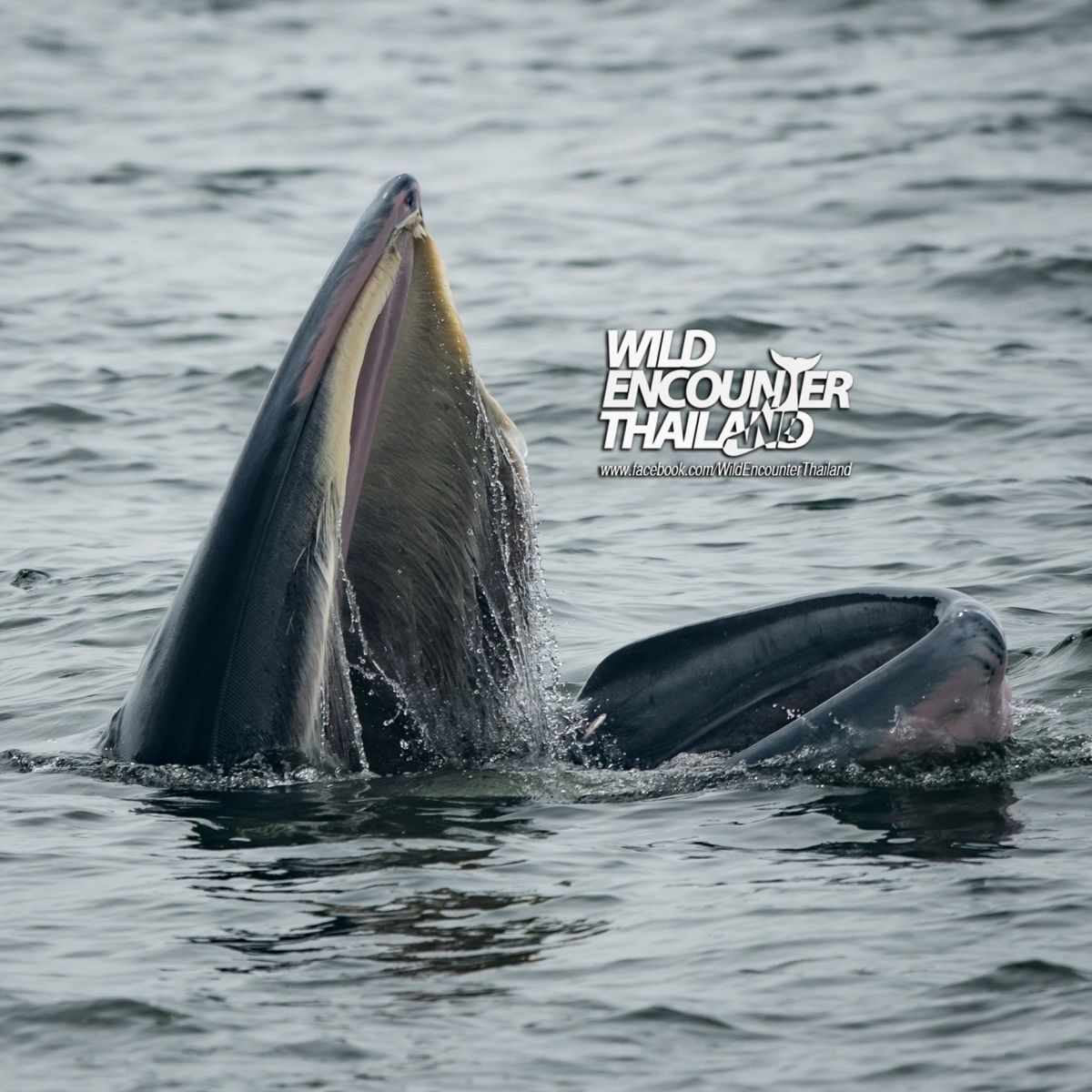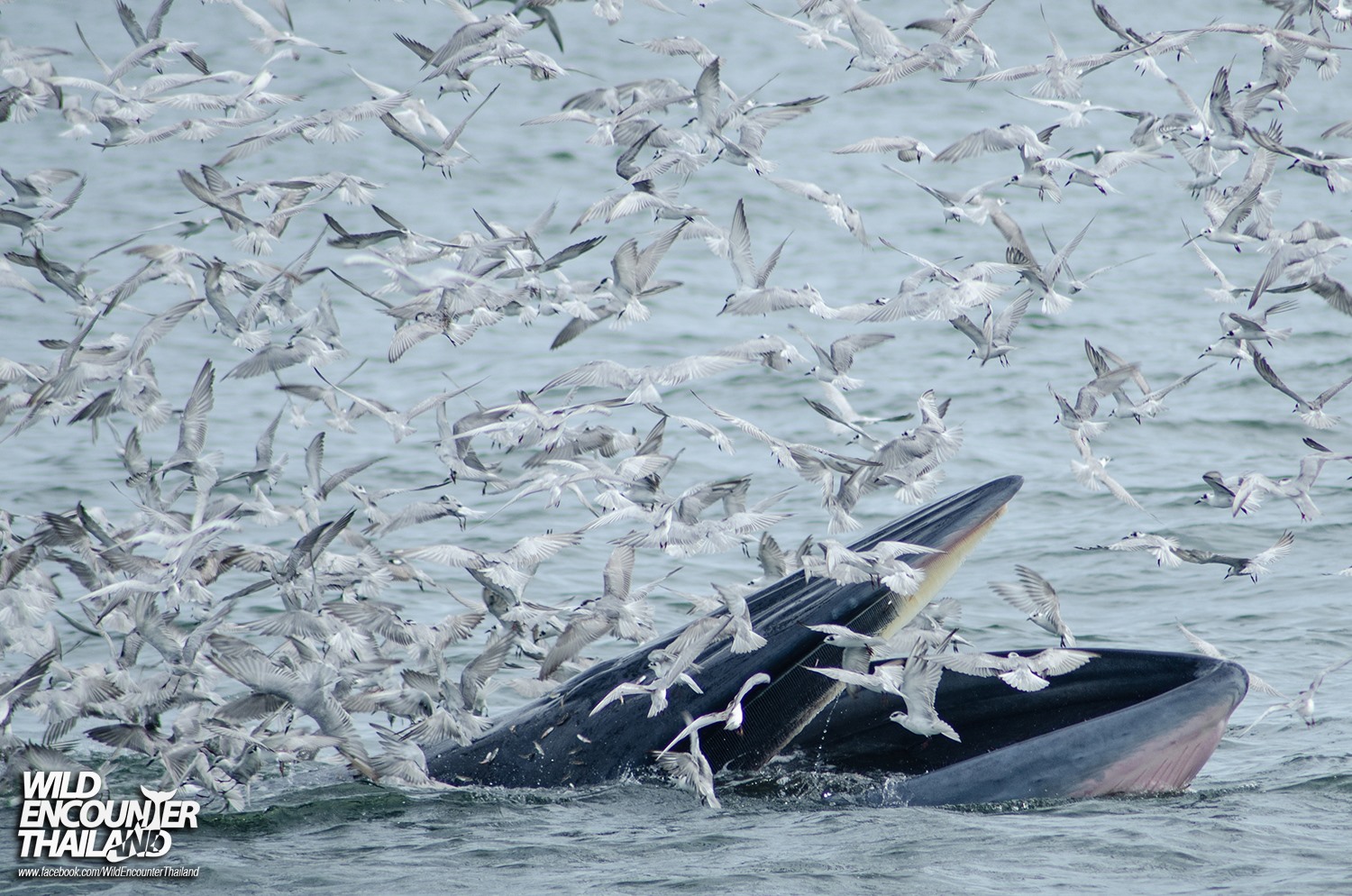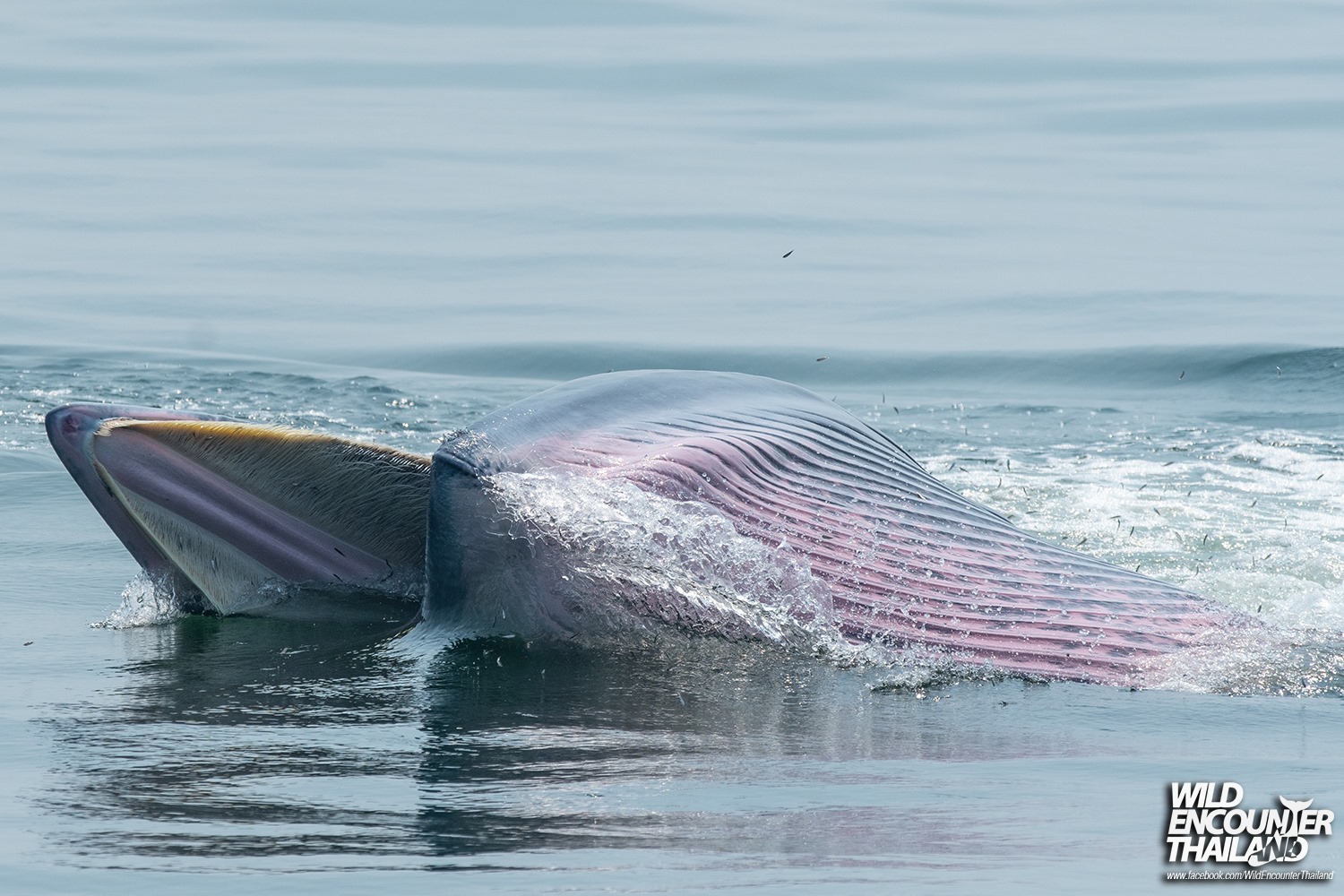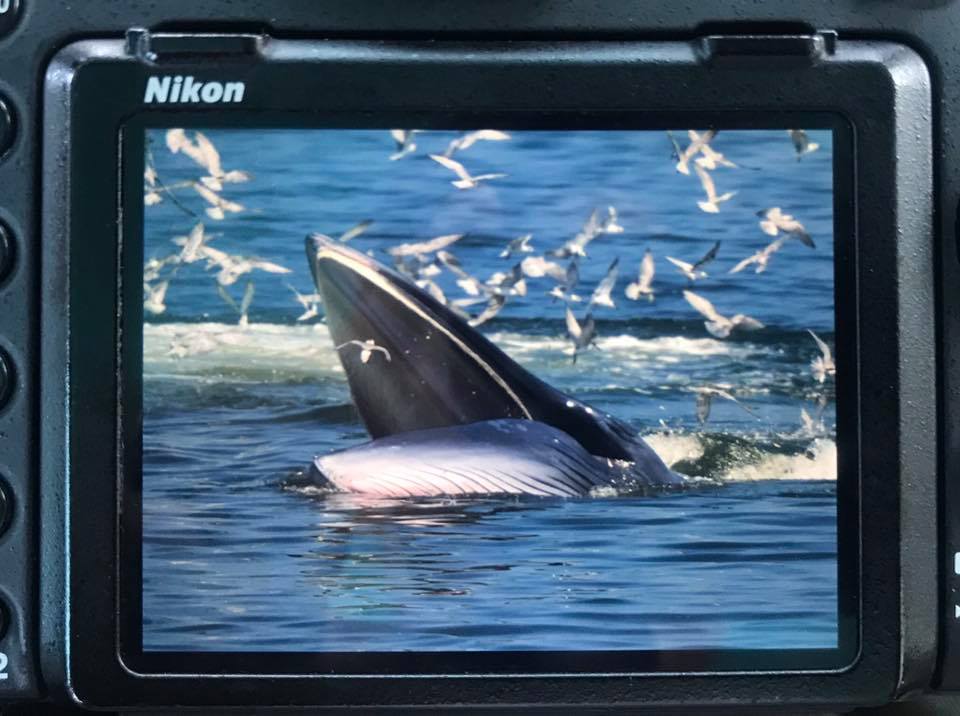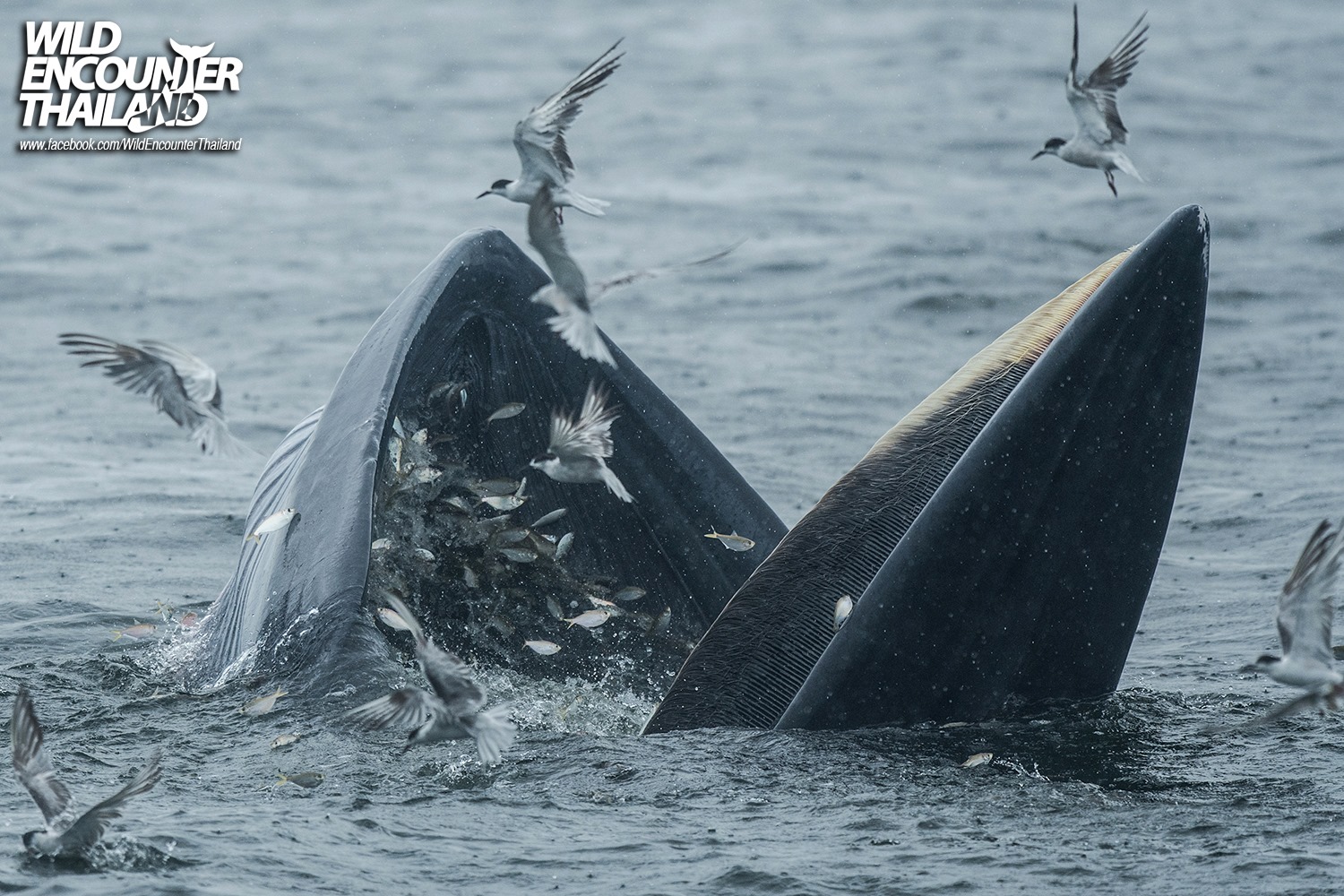 1. Wild Encounter Thailand
About: See Bruda whales in the Upper Gulf in winter at the end of the year. Welcoming the cold with one of the best months of whale watching. Because of depression in winter, there is no impact on watching Bruda whales in the Gulf of Thailand. The rate starts from 1,700 THB per each. For more informations please contact them by the detail below!
Contact: (+66) 083-375-9696 / (+66) 092-845-9444
Line ID: WLFX
Website: http://www.wildencounterthailand.com/
Instagram: @wildencounterthailand
Facebook: https://www.facebook.com/wildencounterthailand/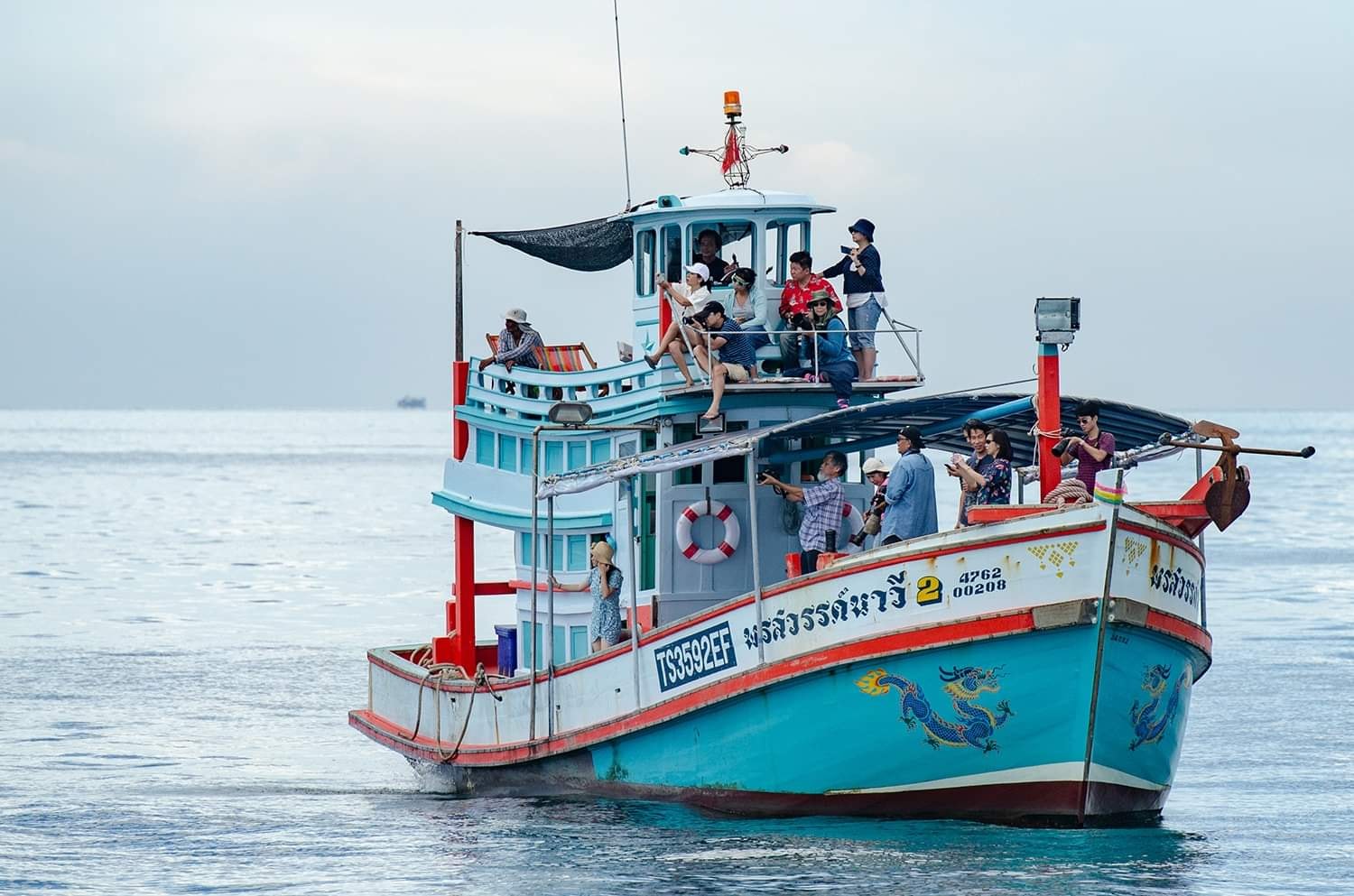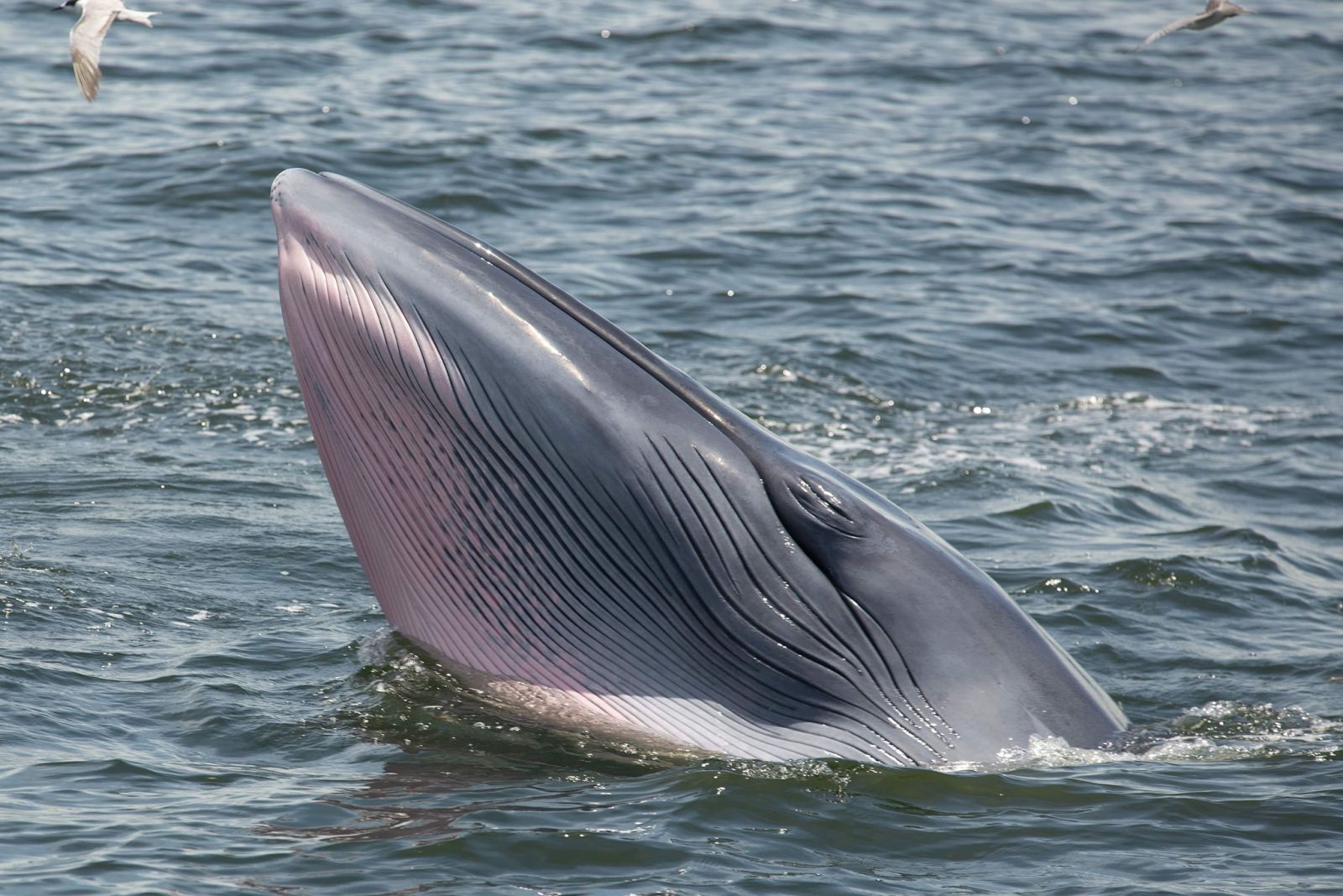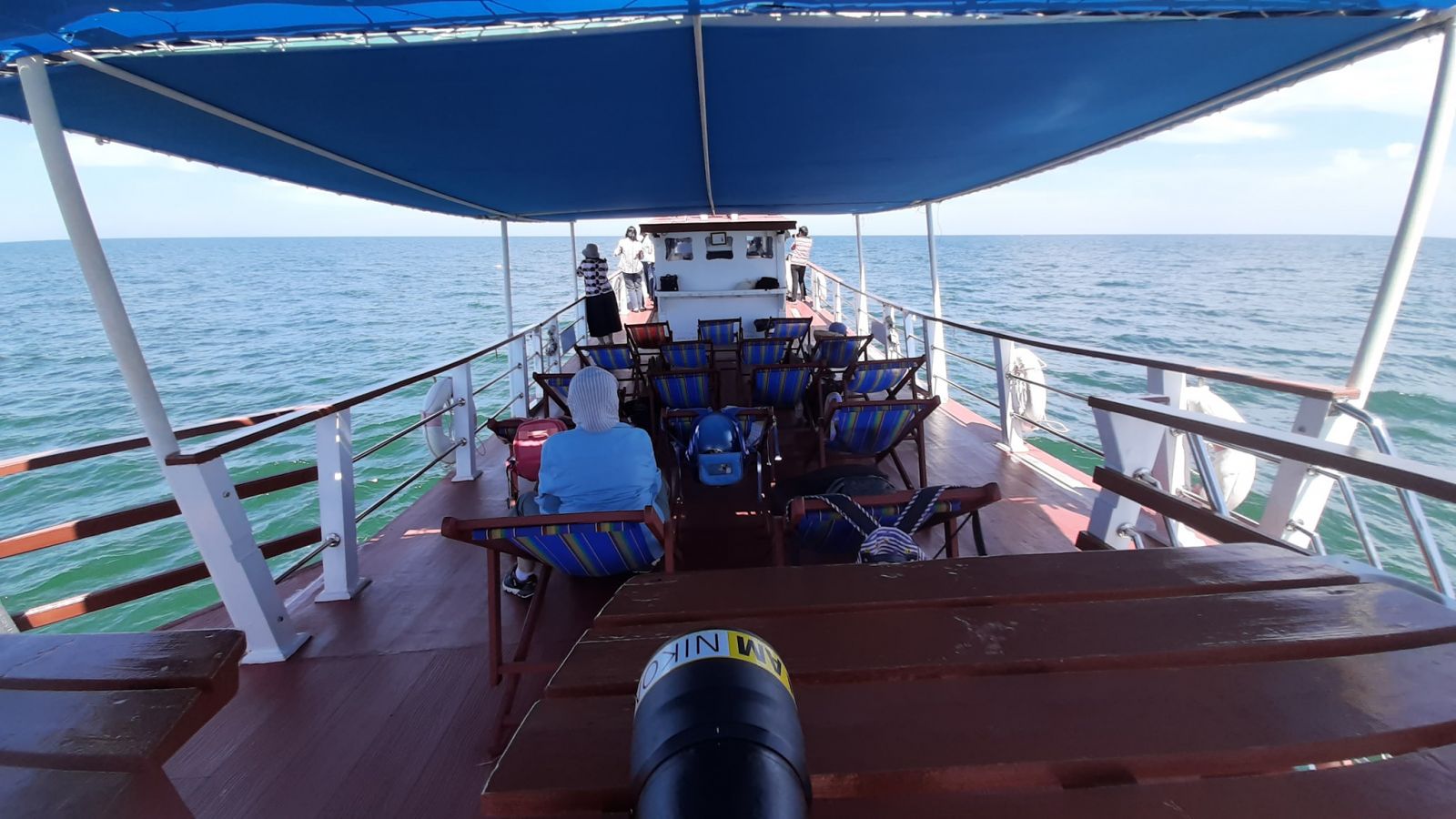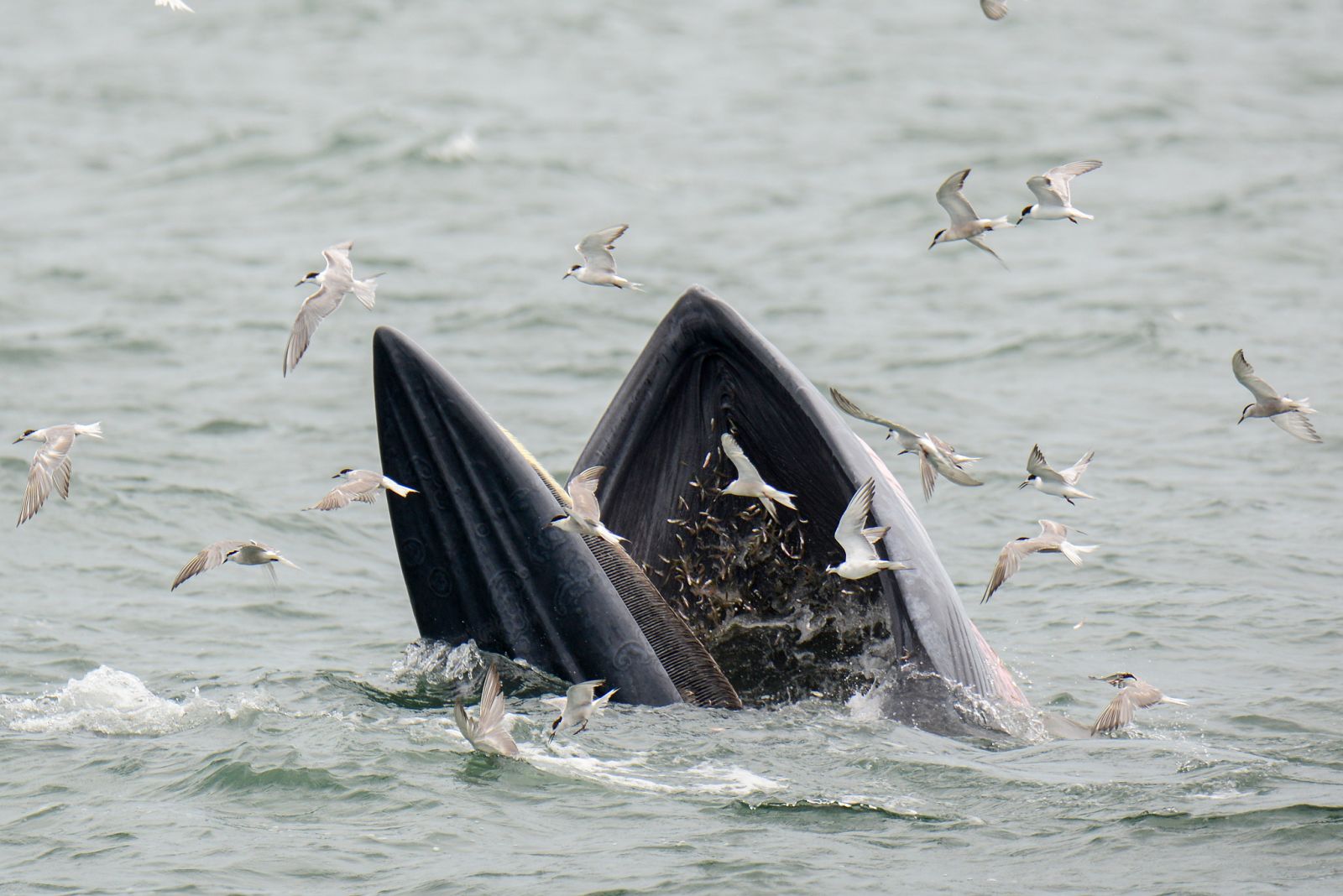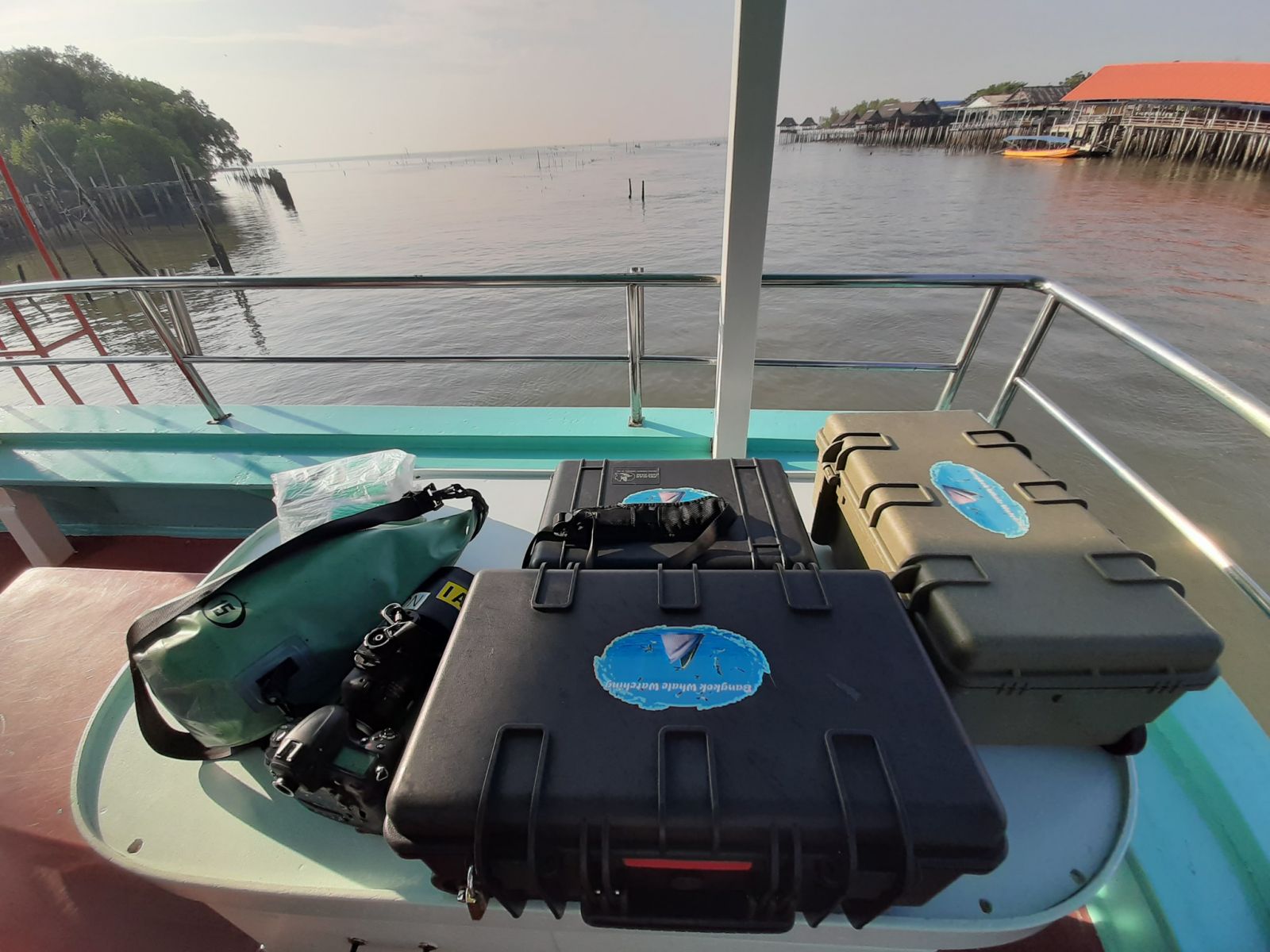 2. Bangkok Whale Watching
About: Bangkok Whale Watching will hold a whale watching event in November for the last month. Before entering the low season in December onwards. Free to borrow Pro lens camera that is available about 10 sets. The rate starts from 1,500 THB. For more information please contact the phone number below.
Contact: (+66) 090-197-7521
Facebook: https://www.facebook.com/bangkokwhalewatching/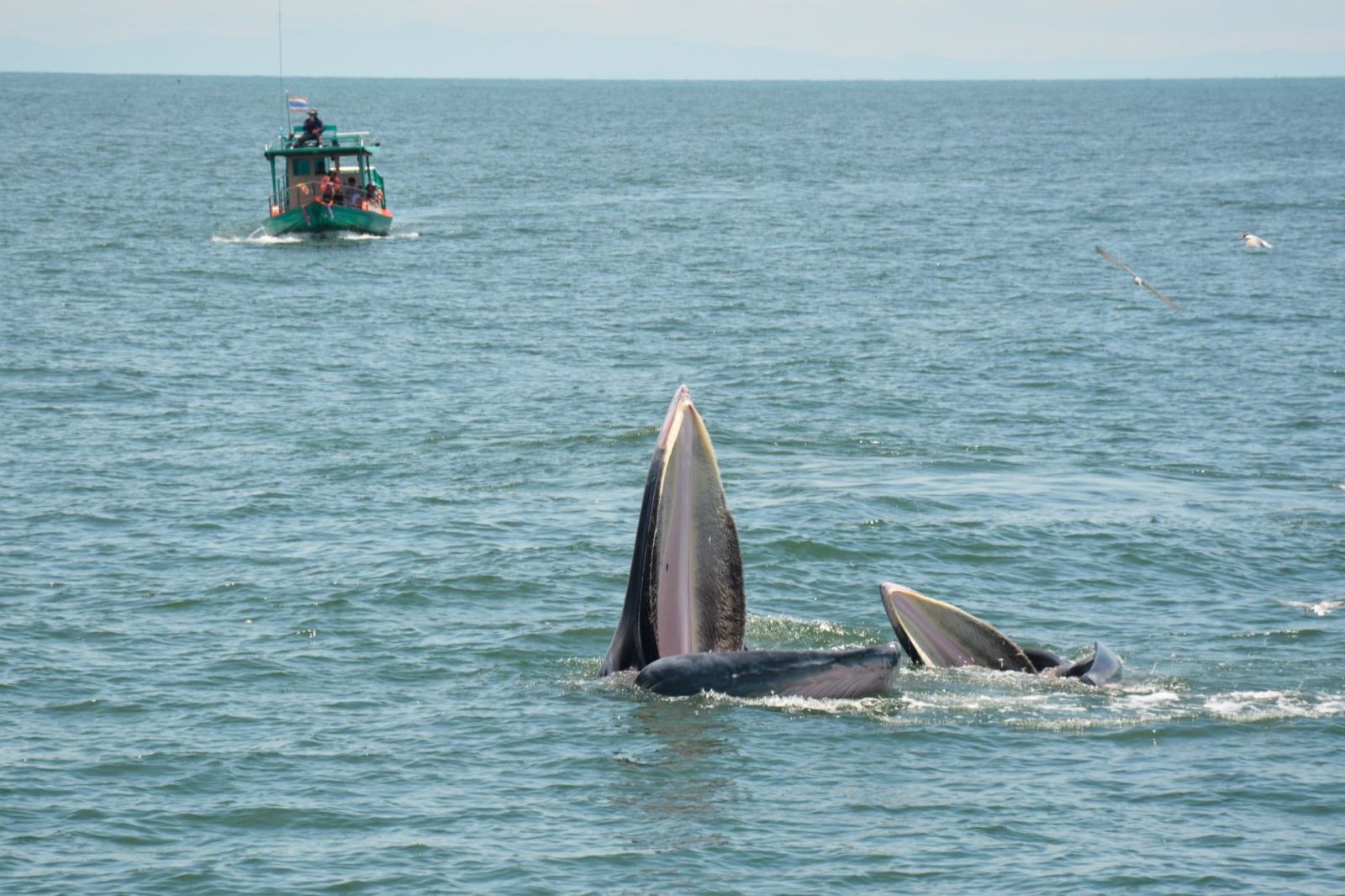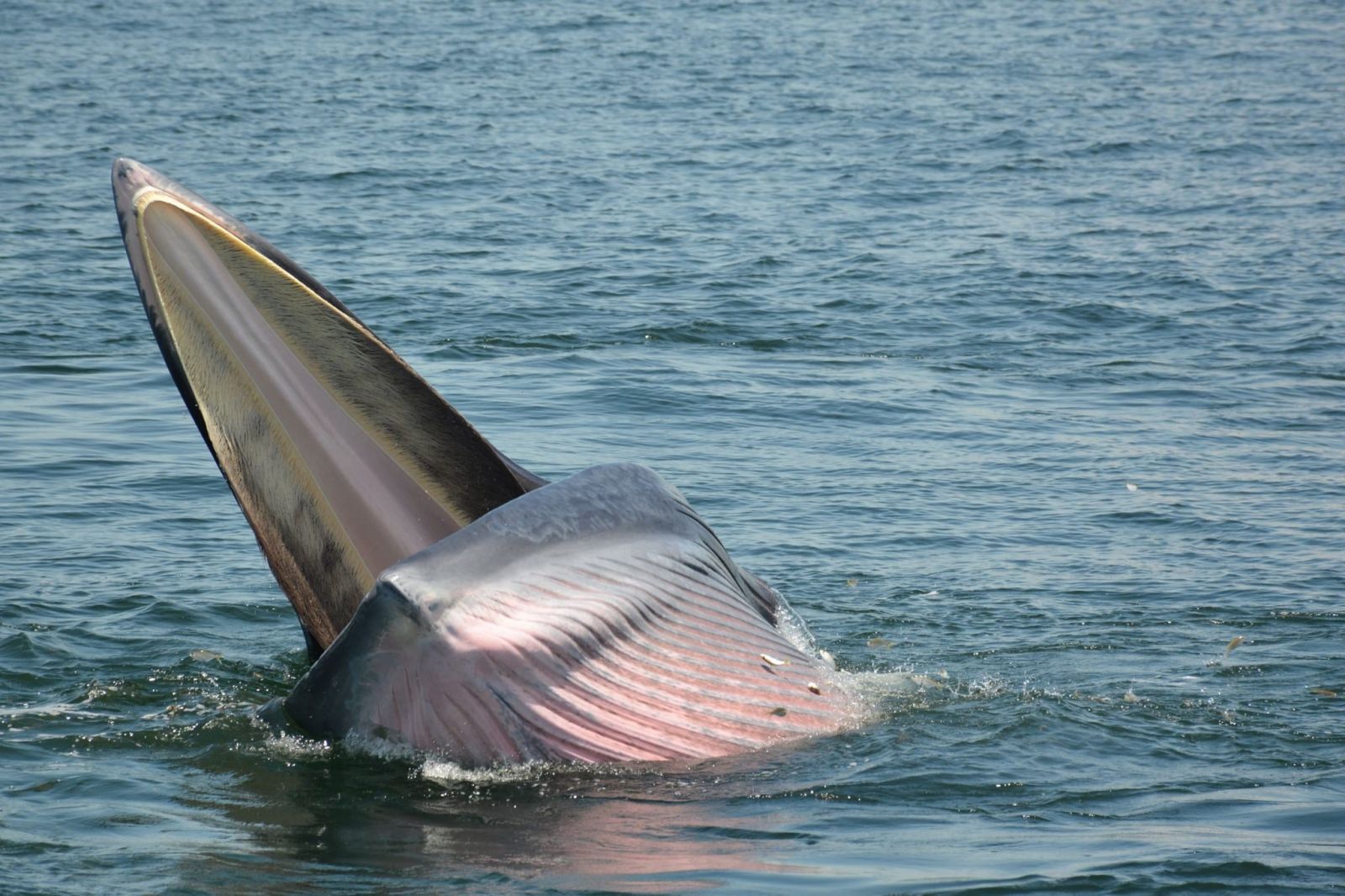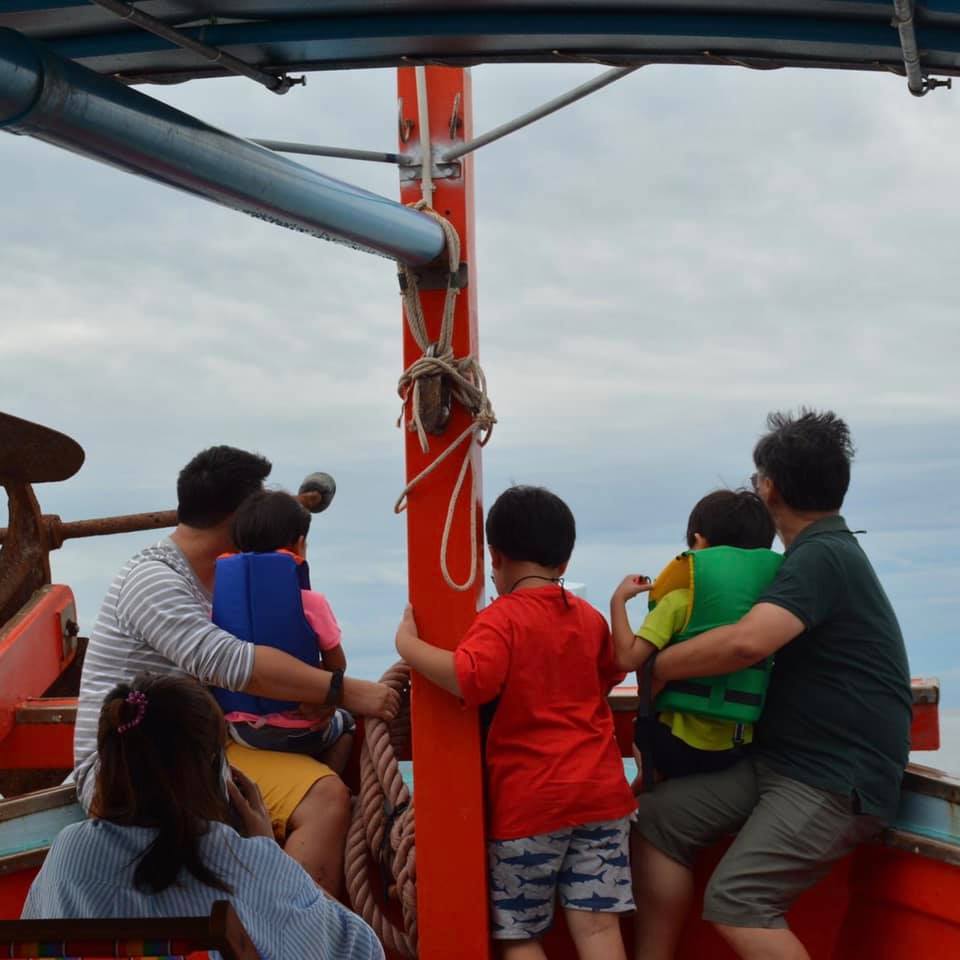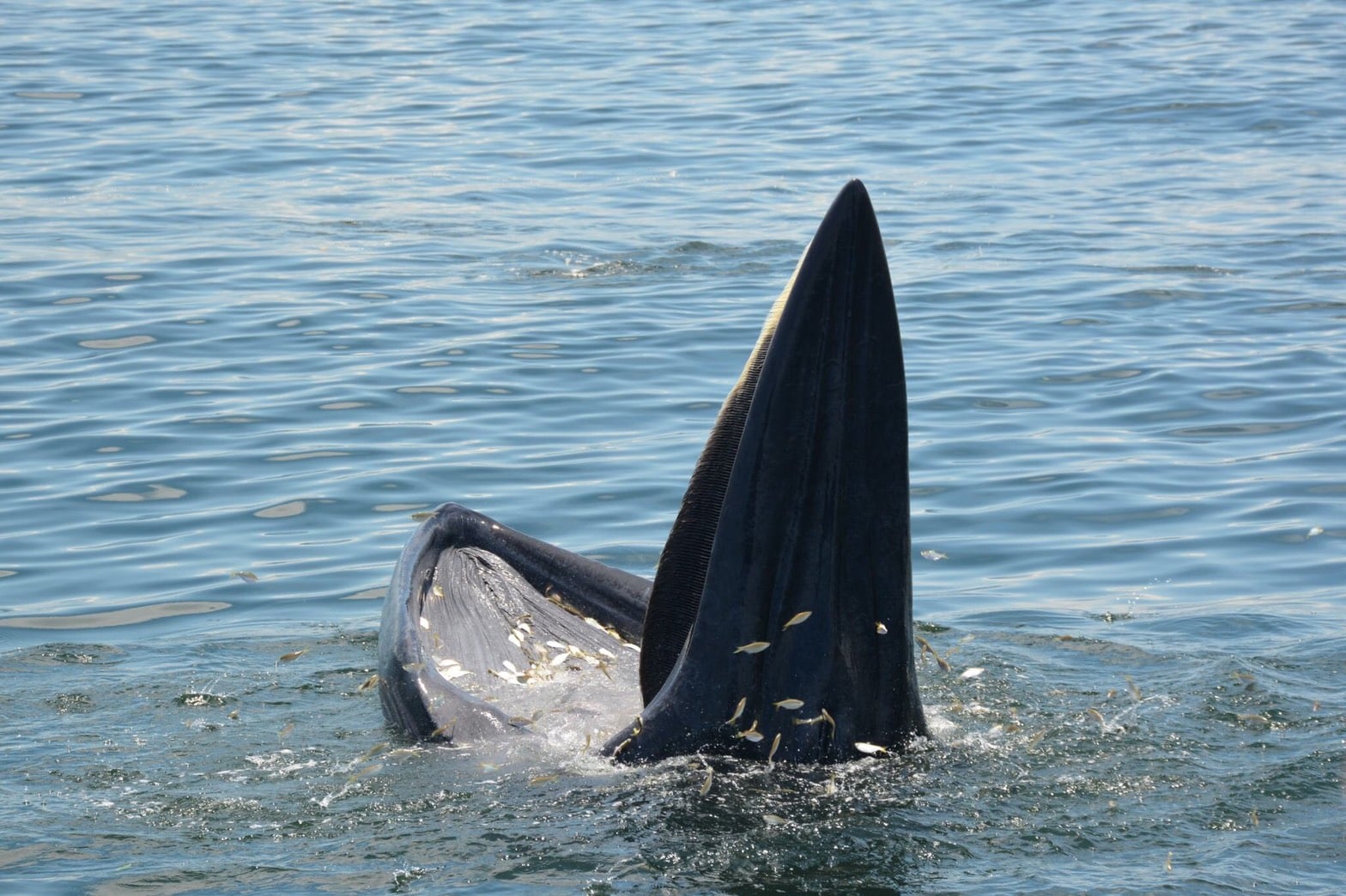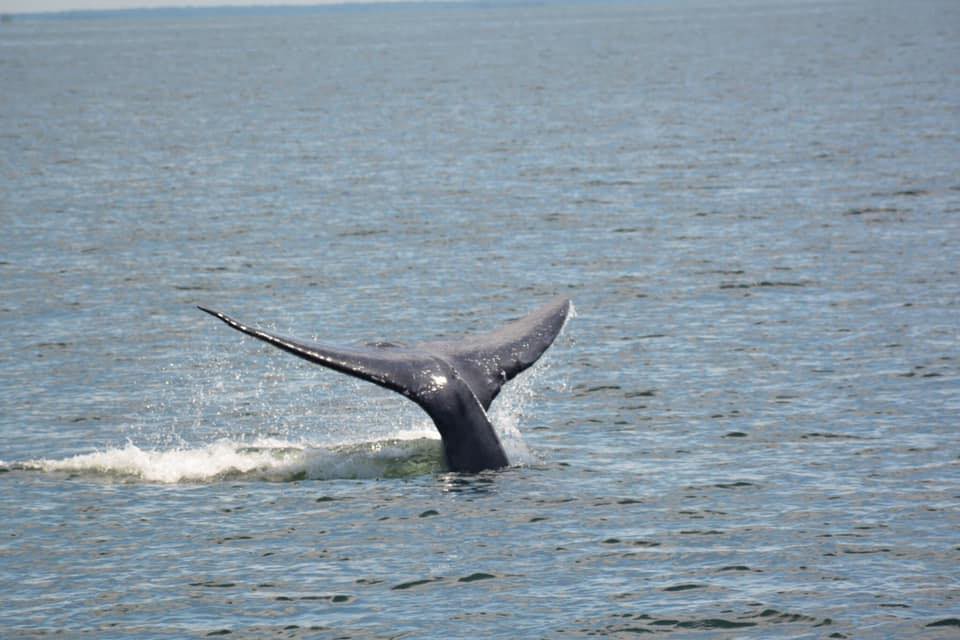 3. Whale watching Bangkok
About: If you are looking for a place not far from Bangkok and ready to open a special experience during nature. Travel not far from Bangkok which saves time with good condition of cost. We recommend the day trip Whale watching cruise. Traveled to change the atmosphere while relaxing with nature and it is an activity suitable for all ages as well. We have specialized speakers That will help everyone to gain knowledge and understanding of the sea of ​​Thailand as well. Exclusives with the huge Bruda whale.
Contact: (+66) 087-937-7755
Line ID: Add Click!
Instagram: @whale.watching.bangkok
Facebook: https://www.facebook.com/whale.watching.bangkok/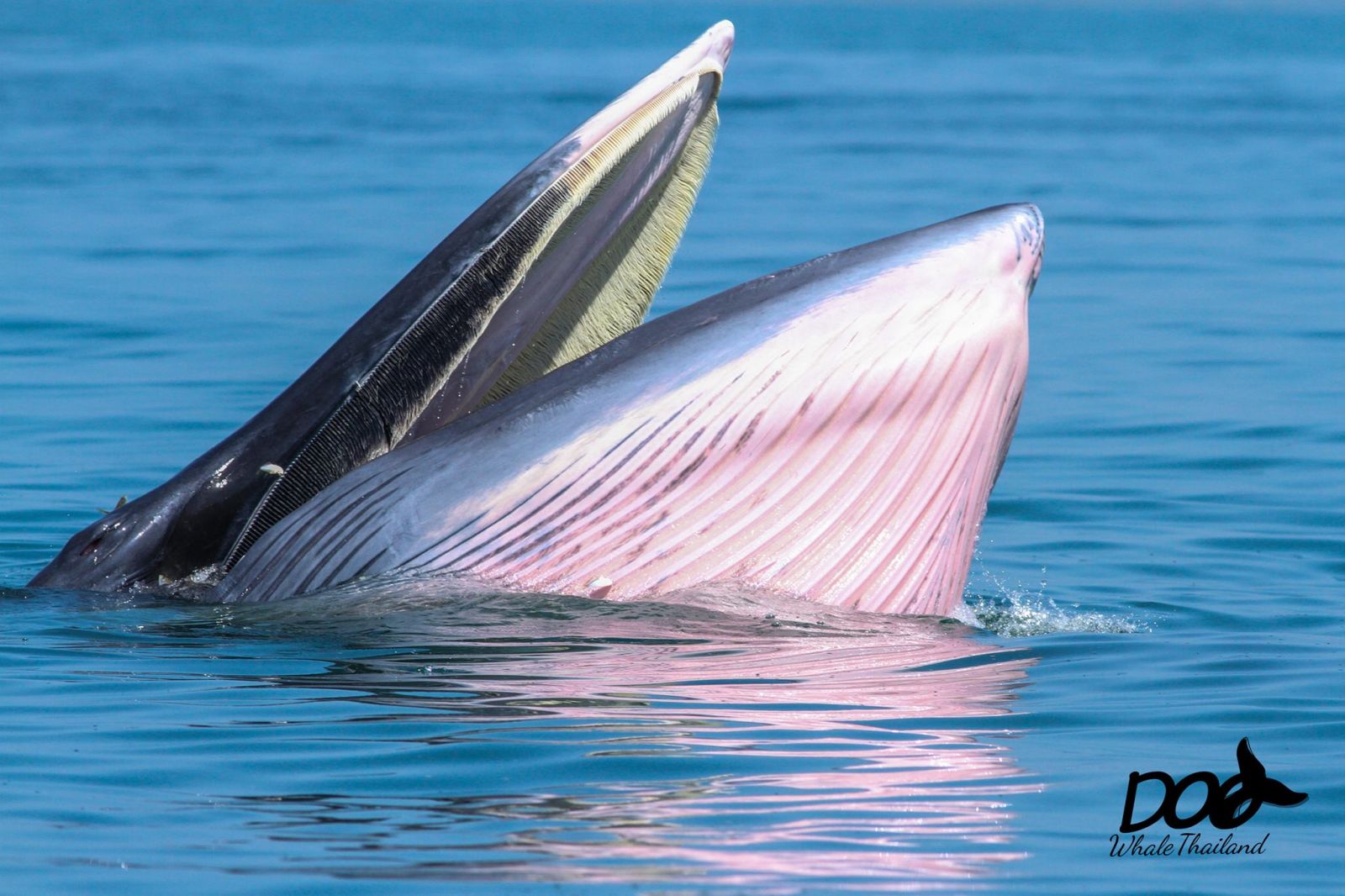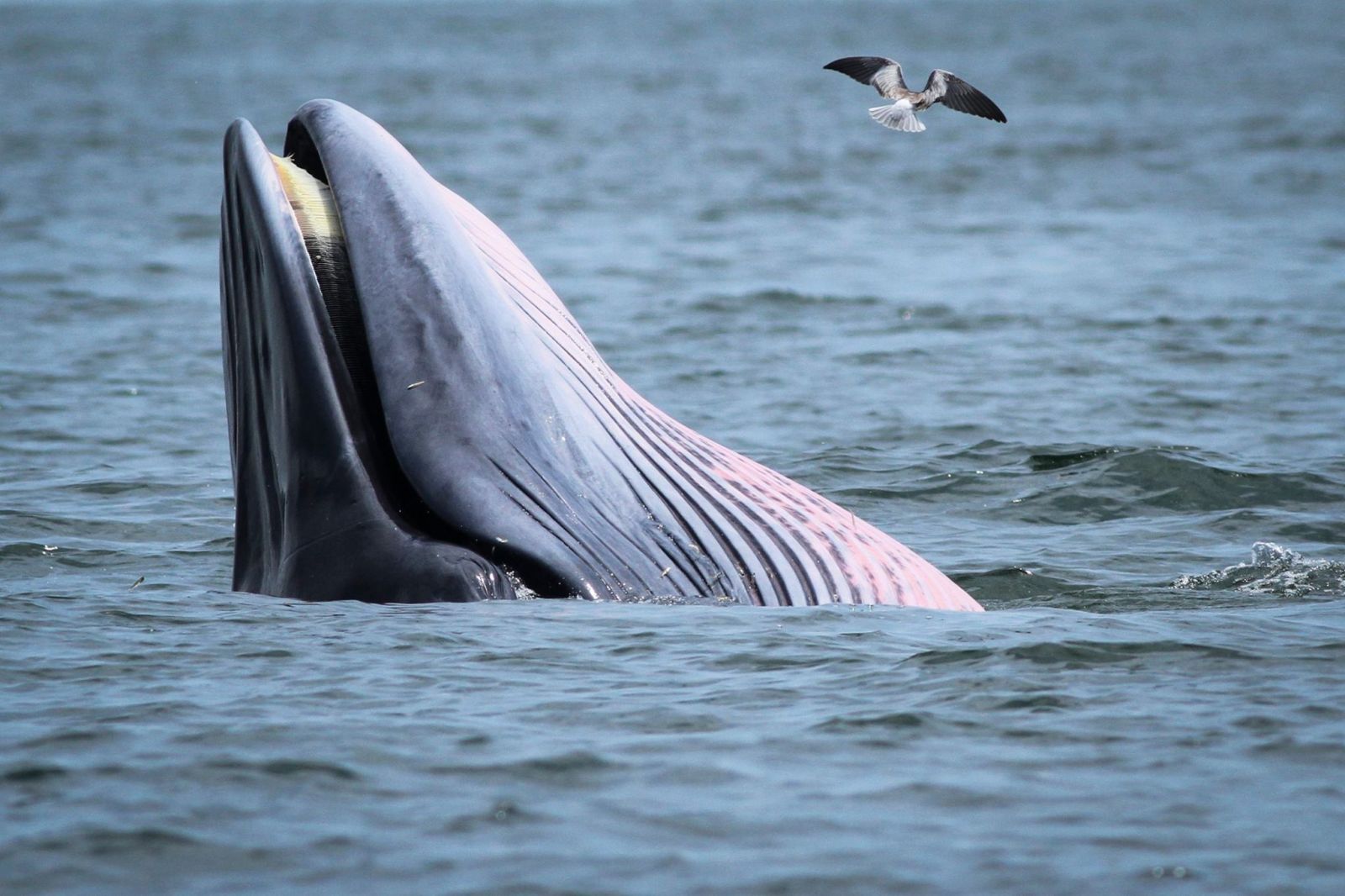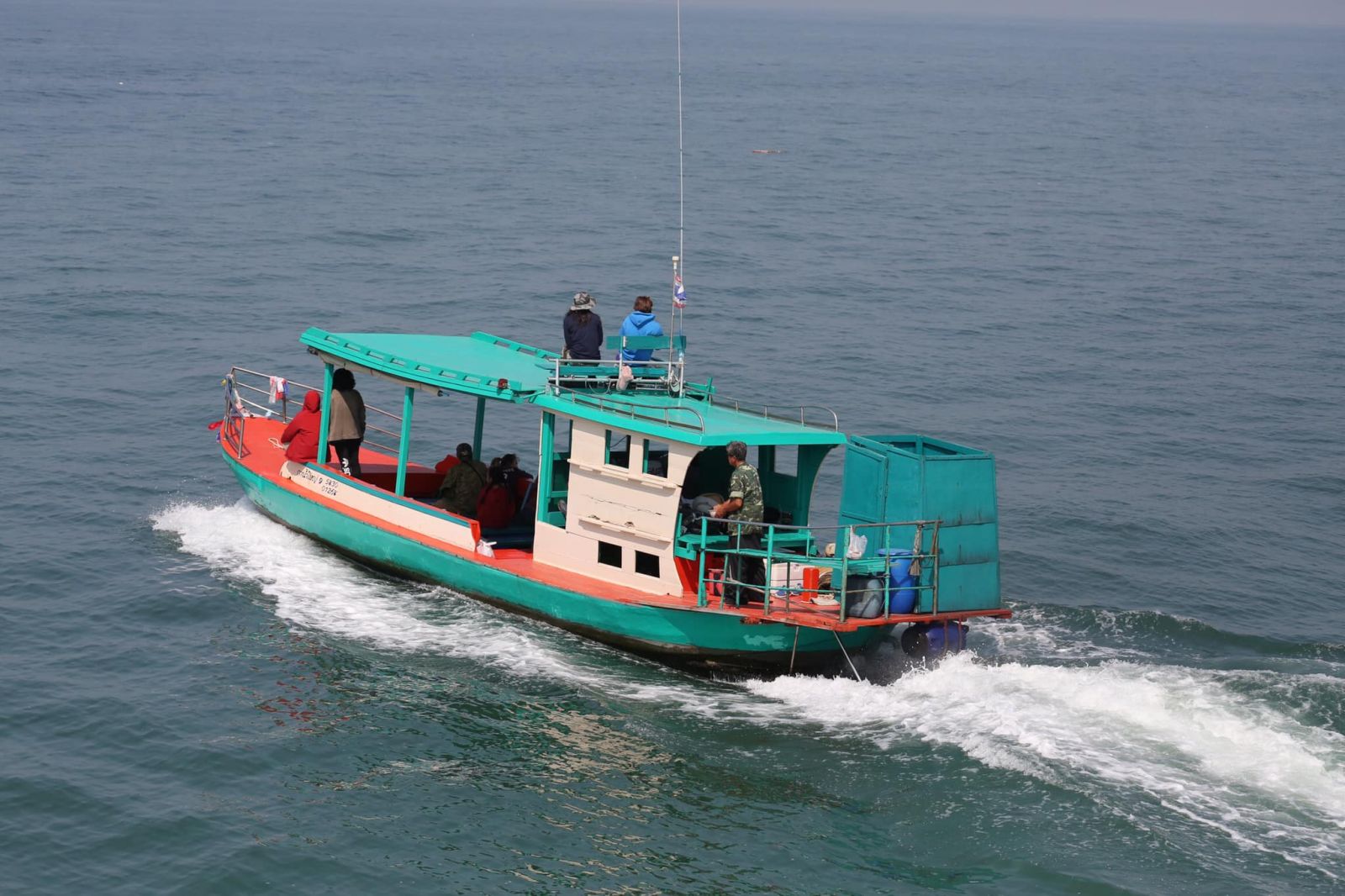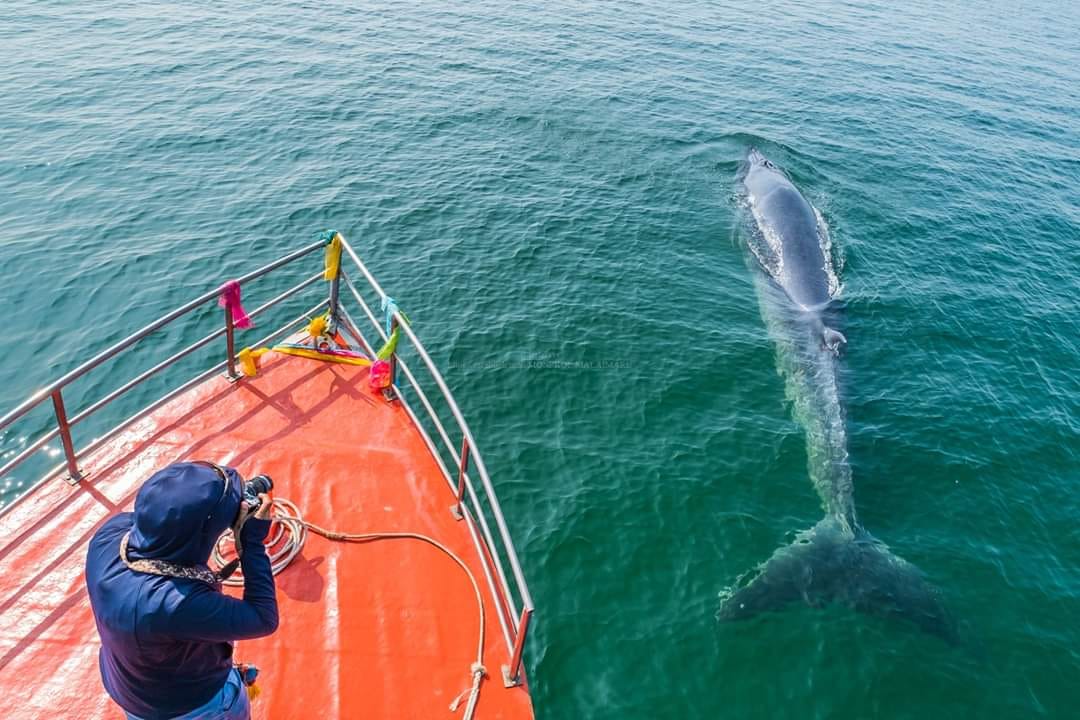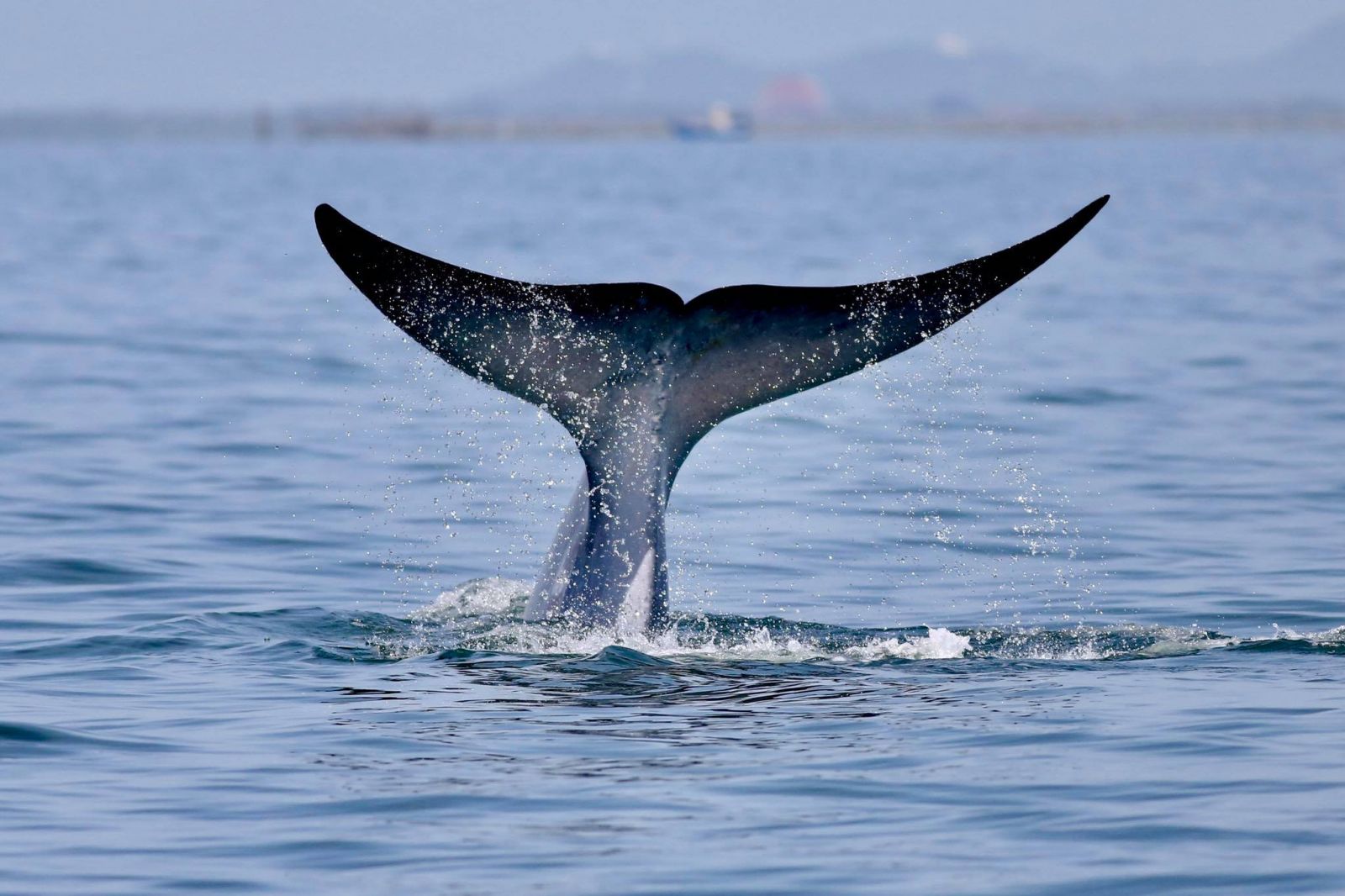 4. Doo Whale Thailand & Whale Watching Group Thailand
About: With almost ten years of whale watching experience. We can tell that we want everyone to see it. Whales in Thailand are the best now. We set sail with a highly experienced trump. Makes watching whales fun At present, the price of viewing after COVID19 is only 1300 per person.
Contact: (+66) 084-558-6115
Instagram: @whalewatchthai
Facebook: https://www.facebook.com/whalewatchthai/