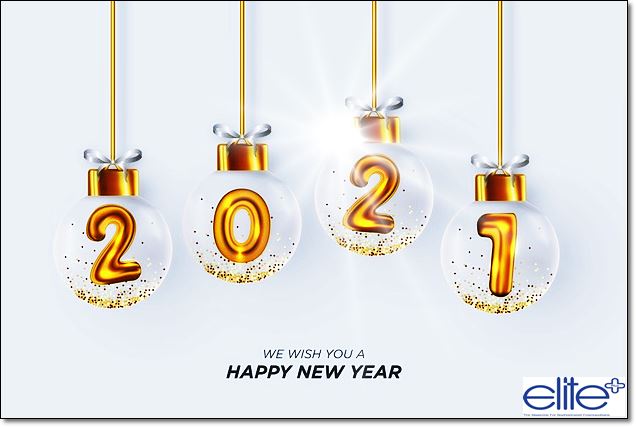 Good Bye the year of 2020....
and
Welcome to 2021!!!!!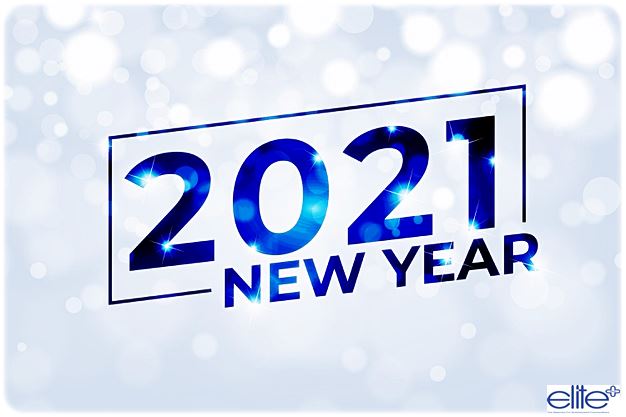 Turn the wheel of Chinese Horoscope ....
to the zodiac of ...
The Ox!!!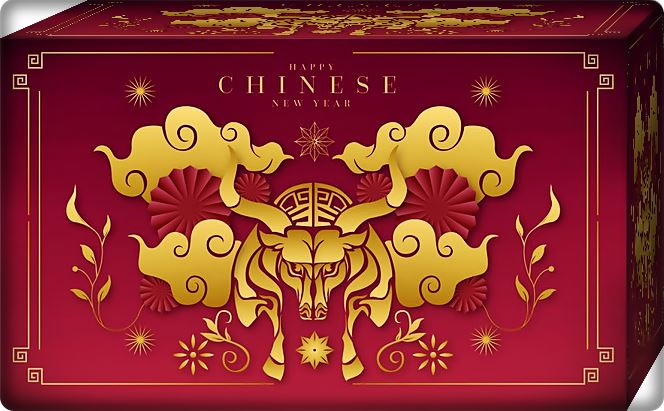 This symbol would provide
with the Personality Traits
of Diligent, Dependable, Strong, and Determined.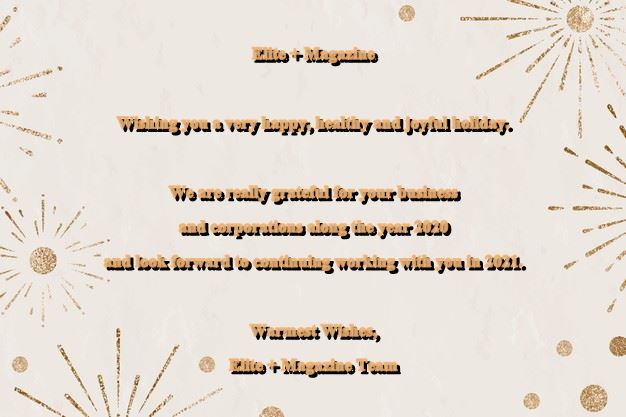 We do hope that everyone
Would have the gorgeous year in 2021
Be safty from the situation of Covid-19!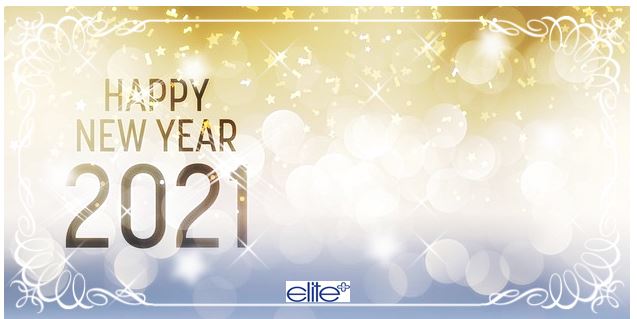 God Blessed!!!
From
Elite Plus Online!