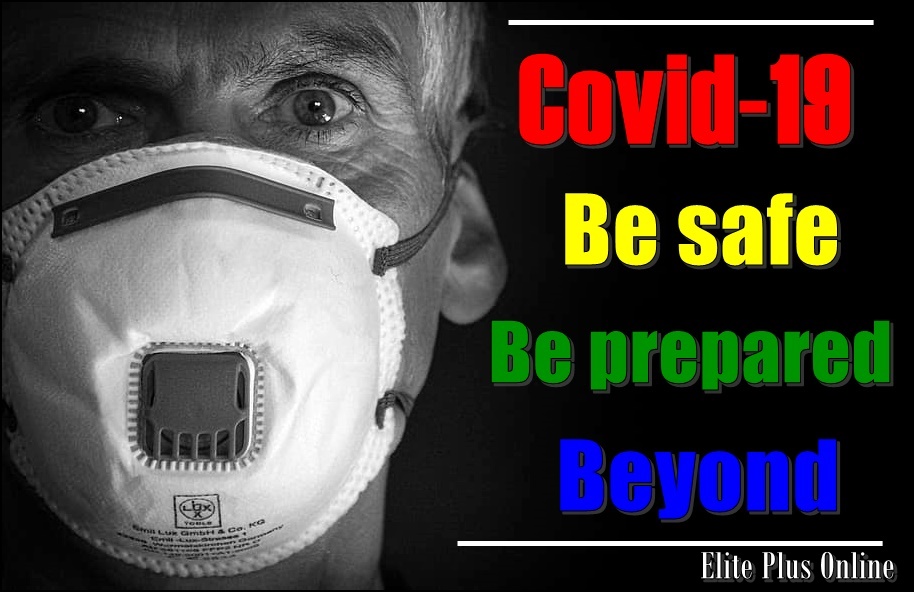 By: Nulacha Sutthinonthagul
Bangkok governor, Aswin Kwanmueng signed an order last week to temporarily closed 25 types of business which often bring together many people.
Twenty-eight provinces across the country will be designated "Maximum control zones" in the wake of the fresh Covid-19 outbreak that has spread to 53 provinces, with each being placed into one of two tiers depending on the severity of the situation.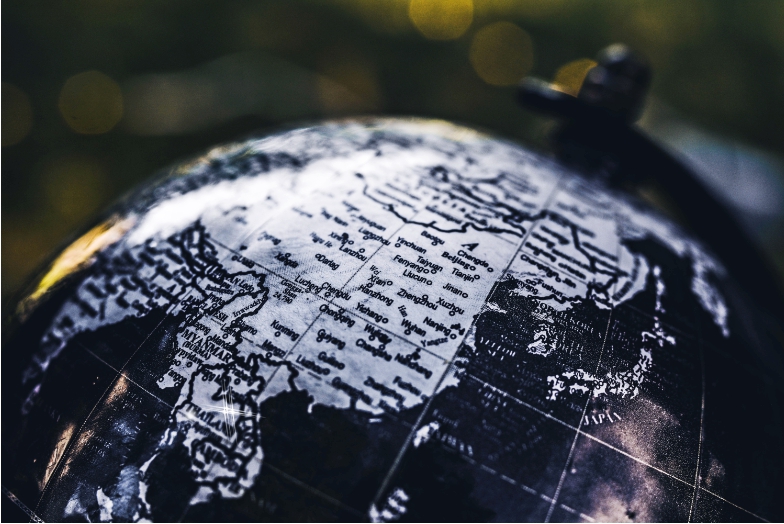 The entry provinces are;
1. Bangkok
2. Nonthaburi
3. Ratchaburi
4. Suphan Buri
5. Kanchanaburi
6. Phetchaburi
7. Chanthaburi
8. Chonburi
9. Saraburi
10. Lop Buri
11. Sing Buri
12. Prachin Buri
13. Pathum Thani
14. Nakhon Nayok
15. Nakhon Pathom
16. Chachoengsao
17. Prachuap Khiri Khan
18. Ang Thong
19. Ayuttaya
20. Sa Kaeo
21. Tak
22. Trat
23. Chumphon
24. Ranong
25. Rayong
26. Samut Prakan
27. Samut Songkhram
28. Samut Sakhon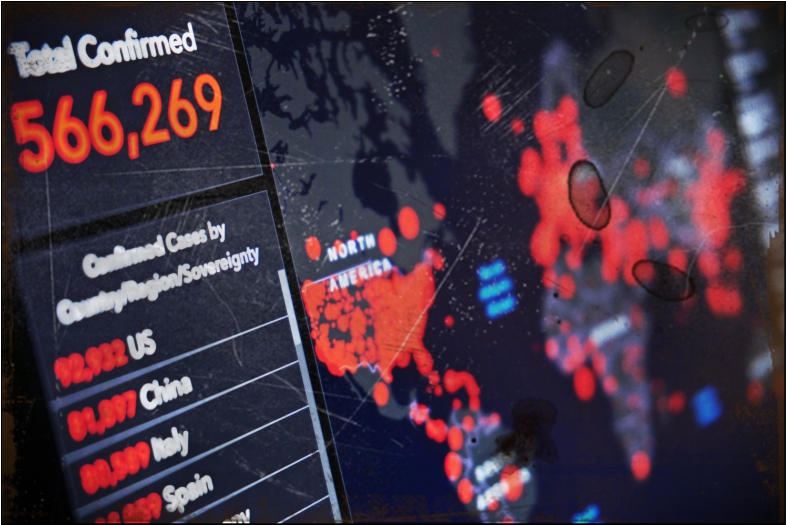 The new Covid-19 Measures from January 4 - February 1 in 28 red zone provinces.
Tier 1
- Operating hours restrictions
- Search and arrest of citizens who gather for illegal activities
- Restrictions on activities expected to be attended by crowds of people
- Interprovincial travel advised against
- Targeted school closures with online learning alternatives
- Request for people to work from home where possible
- Travel restrictions will be considered
- Urgent active case finding
Tier 2: Stricter measures will be imposed if the situation does not improve
- Wider round of business closures
- Interprovincial travel bans
- Steps to ensure all citizens work from home where possible
- Tighter monitoring and inspection of all high-risk places and activities
- Curfew to be introduced
With the listed of the affected venues are;
1. Entertainment venues such as Pubs, Bars, and similar places
2. Water parks and amusement parks
3. Playgrounds, Places where children played, Markets, Floating markets, and Flea markets
4. Snooker and Billiard halls
5. Places offering game machines
6. Game shops and Internet shops
7. Cockfighting rings and Cockfighting training rings
8. Nurseries or Elderly nursing homes, except those which the elderly offer overnight stays
9. Boxing stadiums
10. Martail arts schools
11. Horse-racing tracks
12. Public bathhouses
13. Massage parlors
14. Competitive-Sports fields
15. Banquet halls and similar places
16. Bill-fighting rings, Fighting-fish rings or similar places
17. Amulet markets or centers
18. Development centers for small or pre-school children
19. Beauty service shops with no medical permits, any places providing skin-piercing services
20. Fitness centers
21. Spas and Thai traditional massage and foot massage centers
22. Boxing training places, Gymnasiums, or Boxing camps
23. Boxing, Skate, or Roller-blade venues and similar places
24. Dancing halls or schools
25. All building at schools, tutorial schools, or educational institutions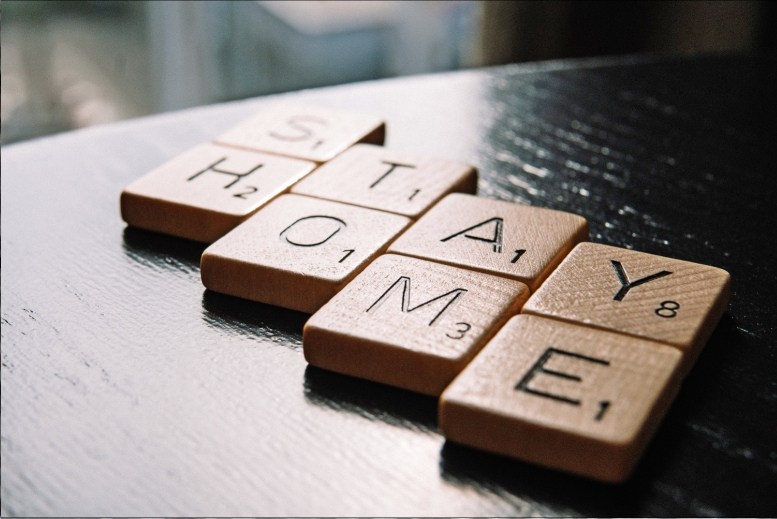 To stop the spread, the center for Covid-19 situation Administration has urged people to refrain from or delay making inter-provincial trips.
Those who do must:
1. Pass temperature checks and health observation screening points
2. Check-in with Moh Chana application
3. Provide a valid reason for their trip
4. Travellers coming in and out of five provinces of Samut Sakhon, Chon Buri, Rayong, Chanthaburi, and Trat - also need to present a letter of permission for the journey
- These letters of permission for the journey thus may be issued by district chiefs, directors of district officers, kamnans, village heads, assistant chiefs of local administrative organizations, and head of police stations.
- For state officials, the permits may be obtained from heads of their officers.
- For private business and organizations which regularly transport goods across the provinces, their owners or supervisors can authorize the trips.
- Individuals who travel routinely to and from these provinces may be provided with a permit that is effective over an extended period.
Credit info: Bangkok post, The CCSA