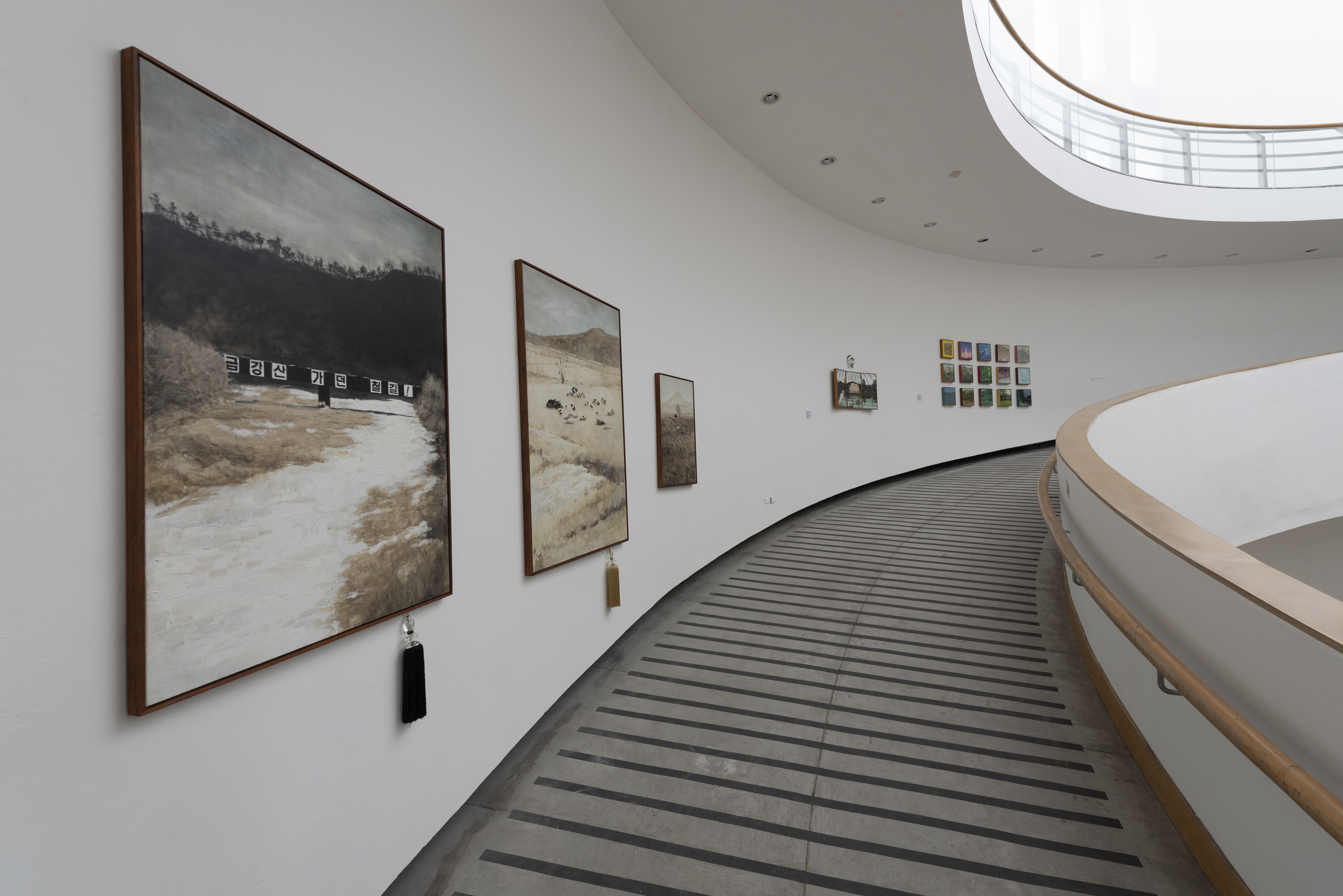 By: Elite Plus Editorial Team
In cooperation with the public and private sectors, Thai Beverage PLC took a lead in organizing and now managing the second Bangkok Biennale 2020 (BAB 2020) under the theme, "Escape Routes". After opening at three sites, The PARQ, BAB BOX and The Prelude @ One Bangkok this past 12 October, the event expanded to eight more venues, Wat Phra Chetuphon Wimonkalaram Ratchawaramahawihan, Wat Arun Ratchawararam Ratchaworamahawihan, Wat Prayurawongsawas Worawihan, Bangkok Art and Culture Centre (BACC), Lhong 1919, Museum Siam and River City Bangkok on 29 October and will close on 31 January 2021.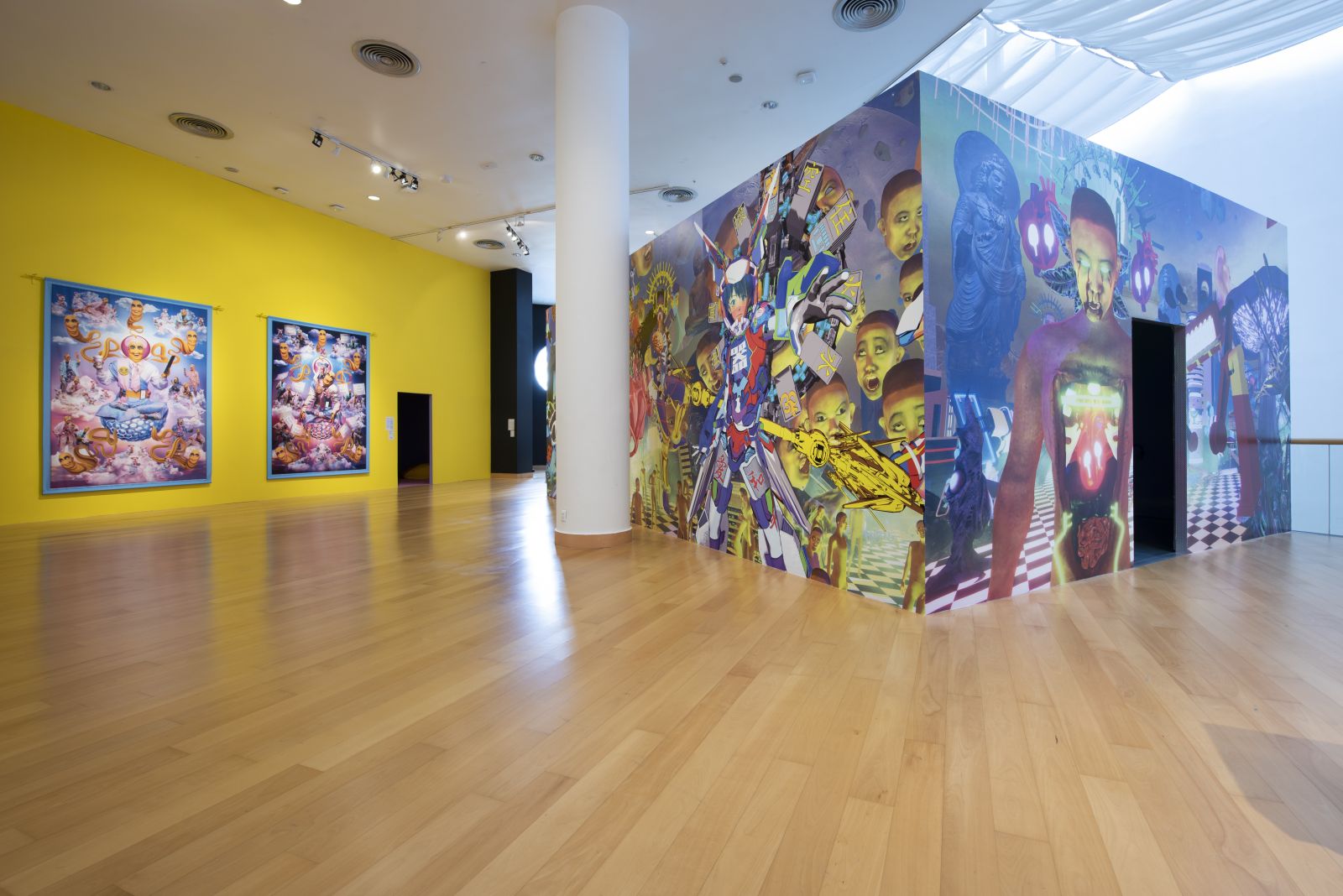 Thapana Sirivadhanabhakdi, president of Thai Beverage PLC, on behalf of the chairman and founder of the Bangkok Art Biennale Foundation, said, "Organizing Bangkok Art Biennale 2020 is an unwavering determination of the Bangkok Art Biennale Foundation …to promote and stimulate Thai cultural tourism through an international contemporary art festival. Despite … the Covid-19, …Thailand is considered to have successfully contained the pandemic.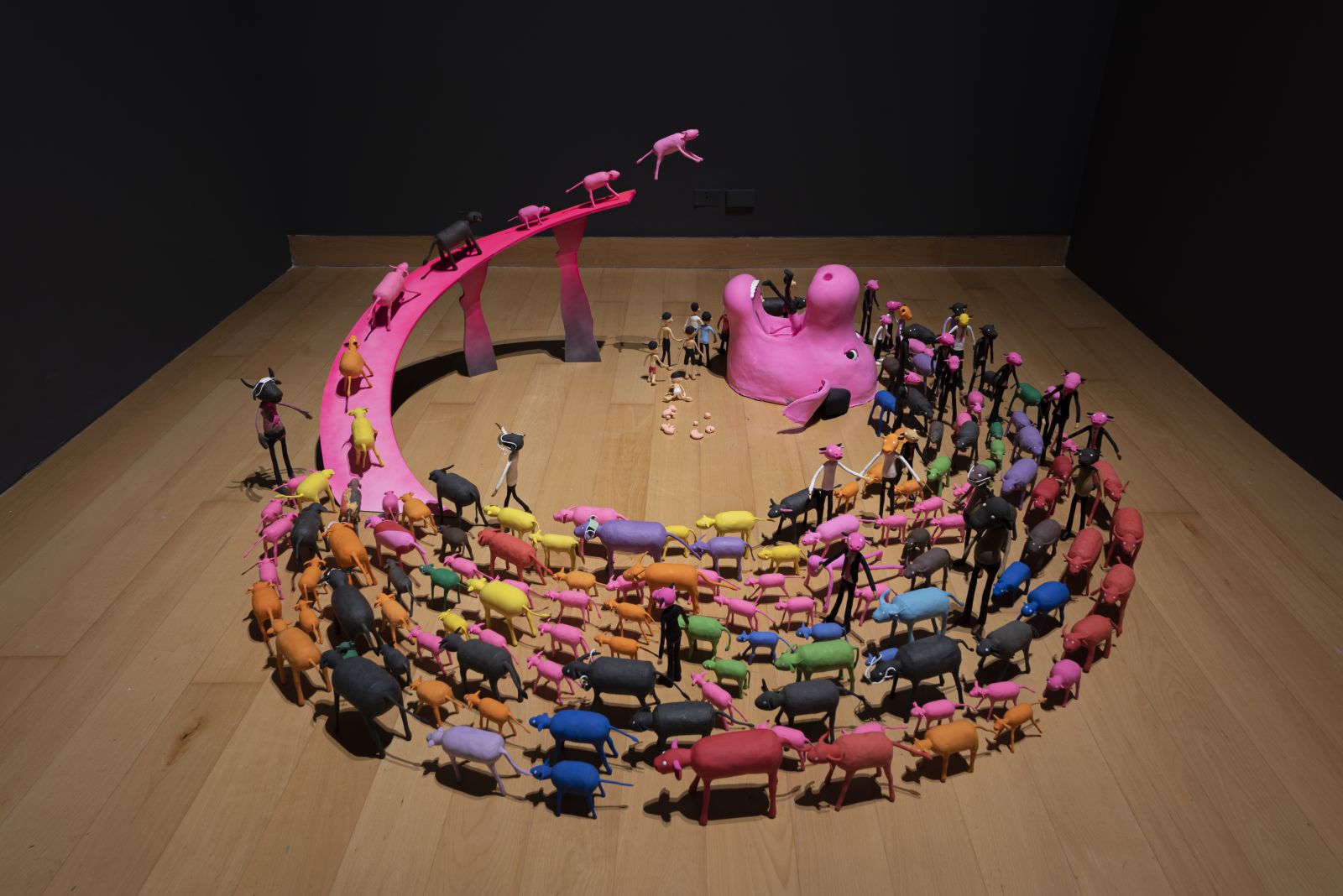 In this regard, I hope this event will be one of the significant indicators that show the world the potential of Thailand."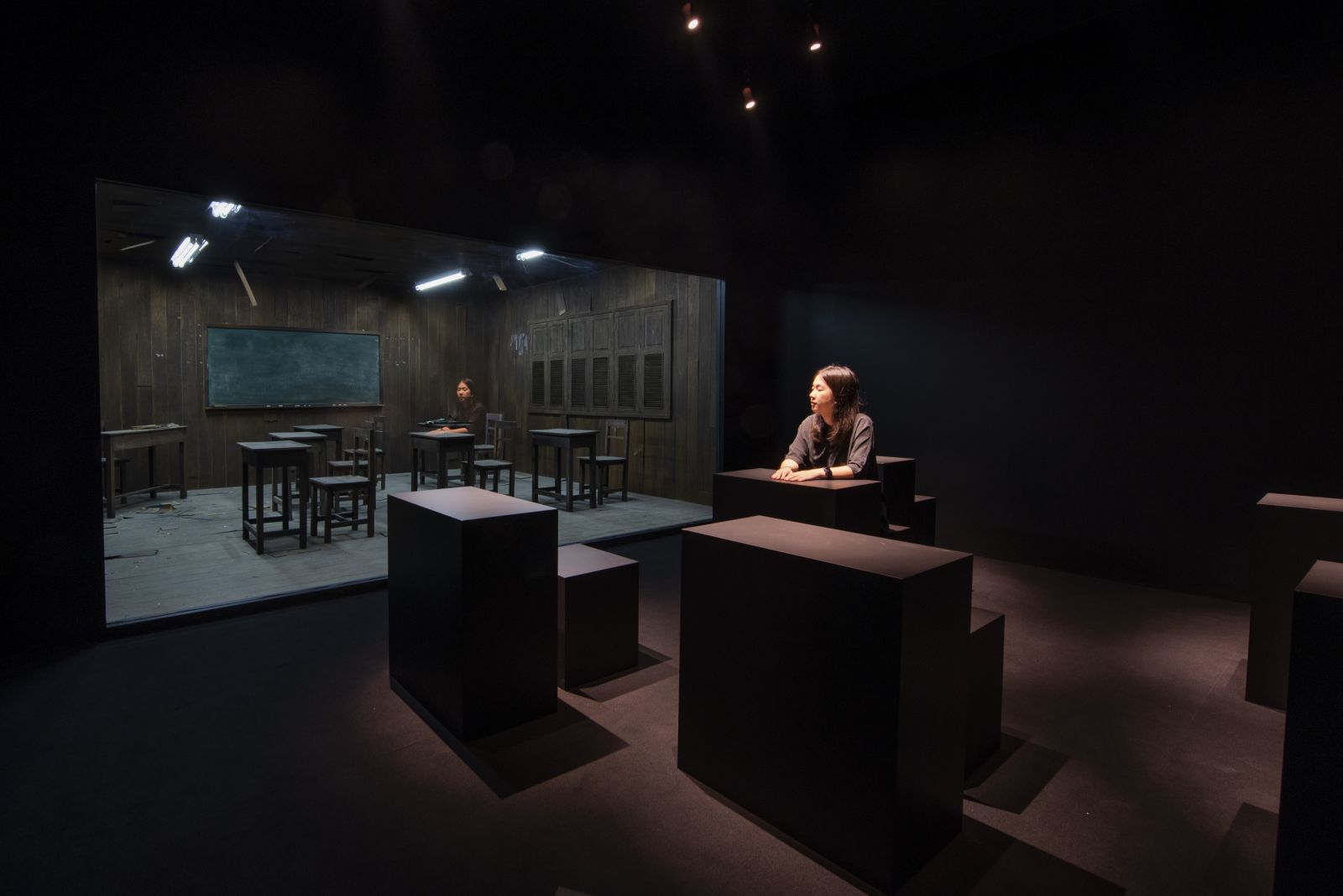 Credit News: Thai Beverage PLC