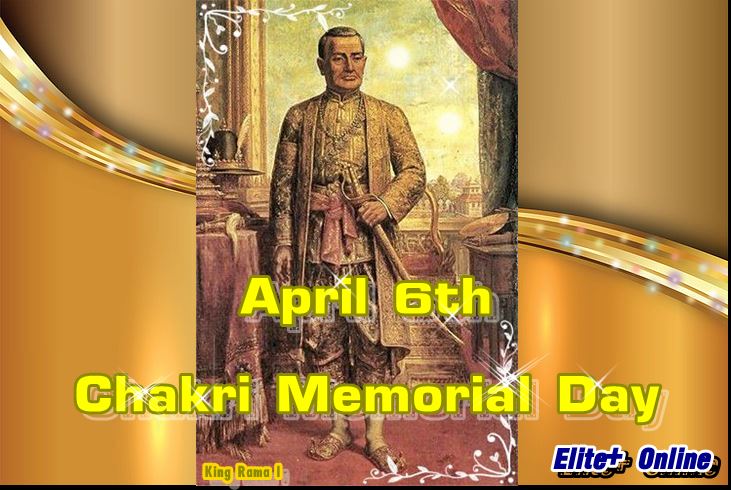 By: Nulacha Sutthinonthagul
Bangkok, the thriving yet chaotic capital of Thailand, is a top destination for travelers. For many of those visiting the City of Angles, knowing the name Bangkok usually enough. While it is important and useful to learn a handful of Thai words before heading to the Land of Smiles, Bangkok's full name simply does not being said as properly, they just memorize the monologue that doubles as Bangkok's official name should know that Krung Thep (City of Angles) should meet, those travelers who want to impress the locals more than their fellow tourists should try and get studying.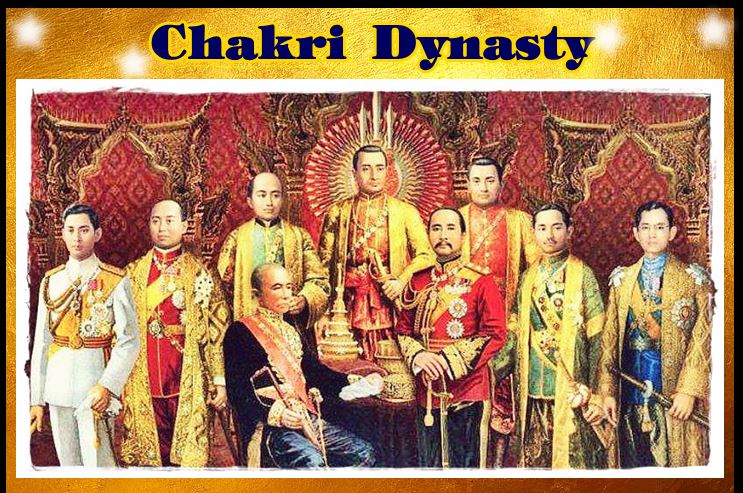 This April 6th of every year is the Chakri Memorial Day, it is a national holiday in Thailand.
Officially Known as "King Buddha Yodfa Chulaloke the Great Day and Chakri Dynasty Memorial Day', Chakri Day commemorates the establishment of the Chakri Dynasty by Phra Buddha Yodfa Chulaloke (Rama 1st) in 1782.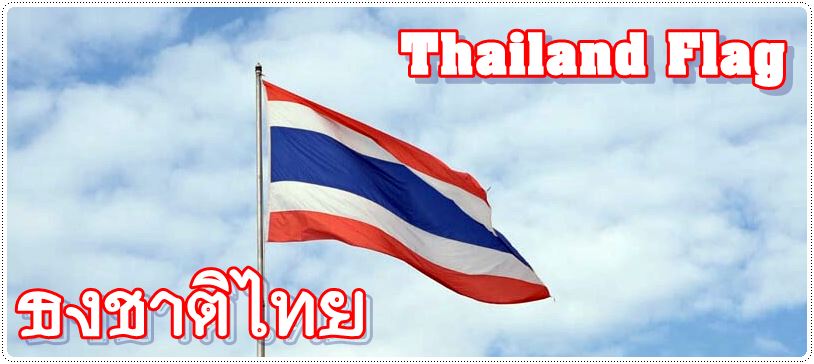 One of King Rama's first acts was to make Krung Thep (modern-day Bangkok) the capital of siam. The full name id Bangkok is Krung Thep Mahanakhon Amon Rattanakosin Mahinthara Ayuthaya Mahadilok Phop Noppharat Ratchathani Burirom Udomratchaniwet Mahasathan Amon Piman Awatan Sathit Sakkathattiya Witsanukam Prasit.
Actually, Chakri day commemorates the coronation of Rama the 1st but it is also a day for the people of Thailand to recognize the contributions of all the kings in the dynasty also.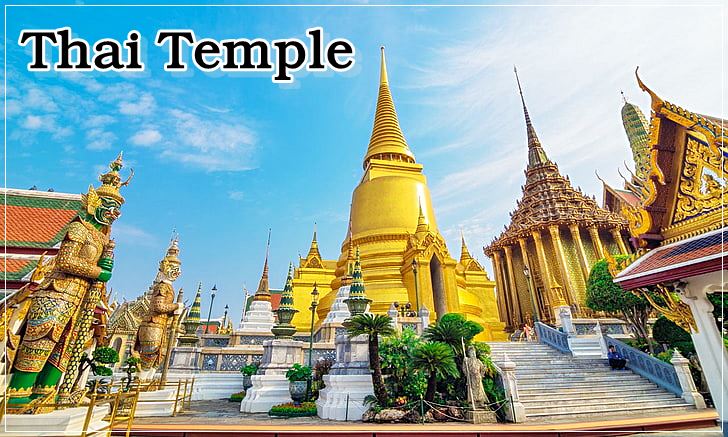 The current and tenth King (Rama X) of the dynasty is King Vajiralongkorn, who succeeded his father, King Bhumibol Adulyadej who passed away in October 2016.
The King, accompanied by other members of the royal household, presides over the religious ceremonies held at the royal chapel. The King will pay respects to his predecessors at the Royal Pantheon, which contains life-size statues of all of nine Kings of the Chakri Dynasty, and will lay a wreath at the statue of the King Rama 1st at the Memorial Bridge.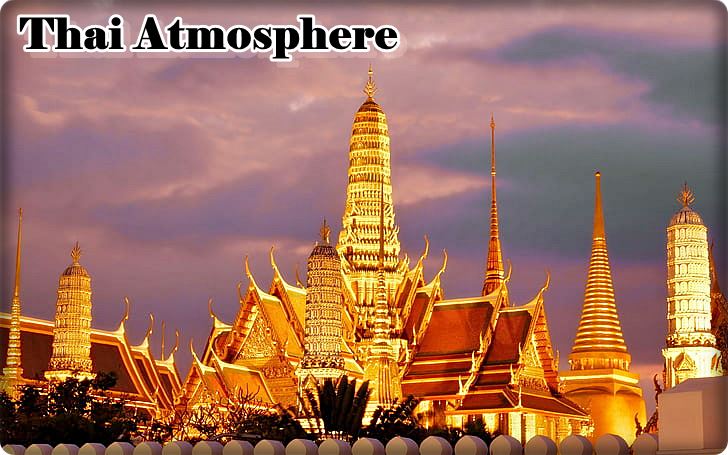 This Chakri day, Government offices, schools, and banks are closed, but most other businesses open as usual on this day.
All Royal Thai Police, Tourist Police Stations, hospitals, and shopping centers will remain open and alcohol sales are permitted by law on this day.
Credit Info & picts: Officeholidays, Culture, trip, Wikipedia