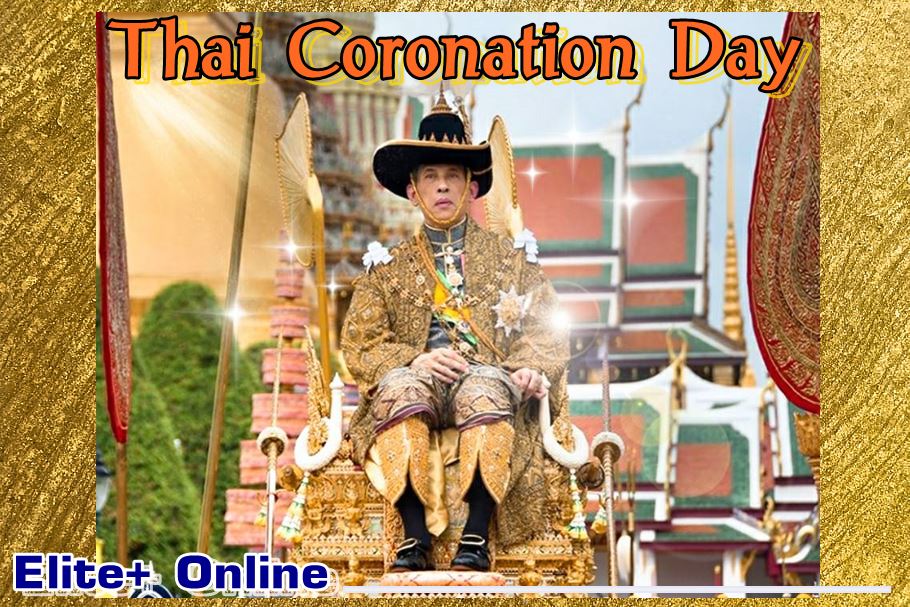 By: Nulacha Suthinonthagul
May 4 of every year is a Coronation Day is a public holiday. This is a day off for all Thai populations, schools and most businesses are closed.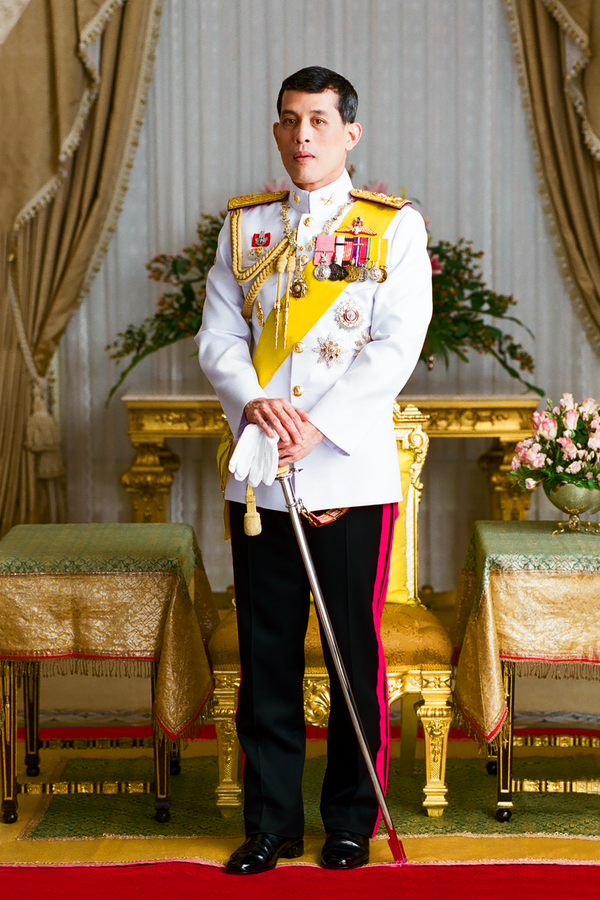 This is the date of the remembrance of H.M. King Maha Vajiralongkorn Phra Vajiraklaochaoyahua or King Rama 10th succeed to the throne, which took place on May 4 of every year. Thais people express their affection and loyalty to the King. Before the reign of King Rama X or King Rama 10th on this day.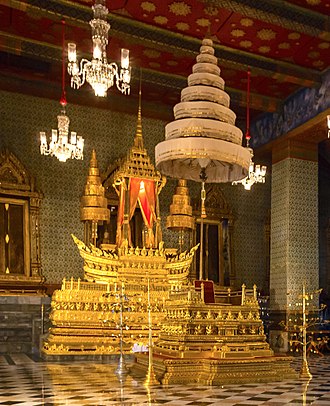 The annual coronation ceremony is currently a three-day affair, which starting with a ritual ceremony on May 3rd to honor the King's ancestors.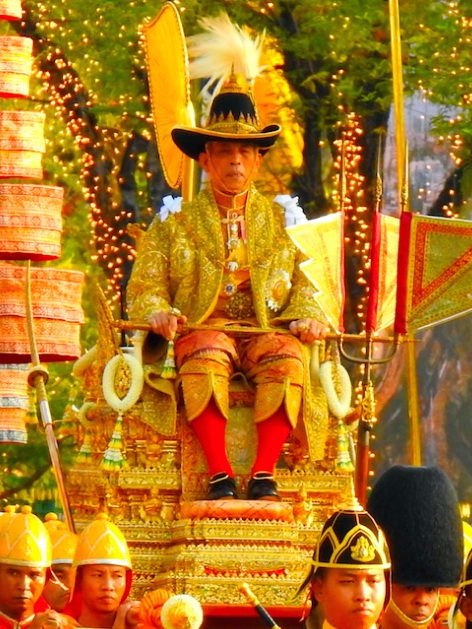 On May 4th, the Coronation Ceremonies begin with the proclamation of the Coronation Day read by the Cheif of Brahmin priests followed by an evening chanting performed by Buddhist monks.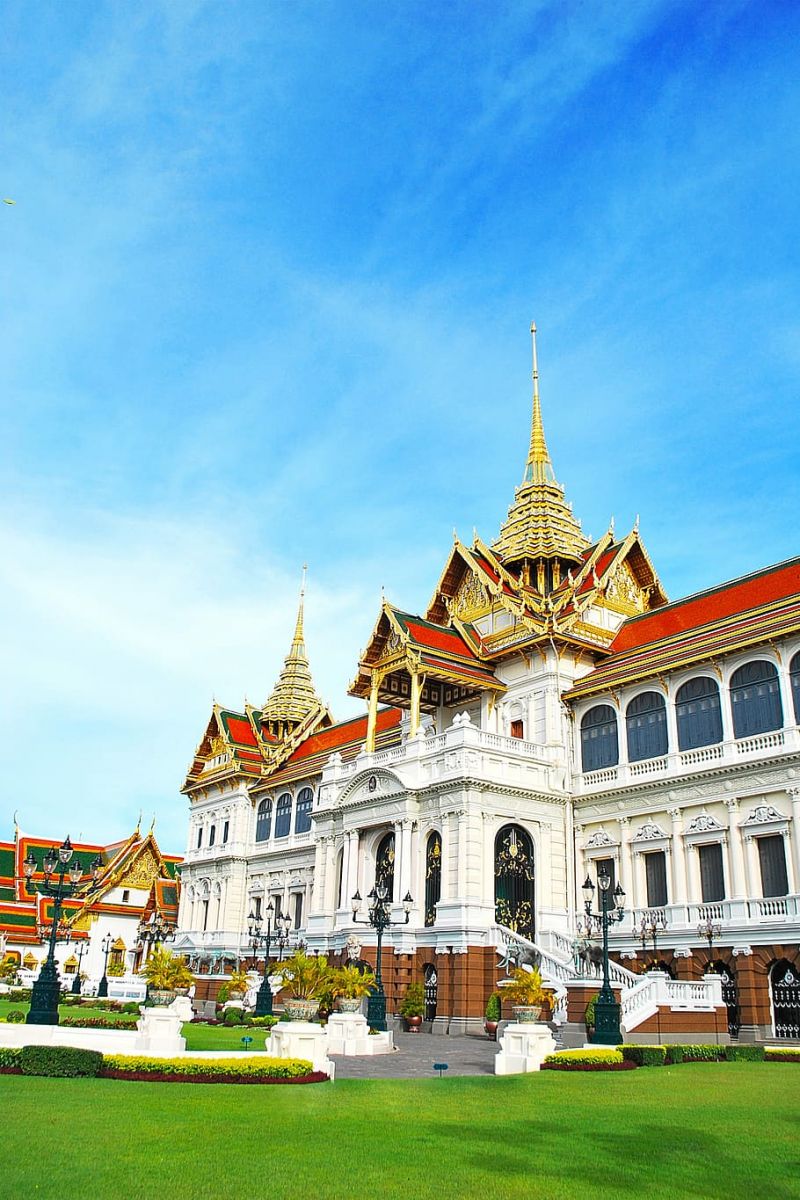 Finally, May 5th is the actual date of the ceremony. Food is offered to minks followed by the celebration of the Royal Regalia. At noon the Army and Navy fire 1 21 guns to salute in honor of the King.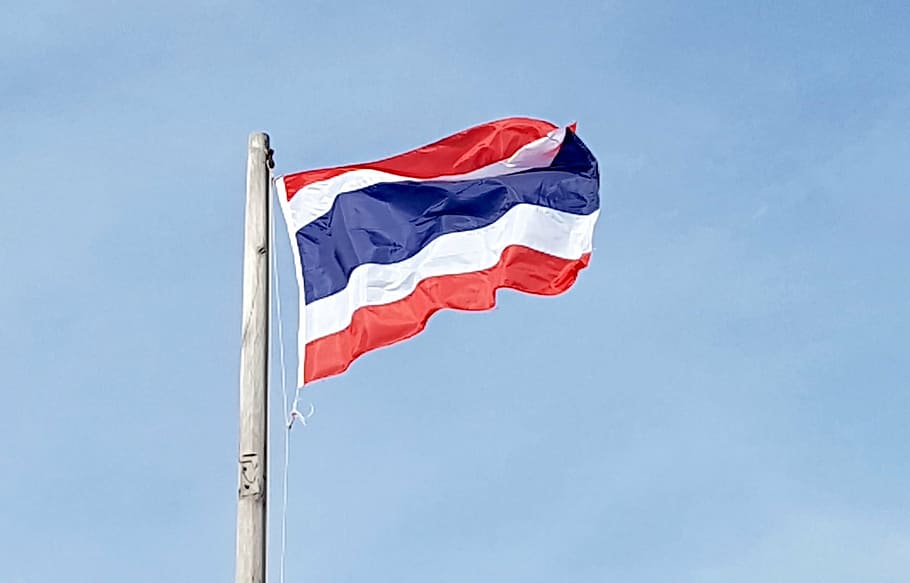 On this day, His Majesty the King also presents the royal decorations to the people who have made a valuable contribution to the country.
Credit Info: Thailandddd