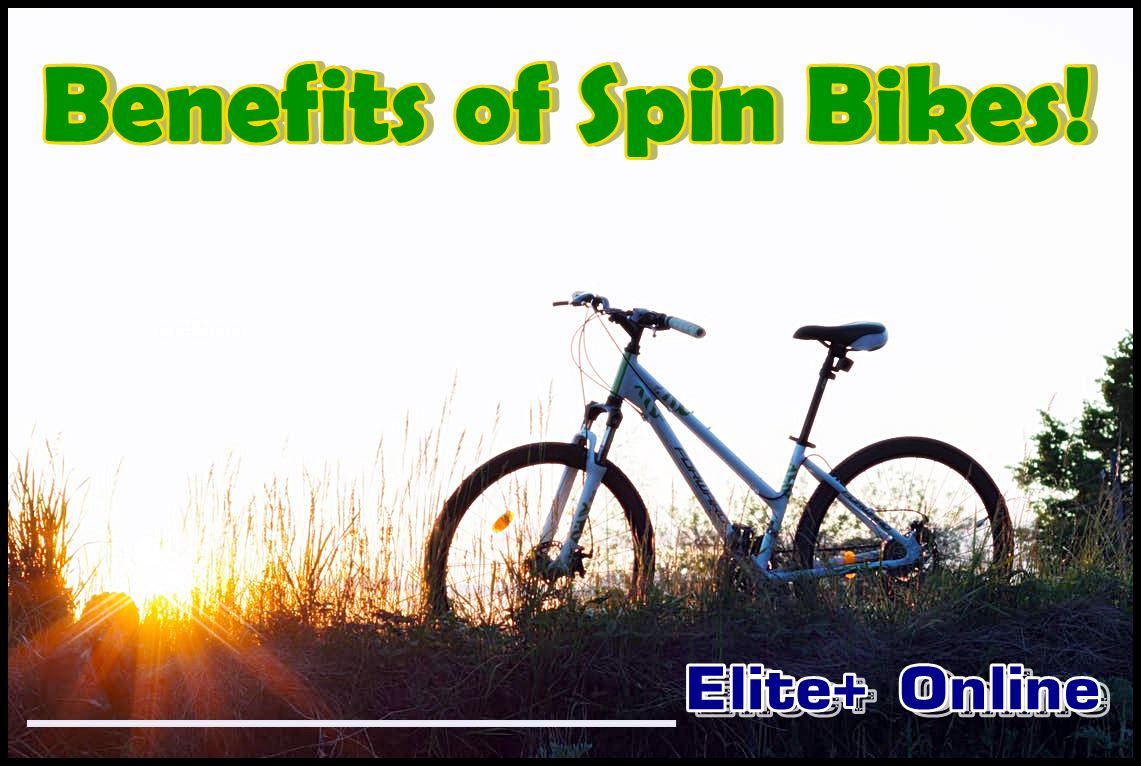 By: Nulacha Sutthinonthagul
The indoor exercise activities have become more popular now as the well-known place we could go to do the workouts is in the gym. The spin bikes are the one kind of exercise machine which you would found in the indoor gyms everywhere which this one use to exercise as a starter to warm up the muscle and heart rate to get moderate before doing some more heavy activities after this. So, let's see the benefits of the spin bike together here.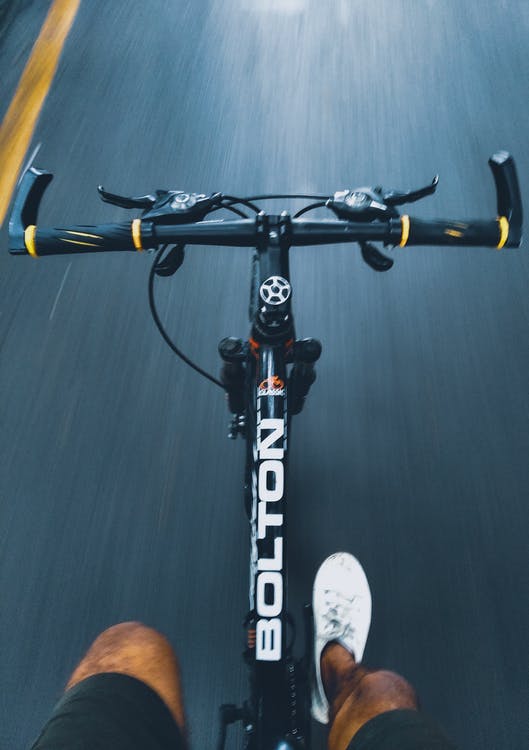 1. Monitor
It helps you monitor the amount of workouts you do or it helps you keep a track of your progress.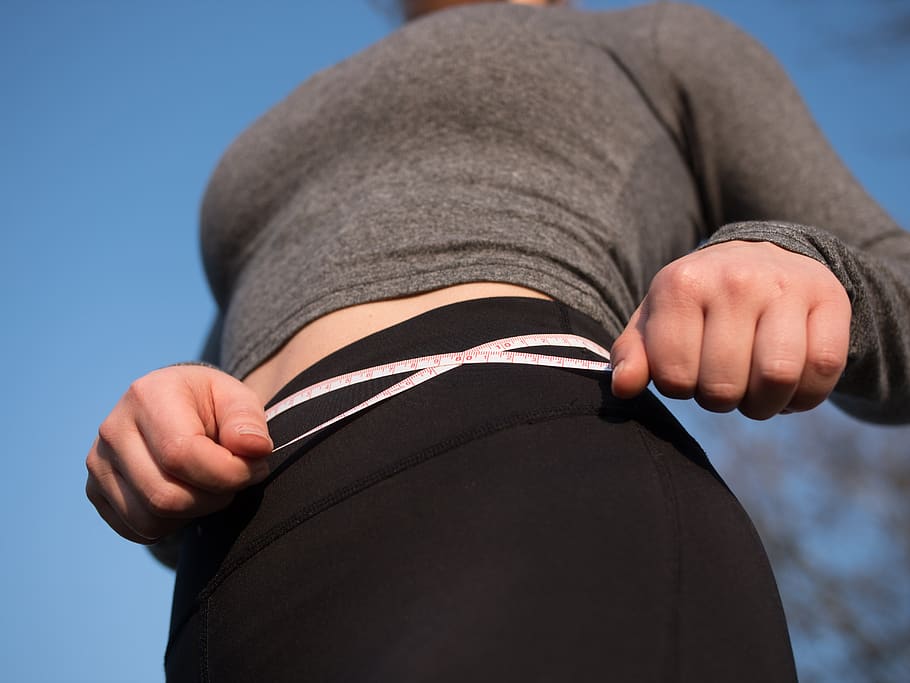 2. Calories
It is a high-intensity workout machine, thus 45 minutes of workout can help you lose 500 calories as well.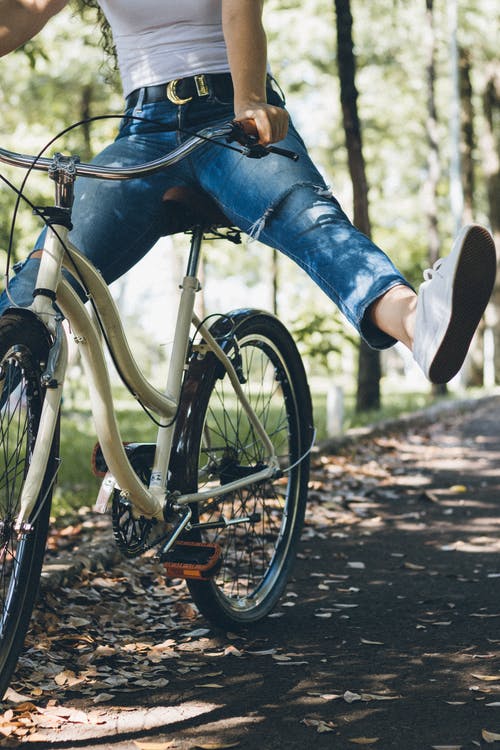 3. Reduce Stress
Excercise is a proven method for lowering down the stress level and a spinning class is more efficient in doing it.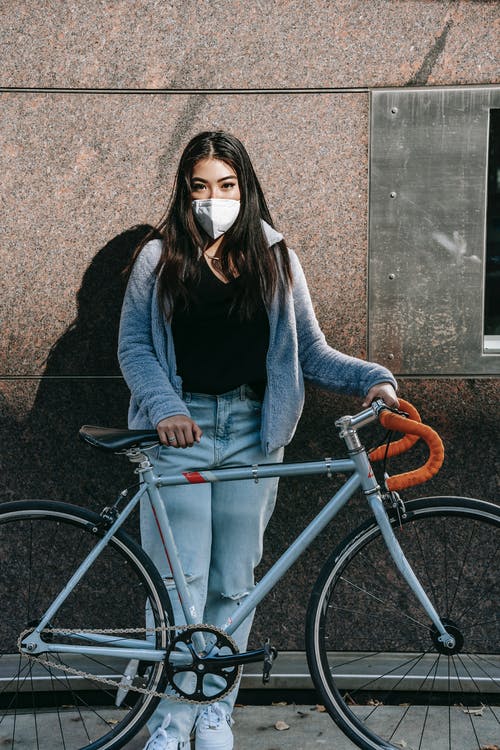 4. Immune System
Cycling can be a great aid to increase stamina and it can protect against certain types of cancer.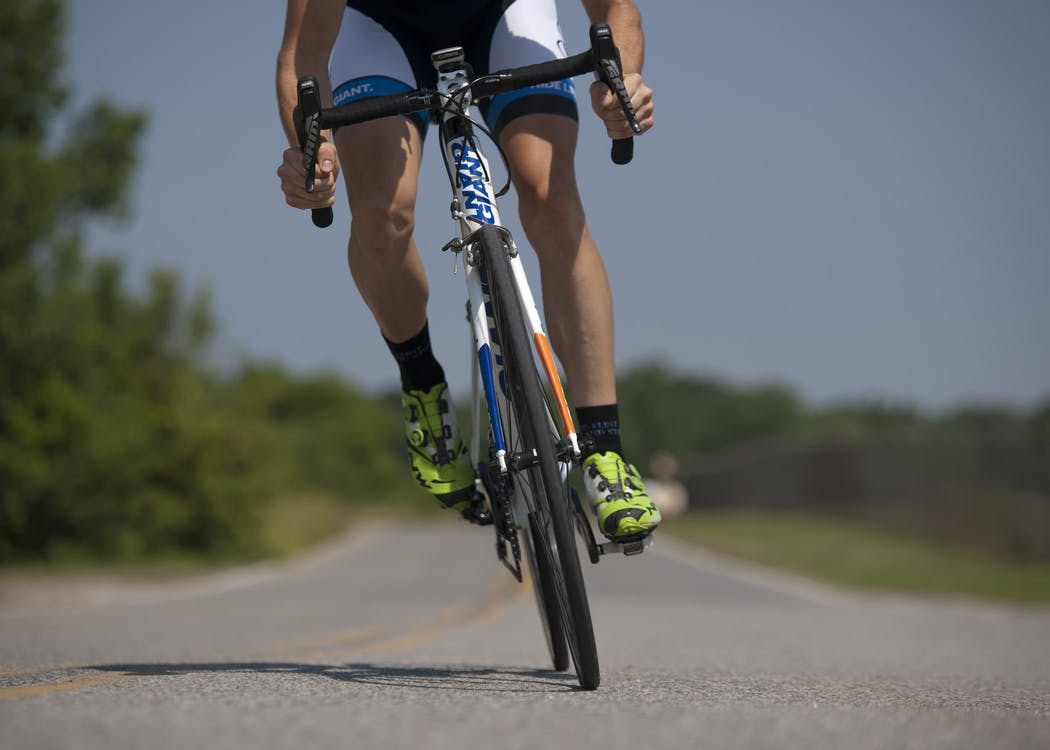 5. Increased Cardiovascular
It is found out in a study that to do spinning can increase cardiovascular fitness by up to 3-7% as it makes the heart pound steadily.
6. Tempo Control
To do a spin bike workout provides liberty to modify and control the tempo of the workout.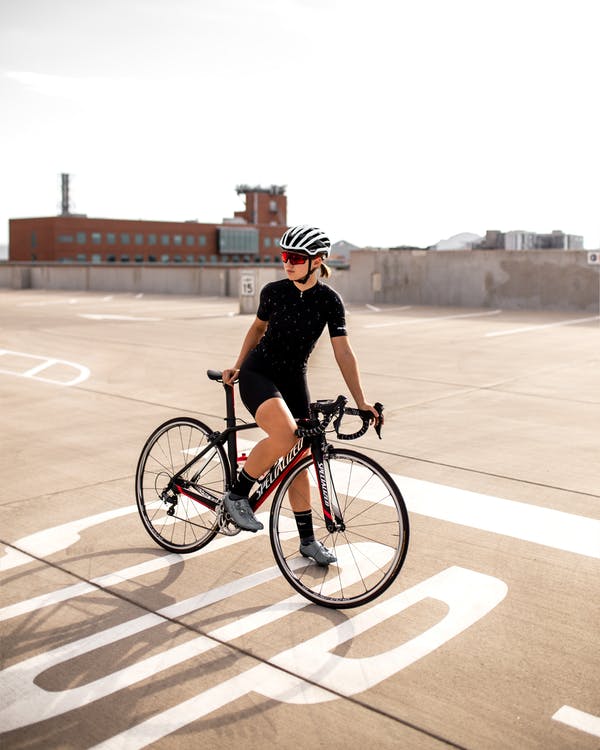 7. Low Impact
Spinning does not ache your knees or thighs as it puts a low amount of pressure on the fragile parts unlike running.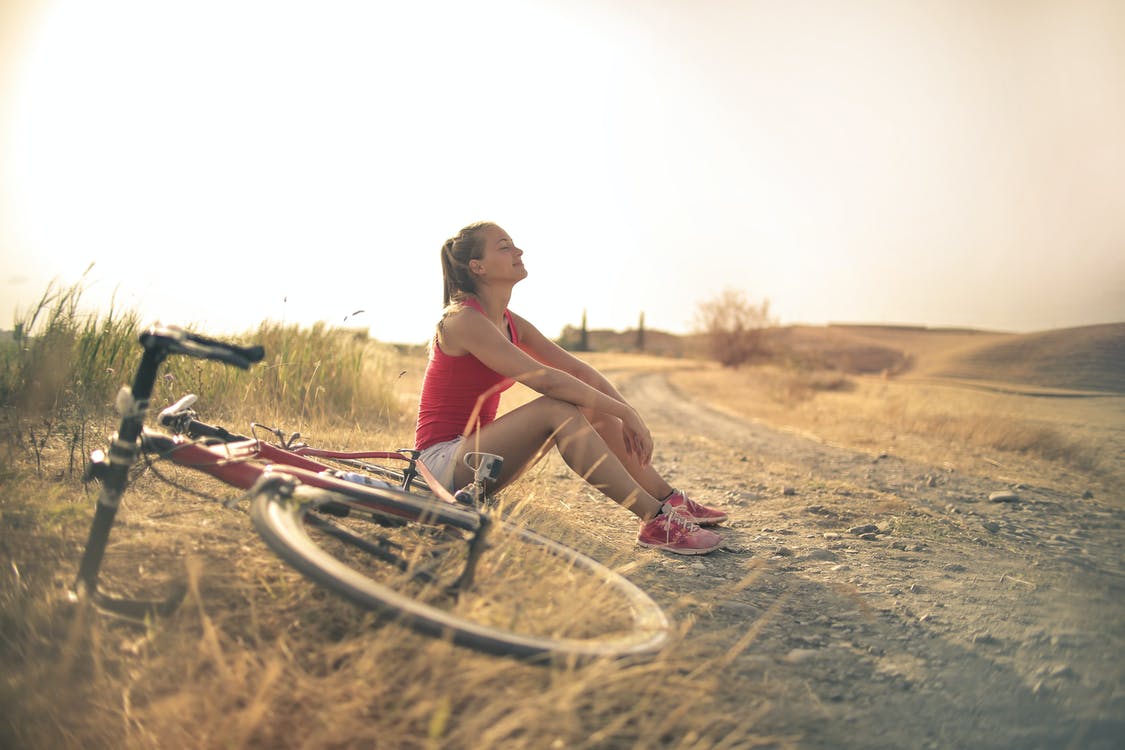 8. Reduce Risk of Hurt
The wheel in the machine is covered and there is a seat attached to the machine to sit and pedal.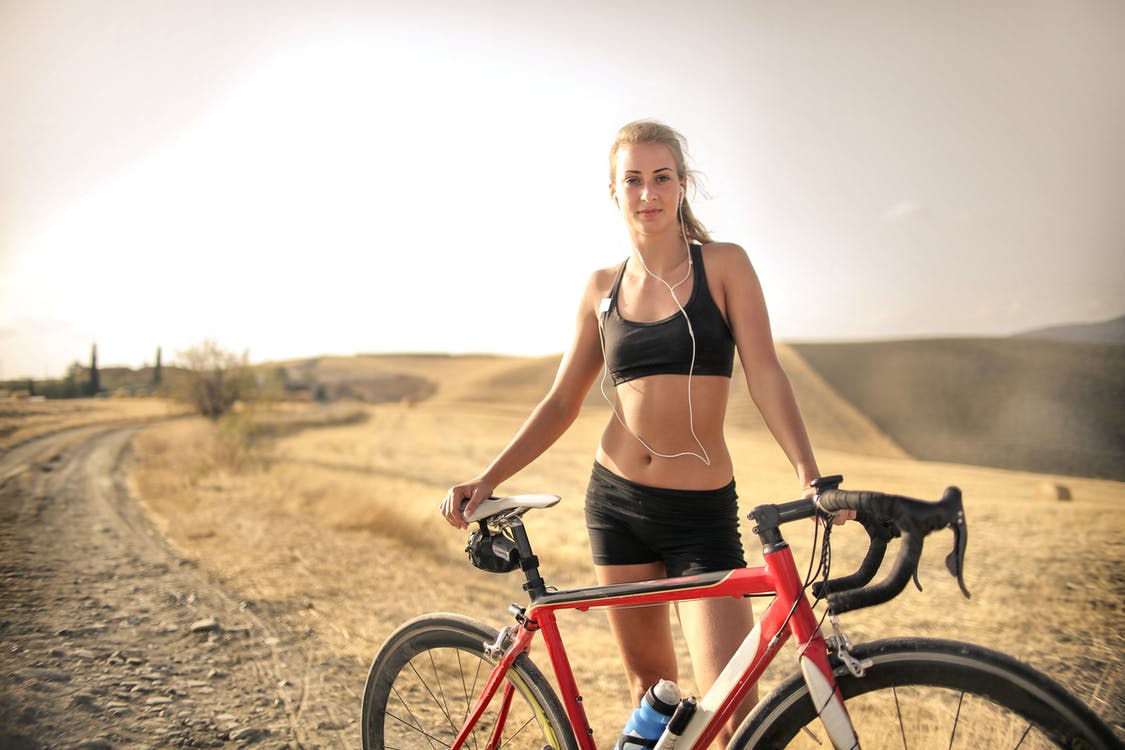 9. Muscle Tone Build
Spin bike workout forces tension on the core muscles and butts and thighs, helping in building muscle tone.
Credit info: the gym guides