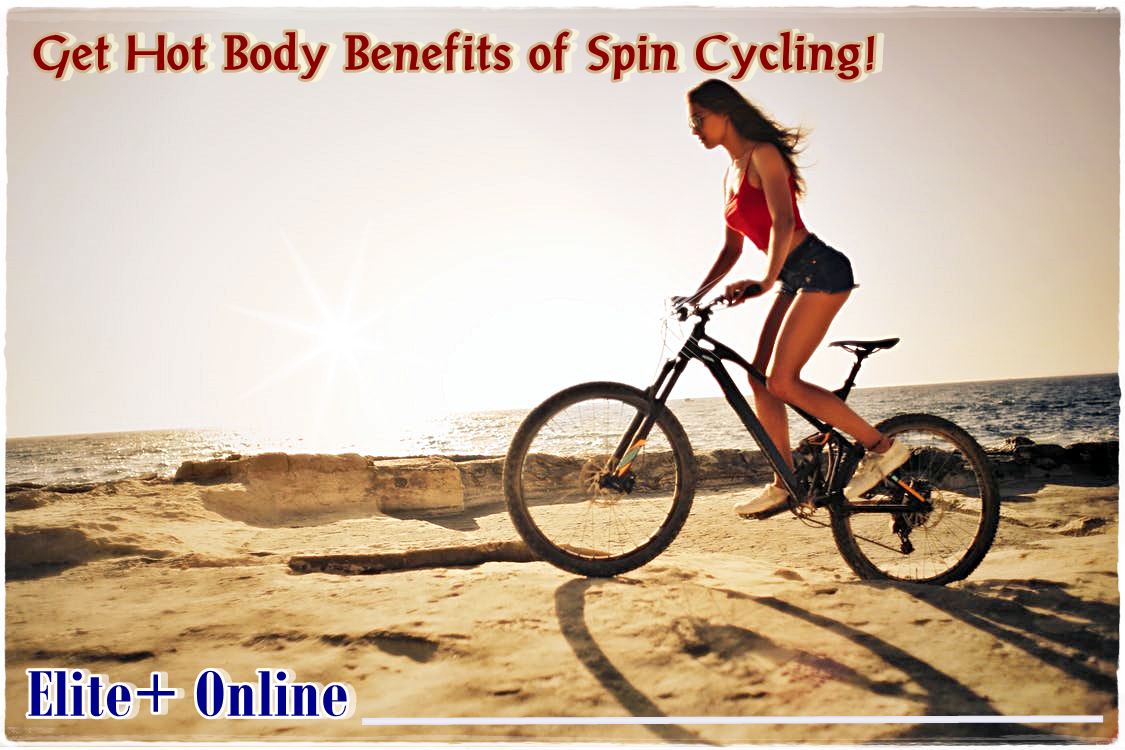 By; Nulacha Sutthinonthagul
The trends of spinning cycling gyms have become more hottest class for all gym lovers. Spin cycling is the thing which could be helping you to get a hot shape of body from the exercise, here are the benefits things of spin cycling.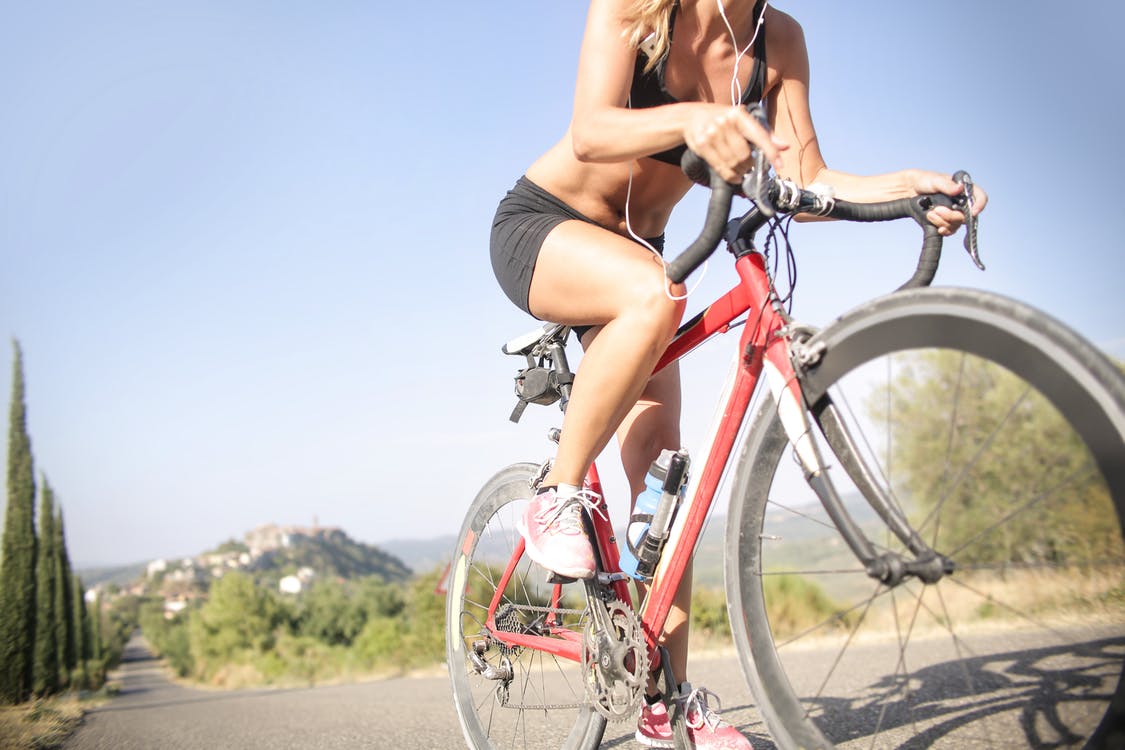 1. Endorphine rush
> It does help to releases happy hormones that put you in a great mood and it helps you to get better sleep too.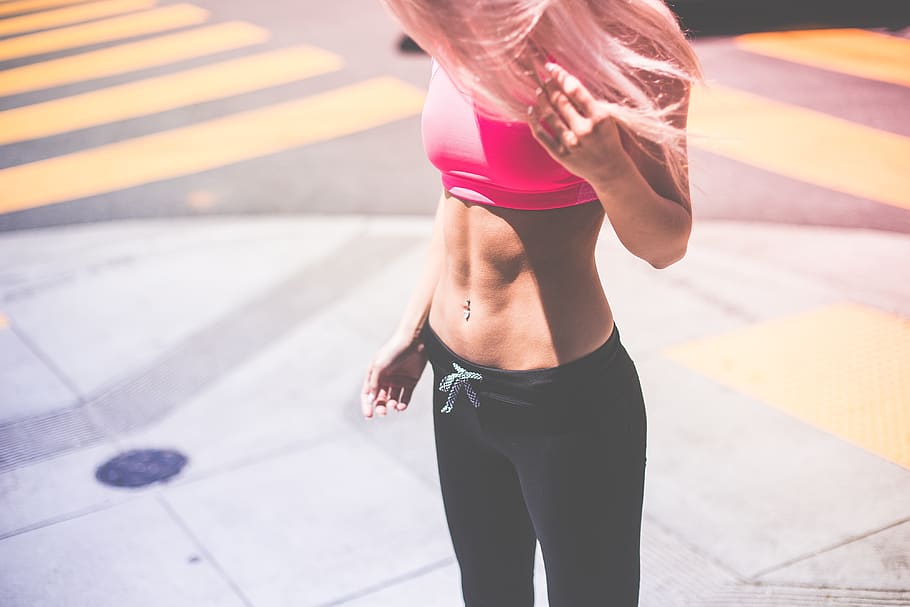 2. Burn Fat
> To do spin cycling for 1 time around 45 minutes of spin cycling class, burns around 500 calories approximately.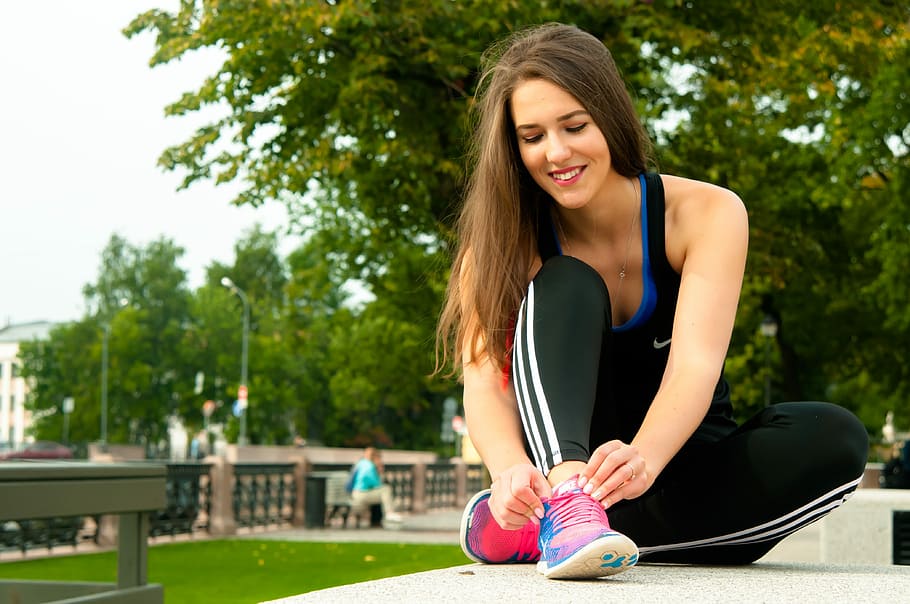 3. Glowing, Youthful Skin
> Get activity by sweaty spin sessions does help reverse the effects of aging on your skin.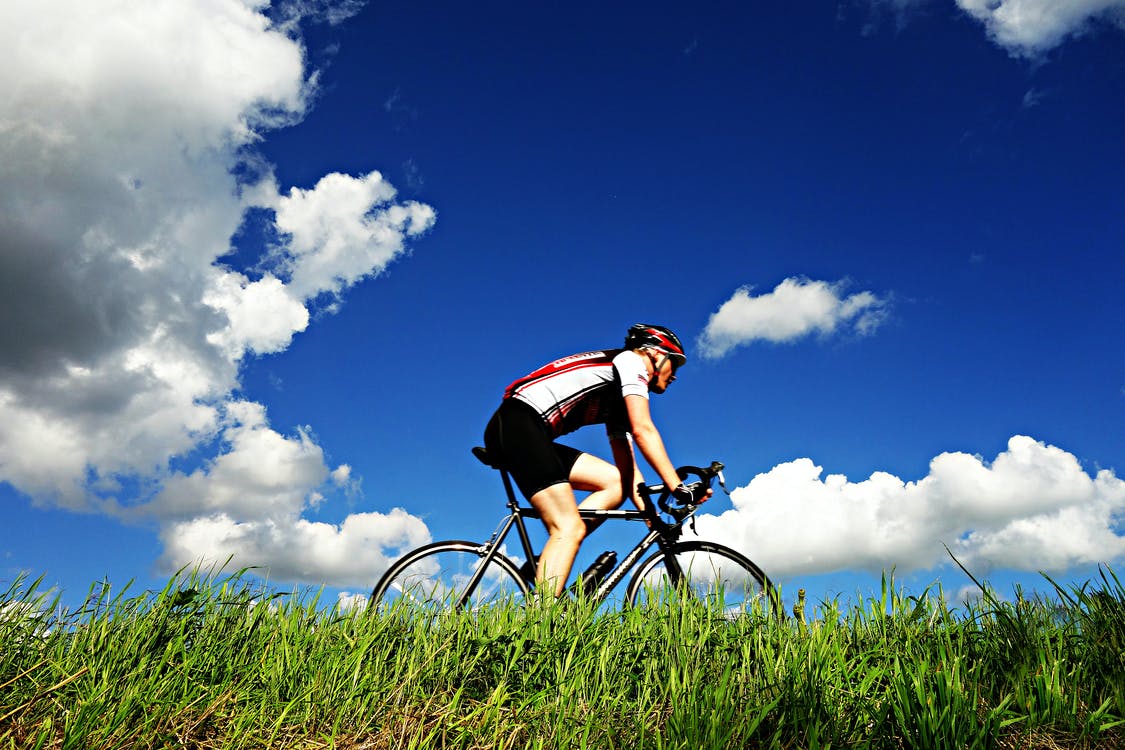 4. Shake-up your system
> Spin cycling classes help to improve circulation, lung capacity, and digestion to be better.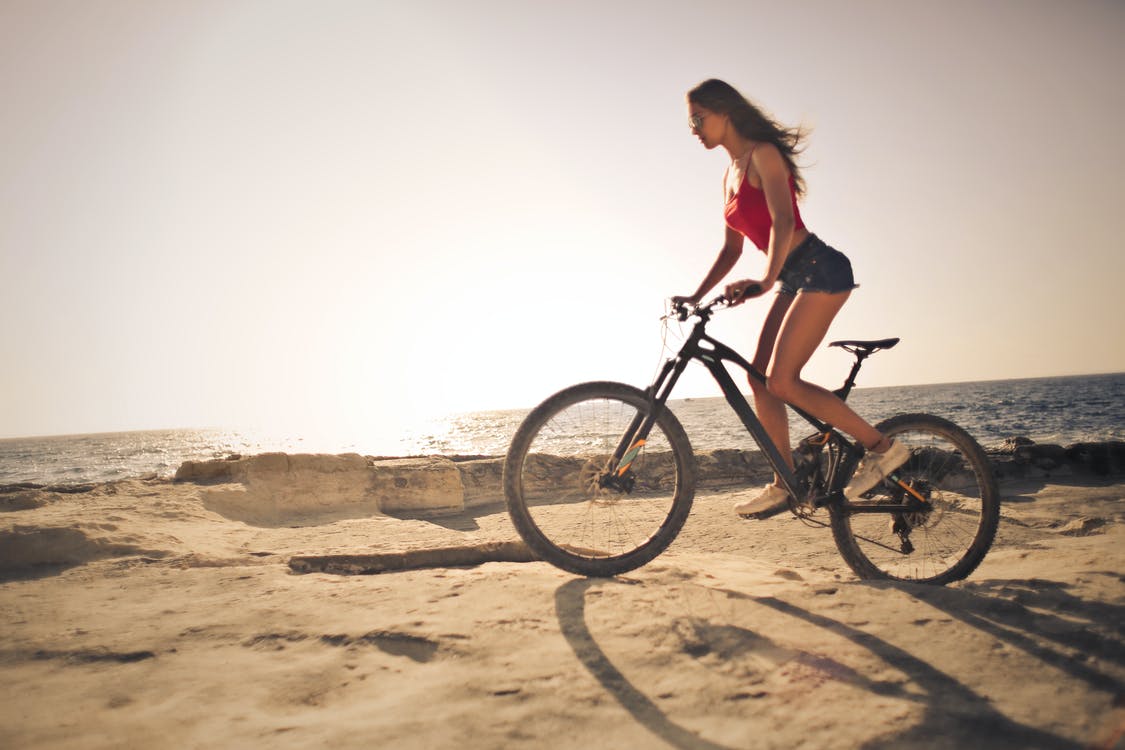 5. Healthy Heart
> According to the BHF, regular spin cycling cuts the risk of heart disease by half.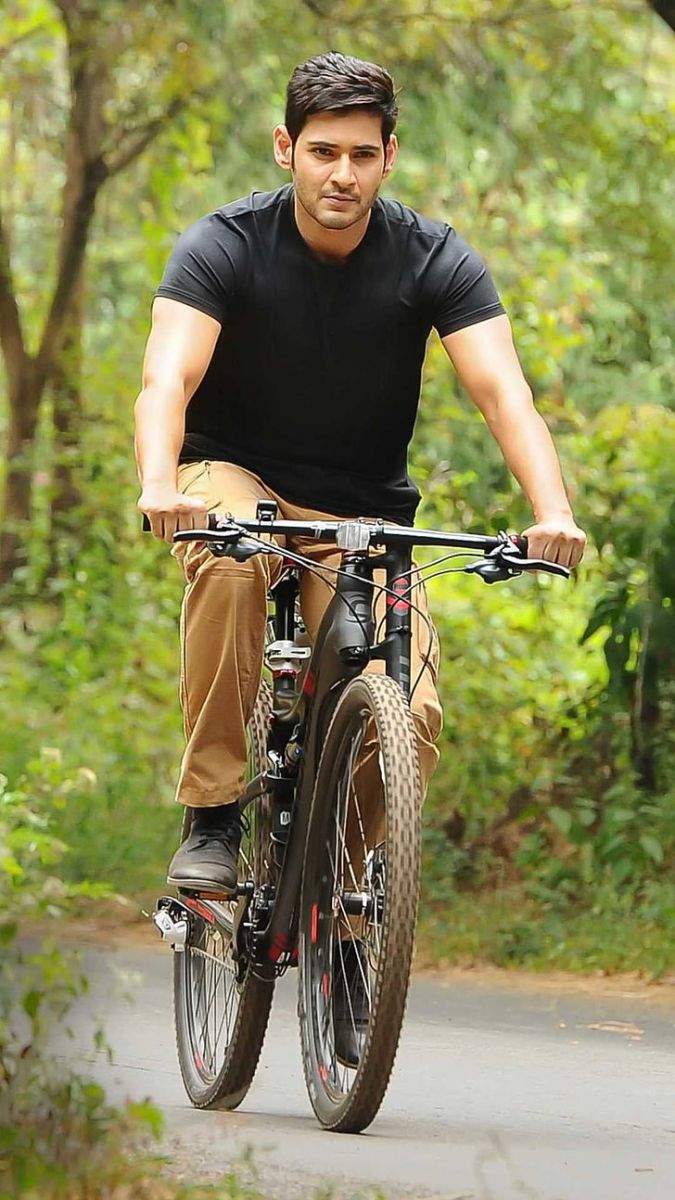 6. Immune Defence
> Active immune cells readily fight off infection as well.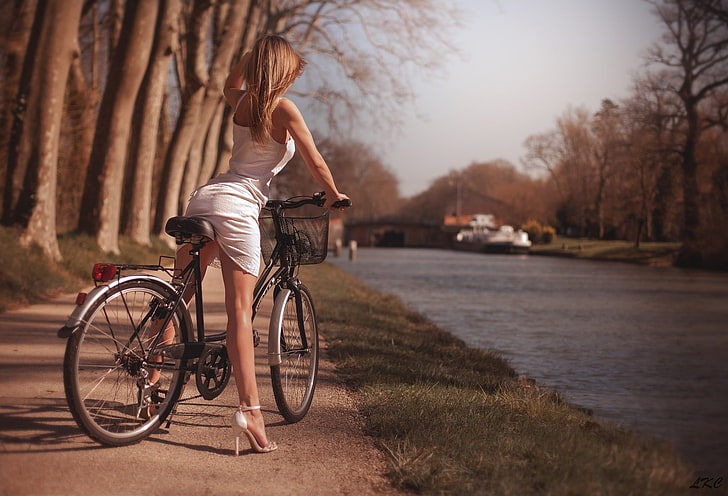 7. Flexible Joints
> High-intensity, low-impact spin cycling can keep your hip flexors and knee joints well-oiled.
8. Strong Core and Back
> Varying spin workouts such as hill climbs strengthen your torso very well.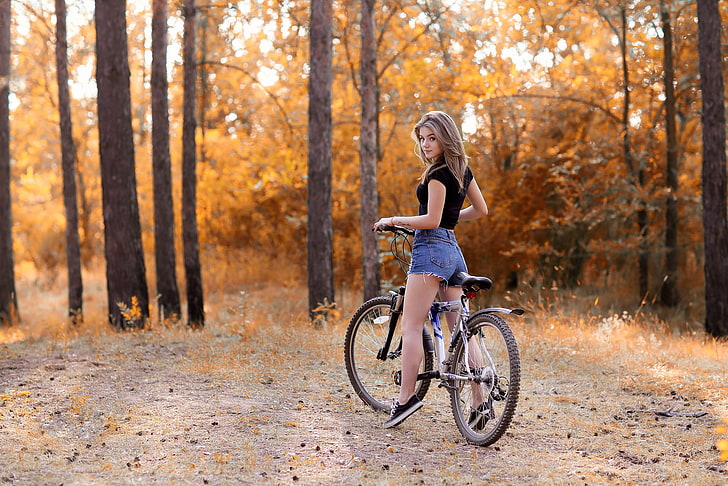 9. Toned Quads and Burn
> Cyclists have great legs. Fact.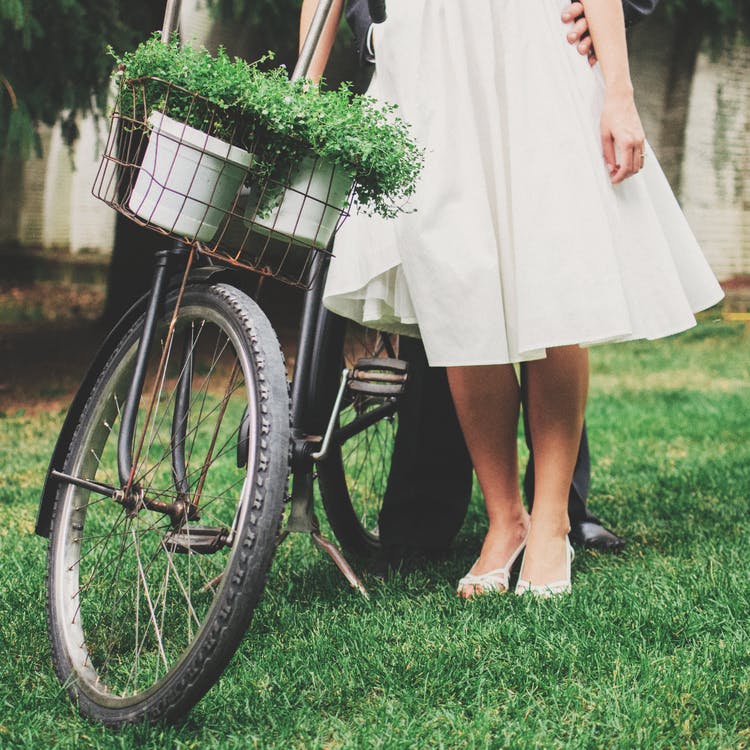 10. Better sex
> To do spin cycling improves stamina need for your health.
Credit info: Gym