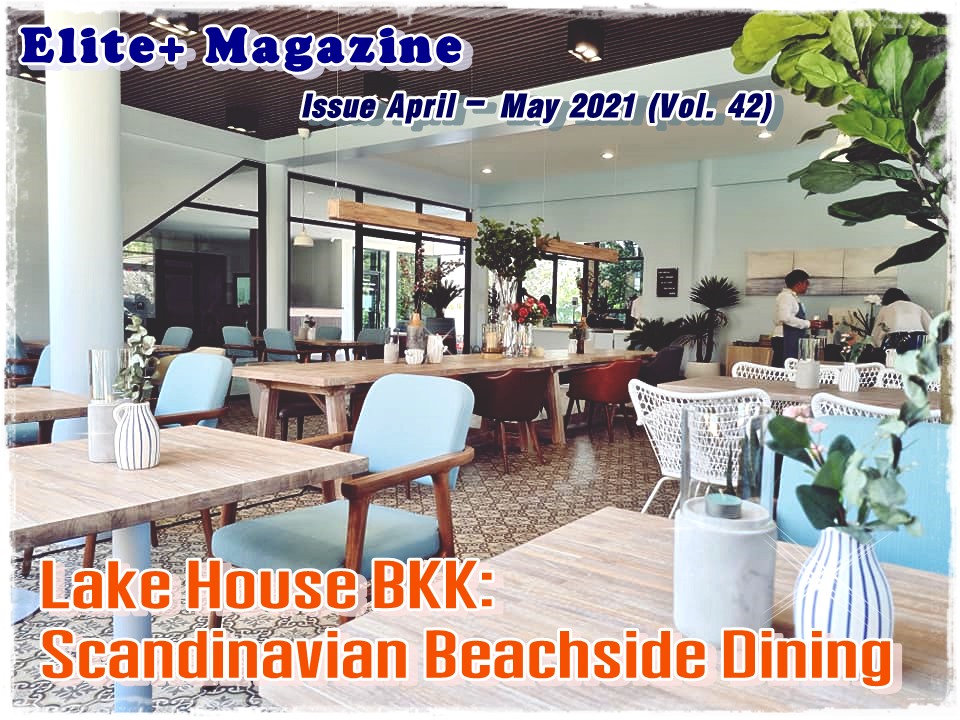 By: Elite+ Editorial Team
The inspiration of a group of young entrepreneurs, Lake House BKK offers a beach-like dining experience in the heart of the exclusive housing estate of Chuan Chuen Park Ville.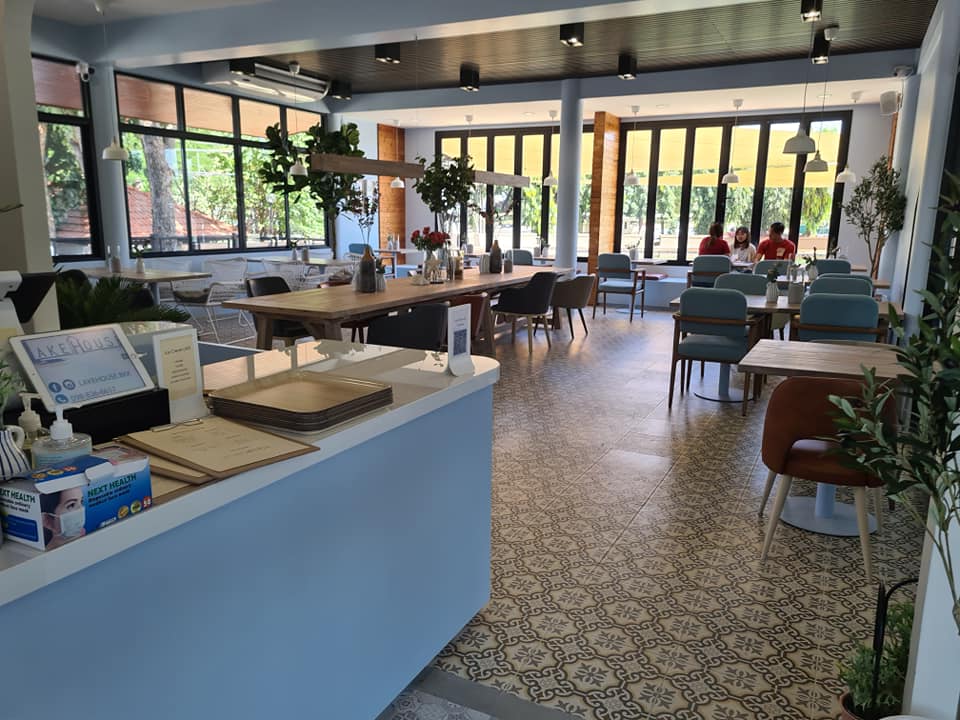 Located in the village's clubhouse attached to its beautiful swimming pool, the owner, Olan Puyakul, has fashioned a cosy, modern and stylish, Scandinavian themed seaside-type café offering a cool and relaxing ambience enhanced with its melange of blue hues and beach décor.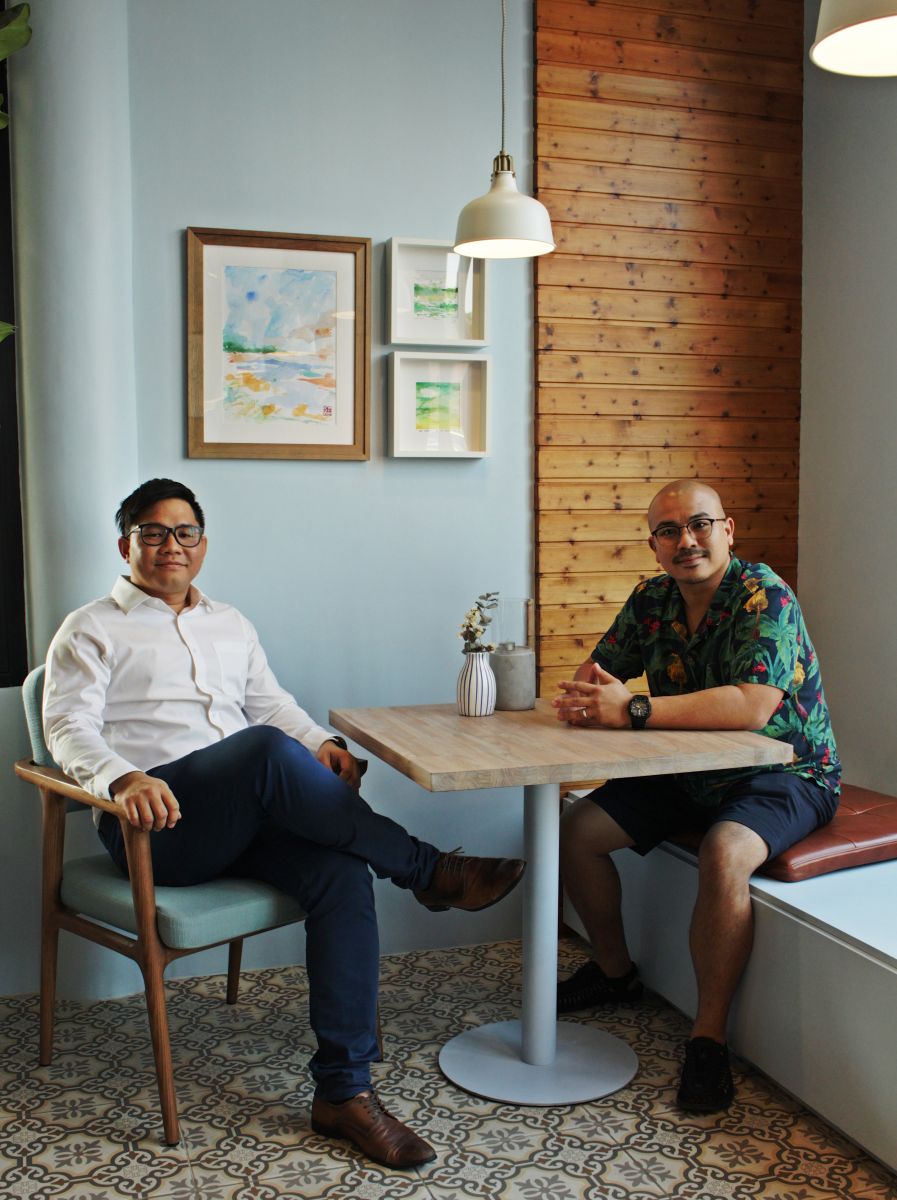 While some of the residents and guests come to chill in the waterfront atmosphere and enjoy a favourite beverage and snack, others come to dine and indulge their tastebuds and palates in the exclusive menu that is offered.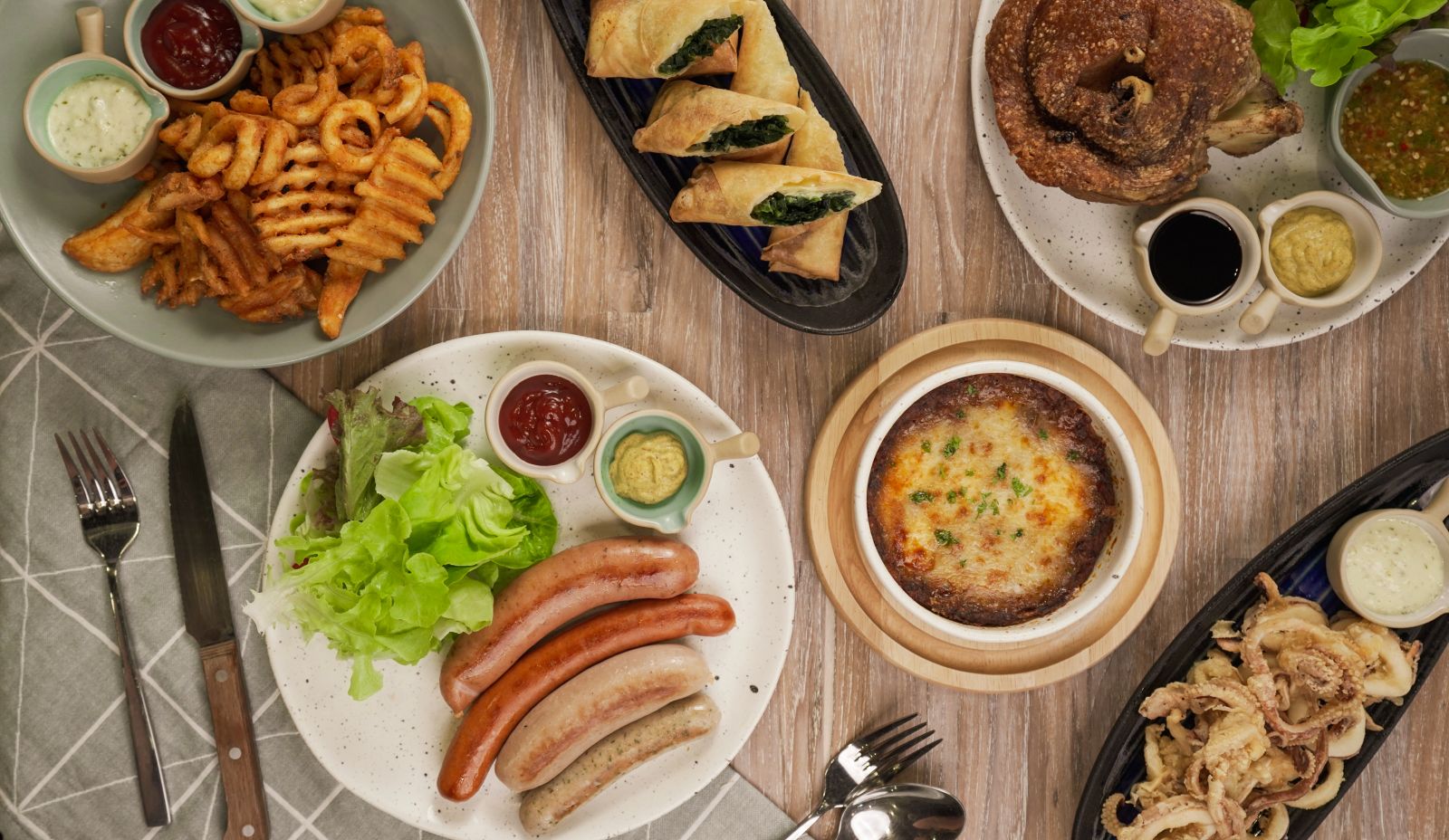 The cuisine, savoury creations of gourmet Chef Kasama Chudokmai, is a fusion of authentic Thai flavours with an American accent, specializing in freshly caught Thai seafood garnished with locally grown herbs, spices and vegetables.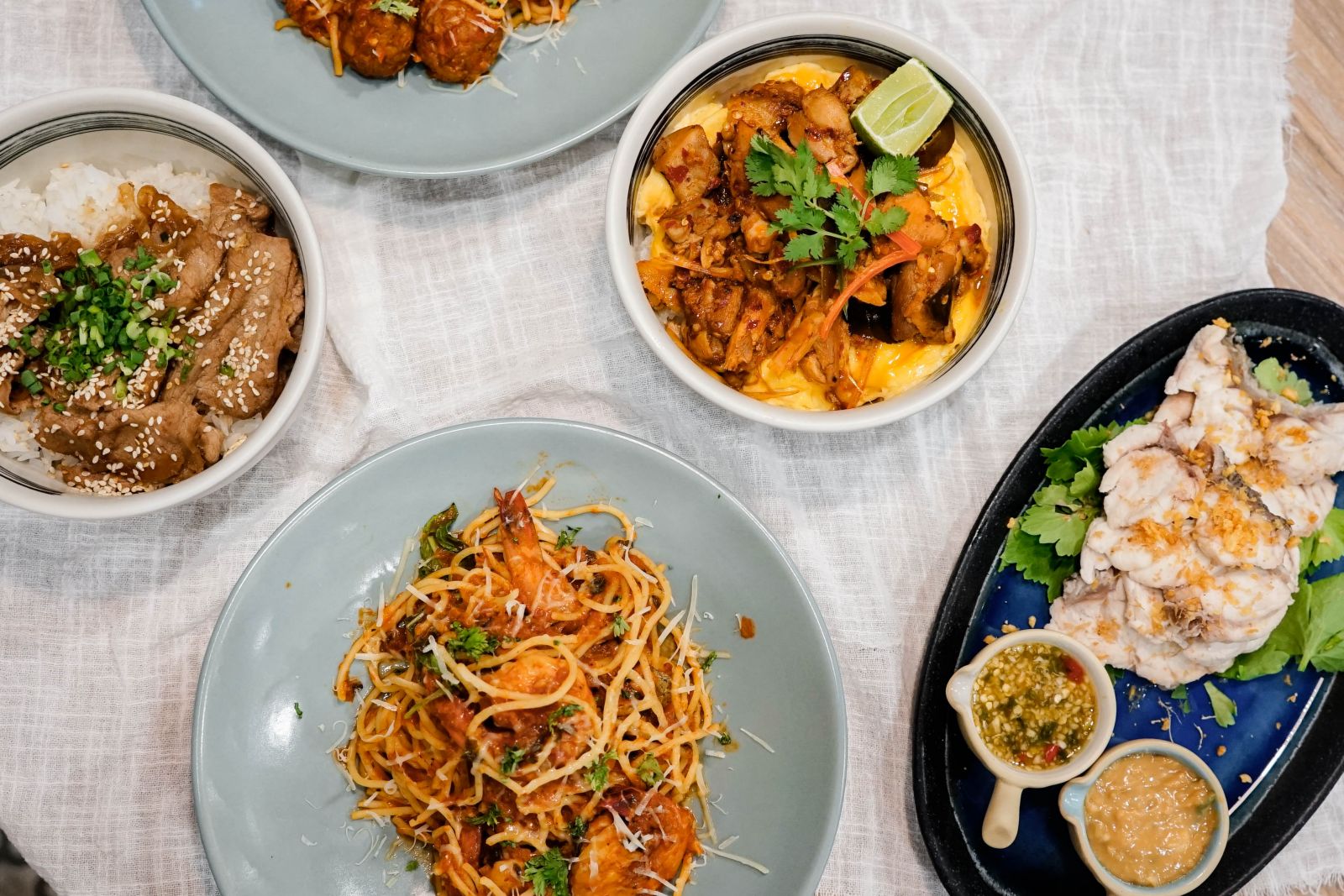 Favourite appetisers are the cheesy, spinach fried spring rolls that will melt in your mouth and the tantalizing, salted fried chicken wings. You also must treat yourself to one of the mouth-watering, rare, grilled, seasonal fish steaks served with crisp, fresh vegetables. Whichever fish you choose, it comes with an information card, giving details about the delicious fish you are enjoying.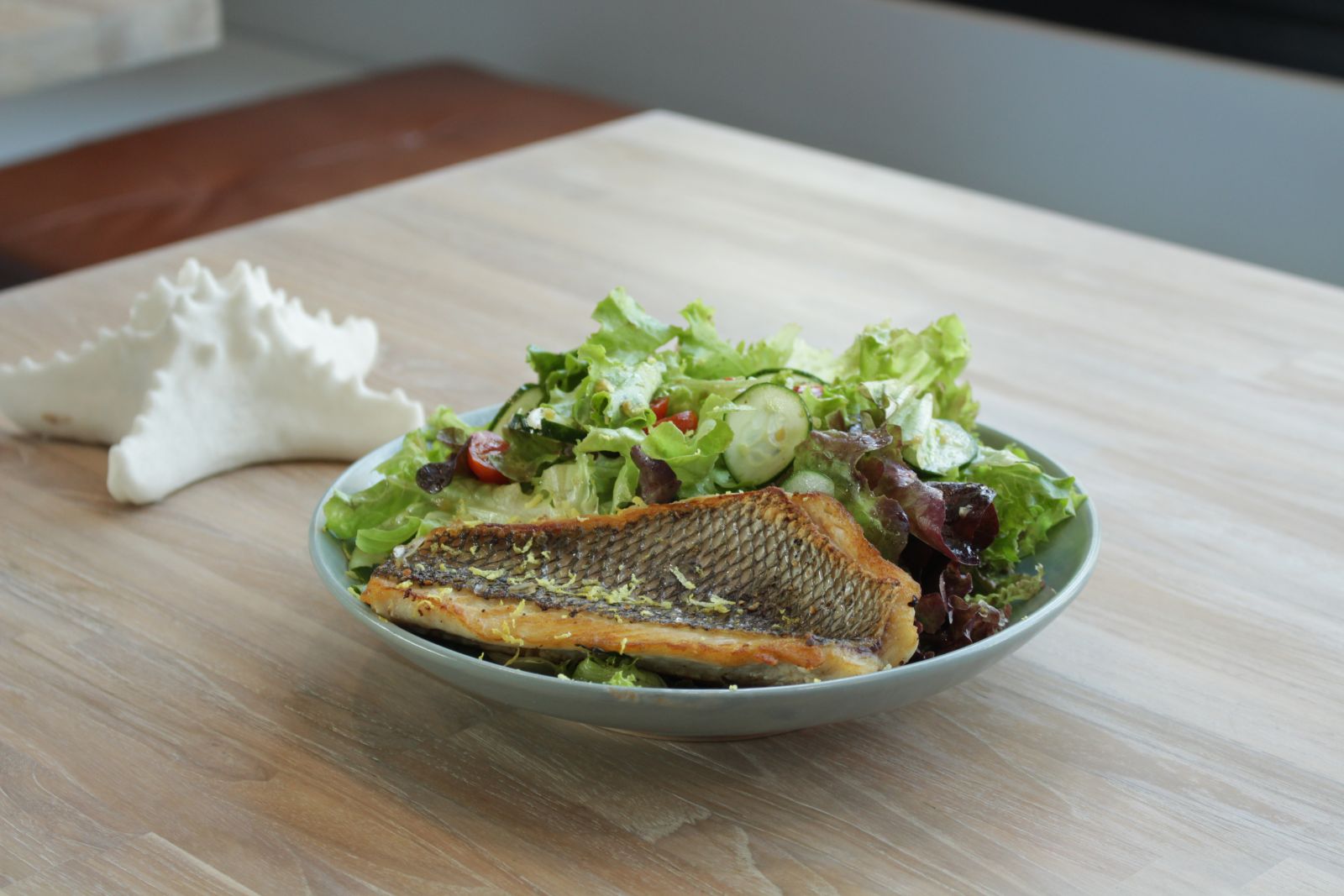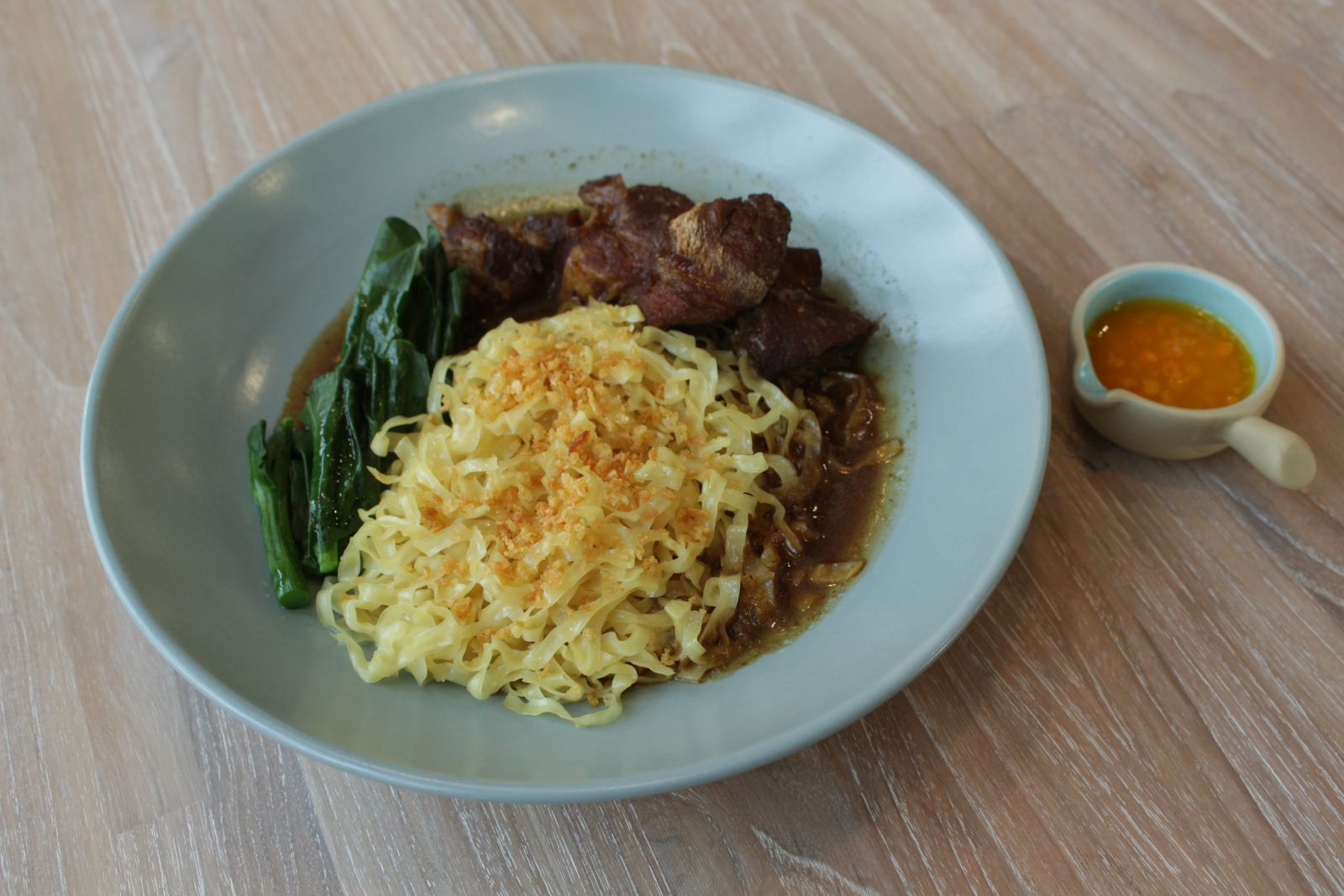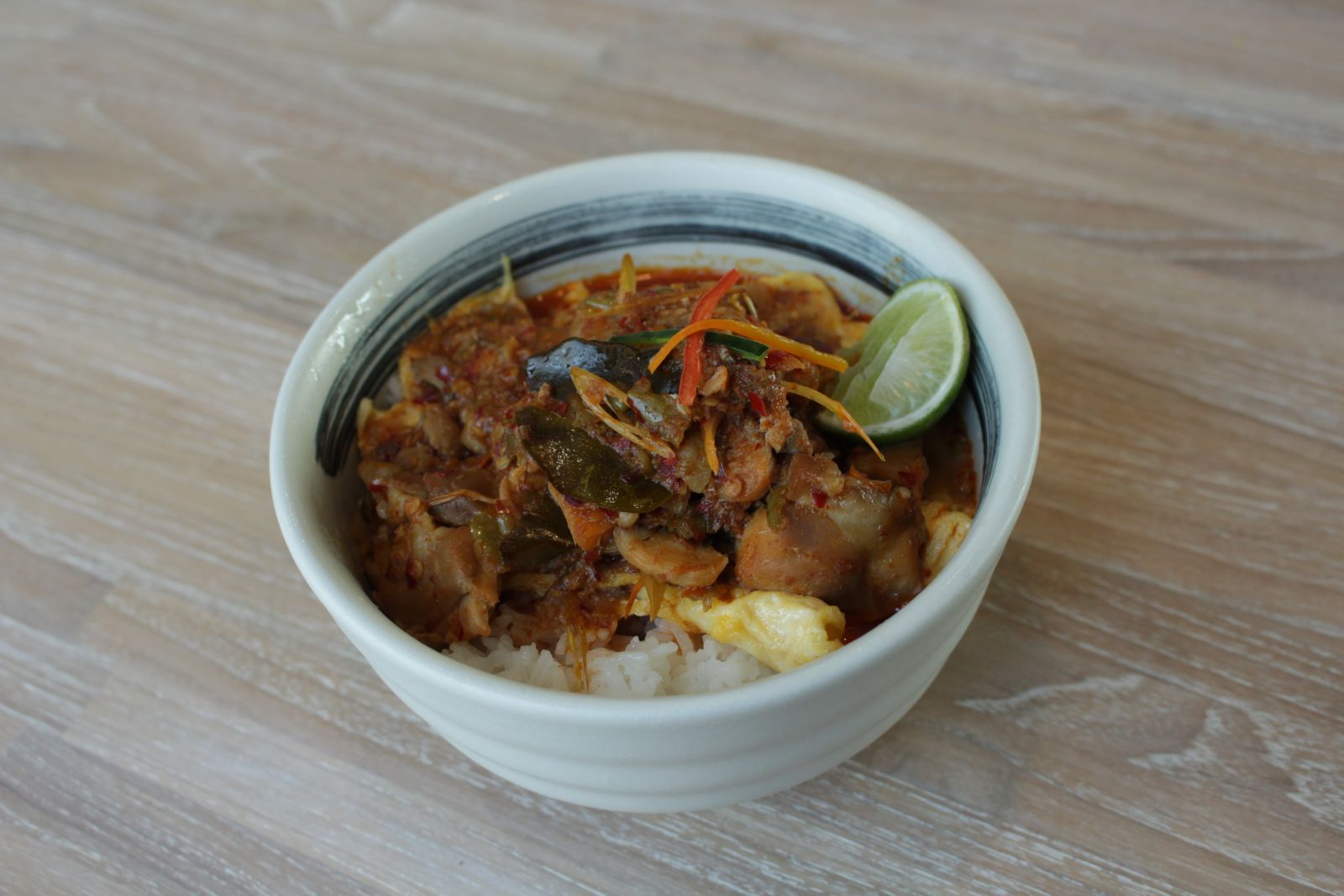 Another recommendation is the spicy, catch-of-the-day stir-fried shrimp served on a bed of soft Thai fragrant Hom Mali rice. Lake House BKK collaborates with "Lanta Pla Thai", a local Thai fishermen's organisation that only supplies the freshest, highest quality seafood free of any preservatives.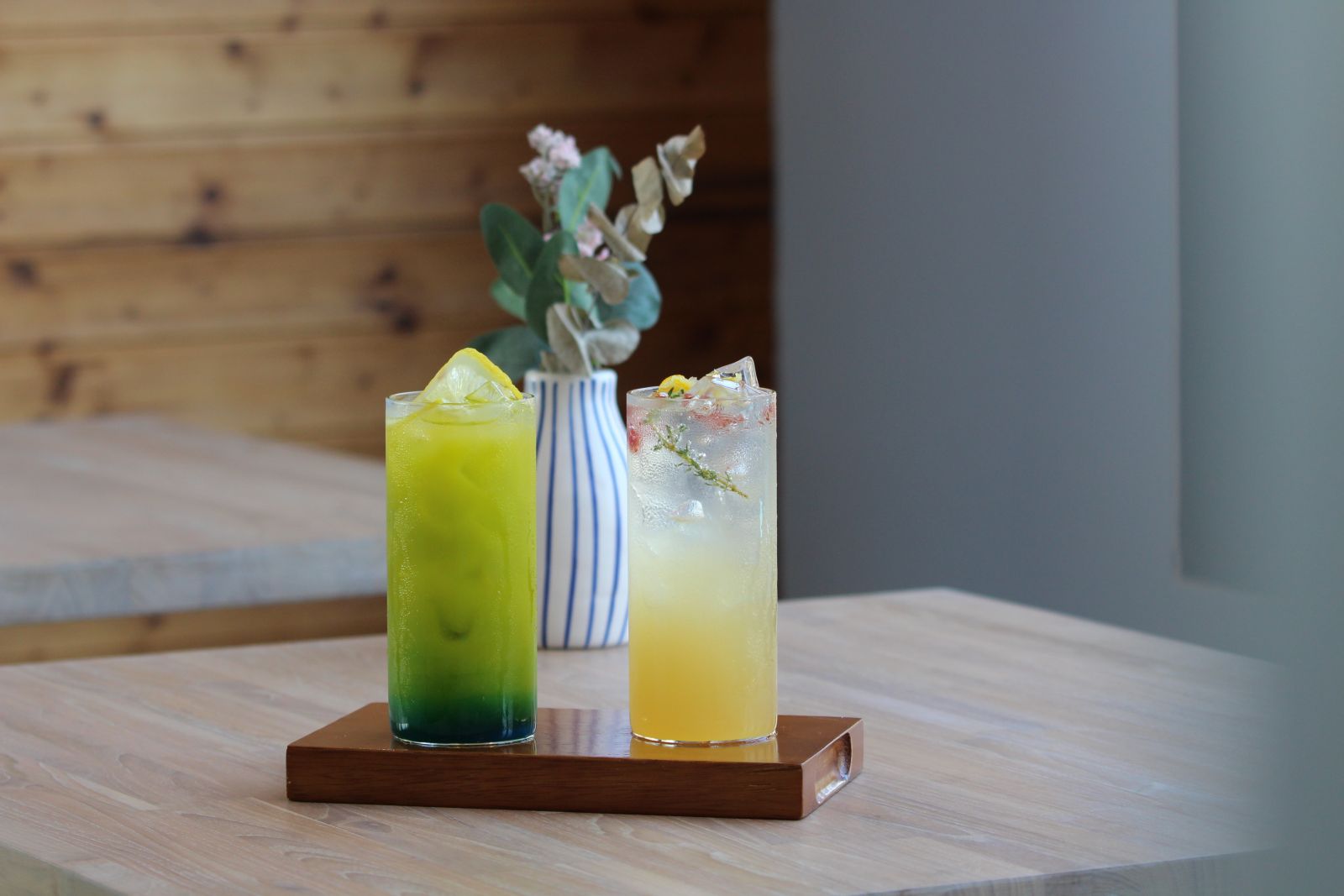 As either a pre-dinner drink or to end your meal, try Lake House BKK's very refreshing Yuzu orange juice and soda topped with pomegranate seeds or the rainbow-coloured Aurora punch, a mixture of different fruit juices that create a blend of shades of blue, green, orange and yellow colours.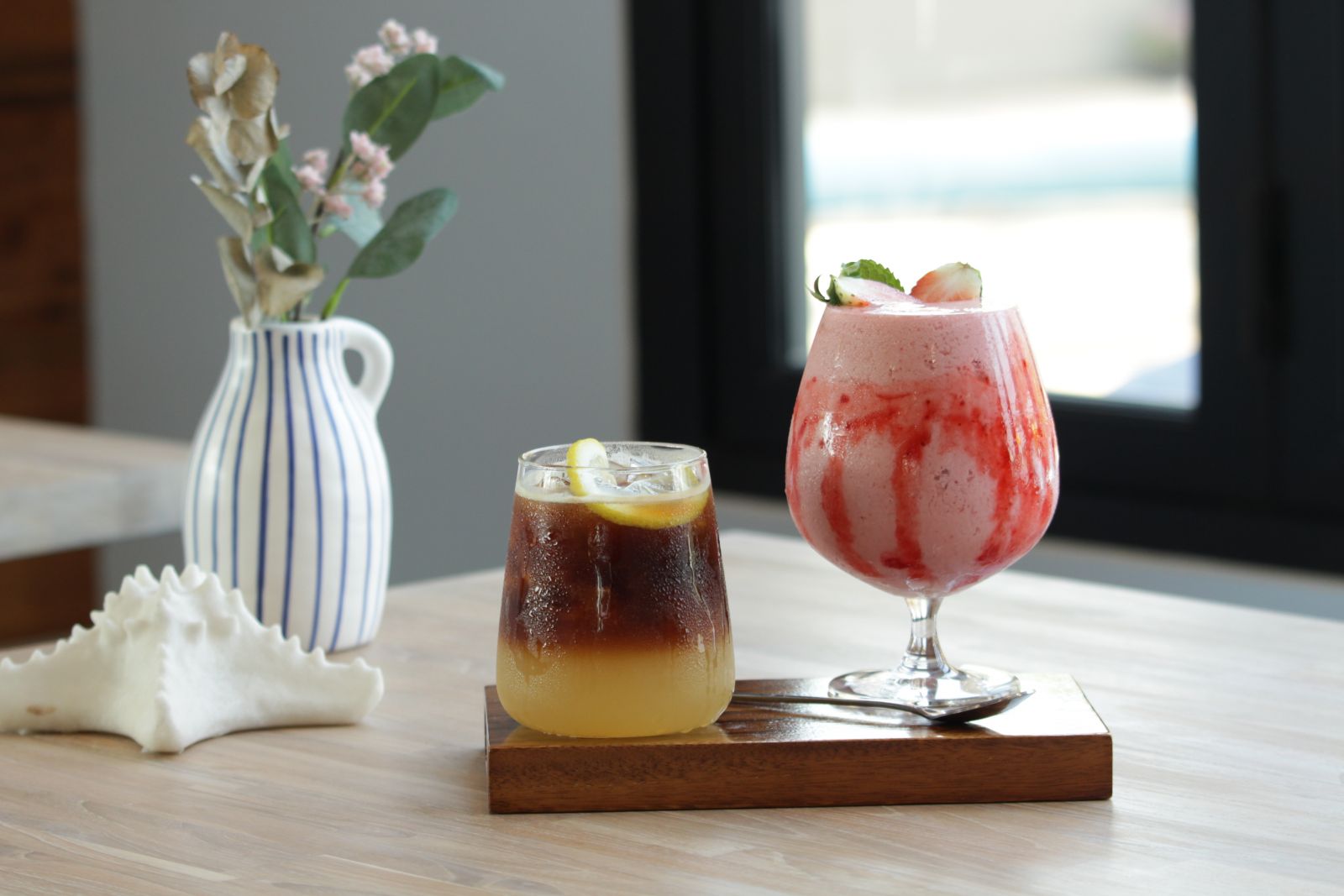 To finish, the strawberry yoghurt is the perfect blend of sweet and tart flavours while the Yuzu coffee provides a robust flavour and aromatic completion to a very delicious meal.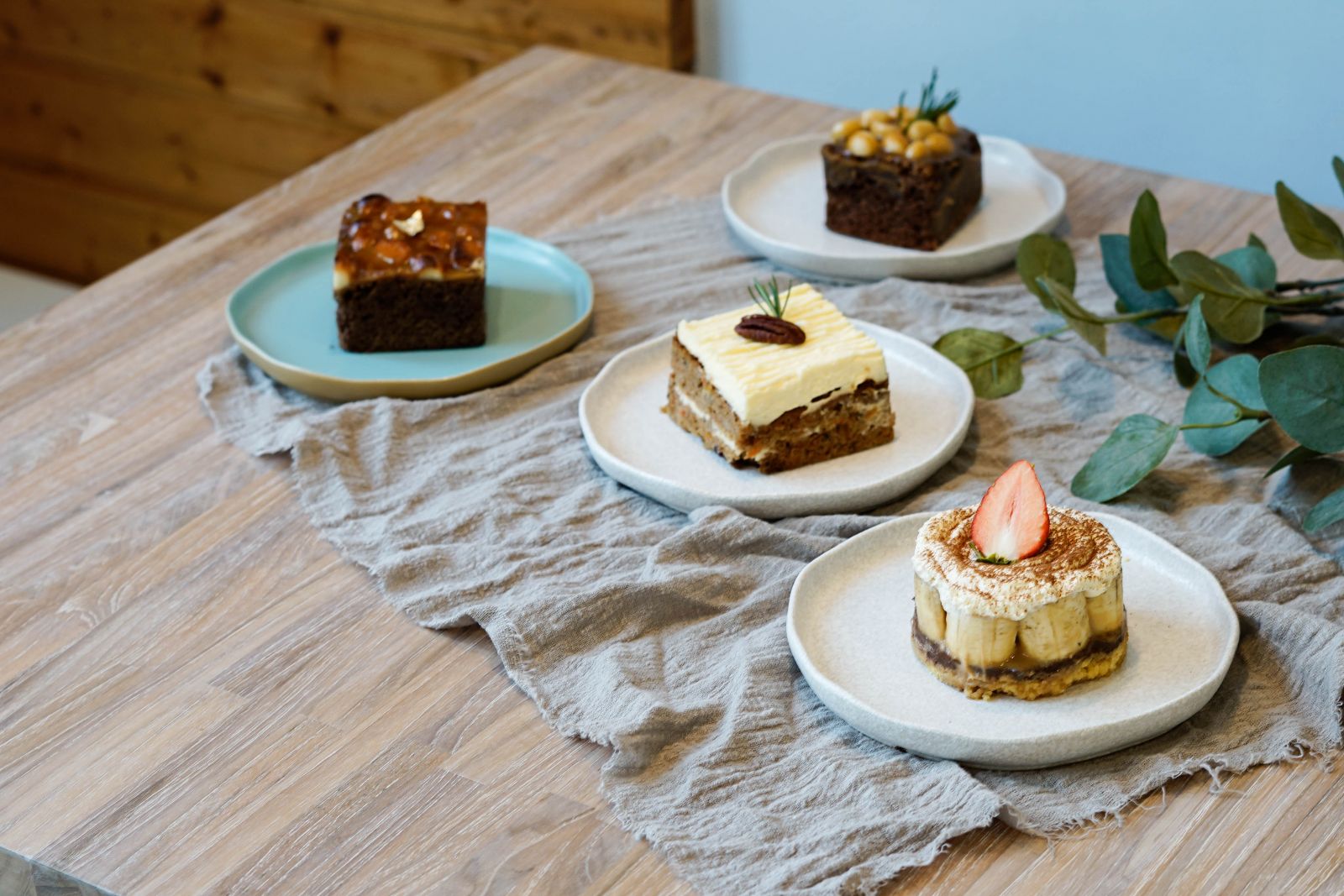 Lake House BKK also offers home delivery. Parties and receptions can also be booked in private sections.
For further information, please scan this QR code.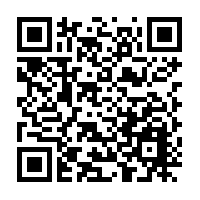 ________________________________
"Elite Plus Magazine" ( No. 42 - April/ May 2021 Issue)
***Available @Asia book Stores***