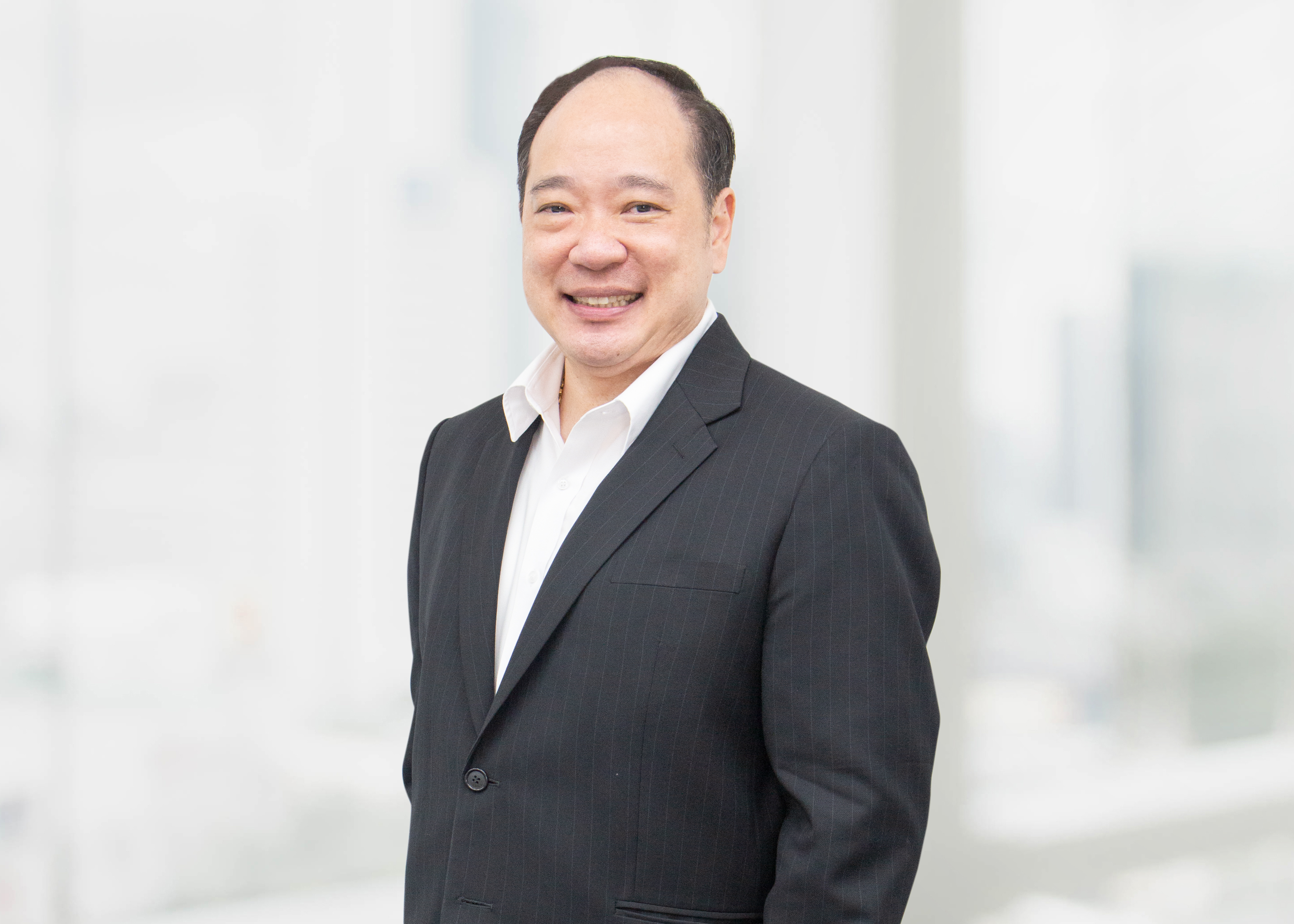 By: Elite+ Editorial Team
To break through traditional trade finance services, Bangkok Bank PCL has joined with other international leading banks to provide Cross Bank Blockchain transactions to improve international services to its customers.
Following the establishment of the Contour network, which uses Distributed Ledger Technology, or enterprise blockchain, to enhance and digitize the entire trade finance process to make it faster and more efficient, Thai companies can now send much faster accurate Letters of Credit via enterprise blockchain between Thai businesses, including SCG Chemicals and PTT's GC Marketing Solutions Limited and partners in Vietnam.
At the same time, the bank joined with Pacific Containerbag Co, Ltd to facilitate the company's transactions to support both import and export customers and Oman.