By: Nulacha Sutthinonthagul
Urgent!!!
All these measures will be effective for 14 days, from 26 April to 9 May 2021, or until further notice. (Info. PRD Thai)
Bangkok raised anti-COVID-19 levels, commanded to close 31 locations starting April 26 - May 9, 2021.
Emphasizing‼
Those who are not wearing masks in public places might be guilty of the law. And those must be punishing by 20,000 Thai Baht fine.
The police general, Mr. Asawin Khwanmuang, the Governor of Bangkok were the chair of the meeting who agreed to raise the level of control over the announcement of Bangkok To prevent the spread of COVID-19 By ordering to close the place as follows.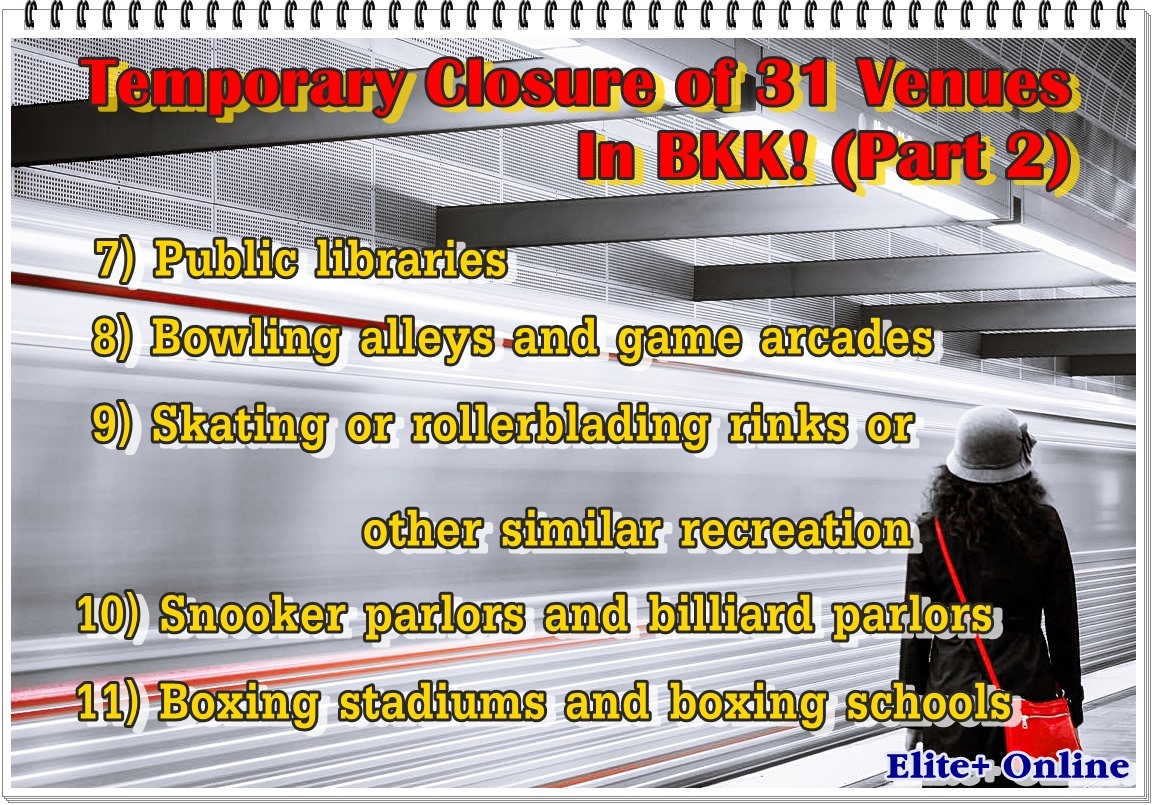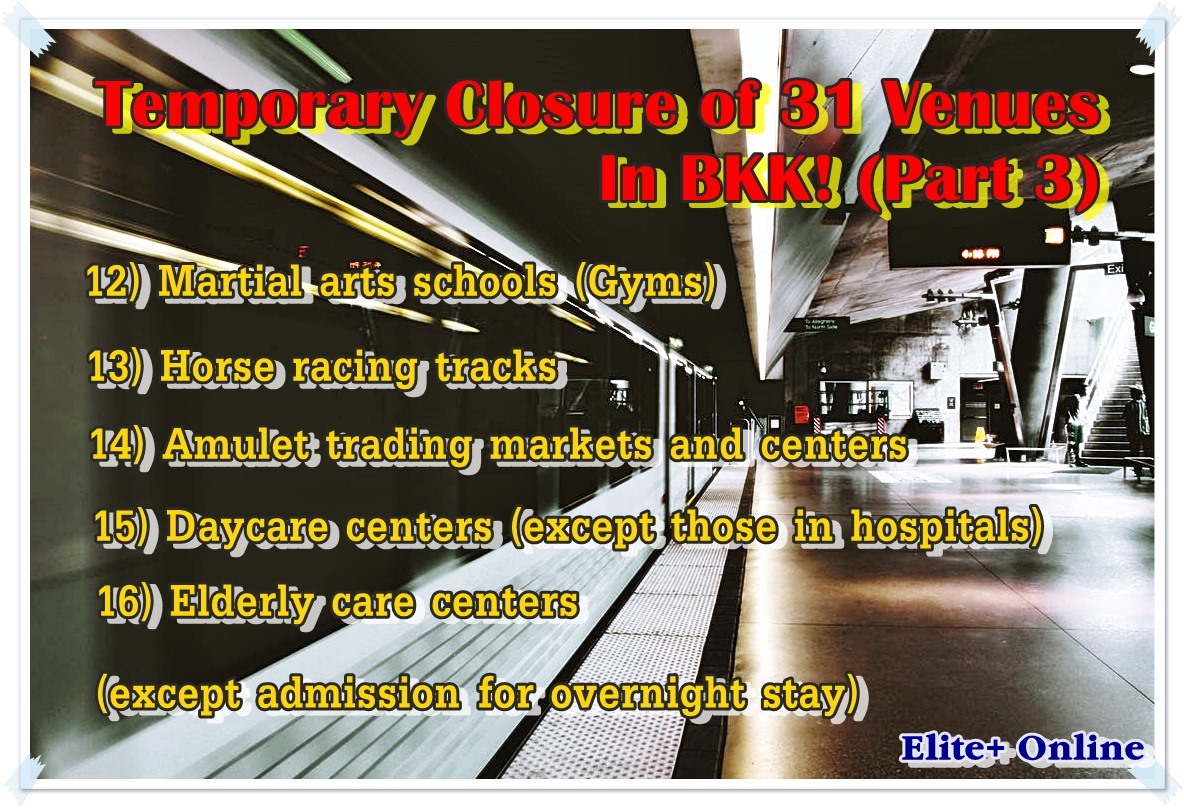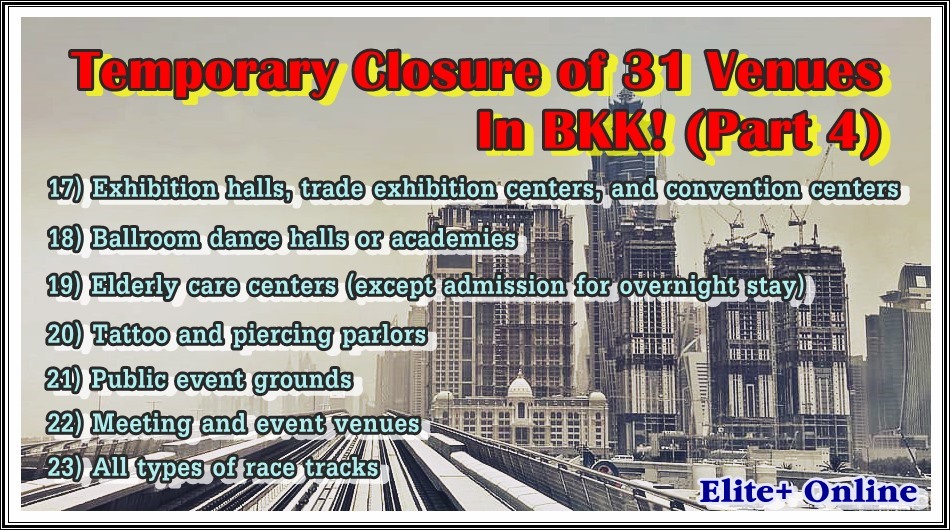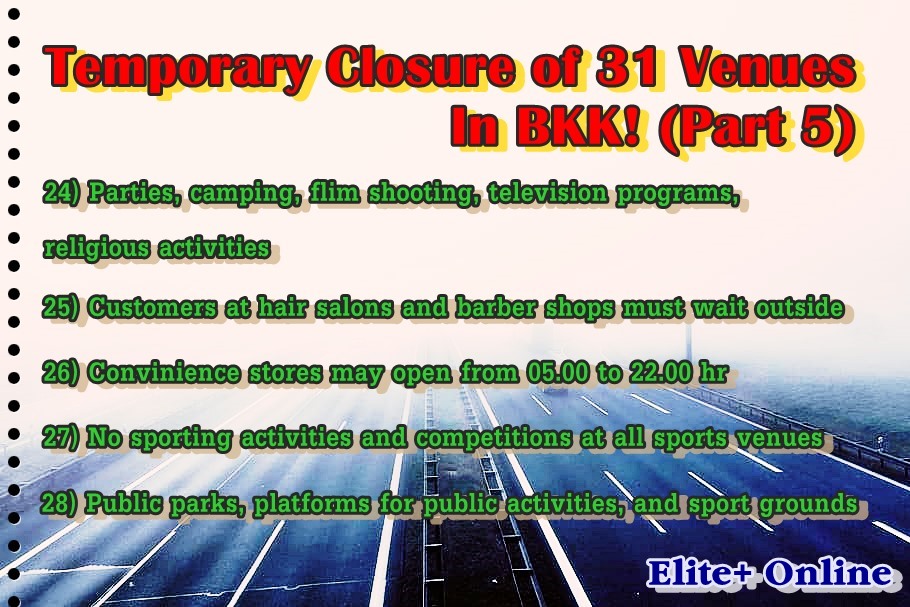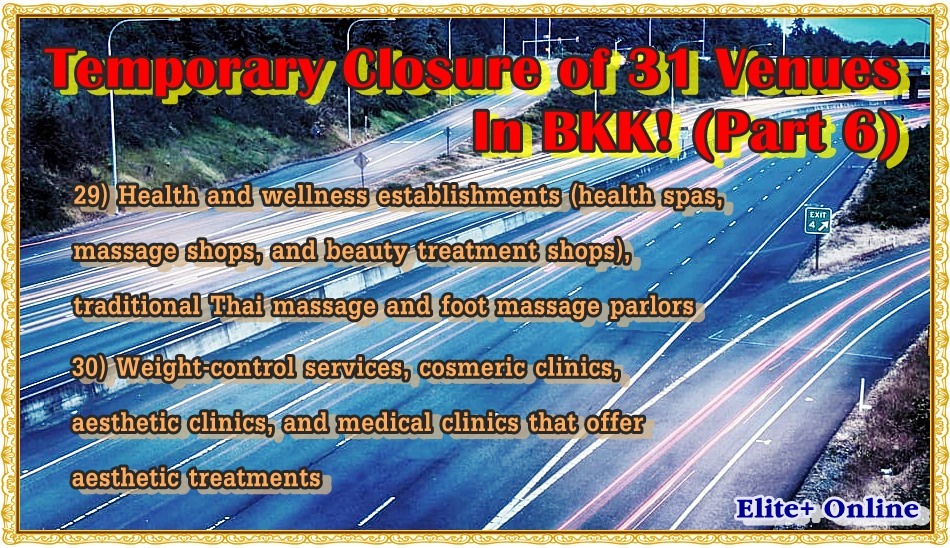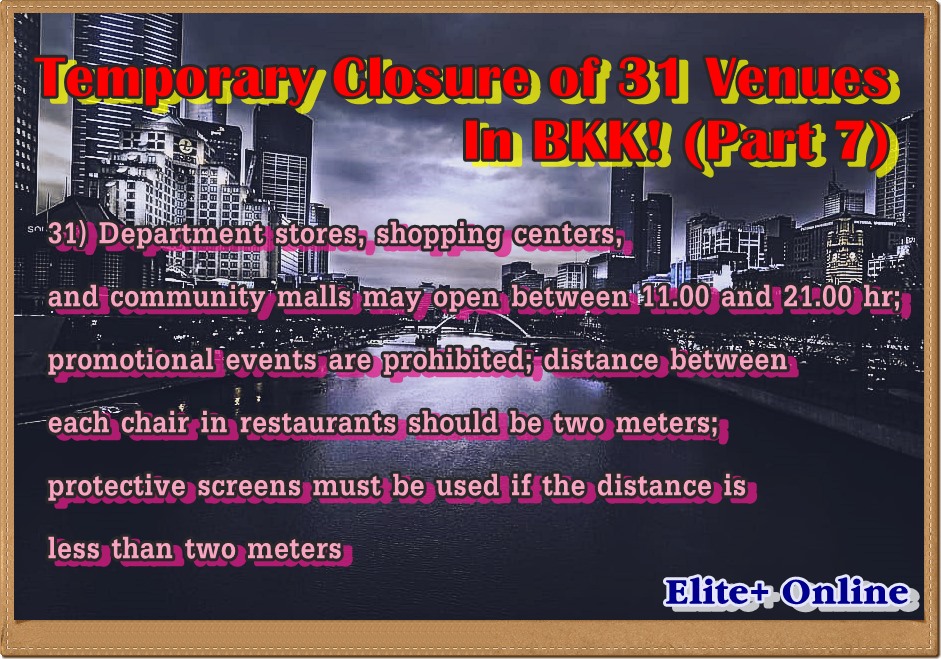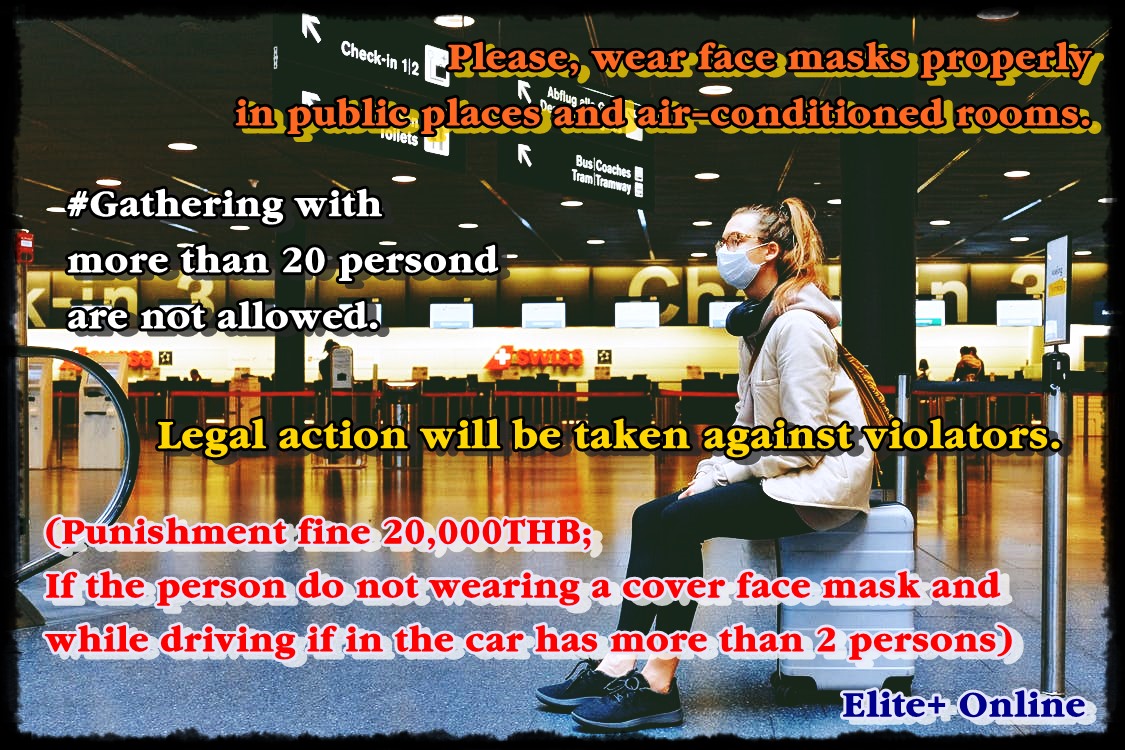 (Info: PRD Thai News)