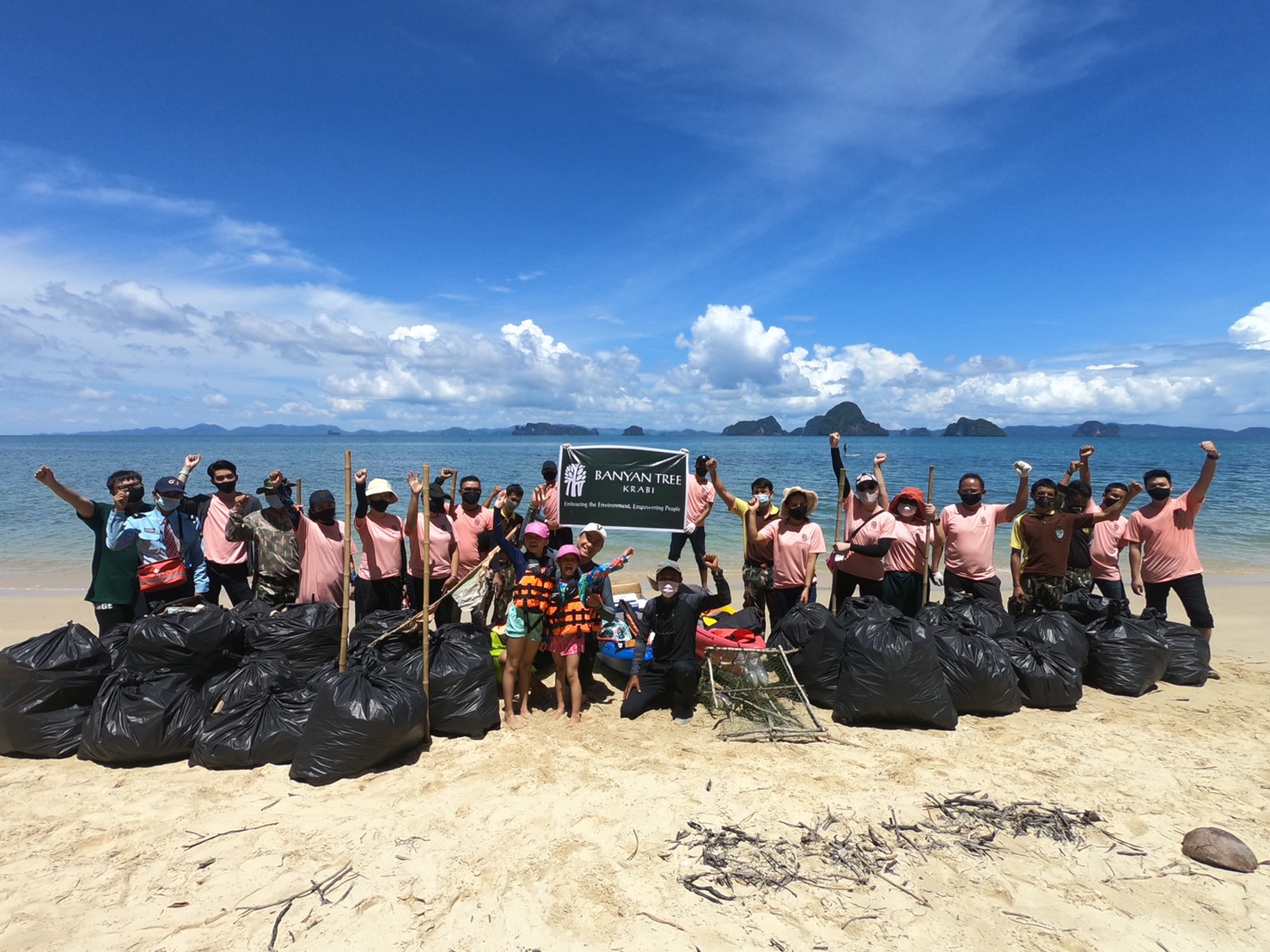 By: Elite+ Editorial Team
As marine life and corral reefs become more endangered because of the increase in plastic waste, Banyan Tree Krabi has taken matters into its own hands by launching a beach clean-up campaign starting on Earth Day, 22April 2021.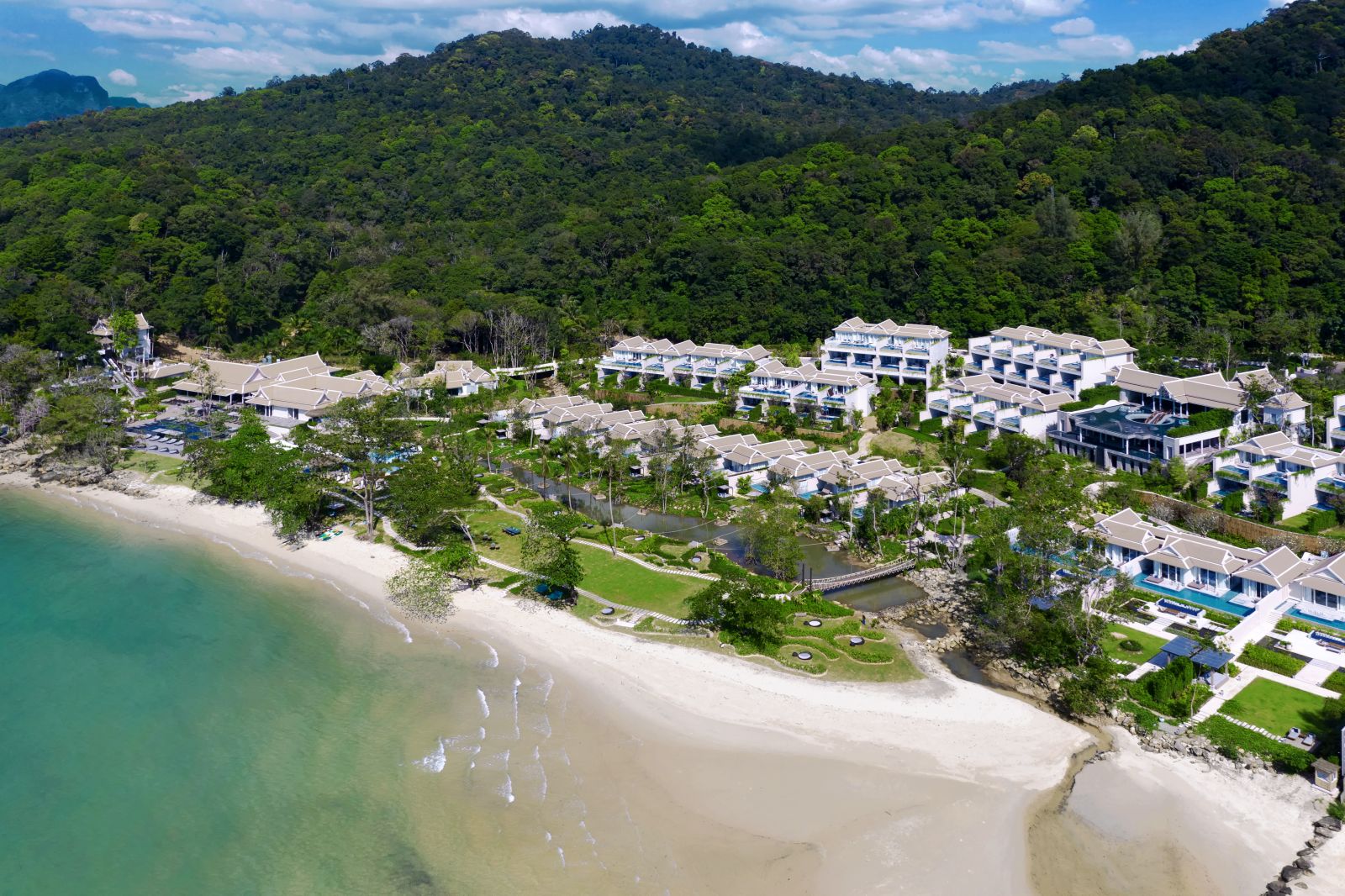 They were also able to enlist the help of guests staying at the resort by turning the task into a fun activity, including environmental awareness tips for kids and kayaking. With the help of all involved, they were able to collect 156kg of trash on "Secret Beach" which was then separated and taken for recycling.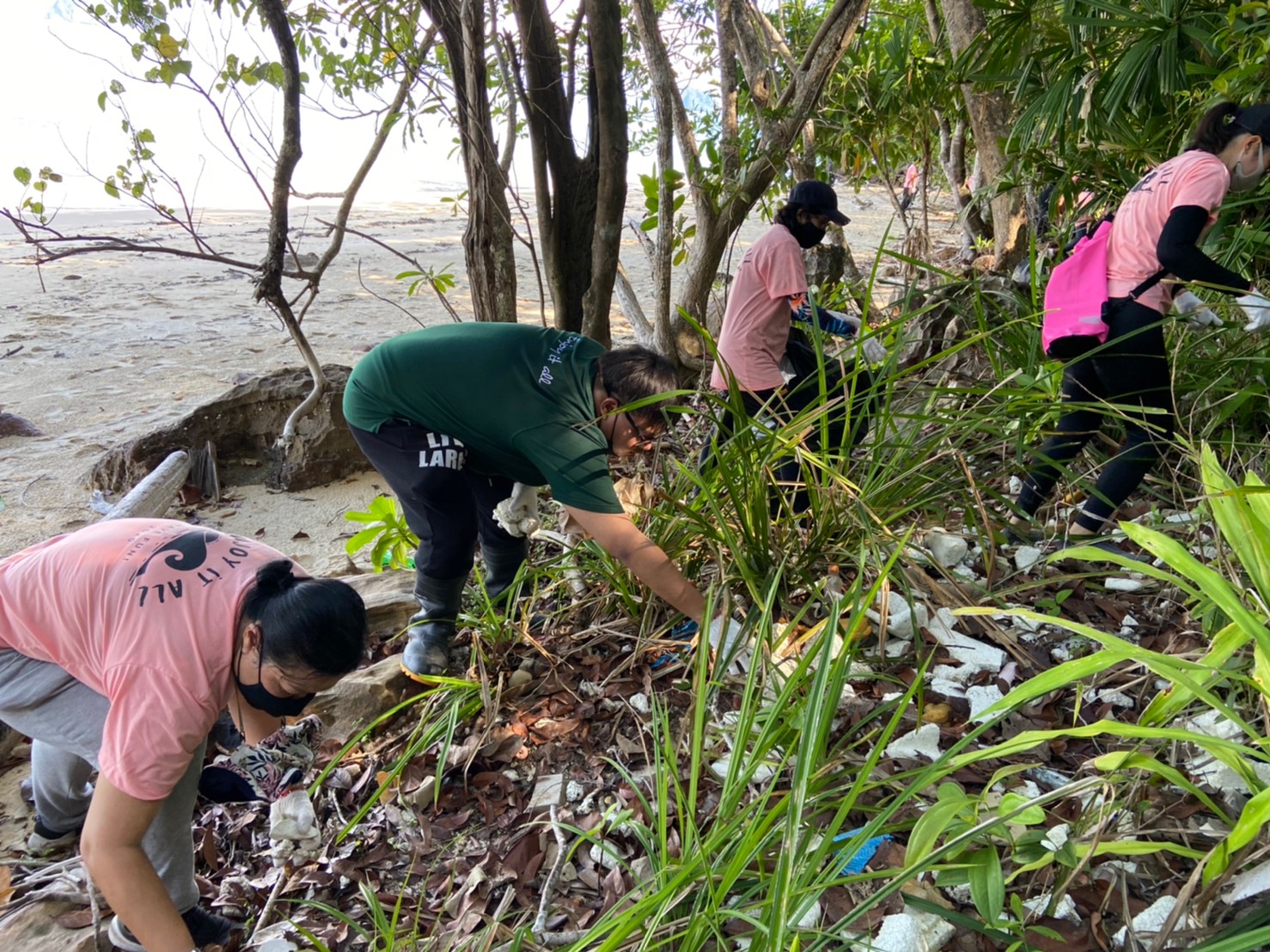 Banyan Tree Krabi CSR manager, Thepsuda Loyjiw, who is a trained marine biologist, said that she hopes this campaign will be the first of many similar green activities that will increase as international travellers return to Thailand in the months and years ahead.