By: Nulacha Sutthinonthagul
The International "Best Friends Day" is one more important day for friends on June 8, let's find out what to do with our best friends.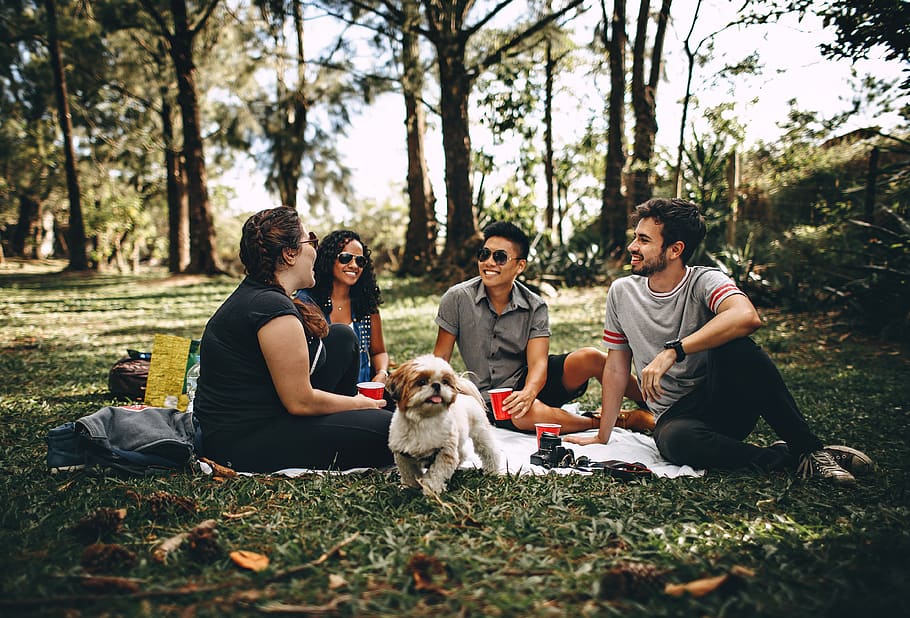 Best Friends Day is on June 8 of each year, the date used to express your appreciation for your best friend. To celebrate mutual friendship.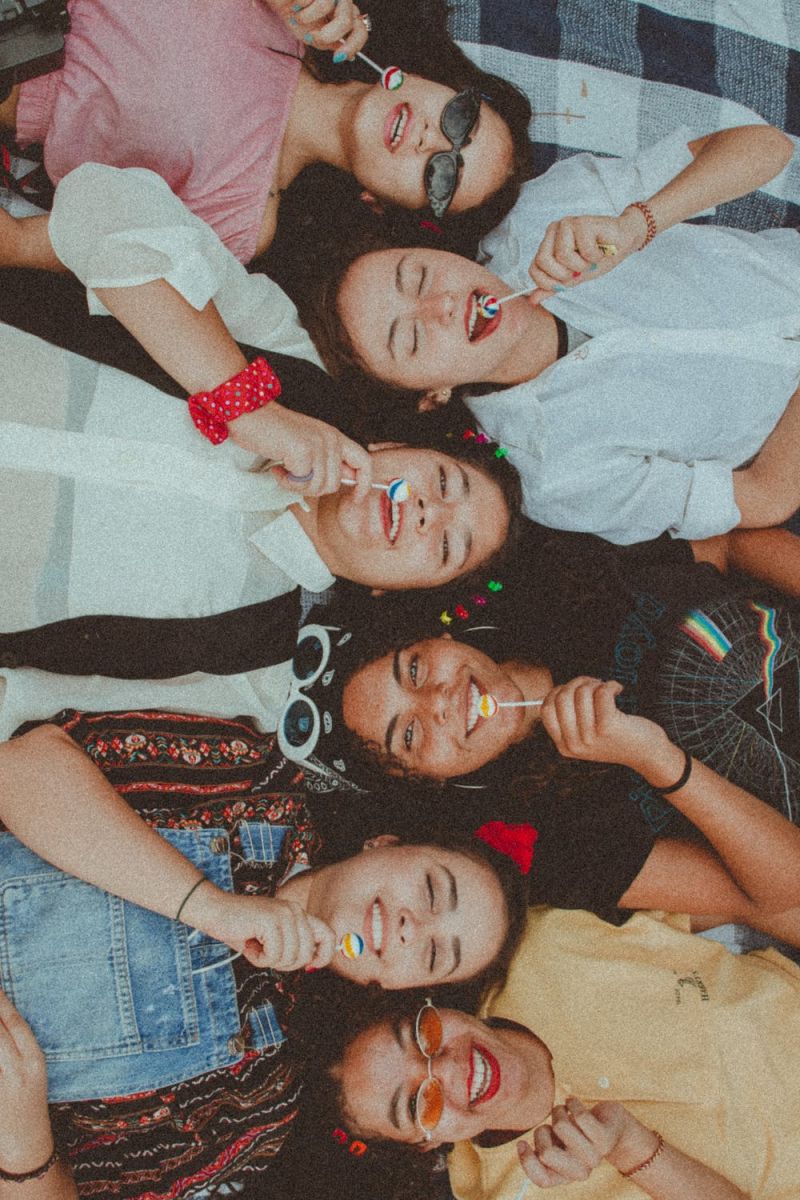 Even though, International Best Friends Day is not clear how it was born and who initiated it. But even, on the 8th of June each year, there are still millions of people who take this special occasion to celebrate with close friends and loved ones.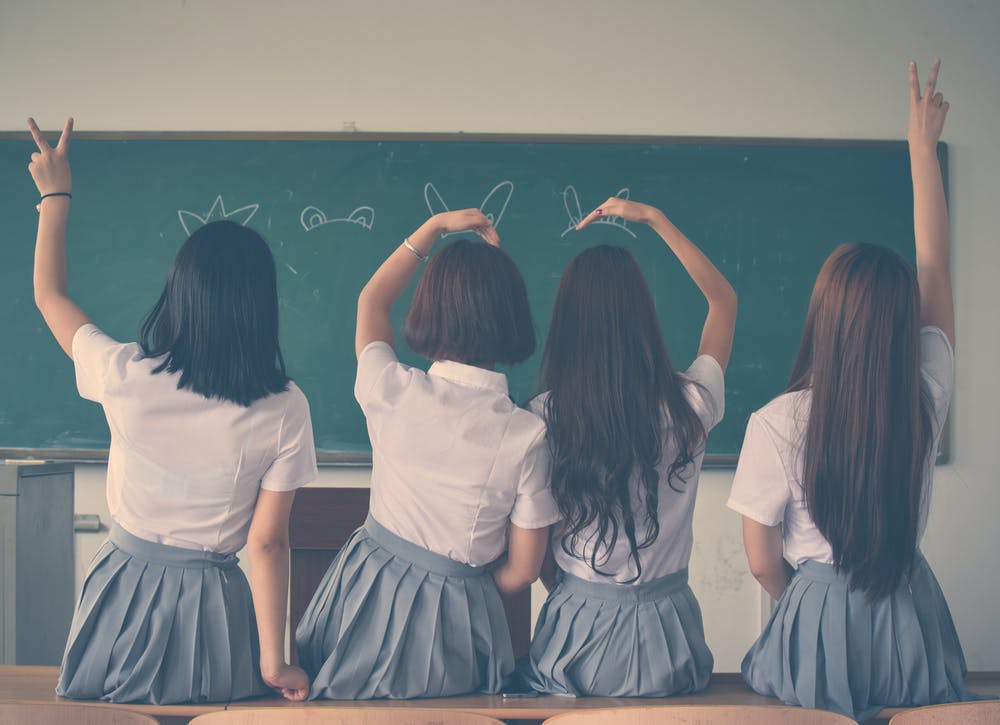 For those who still can't figure out what to do for their friends on International best friends day. You could try to take a look at the activities ideas that we bring below.
1. It is not difficult. Just send heartfelt gratitude to our friends. Through giving him/her something special, such as a memento of memories, a small gift, sent a basket full of friends' favorites. Or even find a favorite snack for a friend.
2. In addition to these gifts. It would be nice if we could spend time together doing things that can be enjoyed at the same time, such as dueling with the mic, singing your favorite songs, watching movies - listening to music, playing sports or meeting or let's go and eat something delicious together with your friends. Spend time together doing things that can be fun at the same time.
3. For those who are not close to their friends, that's fine. Just send a message to tell us how much we miss your friend. Pick up the phone, let's say hi, and asking how are they doing at that moment to update their life.
4. Or if it is better, take this opportunity to visit and surprise your friends to the place, so it is not bad, or you could communicate with your friends as virtual online by the social programs to keep in touch with your friends.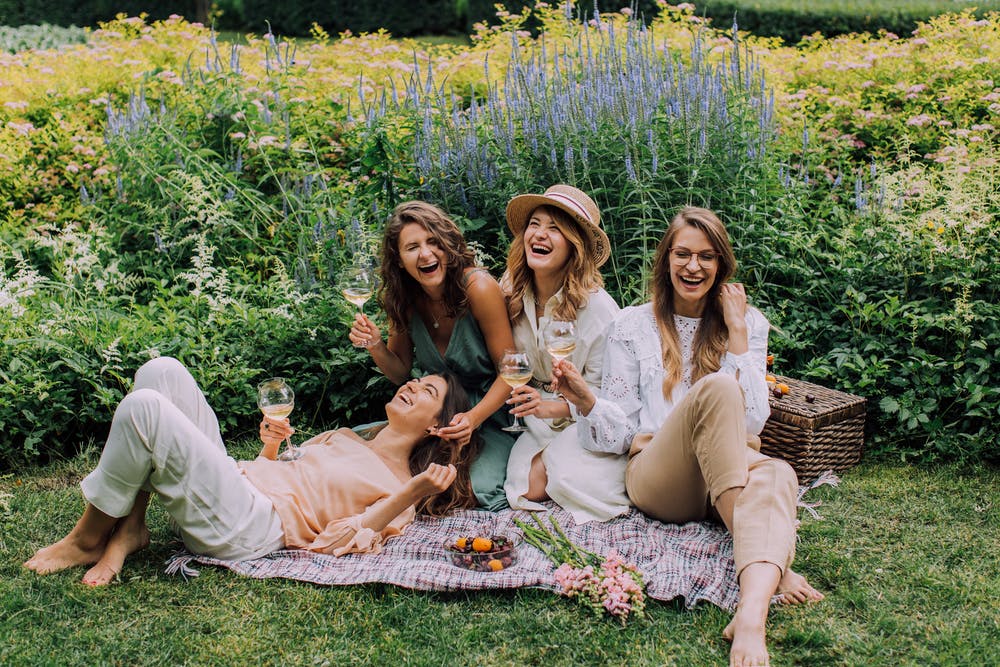 Things that can be proof that this friend is really close.
1. There are no secrets to each other.
2. When to gossip about someone, seeing a handsome man, feeling good is not good looking at each other's eyes. We understand each other without speaking, this is very strange like having special senses.
3. Be with us on the day of our low life.
4. No lie, there is nothing to say to each other.
5. Revealed the burp or puke as usual without hiding.
6. Know exactly about what we like, what we don't like.
7. When there are having problems or troubles and stress. Friends who will hurry to catch up and say hello or call to asking how you are.
8. Feel like yourself without pretending to be others.
9. Someone who makes you feel as warm as one of the family. Who has to wait, be concerned, take care and take responsibility and maybe the one who takes care of each other alternately.