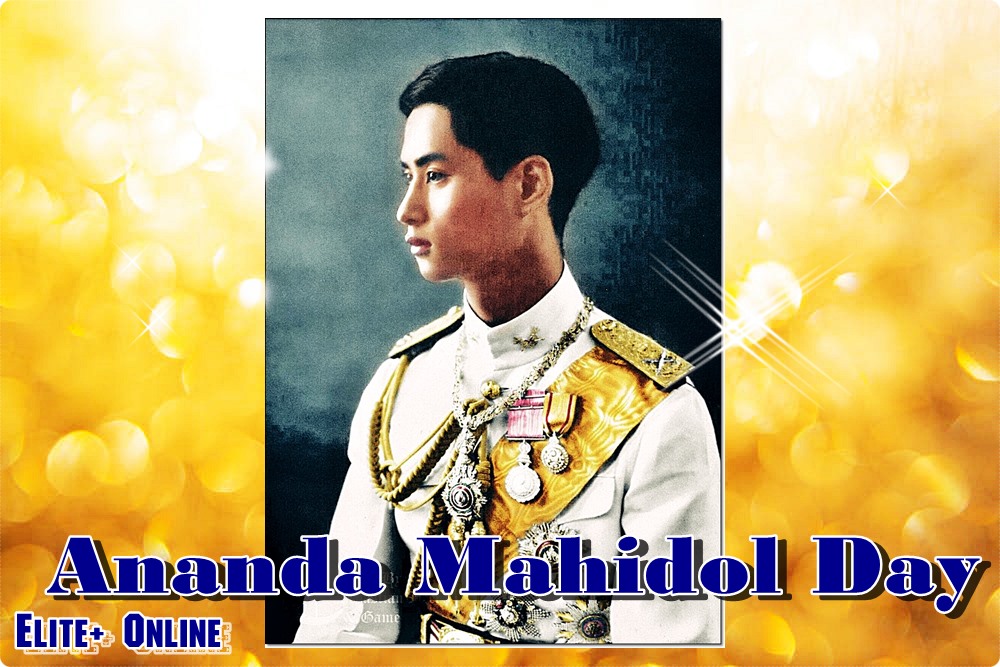 By: Nulacha Sutthinonthagul
"Ananda Mahidol Day " June 9 of every year is the day of the death of His Majesty King Bhumibol Adulyadej. Phra Atthamaramathibadindra or His Majesty King Rama VIII gave birth to "Doctor Chulalongkorn"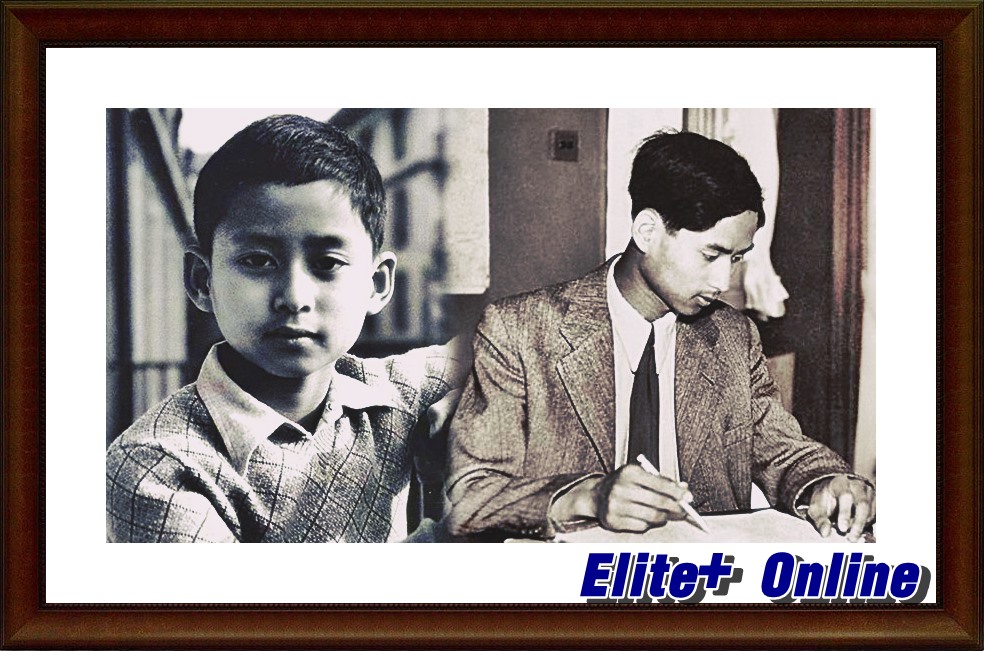 King Ananda Mahidol His Majesty the King to build more medical schools in Thailand To produce enough doctors to help people Having seen that "Chulalongkorn Hospital, Thai Red Cross Society" has good buildings, facilities, and operations. Suitable for building another medical school at a later time on June 4, 1947, "Faculty of Medicine, Chulalongkorn Hospital" was born. And has been transferred under "Chulalongkorn University" from October 25, 1967, onwards.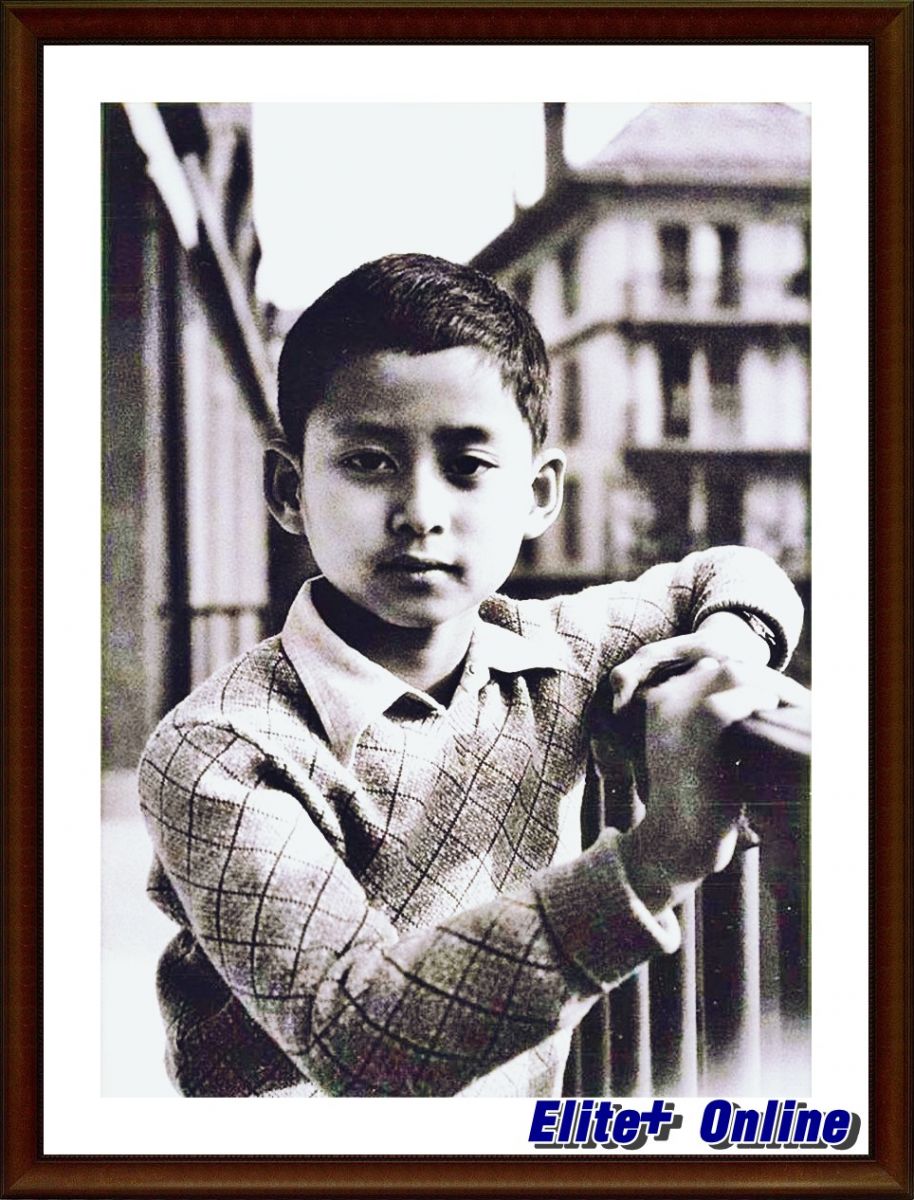 No matter how long time has passed All Thai people still remember His Majesty the King. Royal genius And his unflinching royal grace until today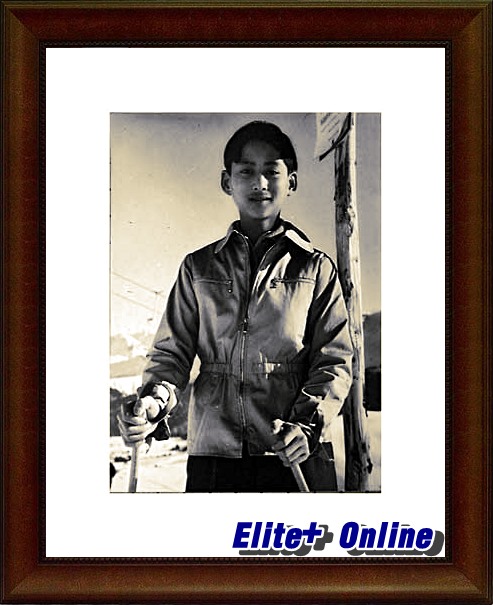 The Ananta Mahidol Day is observed every year on June 9 to commemorate the benevolence of King Rama VIII, or King Ananta Mahidol, who founded the Faculty of Medicine, Chulalongkorn University, with a kind intention to save people from sickness. The King died on June 9, 1946.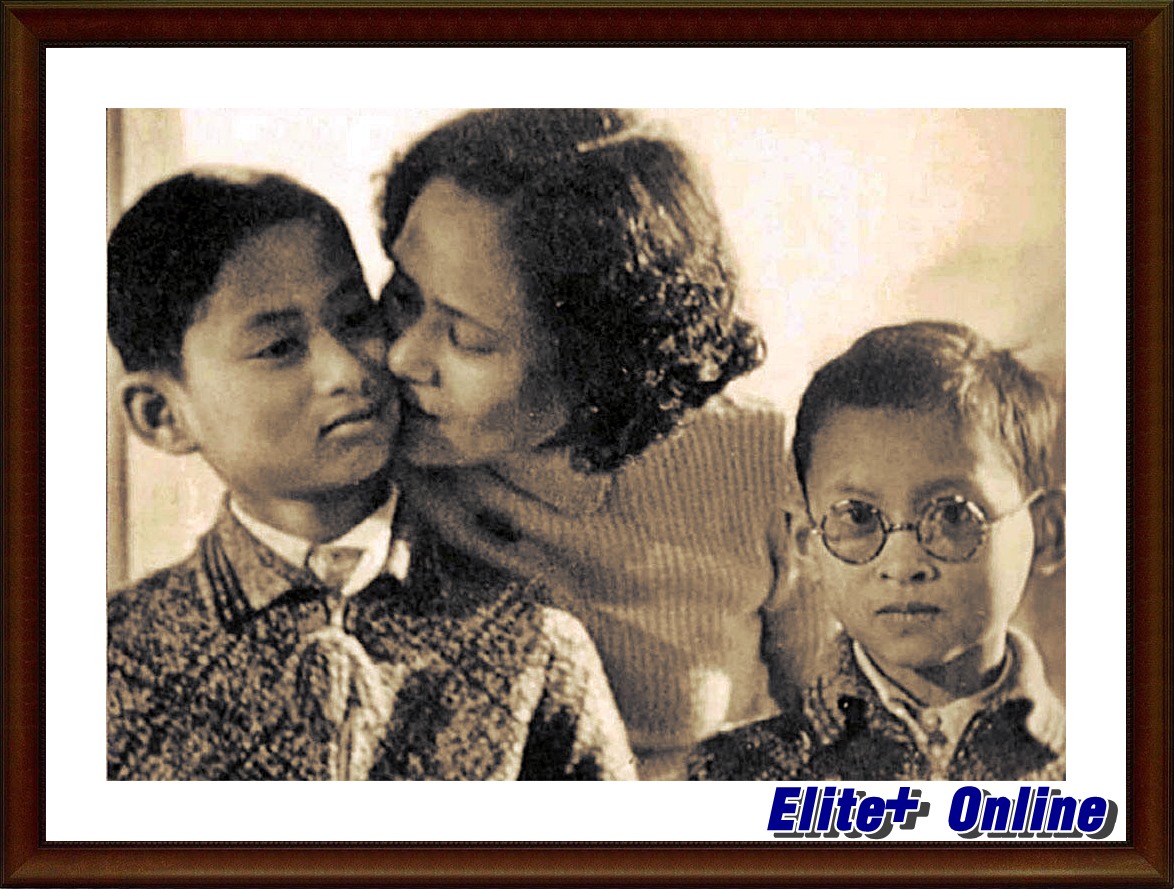 As the royal ash of King Rama VIII has been enshrined at the front of Phra Srisakayamuni, the principal Buddha image of Wat Suthat, His Majesty the King has commanded that to make a merit ceremony be held on June 9 at the temple every year regarding the death of King Rama VIII, his elder brother king of King Rama IX, for now, was the region of the son of King Bhumibol Adulyadej or King Rama IX is King Rama X or H.M. King Maha Vajiralongkorn Phra Vajiraklaochaoyuhua.