By: Nulacha Sutthinonthagul
Pledge now to STOP the SNORE is taken action on sleep apnea. How do you know if you should talk to a doctor? According to the National Healthy Sleep Awareness Project, have are five warning signs for sleep apnea: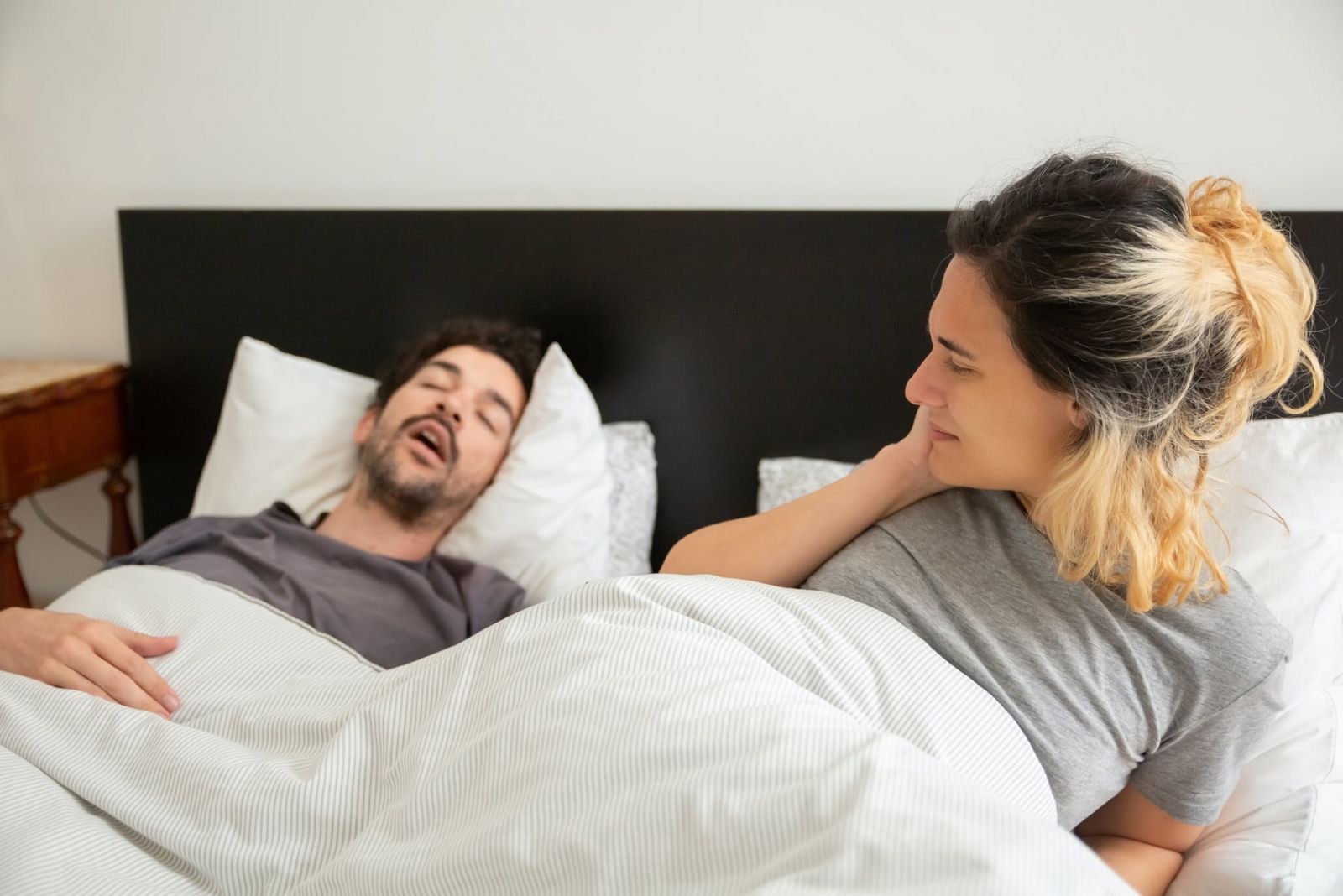 1. Snoring
The snoring is besides being a nuisance to your bed partner or roommate, loud and frequent snoring is a common symptom of sleep apnea.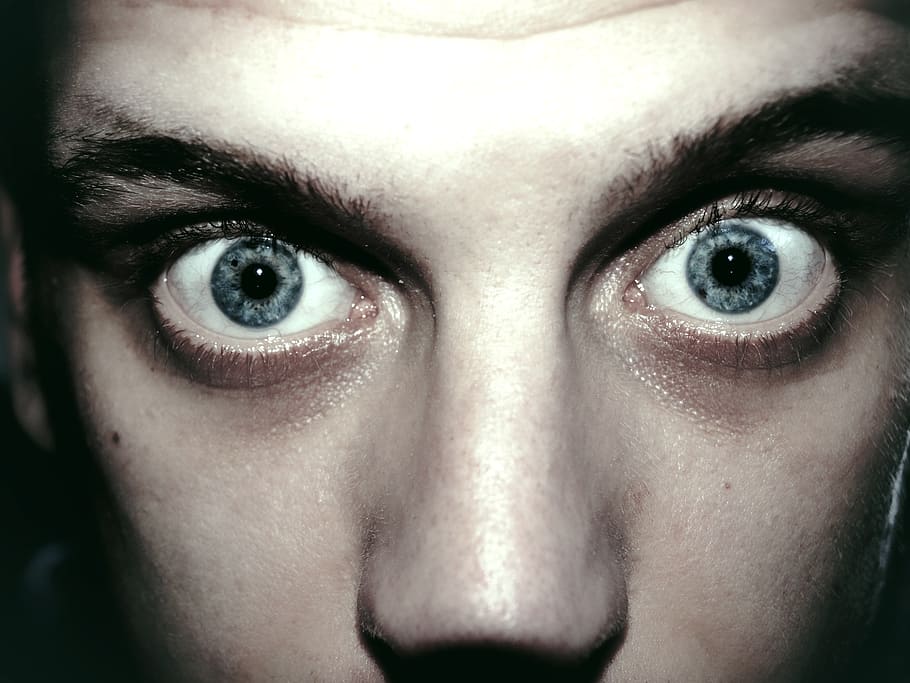 2. Choking or gasping during sleep
When snoring is paired with choking, gasping, or silent breathing pauses during sleep, it's a strong indicator of sleep apnea. This was a dangerous symptom of snoring.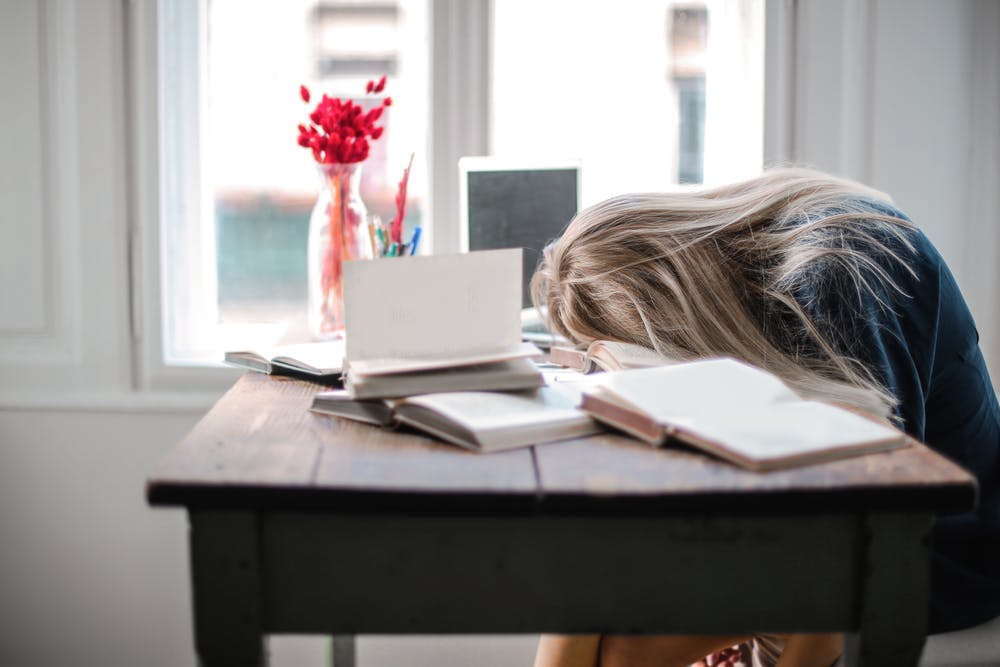 3. Fatigue or daytime sleepiness
Sleep apnea can leave you waking in the morning feeling tired, even after a full night's sleep.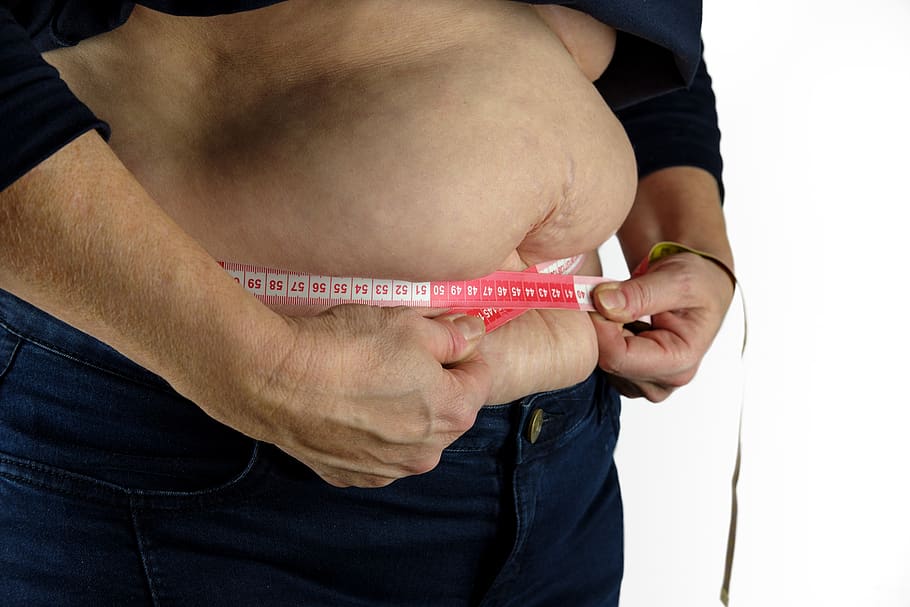 4. Obesity
An adult with a body mass index (BMI) of 30 or higher is considered to be obese, and the risk of sleep apnea increases with the amount of excess body weight.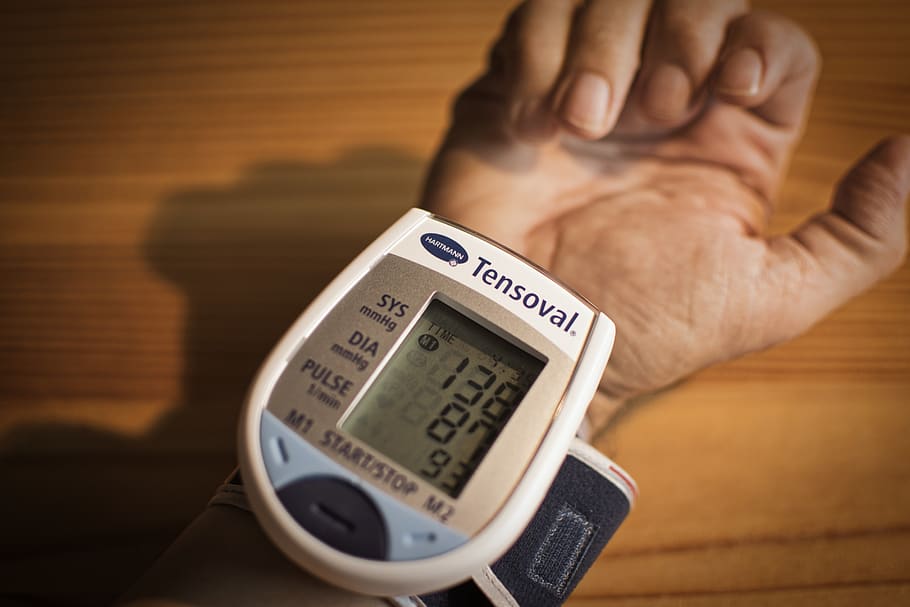 5. High blood pressure
The rate of high blood pressure between 30 and 40 percent of adults with high blood pressure also have sleep apnea, and getting treatment for sleep apnea is a proven means of decreasing blood pressure.
Snore is dangerous if you are choking for breathed that's not normal, please go to see your doctor as fast as possible to solving this symptom to get better health of sleeping. For the great advice for all readers to have the better health and lifestyle, to exercise with maintaining of the average of your weight to related with the normal in BMI standard of human weight, that's might be useful and benefits to your health as well.
Credit info: Health sleep