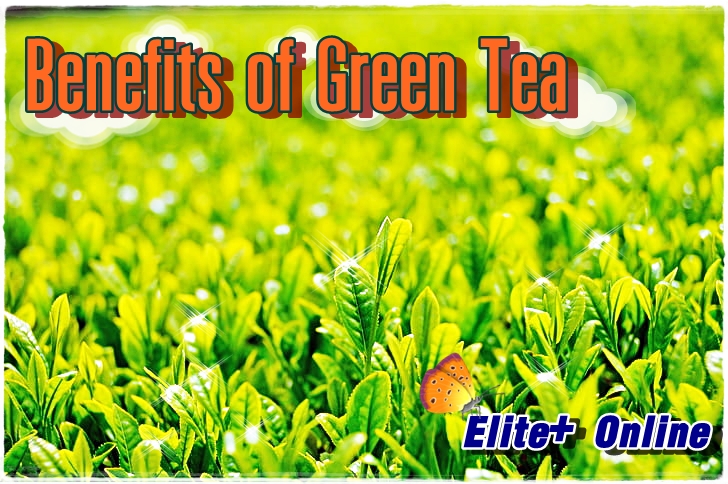 By Nulacha Sutthinonthagul
Green Tea can be drink whether cold nor hot both are healthy for health and refreshing your day. The sources of Green Tea were up on the mountains with the cold weather to grow them up. But we use just the new and fresh Green Tea leaves to make a Green Tea. Let's see some benefits of Green Tea which benefits your health and your routine.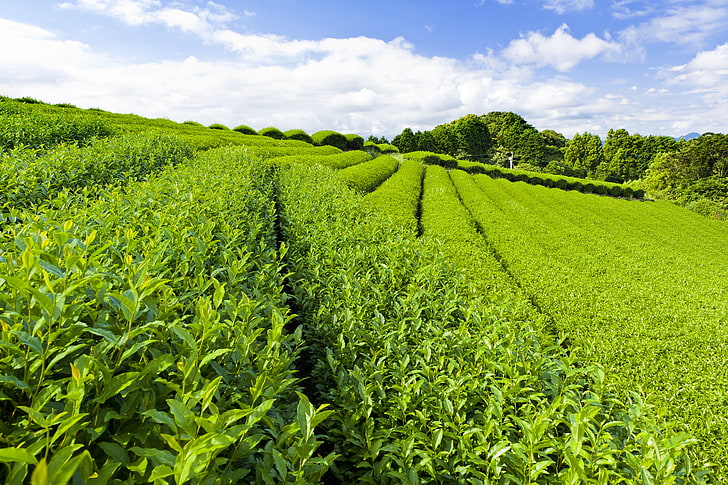 Green tea contains less caffeine than coffee, but enough to produce an effect. It also contains the amino acid L-theanine, which can work synergistically with caffeine to improve brain function. The Catechins in green tea may inhibit the growth of bacteria. It can be lower the risk of infections and lead to improvements in dental health. Green tea also has a lower risk of caries and reduced bad breath also. In a study of 40,530 Japanese adults, those who drank the most of green tea (5 or more cups per day) were significantly less likely to die during 11 years. Green tea also helps burn calories by drinking about 2-3 cups a day of green tea. Moreover, Daily drinking green tea could help to burn as much as 100 calories.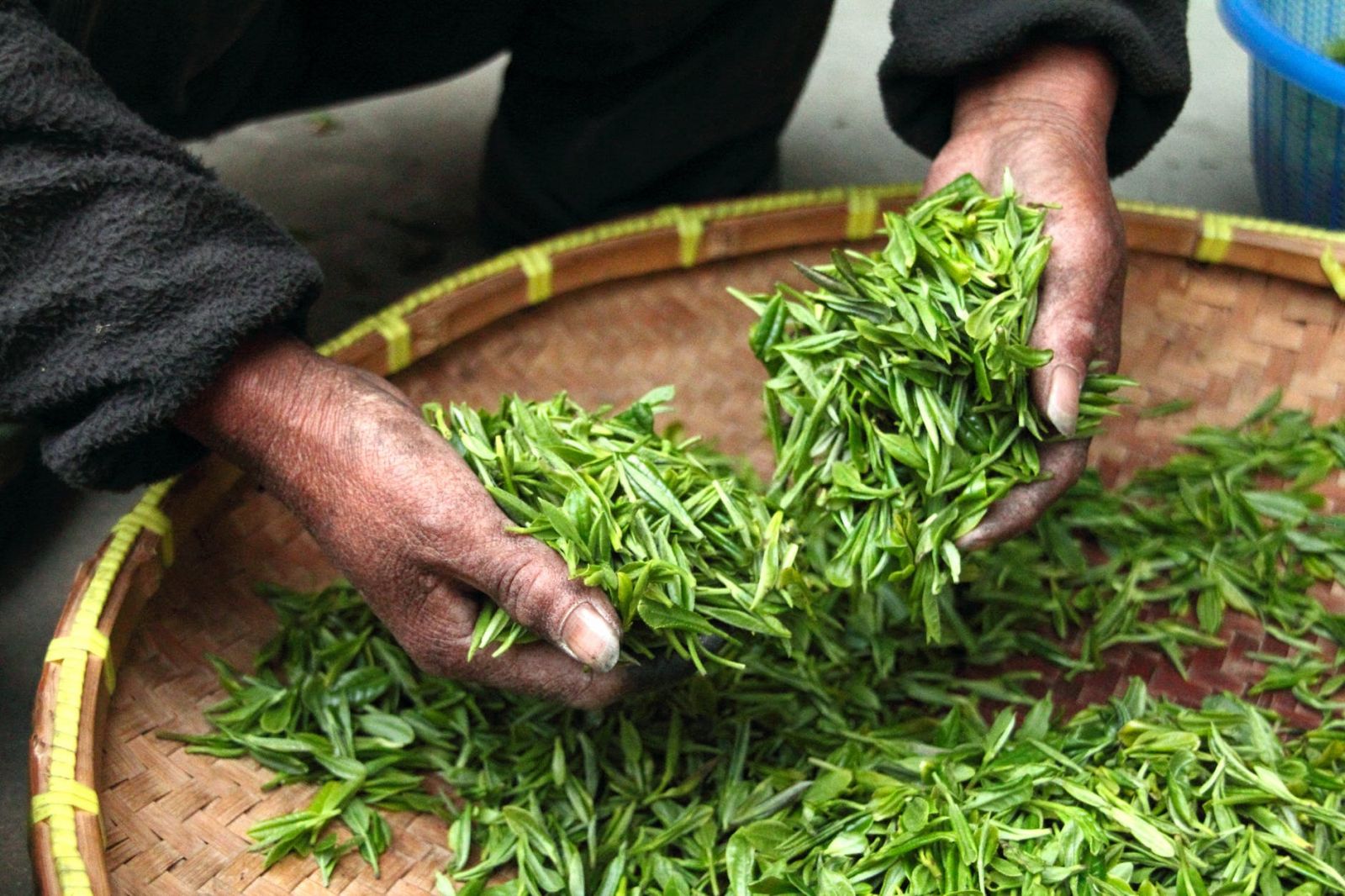 The studies have shown that men who drank more than 1.5 cups of green tea per day had a 70% lower colon cancer risk from the anti-oxidants from green tea. A meta-analysis of observational studies has found that women who drank the most of green tea had a 22% lower risk of developing breast cancer. Another one of the studies found that men drinking green tea had a 48% lower risk of developing prostate cancer also. Green tea could reduce bad cholesterol in the blood and helps to improve the ratio of good cholesterol to bad cholesterol. Green tea also apparently helps regulate glucose levels slowing the rise of blood sugar after eating as well. It can prevent high insulin spikes resulting in fat storage.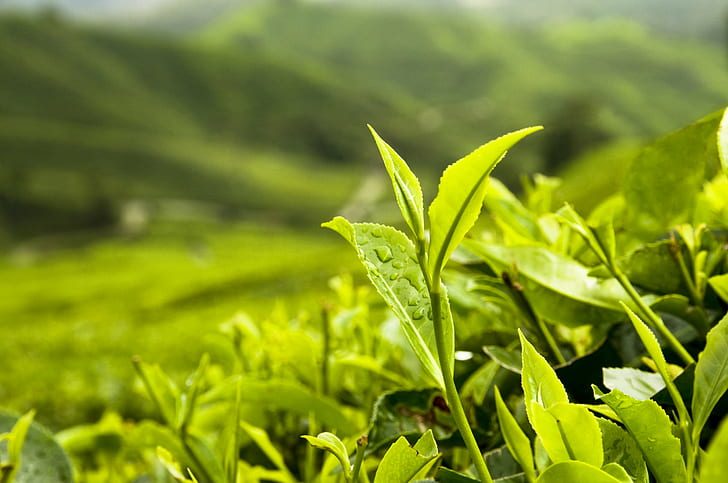 In all of good might have some side effects of it also;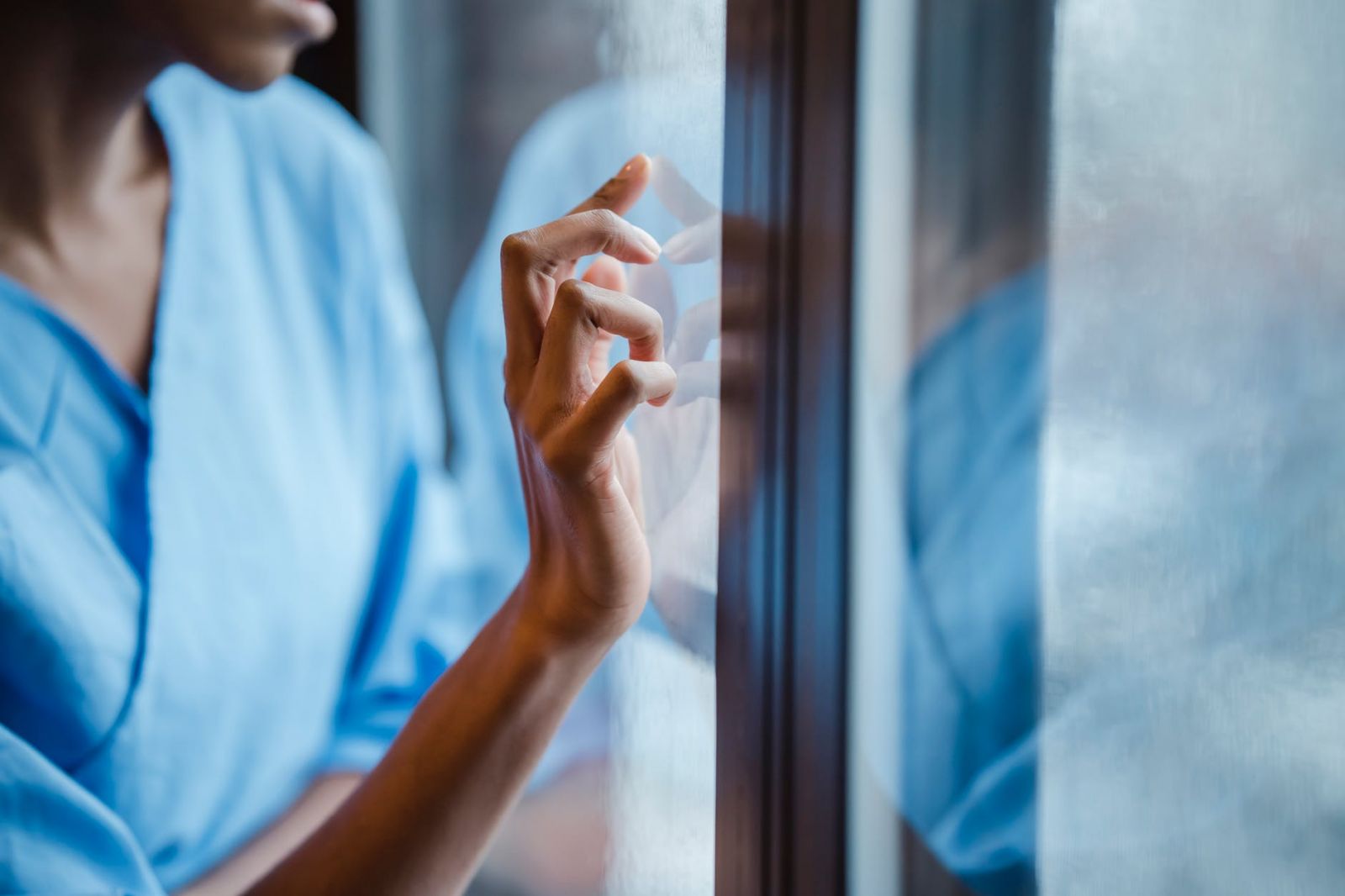 1. Anxiety disorders
Drinking green tea too much can experience jitteriness, headaches, and an upset stomach.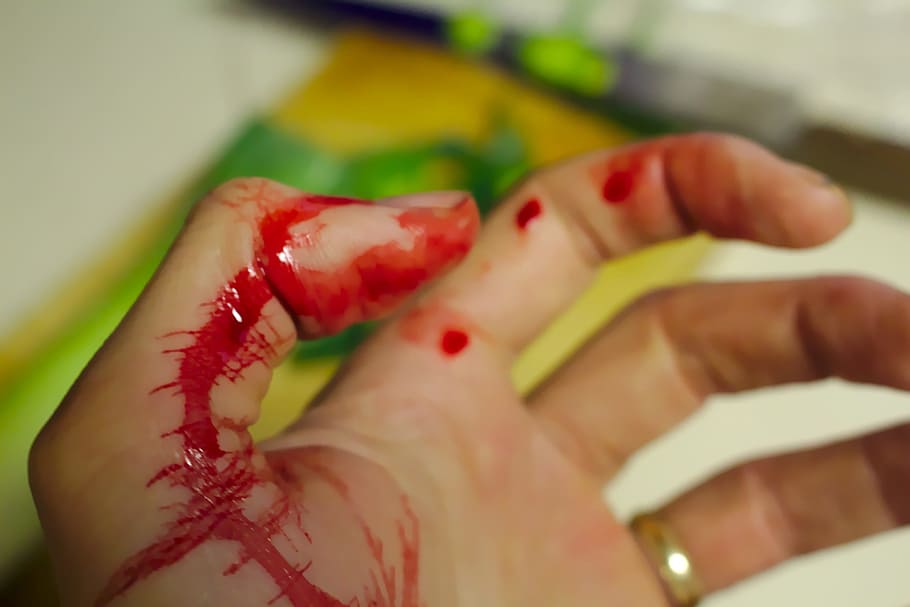 2. Bleeding disorders
Drinking green tea can increase the risk of bleeding also.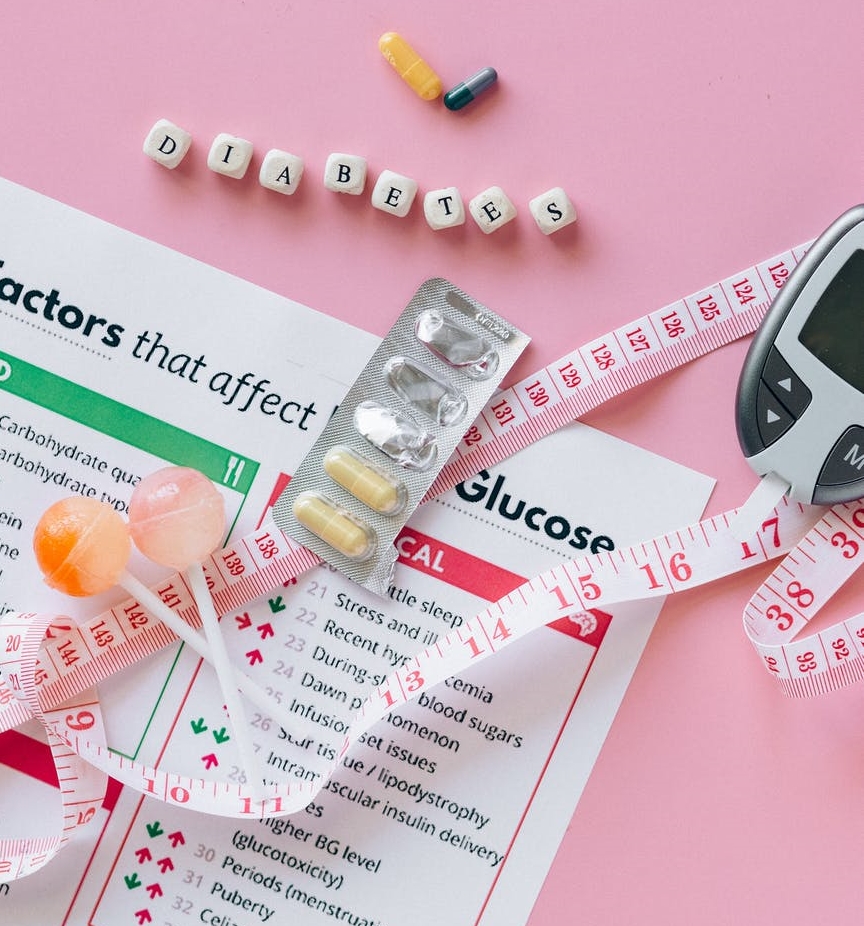 3. Diabetes
Consumption of green tea might affect blood sugar control.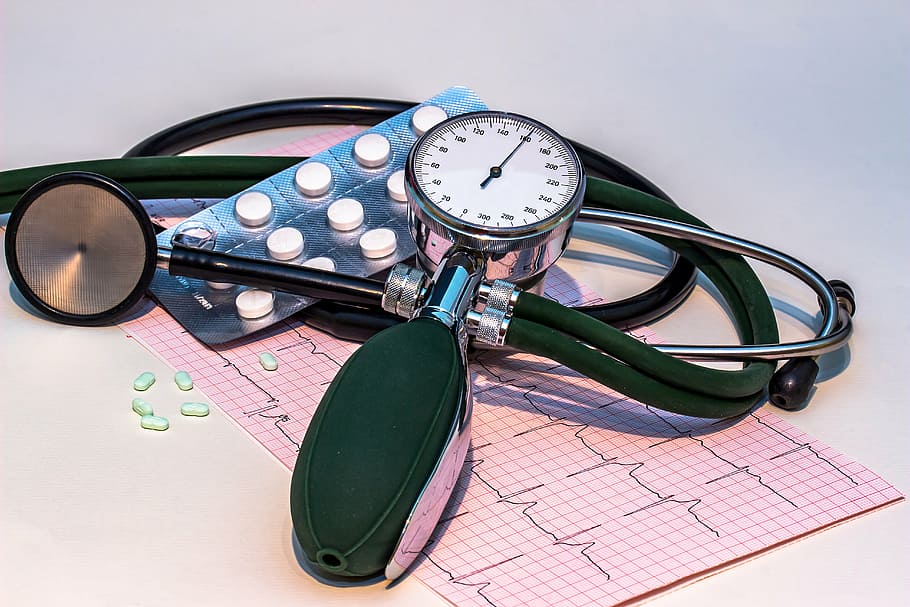 4. High Blood Pressure
Drinking green tea can increase blood pressure in people with high blood pressure.
5. Irritable Bowel Syndrome (IBS)
Drinking green tea can be the cause of worsening diarrhea and symptoms of Irritable Bowel Syndrome.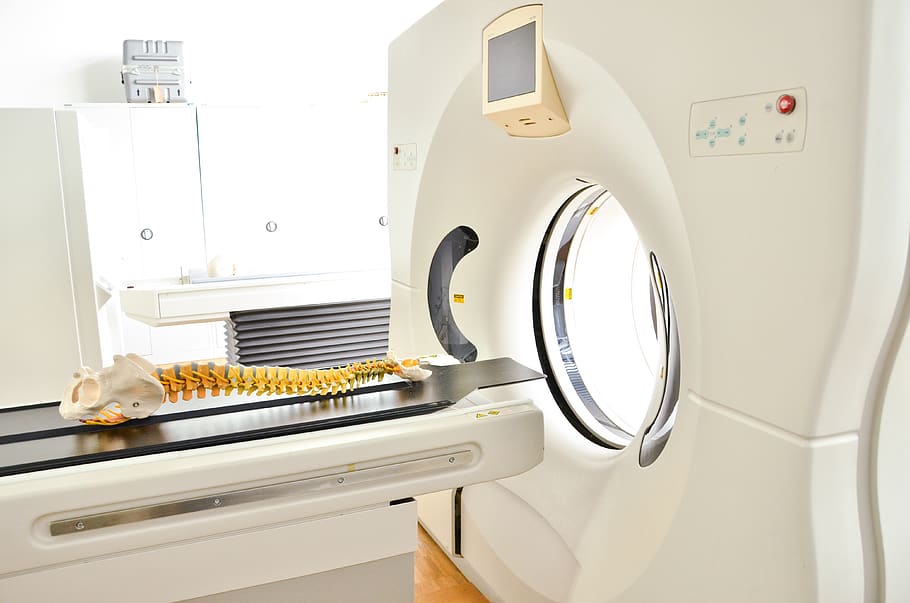 6. Osteoporosis
Drinking green tea can increase the amount of calcium, essential for bone health, which gets flushed out in the urine.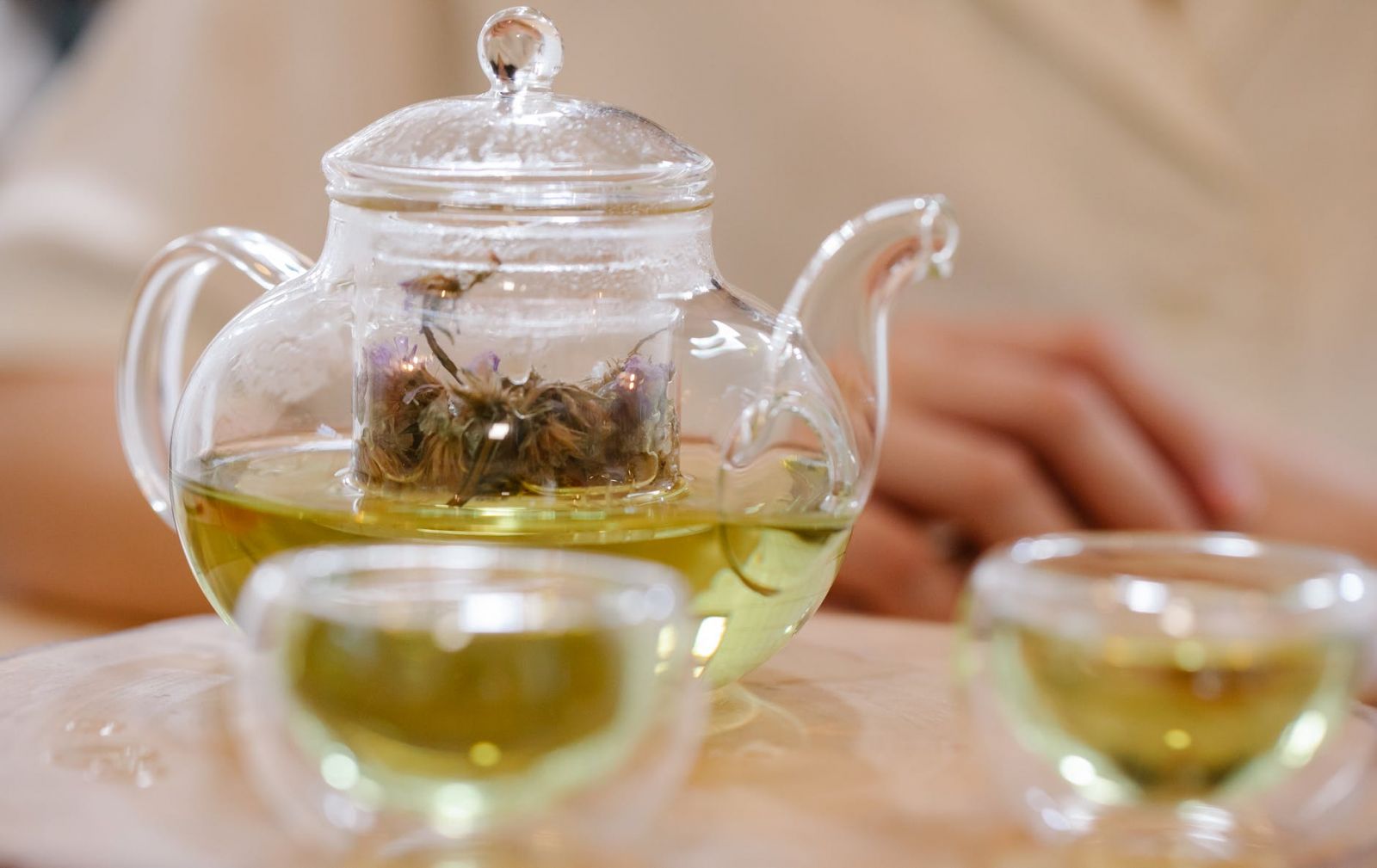 By the researchers of all studies around the world, you will see that Greentea has both good and bad beneficial of itself. You have to be careful about drinking green tea to get good deeds from it.
Sources: Teas times, Herbs, Lifestyle, Natural herbs