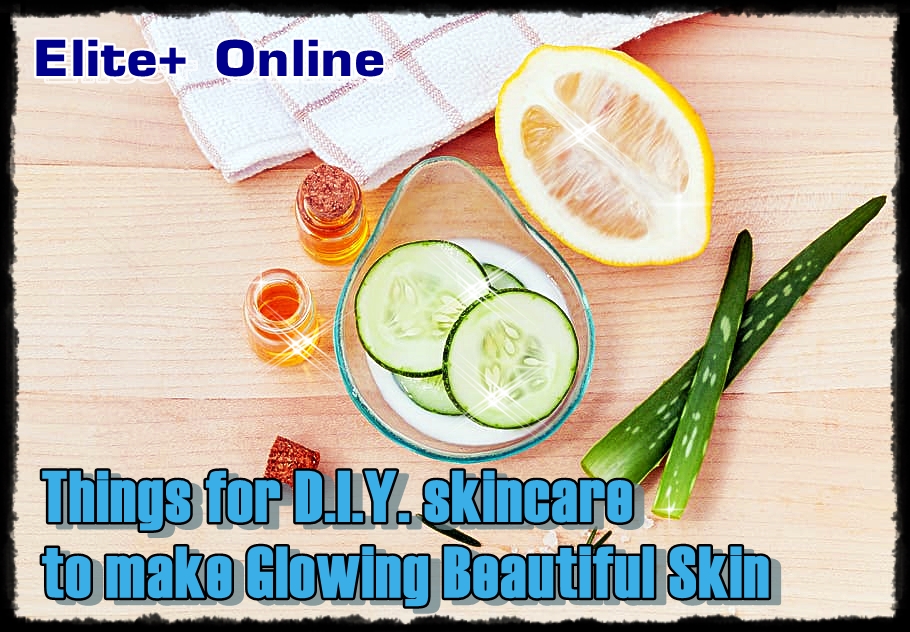 By Nulacha Sutthinonthagul
There are many things in the world to be ingredients to make women getting glamorous and charming. By the flourish of all-natural things in our world does is not a secret. You could get to deserve it as easily by this era.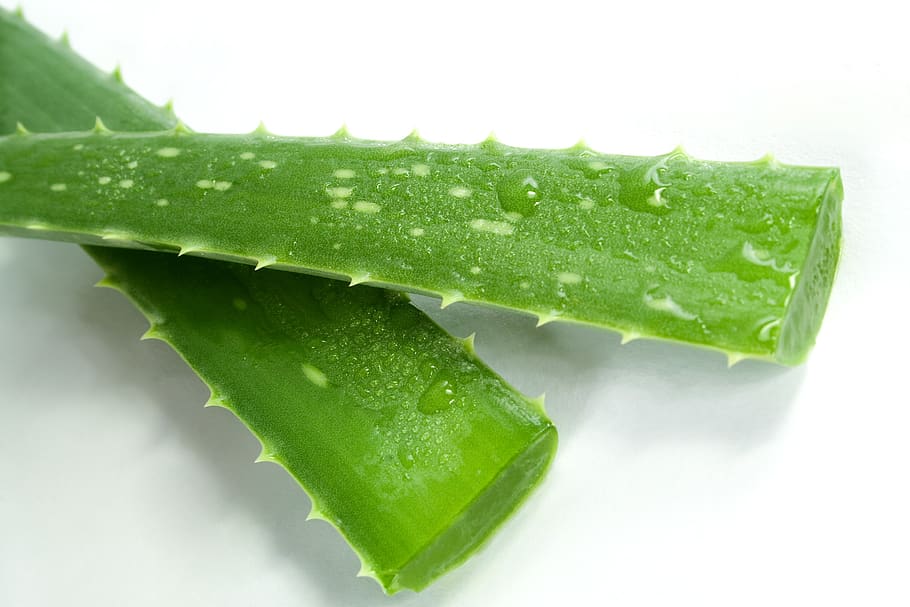 1. Aloe vera
Aloe vera can be used to moisturize and calm your skin after waxing as well. Aloe Vera is lightweight, so your skin won't feel icky after using it.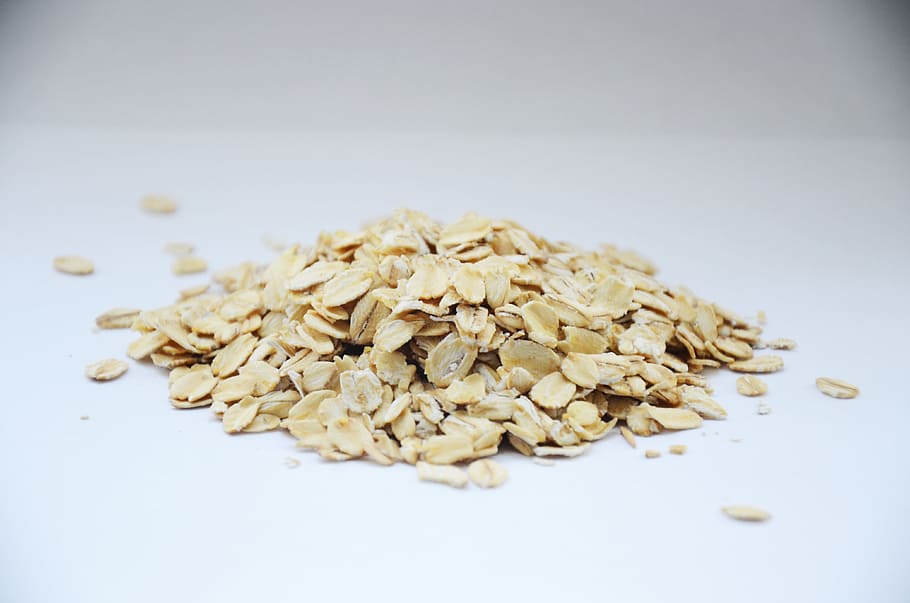 2. Oatmeal
Oatmeal is a staple meal in most homes, so it is a very affordable ingredient for D.I.Y. skincare. You can use oatmeal for homemade face masks, body scrubs, and milk baths.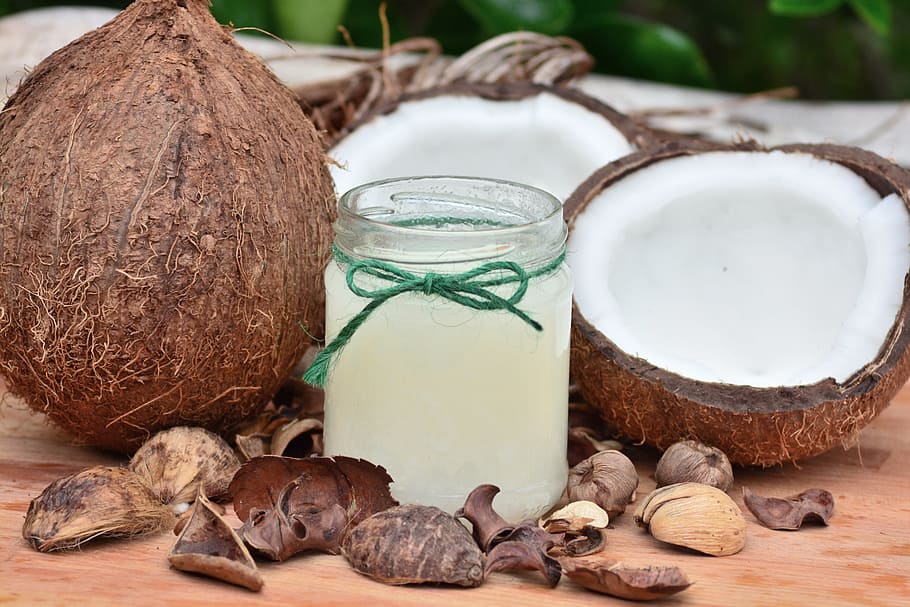 3. Coconut oil
Coconut oil is a natural moisturizing oil with antibacterial and anti-fungal properties. When you mixed it with baking soda, it's becoming a great moisturizing anti-aging body scrub.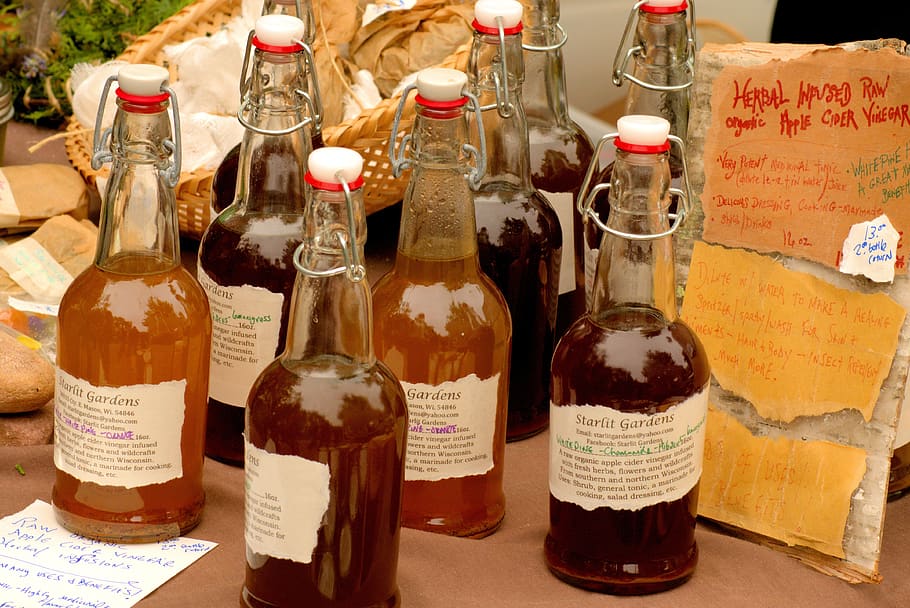 4. Apple Cider Vinegar
Apple cider vinegar is an essential ingredient in most salad dressings, and it does maybe in your home cleaning. But what if I told you that you can use apple cider vinegar in place of store-bought cleansers.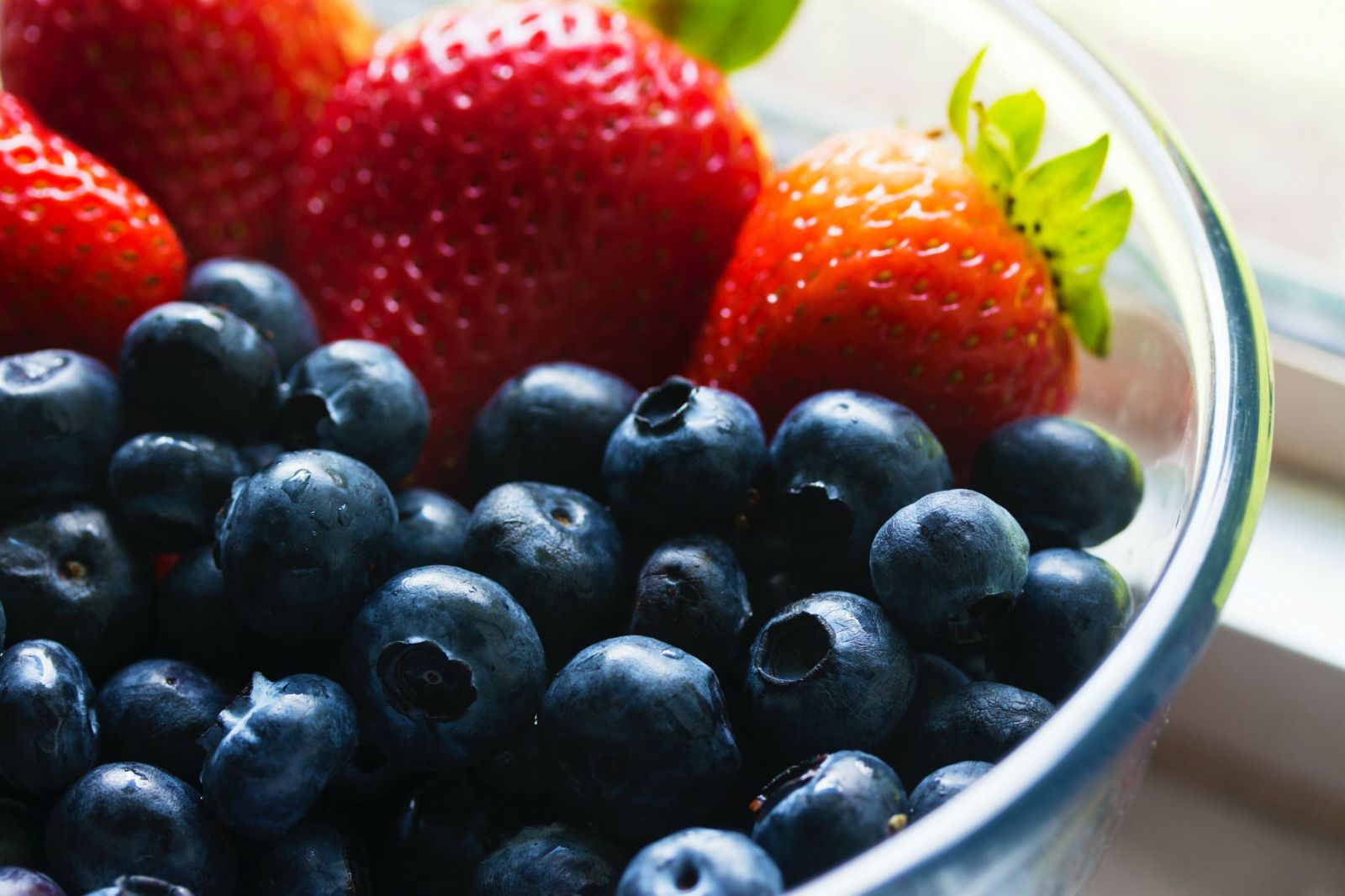 5. A simple berries fruit
A simple fruit as strawberry and blueberry can be made up as a lip scrub recipe for soft kissable lips. Blends some strawberries and blueberries into a puree. Mix the fruit puree with some sugar. That's it.
6. Orange
Orange peel has so many benefits to the skin and your health in general. The orange peels can be dried and ground into a powder to make face masks, or grated and mixed with sugar to make a zesty orange sugar scrub.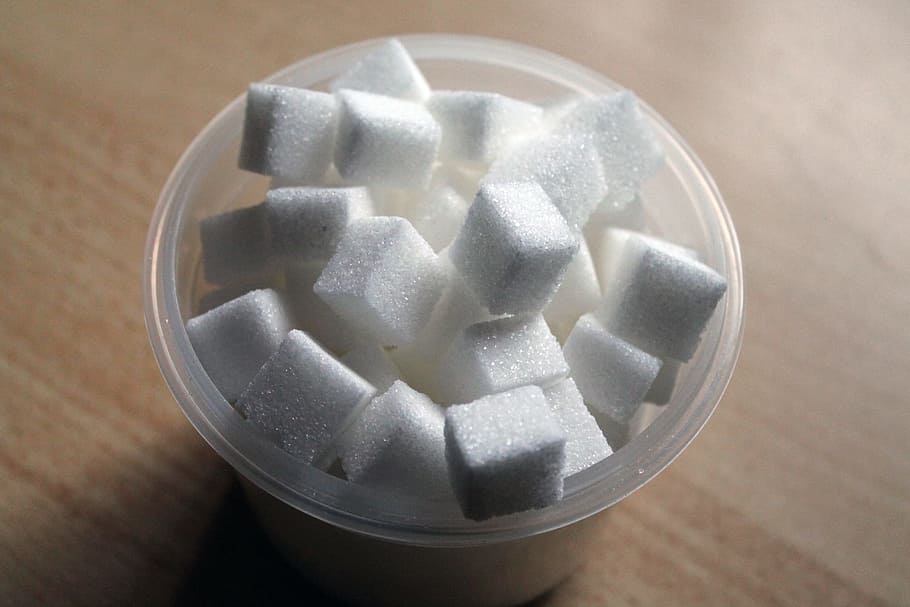 7. Sugar
Sugar is a natural skin exfoliant, and it is also the base for most body scrubs. Exfoliation with sugar scrubs lifts off dead skin cells while moisturizing the skin as well.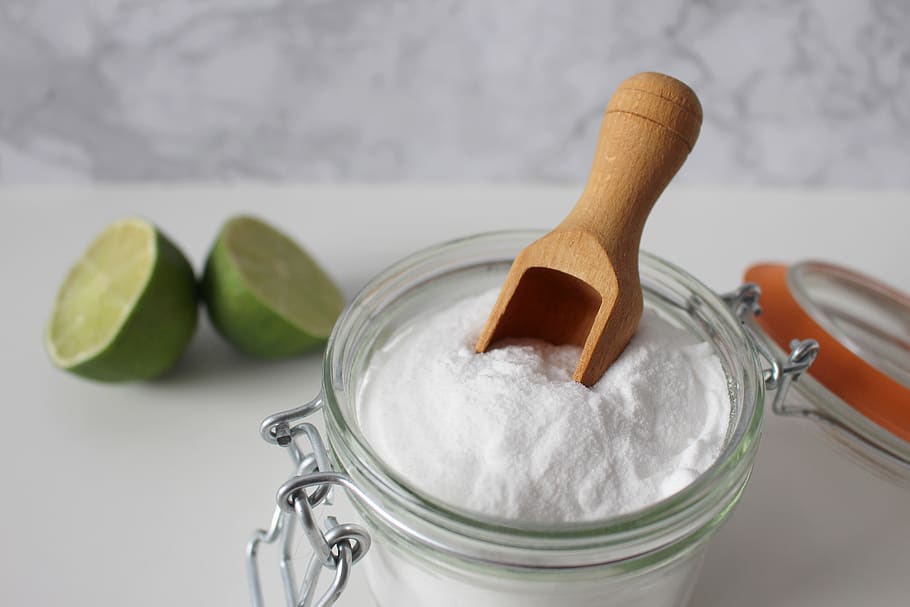 ***Baking Soda
Baking soda is available in most homes, either in your kitchen or laundry room. But did you know that you can add it to your D.I.Y. skincare routine as usual too?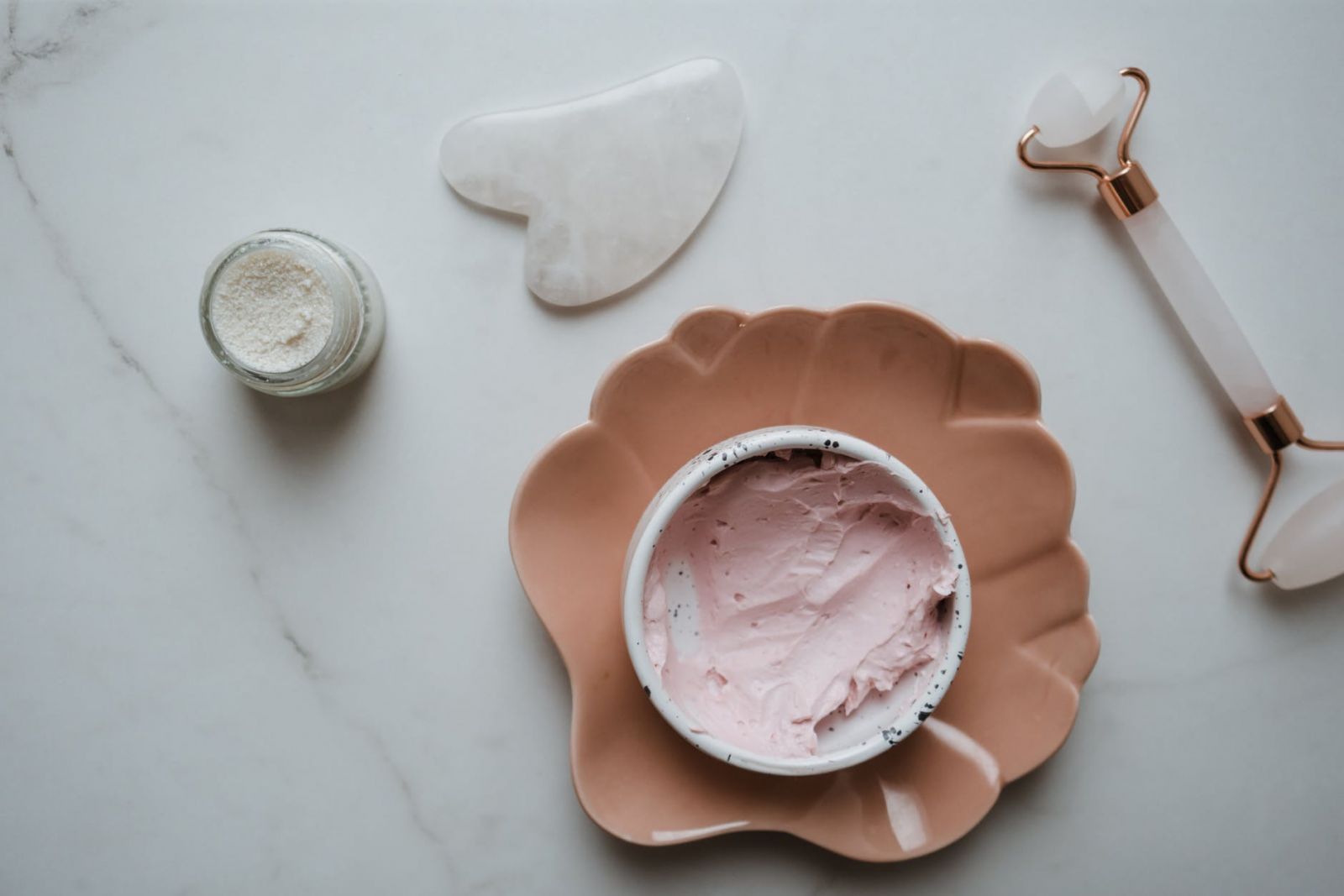 Source: Letslivemini