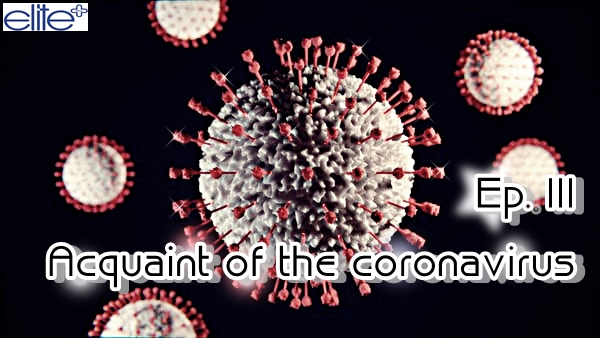 By; Nulacha Sutthinonthgul
Let's continue > Acquaint of the coronavirus (Part 3 0f 5)
COVID-19 is mainly spread from one person directly to another person within close contact about 6 feet of each other. It may also be possible surface infected by touching your mouth, nose, or eyes. So, there is propaganda that recommended people around the world to wash their hands frequently by using sope and water for about 15-20 mins, or using an alcohol-based hand sanitizer immediately if there are no sope and water are available.
As of now, COVID-19 has no specific treatment. Supportive care is the treatment, which includes mechanical ventilation or supplemental oxygen. There are many hospitel are available to support these infected people. (Hospitel - The hotel which introvert to the hospital to support the situation COVID-19) Many patients who show symptoms about 16% - 20% are needed hospitalization to obtain appropriate care.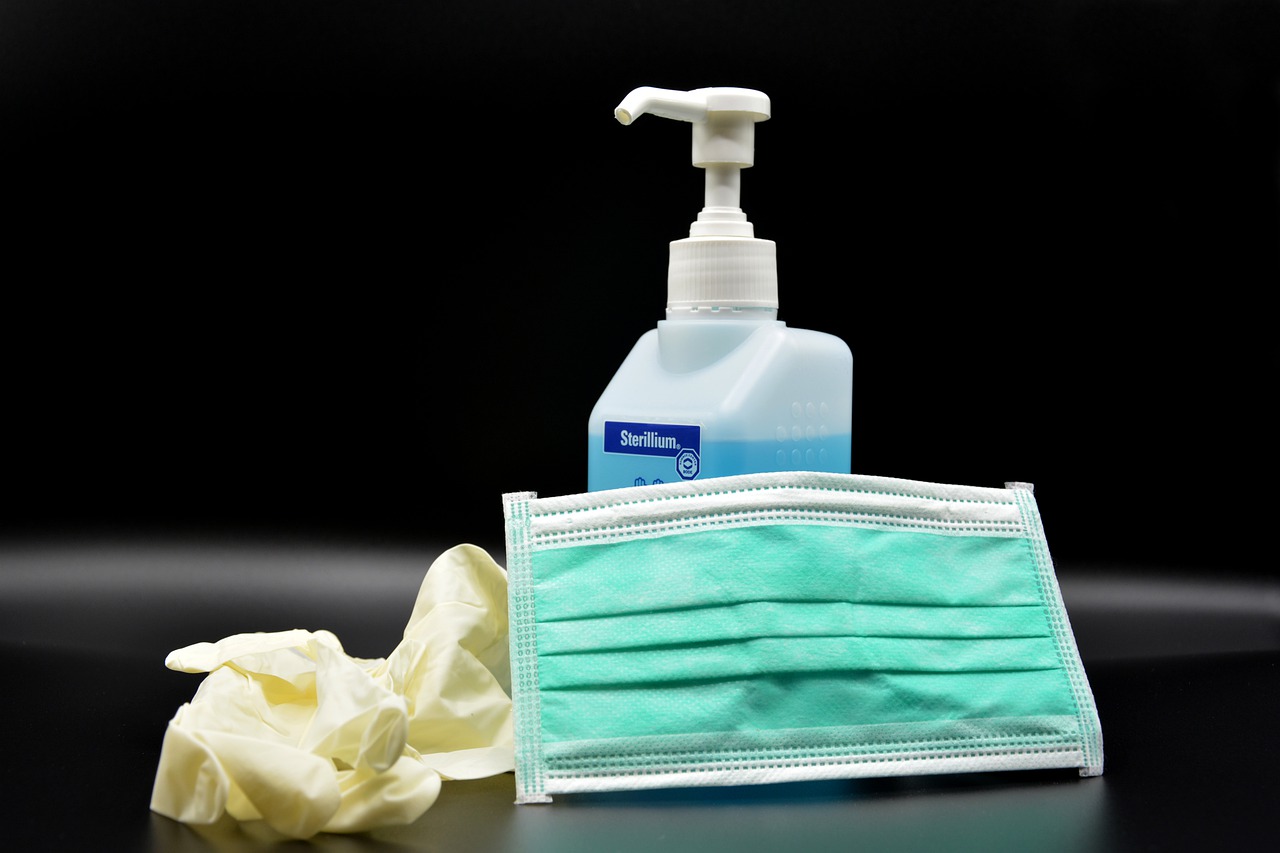 The National Health Commission in China is collaborating with various health organizations worldwide, including the World Health Organization (WHO), which further studies by sharing data and continuing to study the illness, health researchers worldwide hope to contribute to the development of a vaccine to helps people around the world. Currently, researchers have not discovered the original source of the COVID-19 (SARS-CoV-2) coronavirus, but they are suspected of wild animals killed and sold for food, especially from bats.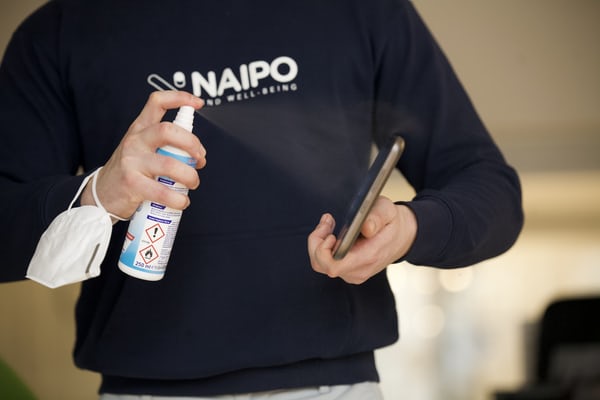 Recently, the World Health Organization (WHO) exposed about 8 tips for avoiding COVID-19 infection:
> Keep your hands clean frequently with soap and water for about 15-20 minutes or an alcohol-based rub. Both can kill the virus and germs on your body especially your touching surfaces such as hands, mouth, and eyes which can receive all the virus in the air as easily.
> Keep at least 3-6 feet (1-2 meters) of the distance between yourself and others in the public. This will protect you from the droplets released into the air you breathed when a person coughs or speaks.
>Stay away from crowded areas such as community malls, department stores, marketplaces, gyms, and others.
> Don't touch your face and body areas cause your hands can bring germs and viruses to your mouth, nose, or eyes, which may cause of infection the coronavirus straightaway.
> Whether you sneeze or cough, you must covering it by using your bent elbow or self tissue which to make sure that will be safe for others and yourself. Make sure that others do the same as you to avoid spreading the germs or virus.
> People should stay home and away from others even if they have only mild symptoms in case of Home isolation. These may include headache, fever, a mild cough, and others. So, you must have to register with the government in your country to get support from them such as medicine and the program stay-at-home isolation(Thailand).
> If your symptoms become more serious, and you develop cough, fever, or find it difficult to breathe, immediately get medical attention from the doctor at the nearest place to your home.
> Get updates on the latest news that can be trust and health information by following trusted news and information sources that can be trusted.
To be continue....
Sources: Medicare, Healthy, HealthSolution