In case that you found that you were infected with the coronavirus or COVID-19 symptoms in Thailand, it usually includes fever or cough and others.
So, please do follow the list here.
1.) Immediately contact your healthcare provider or doctor and let them give you specific guidance for your situation.
2.) Note or write down to record your symptoms to keep track of what you had experience on it.
3.) In case of the emergency warning signs of a serious COVID-19 infection, please seek and hurry meet the medical help as fast as possible. These include;
> Difficult breath
> Persistent chest pain/ pressure
> Bluish lips or face
> Confusion that you hadn't had before, or inability to get up after sleeping.
All countries around the world have taken steps to prevent the further spread of COVID-19. Some nations have imposed particularly vast and restrictive quarantines, included China, France, India, Italy, New Zealand, Poland, and the UK. But later in April 2020, some nations had begun relaxing their quarantine restrictions. In Spain that children were permitted to go outside for exercise for the first time in 6 weeks. In Germany, small shops such as florists and bookstores were allowed to reopen. In the USA started to reopening their economies in varying stages, and other nations.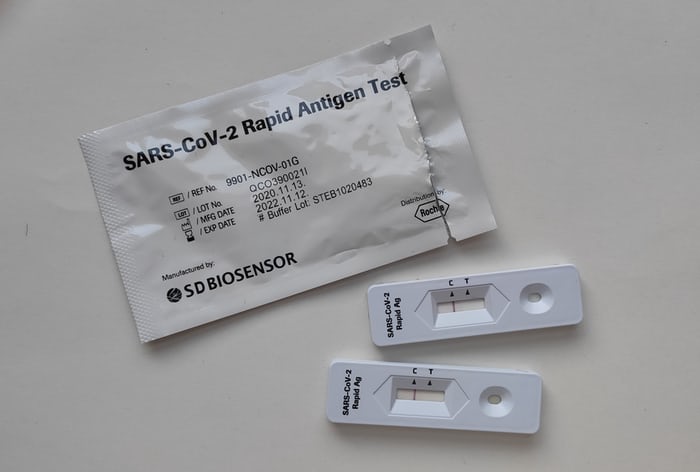 Now, the available tests for coronavirus or COVID-19 may use 2 methods to detect the SARS- CoV-2 virus, the cause of COVID-19 disease, a debilitating your health of potentially deadly viral pneumonia. The 2 tests method are;
1.) Genomic detection-based (molecular)
2.) Immunoglobin detection-based (serology)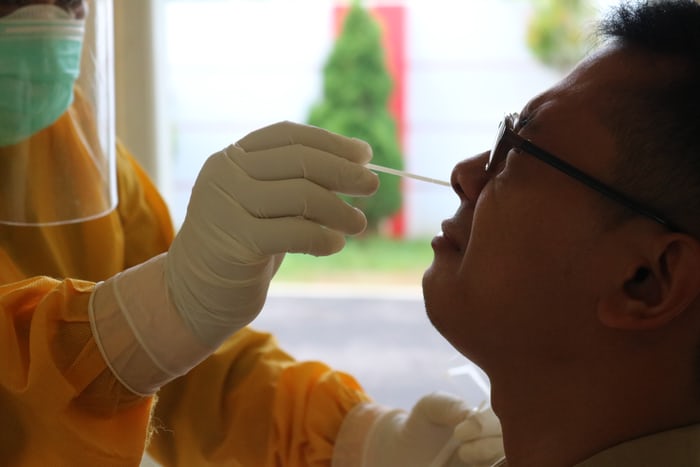 But the first and most prevalent method to detect the coronavirus for individuals is based on detecting genetic material specific by a person's nasopharyngeal secretions. Although this tests kits have a wide variation in their procedures (swabs of oral and/ or of nasal surfaces, it's differences in solutions to transfer the swabbed tissue by time, place to run the subsequent test reagents). The example on how about the test systems accomplished;
> Swabbed tissue is loaded into a standard reaction viral of the human body.
> Reagents (the general term for additional chemicals needed in such tests) break open viruses to expose viral genome (RNA) to other reagents like synthesized RNA which is bound to a specific small part of the viral RNA. These small bound up were stands for viral genome and reagent that replicated many times over minutes to hours.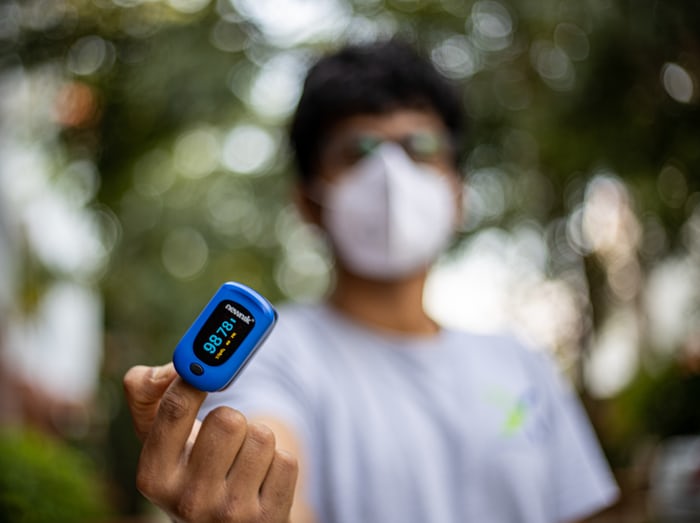 To be continue....