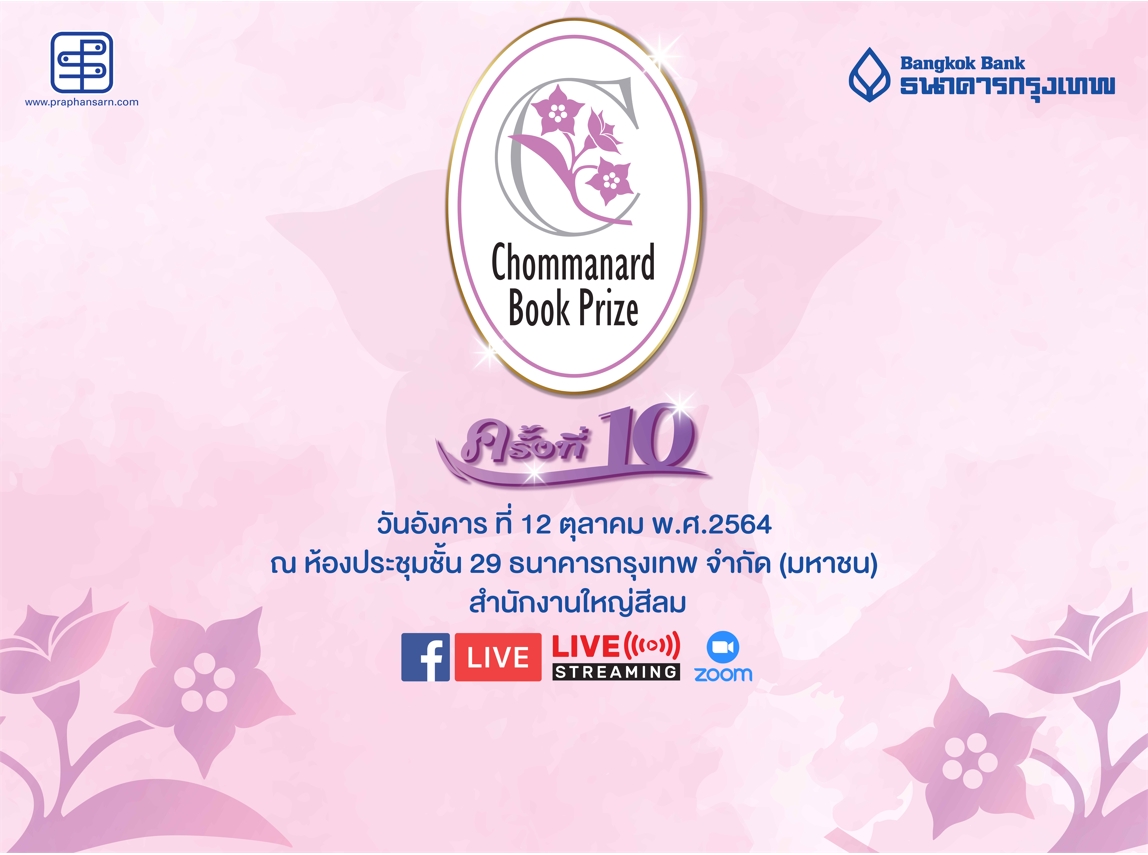 2021 October 12, at Bangkok Bank Head office 29flr, the 10th honorably Chommanard Book Prize Award ceremony will begin at 1 pm. For those who are want to join in you could click on this link HERE! To join the event by program Zoom that we prepared for everyone. (https://us02web.zoom.us/j/6666718312?pwd=NFltN2kxM1l1Mk81R1BvRkVpclhIQT09)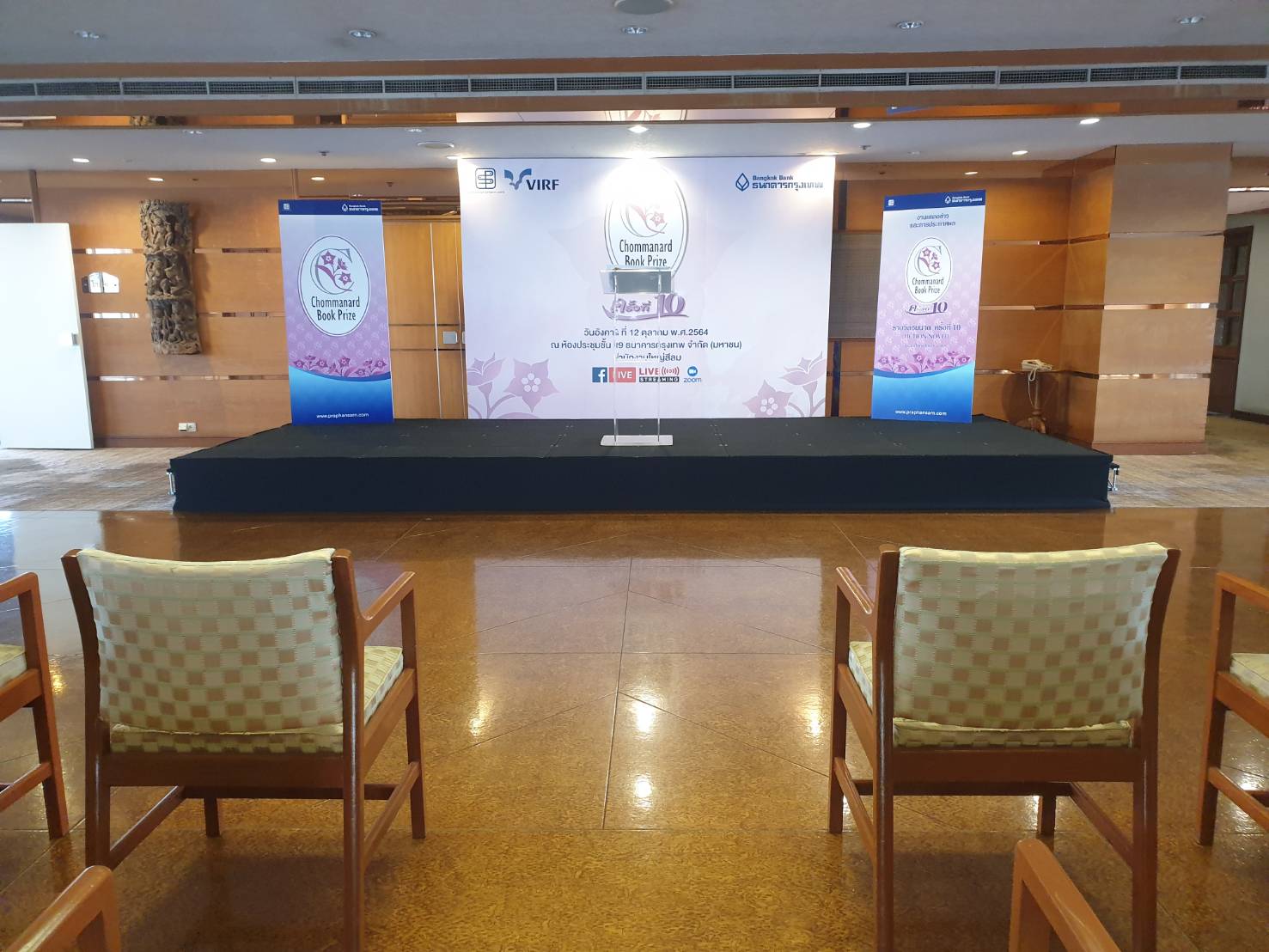 Chommanard Book Prize Award is specifically for the all-female writer only. This event has the honorable judgment from the sophisticated writer who is well known and skillful by this talent to evaluate the best novel from all submitted female writers that have sent their work to competition with others every year.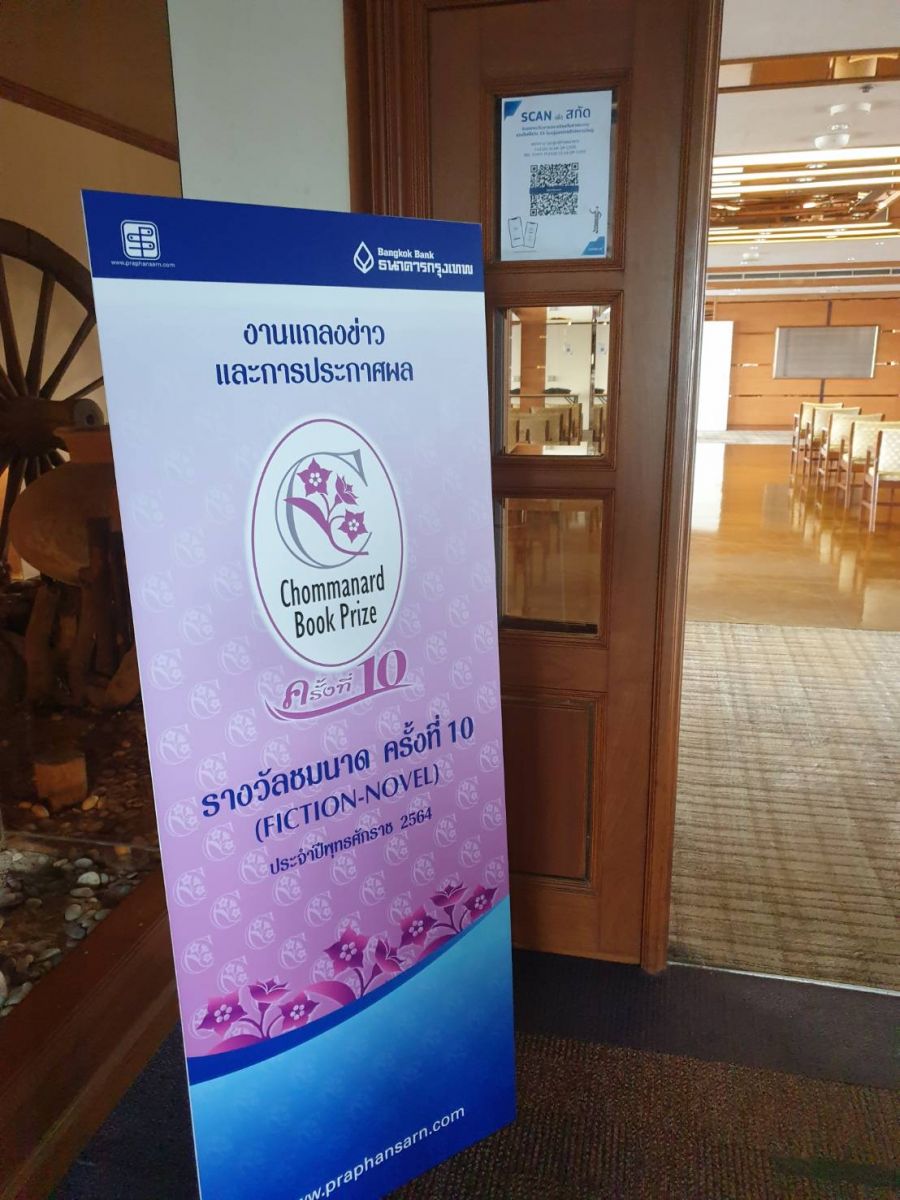 By the recent Thailand situation, we really care for all to make this event as a hybrid under the New Normal style. It will be live-streamed via Zoom Cloud so that all interested can attend while maintaining a limited number of guests and journalists to maintain social distancing safety during the Covid-19 pandemic.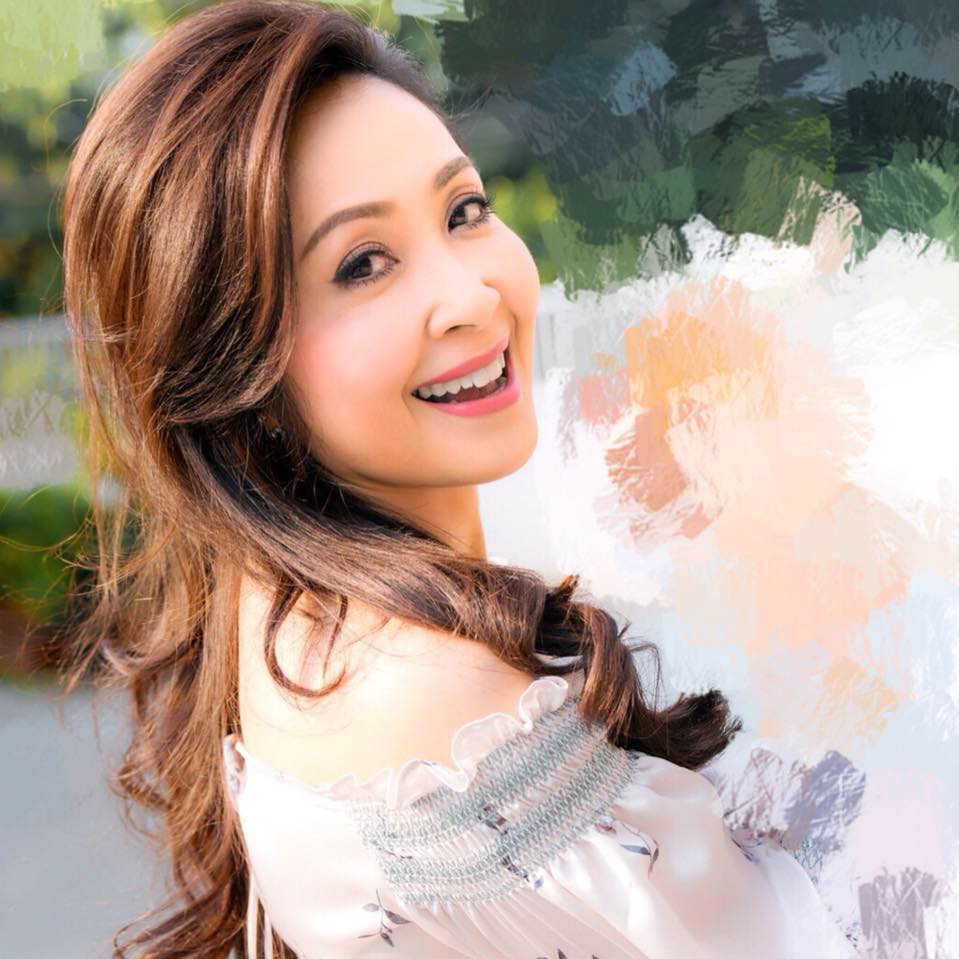 Especially this year, the event will have honored attendance of the very popular star by Kwang Kamolchanok to join in also. (See the link Here!)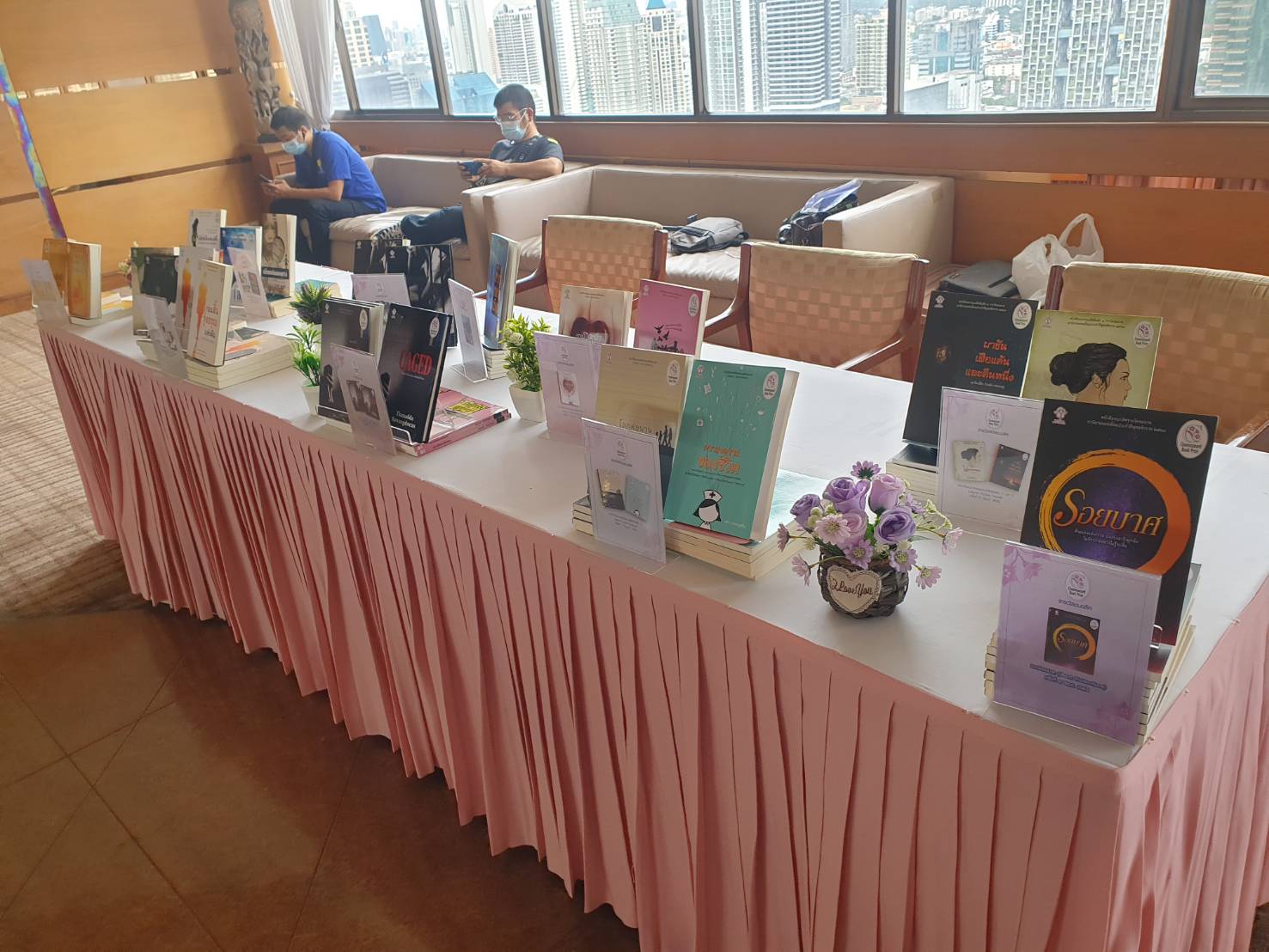 Mainly, this event of Chommanard happened every year and go to 10 years by this year Praphansarn Publishing Co, Ltd and Bangkok Bank PLC inaugurated the Chommandard Book Prize to initially support female writers. In each year the main writing style will be a different type to focusing on nonfiction, fiction, and so on.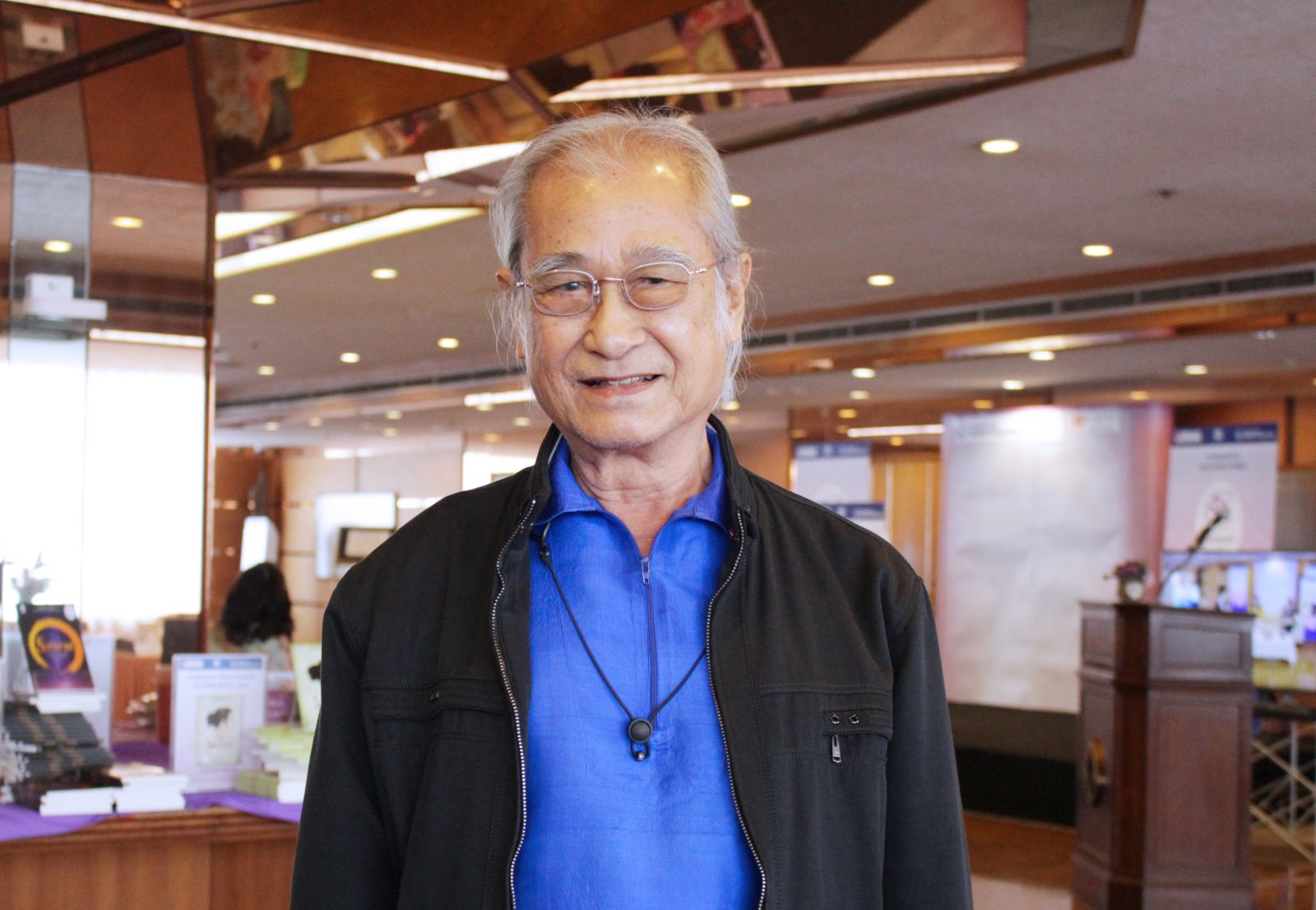 This year, it has a total of 26 entries of writing that had been sent to the Chommanard book prize. The only eight was got the novel prize short-listed award from the honorably writers had mutually accepted together from them. This year, the honorable writers and academics are included Nawarat Pongpaiboon, Assoc. Prof. Dr. Trisilp Bunkajorn, Sakul Boonyatud, Nareepop Jiraphothirat, and Assoc. Prof. Dr. Suradech Chotiudomphan.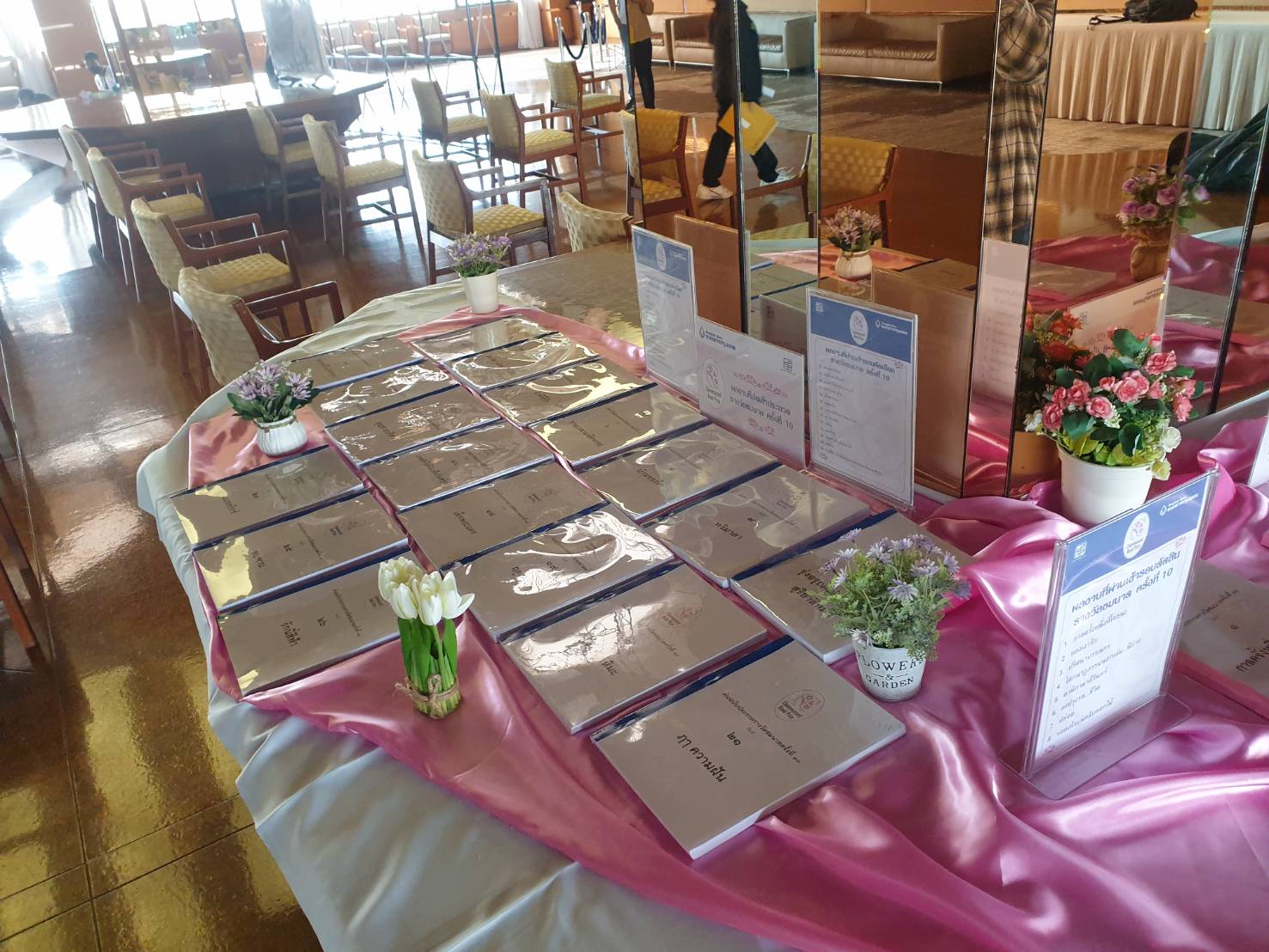 The prestigious award of Chommanard Book Prize Award for the 1st prize will be received the prize of about 100,000 THB while the 2nd prize will receive the prize of around 50,000 THB and the 3rd prize will be received around 30,000 THB.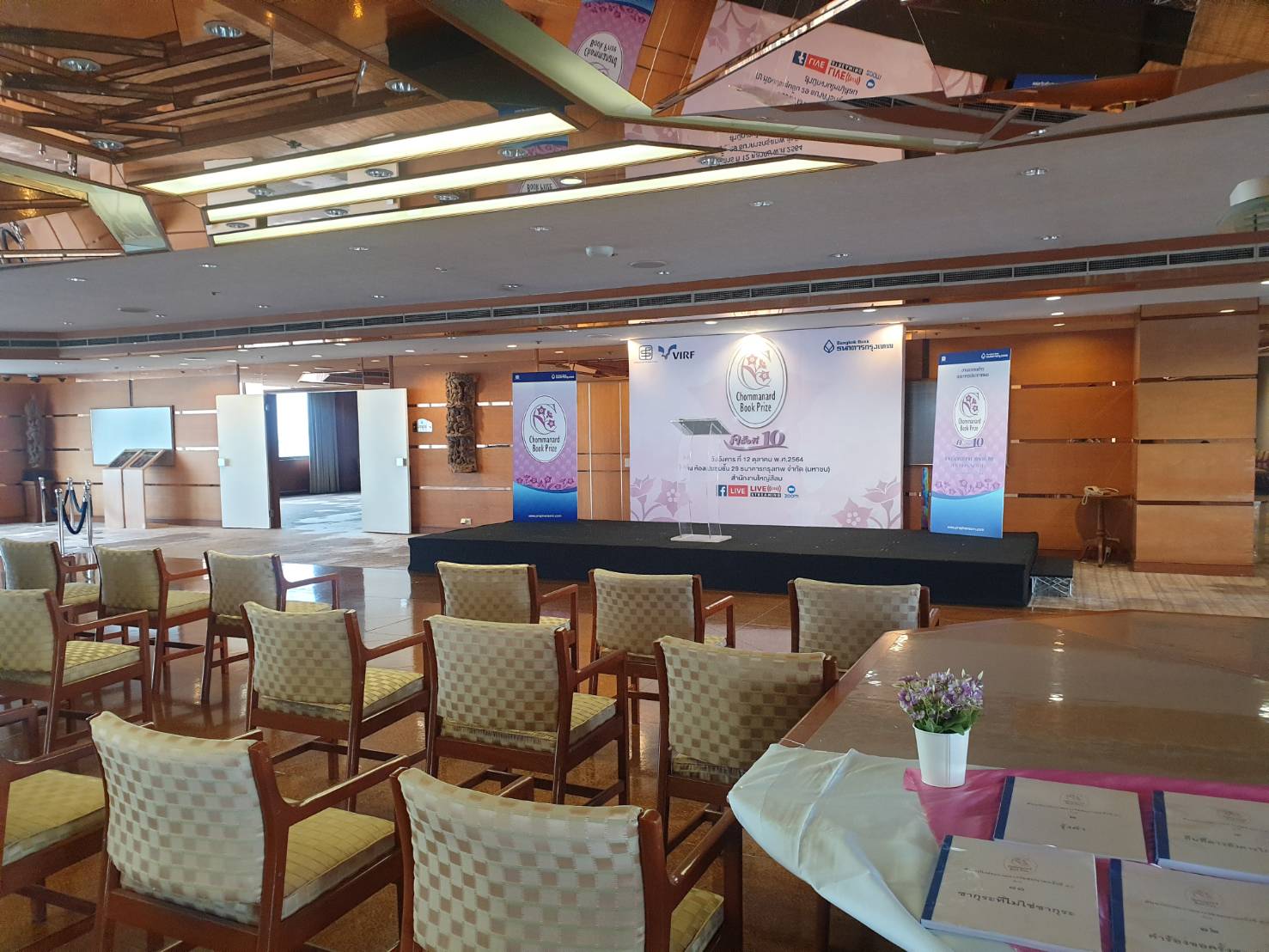 For those who are interested to join in, If you register and fill in the form by this link HERE! will get the prize after the end of the Chommanard Book Prize ceremony.
Praphansarn Publishing Co.Ltd. www.praphansarn.com
222 Buddamonthol Sai 2 Road (Budsarakum Terrace Sai 2)
Sala Thammasop, Thawi Watthana, Bangkok 10170, Thailand.
Call. 0-2448-0312, 0-2448-0658-9 Fax. 0-2448-0393

For Press click this link HERE! or Scan the picture below to get the link>>>

Contact for more information;
- Kanokon Nontasawadsri e-mail : kanokon@praphansarn.com Mobile : (+66) 089 926 3290
- Nuttinee (Prae) e-mail : nuttineeprea@praphansarn.com Mobile : (+66) 062 505 2883
- Sirirat (Tent) e-mail : sirirat@praphansarn.com Mobile : (+66) 089 060 8373
- Nulacha (Dear) e-mail : nulacha@elitecreative.co.th Mobile : (+66) 092 459 8263
Sources: Praphansarn, Chommanard Book Prize