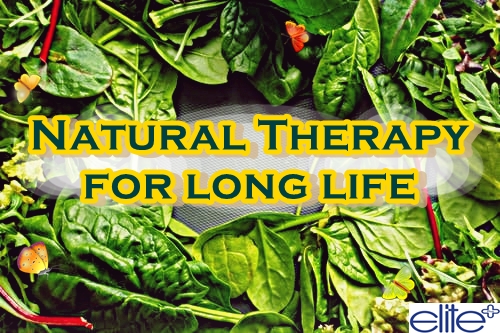 By; Nulacha Sutthinonthagul
Natural therapy is healing by nature or healing without medicine.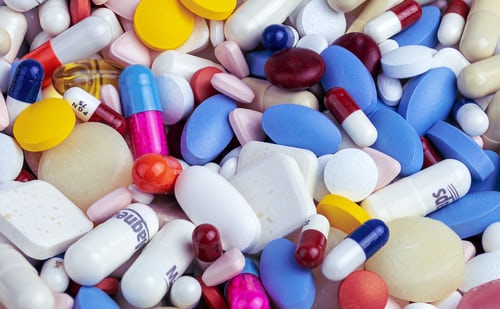 Contemporary thinking has been influenced by modern medicine. That has become habitual to take tables of medicine even for minor ailments. Actually, it does exist by nature consumed.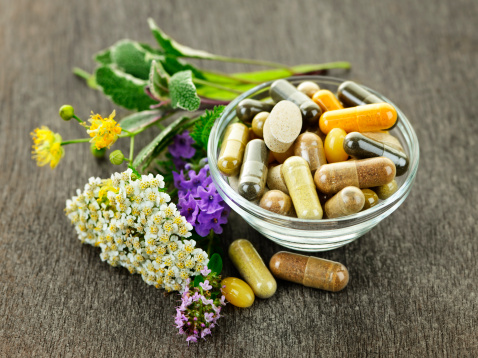 Hundreds years ago, long before the advent of modern medicines, humans were dependent on natural therapy to heal illnesses. At the time, most sicknesses stemmed from infectious diseases. Half of the population died from such a disease. Later on, penicillin was discovered and, ever since, modern medicine has played a greater role in curing illness worldwide.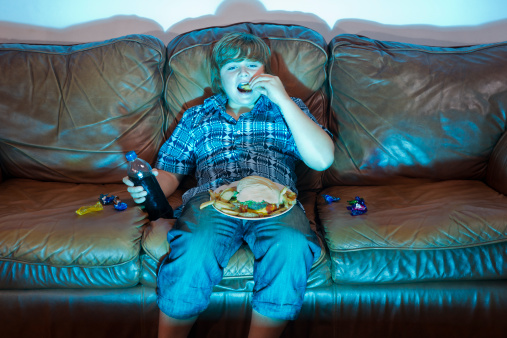 Unquestionably, Medicines used to required to cure infectious diseases for all living things includes humans. But recently, people fall sick with new diseases that are very dangerous; they result from leading an unhealthy lifestyle. Some products of foods and beverages are no longer natural products. That leads all consumers to get the illness as silently such as high cholesterol, obesity, heart disease, high blood pressure, stress, cancer, and other diseases which can be killed. The statistics show that obesity among Thais children was increasing 10-15% from the people's health worldwide which because of overeating.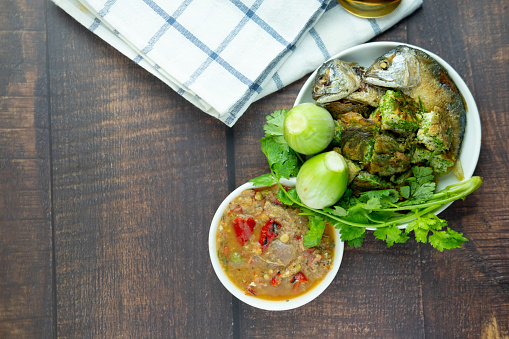 The best way to solving this detoxify our bodies is by choosing carefully what is proper to eat in a 'Thai style", for example, brown rice, chili paste dips with boil vegetables or fish, and others. These dishes are cooked with small amounts of meat but full of locally grown such as green leafy vegetables and herbals things. A study by the center found that vegetables indigenous in Thailand are rich in minerals and vitamin nutrients to consumes, as well as phytonutrient and iconic base plant enzymes that are helped strengthen the body's immune system to fight cancer and independent elements, the key causes of ill health and also to fight with cases of flu (Covid-19).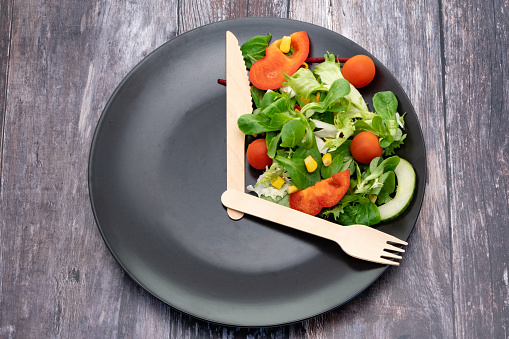 Intermediate Fasting (IF) and abstaining, in effect, 'starving the body from food is another way to give the body a chance to rest and reduce the presence of undesirable, independent elements. As result does affect 'starving' for health which means refraining from eating protein, fats, and carbohydrates; instead of switching to just vegetables and fruits, perhaps having papaya for the whole day. But reminding that this method should not be applied to young children, pregnant women, the elderly, and cancer patients at all. Especially, for diabetes people who are suffering must be better take a bit of advice from their doctor.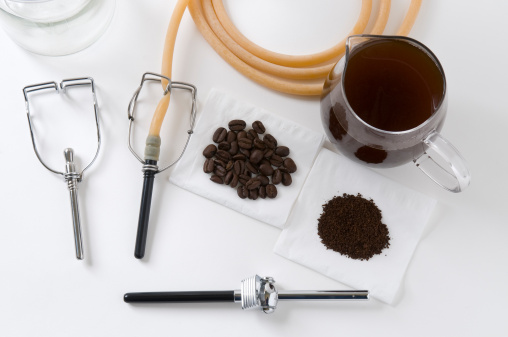 In The Other Hand, it is also possible to take an enema. Recently, this was commonly available programs of service in the hospital and some clinics in Bangkok. That's because many eaters were consuming a large amount of protein, fats, and processed flour, and not enough fiber. This leads their bodies to become toxic affecting the digestive system and also leading them to get the illness as easily. So, taking an enema does helpful to cleanse toxics from the body and can either be done by using warm water or as coffee purge your colon very easily.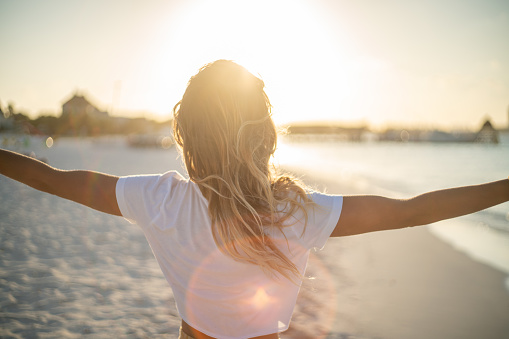 Detoxification can also be practiced by pranic breathing: taking deep breaths in and out to exclude all of the undesirable elements from the body such as bad breath or body odors or stress or painful things too. While, Mental detoxification can be practiced via meditation to reduce stress, pent-up anger, anxiety, cleansing your mind, and others. It does help to build up a healthy mind and body make you had a stronger body system immunity as well from doing this together.
Sources; Natural Therapy, Meditation, Health and Drugs