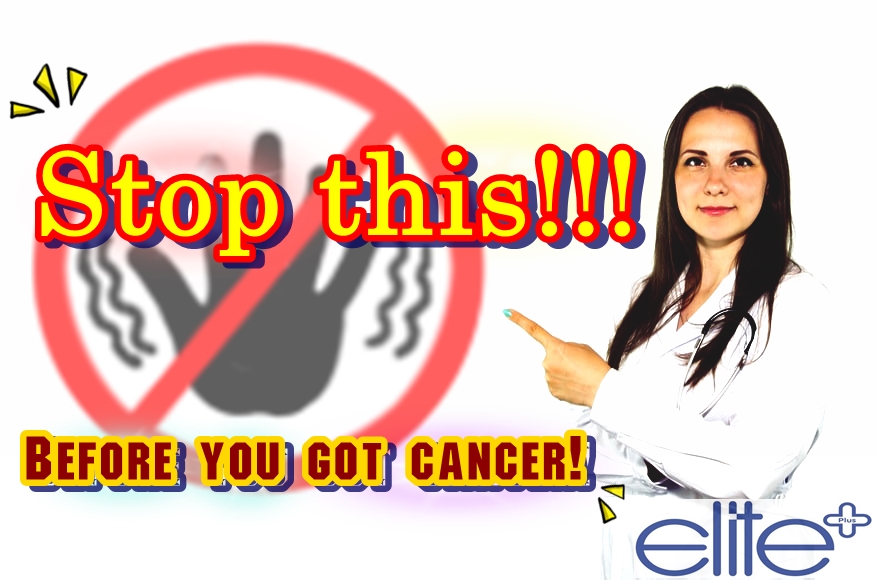 By; Nulacha Sutthinonthagul
Although, your body has a wellness of metabolism to digest daily food which you observed the freaking truth of it, all of the foods that you have consumed on each day are full of the instant food than organic type.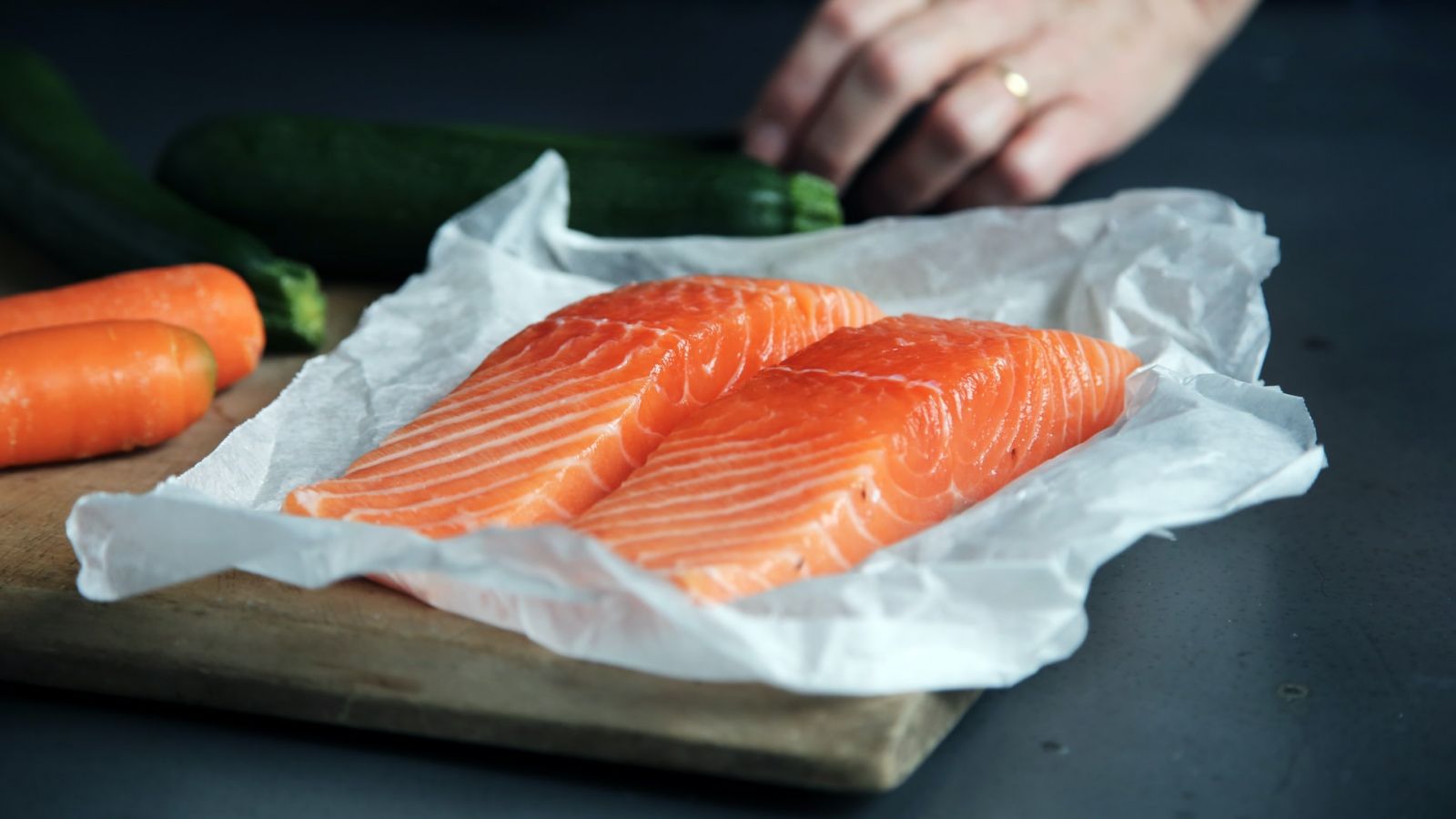 1.) Salmon
Salmon is a source of Omega 3 fatty acid that does help you to integrate to develop your brain. But note for you all that salmons that raise on a farm would be a danger to consume because they might use lots of Antibiotics, which may lead to cancer in humans than fresh salmon from nature.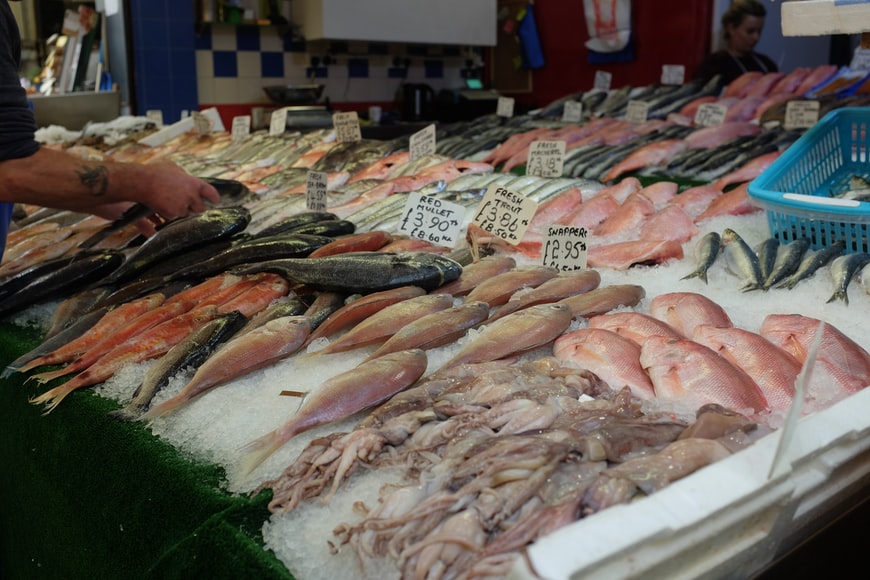 2.) Fish
As you know, that fish is the greater source of Omega 3 fatty acids. but farmed fish that were pet by instant food from china was very dangerous to consume caused by the chemical from their pet food might be affected to humans to get cancer. The best way is you can consume farmed fish, not more than a single one time per a couple of months to avoid the cause of cancer. But it's even better for you to consume fresh fish from natural sources.
3.) Canned Fish
Surprisingly thing which you might get from consuming canned fish is a very high amount of mercury. For freshwater fish canned might contain lots of mercury and salty. That's very dangerous for a human to consume. If you eat it several, it might make you to get cancer too.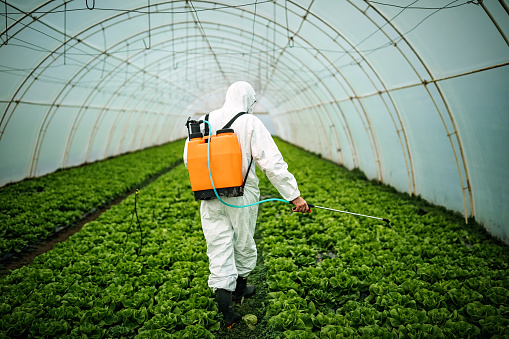 4.) Pesticides / Vegetables / Root Vegetables / Potatoes
If you buy all of the vegetables from flea markets or convenience stores, you must clean them neatly before cooking to eat. That's because all vegetables that are stored at the market places are sprays with lots of pesticides which are dangerous for all living things. The effection from all kinds of pesticides can kill all living things in nature and humans also. The best way for you is just starting to plant vegetables to eat or buy from organic sources.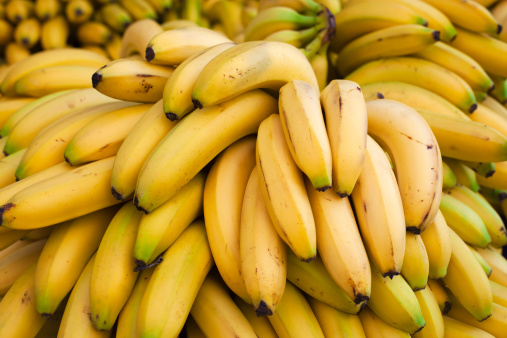 5.) Banana
Many people are worried that GMOs will cause cancer. While this had no studies come out to speak anything about this. The good choice for you to choose to eat is the products that come from the organic thing that is better for your healthy life.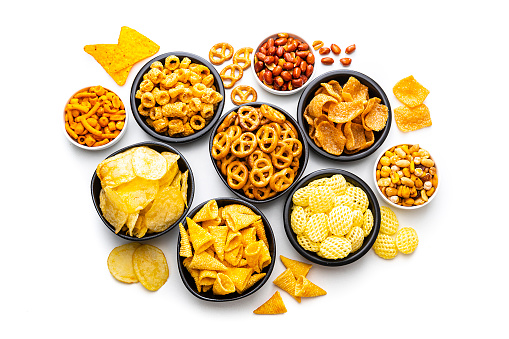 6.) Processed Potato Products (crisps)
As everyone knows, potatoes are a rich source of carbohydrates if it made properly prepared. But crisps are not good for health at all. That's because it contains a high level of trans fat, salt, monosodium glutamate, and additives that make you feel delicious when ingested.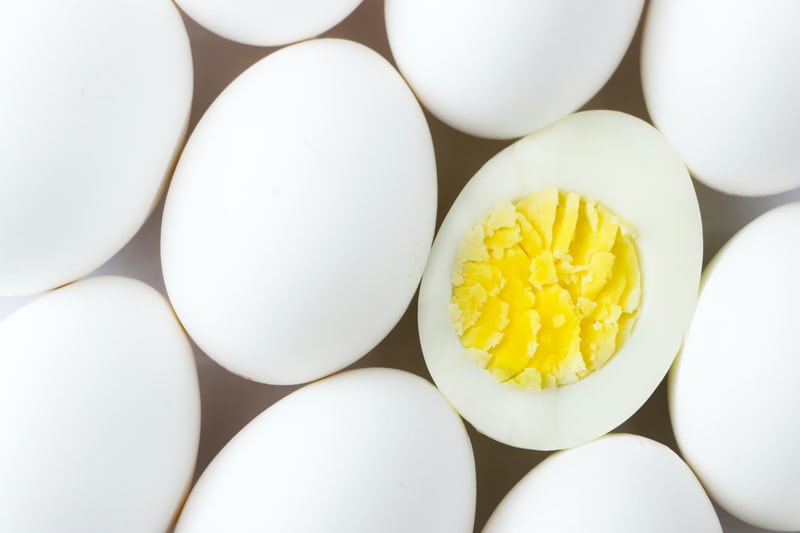 7.) Yolk
Eggs contain all good types of LDL cholesterol and protein. But egg yolk full of fat acidic could lead you to get high cholesterol and a heart attack. So, please keep out the yolk before eating it with salad.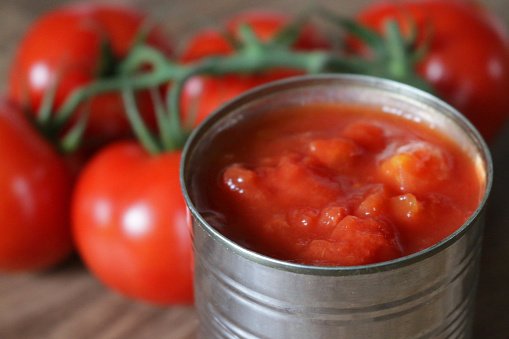 8.) Tomato Canned
Most of the pizzas and pasta around the world are use tomatoes canned as the main ingredient to cook. Surprisingly the products of tomatoes canned is a bad food that can cause cancer and make you get worst. Especially for Men, if they get to consume a lot of tomatoes canned, it will lead them to get problems with their health. Lycopene that comes from the red color of tomato will make it harder to pass urine, which affected the prostate gland.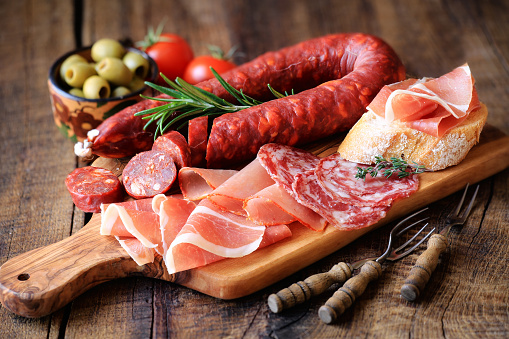 9.) processed meat
Food that you consume each day most of which are processed meat such as Ham, bacon, sausages, and others. Most processed meat always added preservatives to it to keep it fresh for long. That thing was not good for your health. So, you need to avoid eating processed meat.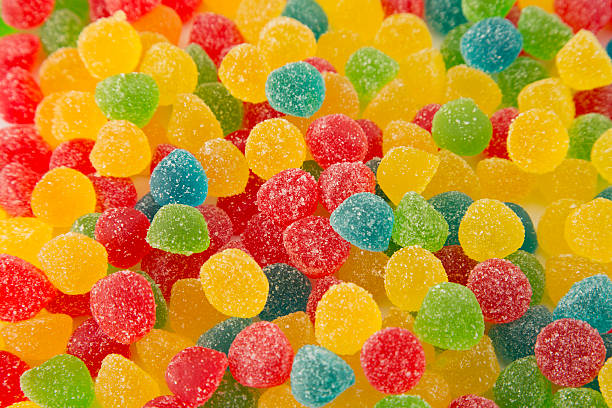 10.) All kinds of Gummies
Gummies have so many shapes and colors that do attract attention for both generations of young and adults to taste. Please do remember that sweet taste always give you hell while you feel satisfaction on it. That's because when you eat too much of it, it might make you feel sick of your stomachaches, cavities, diarrhea or constipation, and so on. We recommend you to go fast to see your doctor.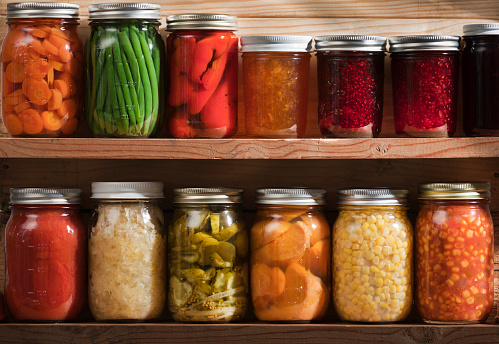 11.) All kinds of Pickled Vegetables
The miracle magic of pickled vegetables makes your normal dish gets more delicious as a spell from an angel. In fact, pickled vegetables have few calories.
But pickled vegetables were hiding something inside which you never knew before. That is sodium that can increase blood pressure and lead to stroke, kidney problems, and heart attack.
To be continued...
Sources; my health reads, healthy food, lifestyle, cancer foods