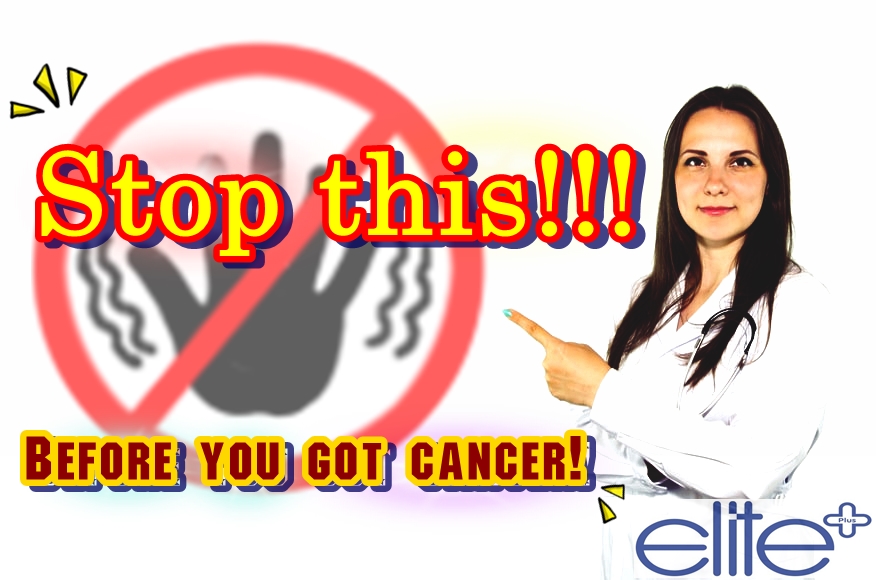 By; Nulacha Sutthinonthagul
Presently, all foods are full of additives such as preservatives, sodium, and sugar that cause stress and make it harder to digest. But you will have seen the trustworthy "healthy" label on it. Whether you need to be strong with healthier, don't forget to cut all of the lists below from your routine lists of food which you will consume.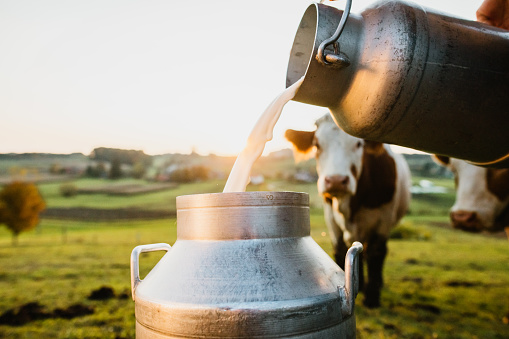 12.) Milk
Whether milk is the first best choice to raise all young to get strong bone and growing up to better health. But if you consume so much milk, it won't be good for your health at all. That's because, for adults, milk would be toxic for their stomach to get flatulence and diarrhea. Some studies said that milk contains lots of fat which is the cause of cancer.
13.) Honey
The mystery of honey is it could heal burns and lower blood pressure. So, not much is known about this because most people thought that naturally, honey taste real sweetness. So, the fact about honey is it contains lots of calories and sugar. That's why you have to concern the right amount to eat.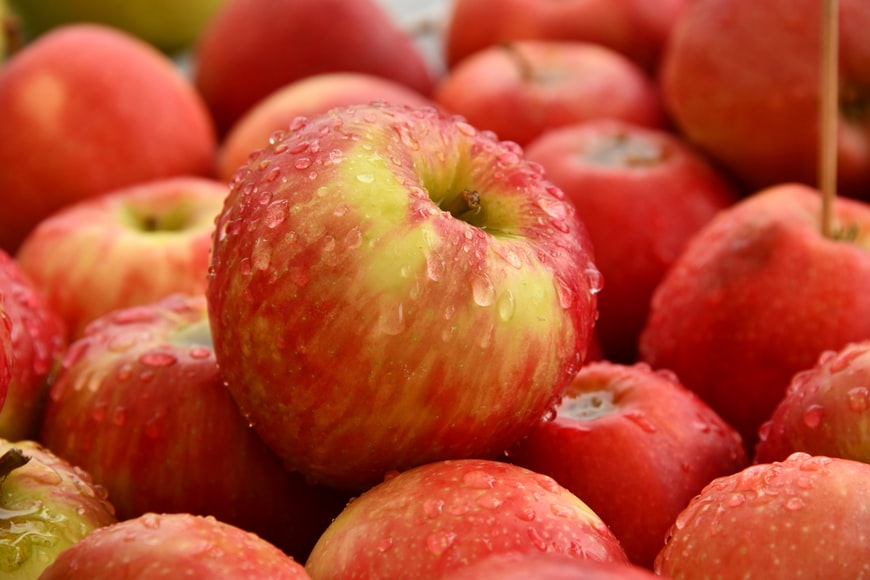 14.) An Apple
Surprisingly that an apple including any other fruits and vegetables were found acetaldehyde, which is a chemically organic compound in it. This chemical compound is producing the oxidation process that can increase the risk of cancer in humans. Then, don't eat too much of them or wash them carefully before getting them to consume.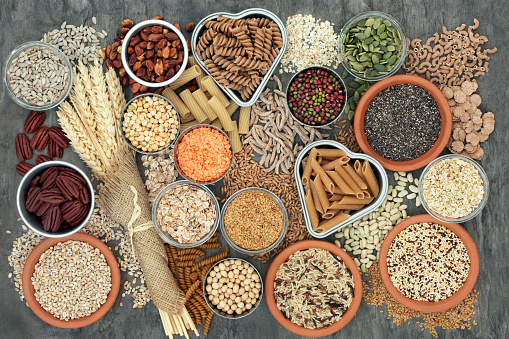 15.) Whole Grains
Whole grains as Oats and grains are beneficial for the healthiest. However, when all of the whole grains combine with sugar and also add up with some preservatives to make it more delicious for consumers. Some of the wholegrains have sweetened flavor would lead you to diabetes and heart disease. So, must choose to get the product with the label "Good for Health".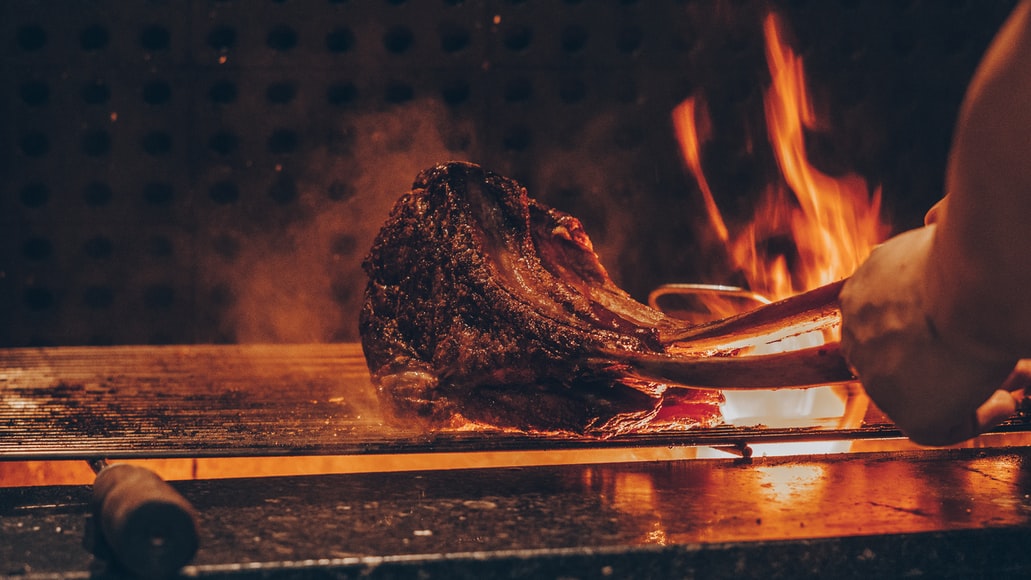 16.) Smoked Meat
As we know that all kinds of processed meats are not good for your health. Now, we would like to tell you that smoke meats are full of amino acids and sugar. It will react negatively with a high level of heat. This might increase the level of the risk of cancer such as prostate, pancreas, and colon cancer. This is the reason why you have to avoid consuming steaks.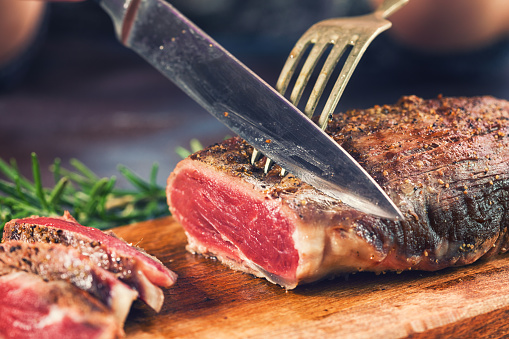 17.) Red Meat
Naturally, the human was destined to consume red meat. But it doesn't mean that you have to eat it every day. That's because red meat was the main reason for you to get the risk of diabetes, heart disease, and colorectal cancer. So, you should limit your red meat intake to less than three times the amount of regular meat, or at most 350 grams per serving.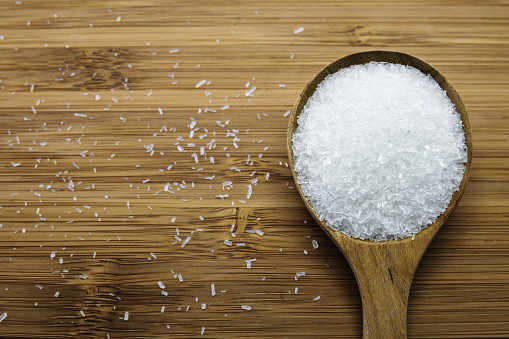 18.) MSG & salt
MSG and salt are just like magic dust to give a delicious taste to your foods. But the problem is if your menus have both of them as ingredients with don't include instant or processed foods. These could make you get risk of cancer and unhealthy. Please carefully on the amount of both ingredients in your menus per day.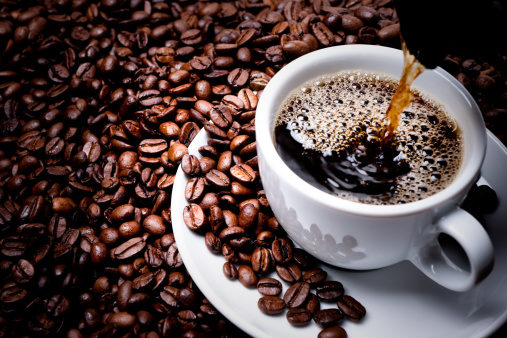 19.) Coffee
Hardly to say that anyone can work all day without at least one cup of coffee during a day. The benefit of coffee is it has antioxidants that can fight some serious diseases. The worst of coffee is if you drink too much coffee, it would make you awake all night by the caffeine that leads you to have more energy while you have to get rest.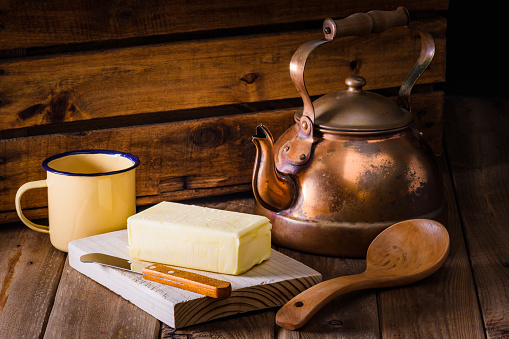 20.) Refined Oil/ Margarine
You will see that all refined oil has good-looking light and crystal clear color. But it has some additives that make it look clearer. Both refined oil and margarine were full of fat omega 6 which could increase the risk of heart disease in people with diabetes, causing blood clots and increasing water retention.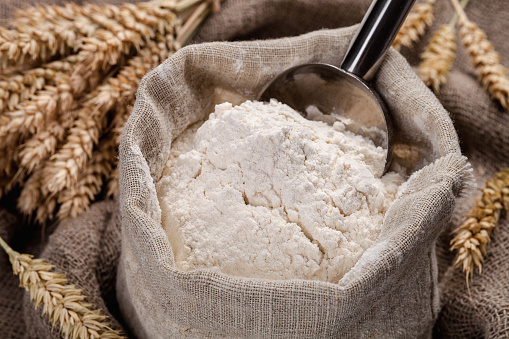 21.) Refined Pastry and Flour
The refined pastry is flour without germ or bran. It was an ingredient in baked or fried items with no fiber. Refined starch can slow down digestion, which slows your metabolism and contributes to weight gain.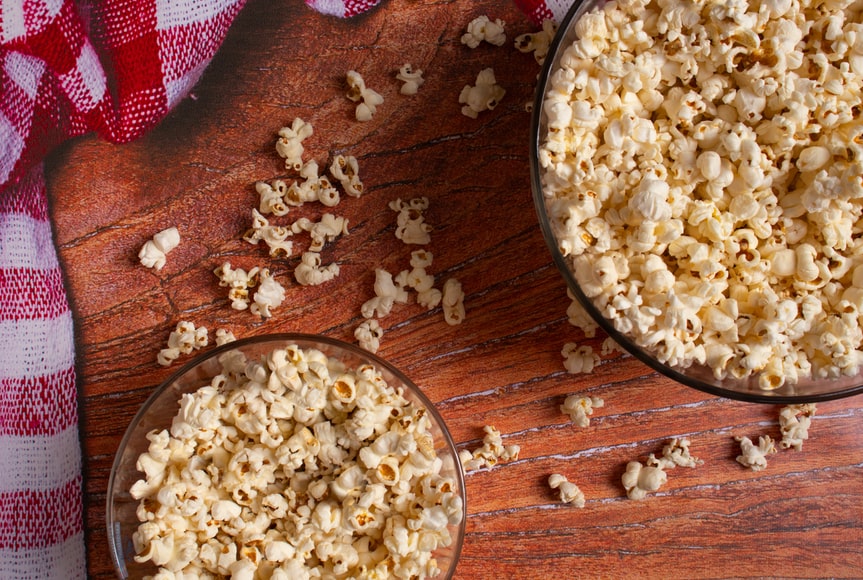 22.) Popcorn
The best snack for all time is popcorn. It would be better for your health if you eat it without adding any caramel, salt, or sugar to it. Popcorn which you buy from convenience stores or cinemas were contained a bunch of sodium and margarine that is made from low-grade butter. That's very dangerous to your health very much.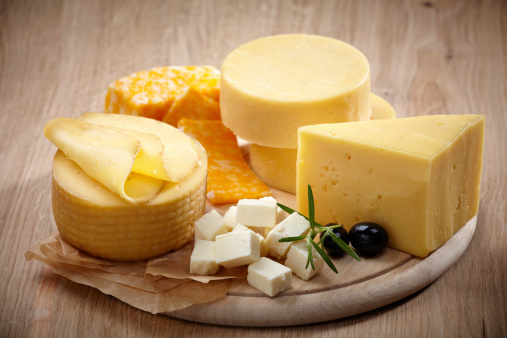 23.) Cheese
Can't deny that that cheese is the most wonderful thing in the world for everyone. It's also a great source of calcium and good protein. But all cheese that you buy from the convenience store has lots of salt in it. So, if you eat it too much, it would make you get the risk of high cholesterol and heart attack.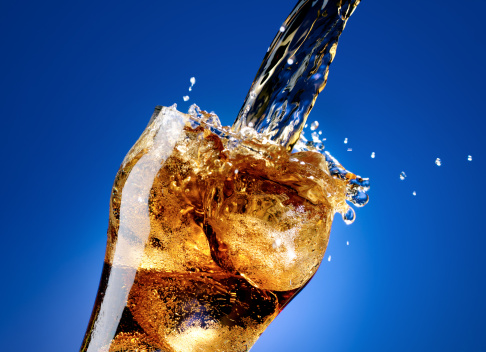 24.) Soft Drinks
Everybody knows that all kinds of soft drinks weren't good for health. First of all, it does make you feel full with the high level of sugar in it. No doubt, that Soda is the reason that leads everyone to get fat by drinking it. It also leads you to get insulin resistance by a major culprit in metabolic syndrome.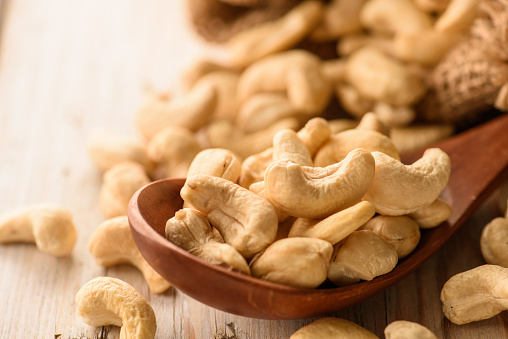 25.) Cashew Nuts
Note to all that we shouldn't eat raw cashew nuts. That's because the raw cashew nut has cyanite. The study has found that eating raw cashew nuts is deadly dangerous. Normally, cashew nuts were in the form of instant canned food. Cashew nuts contain relatively high concentrations of oxalate which can cause kidney problems and other ailments.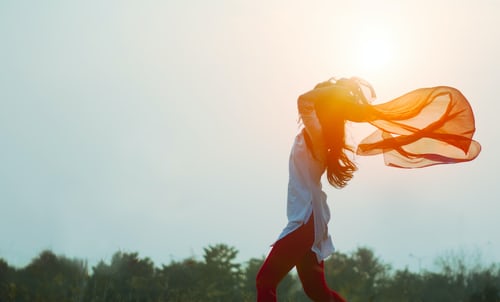 These are all of the dangerous things that you have to be careful of while you have to consume them. This is just like a guideline for you to beware and take care to control the amount of the things that you eat. Good health will be with you if you take good care of what you eat and get exercise as a routine.
Sources; my health reads, healthy food, lifestyle, cancer foods