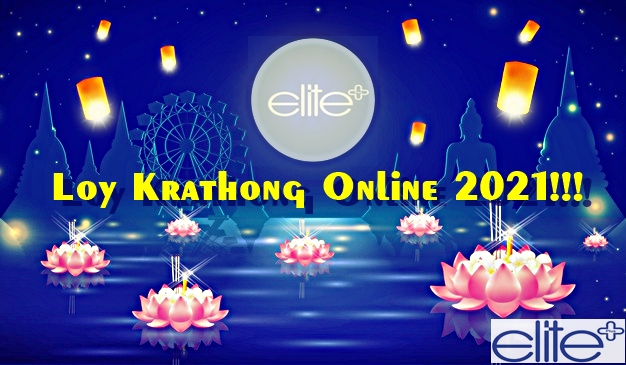 By; Nulacha Sutthinonthagul
This year the Loy Krathong Festival will be held on Friday, 19 November.
All around Thailand, people gather in the evening at lakes, rivers, canals, and beaches to participate in Loy Krathong with pay respect to the goddess of water. In Thailand, the word Loy means "floating" and Krathong means "container, boat, or vessel". This Loy Krathong Festival entails the floating of a Krathong decorated with candles and flowers onto the water. All Thais believe this is a way to rid oneself of bad luck and negative feelings and to bring good luck and positive feelings.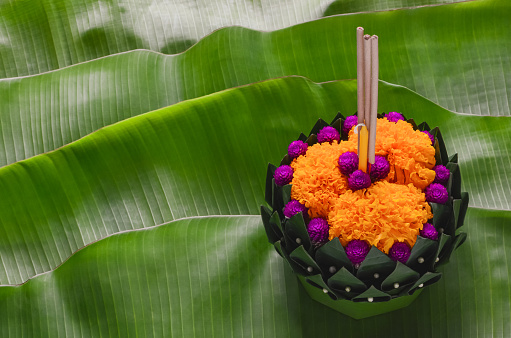 For this special occasion, Elite Plus has collected all Websites for everyone to Loy Krathong Online. This guarantees that everybody will get 4 S's such as Safe life from COVID-19, Safety for any harmful, save costs and save environments.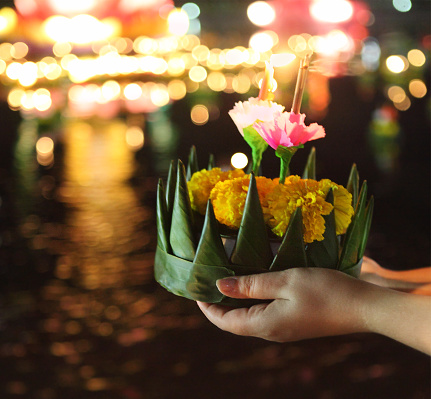 Moreover for those who are busy and could not go out to float outside, Can be floating in your phone as convenient, economical, plus reducing wastewater pollution and as we have told you all that safe from COVID-19 too. So, Don't forget to tag your family members, friends, lovers, or colleagues to come to Loy Krathong Online together here.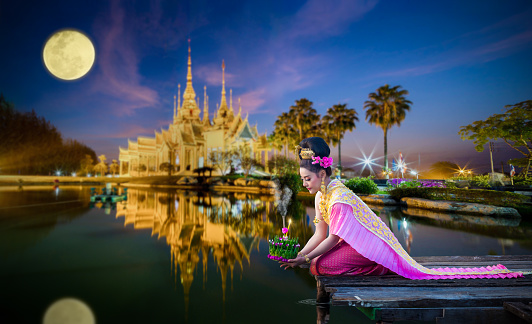 Let's release the Krathong together and see if the Krathong will part ways or not. Plus we will help reduce global warming from a lot of garbage that occurs in the river. Here we go to make a wish!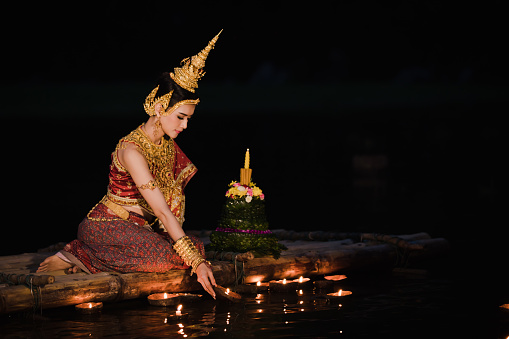 Here we goes for all of Loy Kratong Online Links;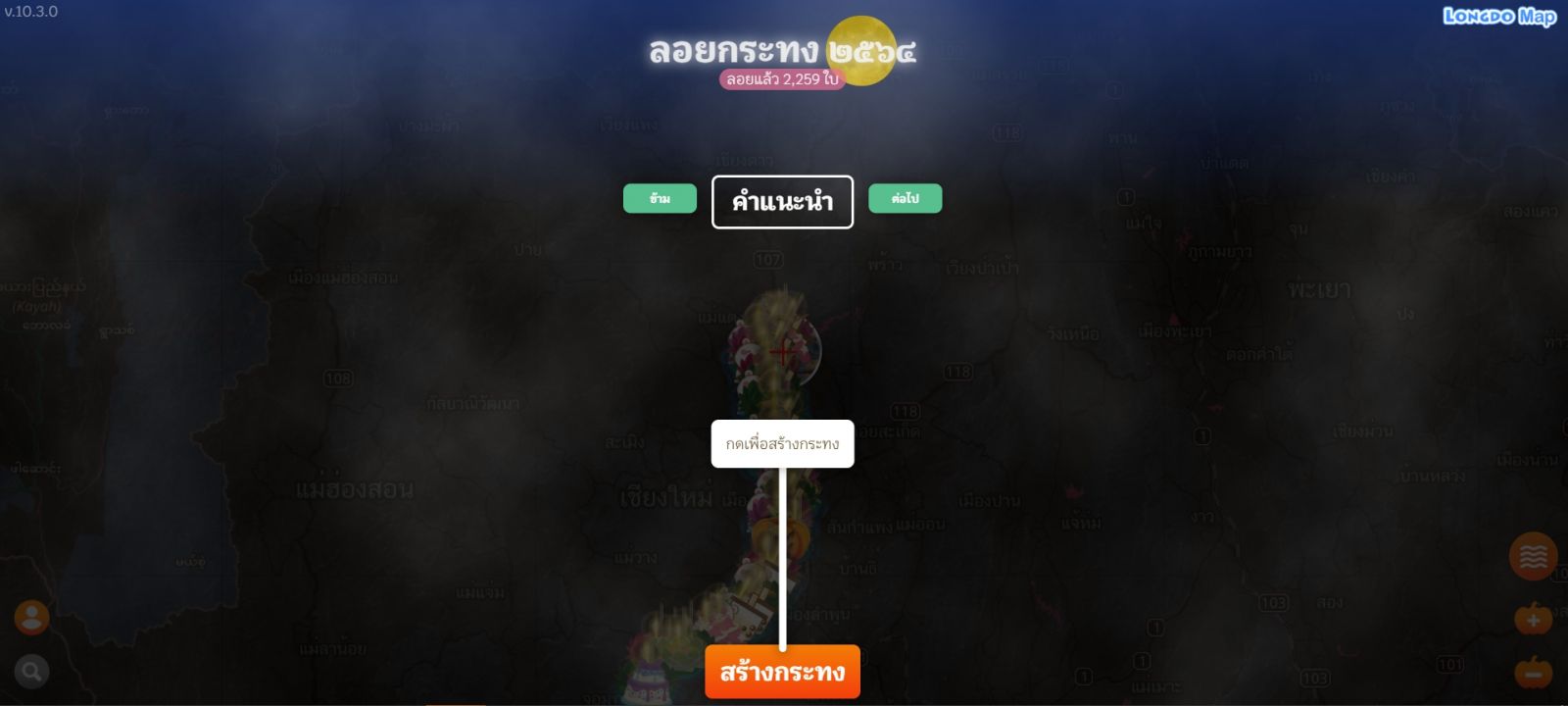 Click here >>> Longdo.com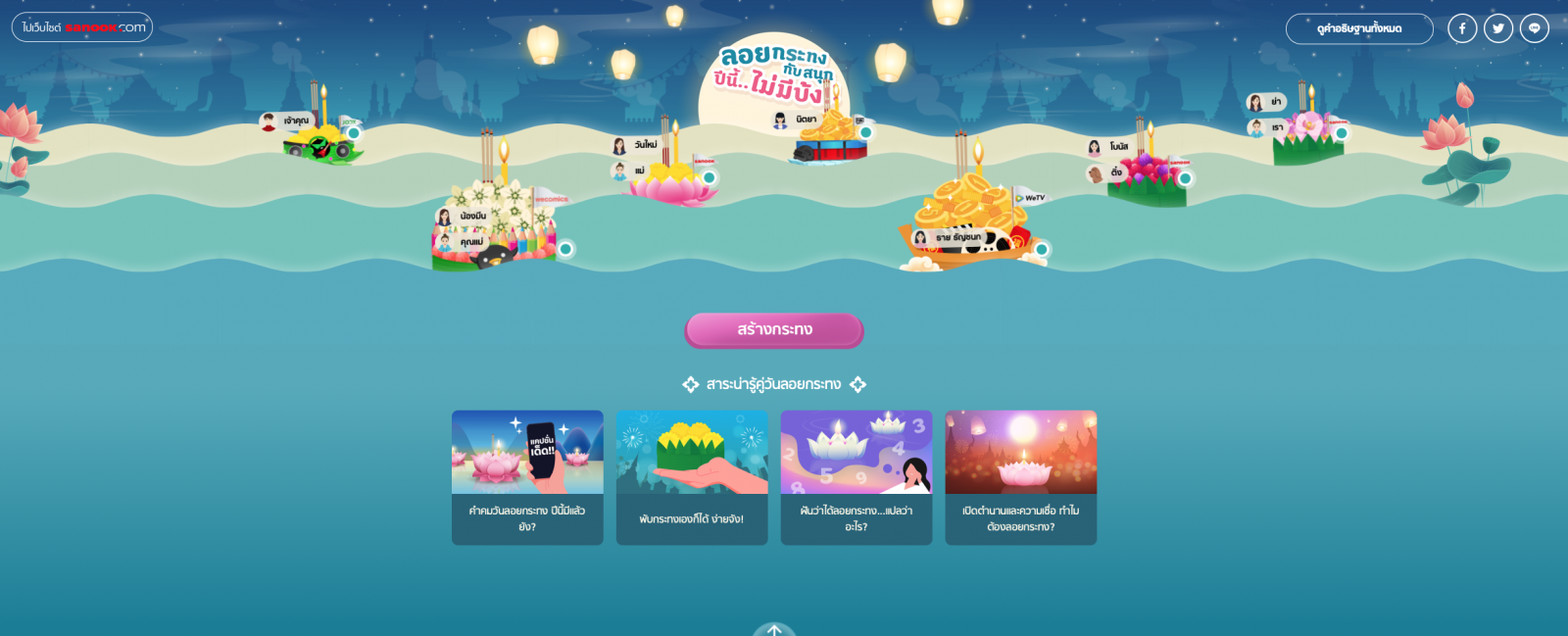 Click here >>> Sanook.com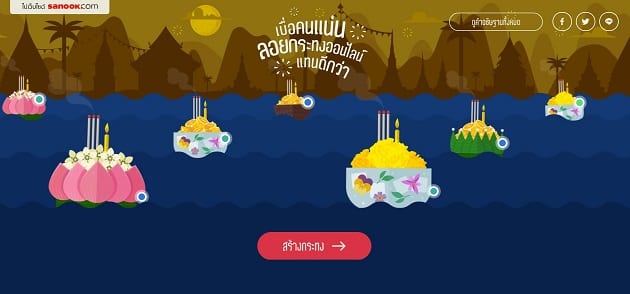 Click here >>> Kapook.com

Click here >>> Mthai.com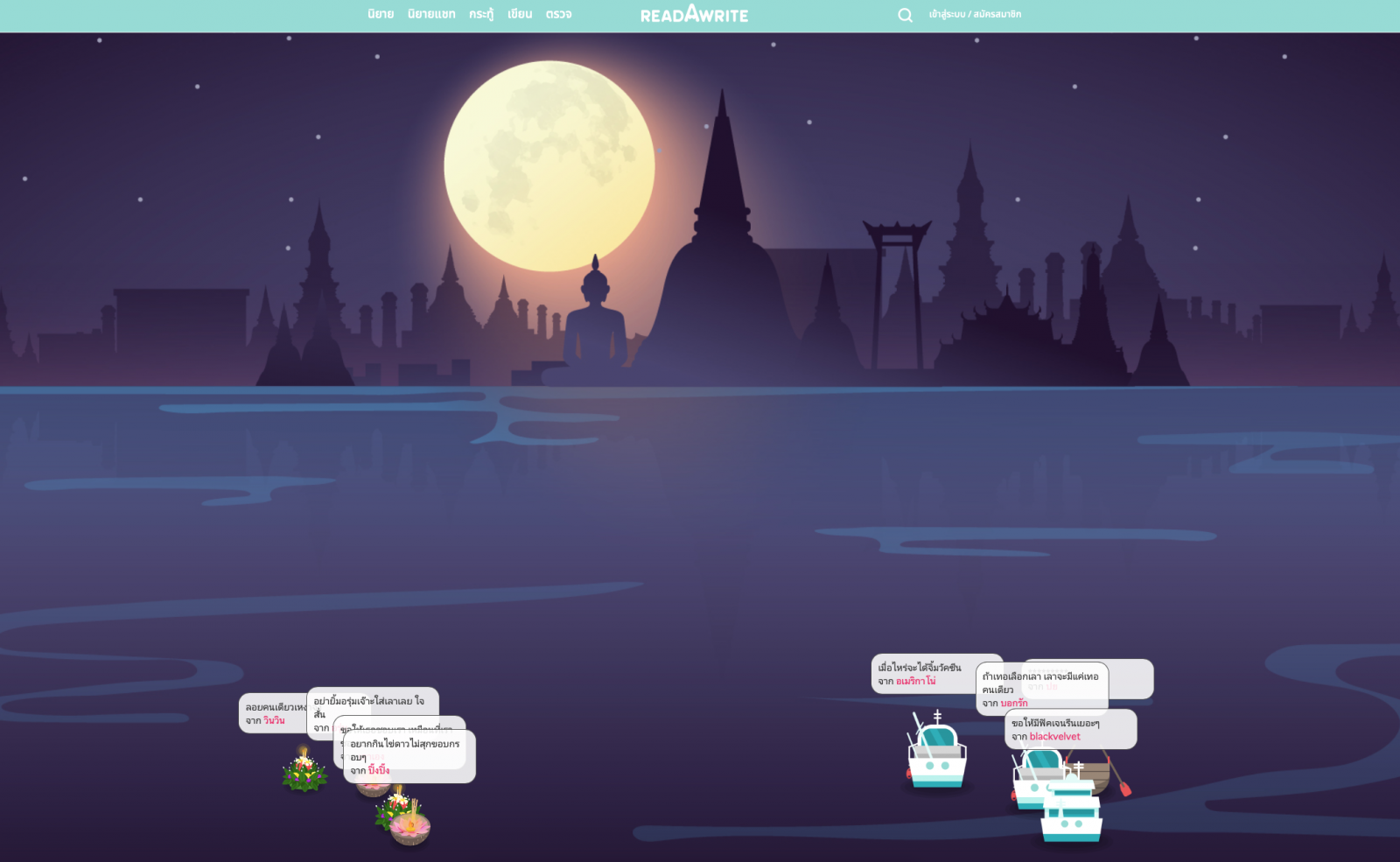 Click here >>> Readawrite.com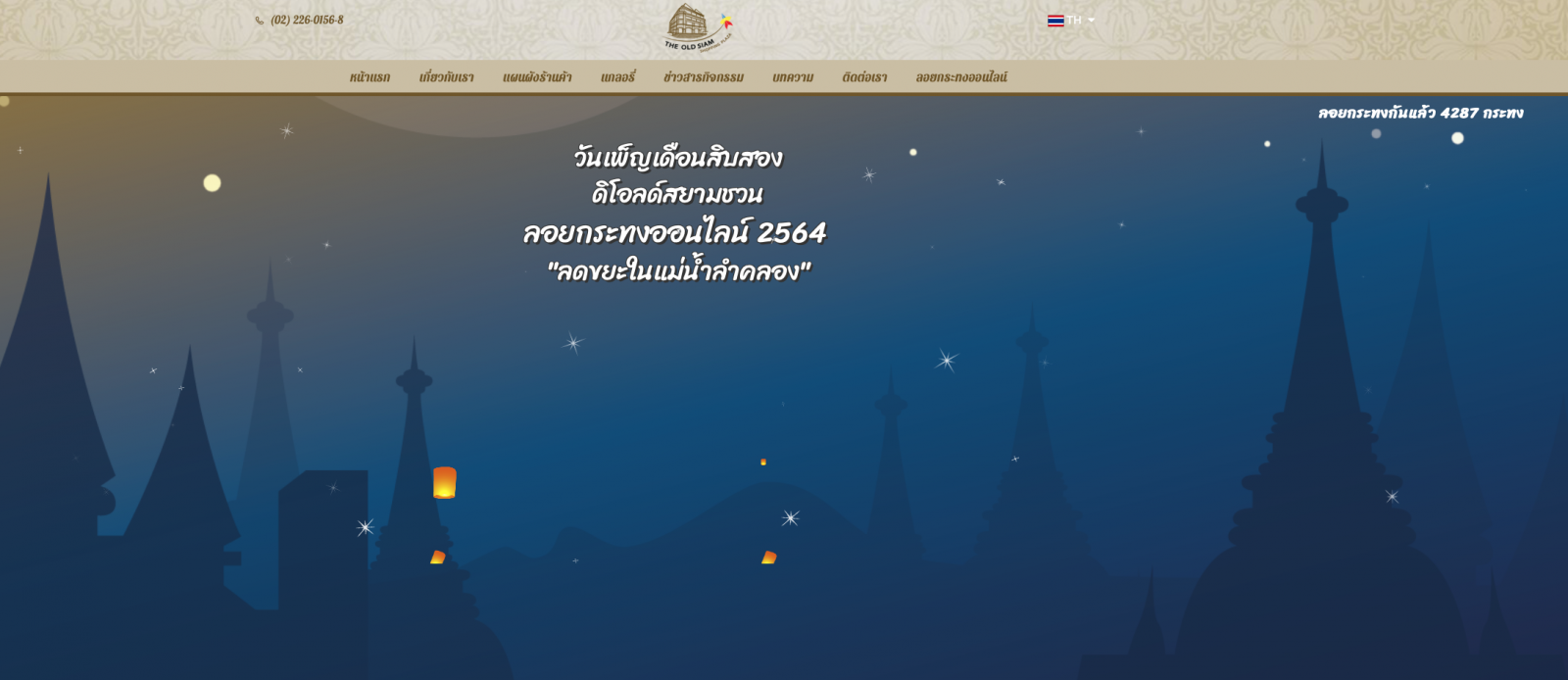 Click here >>> Theoldsiam.co.th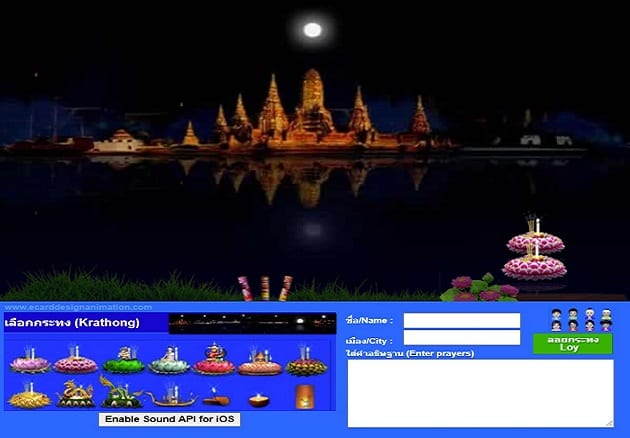 Click here >>> Ecarddesignanimation.com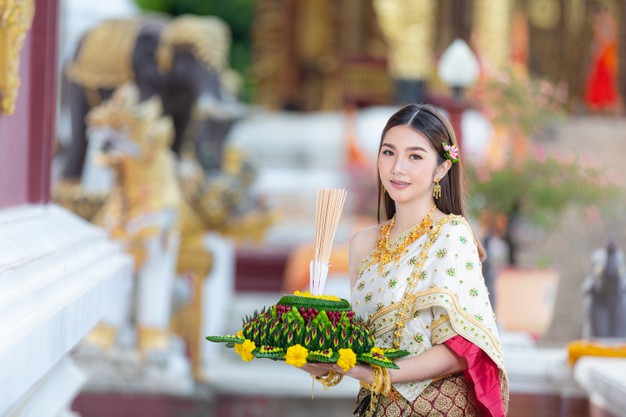 #LoyKrathong #Year2021 #ElitePlusOnline #Thailand #Online #Safelive #LoyKrathongOnline