Story by Elite+ Editorial Team
Anek Nawikkamun, honoured as a Thai National Artist in Literature last year, has also been devoting his time for the past 20 years as a museum curator adhering to his philosophy, "What you save today will be old tomorrow." Located in Ngew Rai district, Nakhon Pathom, Ban Piphittaphan - House of Museums, offers visitors a vast array of collections of items and artefacts that offer visitors a glimpse into Thailand's past. Recently, Elite+ went to visit this writer of historical nonfiction and learn about his visions of the past and present surrounded by his very valuable and impressive collections.
To begin, could you give us some background about Ban Piphittaphan?
I have to begin by explaining that I feel this collection is not just mine, but it belongs to the Thai Cultural Affairs Association which today is chaired by Mr Tongchai Likitpornsawan. It comprises two parts, the first includes items I have collected since I was a child, mostly toys and textbooks because where I grew up in Ranot, Songkhla in the south, my family sold schoolbooks and my father also liked to collect things. I actually opened Ban Piphittaphan - House of Museums 20 years ago, in 2001, on a piece of property a little more than 200sqm that was donated. This three-story building was designed by Plan Architects while another member of the Plan group helped to build it beginning around 1995. Today, we are only open on Saturdays and Sundays, 10.00 am to 5.00 pm.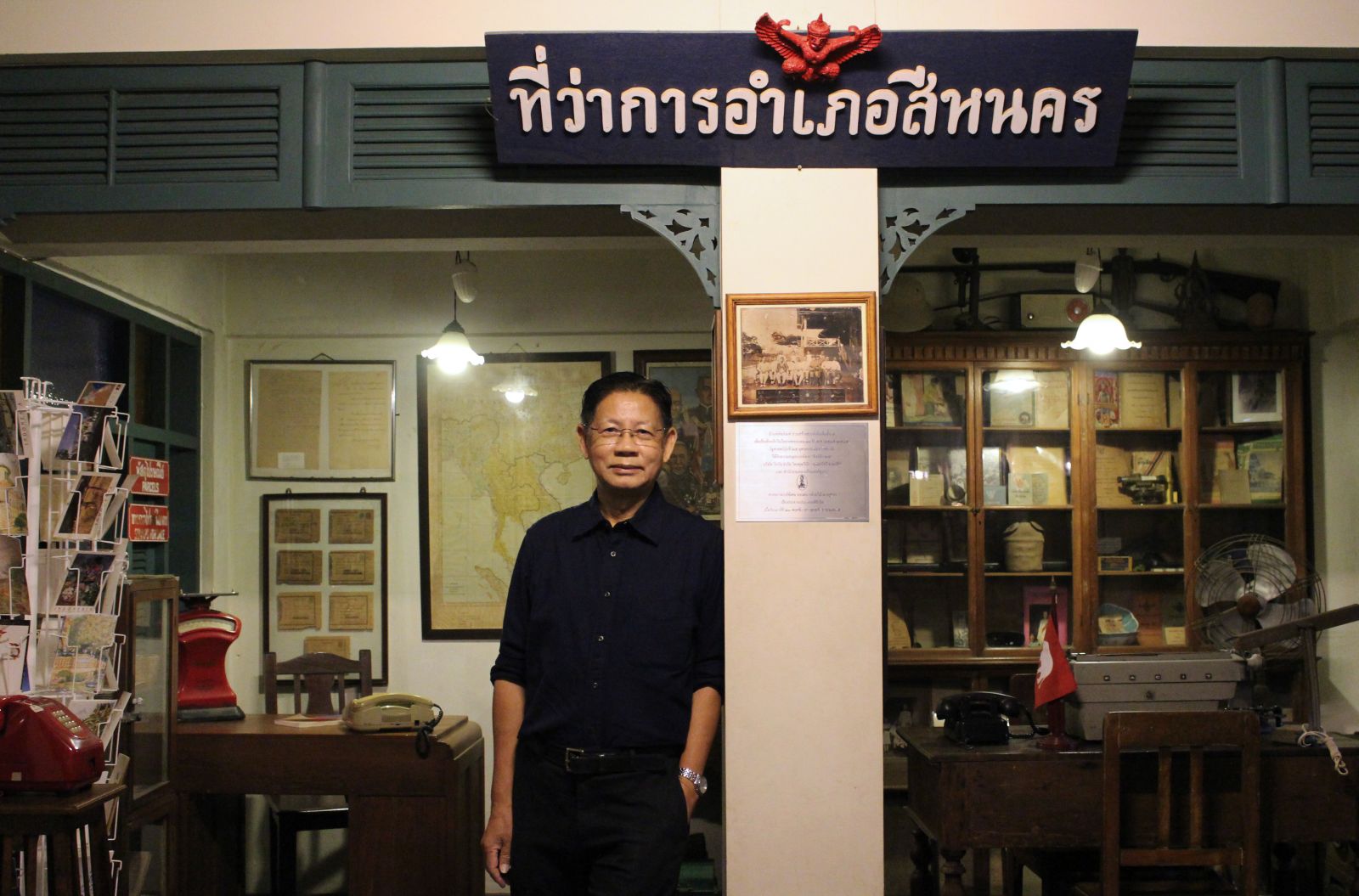 What made you decide to build the museum?
I could see at that time that the Government did not seem to realise the importance of preserving articles that reflected local lifestyles. Their interest was more in preserving ancient Thai, Khmer and Buddhist artefacts. Here, we have been able to assemble items from every era and generation. Unfortunately, the Government has not had the space, budget and maybe inclination to conserve everyday household items from the different eras of time. Villagers seem to understand this, and many try to save and protect belongings they have from their past. The Cultural Affairs Association was established as a collectors' club in 1987 before registering as an association in 1989. During this time it began to organise exhibitions of antique toys, especially windups. HRH Princess Maha Chakri Sirindhorn even lent eight of her personal toys for display. At that time, I worked at the Bangkok Bank Musical Art Center located close to the Phan Fa Bridge and Democracy Monument. At the same time, there seemed to be growing public interest in collections of the past. Because of this, a number of important persons joined me to organise an exhibition in April of that year with over 500 items on display. One person donated one of the first bottles of Nam Manet (a lemon soda that took its brand name from lemonade) that dated back to the reigns of King Rama IV and King Rama V. This was the first of many donations that have been given over the years since then. After this, we held other exhibitions until 2001 when I opened Ban Piphittaphan – House of Museums.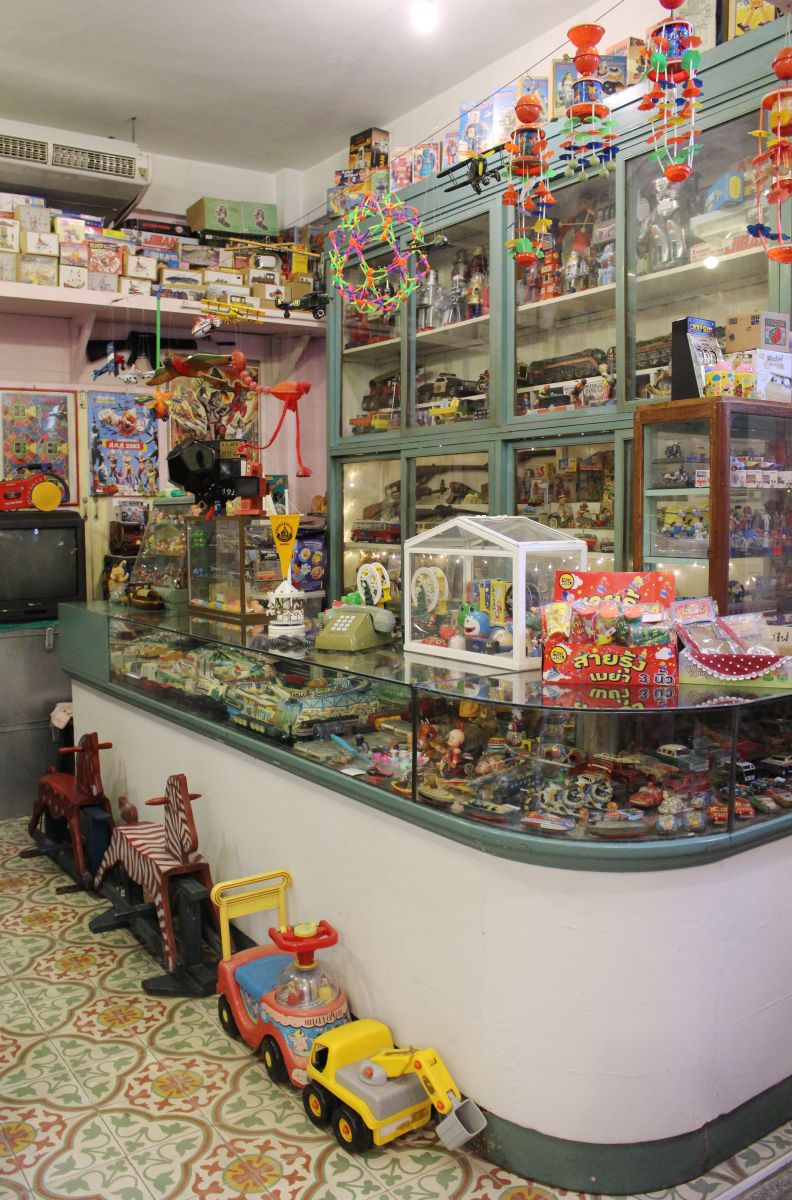 Museum curation seems to be a difficult task. Can you expound upon this?
Well, it's more difficult that just holding a five or 10-day exhibition. Protecting and preserving the collection is now a never-ending task, but I have people who help to keep things clean and organised. Still, I need to check on things most days, and then there is the management and administration. The work is nonstop.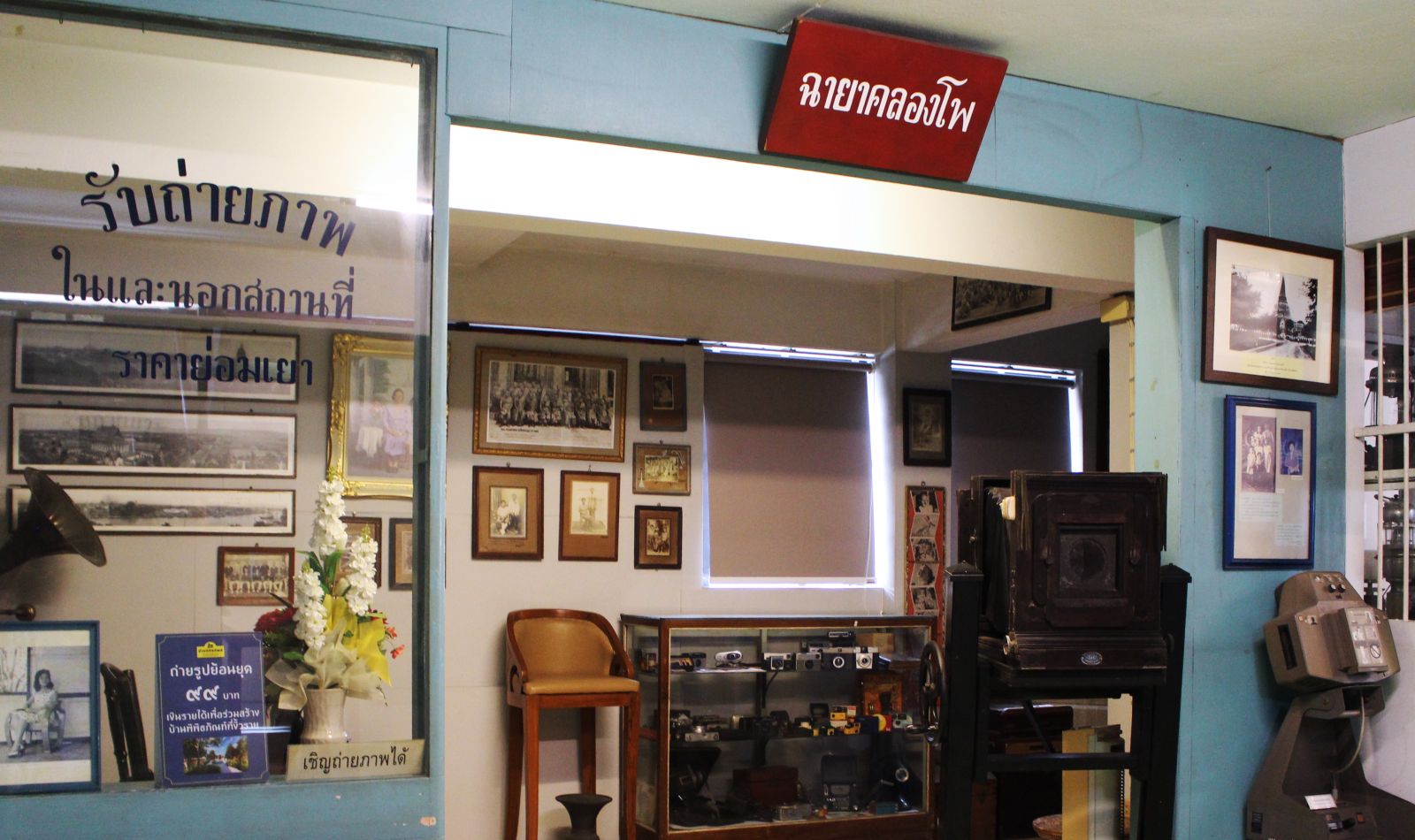 What then inspires you to continue?
This is something I truly love. It's not that different than someone who has a pet cat, dog or bird. They love it and want to take care of it. For me, this collection is much the same. And I want our next generations to have the chance to see and learn about our past. Furthermore, there needs to be a concerted effort to save items. Many people think things will just remain, but after a few months or years, if they are no longer needed, they disappear. That's just how it is. I don't need to save everything. Who has the room? But I continue to add to the collection as do others.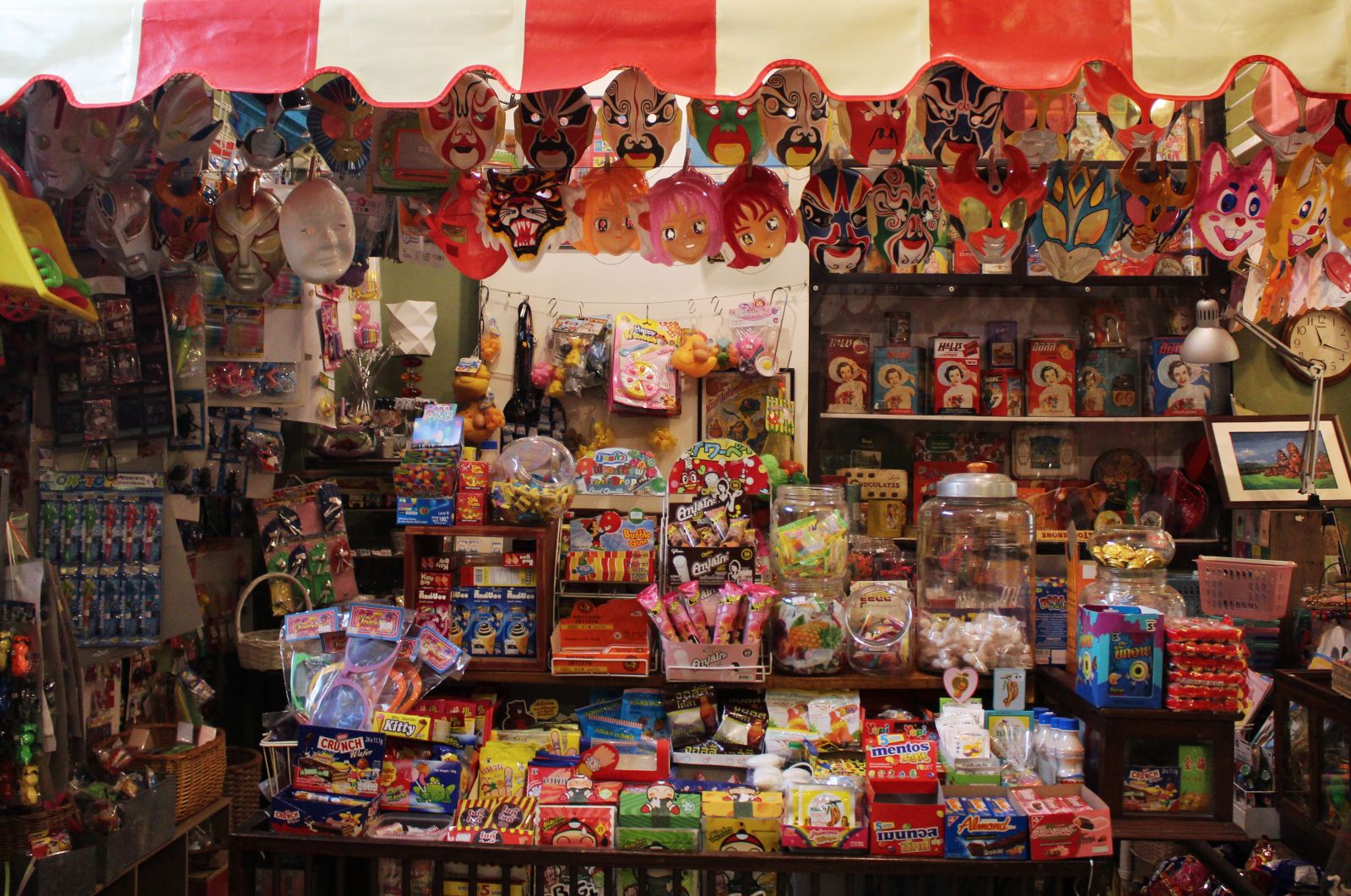 How did you learn the art and science of curation?
I read many books, and when I didn't understand, I learned through trial and error. I had to figure out how things should be displayed, how to organise and categorise the items in the collection. The exhibits become expressions of art in themselves. Our museum is still small, so we have to consider how best to use the space we have and how we can keep improving on what and how we display it. We don't just want items lined up row after row. That would be boring. So, for example, we transformed the toy exhibit into a replica of an old toy store, which is much more fun and interesting; we have done the same for old pharmaceutical packaging and instruments, turning the display into an old drug store and antique photographs and equipment are exhibited in what looks like a very old photo shop. And I tell everyone that they should save items they may no longer use because in the future they could become valuable antiques and important keepsakes of our past. We also need the private sector to help the Government to preserve our culture and traditions, the roots of our lifestyles. We need to establish something similar to the Smithsonian Institute in Washington, DC, a Thai Smithsonian.
What are your concerns when managing the museum?
We have many expenses, electricity and air conditioning, water and then repairs. Furthermore, when we first opened, we had to make many adjustments to conserve energy and maintain the facilities. We need Government assistance, and while when workers or farmers feel they are suffering and will protest to make the Government aware of their problems, those of us who work in the arts do not really have this as a channel to push for assistance. Somehow, we have to make the Government aware of the importance of museums to preserve our heritage and teach this to our younger generations. Many members of the public understand this but do not have the funds to assist us. It has to be the public and private sectors that have the means to contribute to our continued sustainability.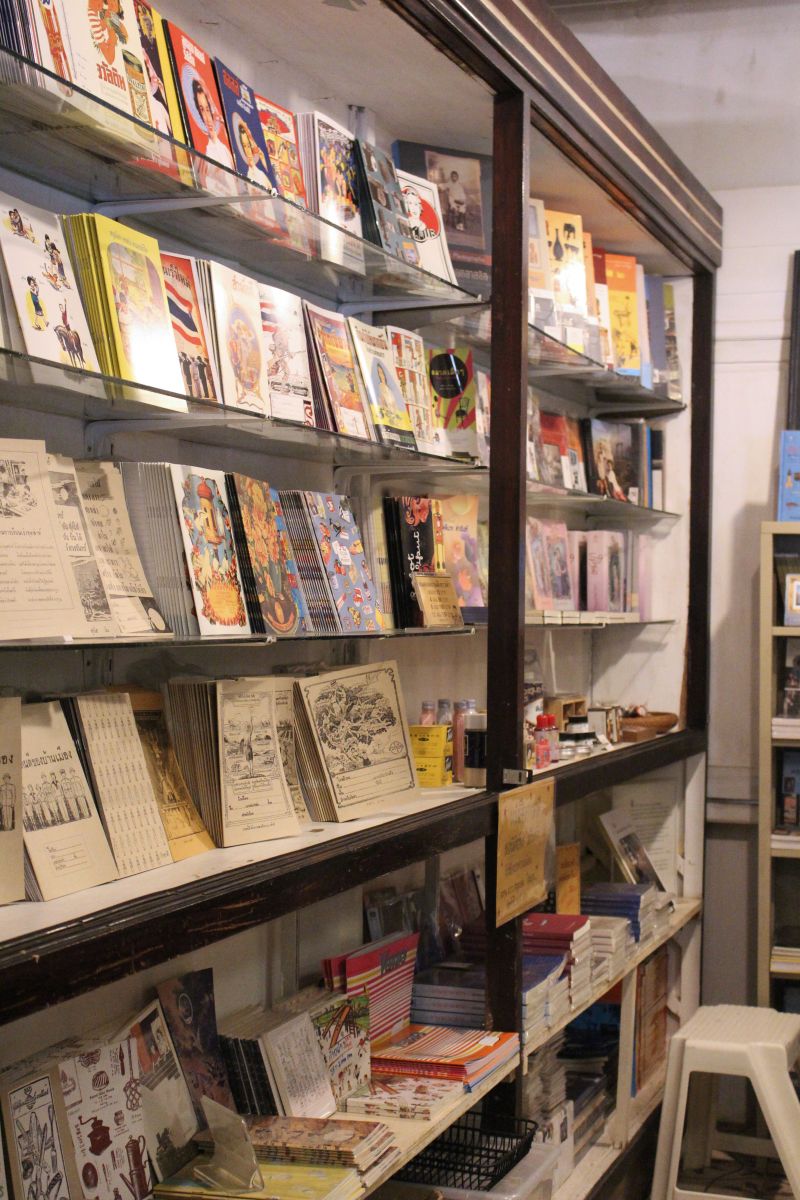 How difficult do you think it is and will be to get their assistance?
At present, I don't really want to become involved with the Government nor do I think they want to become involved with us. So, we're sort of at a standstill. What I think we need is for the Ministry of Culture to recognise our importance and include us in their assistance. At the same time, we need to find corporate sponsorship.
How much time and energy have you devoted to Ban Piphittaphan - House of Museums?
You have to understand I first began displaying antique collections in 1987 and then opened Ban Piphittaphan - House of Museums in 2001. From then until now, I have devoted myself to expanding and maintaining our collection. I have been fortunate with many people making donations of rare antiques. Now, I tell them, while I appreciate these gifts, they should also try to save and preserve items for their children and grandchildren. Still, I feel it is my duty. The thing is, we just don't have enough space to display everything. Furthermore, we are sometimes slow in registering artefacts. I am also lucky that there are others volunteering their services; I'm sometimes surprised by how many. And this only motivates me more to maintain and improve our collections and facilities. So, I never stop thinking about how we can move forward.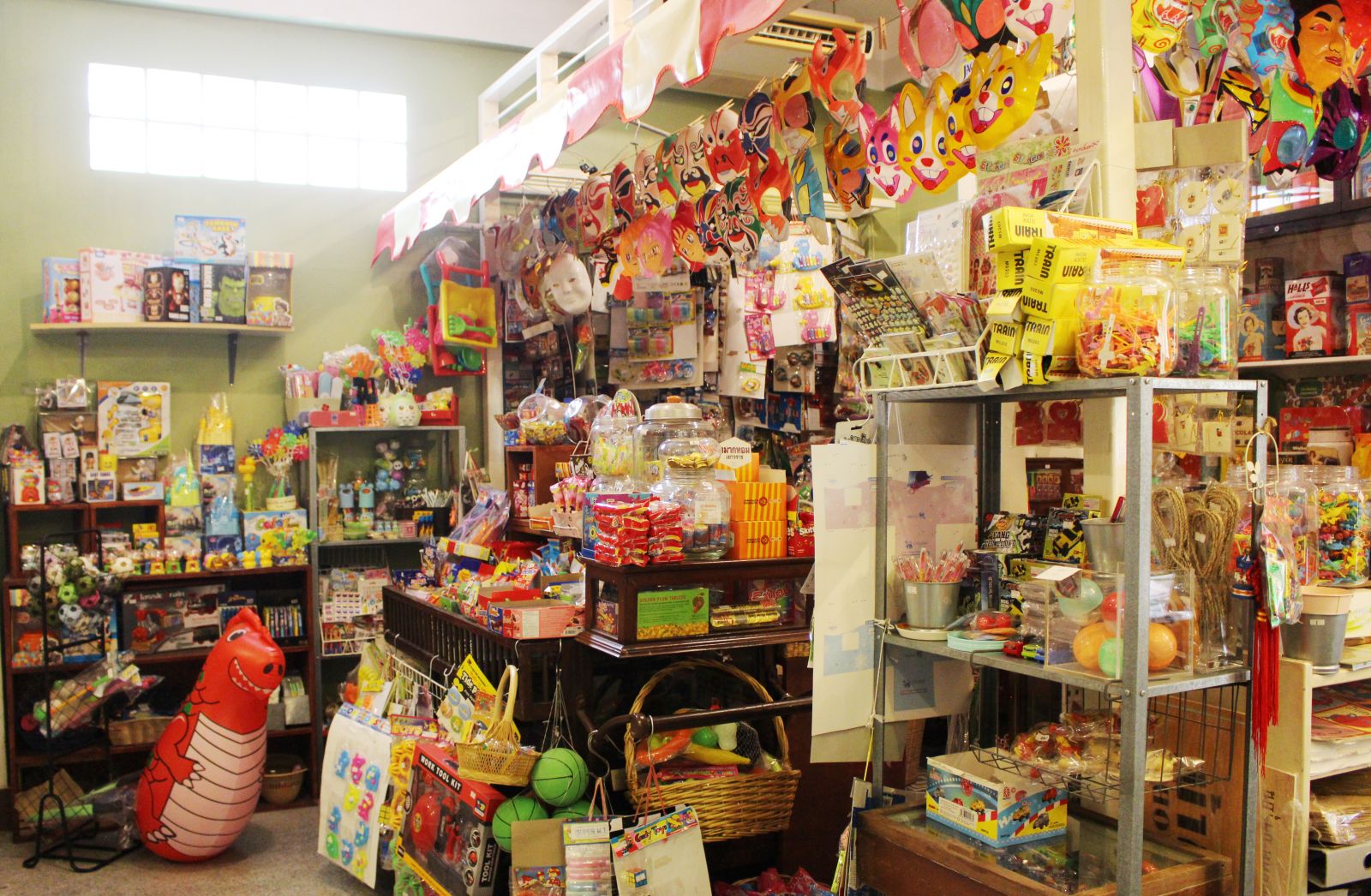 Do you have any final thoughts you would like to leave with our readers?
I just want to say we all need to work together, the Government, the private sector and the public at large to preserve our past, to help those working as curators and to maintain our museums. It takes money and effort and any assistance is greatly appreciated.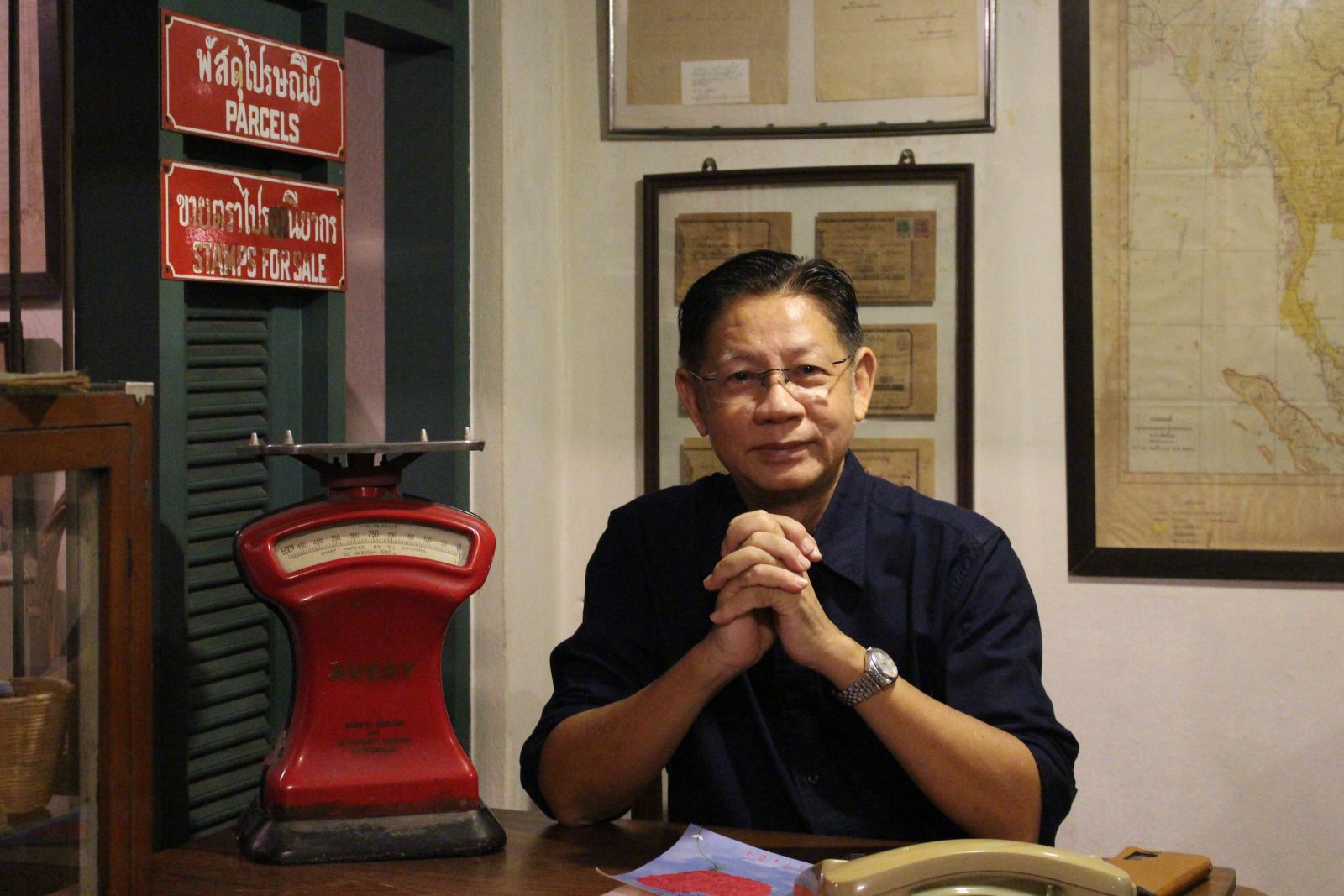 Museums are an important tool for educating our future generations. We need to be able to see the failures and successes of our past. It is upon such a foundation that we can all grow.
________________________________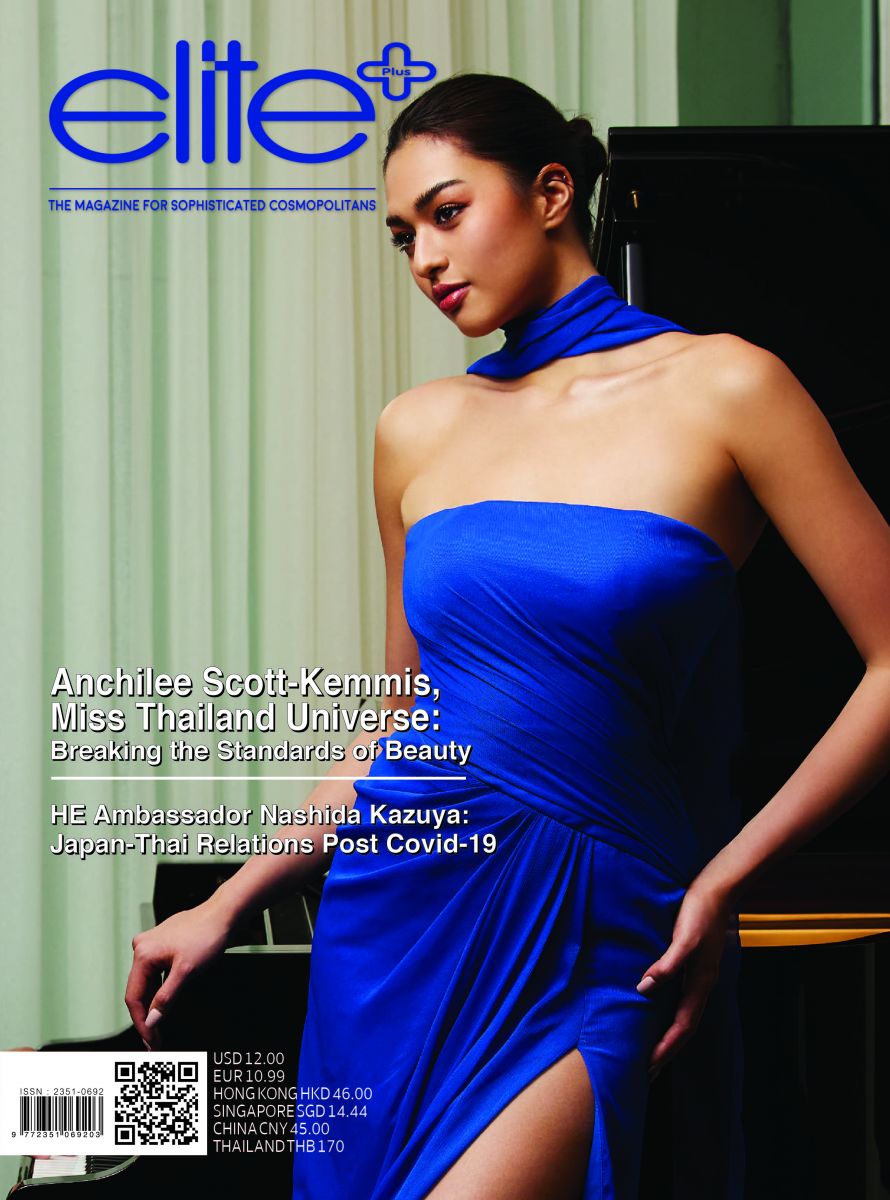 "Elite Plus Magazine" ( No. 45 - October/ November 2021 Issue)
***Available @Asia book Stores***