By : Thanakan Wongsinwattana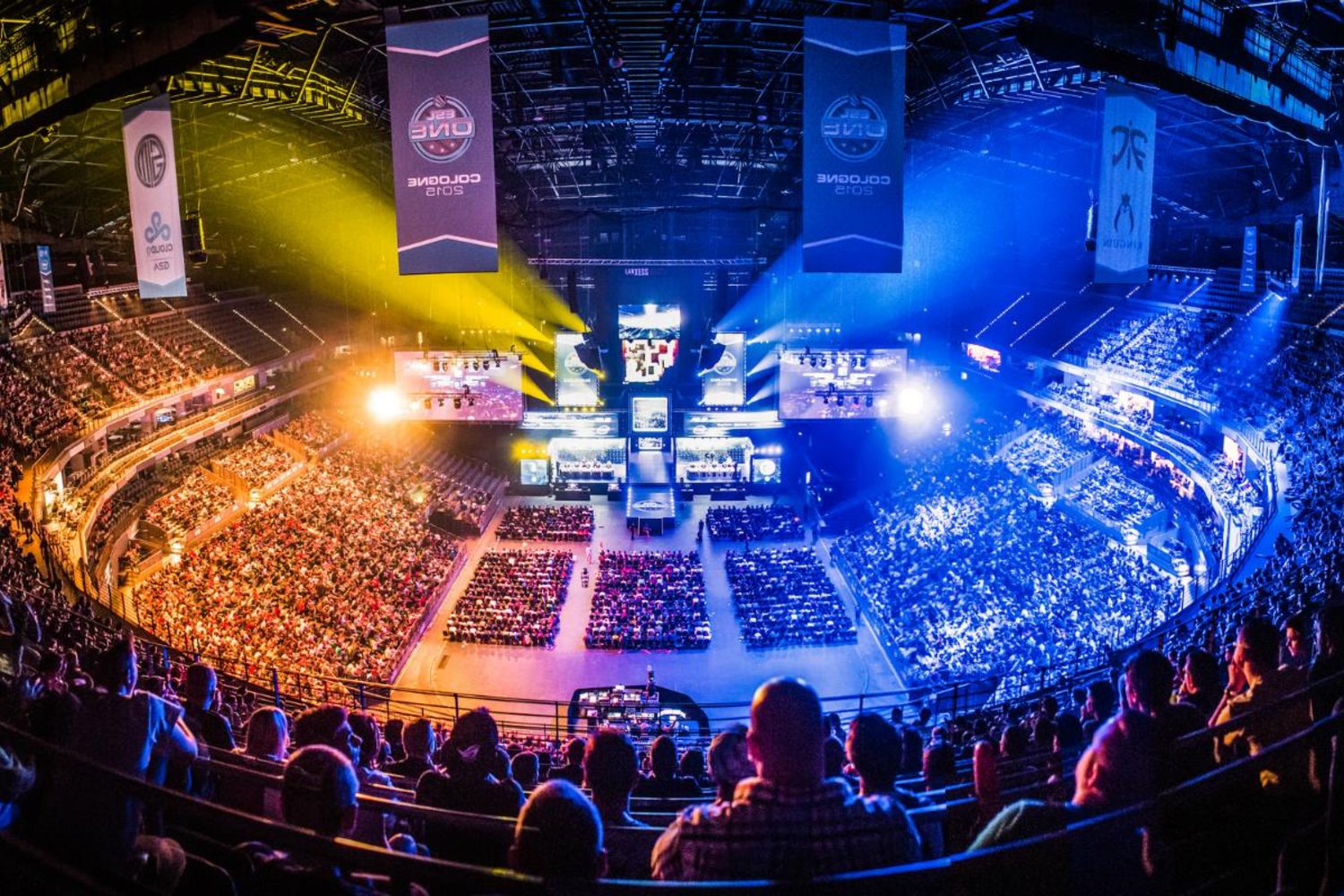 When it comes to sports that is the hottest in the digital world right now and is getting attention just like football. It would be nothing but the E-Sports industry that all sectors are watching and trending around the world.
It can be noted from the prize pool of some E-Sports that are almost equal to the total value of the famous sporting events such as the World Cup. It can be said that at the global level, E-Sports is growing steadily. This has resulted in many professional leagues, professional athletes, voice actors, and professional game casters. Including various brands in the world that come as sponsors for famous teams, not different from other sports.
For Thailand itself, E-sports has just been announced by the Ministry of Tourism and Sports to be packaged as another sport. This makes gamers and people in the E-Sports circle in our home very alert.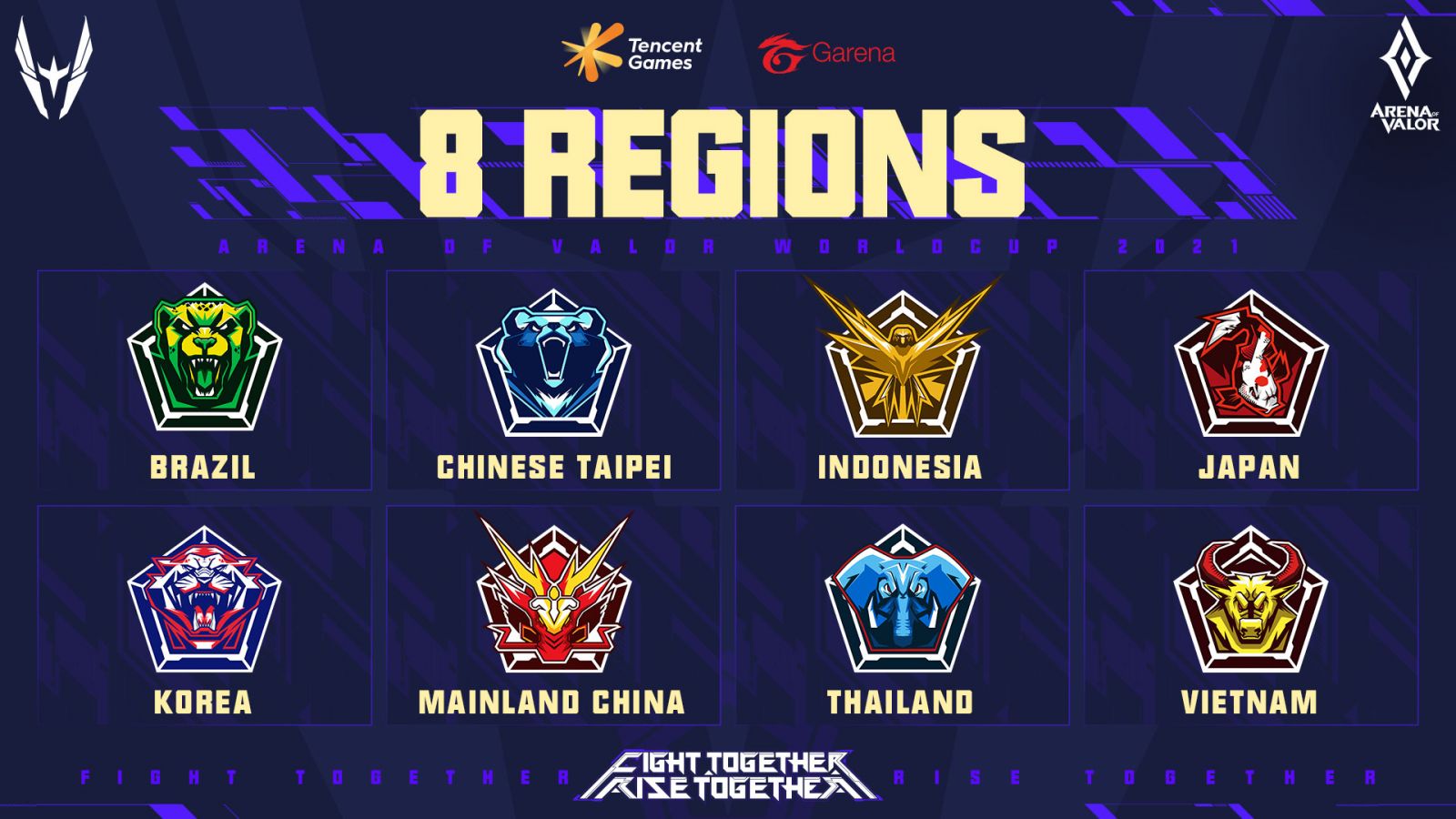 Photo by : Arena of Valor
When July came Thai e-sports representatives win the Arena of Valor World Cup or AWC 2021 or e-sports competition in ROV games organized by Tencent Games and Garena to compete for prize money. Total value of more than 15 million baht by competing in 8 nations, namely Brazil, Taiwan, South Korea, China, Vietnam, Indonesia, Japan and Thailand, with live broadcasts around the world.
Photo by : Arena of Valor
Latest Government Gazette Announced on September 21, last year, "E-Sport" (E-Sport) is a professional sport, with a notice of action within 90 days from the effective date of the announcement.
To this day, E-Sport is something that cannot be overlooked because if we ask children in this era what they want to be when they grow up. Most of the answers are believed to be "Professional gamers" or e-sports athletes, gamers and youtubers. This may be because since the coronavirus crisis, children have to stay at home. more screen The main activities besides study time Often turn to the game for the most part.
Therefore, in order to understand the new occupation is stronger than before. Let's get to know each other better. Actually, what is a gamer or an E-sport career and why? to be able to generate unbelievable millions.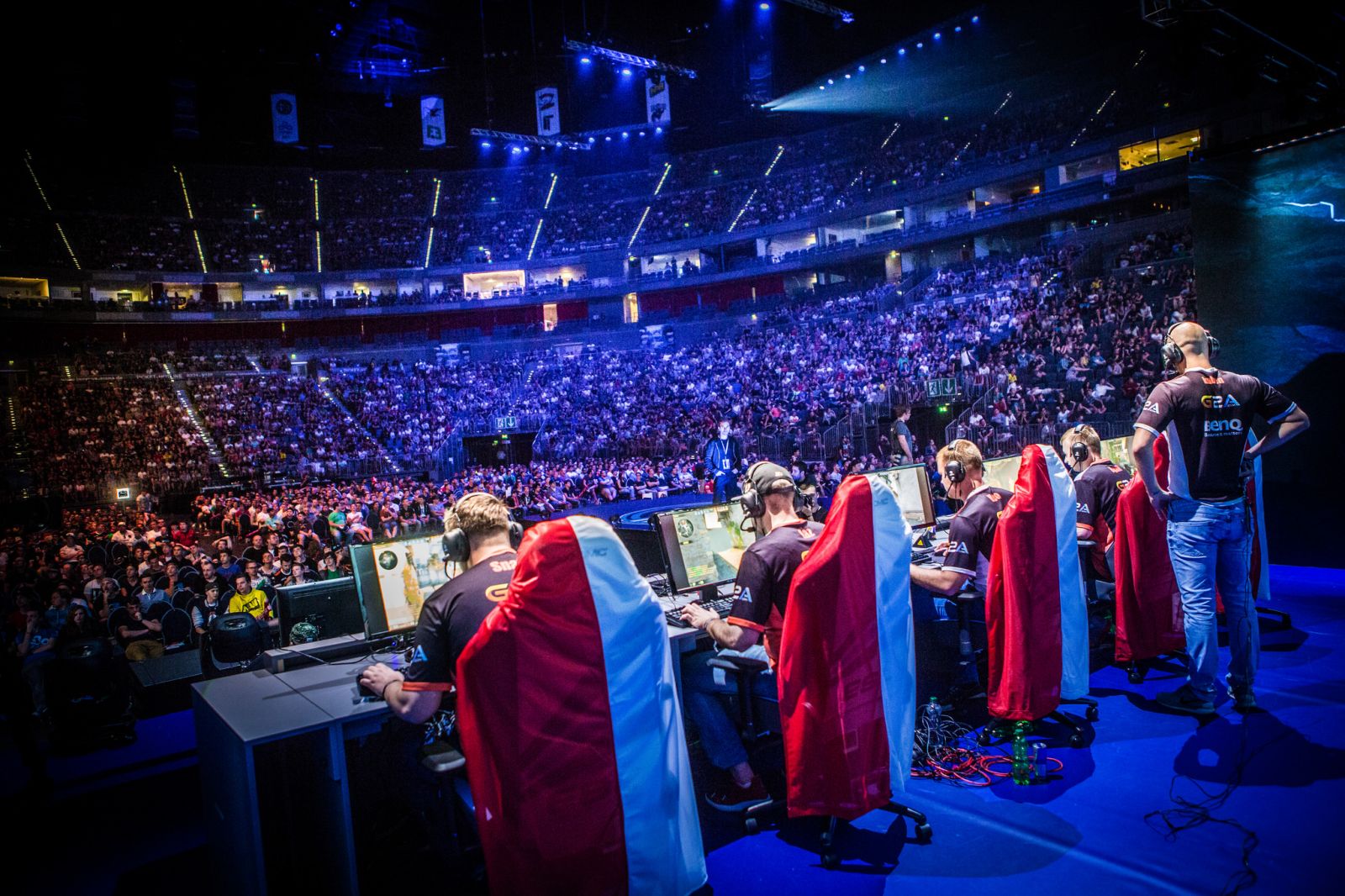 What is e-sport really?
A short description of the word E-sport is a combination of gaming and sporting events, where E-sport is structured like a regular sporting event, ie, it has a competitive program. Two players are playing against each other. The only difference is that the sport that is used in the competition is the online game itself.
Matthew Benson, CEO of e-sport startup eFuse, said it was critical for parents and older generations to understand that. Gaming doesn't always have to be time-consuming and ridiculous. especially When someone intends to practice their skills in playing online games With a commitment to becoming a world-class E-sport athlete.
And even though there is only 1-2% in the world to rise to the top of an e-sport career, but that doesn't mean Gamers who can't get to that point will not have a stable future because, in the e-sport industry, there are still many careers. that can generate stable income as well, such as Marketing and Financial Analysis with experience in the E-sport industry, which online game developers are looking for in order to adjust strategies for producing games over competitors, etc.
What channels do E-sports athletes earn? Why has it become a career that makes millions?
1. Prize money from the competition
E-sport is just like any other sport. At each competition program there is a prize money awarded to the winners in descending order. The highest prize money in the American E-sport program is The value is up to $ 200,000, or approximately 6.2 million baht in Thai baht. As for international competition programs in other countries It has a very high prize money as well. We need to win at least some international competition programs first. to make it easier to be invited to compete in the next program.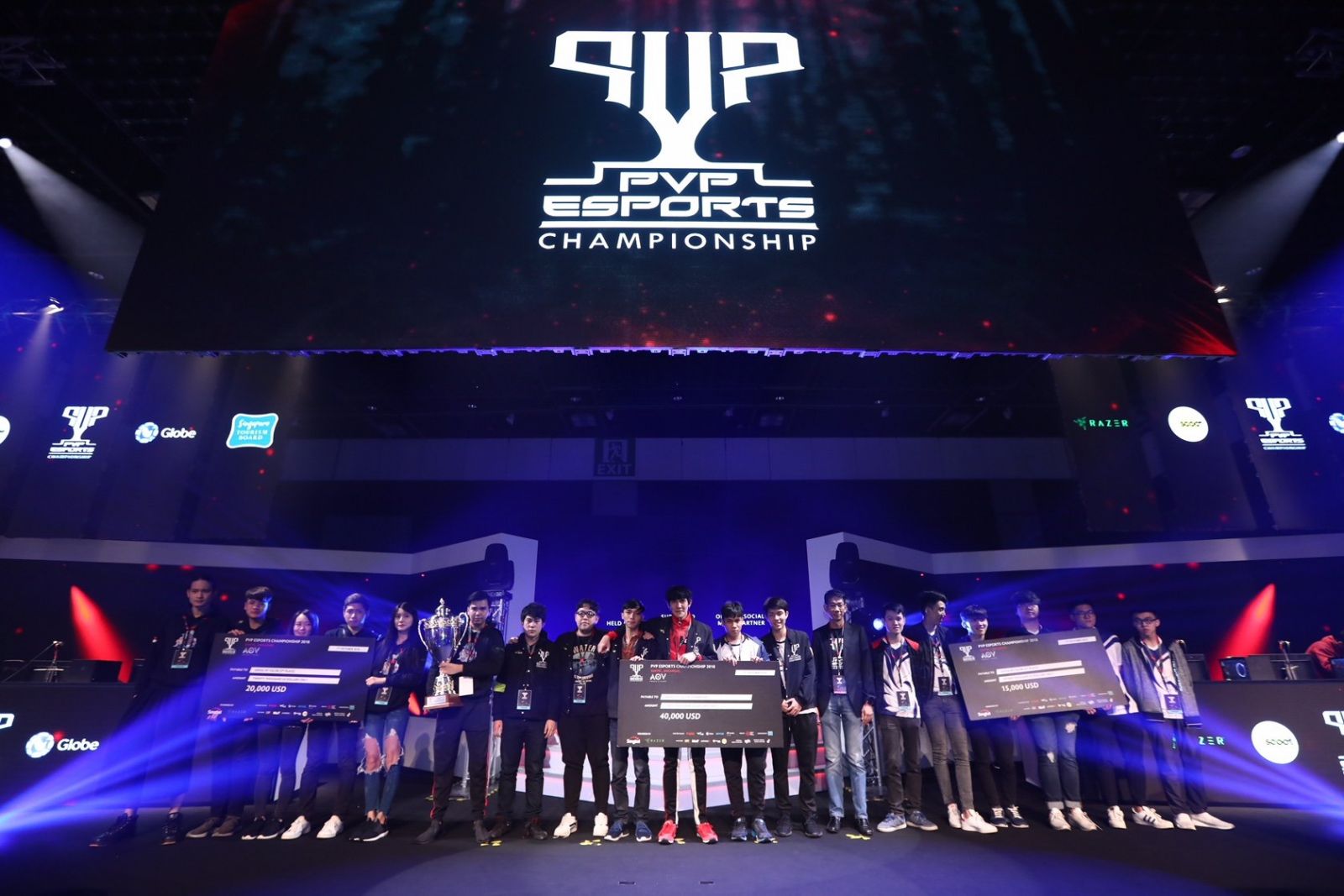 2. General salary
Don't be surprised Professional gamers and E-sport athletes can also earn a regular income like other careers as well. If under a clear agency by the survey of Esportsearnings.com found that professional gamers currently earn an average of $1,000 - $5,000, or about 30,000 - 150,000 baht per month, and for top gamers can reach as much as $15,000. or 450,000 baht per month ever which this amount It doesn't even include money earned from other activities such as sponsorships or prize money.
3. Bonus
In addition to the regular salary, Gamers will also receive bonus money. Especially when winning matches, when a team wins, they are often mentioned in other gamer circles. including various social media This helps to create great value for both gamers and business entities.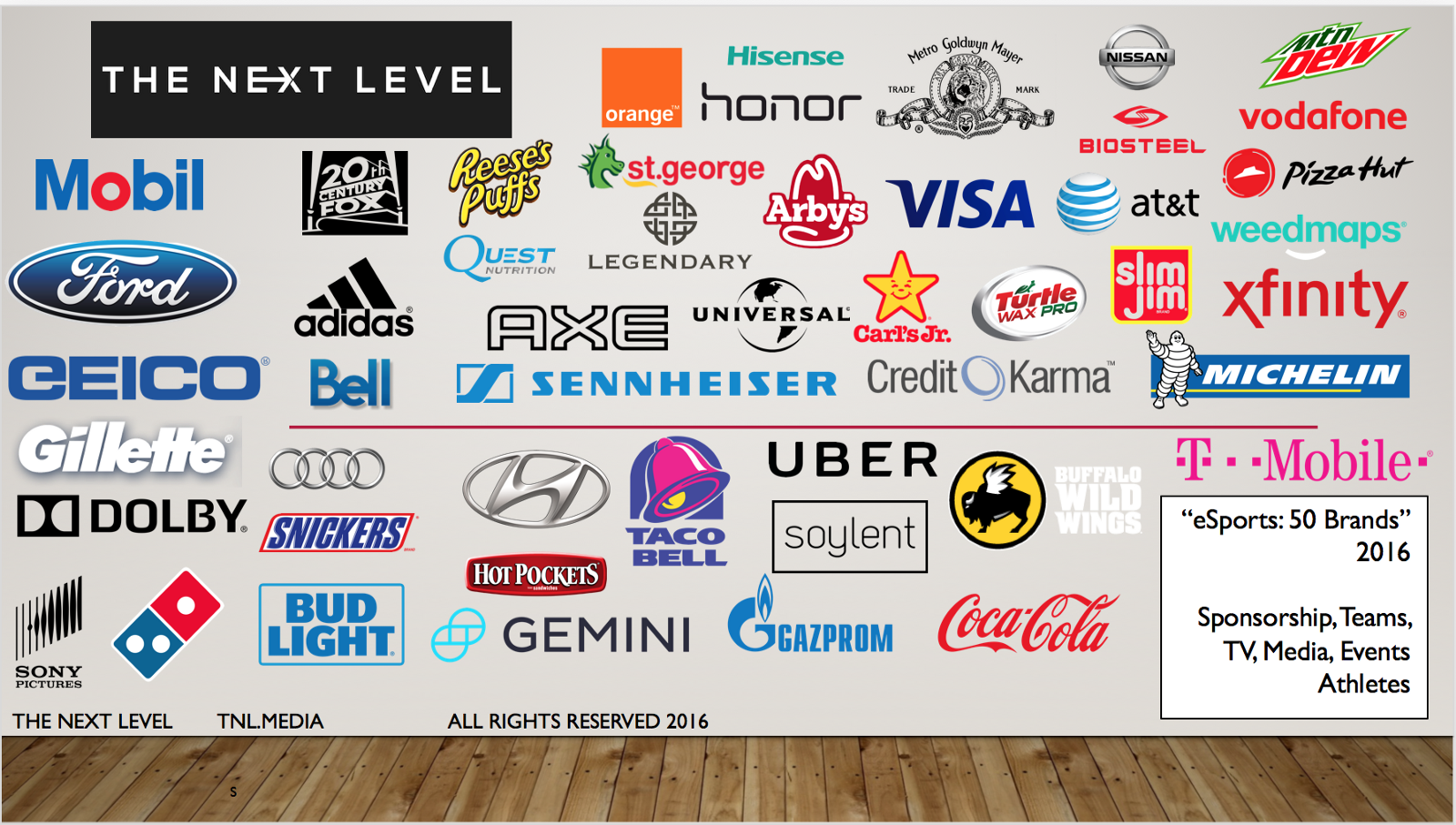 4. Sponsor
Today, there are many companies and organizations. who see the opportunity to grow the business of E-sport and are ready to support gamers to create Brand Awareness of their products in new markets What gamers have to do is use sponsored products. while competing in the field or in public only And this may be the reason that every time there is a competition Every gamer always has some kind of jacket or accessory from their sponsor.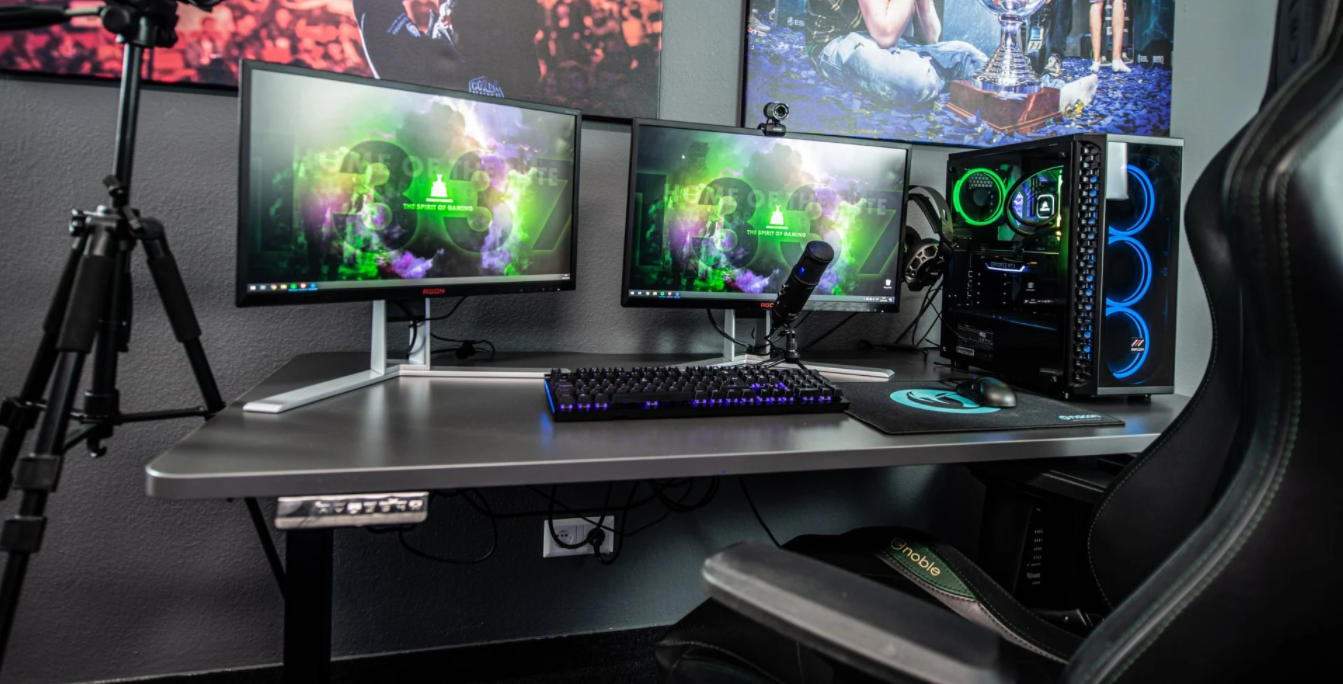 5. Streaming
Streaming is another source of income for gamers. Each gamer has a different way of creating a presentation. Some people may try to play as a character in the game to watch. Or some people may be good at making Tutorials, but no matter what form they create. If he has more followers Streaming revenue will also be higher. It also helps to increase the reputation of the gamer in the industry in another way.
Sathien Boonmanan, CEO of Neolution Group, a fully integrated gaming business service provider, said that gaming business is one of the fastest cashless businesses in this era. In the past, buying and selling games was often bought as a boxed game. Top up the game using the card. Exchanging items using cards Everything is done online now. which foreigners will have Fintech to buy and sell games especially Now there is a program to buy online games to download. Therefore, the entry of both Fintech and E-commerce has made the E-Sports industry change drastically.
Credit by : thunkhaotoday