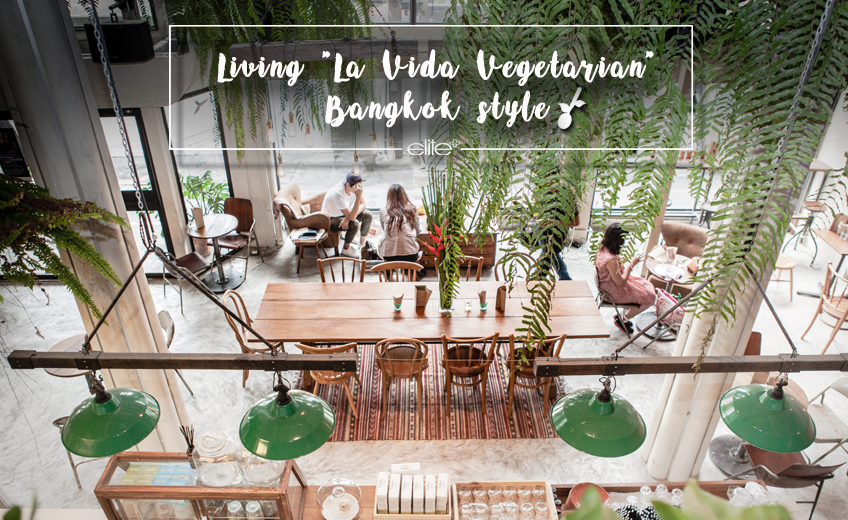 Story by Melissa Richter
Living "La Vida Vegetarian" Bangkok style!
Most people, when asked, acknowledge a desire to eat healthier, and more people than ever are choosing to adhere to a vegan or vegetarian diet. Global trends reflect this shift in eating habits, and foods that are "organic",locally sourced" and "farm to table" are all the rage, and Bangkok is no different. Urban living and eating healthy may, on the surface, seem diametrically opposed, yet it's easier than you might think when you know what Bangkok has to offer. In the past, vegans and vegetarians were relegated to pedestrian vegetablestir-fries, Indian fare and cooking at home. However, a flourishing network of hipster restaurants, trendy farmer's markets and niche health food stores has taken the mystery out of nourishing your body while subsisting on a plant based diet.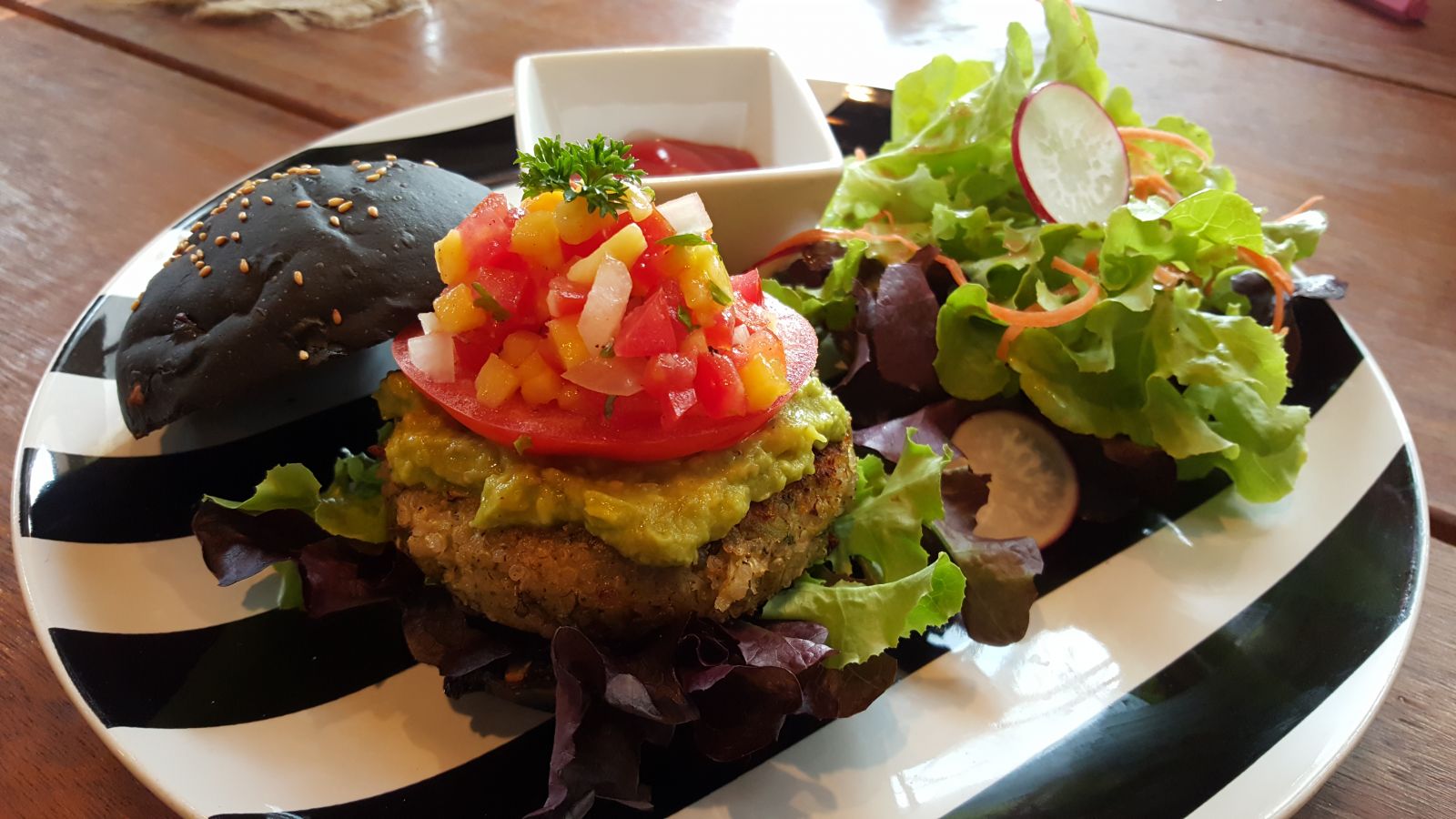 Street Food Grazing
Although street food seems like a no-brainer, this option can be a double-edged sword. Bangkok street food is quick, convenient, flavorful and inexpensive, but it is often full of MSG, cooked with unrefined oils, and laden with fish sauce. Meat and vegetables are also often cooked in the same pans and stored with each other so hardcore vegans may want to steer clear. Popular dishes include Pad Thai, which can be made without eggs and shrimp, and Som Tum which is almost always made fresh to order from your local street food vendor. Other favorites are the fresh squeezed juices such as pomegranate, orange juice, and fresh chilled coconut water served in the shell. You never have to venture too far from any street corner before you run across someone selling a variety of fresh seasonal fruit such as pineapple, watermelon, dragon fruit or papaya cut up in a bag and served with aneasy access wooden stick. For some of the best Thai & Chinese street food anytime of the year,head to Yaowarat in China Town for inexpensive meatless dishes including falafel, stir fried rice, spicy rice noodle dishes and vegetable egg rolls all cooked fresh to order.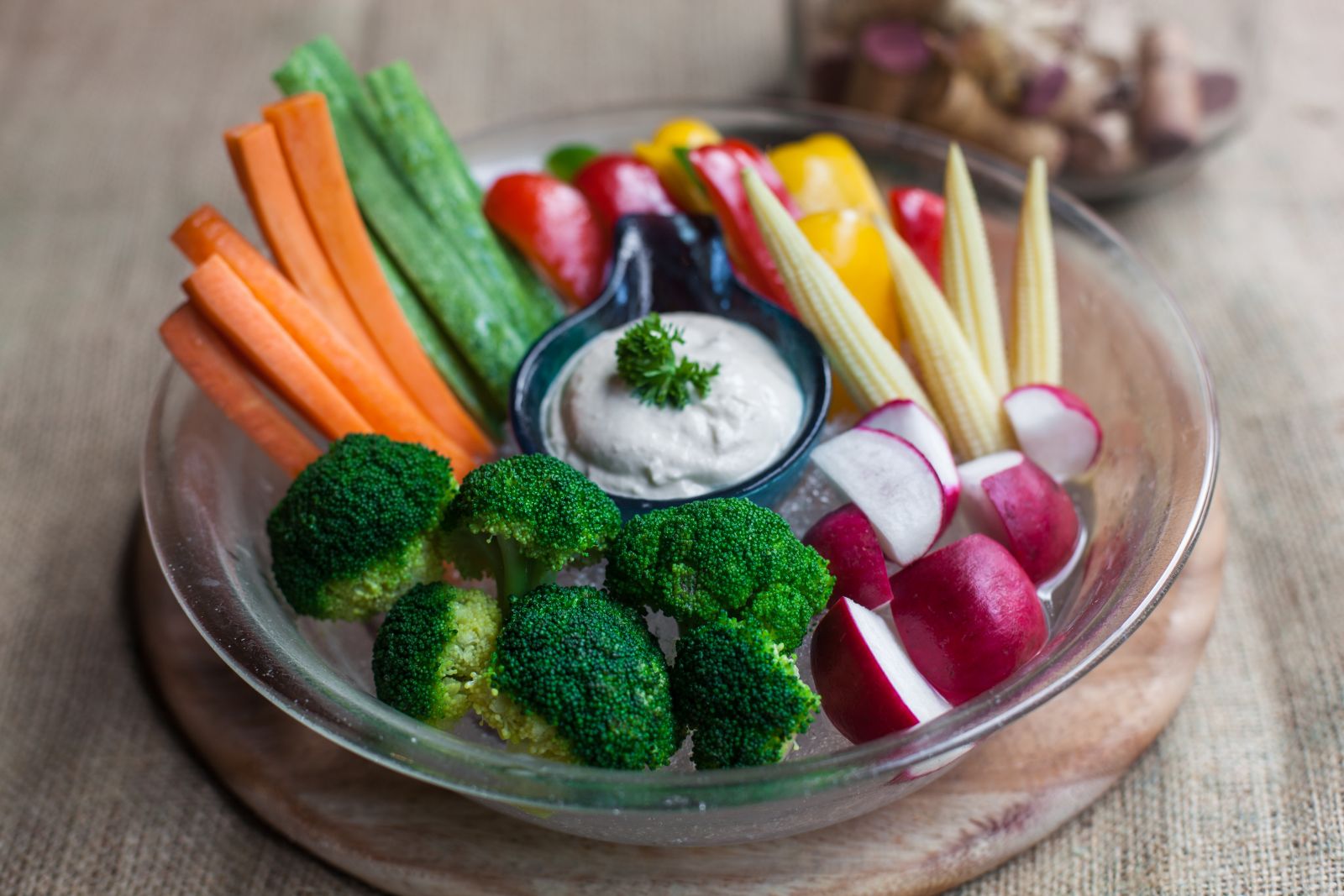 Health Food Retailers
Bangkok has several health food stores where you can find all your vegan and vegetarian staples like organic flour, grains, nuts, and cold pressed oils, fresh made local cheeses, natural baby foods, eco-friendly cleaning and beauty products as well as organic produce. Two of the most popular venues are Sunshine Market and Radiance Whole Foods, which evenhasan online store so you can shop and have your order delivered to your home. Local supermarkets like Gourmet Market and Villa Supermarket have a good selection of vegetarian staples such as flax seeds, chia seeds, quinoa and gogi berries as well as wonderful DIY salad bars for those on the go.
Healthy Conscious Restaurants
The Bangkok dining scene is one of the most dynamic in Southeast Asia, and vegetarian and vegan options are steadily becoming par for the course. One of the best new options to hit the scene is About Eatery Natural Wine Bar, where you will find such delicacies as vegan nut cheese,a healthyseasonal menu, and a stunning array of natural, vegan and bio-dynamic wines. Also check out Seven Spoons which pioneered tasty and affordable vegetarian and vegan fare, as well as Rasayana Café for innovative raw food, Na Aroon for their amazing vegetarian Thai cuisine, BroccoliRevolution and Veganerie whichhas multiple locations and is famous for their killer vegan desserts and ice creams as well as their full-scale menu of savory delights at selected locations. You may also want to migrate towards the numerous Japanese, Lebanese, Indian,Thai and Italian restaurants in the city which often have satisfying anddelectable options for the non-meat eater.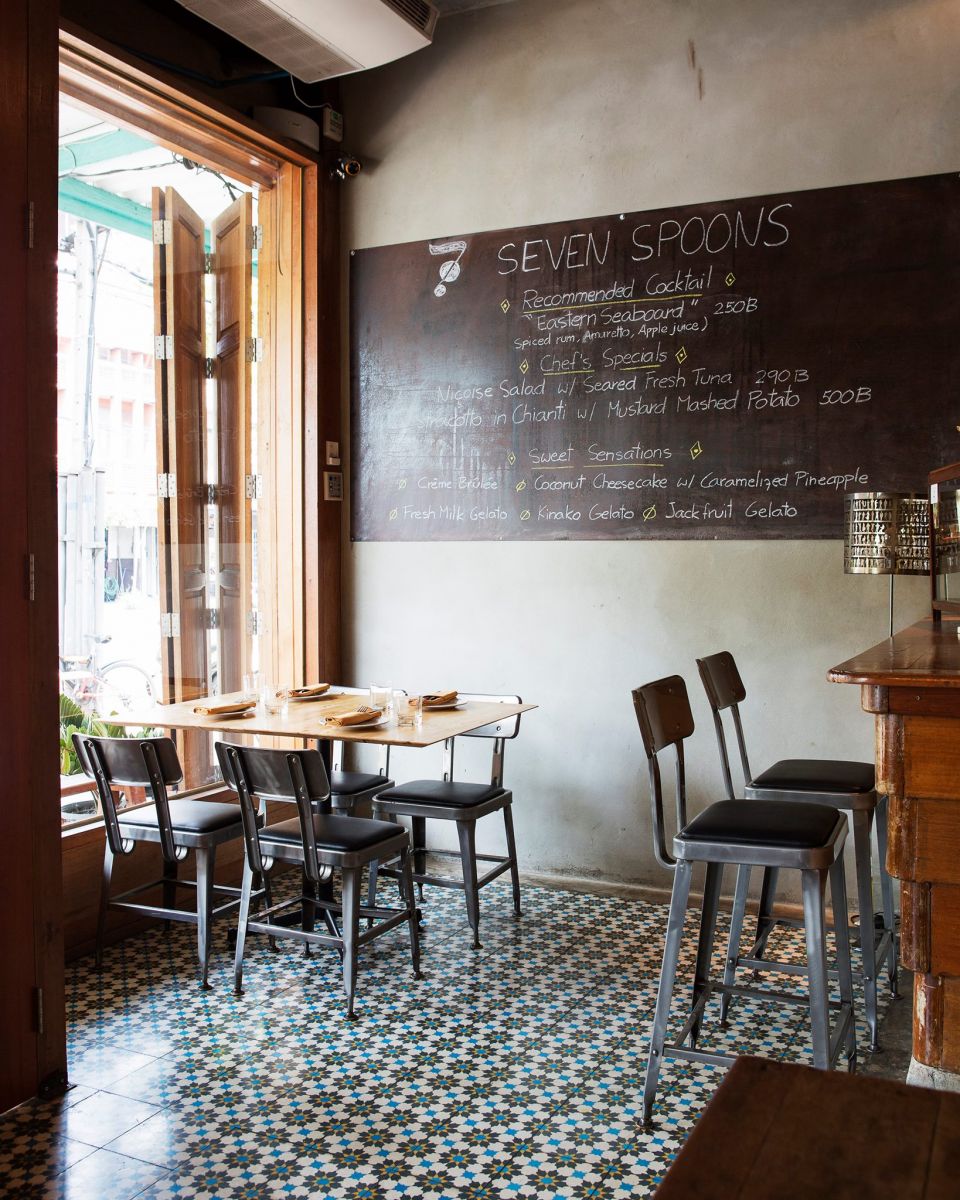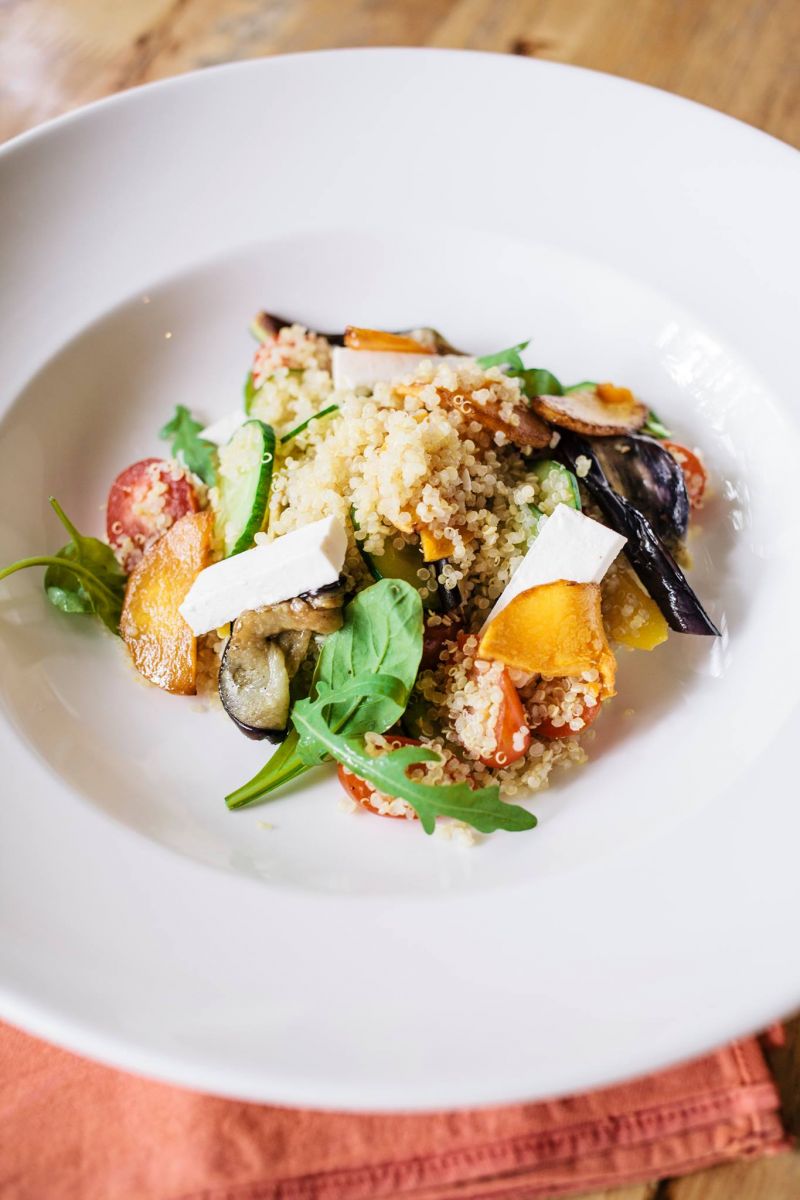 Artisan Farmer's Markets and Delivery Services
While traditional Thai wet markets are a staple of urban living in Bangkok, the availability of local farmers markets is a fairly new addition to the landscape. What these offer is artisan bread makers, bespoke food producers, organic farmers and an opportunity to get up close and meet the local vendors. One of the most popular of these is the monthly farmers market at K- Village on SukhumvitSoi 26. You will also findadditional rotatingfarmers markets at the US Embassy and at high end hotels as well as in trendy shopping centerssuch as Siam Paragon and EMQuartier. Another vital asset is the online community where you can have fresh farm to table produce delivered to your home. Popular options include Community Supported Agriculture (CSA) by Raitong Organic Farm which delivers seasonal organic fruits and vegetables to your door for a monthly fee as well as Bangkok Fruit and Bangkok Avocados which delivers avocados to your door at a dramatically discounted price over what you would pay in any supermarket or health food store.
No matter what you do to enhance your life in Bangkok, eating and living healthy is a very viable option. Living well, eating green and incorporating a vegetarian lifestyle in Bangkok has never been easier than it is now.