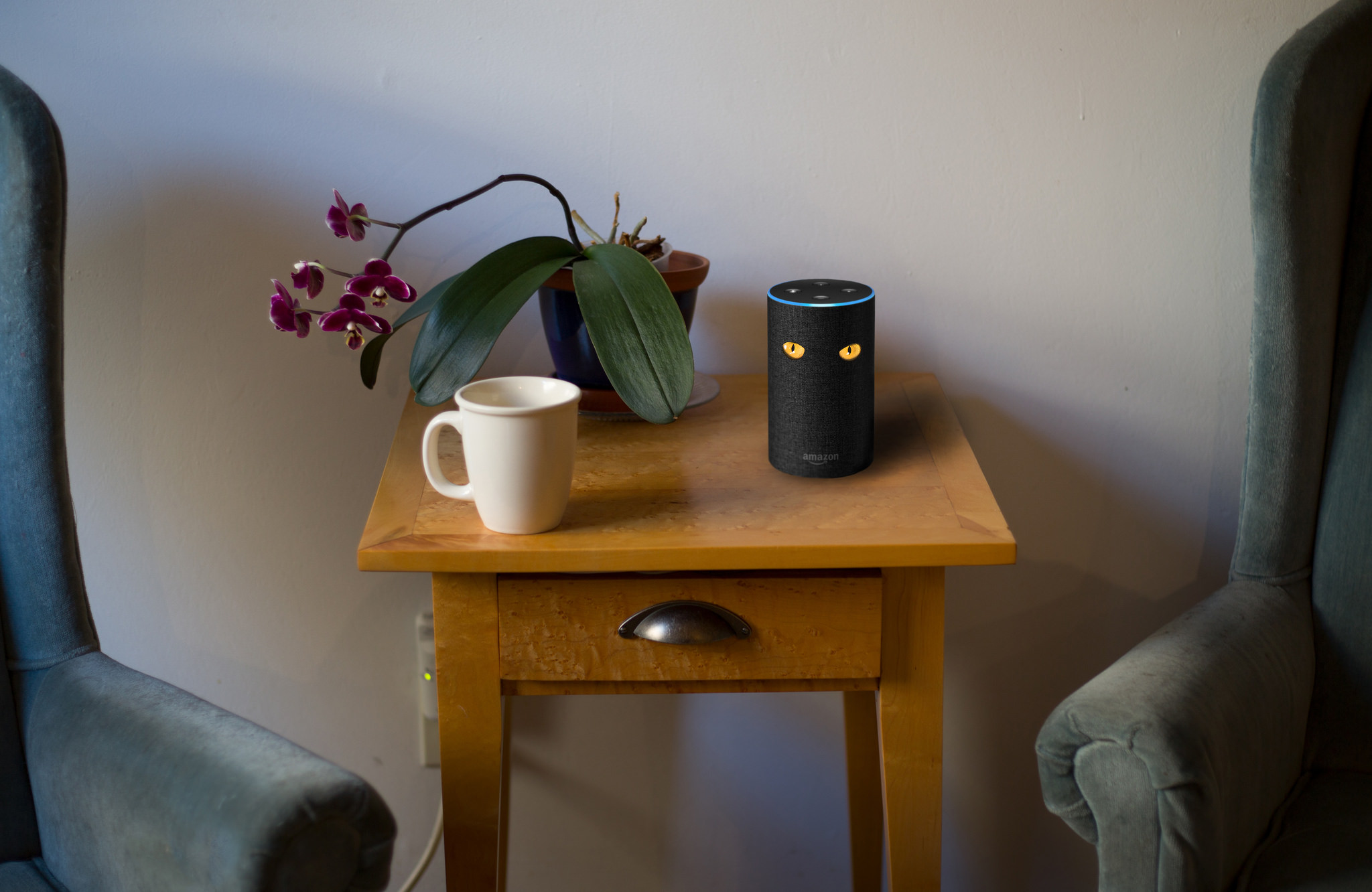 Whereas once the thought of robots playing a role in everyday life was consigned to science fiction, voice-activated digital personal assistants like Siri have long since become indispensable in helping us manage busy schedules and our insatiable hunger for information and entertainment.
We fill our homes with Amazon's Alexa devices; we can switch on the lights and air-conditioning, and open the blinds from our mobile phone, whether we're in the next room, at the end of the street, or on another continent. And we're living in an era where we're on the cusp of having driverless cars and buses utterly transform the look, feel and functionality of our roads and cities.
It follows that news headlines about the Internet of Things (IoT) and Artificial Intelligence (AI) have become commonplace in our increasingly connected world, too. We think nothing of seemingly nightmarish stories about Alexa letting out an unprovoked creepy laugh in the middle of the night, nor of burger restaurant chains replacing human staff with robots programmed to flip the perfect patty (albeit that it ends up being too slow to keep up with the demand its publicity creates), or even of Amazon launching unstaffed grocery stores where you can just walk in, put the goods you want in your bag, and leave.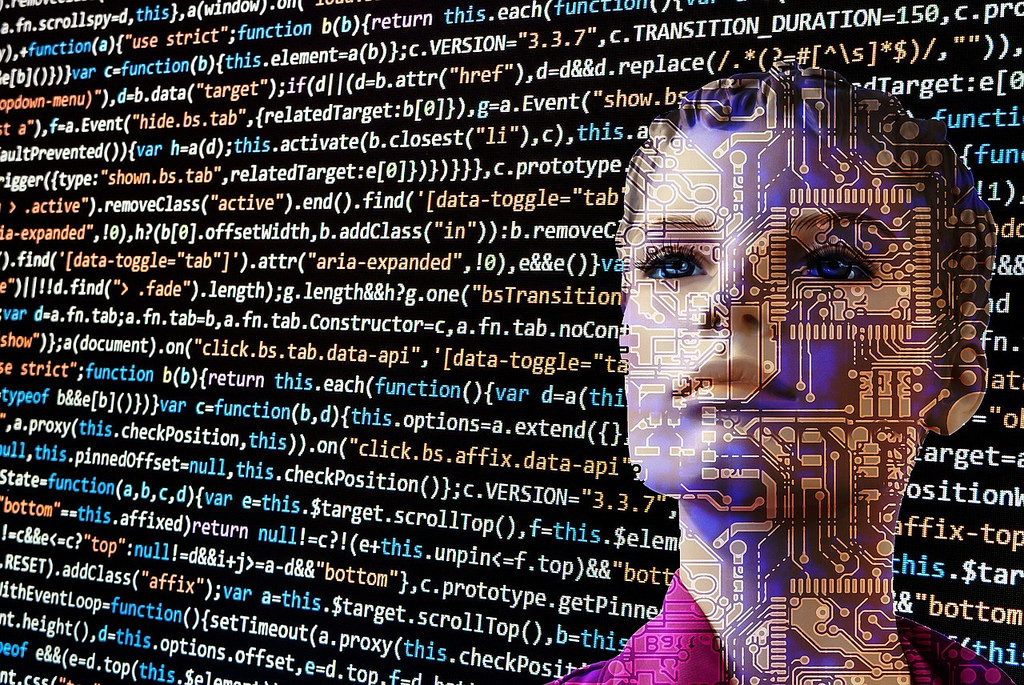 Behind all this innovation, and crucial to its continued growth and success, is the need for faster internet – and that means the already lightning-fast 4G network connectivity on your mobile phone or tablet has new competition. The latest development to be rolled out is 5G, possibly one of the biggest digital trends to watch out for in 2018. It's something tech sites like Gizmodo are going so far as to tout as 'the linchpin that's going to make things like superfast mobile internet, autonomous cars, and armies of flying delivery drones possible'.
Put most simply, 5G is the latest generation of wireless communication technology and puts new capabilities to play in bringing ever-faster internet download and upload speeds. The importance of this comes down to the fact that all of the internet-enabled technology we're seeing pioneered – the voice-activated digital assistants, autonomous cars, robotic burger bar workers, which together make up today's marriage of the IoT and AI – needs a dedicated internet connection for each and every device. However, those devices don't just need any old internet connection that you or I might currently put up with for our web surfing and when sending e-mails – they demand permanent, always-on connections, without which they simply can't function, and that means super-fast 5G data flow is key.
That said, the rollout of 5G is facing challenges in parts of the world. The UK's telecommunications regular has told operators they must improve access to existing 4G networks among the country's more technologically isolated rural communities before they can get their hands on the valuable 5G spectrum, while US companies vying for access to the upcoming 5G market are engaging in PR warfare in an attempt to secure the advantage. Thailand, however, is tipped to become the first country in ASEAN to adopt 5G technology.
The emergence of 5G comes alongside a greater move towards eSIMs, the latest transformation in the size of SIM cards, as well as the way they work. This sees the replacement of the traditional plastic SIM, which you insert and remove from your device by hand in order to switch networks and so on, with a soldered-on embedded or electronic SIM that can't be removed and indeed doesn't need to be – all that business of changing carriers is taken care of within the device's setting screens instead.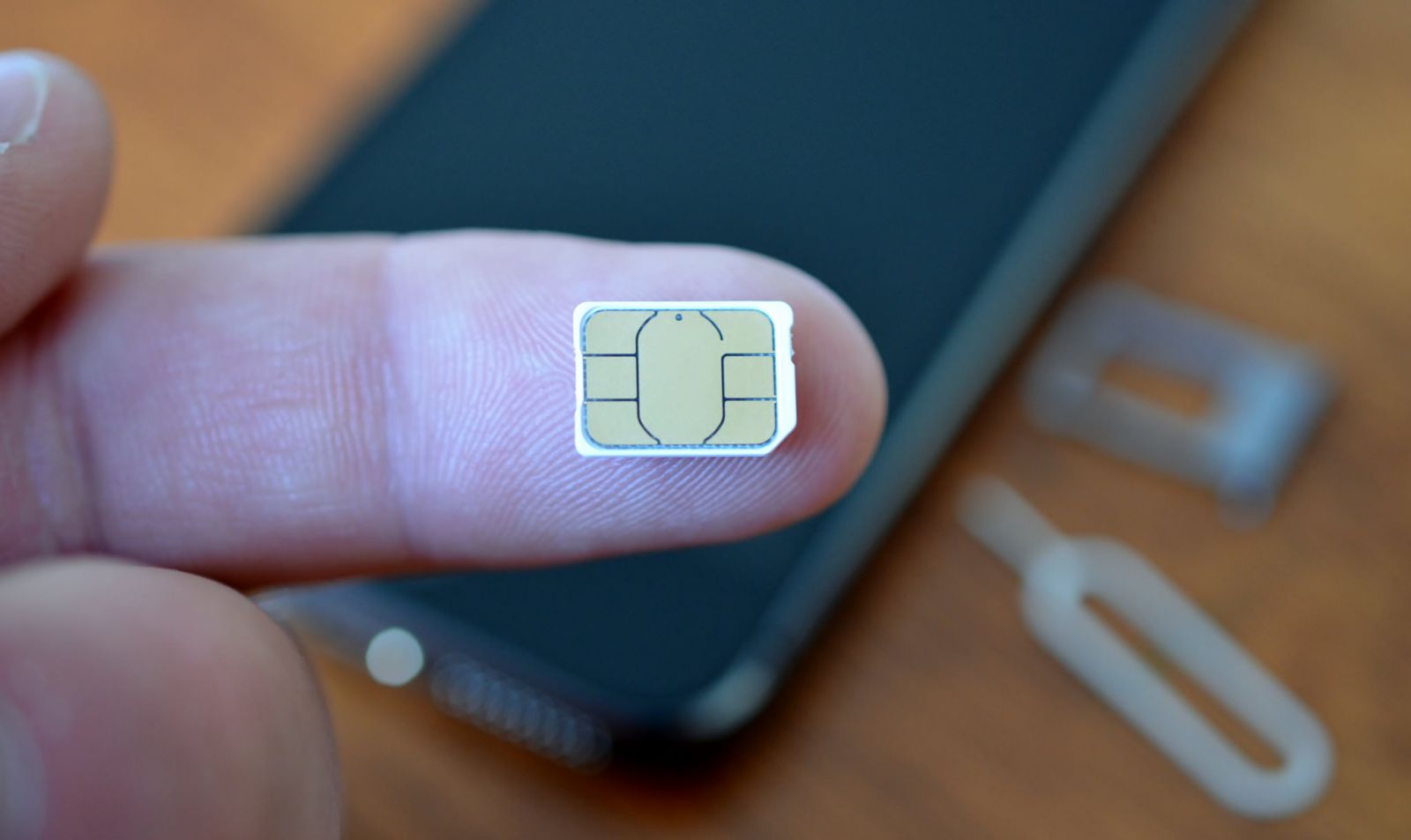 This is how devices like the latest Apple Watch already work, and eSIMs will also feature in upcoming products from Google and Samsung. Apart from the physical space premium in ever-smaller devices pushing this innovation, it's key to the IoT-critical move towards every device (expect even laptops and PCs to come with eSIMs in the near future) always having its own always-accessible 5G internet connection wherever you are in the world, without needing to rely on switching between Wi-Fi networks or tethering from another cellular-enabled device.
Riccardo DiBlasio, CEO of California-based technology firm Globetouch, has described his firm's latest partnership to deliver 5G-enabled eSIM technologies as 'a great step forward for both Globetouch and the AI and IoT communities in general'. The company has forged a partnership with iFREE Group to pioneer in the 5G space and bring improved connectivity to international travellers who rely on computerised, internet-connected devices to make their jet-set lifestyles easier, more convenient, and more efficient.
"Mobile network operators provide excellent coverage, service, and infrastructure…but they can't provide an end-to-end global coverage," added DiBlasio. The aim is that companies like Globetouch and iFREE Group will provide that comprehensive solution that makes dream-like futuristic IoT and AI technology fully realisable.
Story by Chris Wotton. Alexa photo by Robert Couse-Baker. Nano-SIM photo by Simon Yeo.