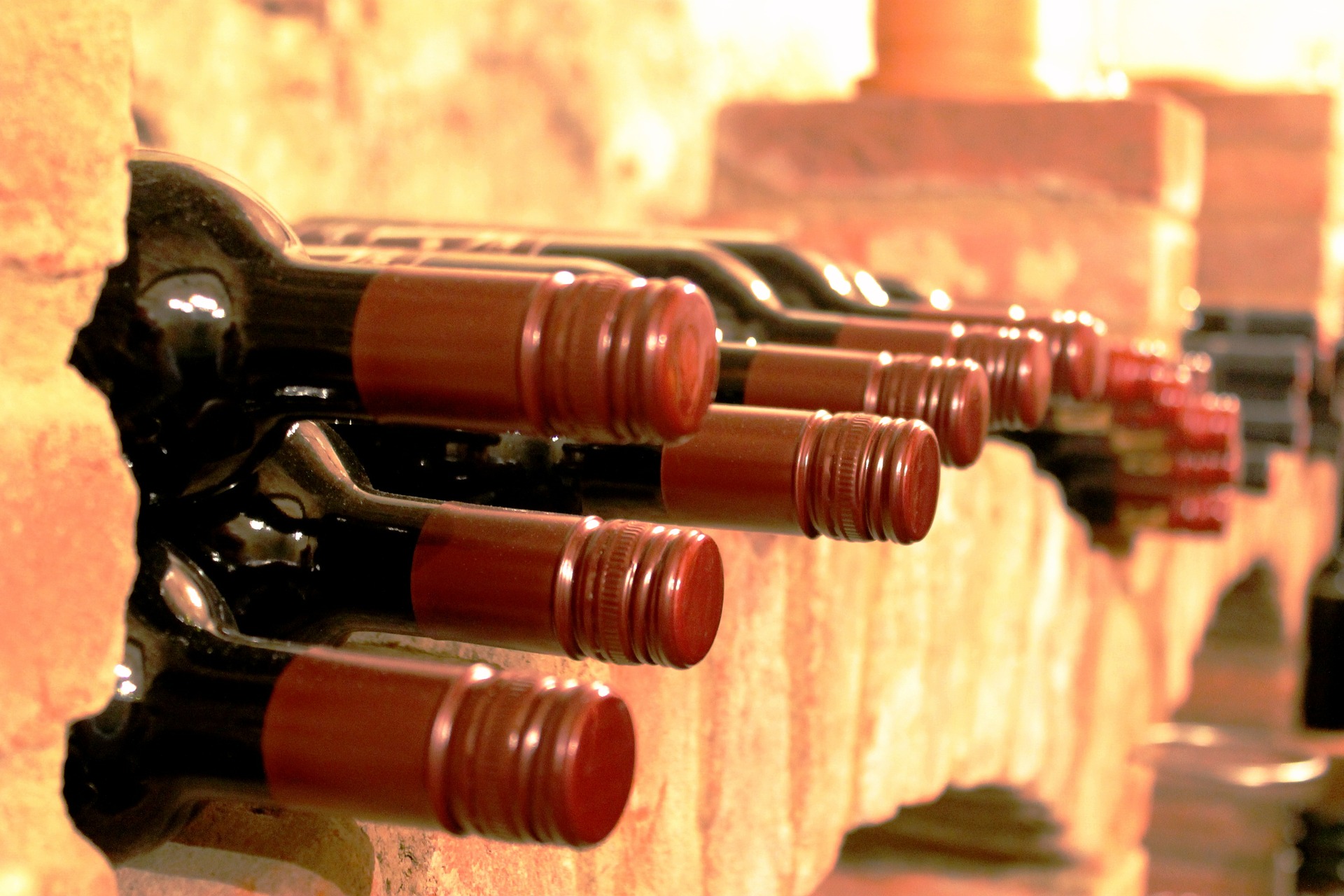 Top-quality vino is now within easier reach than ever of gourmets and wine appreciators across Bangkok with the launch of a new smartphone app that promises to deliver the vintage of your choice right to your front door in under two hours.
The Virtual Wine Cellar app, currently available for iPhone users and shortly to be downloadable on the Android platform too, comes from the people behind central Bangkok's popular wine bar and Italian restaurant La Casa Nostra. The app aims to simplify the purchasing process for everyone from wine enthusiasts to party planners, by bringing a wide selection of wines from different grape varieties and regions to the masses, and available for home delivery with nothing more than a swipe on a touchscreen phone.
The company claims to regularly carry as many as 20,000 bottles of fine wines from France, Italy, and elsewhere, and promises that the app will provide everything customers need to make informed purchases for all their viticulture needs – including tasting notes, critics' reviews, and background information on the vineyards and grape varieties involved in each bottle's production process. The Virtual Wine Cellar has also spelled out its commitment to proper storage of the wine – including appropriate temperature control – prior to and during delivery to the customer, something that's not always guaranteed in Bangkok.
Best of all, the app service will operate seven days a week, with customers able to expect delivery in and around Bangkok in under two hours. The Virtual Wine Cellar app joins an increasingly busy marketplace of services such as those from the well-known chain of bricks-and-mortar wine shops, restaurants and bars Wine Connection, which sells a range of wines online for delivery within three hours in selected areas of Bangkok, within one to two days across the rest of Bangkok, and within two to four business days elsewhere in Thailand.
High-end supermarket Villa Market also offers its extensive selection of wines for purchase online through the HonestBee service, which allows customers to shop from a number of retailers and select a one-hour delivery slot, including at short notice for same-day delivery. Finally, Phra Khanong's Wishbeer might be best known for craft beers, but it also carries a range of wines from France, Italy, Australia, and beyond – Wishbeer delivers wine in one to four days in Bangkok, and in three to eight days upcountry.
Story by Chris Wotton.