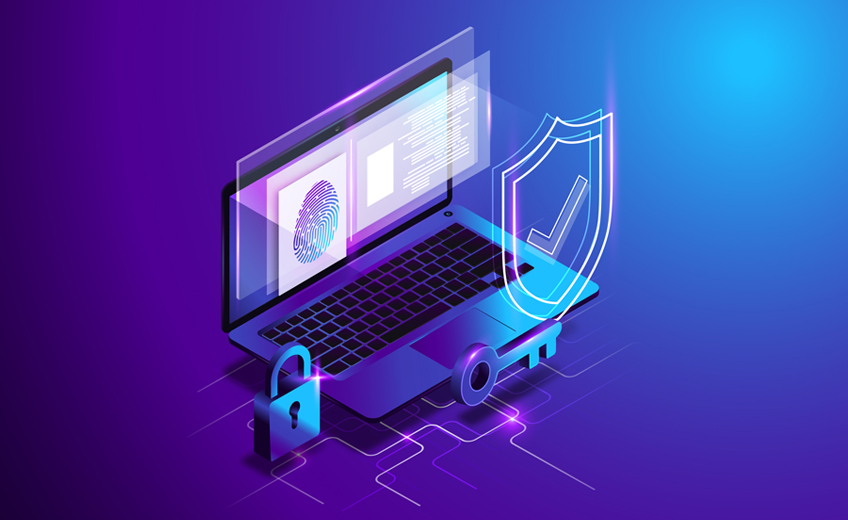 "THE HIDDEN PRICE OF PIRACY"
The following is an abridged version of an article written by Neil Gane, General Manager of AVIA's Coalition Against Piracy (CAP).
The fast transmission of digital data has facilitated access to online pirated content, which has resulted in an expectation of getting 'something for nothing' – an unfortunate by-product of the internet era, which has seen a huge devaluation in the work of artists and others making entertainment products.
Online piracy technological ecosystems are continually changing, but what never changes is the criminality. Piracy is organised crime, pure and simple, with crime syndicates making substantial illicit revenues from the provision of stolen content.
Website and application (APK) streaming piracy are the current preferred methods of monetising stolen content. Recently released consumer research, undertaken by UK-based YouGov, has highlighted the increase of Illicit Streaming Devices (ISDs) usage among Thai consumers. This research, commissioned by AVIA's Coalition Against Piracy (CAP), found that 45% of Thai consumers use ISDs to access pirated TV channels and video-on-demand content, with 21% of these users admitting that they have subsequently cancelled their subscription to legal services.
They do this using an illicit streaming device (ISD), a TV box configured with an application (APK) that enables consumers to stream audio-visual content from an illegal streaming server. It is the ease of use of these ISDs, the wide range of unauthorised content available for free or cheap subscriptions and the fact they are readily available at Bangkok malls or a number of well-known online retailers, that has led to a sharp rise in their use by Thai consumers.
The damage that piracy does to the creative industries is without dispute. However, the damage done to consumers themselves, because of the nexus between content piracy and malware, is only beginning to be recognised. The European Union Intellectual Property Office very recently (September 2018) released a report on malware found on suspected piracy websites and concluded that such websites "commonly distribute various kinds of malware luring users into downloading and launching such files".
Many Thai consumers are struggling to navigate their way through an often lawless internet landscape. According to cybersecurity company Bitdefender, Thailand is ranked 11th in the world for exposure to cyber-attacks. Thailand has also, according to Palo Alto Networks, become the world's leading hotspot for cryptocurrency mining malware.
Popular pirate sites, including the Pirate Bay, have been found to embed software or mining script into their website which will utilize the user's CPU usage to create funds for the operators of the piracy site.
Last year, a fake Netflix APK was discovered by cyber-security experts to be embedded with a remote access trojan (RAT) which could take control of a user's device, including its built-in video camera. This fake APK, downloaded from an unofficial source rather than from such legitimate stores as Google Play, was designed to take videos or photos of their victims in intimate settings as well as gain access to passwords, contact lists, emails and text messages.
The primary intent of these perpetrators is often to taunt, manipulate, and publicly humiliate their victims, who are often young females. Such nefarious activity can often lead to extortion and 'sextortion'. Unlike TV boxes manufactured by legitimate platforms, few ISDs have a mechanism to update the box's software when specific malware has been detected. One could say they are a ready-made RAT trap for consumers
So, what can Thai households do to make informed decisions and be better able to safeguard themselves from the dark underbelly of the internet?
Only install apps and add-ons from trusted sources. Ensure device software, especially anti-virus and firewall protection, is up to date and consider covering the webcam lens when not in use. And finally, stay away from piracy websites and piracy APKs. Remember, sometimes downloading or streaming 'something for nothing' comes with a price and malware is often a hidden price of piracy.