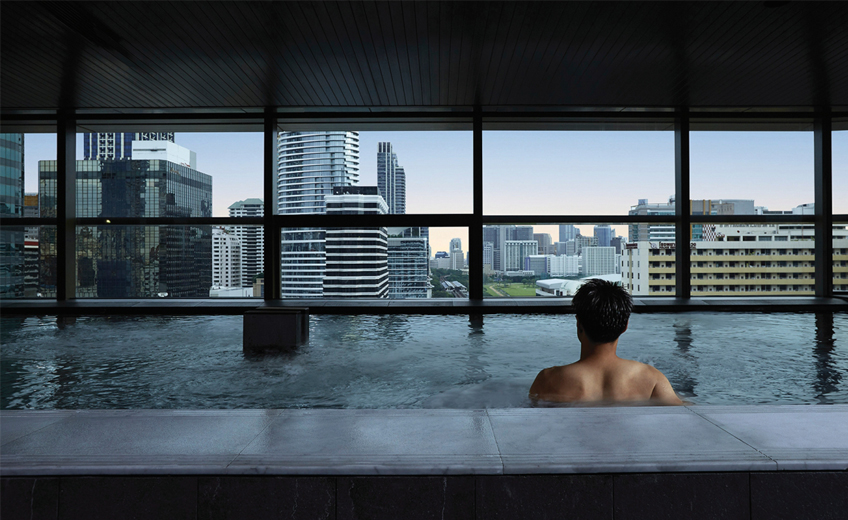 ONE-STOP HAVEN
In the heart of Bangkok, Panpuri Wellness offers a range of rejuvenating treatments for urbanites
Refresh body and mind through the ease and comfort of the newly opened and well appointed Panpuri Wellness. On the 12th floor of the Gaysorn Urban Retreat at Gaysorn Village, Panpuri Wellness houses a suite of facilities promoting rejuvenation and long-lasting vitality through a holistic approach that incorporates organic spa treatments, natural and organic F&B, a wellness studio and one of Bangkok's largest hydrothermal facilities.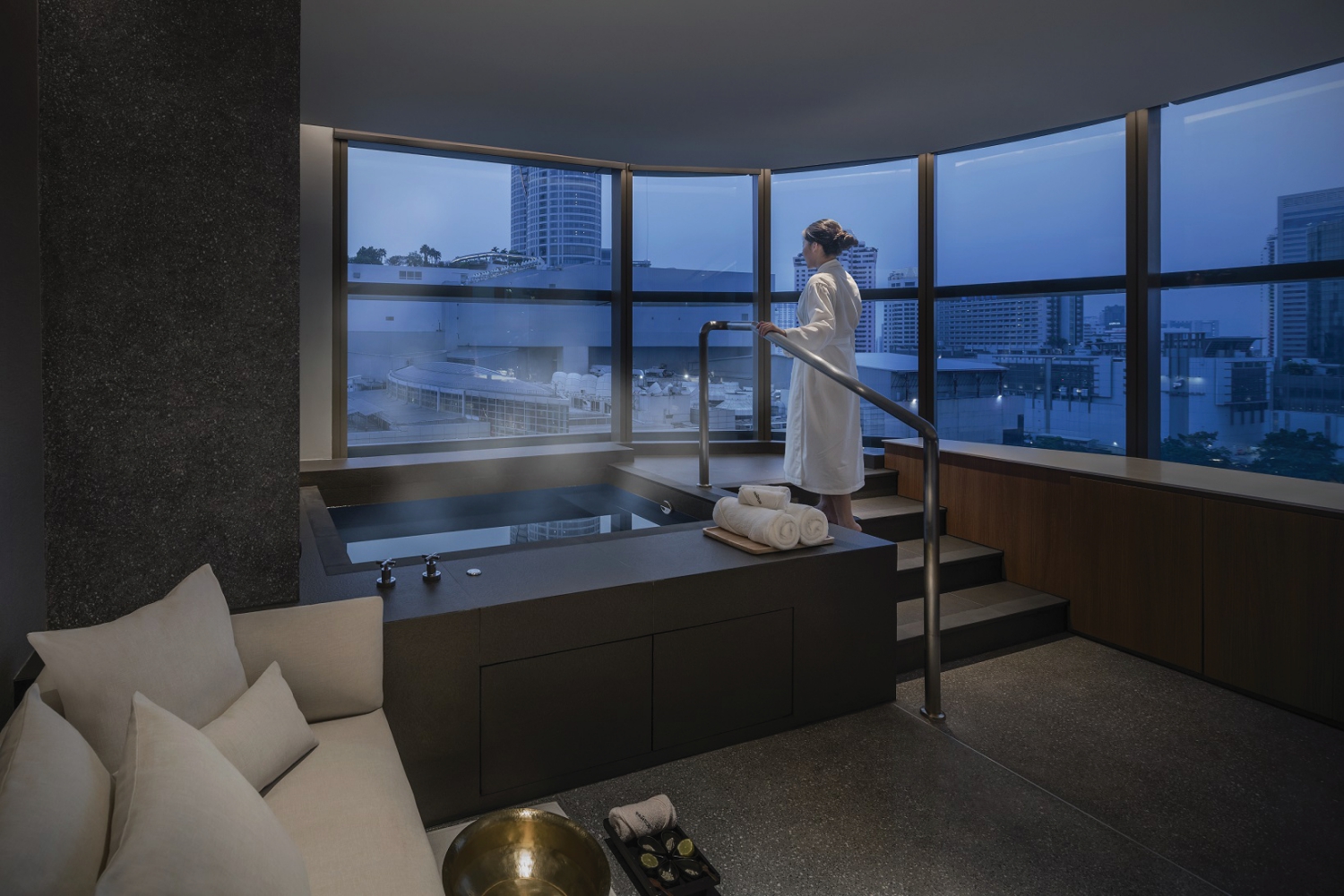 Guests can relax and recharge in 12 treatment rooms, including six couple rooms, three single rooms and one Thai massage room with five beds. Two well appointed suites, Vitality Suite and Tranquility Suite, comprise a private onsen and double beds, with private space for couples, friends or families. Other facilities include a private spa lounge and post-treatment relaxation area.
The mineral-rich hydrothermal facilities have five male and female onsen pools: the signature Kusatsu Onsen, Soda Pool, Vitality Pool, Cold Plunge Pool and Seasonal Onsen. The water helps alleviate stress and muscle tension, promote restful sleep, restore inner peace and replenish moisture to skin and hair. For an effective hydrotherapeutic journey that improves blood circulation and reduces inflammation, guests can alternate the various onsen pools with the steam room, Himalayan salt sauna and relaxation room. A session at the Akasuri sloughs away dead skin cells and purifies pores, leaving the skin smooth and glowing.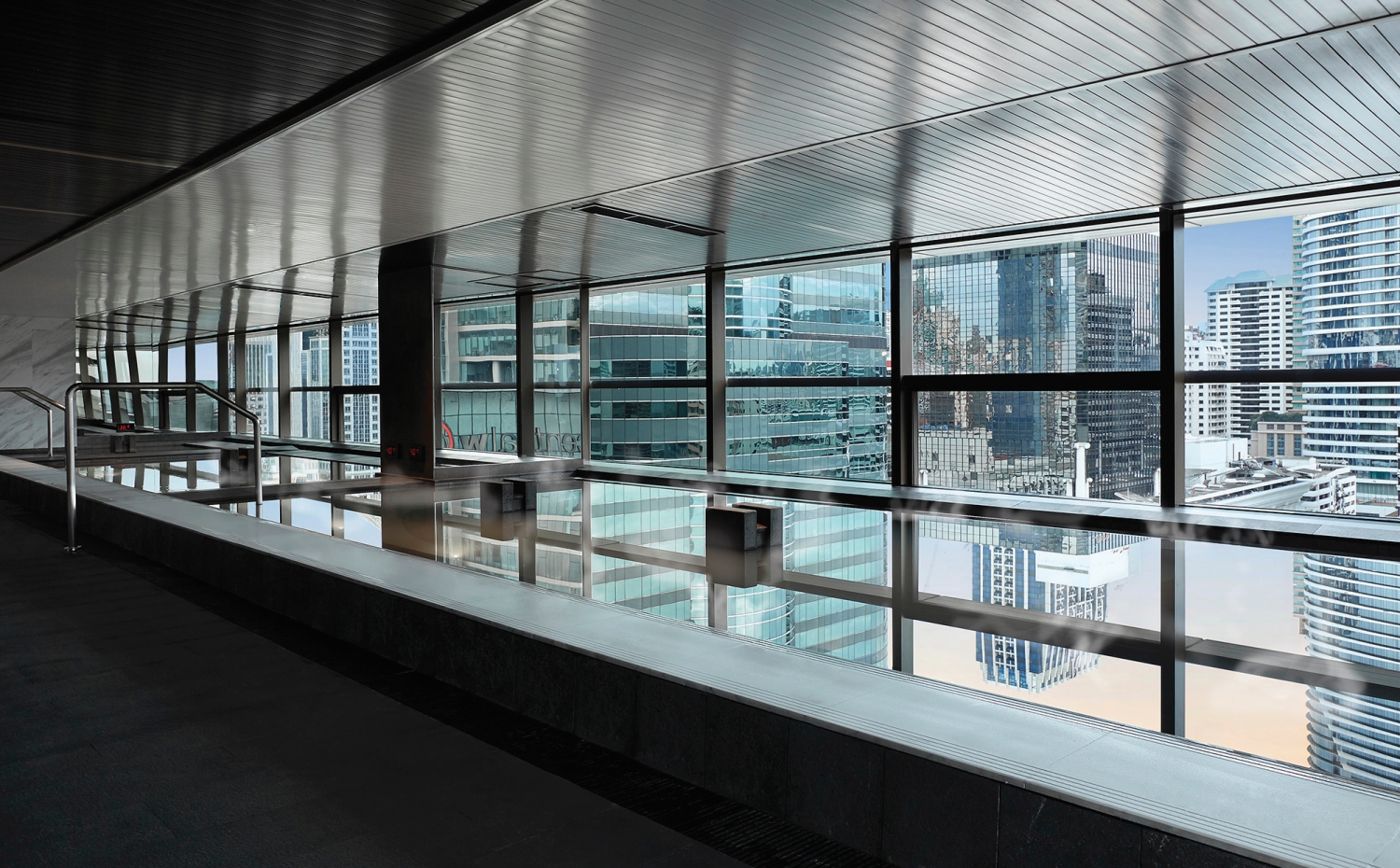 Panpuri Wellness also develops tailor-made and integrative wellness programmes in collaboration with Dr Aaron Bullington, a practitioner of the healing arts since 2001. He holds degrees in both Western and Eastern medicine, specializing in holistic health, mind-body medicine, pain management, structural integration, nutrition, detoxification and chronic disease. As a naturopathic doctor, acupuncturist, Chinese herbalist, and massage practitioner, Dr Bullington can integrate a unique combination of therapeutic approaches to treat each individual as a whole. Designed to enrich sleep, manage stress and fatigue, and minimize impacts from urban pollution, the programmes commence with a consultation and combine spa treatments, wellness movement classes and onsen for one-day, three-day, five-day or seven-day experiences.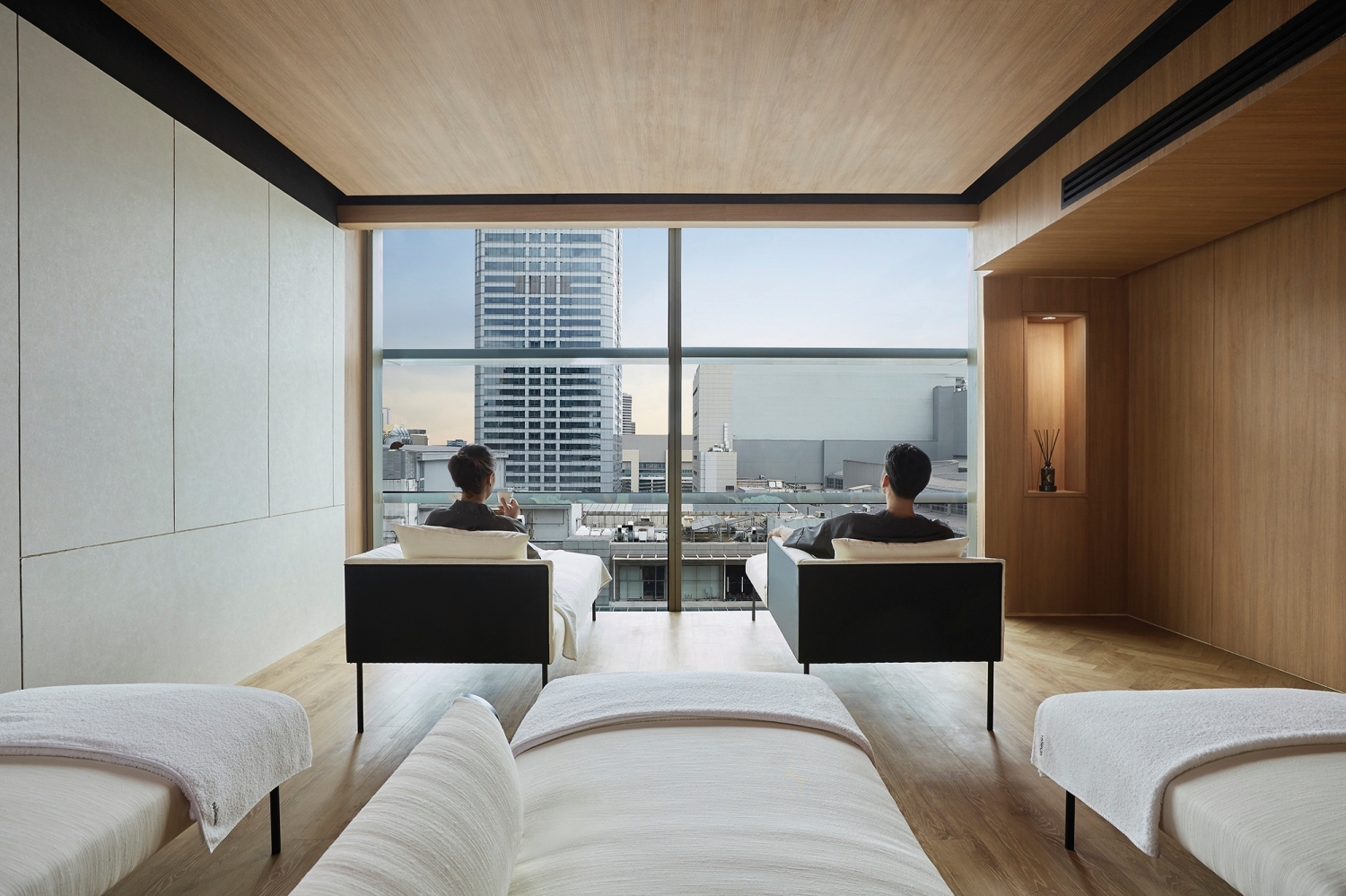 The spa treatments are designed specifically to tackle the emotional and physical stress commonly felt by working urbanites. One of the treatments on offer is the 240-minute Panpuri signature mind and body revitalizing retreat, which starts with a soak in a private onsen followed by organic body scrub, massage and facial. Treatments can be tailored to personal needs and preferences.
Claiming "everything you touch is organic", the spa also has Blueair, an air purifying system, to quietly protect against dust, allergens and other micro-particles that can cause respiratory discomfort. There is also a Wellness Bar next to the reception area with curated food and drink menus prepared with natural and organic ingredients.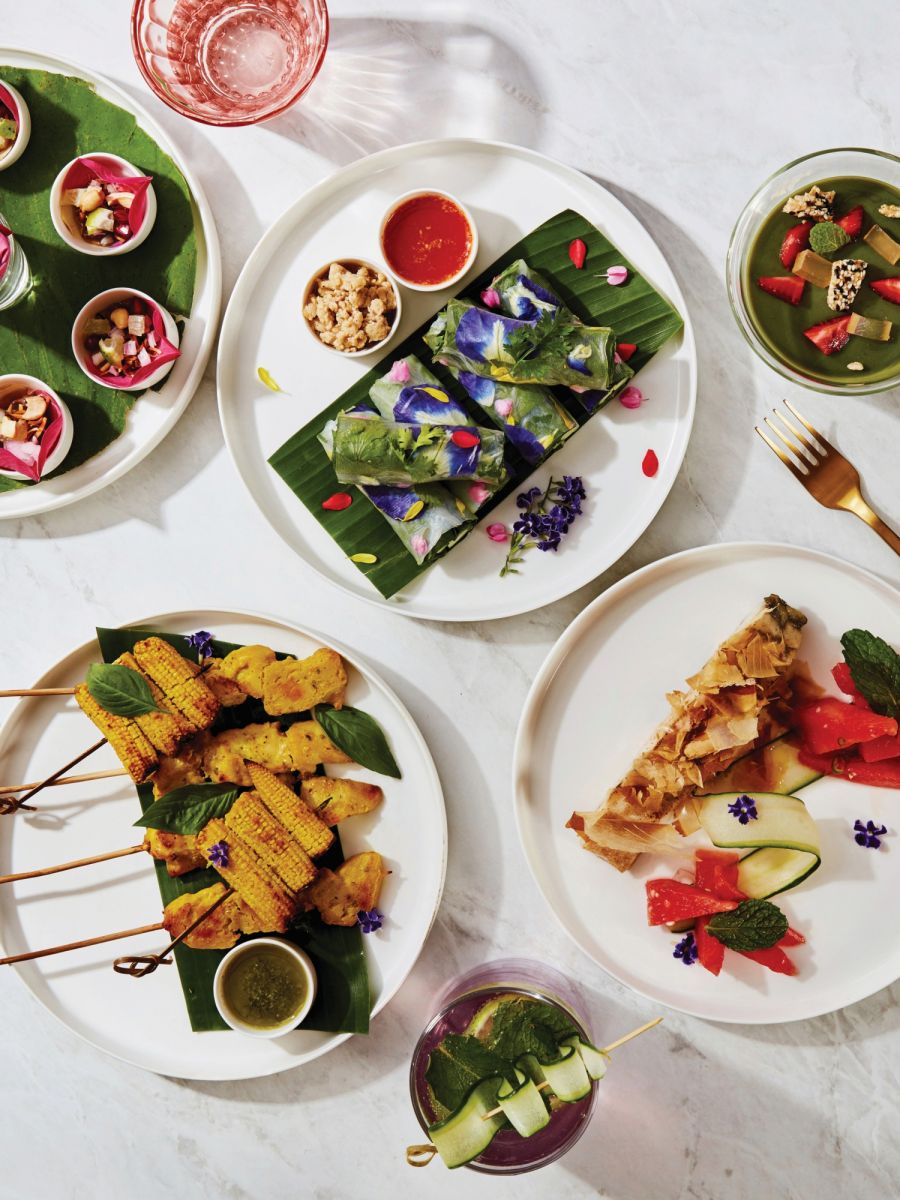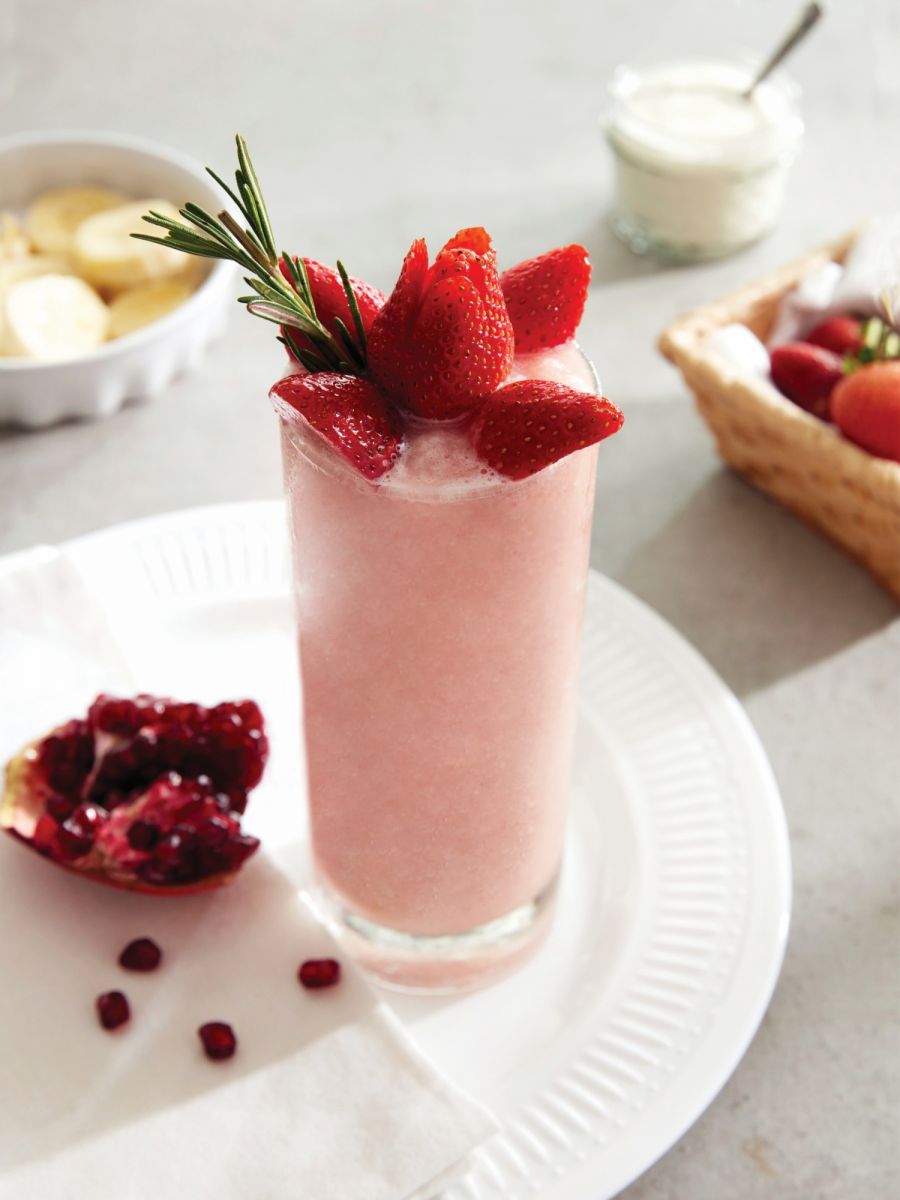 Panpuri Wellness is open daily from 10am to 10pm.