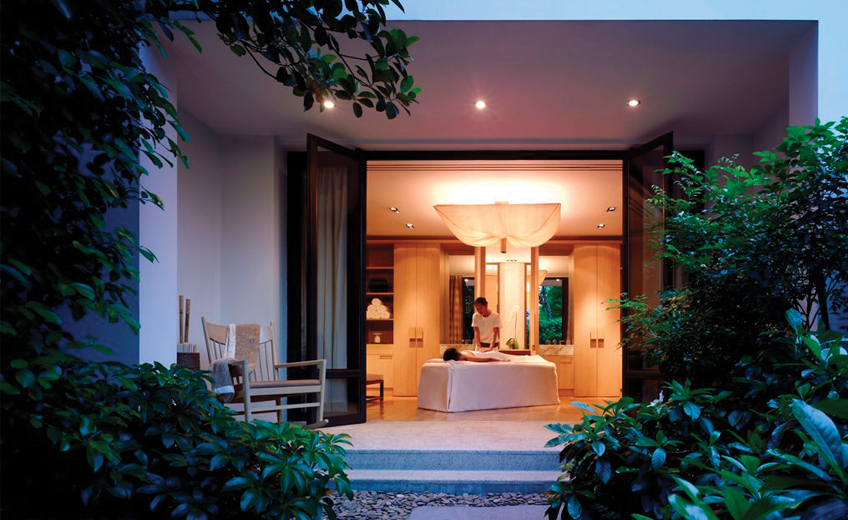 OASIS OF CALM
i.sawan Residential Spa & Club provides a hub of relaxation in the heart of Bangkok
You don't need to get out of the city to relax in the peacefulness of nature. Right in the heart of Bangkok's Ratchaprasong shopping district is an elevated oasis, i.sawan Residential Spa & Club, perched on the fifth floor of Grand Hyatt Erawan Bangkok, which offers a series of blissfully relaxing spa packages.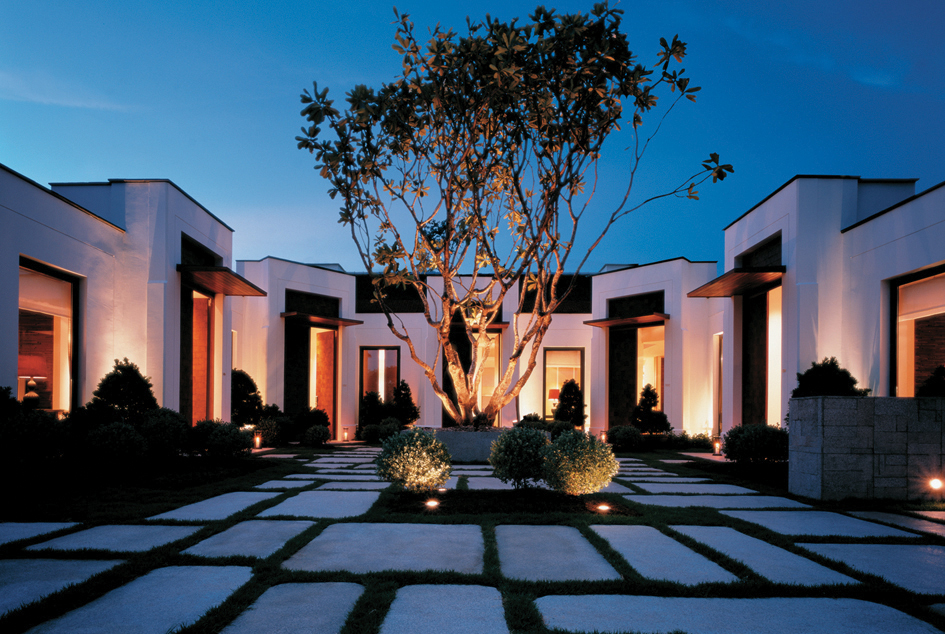 High above the bustling streets and sounds of the city, i.sawan Residential Spa & Club spans 7,000 square metres and was designed by American interior designer Tony Chi to become a sanctuary in the sky. Complete with three deluxe treatment bungalows and six single treatment rooms for spa guests, the complex also includes six spa cottages with en suite treatment rooms. Whether you choose to stay for a few hours or a few days, you can indulge in total relaxation from an extensive treatment menu.
Using Italian-made Comfort Zone skin care products, available exclusively at i.sawan Residential Spa & Club, the treatment selection features facial treatments, body massages, body wrap, body scrubs and revitalizing bath remedies.
Recommended for weary, worn-out urbanites is the 120-minute Energy Escape Package. The treatment starts with a warm foot bath ritual where the therapist gently scrubs your feet in lukewarm water with creamy scrub with guava leaf that has a deodorizing and anti-bacterial effect.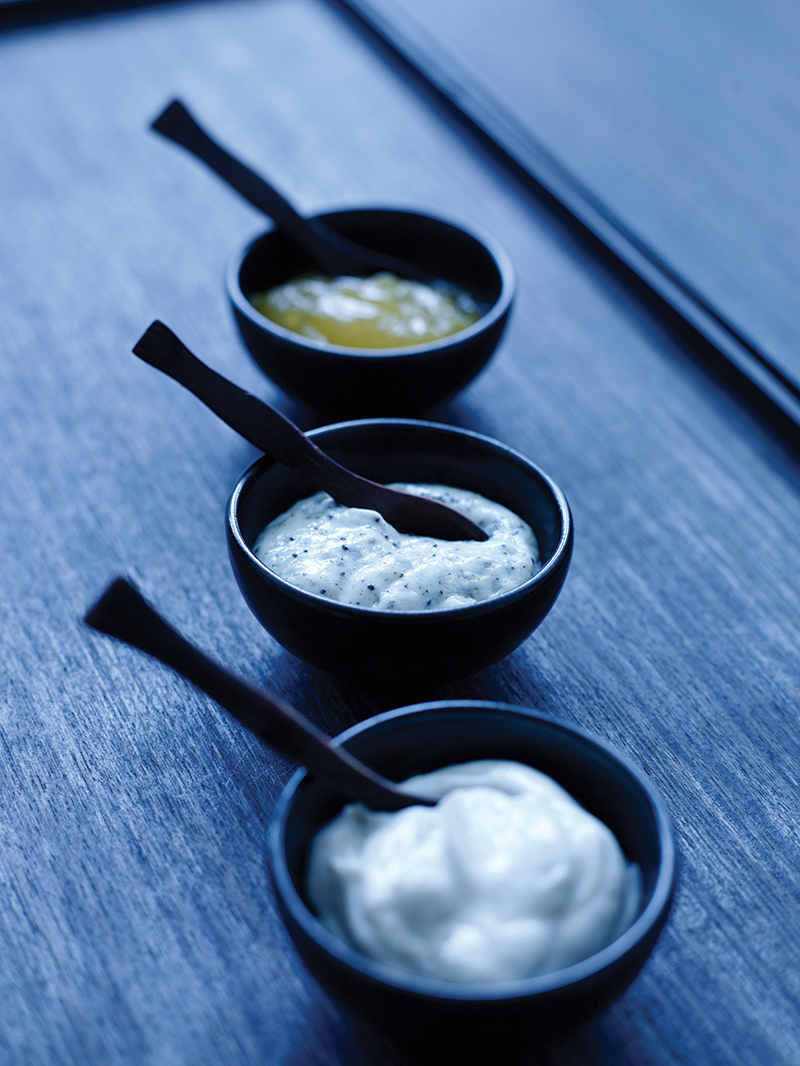 The next step is the Himalayan Crystal Scrub. The spa uses salt grains to exfoliate and detoxify the skin and at the same time boost blood circulation. The mineral content in the Himalayan salt also helps nourish the skin and reduce water retention, while the aloe vera extract in the scrub soothes and hydrates the skin. The salt grains are quite coarse, so make sure you don't have skin irritation, redness, sunburn or open wounds when receiving the treatment.
After a quick rinse, you're in for a 90-minute Siam Sport massage, which is a deep-tissue massage designed to tackle stiff muscles with a combination of various massage techniques. Elbow, arm and thumb as well as long strokes and slow kneading loosen tense muscles and relieve stress, leaving you feeling refreshed and invigorated. It is ideal for helping the body recover from hard sports, long travel and arduous hours at the desk.
The blend of aromatherapy with sweet almond as a base nourishes the skin and absorbs quickly without leaving the skin sticky for too long. Thanks to the vitamin E, sweet almond oil helps keep skin cells healthy, protected from UV radiation damage and looking smooth, soft and free of fine lines. The treatment leaves the body blissfully relaxed and skin soft and supple.