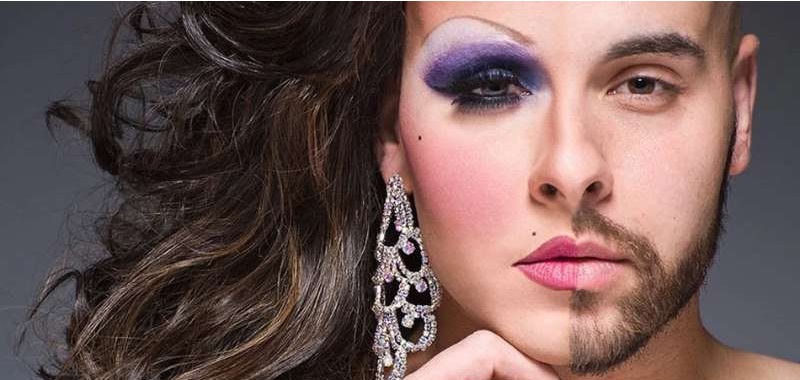 By: James Robert Haft.
According to Assoc Prof Dr Preecha Tiewtranon, MD, modern sex reassignment surgery (SRS) started in Thailand in 1978 at the Plastic and Reconstructive Surgery Unit of the King Chulalongkorn Memorial Hospital, Bangkok.
The service was offered to treat transsexuals suffering from Gender Dysphoria, defined as dissatisfaction with the gender a person is born with.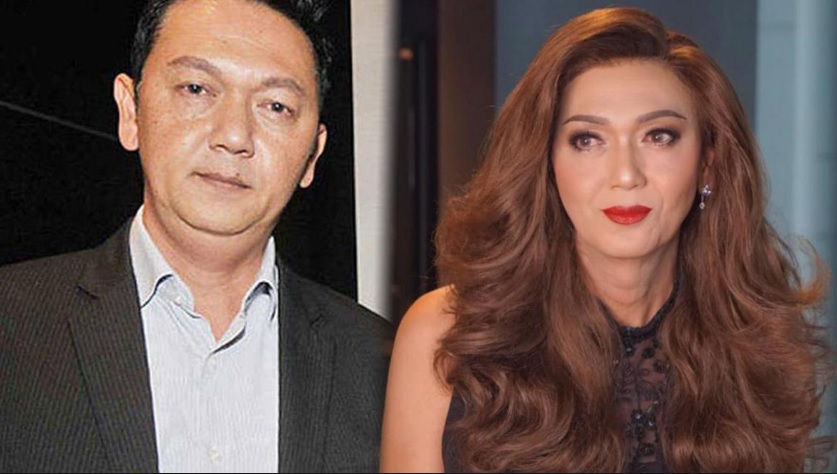 Cr. Pauline Ngarmpring (Thailand 1st transgender)
Transgender persons do not consider themselves homosexuals but rather either a man or a woman born with the wrong sexual organs. They would say they are a woman in a man's body or vice versa, and to correct this, they need to have sex reassignment surgery to fit their psychological orientation.
There are now as many as 500,000 transsexuals in Asia, and because of Thailand's reputation for high quality service and and affordable price, it is believed more than half will come to undergo SRS.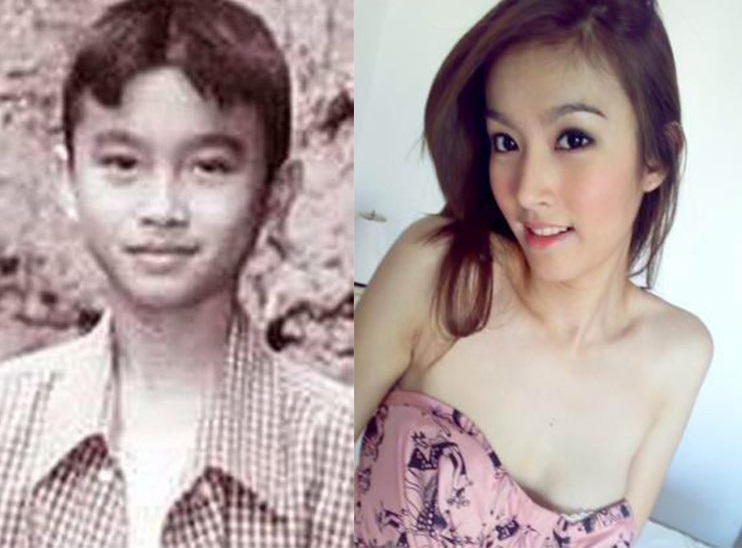 Cr. Poy Treechada (An iconic Thai actress and role model transgender)
Today, Thai surgeons conducting sex reassignment surgery are some of the most respected among physicians worldwide. In Assoc Prof Dr Preecha Tiewtranon's view, Thailand is today the best place in the world to have sex reassignment surgery because the surgery here gives customers the most natural body that acts the most normal of the new gender.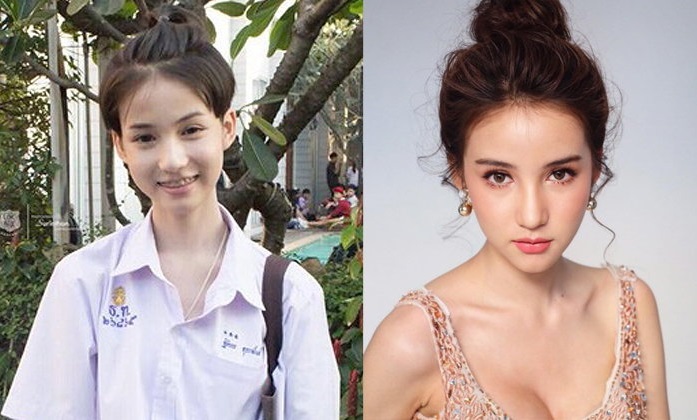 Cr. Yoshi Rinrada Thurapan (Miss Tiffany 2017)
According to an article in ASTV Manager, the costs are much less when compared to the service in other countries. In Western countries, sex reassignment for a man to become a woman costs about 1.5 – 2 million Thai baht (US$ 46,361 – US& 62,827) and 4-5 million Thai baht (US$ 123,676 – US$ 154.578) for a man to become a woman. Meanwhile, in Thailand, the costs average around 120,000 – 150,000 Thai baht (US$ 3,710 – US$ 4,636) to change from a man to a woman and 400,000 – 500,000 Thai baht (US$ 12,368 – US$ 15,459) for female to male sex reassignment.
With these costs along with the government's policy of promoting medical tourism, sex reassignment surgery in Thailand is attracting persons of many nationalities, particularly, European, American, Australian, Japanese, Chinese and Middle Eastern. This is in addition to ASEAN neighbors, Myanmar and Cambodia. Manager 360o Weekly reported that Thailand is more popular than competing countries including India, Singapore and South Korea. (Manager 360o Weekly, 2011).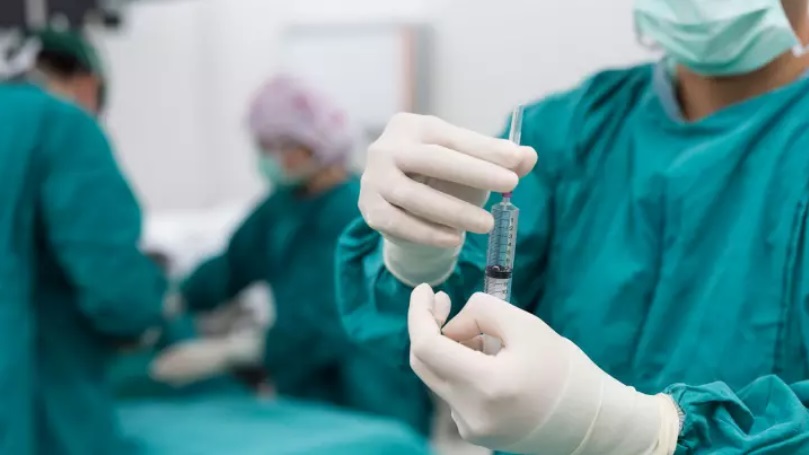 After more than 40 years, Thailand is now recognized as the "Sex Change Capital" for medical tourism.
Standard of Care (SOC) of the WPATH (World Professional Association of Transgender health)