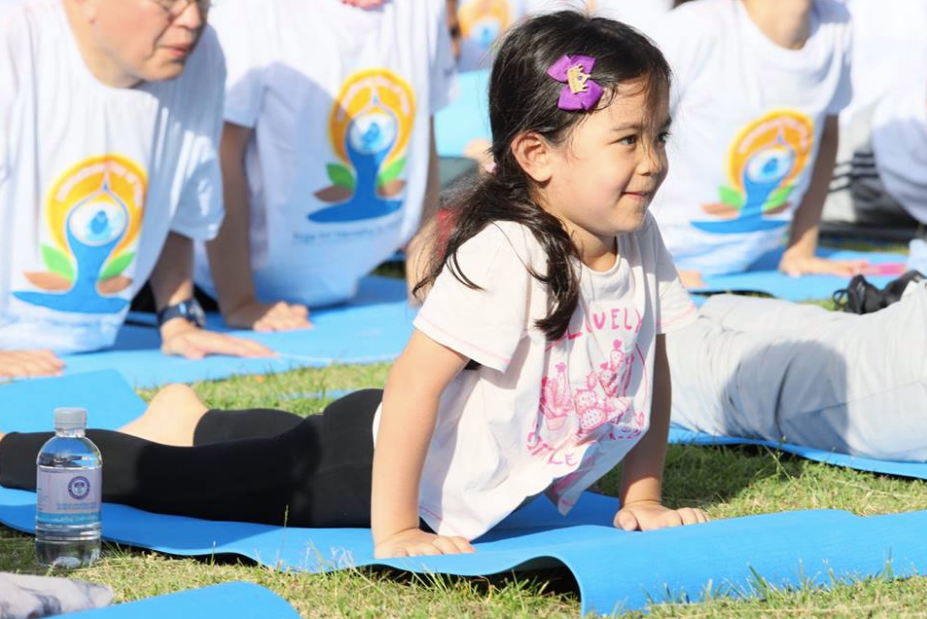 Sunday, 16 June 2019 marked the 5th International Yoga Day, with this year's theme "Yoga for Harmony and Peace".
Chulalongkorn University hosted the event on the grounds of its campus in the heart of Bangkok.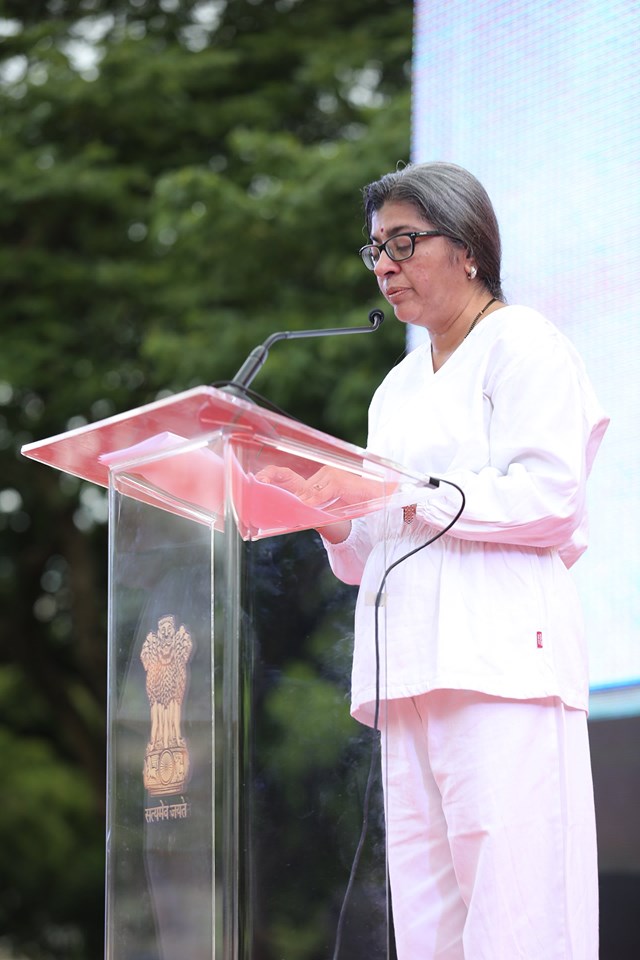 H.E. Suchitra Durai, Ambassador of India to Thailand
The event's opening was graciously presided over by H.E. Suchitra Durai, the ambassador of India to Thailand, with several others dignitaries from Thailand, Chile and Panama in attendance.
Cr. International Day of Yoga #IDYTH
Thousands of persons who came to participate learned about the many benefits of yoga and how to enjoy a healthier lifestyle.
With the support of many Indian community associations, business leaders and leading yoga centres in Thailand together with the Thai government, United Nations agencies, universities and schools, participants could join a wide range of activities.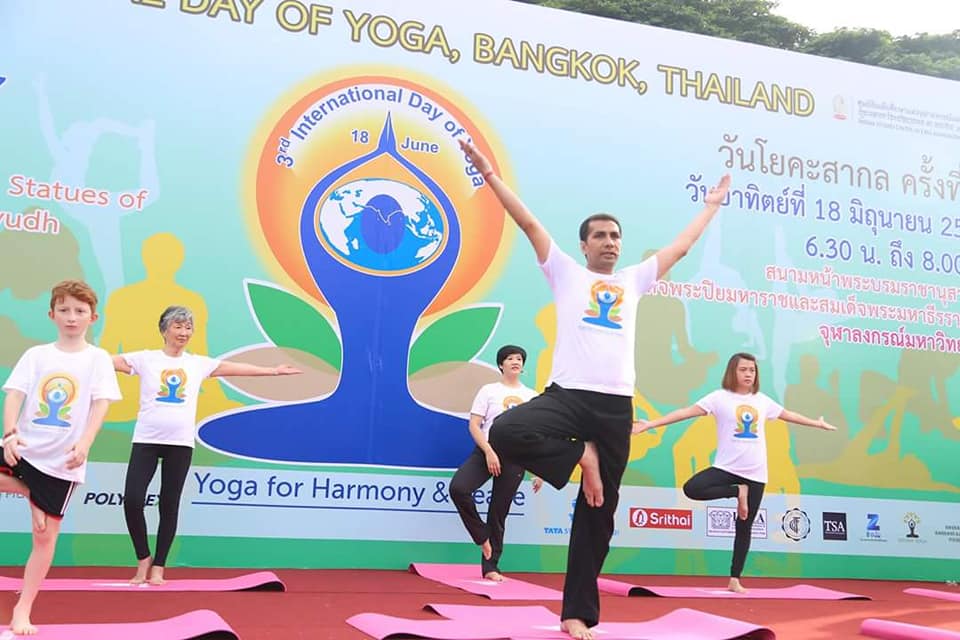 Cr. International Day of Yoga #IDYTH
Guru Sanjiv Chaturvedi , a yoga master from Divine Yoga, explained how "yoga teaches to cultivate and maintain a balanced attitude during one's daily routine. "He also taught how it helps to purify the body and increase physical strength & stamina while his team demonstrated various Yoga Asana, positions on stage.
The Embassy of India has been organizing the International Day of Yoga (IDY) in Bangkok since 2015.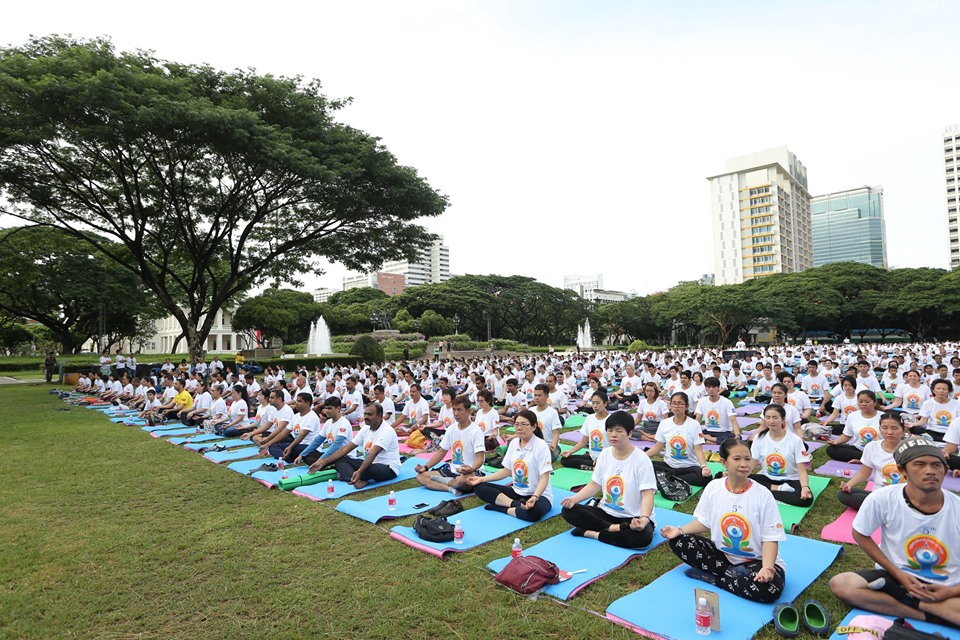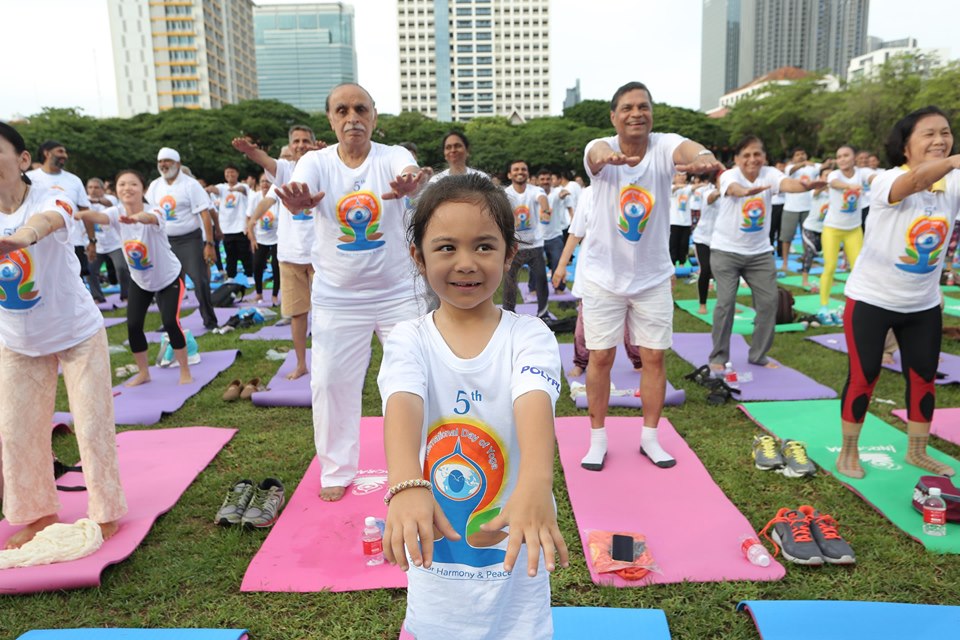 Cr. International Day of Yoga #IDYTH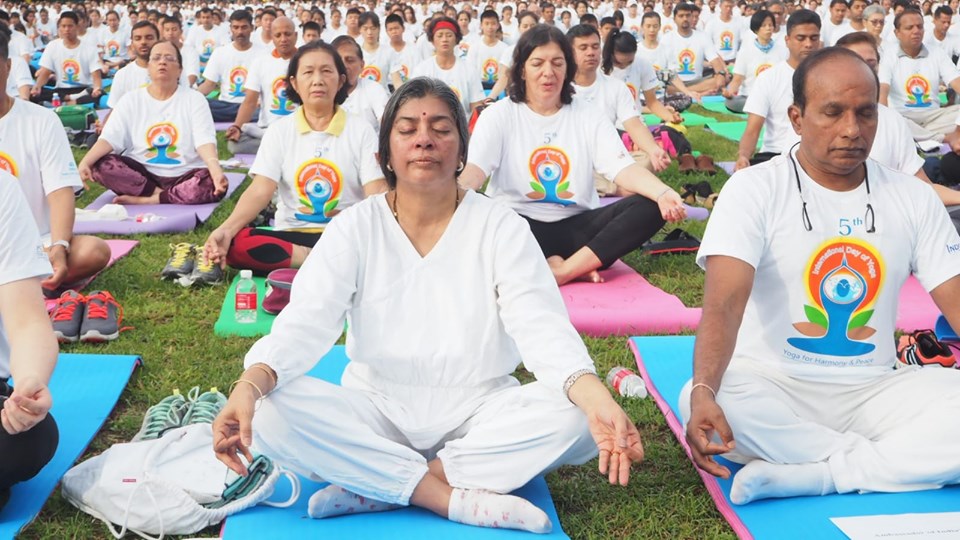 Cr. International Day of Yoga #IDYTH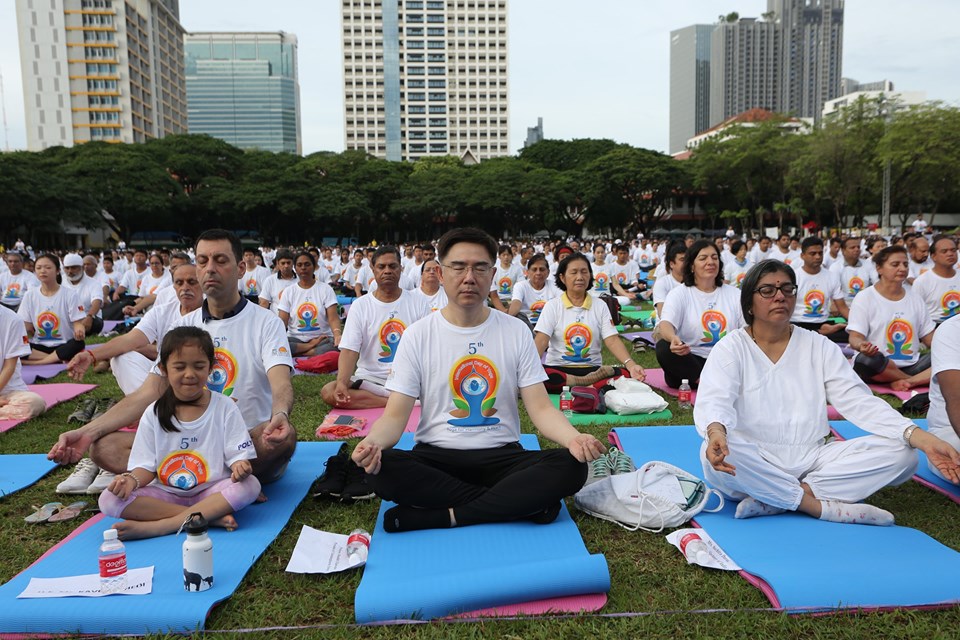 Cr. International Day of Yoga #IDYTH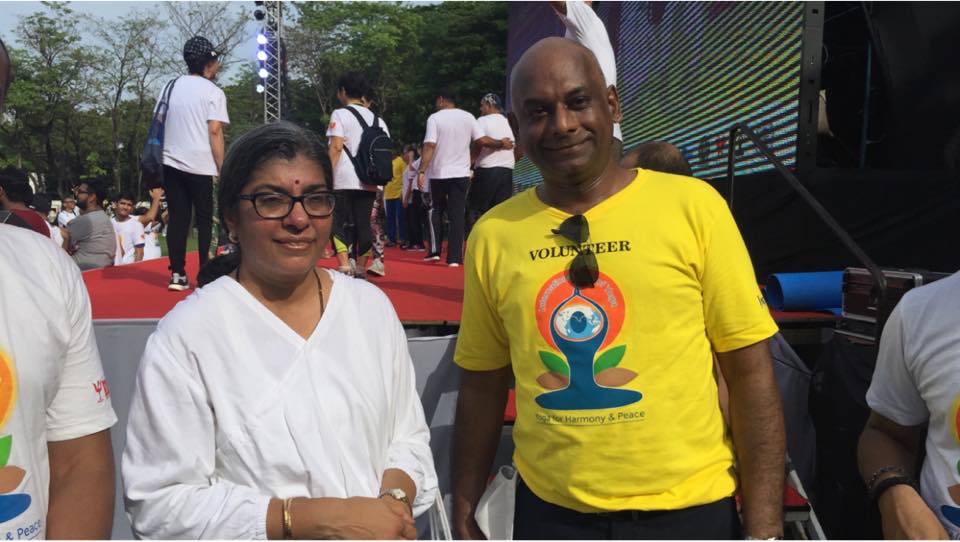 Cr. International Day of Yoga #IDYTH
For more information, please visit www.facebook.com/ IndianEmbassyThailand or click on: http://embassyofindiabangkok.gov.in/ or https://www.youtube.com/watch?v=pAb2f-U5T0o