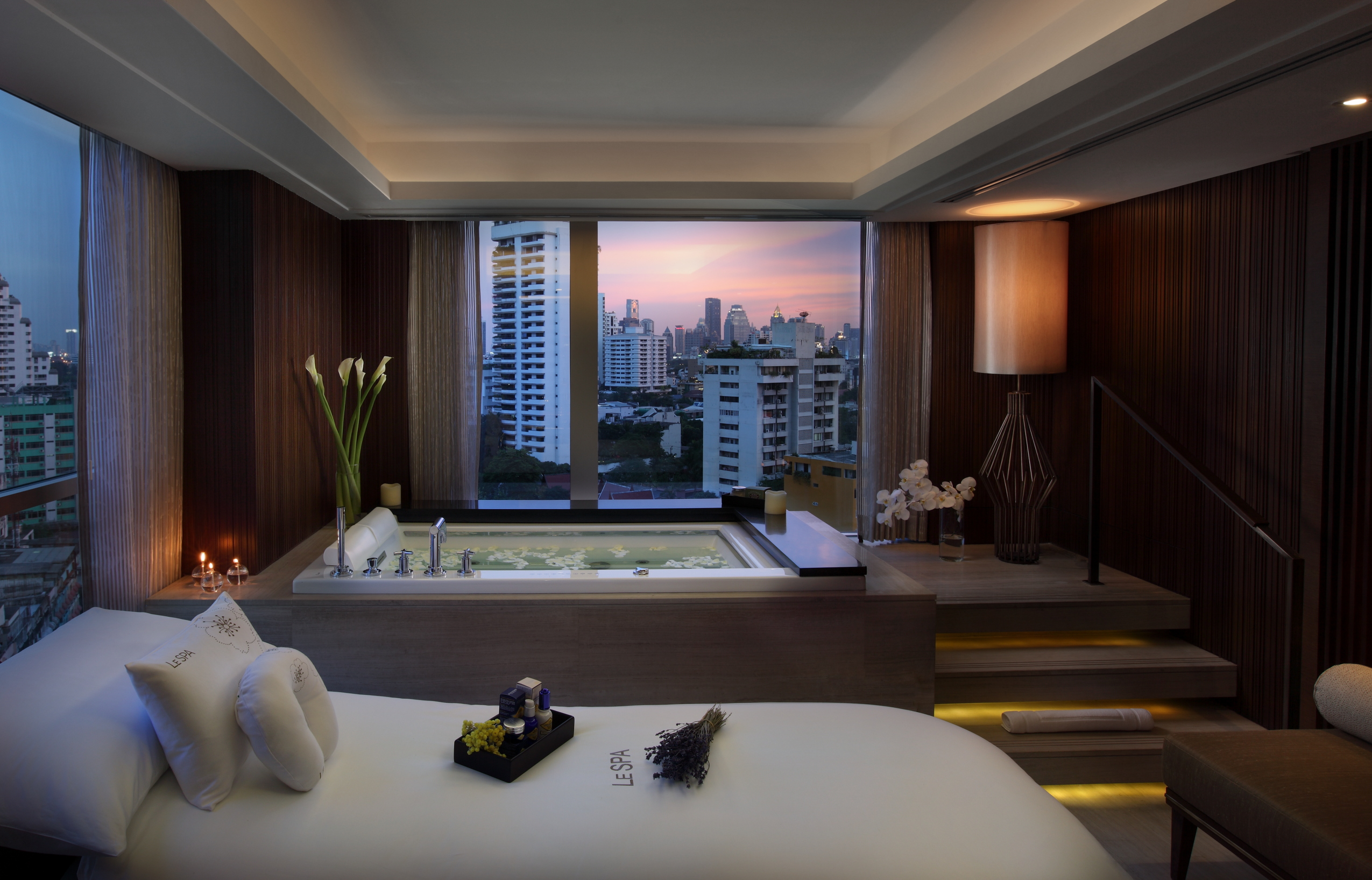 This article by Manta Klangboonkrong
 is from the June-July issue of Elite+ magazine.
Photos Courtesy of Sofitel Bangkok Sukhumvit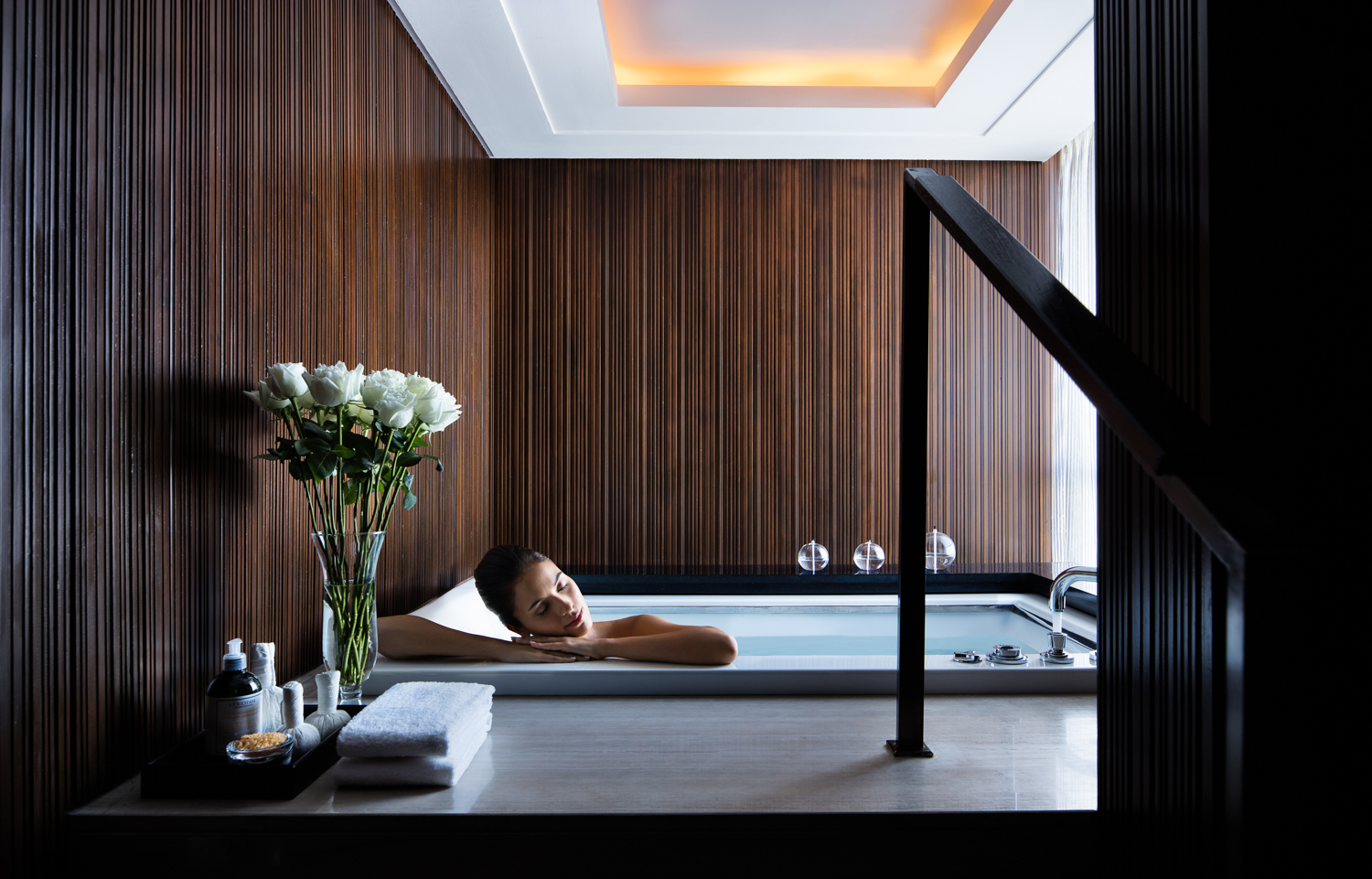 For spa frequenters, it can be frustrating to find a long list of "well designed" treatment packages, none of which really suit your needs.
At Le Spa by L'Occitane, located at Sofitel Bangkok Sukhumvit, you can choose from the packages on offer or create your own as you would a set dinner menu.
And it should be easy to do, as the menu at Le Spa by L'Occitane is divided into starters, mains and desserts, with special suggestions at the end. Go straight to one of the mains for a quick fix, or take your time with a pampering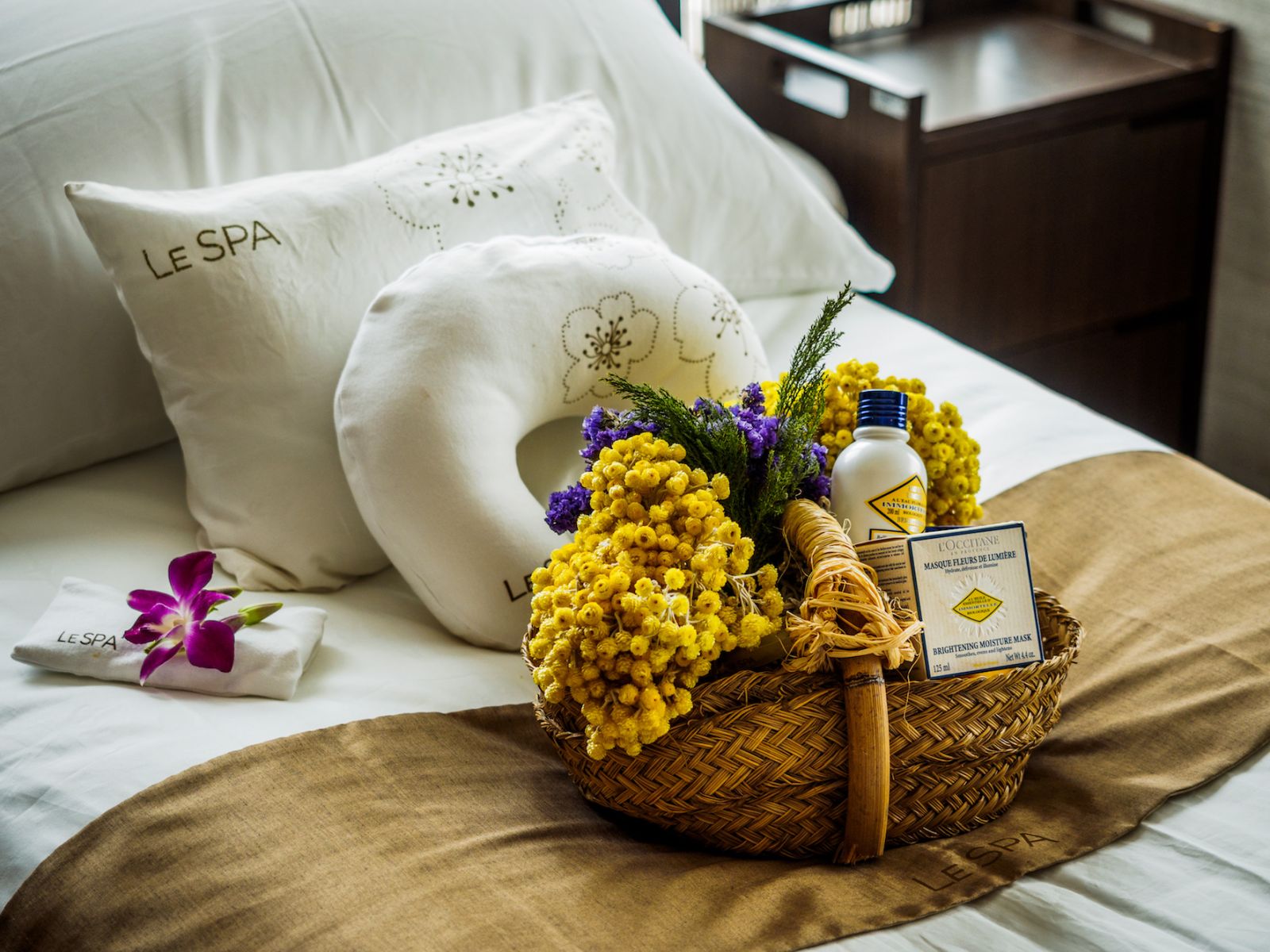 journey with two or more treatments combined into one. A three-course pampering can easily be created with a 30-minute lavender relaxing bath for a starter. Loosen the muscles and soothe the mood with the aroma of lavender, before a pre-main course, a 30-minute scrub, that gently exfoliates, boosts blood circulation and eases water retention in the skin.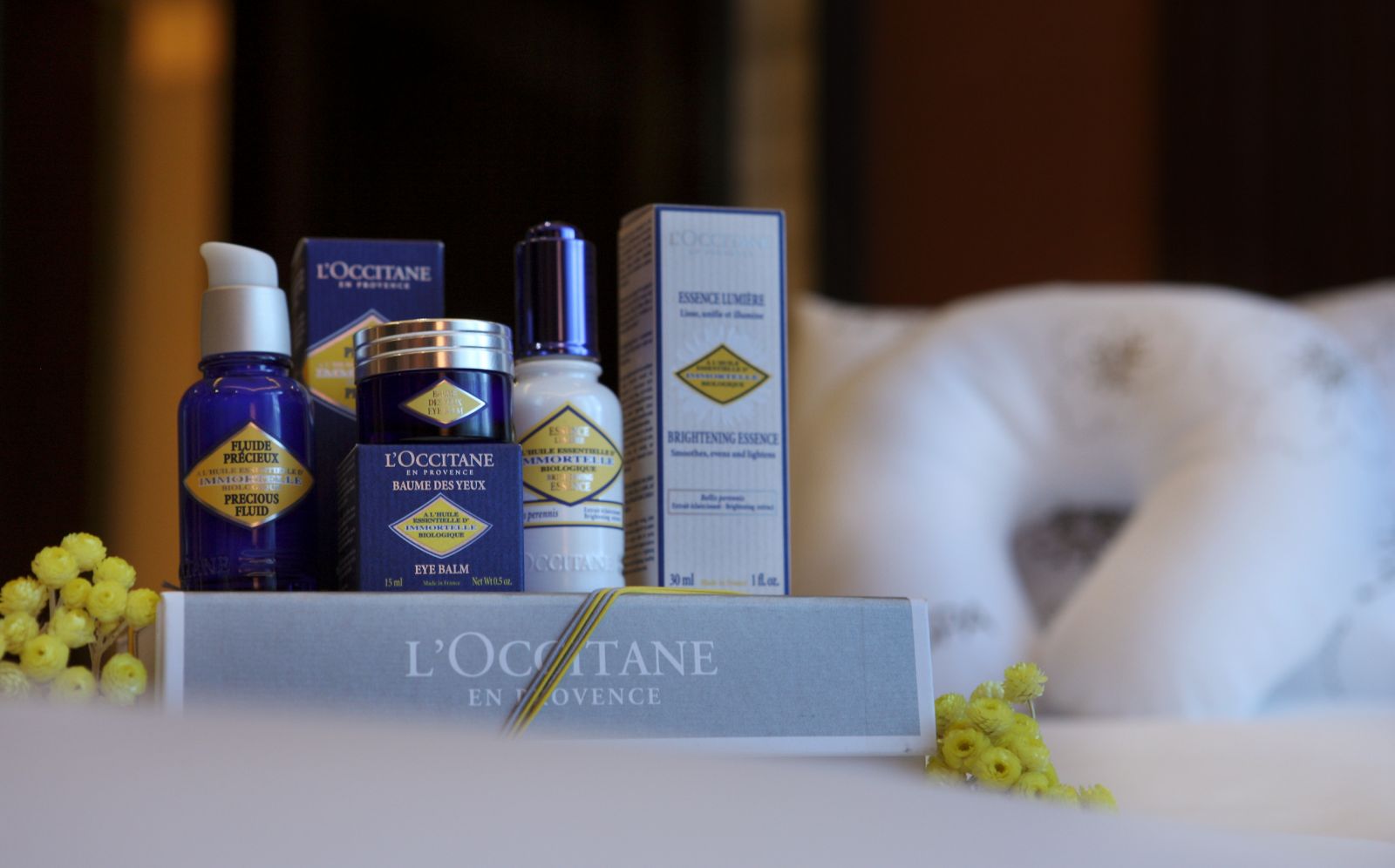 The spa has hearty main courses to indulge in, from 60 to 90 minutes depending on what you need. Recommended are the relaxing aromachology massage that combines Swedish massage strokes, Chinese acupressure and Balinese techniques to improve circulation and ease tension; and the wholesome oriental massage that relaxes the body and balances the mind.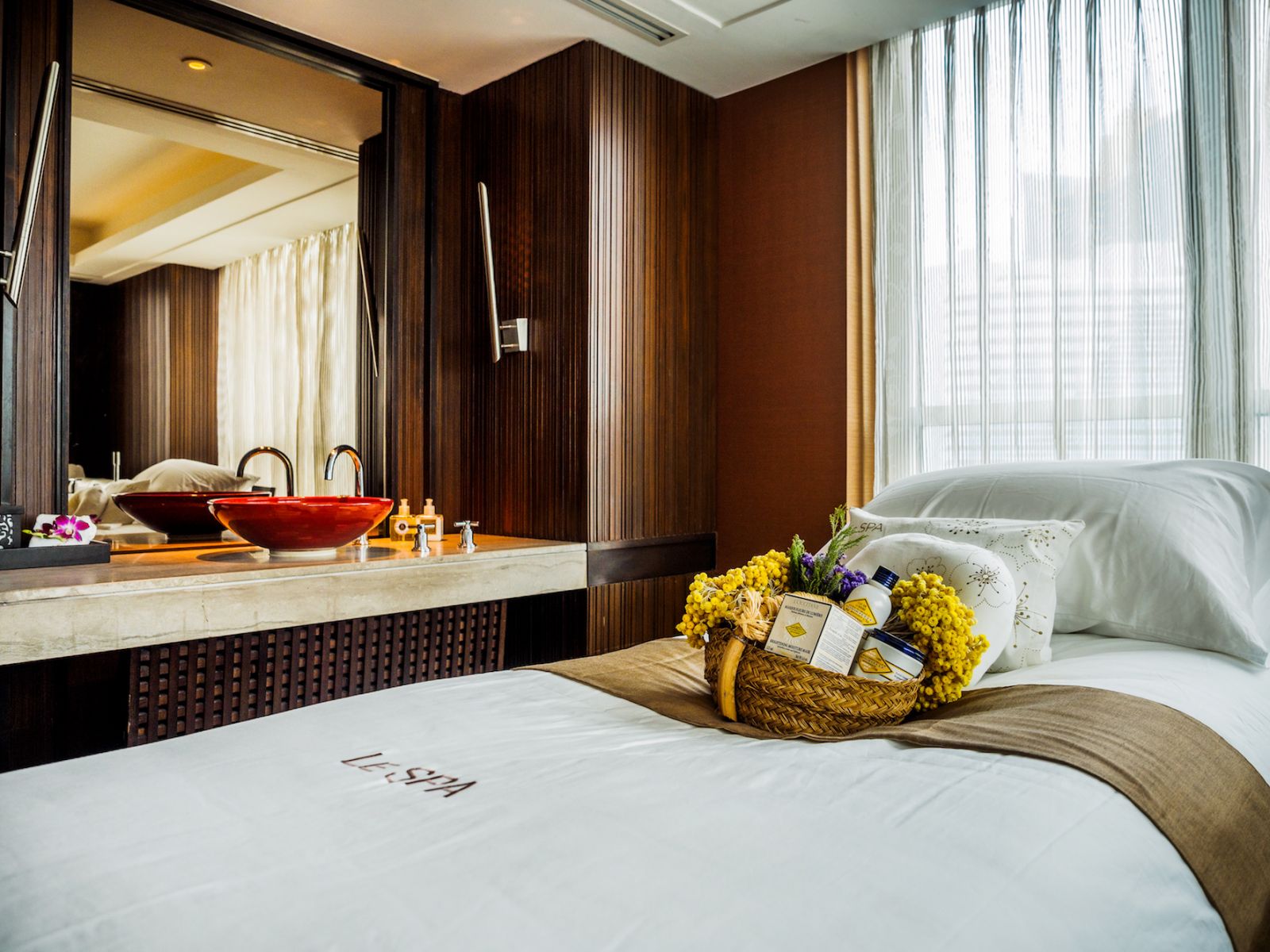 Other main offerings include the chada head massage with Indian techniques, cocoon massage for mothers-to-be, cedrat vivifying skincare designed especially for men, leg refresher for travellers and the shop-till-you-drop reviver that targets muscular aches – a relaxing reward after a shopping frenzy. There is also an array of facial treatments to choose from.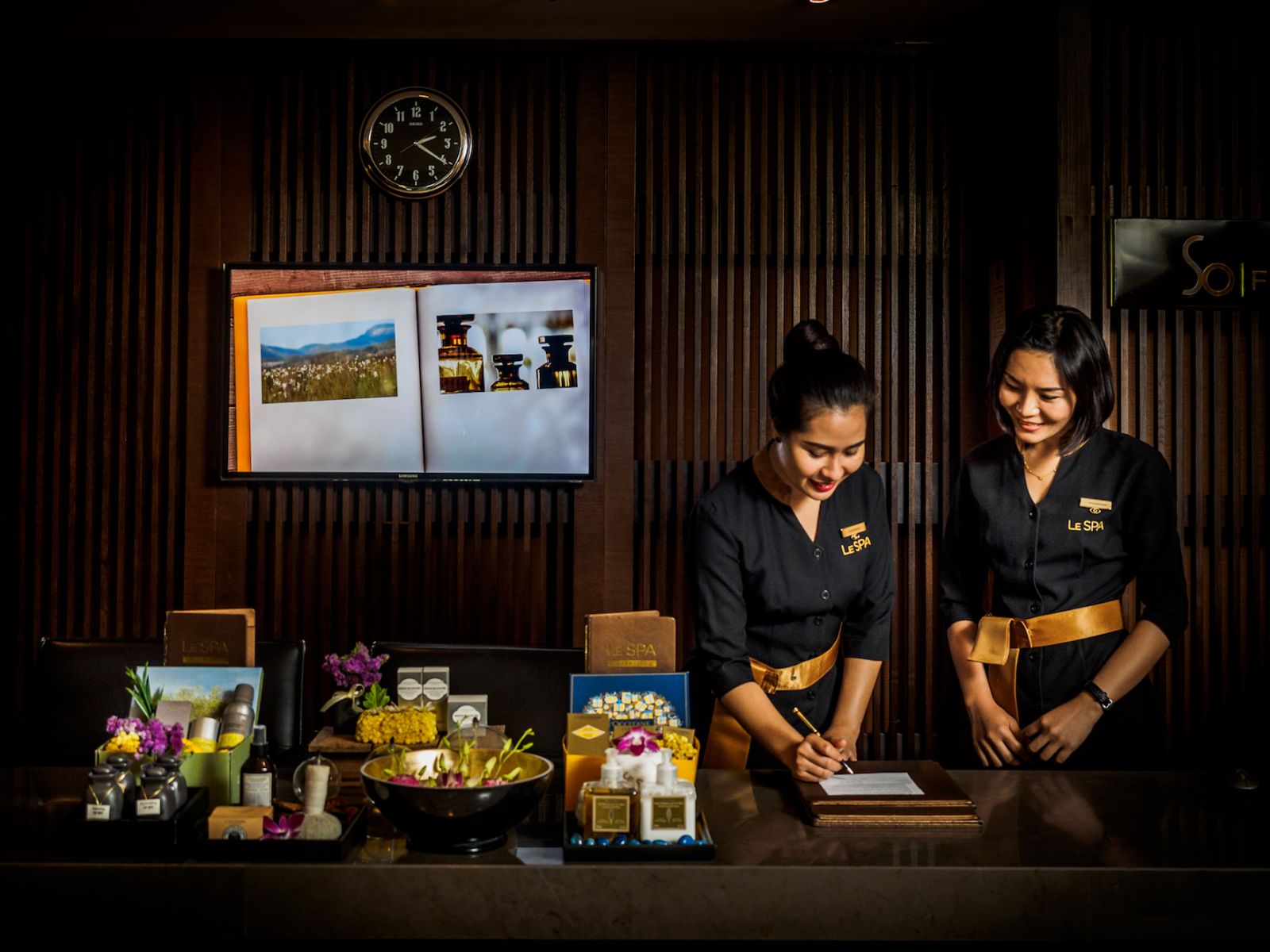 Le Spa is the first and so far only spa by L'Occitane in Bangkok. All the products used are L'Occitane's exclusive, and the treatments are designed by the L'Occitane spa team in Hong Kong. It is open daily from 10am to 10pm.