It can be fun to get fit.
By: Amy Sumin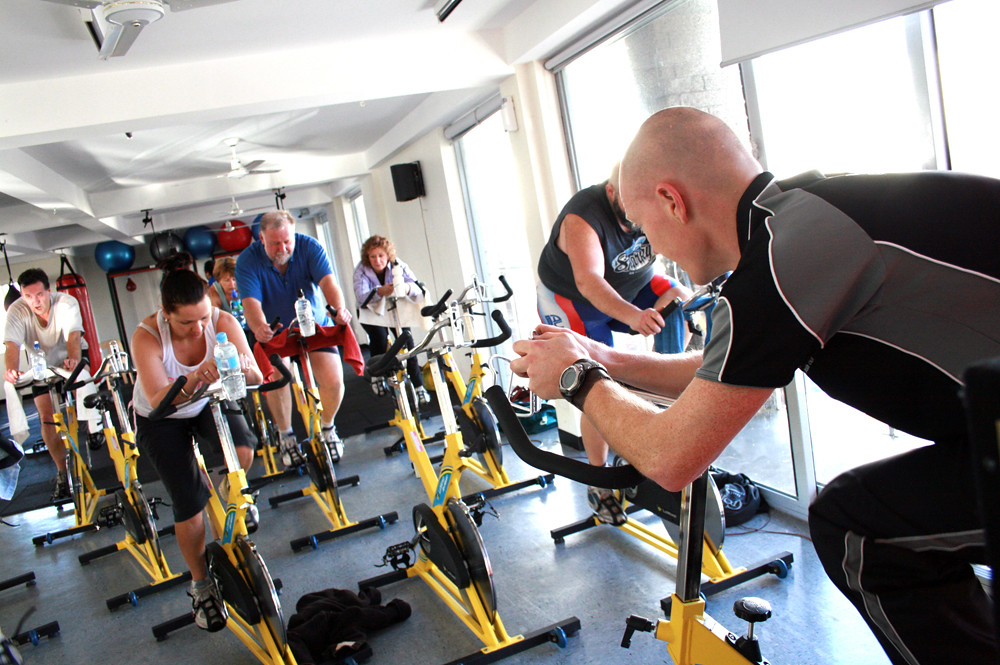 Finding healthy fun solutions to take care of your physical body is always encouraged. This may be in the form of team sports, physical recreational activities, completing marathons, using devices such as Fitbits or perhaps the app Classpass which grants you access to nearby sessions such as yoga, spinning, pilates, barre, HITT or boxing.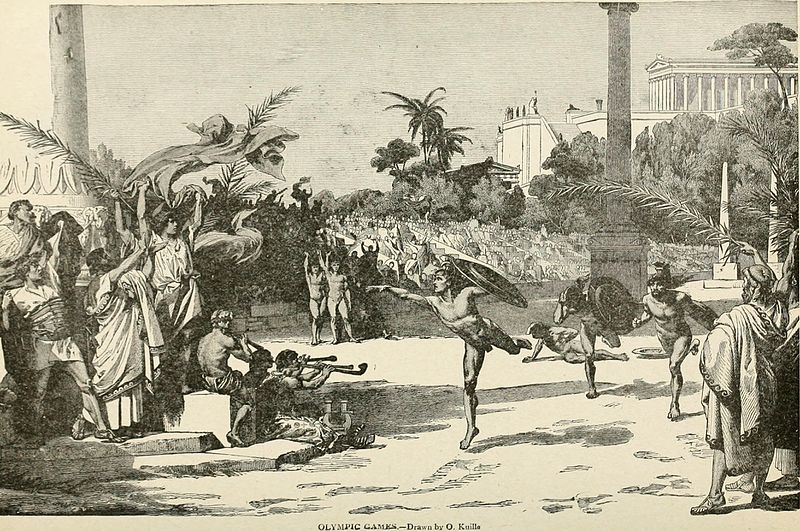 A way to target certain muscle groups and work your whole body mindfully is to utilise a gym. In fact, the gymnasia of ancient Greece lay at the heart of Greek cultural life as a place offering equipment, facilities and training for the promotion of physical fitness- especially in running, boxing and javelin throwing. However, back then the only clothing allowed was a coating of olive oil as the word derives from the Greek word gymnos meaning naked.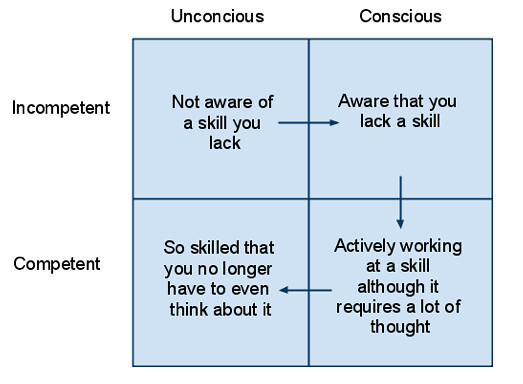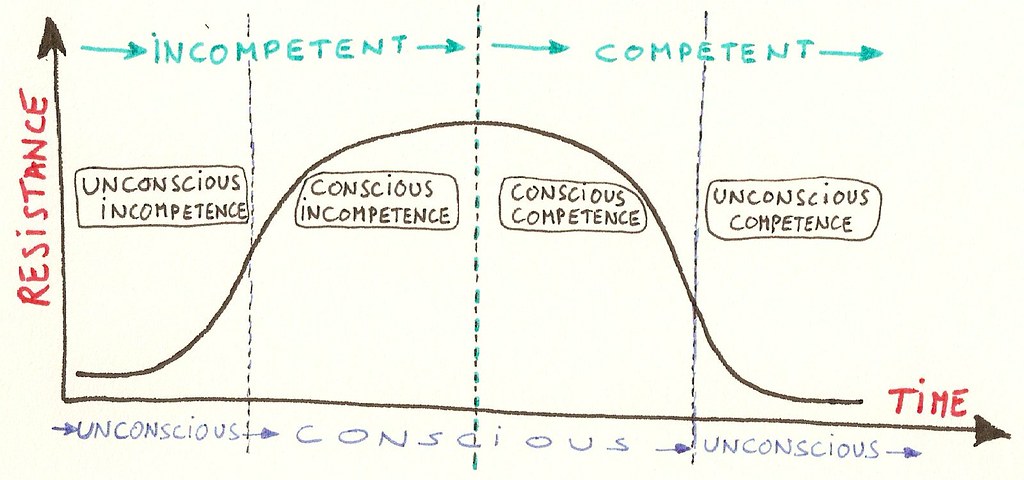 There are "Levels of Competence" which can be applied to many situations, including:
Level 1: Unconsciously Incompetent,
Level 2: Consciously Incompetent,
Level 3: Unconsciously Competent and
Level 4: Consciously Competent. Distinguishing between a novice and professional relies on this method of recognising self-mastery.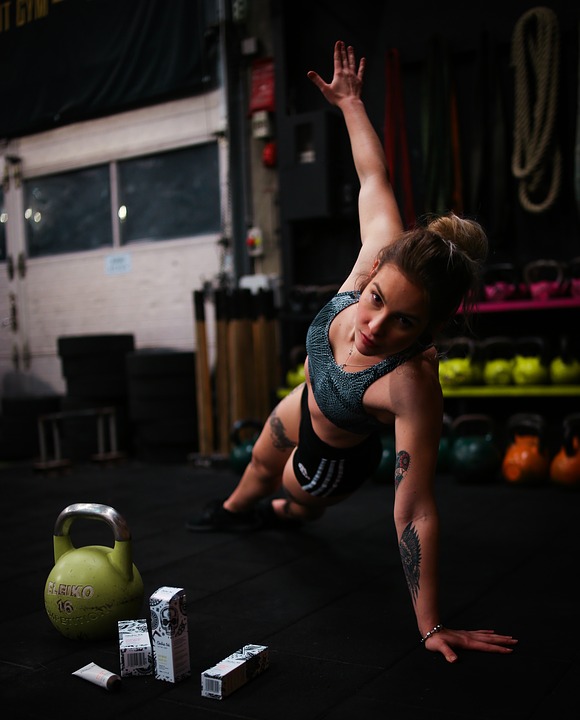 Going to the gym is a challenge, but set at your own pace, and in competition with only yourself. Built on a base of healthy self-confidence that allows for a realistic awareness and recognition of what your health is currently at, you are able to better steward and enhance your natural form to be the best version of yourself.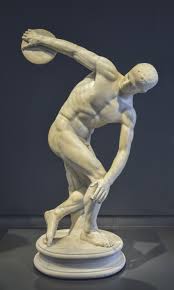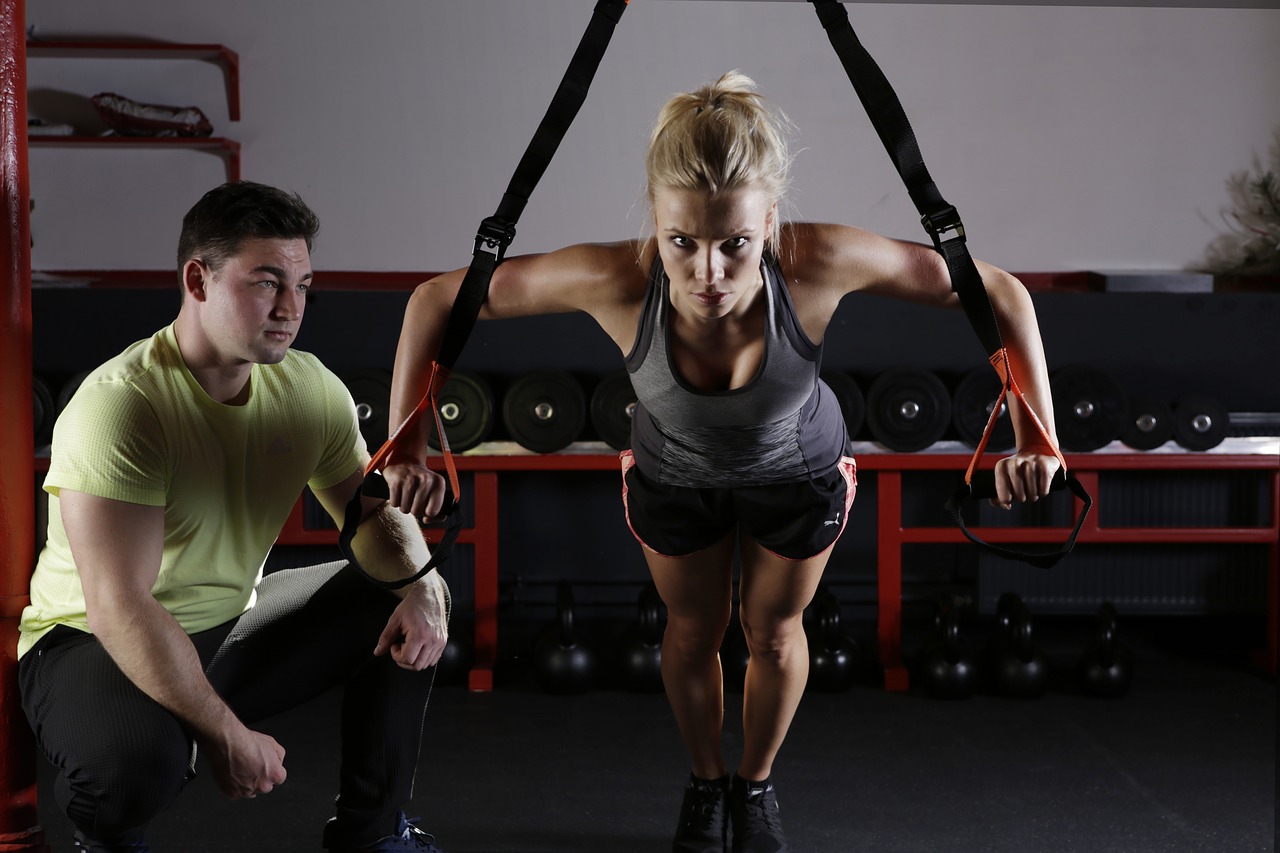 First walking into a gym can be extremely intimidating. Spartan conditions, unfamiliar machines, a range of weights that look progressively heavier reminding you of your beginner status and intimidating "gym-junkies" around you who seem experienced or ultra-fit.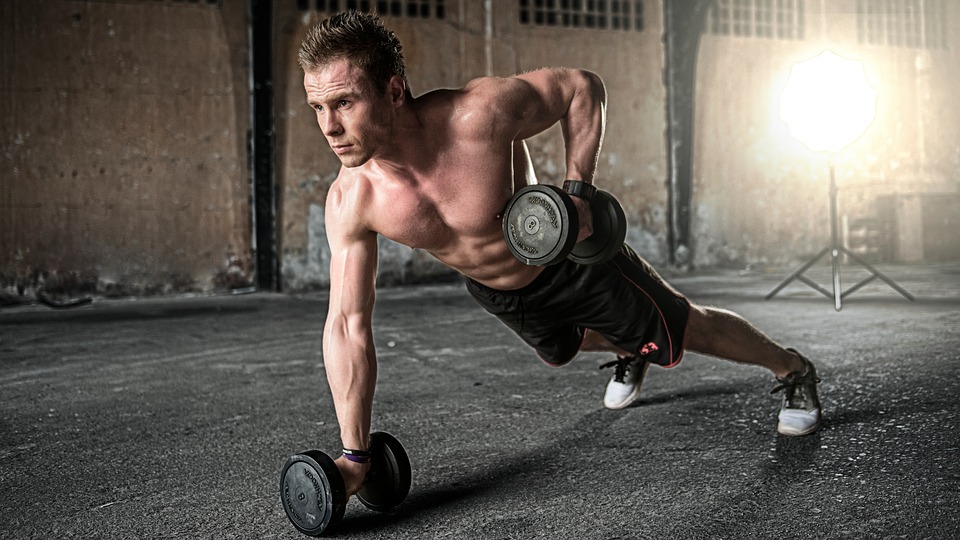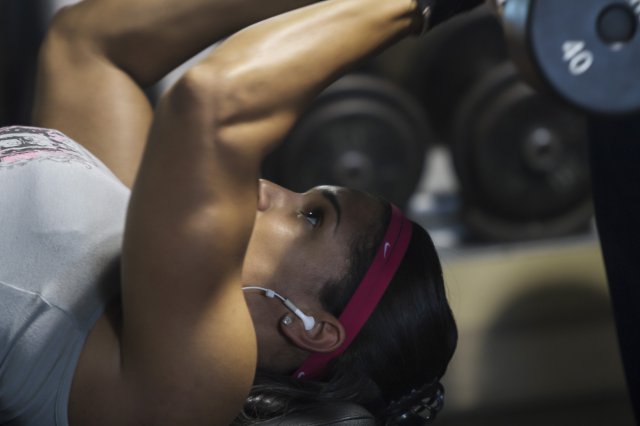 Some may work well by themselves, but I would highly recommend finding a trainer or group of friends to go with. Previously, I would gym by myself, self-motivated by a need to release my worries and move my body after a long day of sitting down. However, there was a lack of accountability, it was less fun and I started to slack off and miss sessions more frequently.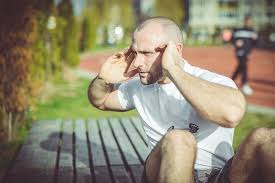 Whereas, it was an elevated experience going with a group. Walking into Savage Gears HQ, my trainer introduced me to the basic functions of the gym. In our group of friends, we split into males and females and together embarked on this journey of health. Our experiences ranged from beginners to professionals, and it made the journey much friendlier. Our trainer guided us through sets, as our friends became cheerleaders on the side. The first set we did focused on our back muscles and abdomen consisting of:

Sit ups 5x20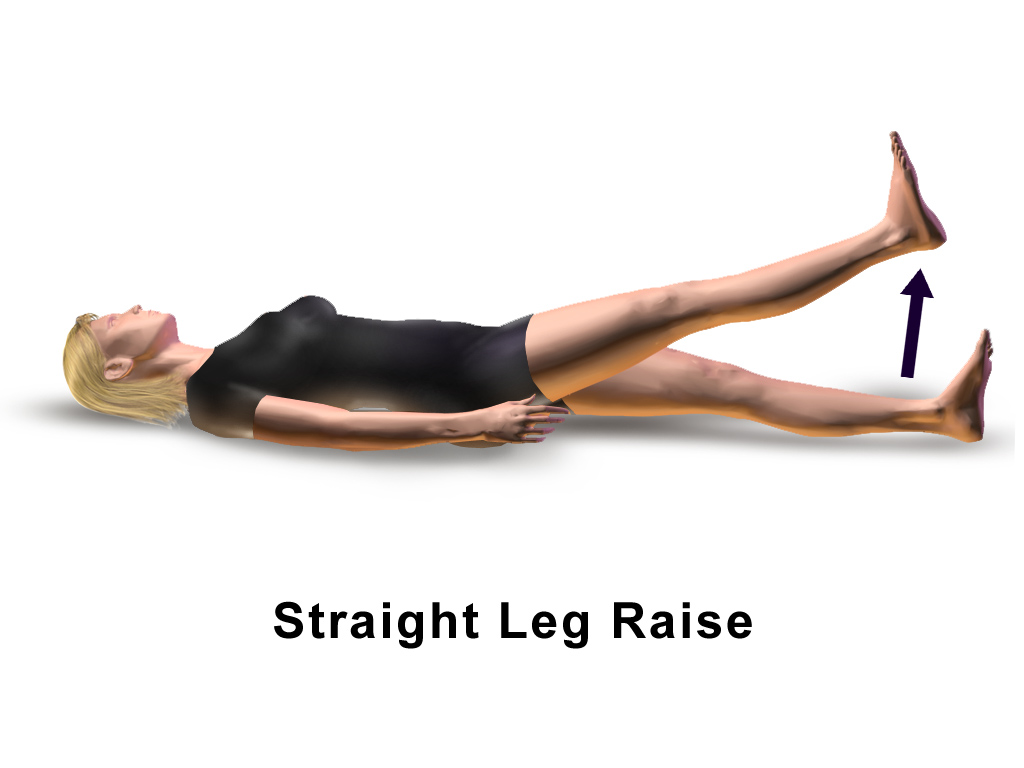 Leg Raises 4x20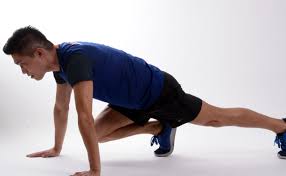 Mountain Climber 5x20

Back Extension 4x20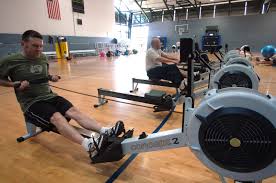 Machine Row 4x20 (starting with 20kgs)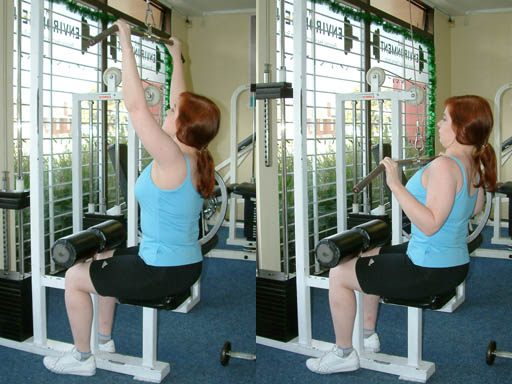 Lat pull down 3x20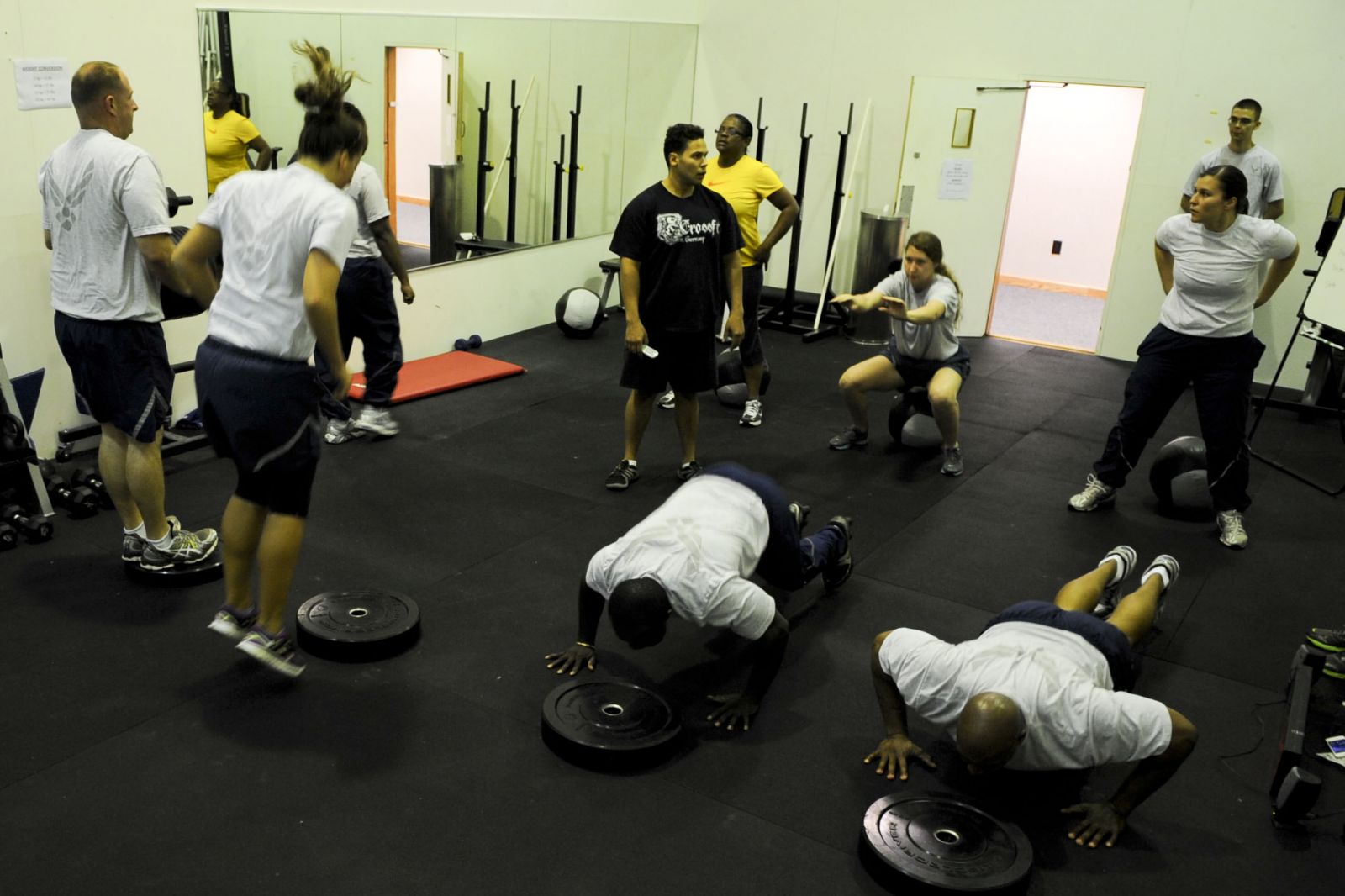 5 rounds: 10 push ups, 10 push press squats.
Upon finishing, everything ached for days! But there was a sense of accomplishment and joy shared. We continued to go, having meals and good conversations afterward, keeping each other accountable when we were feeling tired, continuously trying new sets and exercises to build upon the old, and feeling supported the whole way. We started experimenting more into: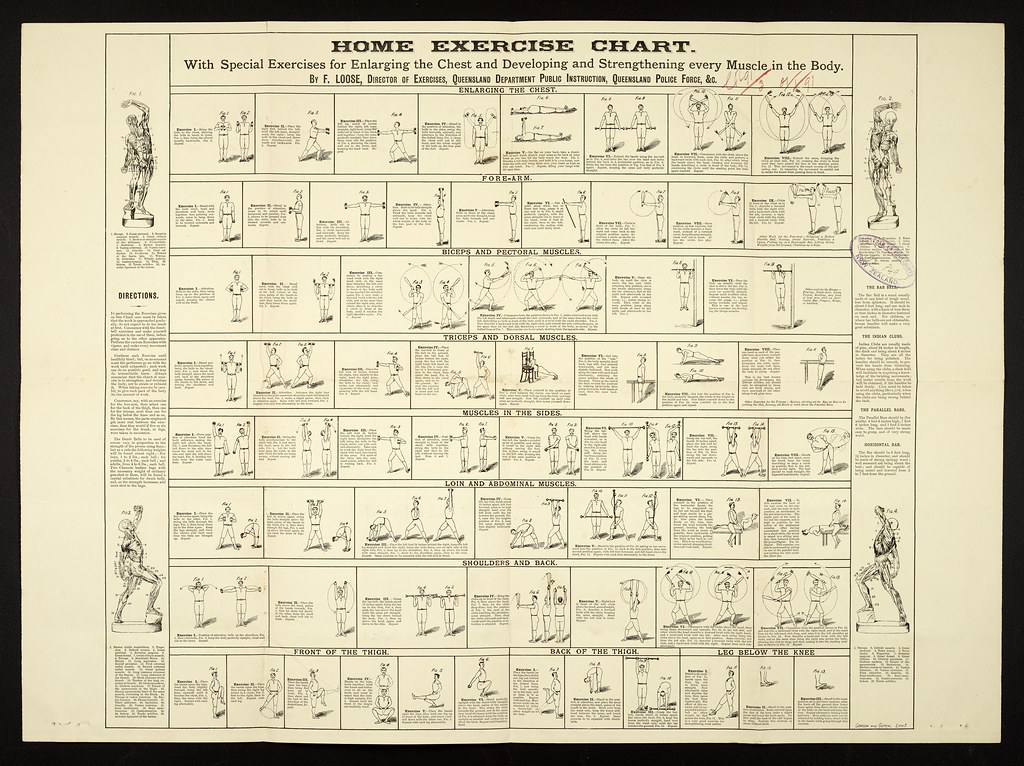 4 rounds: 20 calories on the assault bike, 20 kettleball swings, 20 calories on the rower
Set 1: 10 clean hang to shoulder to overhead (dumbbells), 10 box step overs
Set 2: 10 dumbbell snatches, 12 alternate leg lunges with dumbbells
Set 3: 10 sit ups, 20 mountain climbers, 30 skip ropes (repeat as many during set time)
4 rounds: 3 rounds of wallballs (5kgs), 10 burpees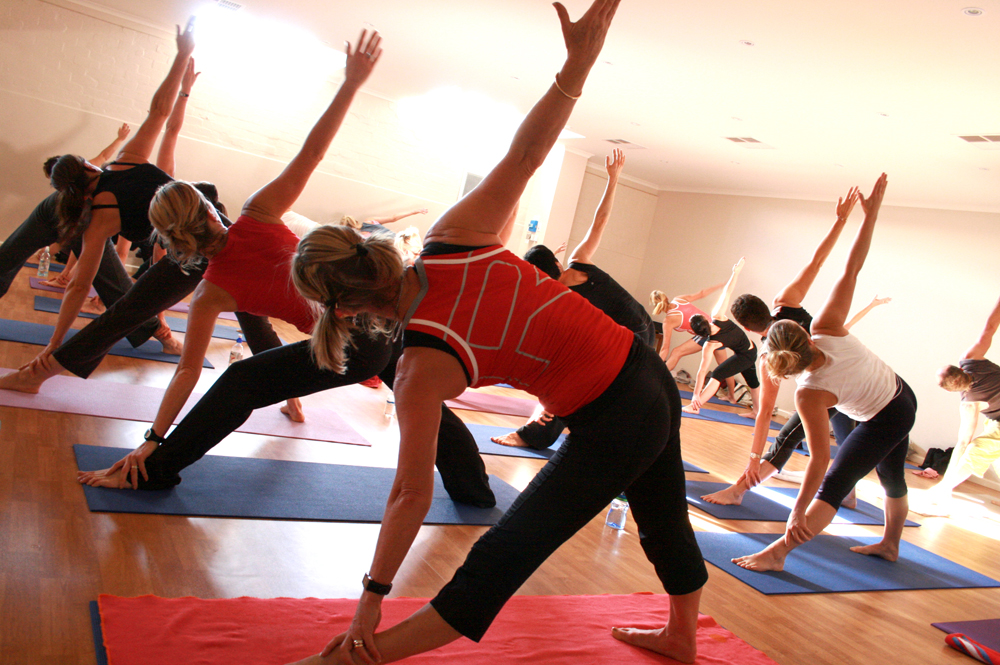 Slowly experimenting and trying out new equipment built our confidence and taught us new workouts in a fun way that we would never have learnt by ourselves or simply through videos. As someone who was never extremely motivated to gym, I am converted to the conviction of exercise as a fun lifestyle necessity. Group gymming may not be your form of chosen exercise, but I hope you find something that works for you as a fun, sustainable, integrated lifestyle.