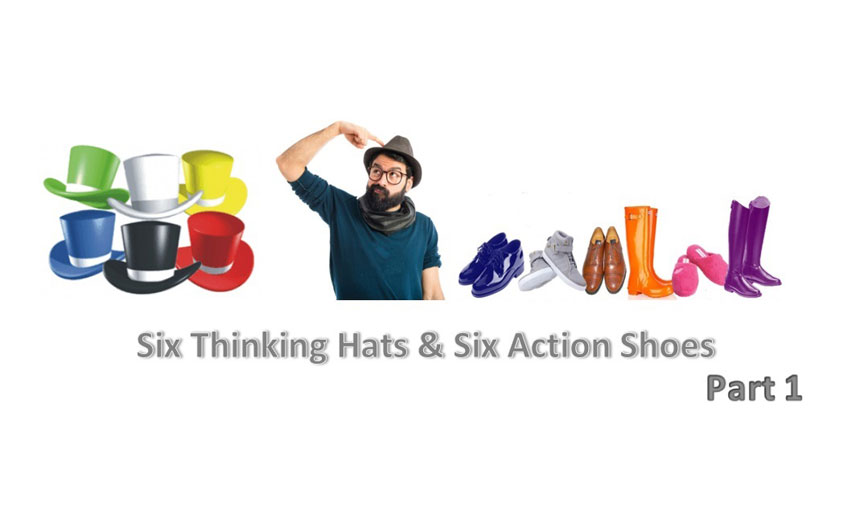 By; Nulacha Sutthinonthagul
This is part one of a two-part series on Edward de Bono's theories on thinking and problem solving.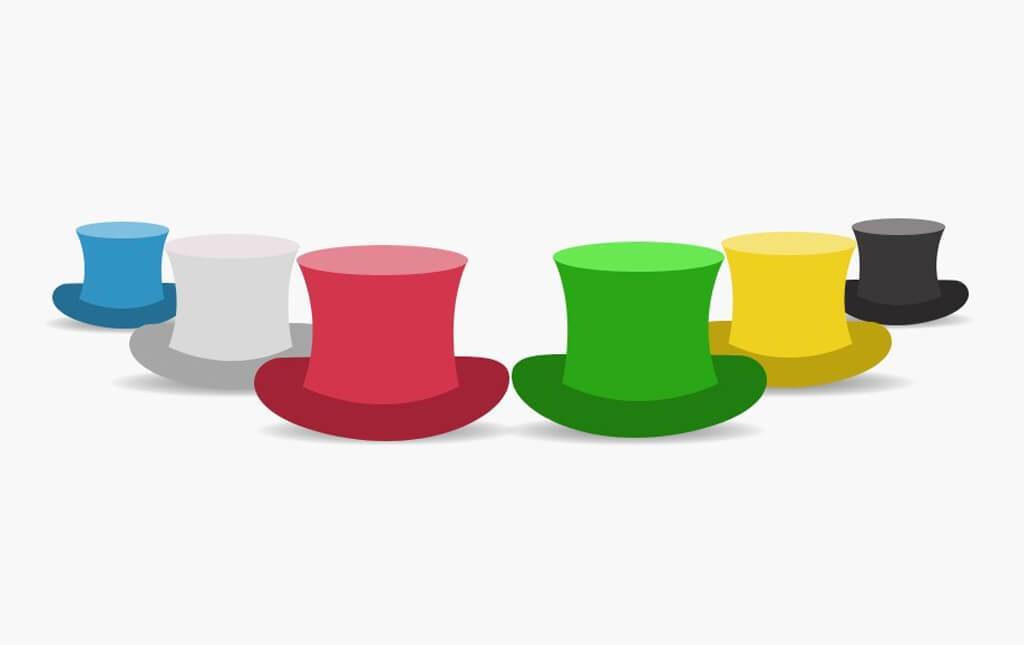 This classic practical thinking was developed by Edward de Bono to be a useful method to change the way people view their problems after examining different groups of people with differing perspectives, or points of view. The aim is to provide a good decision-making technique by examining different situations from each perspective of the members of a group.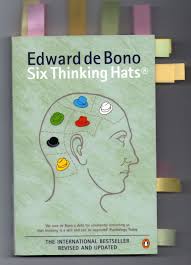 The books written by Edward de Bono, Six Hats published in 1983 and Six Action Shoes published in 1991, offer brilliant new ways to take control of one's business or life situation applying a simple technique based on the brain's different modes of thinking. These principles fundamentally change the way a person interacts. Both private companies and government agencies around the world can employ this thinking to increase productivity or end conflicts.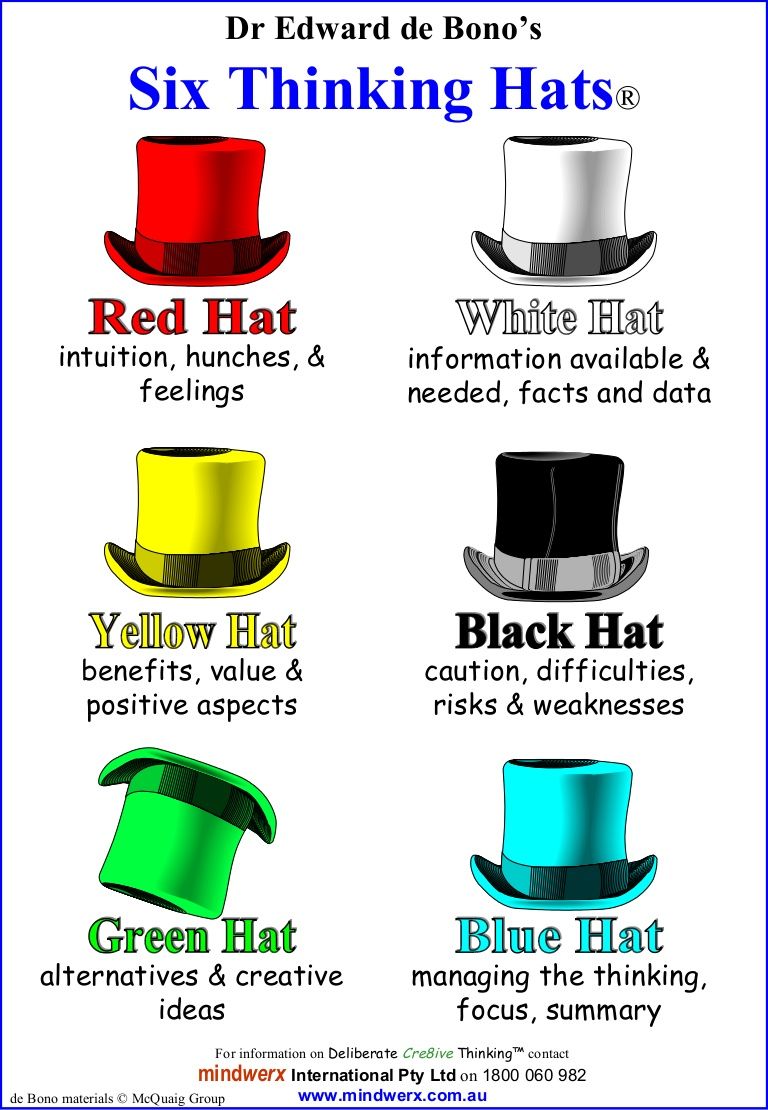 De Bono has developed this method by focusing on six trains of thought: feeling, judgment, creativity, processing, optimism, and facts, which enable participants to examine an issue from different points of view simultaneously.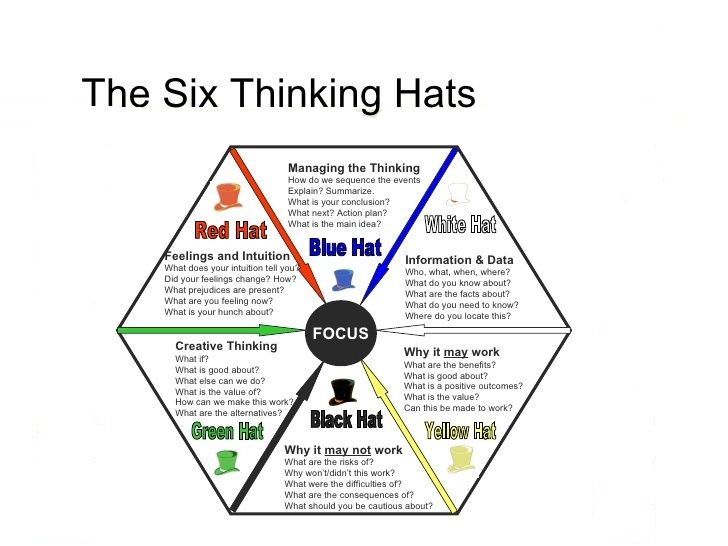 The Key Questions of the Six Thinking Hats include: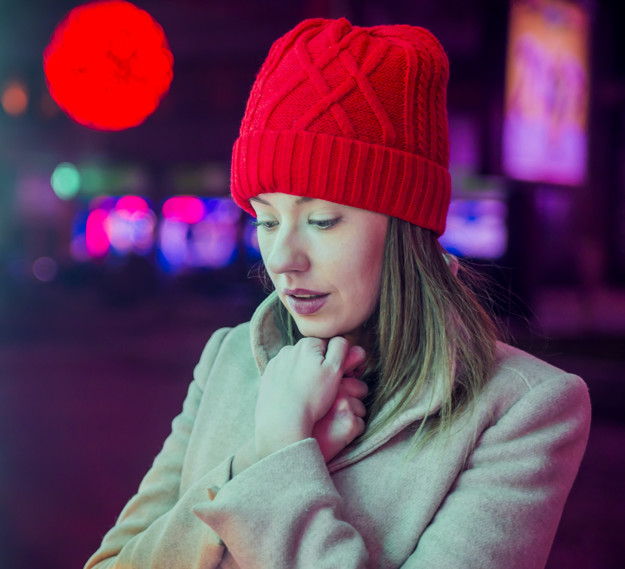 1. Red Hat – Key Questions:
• What do you like about the idea?
• How do you feel about this?
• What don't you like about this?
• No need to justify the feelings. How do I feel about this right now?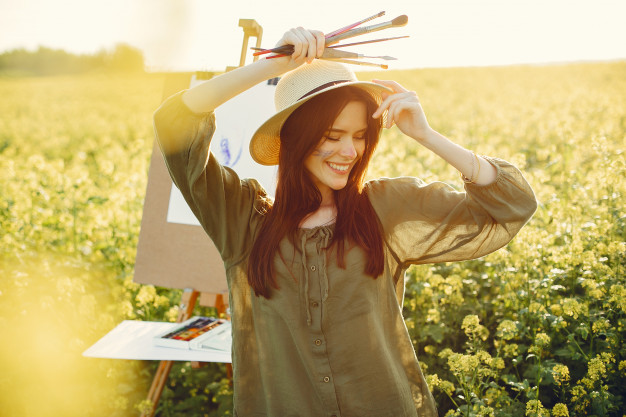 2. Yellow Hat – Key Questions:
• What are the benefits?
• Why should it work?
• What are the good points?
• Why is this worth doing?
• How will this help us? Why can it be done?
• Why will it work?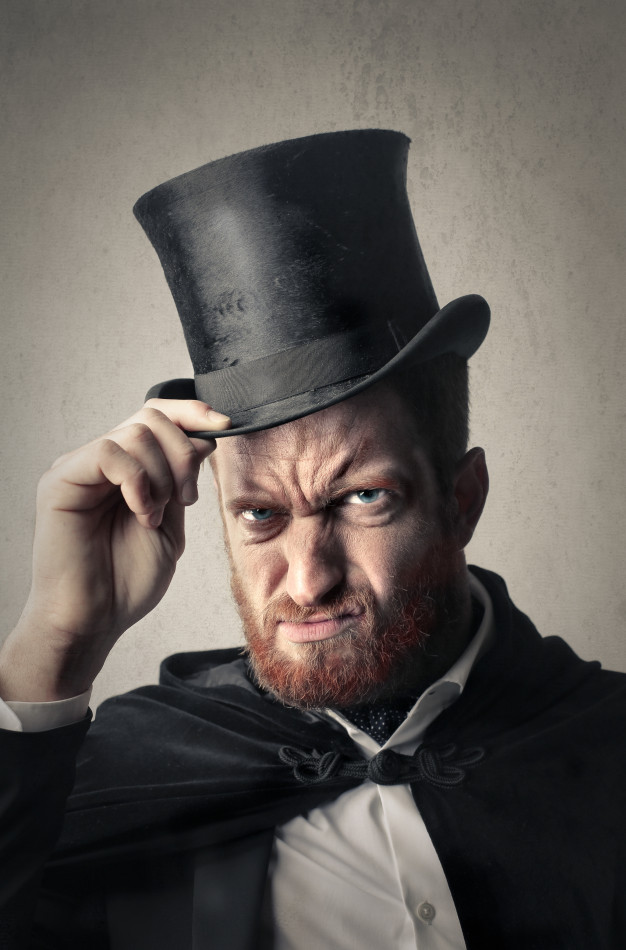 3. Black Hat – Key Questions:
• Will it work?
• Does it fit?
• What are the dangers and problems?
• What are the bad points?
• Is this true?
• Will it work?
• What are the weaknesses?
• What is wrong with it?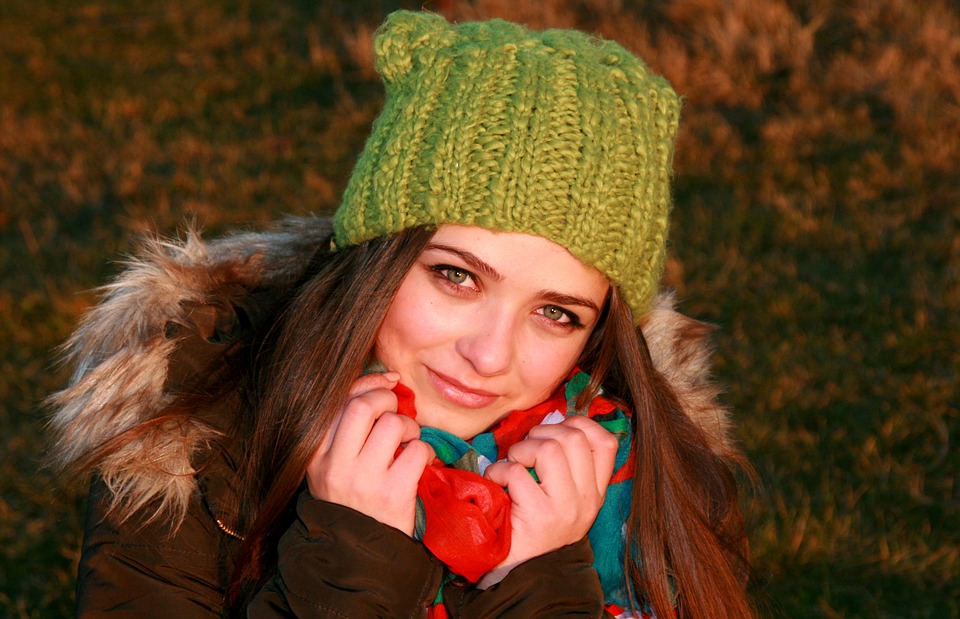 4. Green Hat – Key Points you should focus on:
• Exploration of the ideas
• Proposals and suggestions
• Alternatives
• New ideas
• Provocations
• Creativity
• New and different ideas.
• New ways to work this out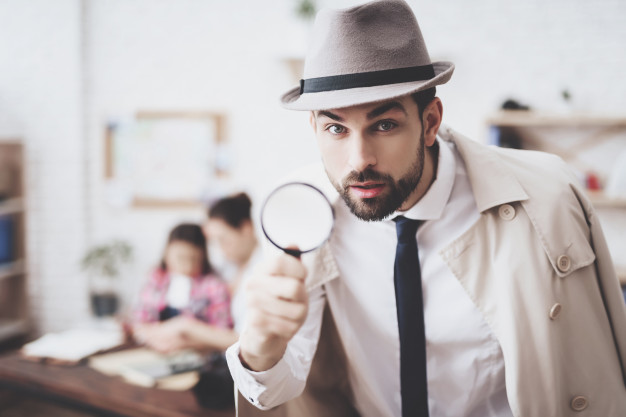 5. White Hat – Key Questions:
• What information do we have?
• What information is missing?
• How do we get the information we need?
6. Blue Hat – Key Question:
• What sort of thinking is needed?
• Where have we been?
• Where are we now?
• What is the next step?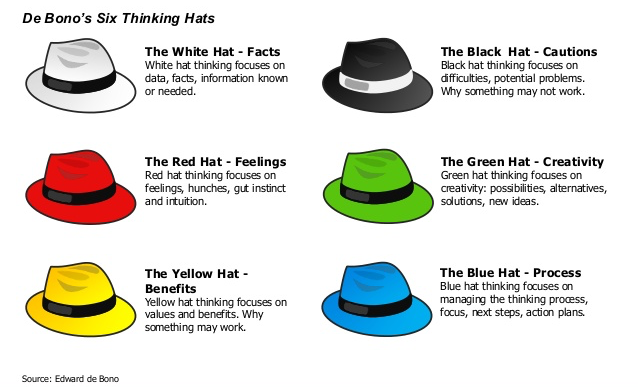 The Benefits of the Six Thinking Hats are as follows:
1. Provide a common language
2. Promote diversity of thought
3. Increase brain function
4. Remove of ego and reduce confrontation
5. Develop focus on one thing at a time
6. Save time
7. Create, evaluate and implement action