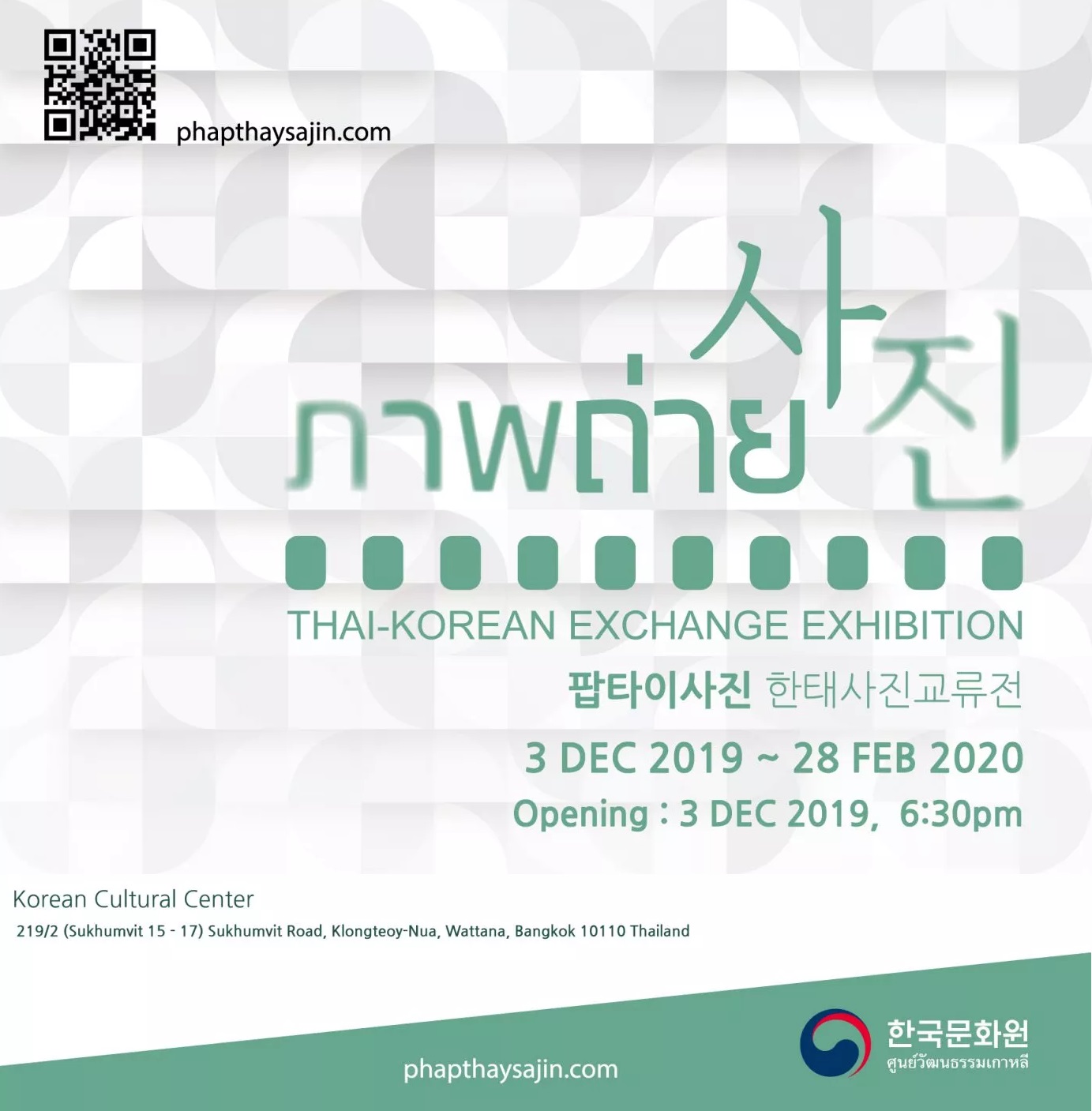 By; Nulacha Sutthinonthagul
The Korean Culture Center in Thailand is organizing a photo exhibition, "Saijin Photo" or "Phapthay Saijin", to be held from 2 December 2019 to 28 February 2020 in the Gallery Hall of the Korean Cultural Center.
The inspiration for the collaborative exhibition began with the Korean Cultural Center inviting five photographers from Thailand and Korea to display their work. The Thai photographers include Manit Sriwanichpoom and Suthep Kritsanavarin who are joining Korean photographers Sung Namhun, Yoo Beylnam and Kwon Hakbong .
Manit Sriwanichpoom is one of Thailand's leading photographers who shoots contemporary photos with a critical social viewpoint. In this exhibition, he exhibits photographs he took in Korea that convey his interpretations of the Korean capital.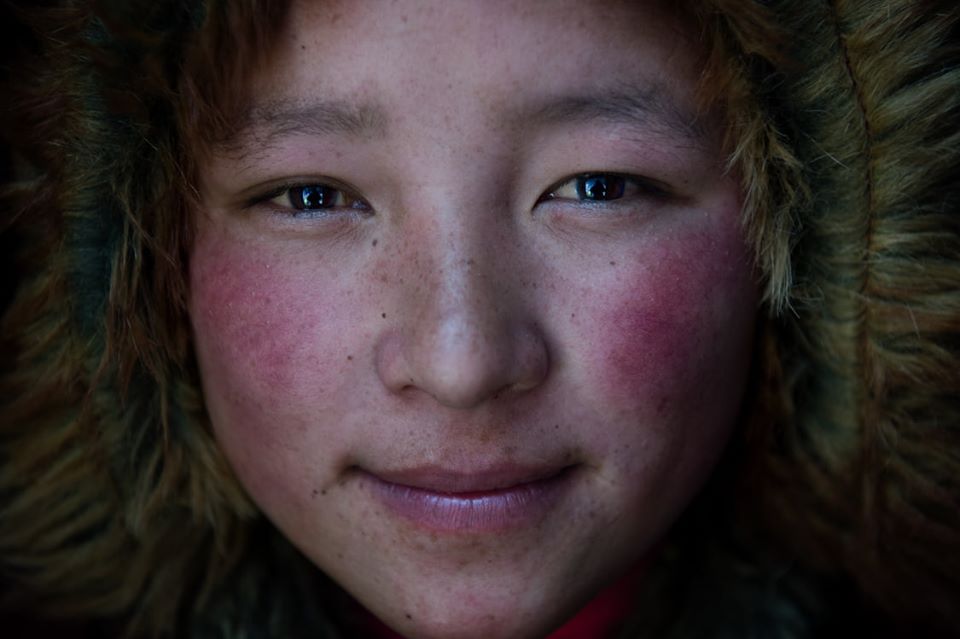 Sung Namhun, who works with Rapho, a French agency, exhibits a series of photographs from a collection he calls "Lotus Well" that documents Tibetan lamas, Buddhist monks, in their native home.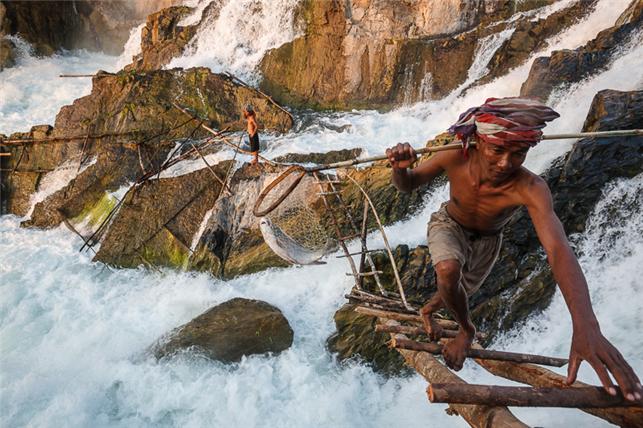 Suthep Kritsanavarin, a Thai photographer who has gained world recognition for his photographs of the Rohingya in their plight, presents his artwork called 'Siphandone', which records the life of fishermen as they fish in the Mekong River's dangerous Khone Phapeng rapids.

Yoo Beylnam is a Korean photographer who travels the world taking photographs and joining television programs where he shares his knowledge and experience in photography. In this exhibition, he displays a collection entitled 'Bitage', which reflects the pain felt after an uprising and massacre on 3 April 1948 on the Korean island Jeju that he calls home.
Last, but not least, Kwon Hakbong is a Korean photographer who also serves as the curator of this exhibition. Married to a Thai, he is working to build Thai-Korean collaboration beginning with this exhibition. His collection, named 'Nangfha, looks back on the ancient Thai kingdom of Sukhothai and its mythology.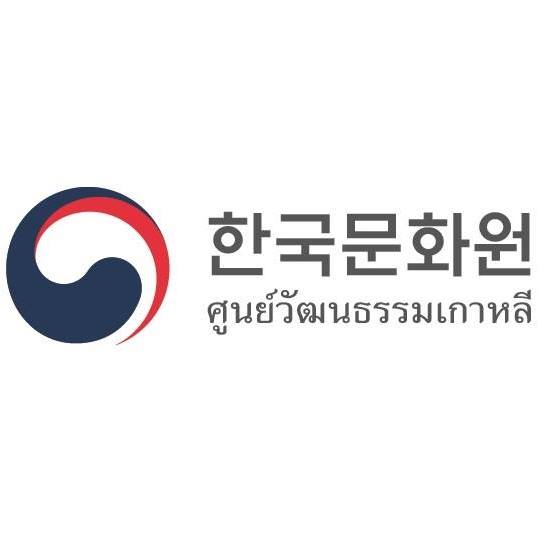 The Director of Korean Culture Center in Thailand, Kang Younkyong explained that since the centre opened in 2013, it has organized several exhibitions, but this is the first collaborative show of Thai and Korean photographers of which he hopes they will have many more.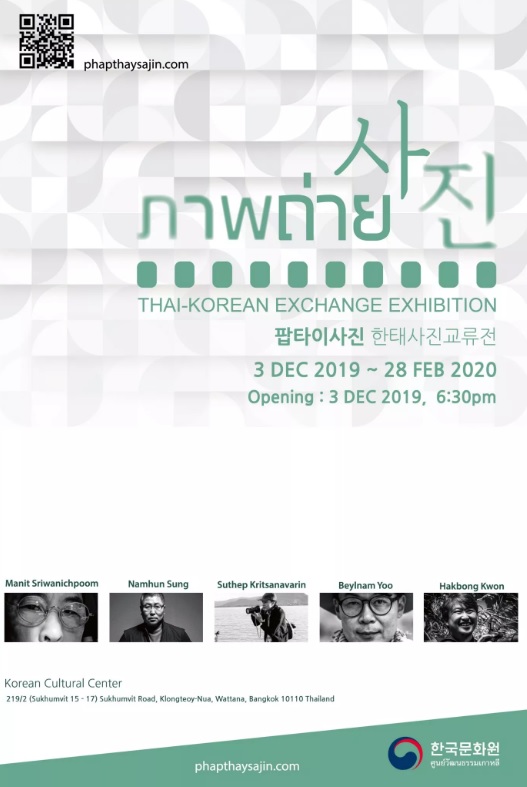 The official opening of the exhibition will be on 3 December 2019 and is free of charge, but registration is required. There will be discussions with the photographers conducted in Thai and Korean with a Thai-Korean interpreter providing translations. To register in advance, visit the Korean Cultural Center's Facebook page at http://www.facebook.com/koreanculturalcenterTH/.
For more information, please contact Tel. +66 2 651 0165-8 or visit the website www.phapthaysajin.com.