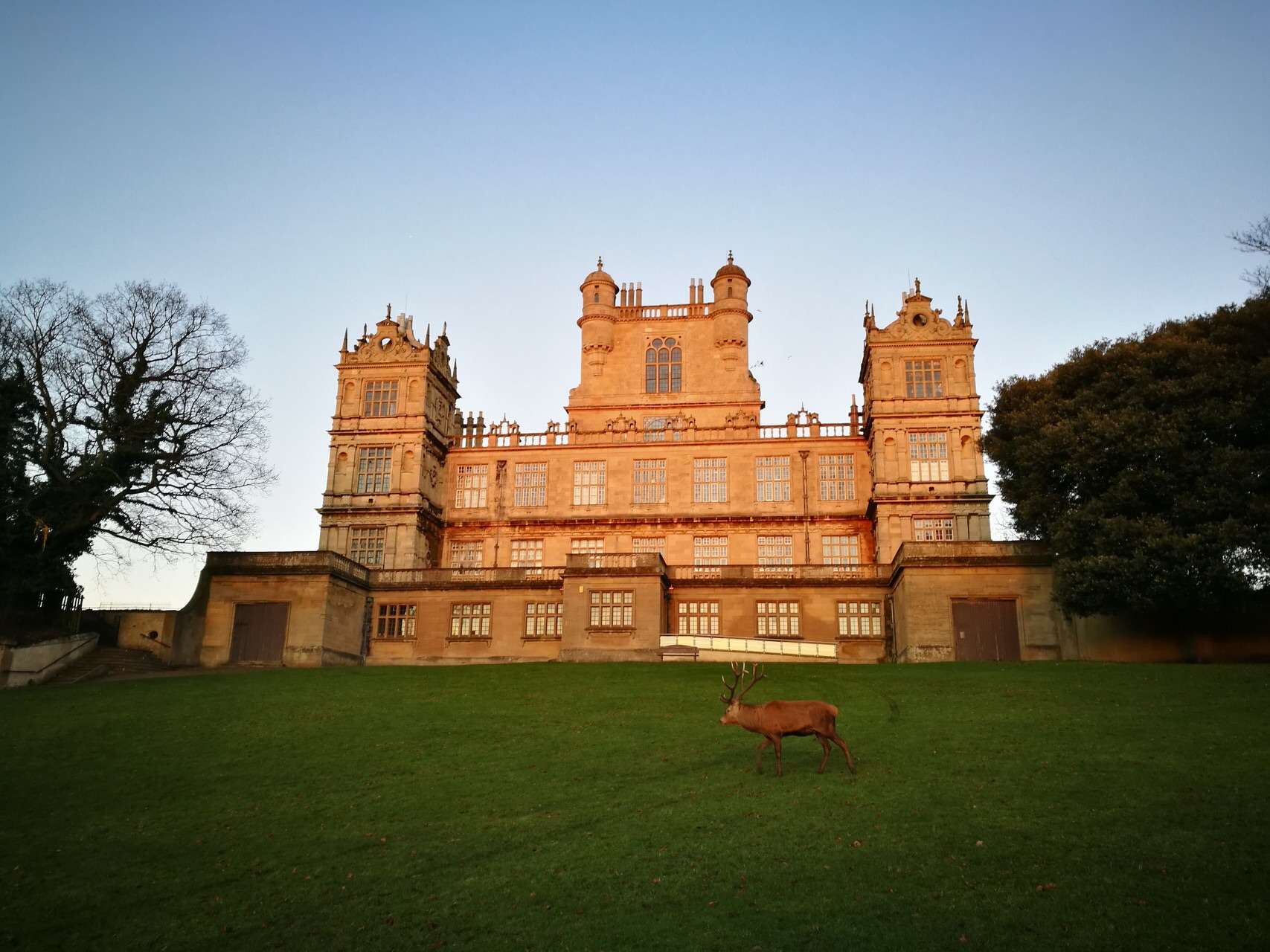 By; Chanisaraa Sroitongrada
Legend has it that Robin Hood and His Merry Men made their home in Nottingham Forest in the 13th century when Prince John attempted to usurp his brother's, King Richard's throne.
A visit to the city, 206 kilometres north of London will provide you with a glimpse into these times of yore, especially by spending some time at Wollaton Hall and Deer Park, just a 10-minute ride by bus from the city centre.
While the park is known for its of many beautiful flowers blooming in spring and summer there are also winter flowers decorating the landscape, which can be especially colourful when the grounds are blanketed in pristine white snow.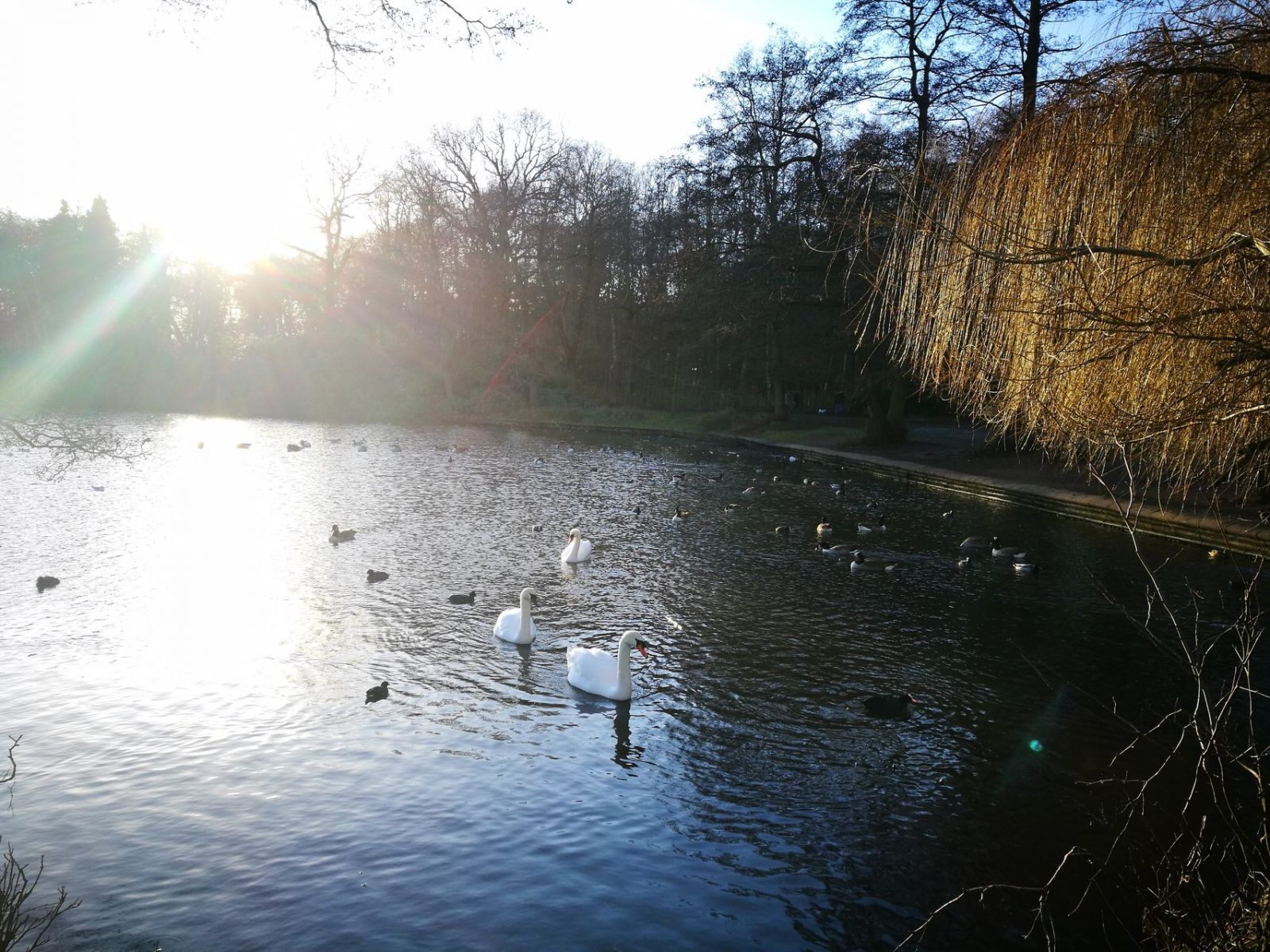 The big lake in the heart of the park can be quite picturesque with its many swans, geese, ducks and other species of birds. However, the park's main attraction, Wollaton Hall, is why many people now come - to see Batman's house from the 2012 film, "The Dark Knight Rises".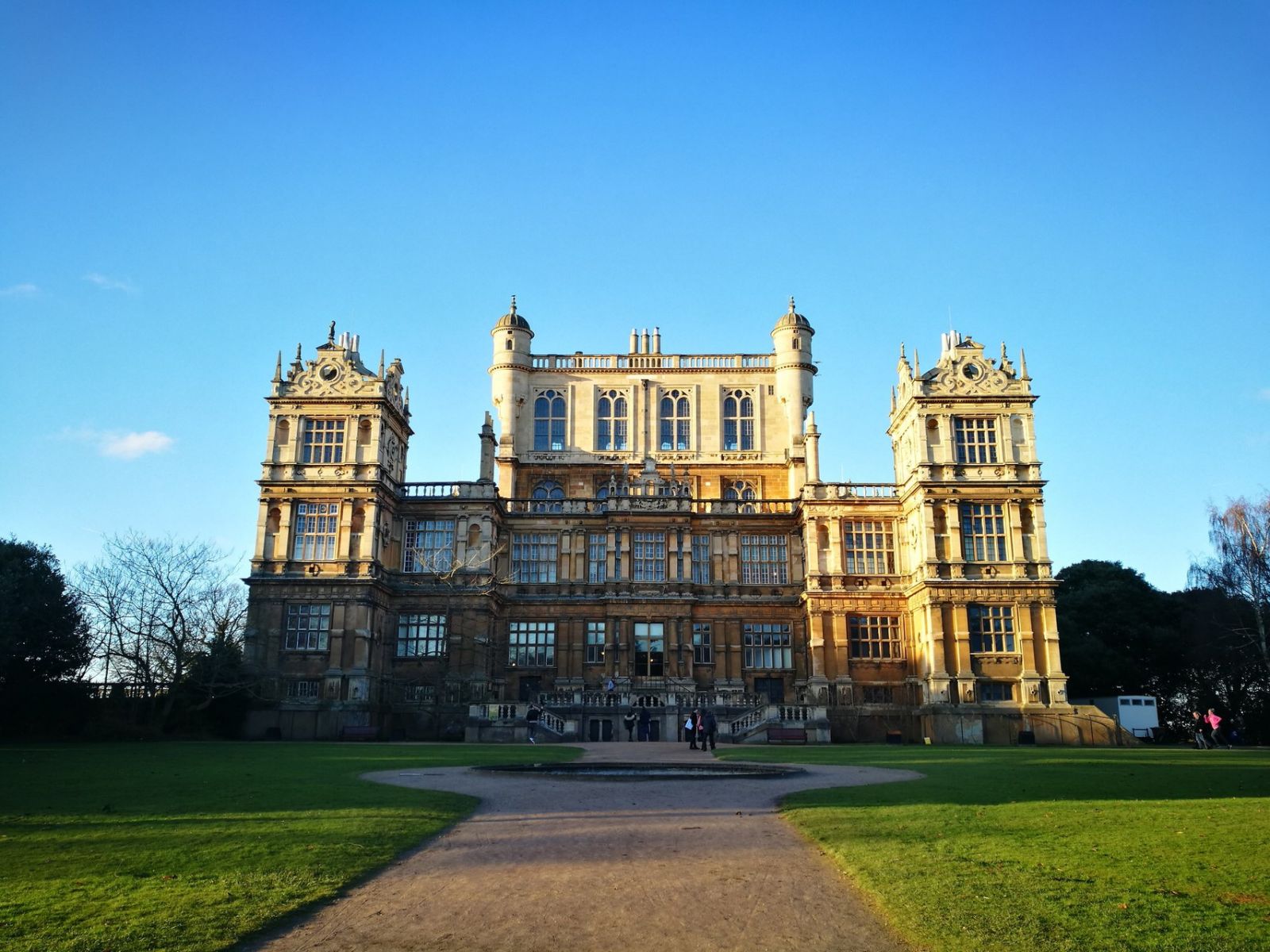 Wollaton Hall was built by Robert Smythson in the year 1580 and was the residence of Cassandra Willoughby, Duchess of Chandos in 1702. A few years later, Wollaton Hall was gutted by a fire but then rebuilt and renovated by Jeffry Wyattville, who is also the main architect of the renowned Chatsworth House.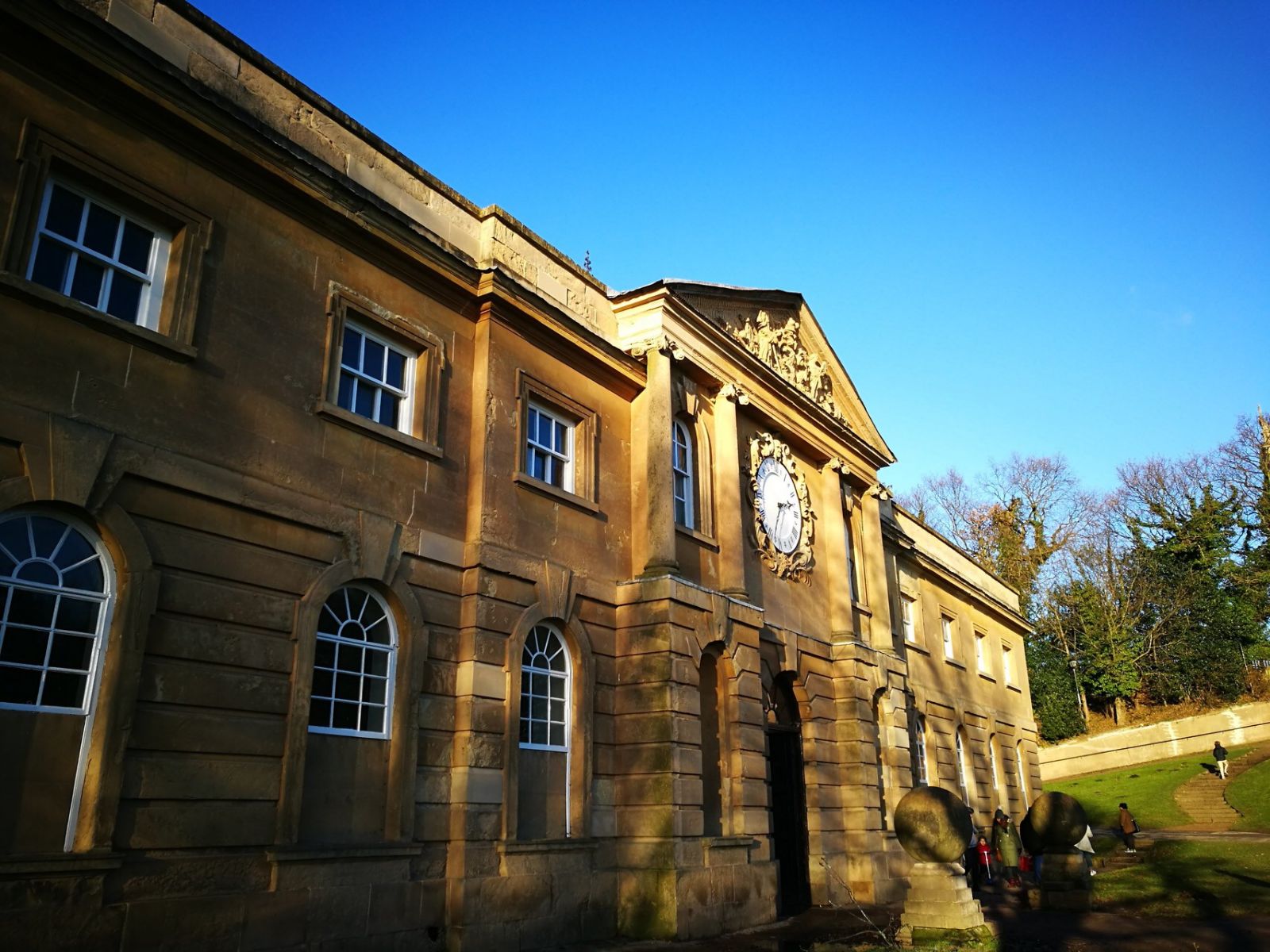 Overtime, Nottingham became a much livelier community, causing Digby Willoughby, the owner of Wollaton Hall at that time, to move to a quieter place, leaving the residence abandoned for many years. The Nottingham City Council then bought the building and converted into a Wildlife Museum, which it remains up to today.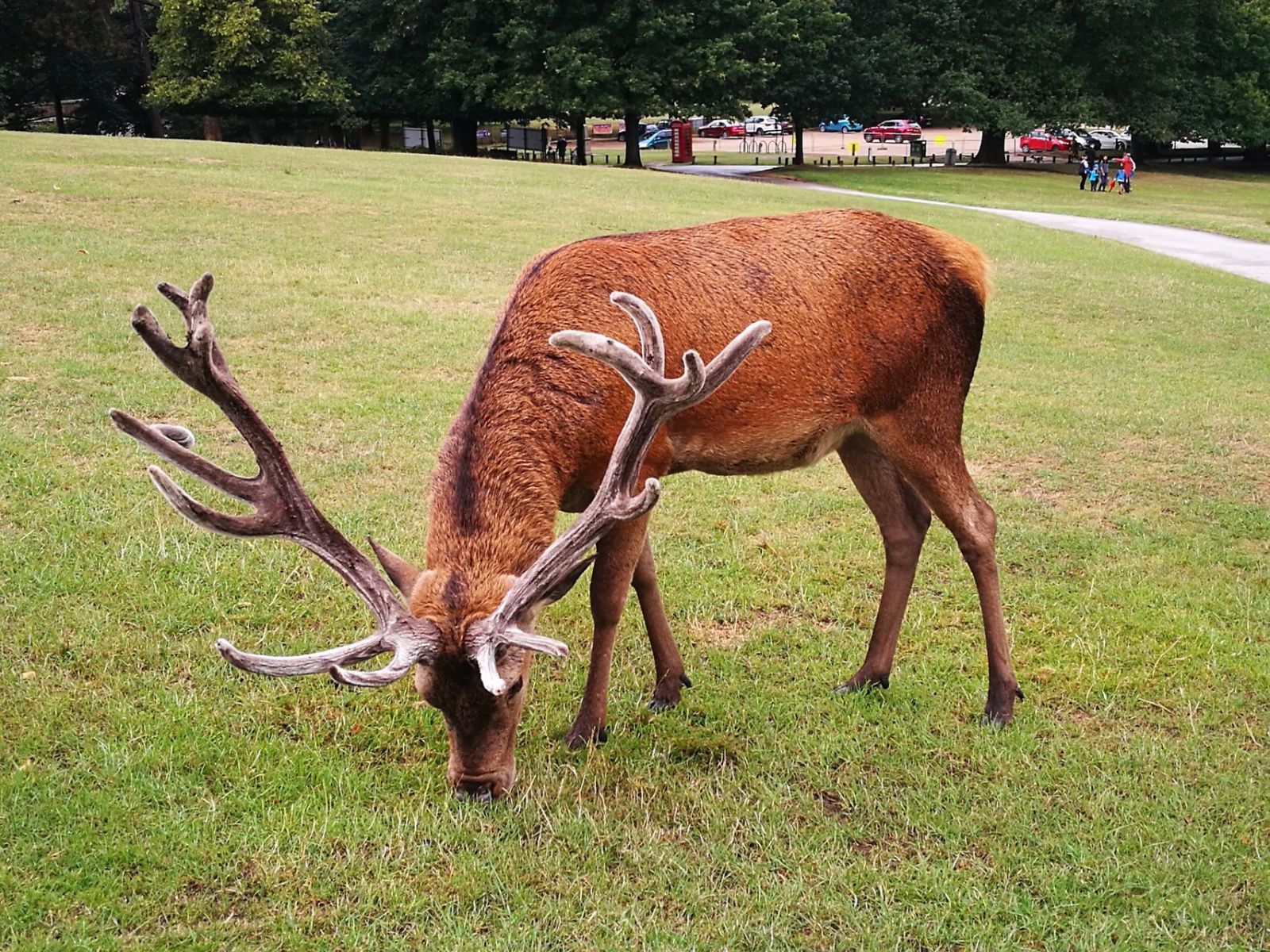 Inside the museum, several wildlife portraits and statues are displayed as well as Elizabethan costumes and examples of architecture of that period. Tours can be arranged for a reasonable charge.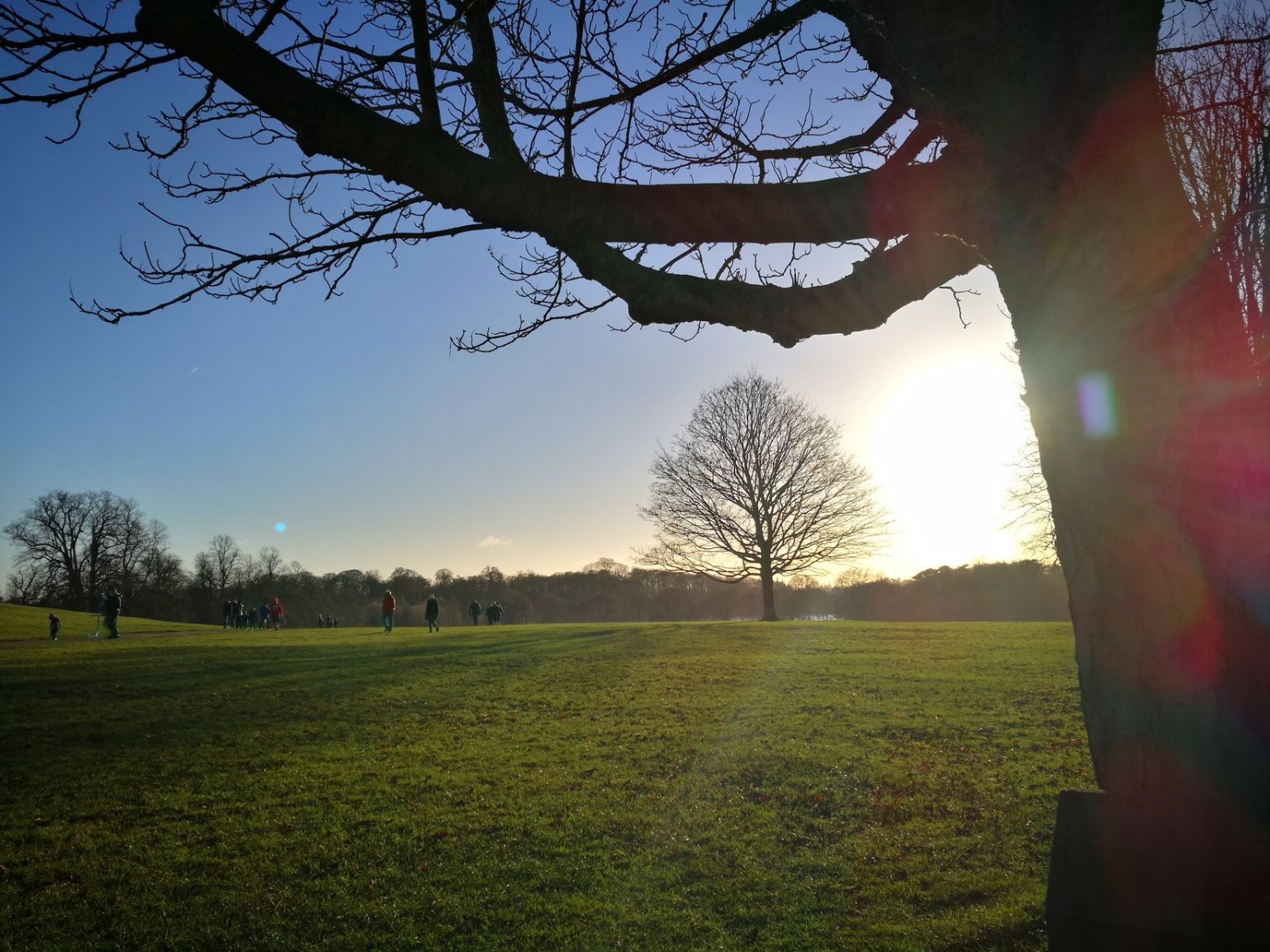 On the outside of the museum, if you are lucky enough, you may see deer grazing, offering wonderful photo opportunities, including selfies. Just please be careful not to disturb or touch the wild animals, as they can get turn furious.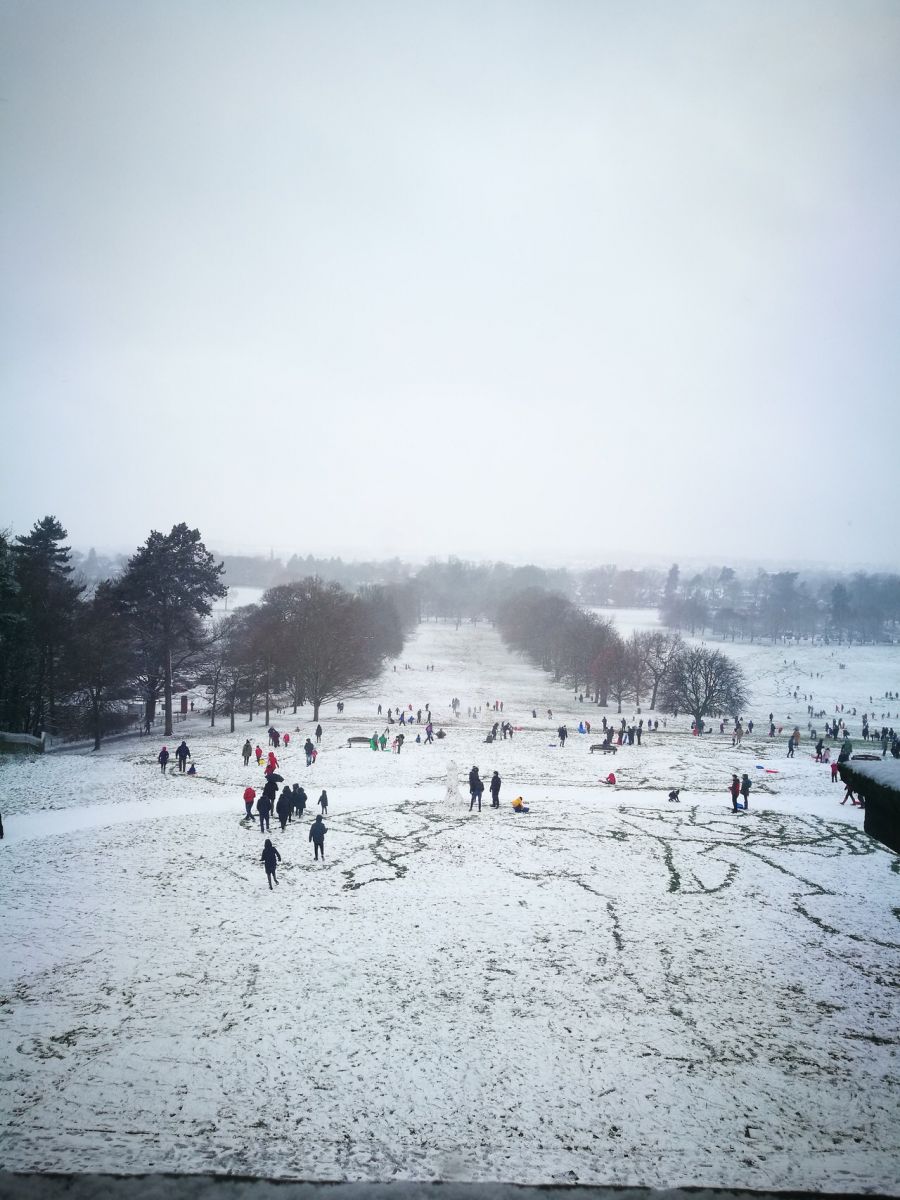 Wollaton Park is beautiful spot throughout the year, especially in winter, when the snow transforms the park into a fairyland. After a storm, people will flock to the park to slide, build snowmen and have snowball fights.
In spring and summer, people come here for picnics and sports or just taking a stroll and relaxing. Sometimes you might see a famous celebrity taking part in a photo shoot as there are several fantastic locations for this.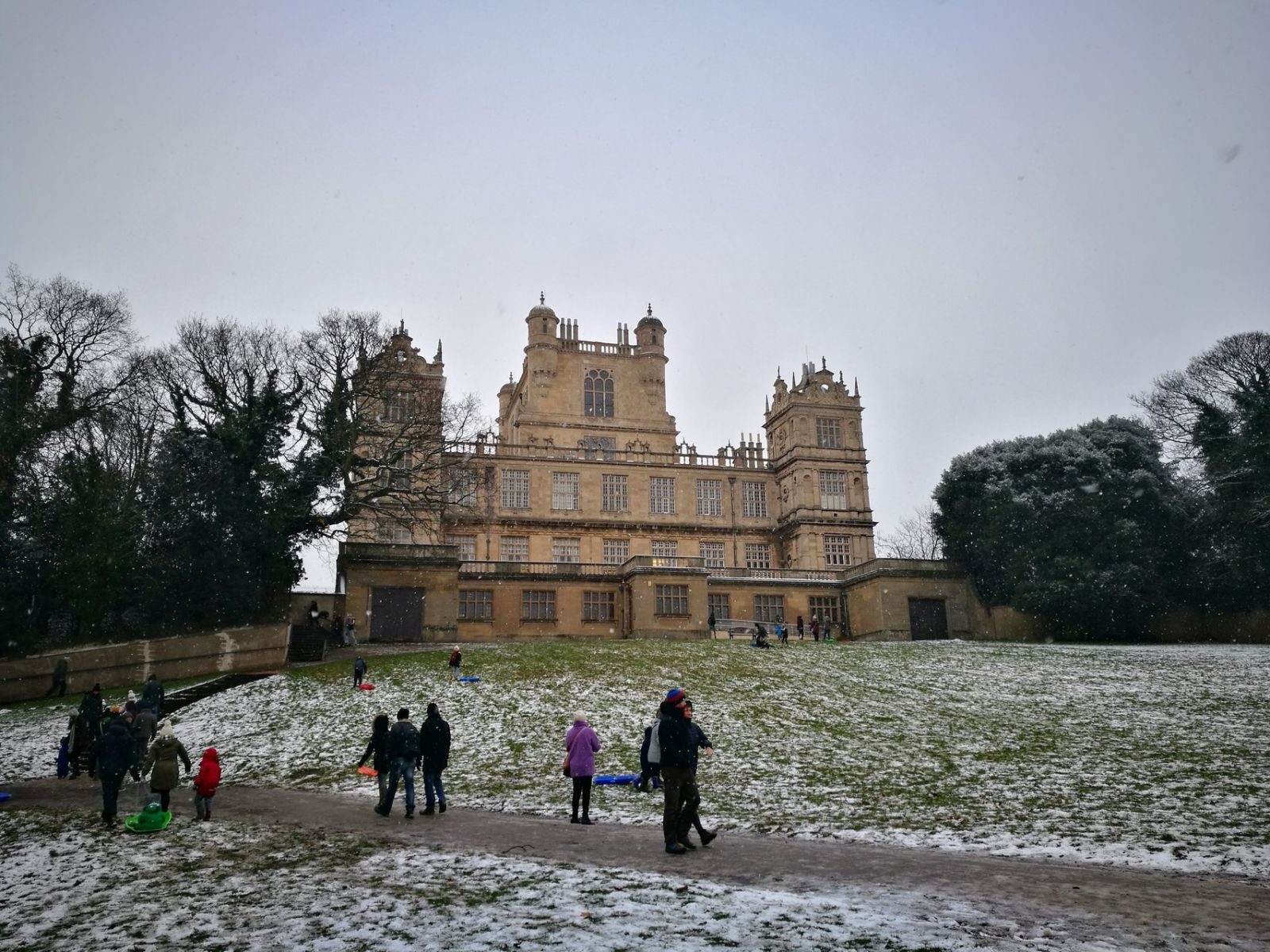 Throughout the year, Wollaton Park hosts several activities such as fashion events, flea markets, food fairs with trucks and many more. An entrance fee is often required on top of what you might spend on some great deals.
Whatever the case, Wollaton Park holds a very special place in the hearts of Nottingham citizens, and it is one of the "must-go" destinations if you are ever visit Nottingham.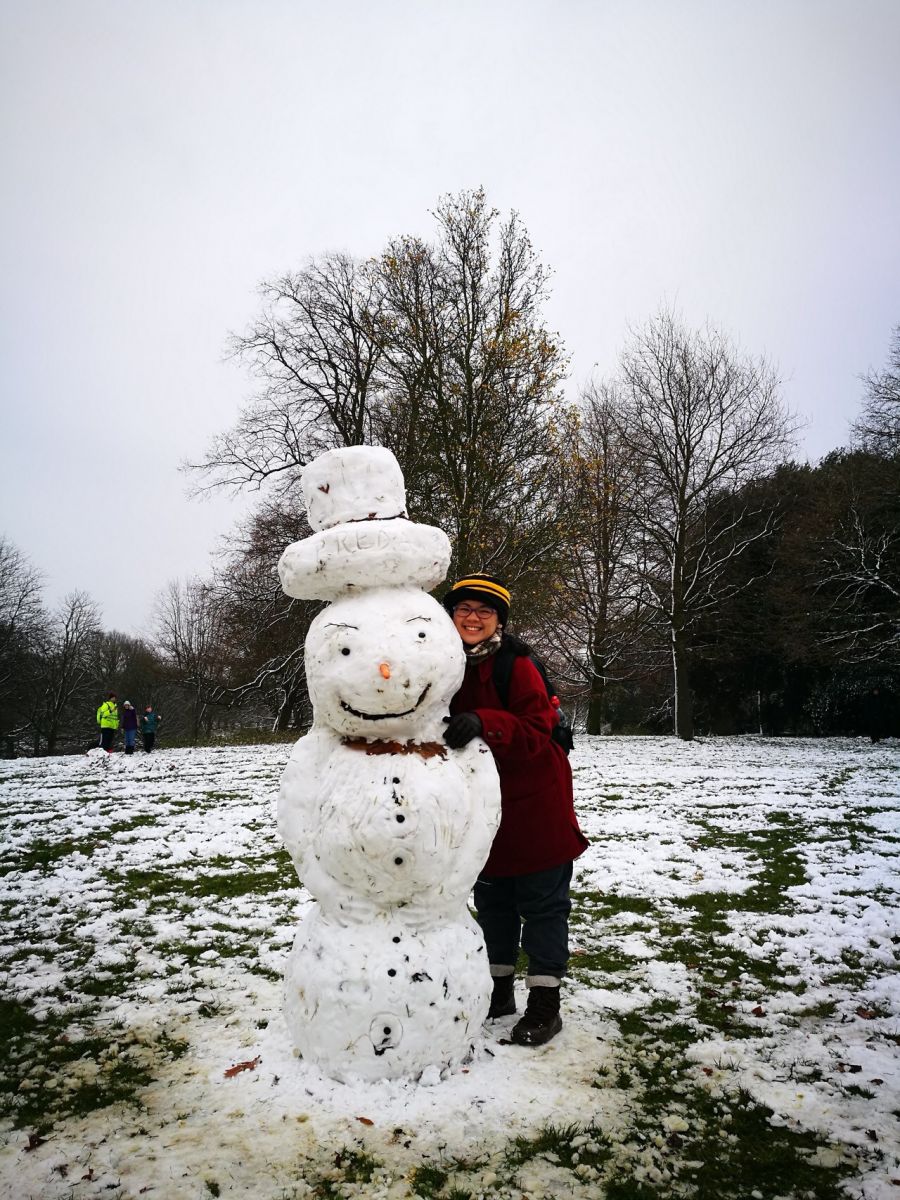 Photo by; Chanisaraa Sroitongrada