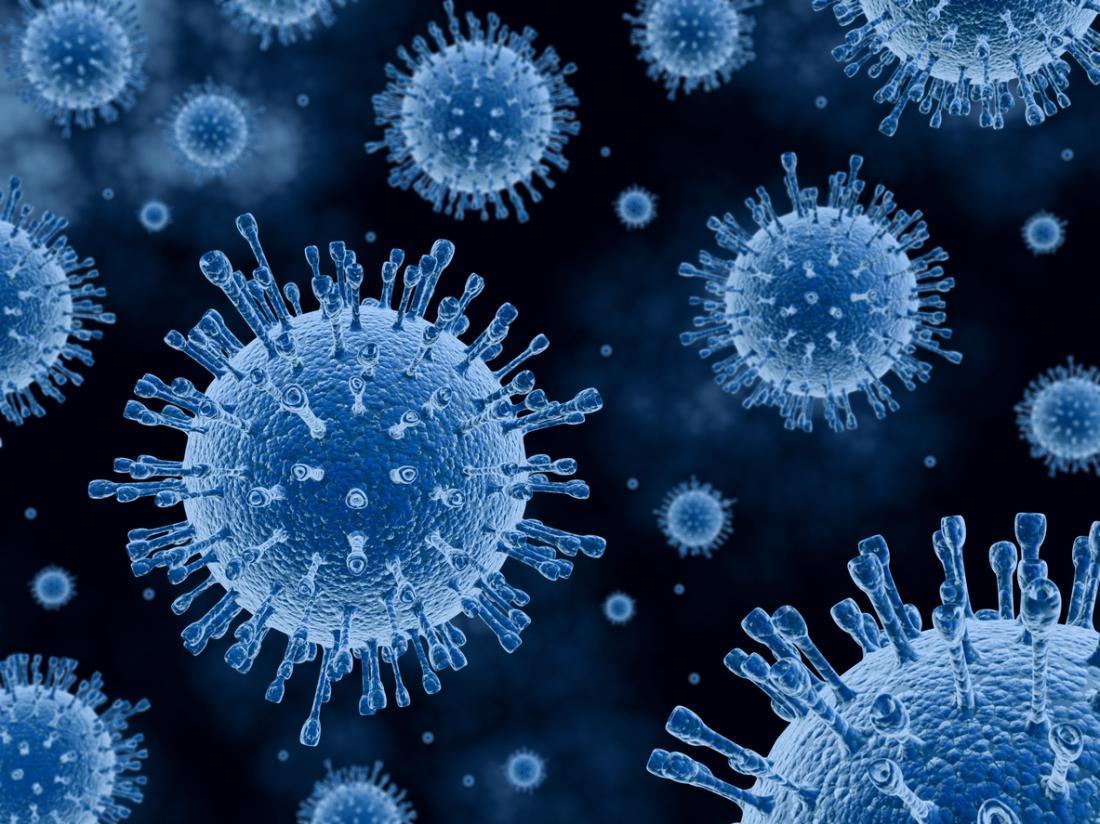 WHO Declares Novel Coronavirus Global Health Emergency
By: James Robert Haft
In a reverse from a week ago, the World Health Organization, on Thursday, 30 January 2020, declared that the Wuhan Novel Coronavirus is a global health emergency.
This action is taken when the director-general decides that 'the outbreak is serious, unusual or unexpected and constitutes a public health risk to other states through the international spread of disease and a coordinated international response is required."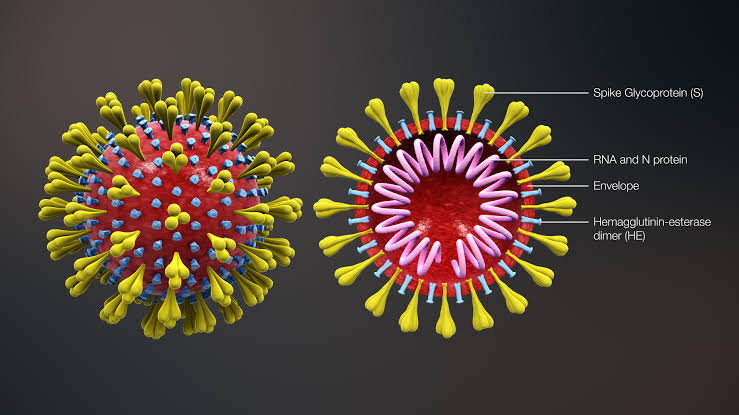 This new coronavirus, known as 2019-ncov, is now spreading rapidly with 282 cases reported on 20 January growing to nearly 7,800 on 29 January, surpassing the number of SARS reported cases between 2002 to 2003. At the same time the number of cases outside mainland China have multiplied from four to 105 in 19 territories as reported by The Economist.
In the United States, the Centers for Disease Control and Prevention (CDC) confirmed on Thursday, 28 January, the country's first person-to-person transmission of the disease when the husband of a woman who had recently returned to Chicago from Wuhan infected with the coronavirus was diagnosed. Both are now hospitalized in isolation. Health officials are also monitoring another 21 individuals in Illinois for possible infections.
WHO Director-General Tedros Adhanom Ghebreyesus told reporters after Thursday's meeting, "We don't know what sort of damage this virus could do if it were to spread to a country with a weaker health system. We must act now to help countries prepare for that possibility," according to the Nikkei Asian Review.
Seven other countries have reported human-to-human transmission, including Germany, Japan and Vietnam.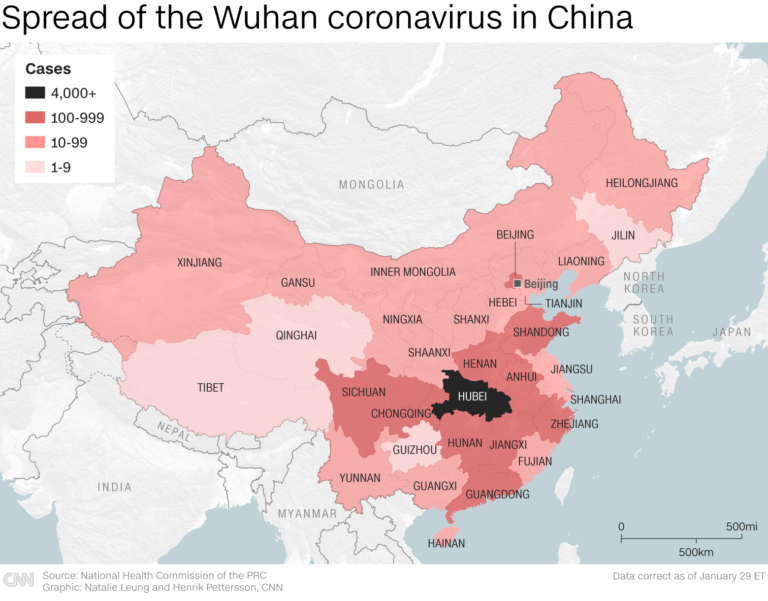 While China has issued strict travel restrictions on Wuhan and surrounding areas, affecting as many as 60 million people, and has extended the annual lunar new year holiday to reduce human contact, WHO has refrained from announcing any limitations on travel and trade. Still, Bloomberg Economics is predicting a shrinkage in China's economic growth down to 4.5% for the first quarter, January-March.
The WHO director-general said that this was not a vote of no-confidence against China, but while they have been acting quickly, there is still grave concern that this infectious disease is spreading exponentially.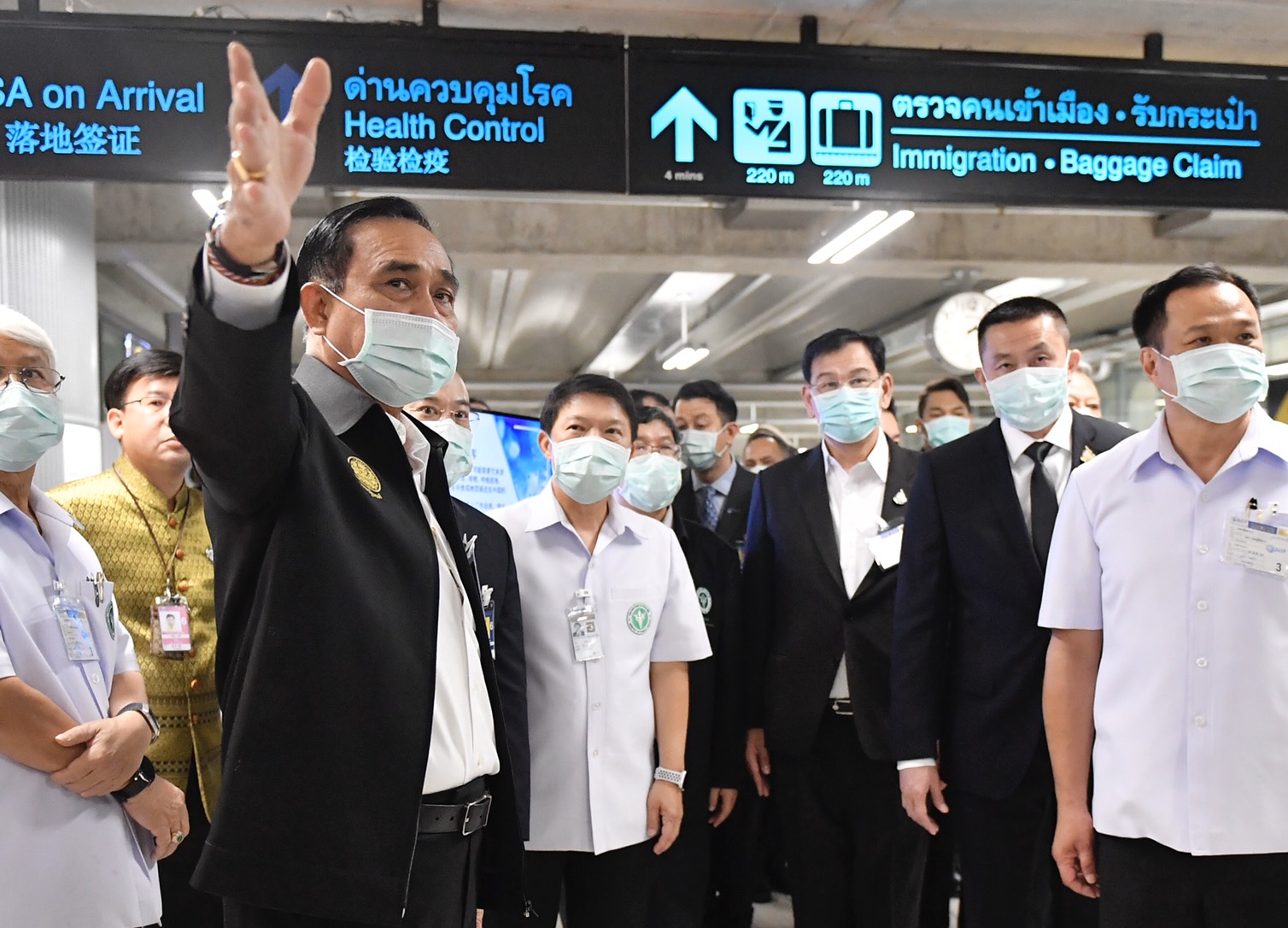 It is believed the origins of this coronavirus can be attributed to bats that passed it onto palm civets or ferret badgers that ended up on sale in the Wuhan wet market.
The symptoms are similar to flu and can develop into pneumonia, which can be fatal. 20% of the cases have been severe and 2% fatal, now surpassing 200.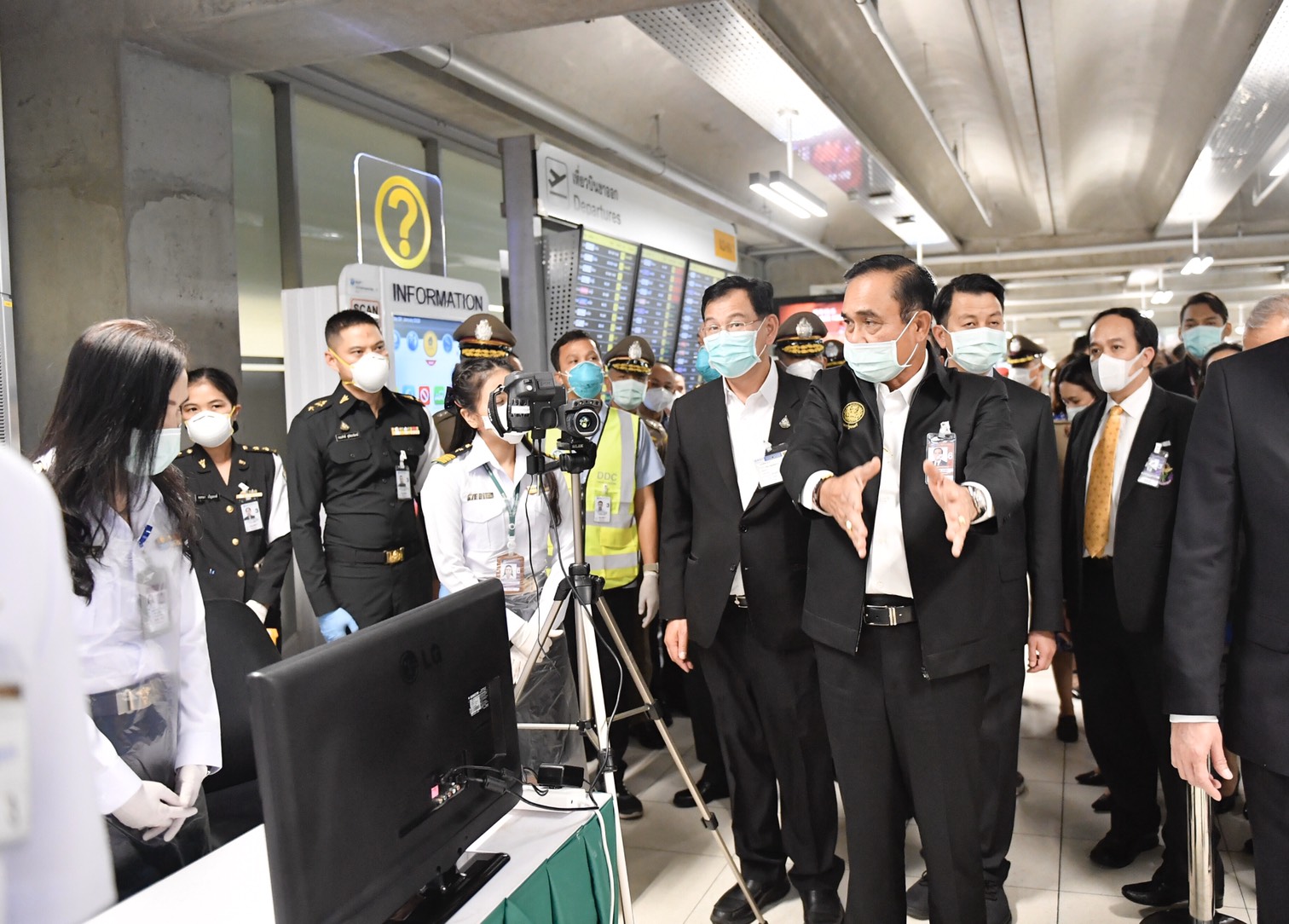 On 28 January, the Thai Ministry of Health reported 14 cases of the Novel Coronavirus 2019-nCoV. 13 of these were patients had traveled to Thailand from Wuhan and one patent came from Chongqing. There have been no cases of human-to-human transmission reported.
If you or someone you know begins feeling ill and exhibiting flu-like symptoms, you should go to a hospital, clinic or health facility to be checked. As a precaution, it is recommended that you wash your hands often and wear a government-approved N95 mask when in public.