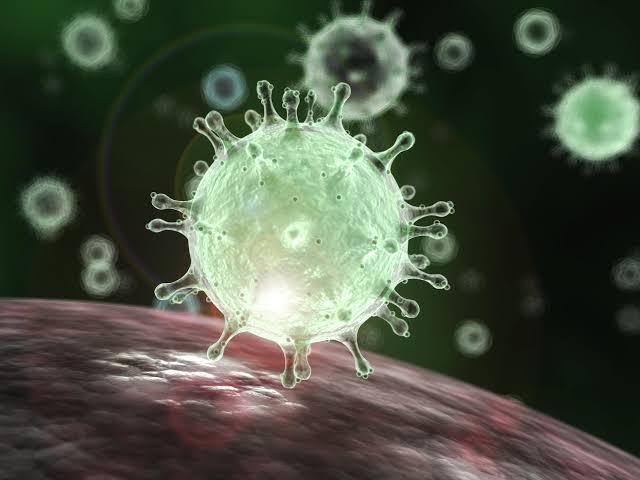 Wuhan Coronavirus Predicted to Become Pandemic
By: James Robert Haft
As the Wuhan coronavirus continues to spread from China, world health officials are predicting this will become a pandemic, which is defined as an epidemic that has spread to two or more continents.

Credit: RSTMH.org
Over 17,000 infections have been confirmed and more than 360 deaths have been attributed to this disease.
The Philippines is the first country outside of China to report the death of a 44-year old man to succumb to the disease. He along with his female companion, also infected, had travelled from Wuhan China.
New Zealand is the latest country to ban foreign travellers from China, joining with the US, Japan, the Philippines. Iraq, Indonesia, Australia and Vietnam.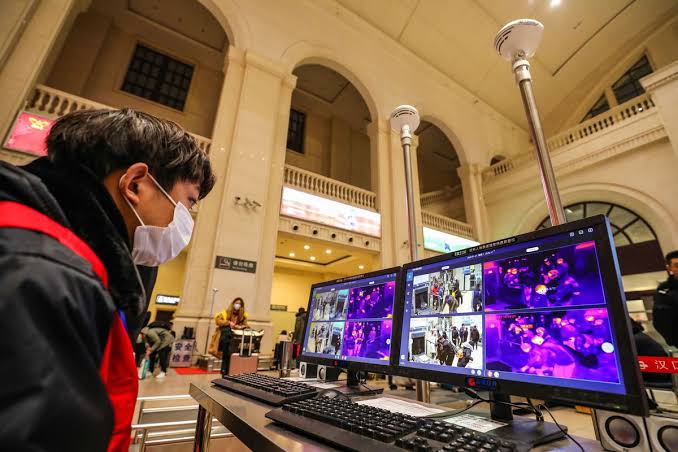 Credit: VOX.com
As was reported earlier, WHO Director-general Tedros Adhanom Ghebreyesus has discouraged such measures.
Thailand it seems is heeding the director-general's advice and has not yet set such restrictions.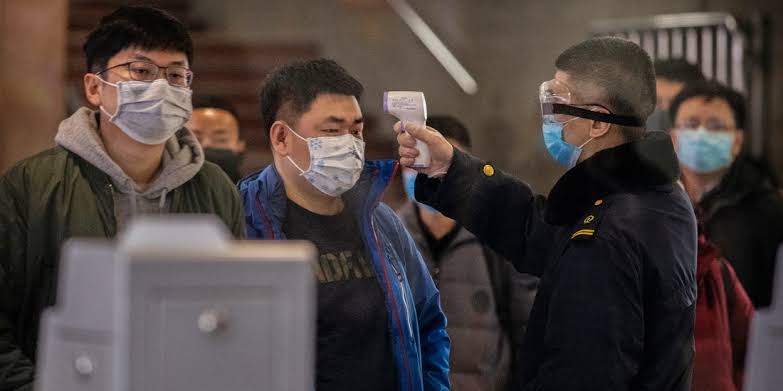 Credit: ASIANEWS.sit
As of 31 January, Thailand had 19 confirmed cases of the novel coronavirus with one of these, a Thai taxi driver, who was infected locally, reported Permanent Health Secretary Sukhum Karnchanapimai.
Tanarak Plipat, deputy head of the Disease Control Department, said 13 people who had been in close contact with the taxi driver who had never travelled to China, have tested negative for the virus.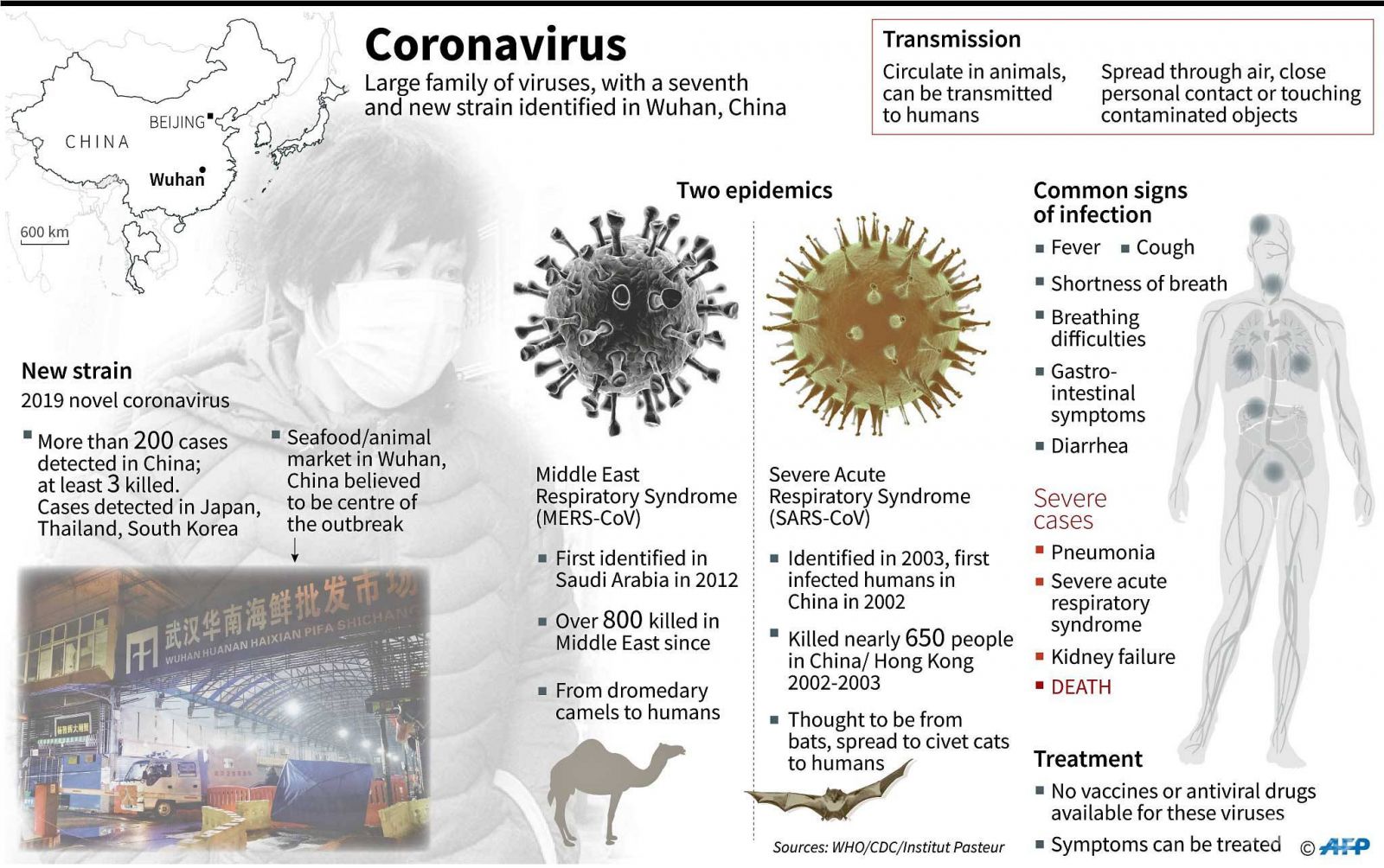 Credit: Channelnewsasia.com
The public should remain vigilant, washing their hands often when meeting people and touching things in a public place and wear a government-approved N95 mask when in public.
The symptoms of most coronaviruses are similar to other upper respiratory infections, including runny nose, coughing, sore throat and sometimes a fever. If a coronavirus infection spreads to the lower respiratory tract and lungs, it can cause pneumonia, especially in older people, people with heart disease, or people with weakened immune systems. Therefore, if you or someone you know is displaying any of these symptoms, as a precaution, you and or the person you know should be tested.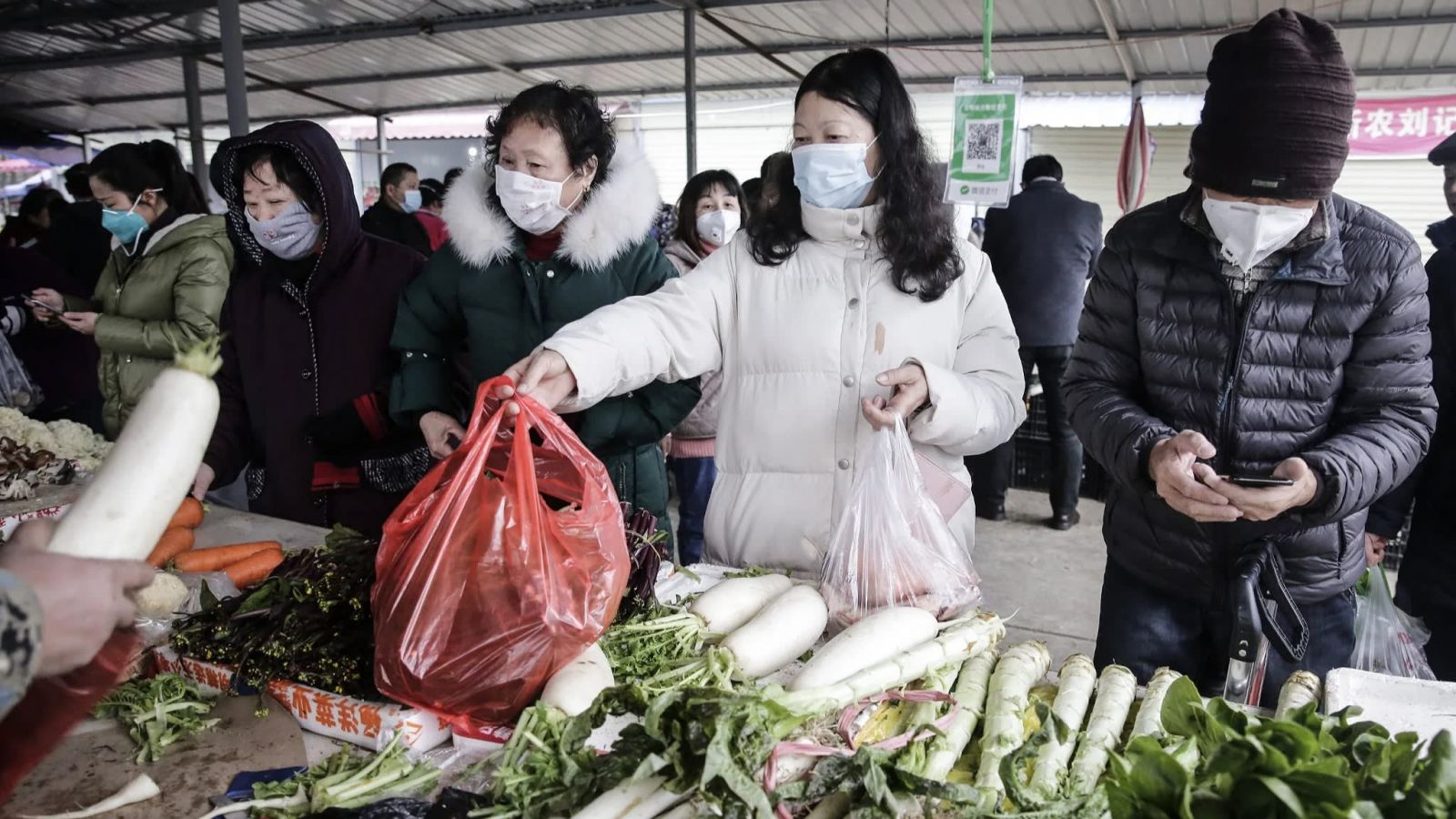 Credit: Asianikkei.com