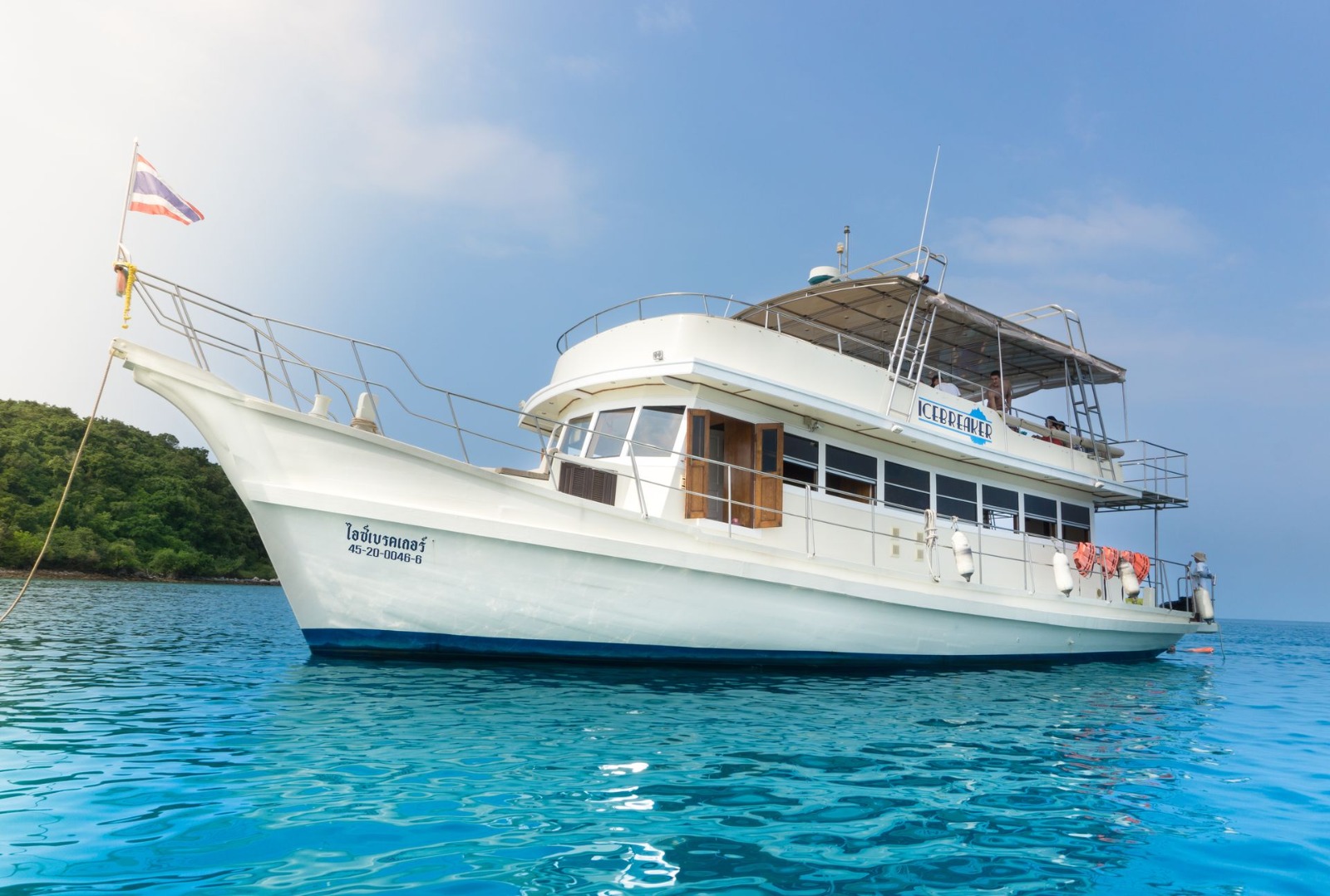 Story by Elite+ Editorial Team
Photos courtesy of Icebreaker
The Andaman Sea might be the scene stealer when it comes to maritime tourism in Thailand, but if you ask Sukanya Thamthada, co-founder of Icebreaker, a private wooden yacht for hire and provider of customized private tours based in Pattaya, there are a lot you can see and do on this side of the peninsula.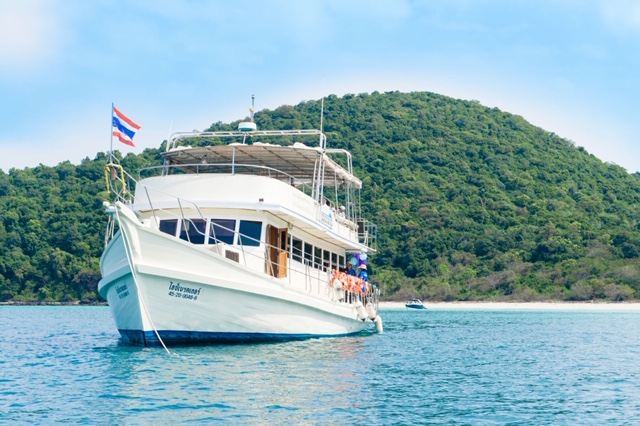 "Pattaya is a busy beach city," Sukanya, who has been running Icebreaker with her business partner for more than eight years, told us. She loves the ocean and she is passionate about boats, so Icebreaker is a business idea that came naturally to her. "But if you steer away from the bustling popular beaches along the shoreline in Pattaya, you'll fine pristine, calm waters with stunning surroundings.
There are also small islets not too far from the mainland – Koh Lan, Koh Kram, Kho Pai and others – that you can enjoy. Some of the islets do not allow access to the public, but we can anchor nearby and enjoy the tranquil scenery, take a dip in the blue ocean and even fish and snorkel! It is something you cannot experience if you're not on a private yacht."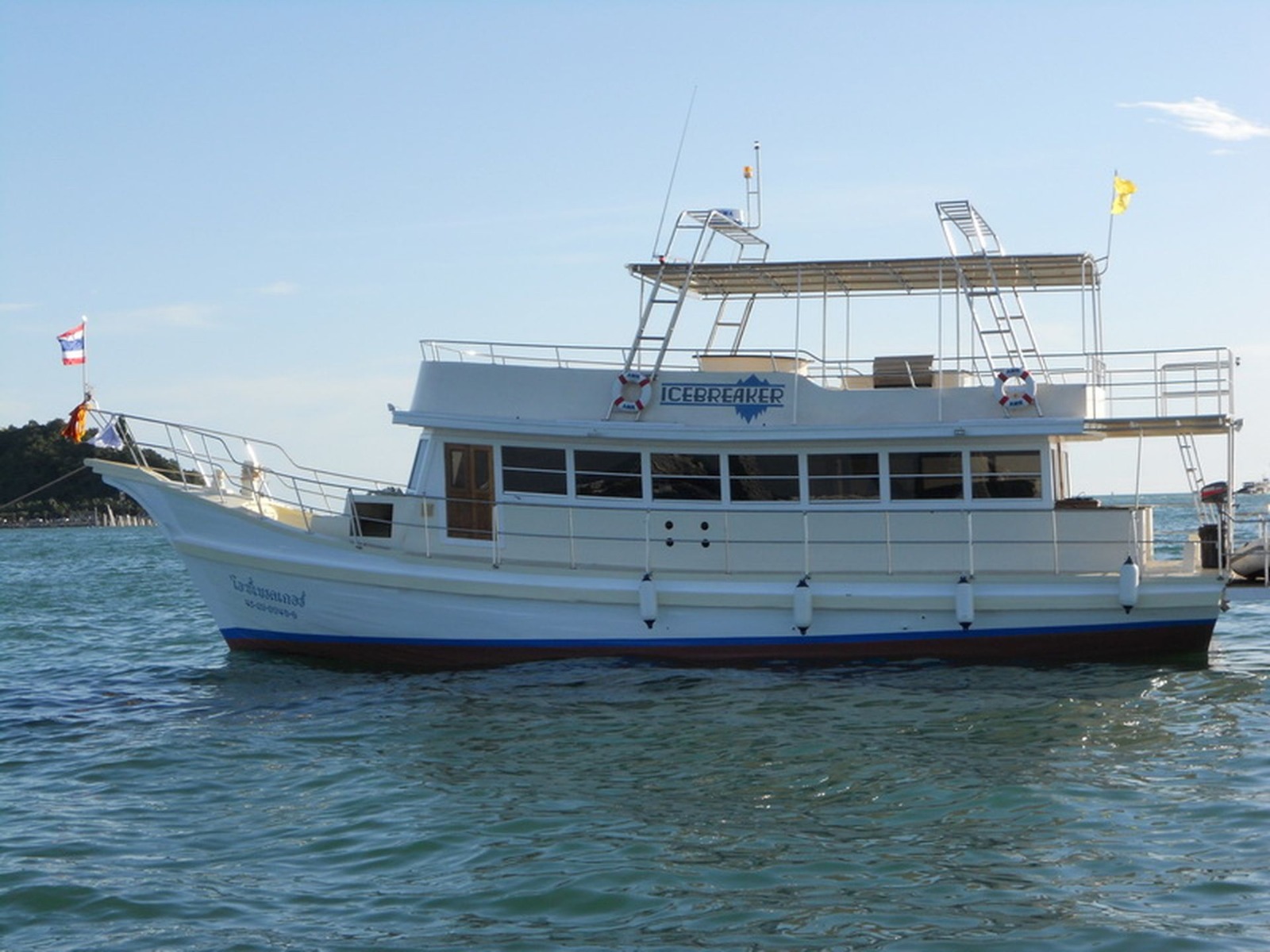 Icebreaker is a solid wooden yacht that carries up to 60 people. It is spacious, stylish and fully equipped with comforts and amenities that will make your day trip a dreamy getaway.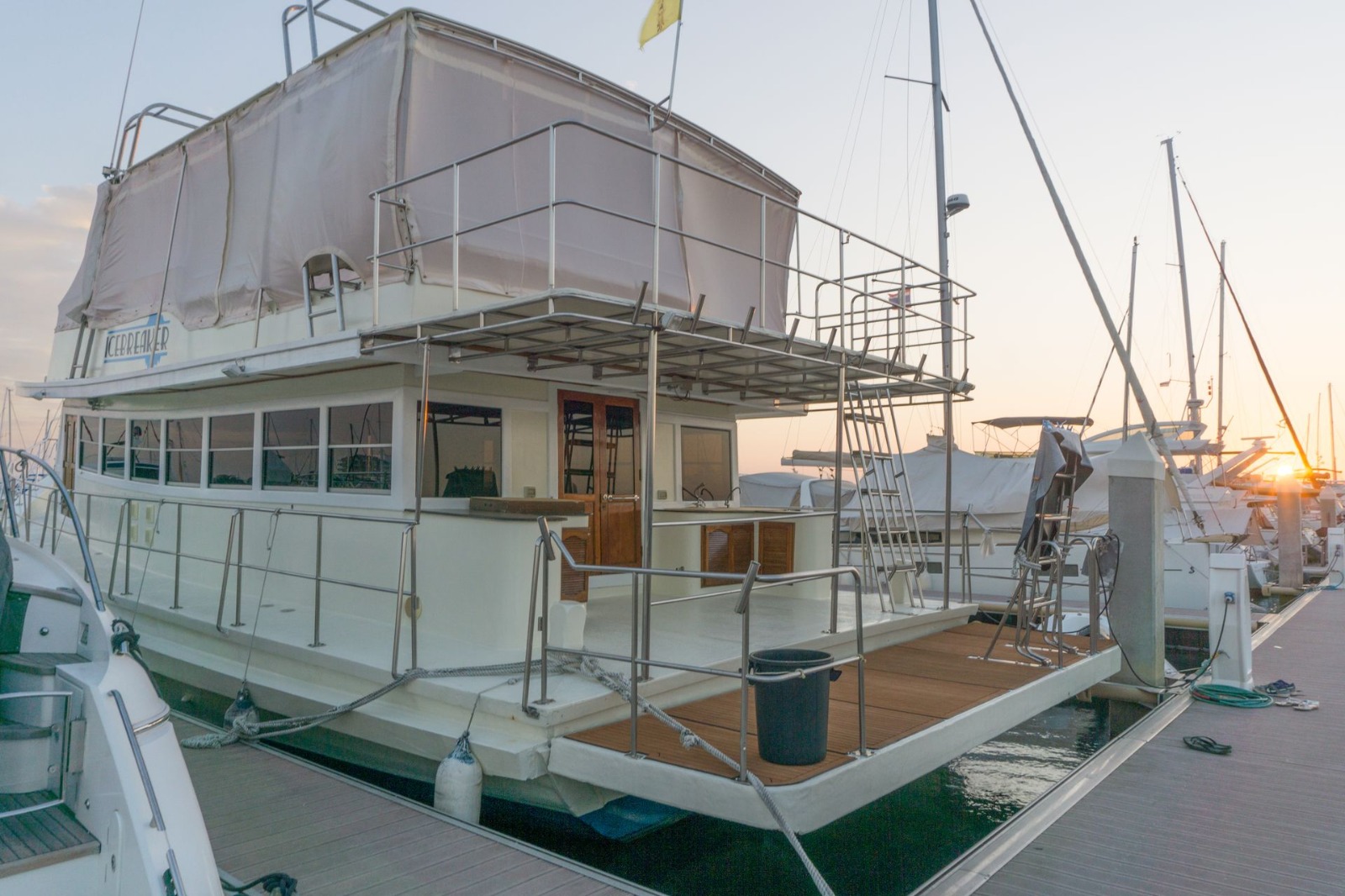 At reasonable price you can have the Icebreaker for yourself (and your gang or family) for a relaxing sunset cruise, a full day trip, a company outing, a special celebration or even wedding or engagement parties. Food and drinks can be catered or bring your own and have a fun cookout on the yacht's spacious and airy deck.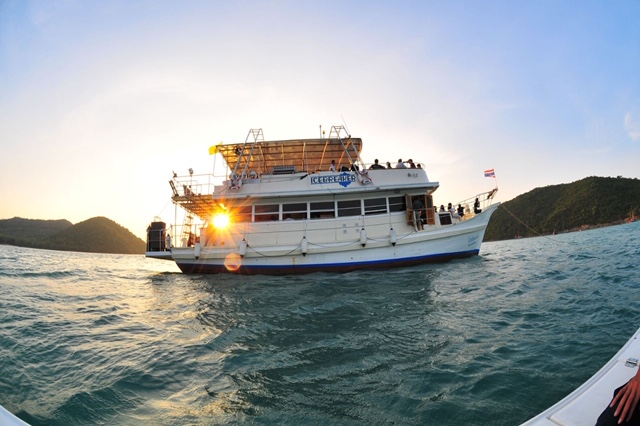 "Icebreaker is not fast, so it may not get you to many islands in one day like a speedboat would," Sukanya explains. "But the true beauty is the journey and the quality time you have with the people you're with." Sukanya also stressed that the Icebreaker comes with security measures and insurance coverage to ensure customers.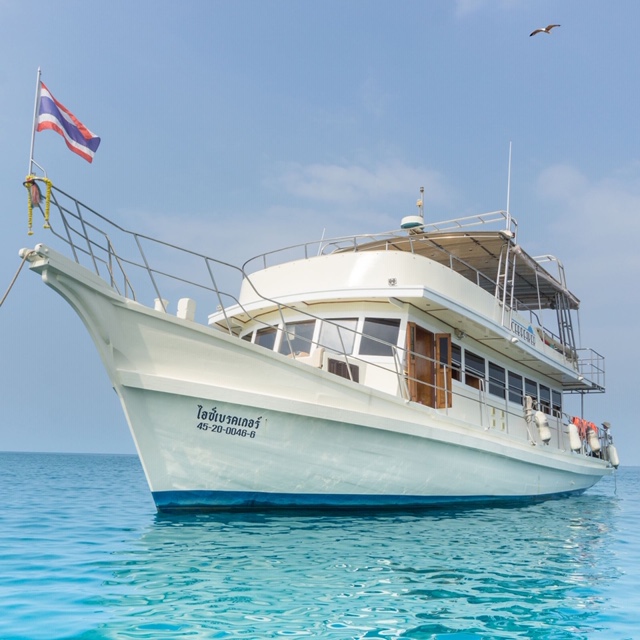 "Safety is something we take seriously into consideration, and our service is ideal for everyone. We can also customise the program to suit your needs. So, next time you're planning a trip to Pattaya, let us show you the unseen beauty of the Gulf and indulge you in a memorable experience."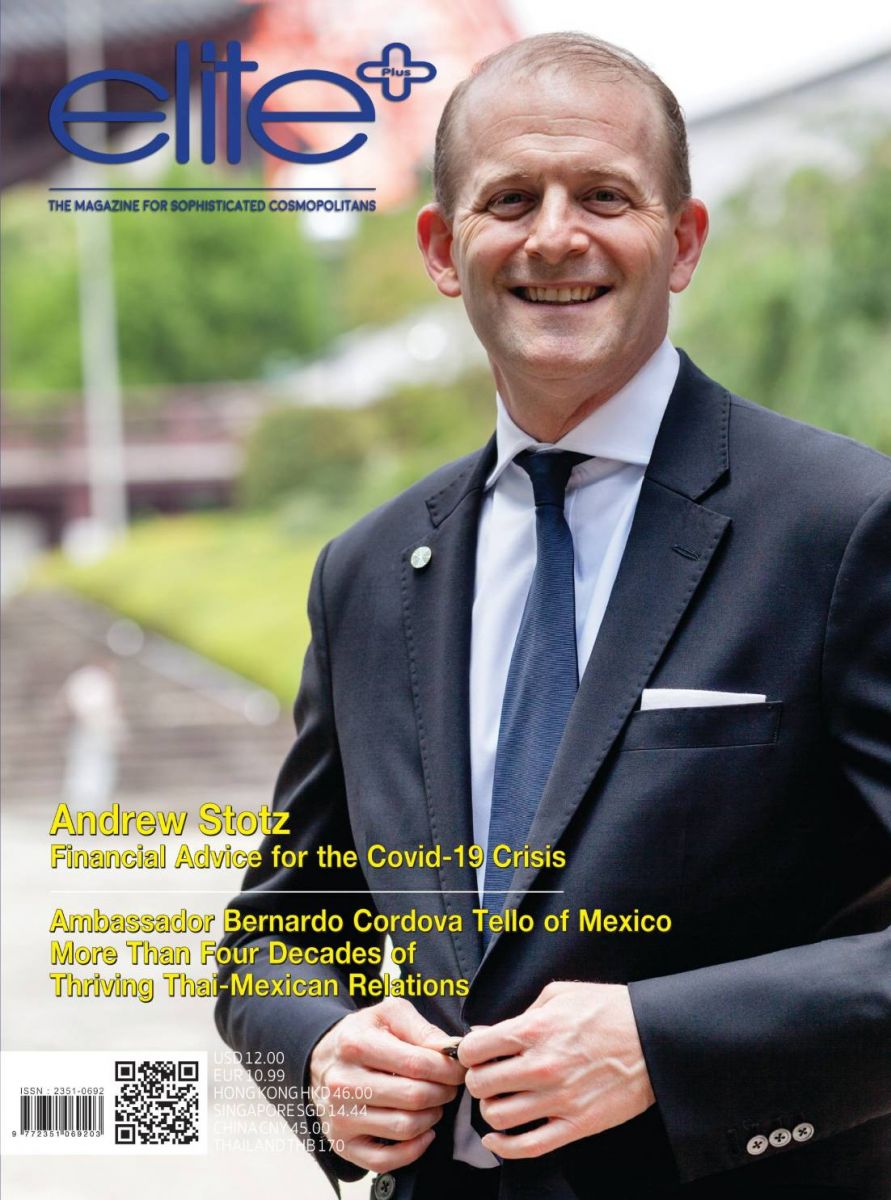 "Elite Plus Magazine" ( April / May 2020 Issue) Available***
- Where to get your own books:
At every branch of ***Asia book Stores***
or contacts Line: @eliteplusmagazine