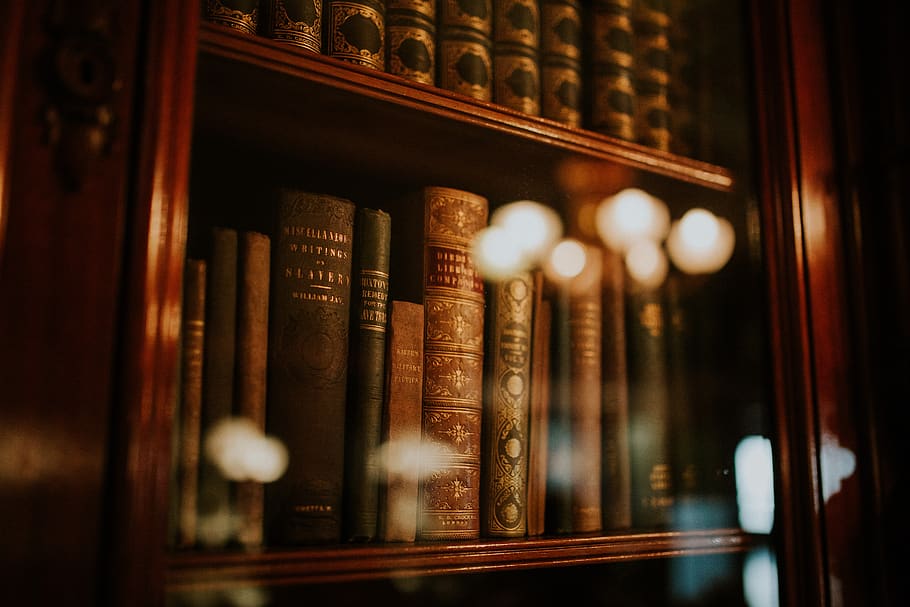 By; Nulacha Sutthinonthagul
Currently, everyone is advised to stay home or having a social distancing in the New Normal period. Here is the list of free Online Language Courses for anyone who would like to know another language with just one click.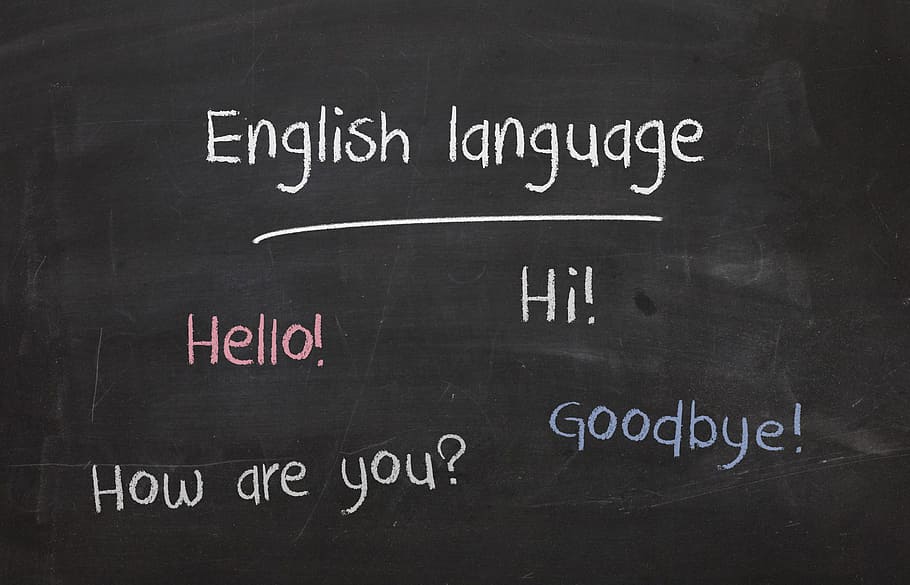 1. Listening and Speaking for Communication
Info: Online English Listening and Speaking for Communication Course by the Faculty of Liberal Arts Mahidol University. Take the course as free with a certificate.
Link: Learn English
Website: https://mooc.mahidol.ac.th/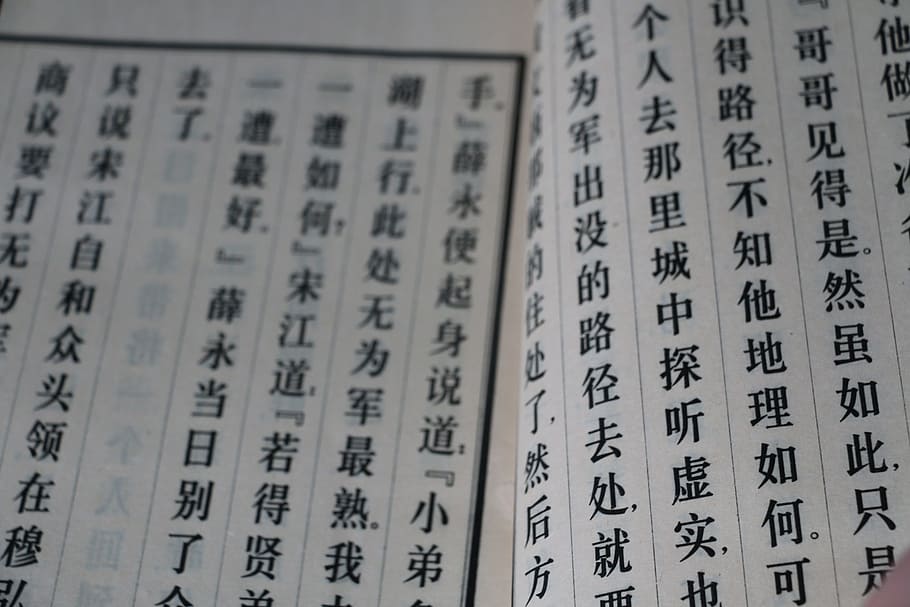 2. Chinese for Beginners
Info: This is an ABC Chinese course for beginners, including the introduction of phonetics and daily expressions. After taking this class, learners can have a basic understanding of Chinese Mandarin and make basic conversations about daily living such as exchanging personal information, talking about daily arrangements and food, asking about price, introducing the city and the weather, telling your hobbies, etc.
Link: Learn Chinese
Website: https://www.classcentral.com/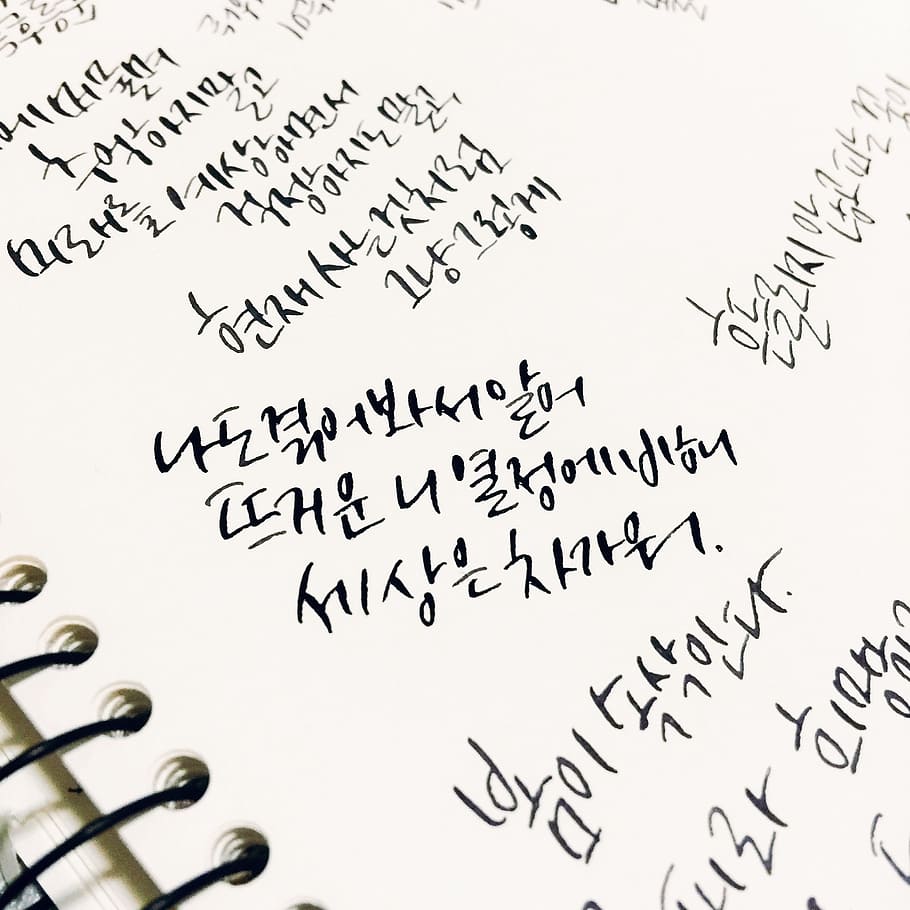 3. Talk to me in Korean
Info: You can learn to speak Korean anywhere, anytime, with our fun online lessons and beautiful paper books. We will help you continue learning without giving up.
Link: Learn Korean
Website: https://talktomeinkorean.com/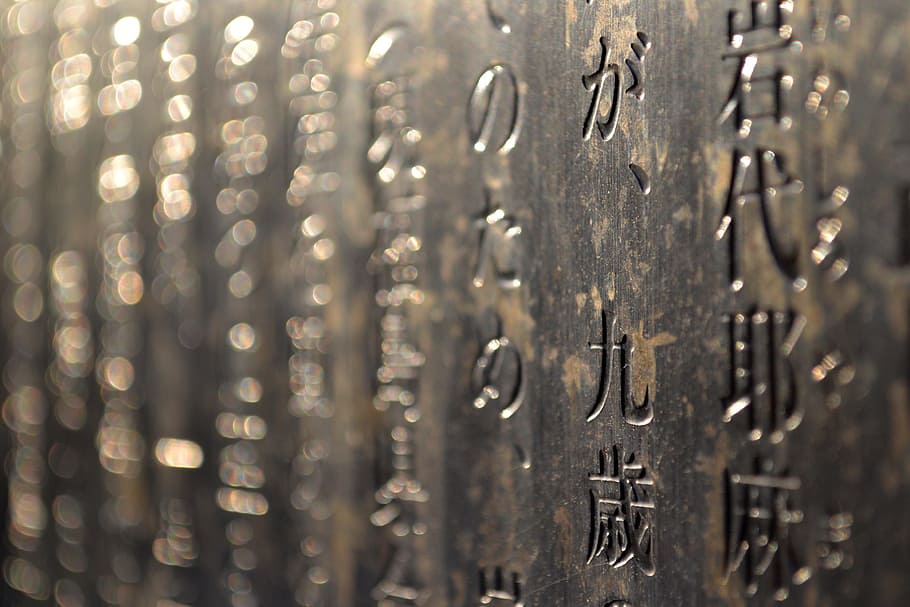 4. Japanese for Beginners
Info: An exchange student who as just arrived in Japan, is making greetings and introducing himself through his life in a university dormitory.
Link: Learn Japanese
Website: https://www.edx.org/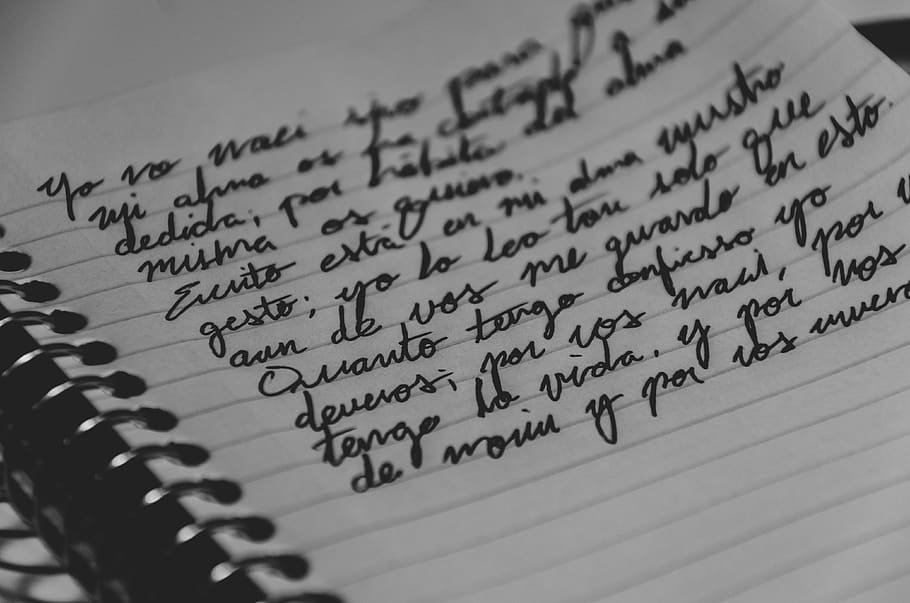 5. Introduction to Spanish
Info: This free online Spanish course will give you a simple run-through of important Spanish basics. You will learn how to count and how to use dates in Spanish - which is essential information for making purchases and reservations in Spanish - and receive a very helpful overview of Spanish pronunciation and the Spanish alphabet.
Link: Learn Spanish
Website: https://alison.com/
6. Basic German Language Skills
Info: Learn German letters, colors and numbers, learn how to tell the time Likes and dislikes. Within 1-2 hours in length. Free course, if needing a certificate, need to pay a fee.
Link: Learn German
Website: https://alison.com/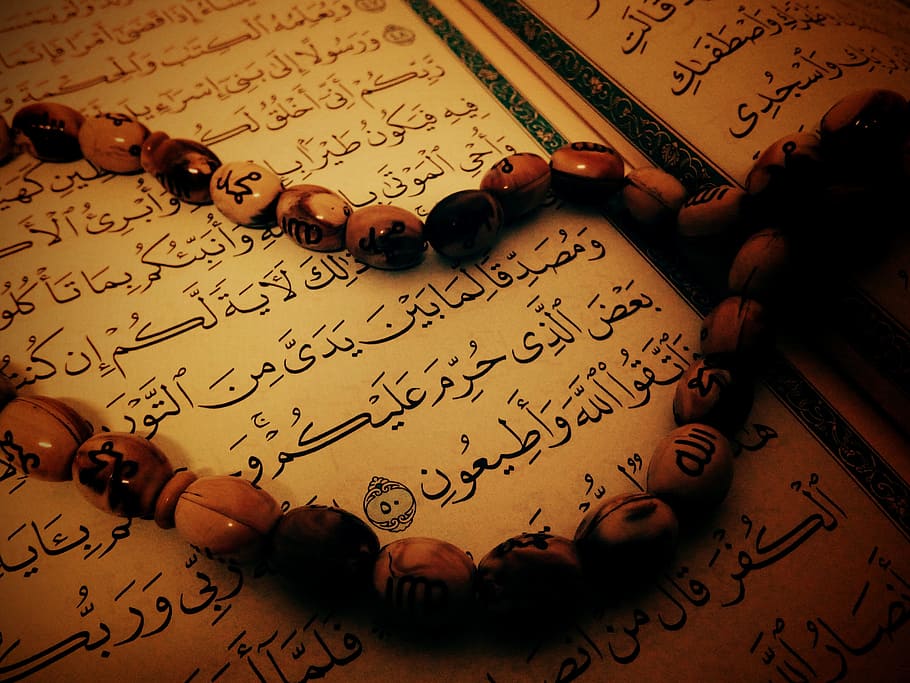 7. Basic Arabic Course
Info: Basic Arabic Course Is the study of the characteristics of the Arabic alphabet, pronunciation, writing, and basic language principles.
Link: Learn Arabic
Website: https://mooc.chula.ac.th/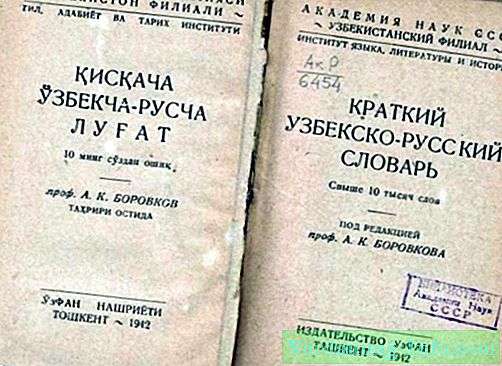 8. Russian for beginners
Info: The course contains more than 100 new words and conversational phrases providing the learner with a basic vocabulary for everyday communication.
Link: Learn Russia
Website: https://www.coursera.org/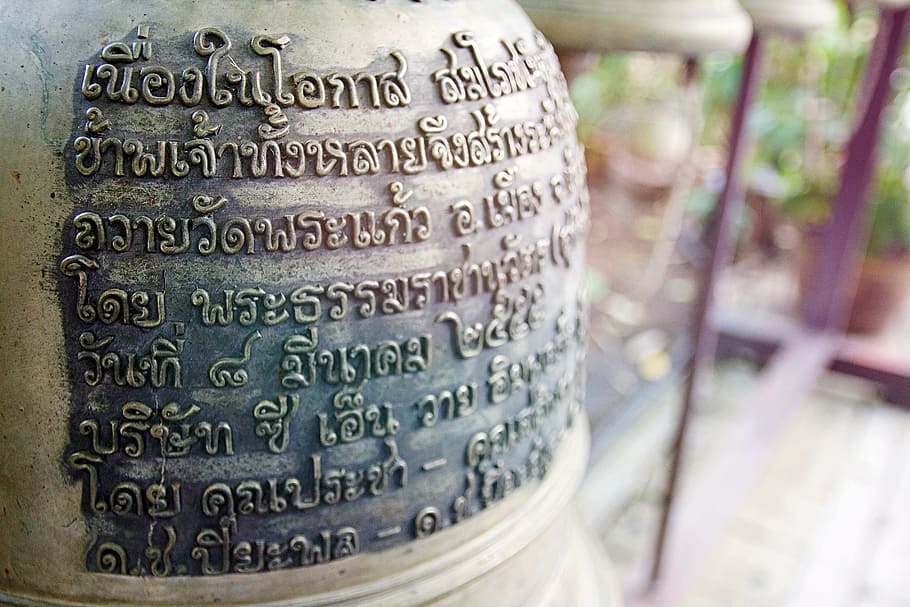 9. Survival Thai
Info: 'Survival Thai' online course provides you lessons on conversations, vocabularies and idioms about self-introduction, pronouns, farewell and thank you expressions, ordering food, time and date, making an appointment, seasons and weather, colors, asking questions, telling directions, making apologies and requests, asking for permissions, prohibitions, body, health, illnesses, and hobbies.
Link: Learn Thai
Website: https://mooc.chula.ac.th/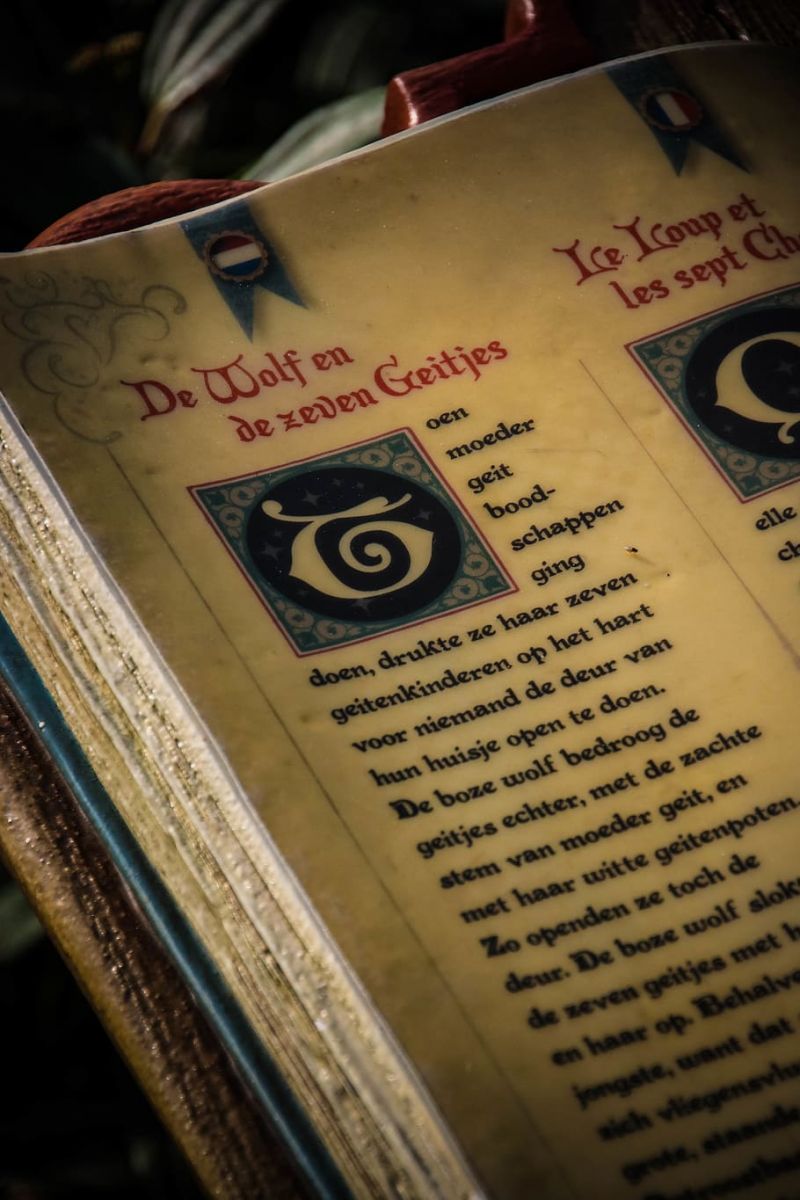 10. Introduction to Dutch
Info: During the course, you will learn Dutch phrases, greetings, vocabulary, numbers, spelling, and grammar.
Link: Learn Dutch
Website: https://www.classcentral.com/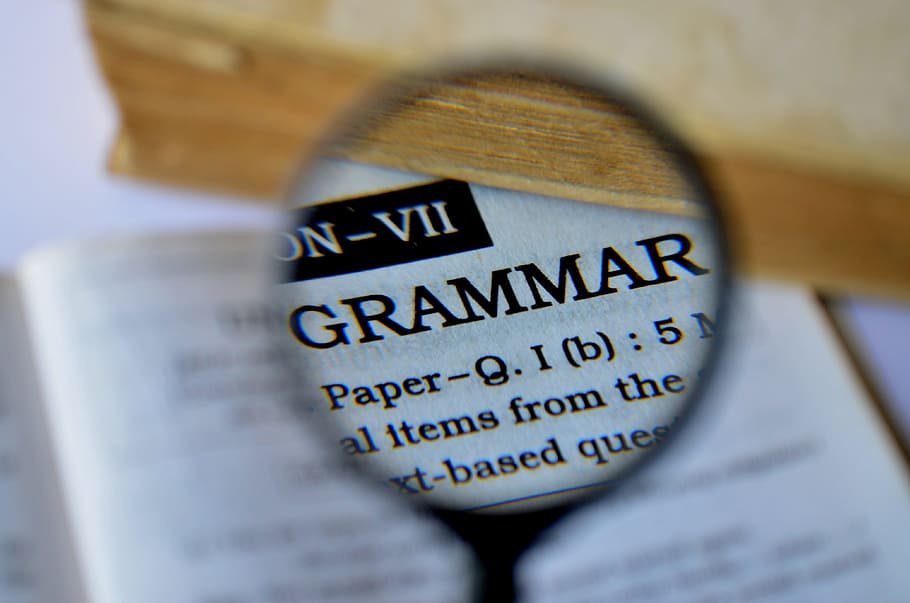 11. Basic Grammar
Info: Basic English grammar, Tense subject, methods of use including conjugation of normal and irregular verbs.
Link: Learn Basic Grammar
Website: https://learn.engnow.in.th/