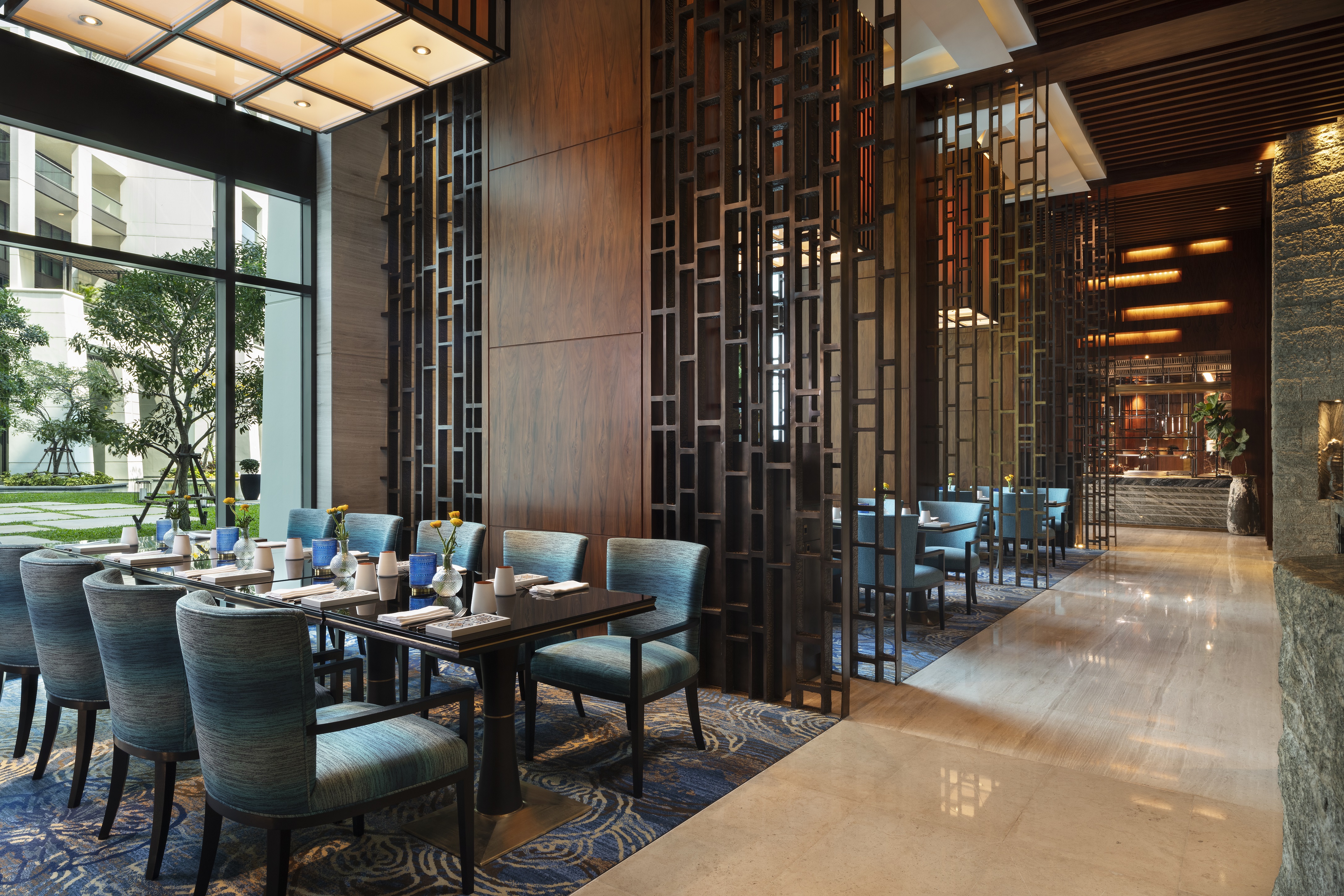 By; Elite+ Editorial Team
New ALATi restaurant gives fresh perspective to classic Mediterranean dining
There is an impressive new look to casual dining at Siam Kempinski Hotel Bangkok with the opening of ALATi, an informal yet stylish restaurant with a menu that reflects the diverse culinary traditions of the entire Mediterranean region.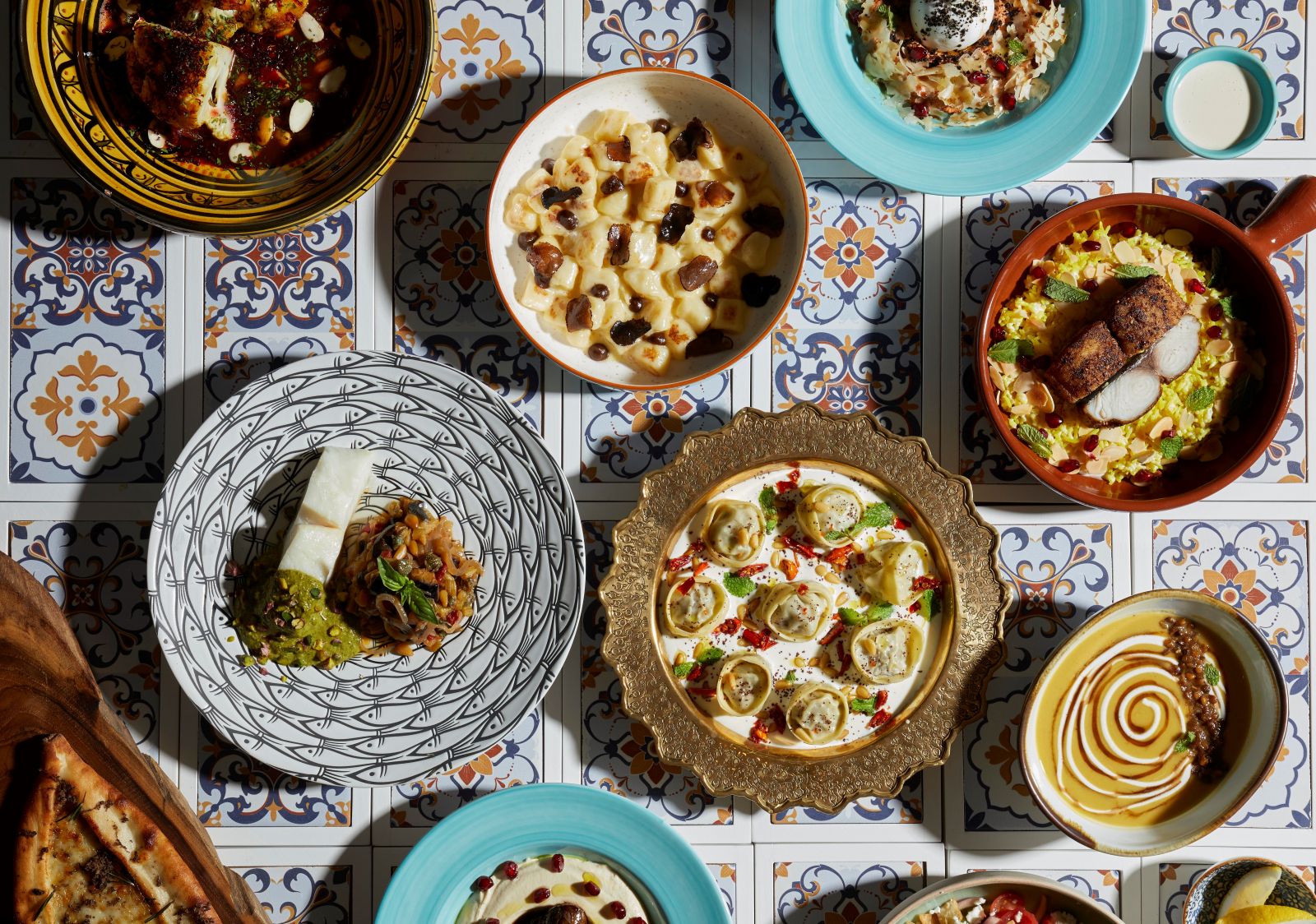 'Alati' is the Greek word for salt, a seasoning and preservative used for centuries by many different cultures and civilisations," explained Executive Chef Carlo Valenziano. "Eating salt is a symbol of friendship in many regions, and at ALATi, friendship and good food is a perfect combination. ALATi combines high-quality ingredients, an open kitchen and a relaxed atmosphere in a casual yet stylish setting."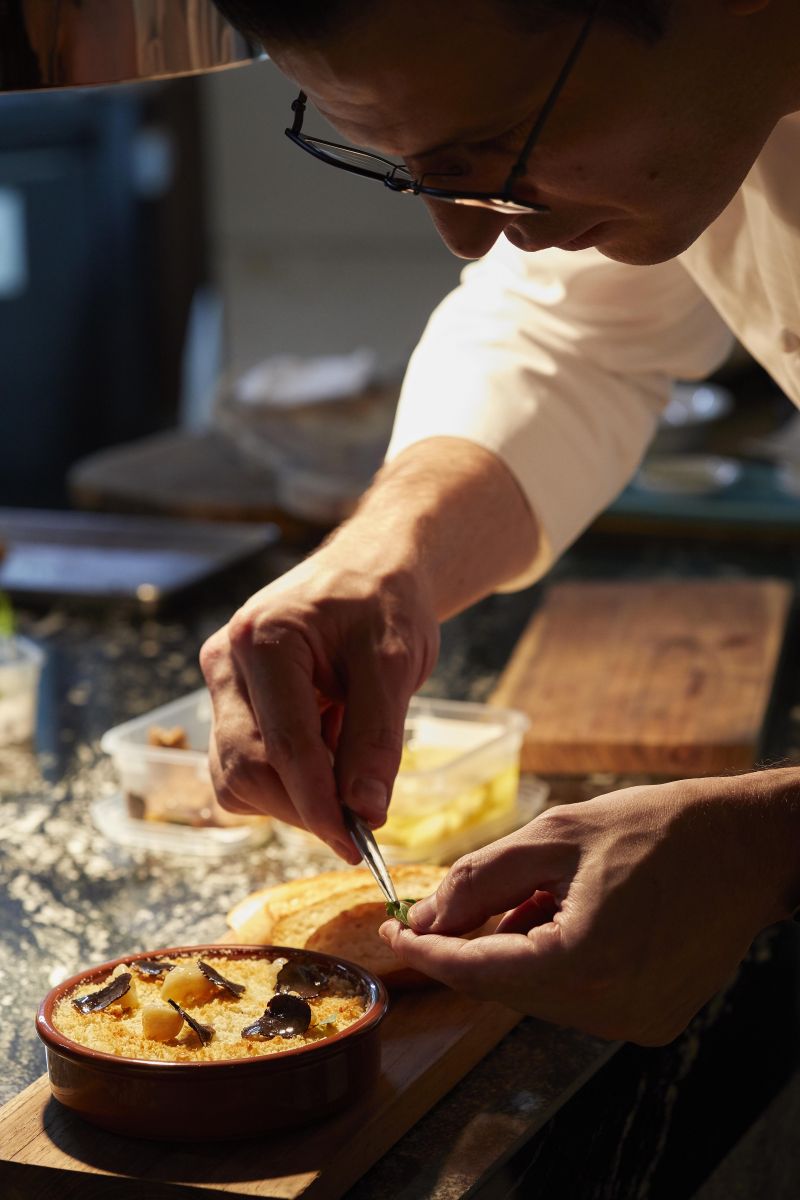 Chef Carlo Valenzianoin action
The ALATi dinner menu is a striking reflection of the diverse cultures and traditions of the Mediterranean region with Chef Carlo drawing inspiration from culinary traditions in countries such as Spain, Tunisia, France, Greece, Turkey, Lebanon and Italy.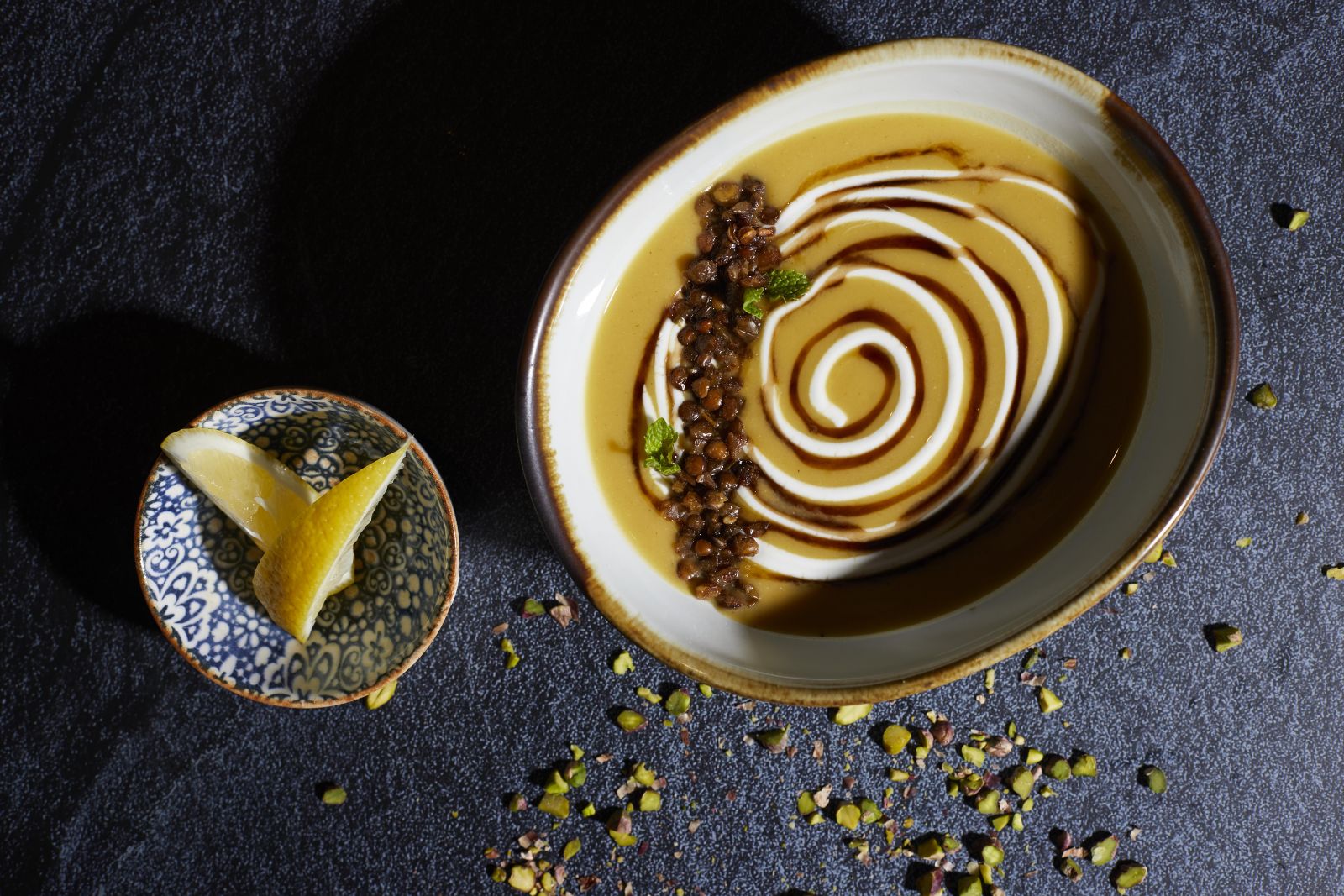 Soup_Lentil
The Lebanese-style shish barak is home-made ravioli filled with a lamb stew that has been slow-cooked for many hours to ensure maximum tenderness. The dish is served traditionally with labneh sauce, but Chef Carlo has added sumac, pine nuts and mint to broaden the tasting experience on the palate.
Pasta_Shish Barak_horizontal
Amongst the tempting selection of main courses is Iberico lamb rack. This dish uses milk-fed lamb from north-eastern Spain, which produces a unique flavour and texture. The lamb rack is cooked the classic French way ('pink') unless otherwise requested and served with roasted garlic, potatoes cooked with rosemary and gremolata Italian dressing. The charcoal grill at ALATi offers a mouth-watering combination of meat and seafood dishes, including Turkish-charred organic chicken (600 g).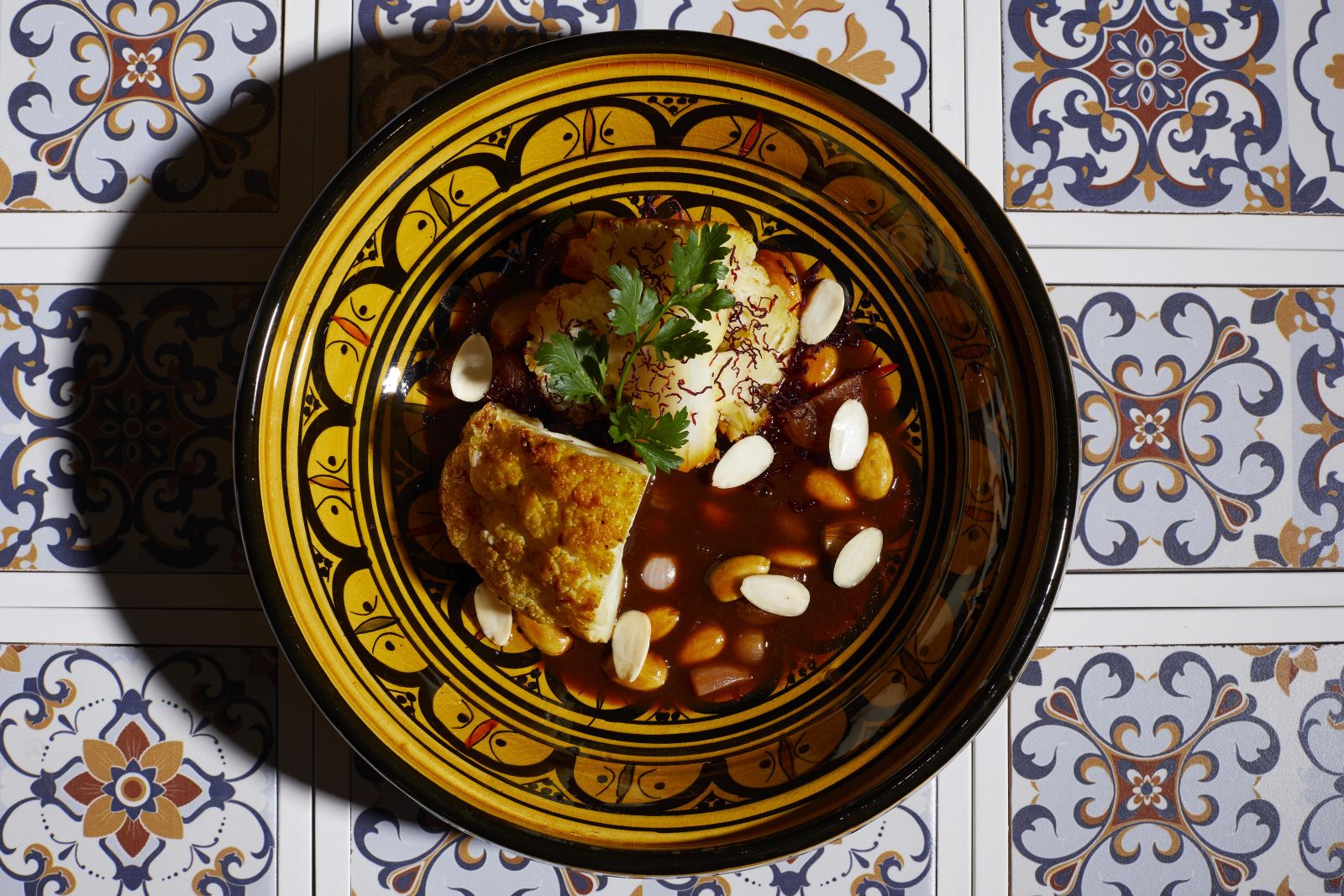 Tajines_Cauliflower
All labels in the ALATi cellar are from vineyards in Mediterranean countries and many are certified 'natural' and 'biodynamic'. The wine list includes some 'hidden gems' uncovered during intensive research for the new restaurant. This enables patrons at ALATi to broaden their knowledge and appreciation of the region's amazing variety of red, white and sparkling wines. At ALATi, the beverage is made from Kurukahveci Mehmet Efendi powder and served with Turkish delight confectionery.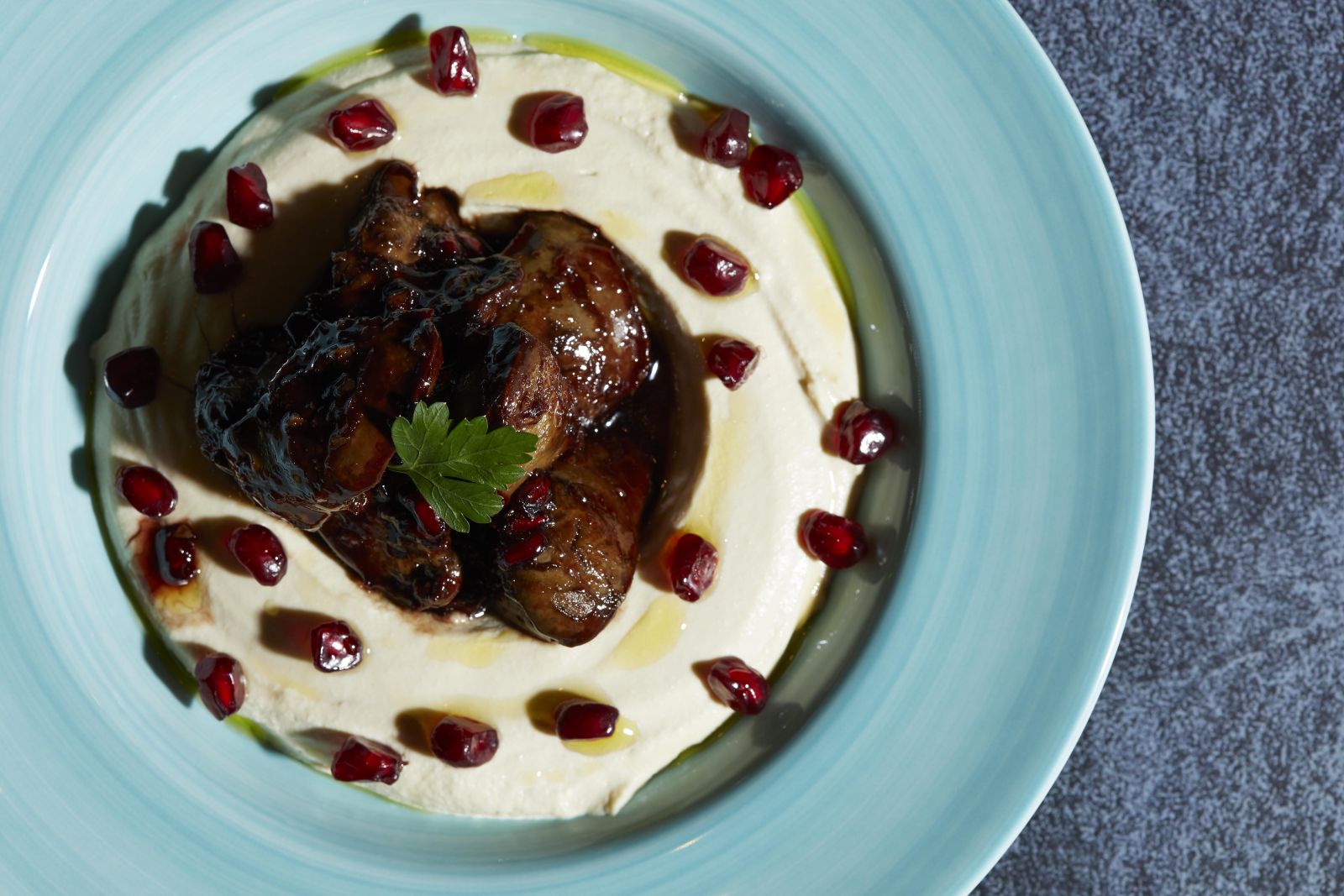 Appertiser_Hummus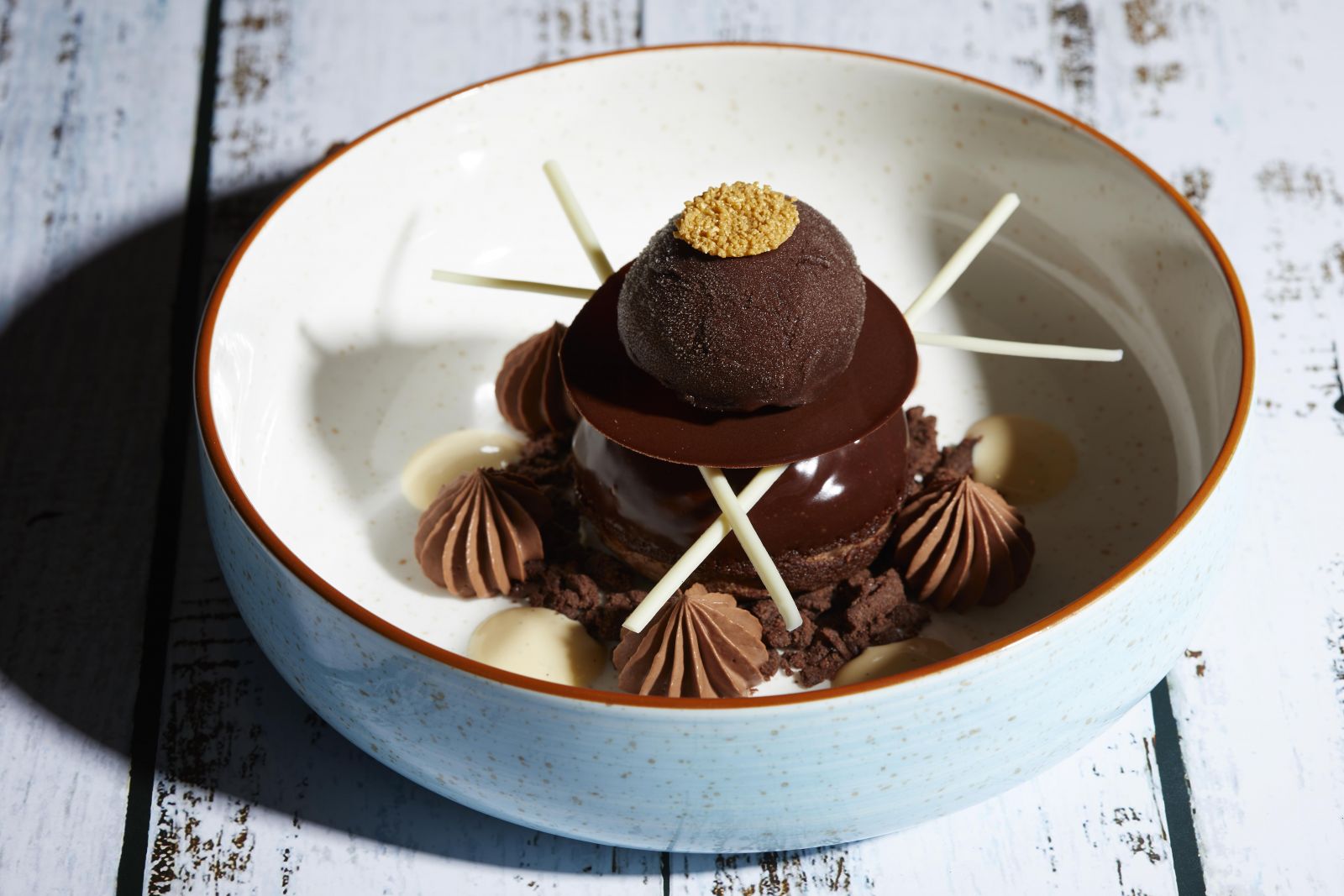 Sweet_Chocolate Choux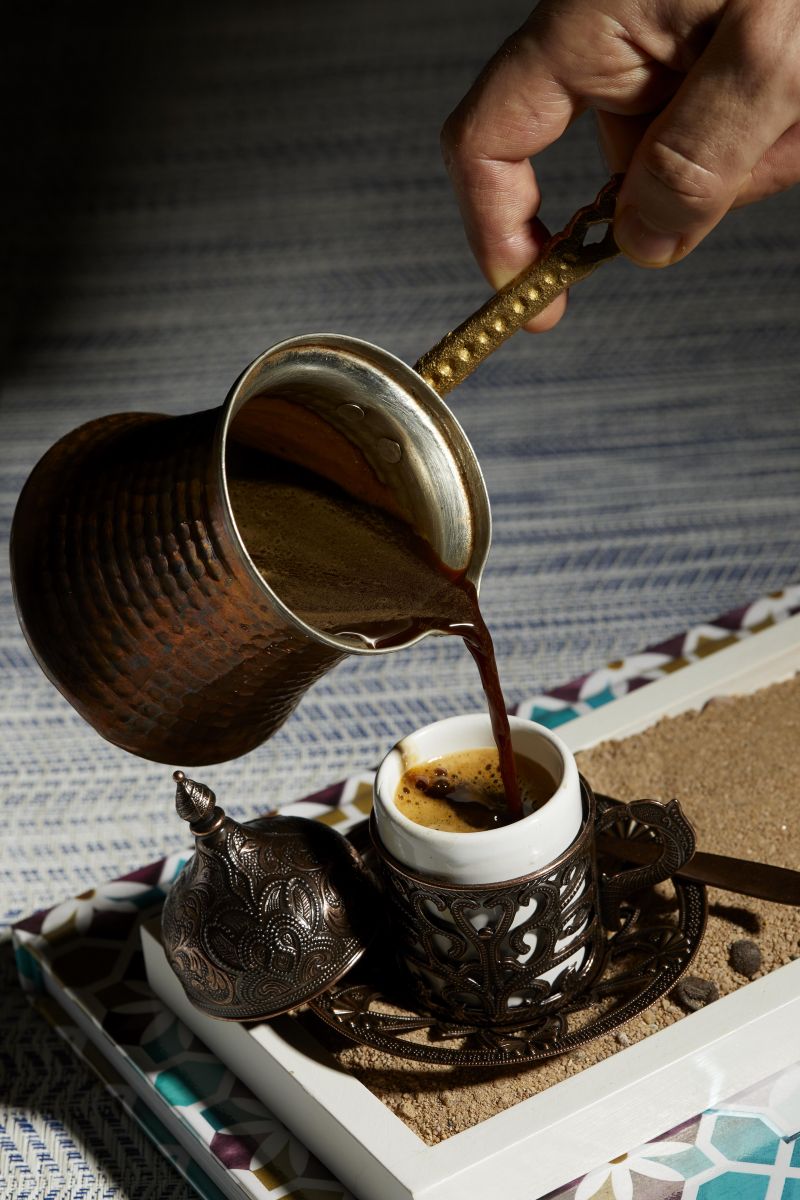 Turkish coffee
"Elite Plus Magazine" ( April / May 2020 Issue) Available***
- Where to get your own books:
At every branch of ***Asia book Stores***
or contacts Line: @eliteplusmagazine