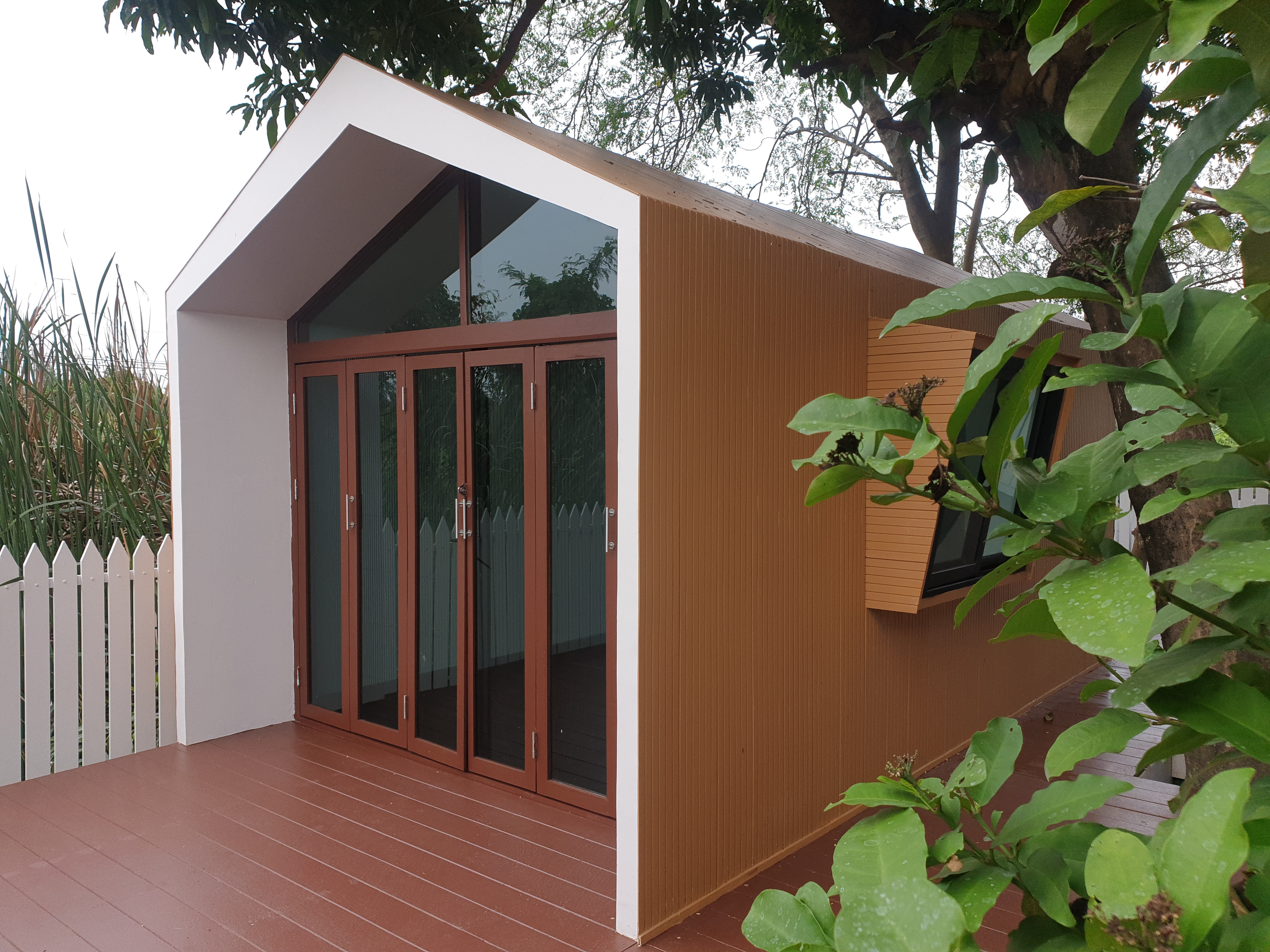 Story by Elite Plus Editorial Team
Nearly 50 years ago, Prawat Taechamahaphant founded the Thai Olympic Fibre-Cement Co, Ltd to fulfil his dream to provide Thailand first and then neighbouring countries high quality construction products under the brand SHERA. Over the years, SHERA products have continued to be developed and expanded to now include roofing, ceiling, walling, flooring and decoration.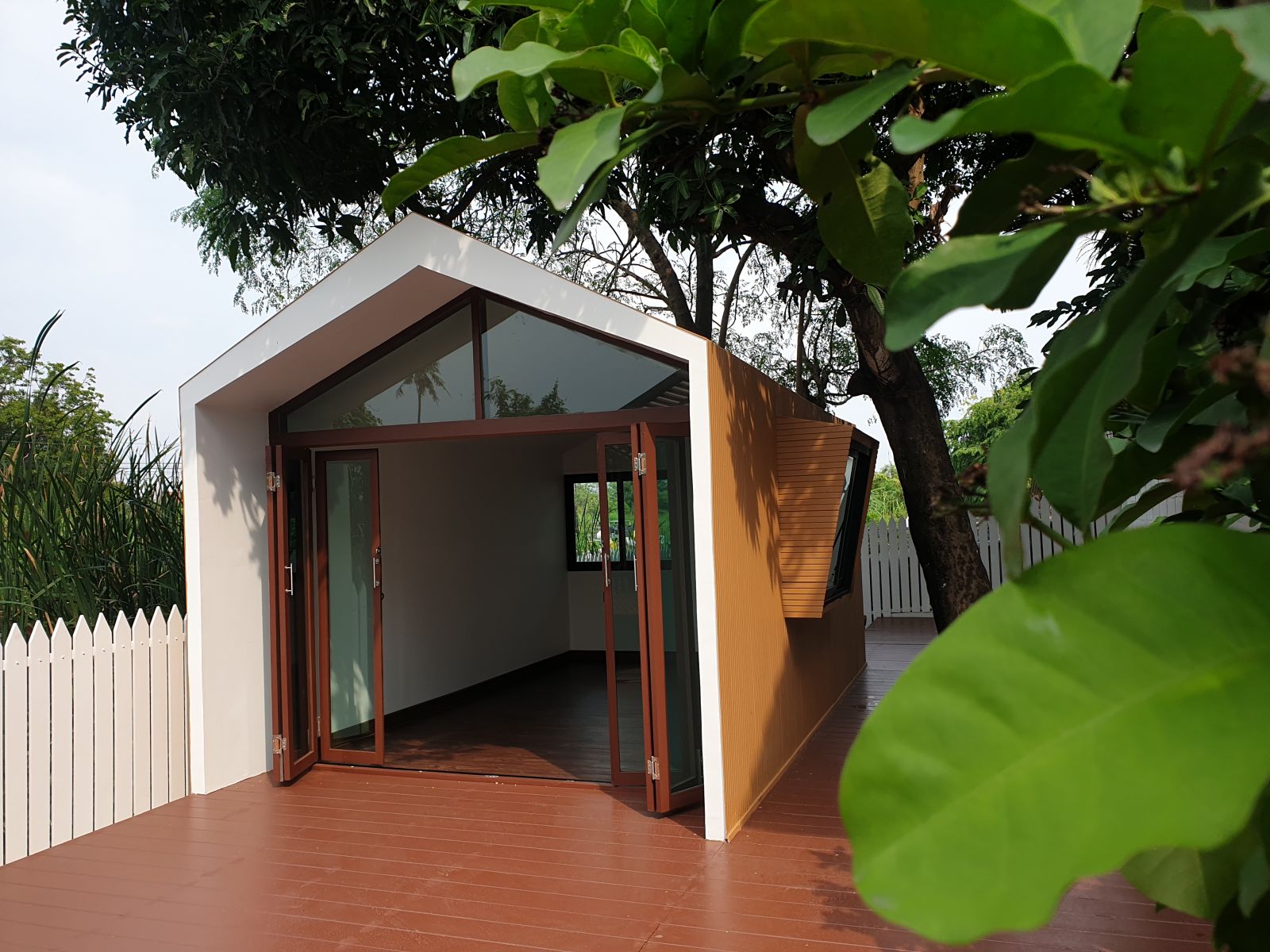 SHERA products are all eco-friendly, pollution-free and internationally certified. They have been designed to ensure fast and clean construction while saving on energy consumption and reducing waste to a minimum.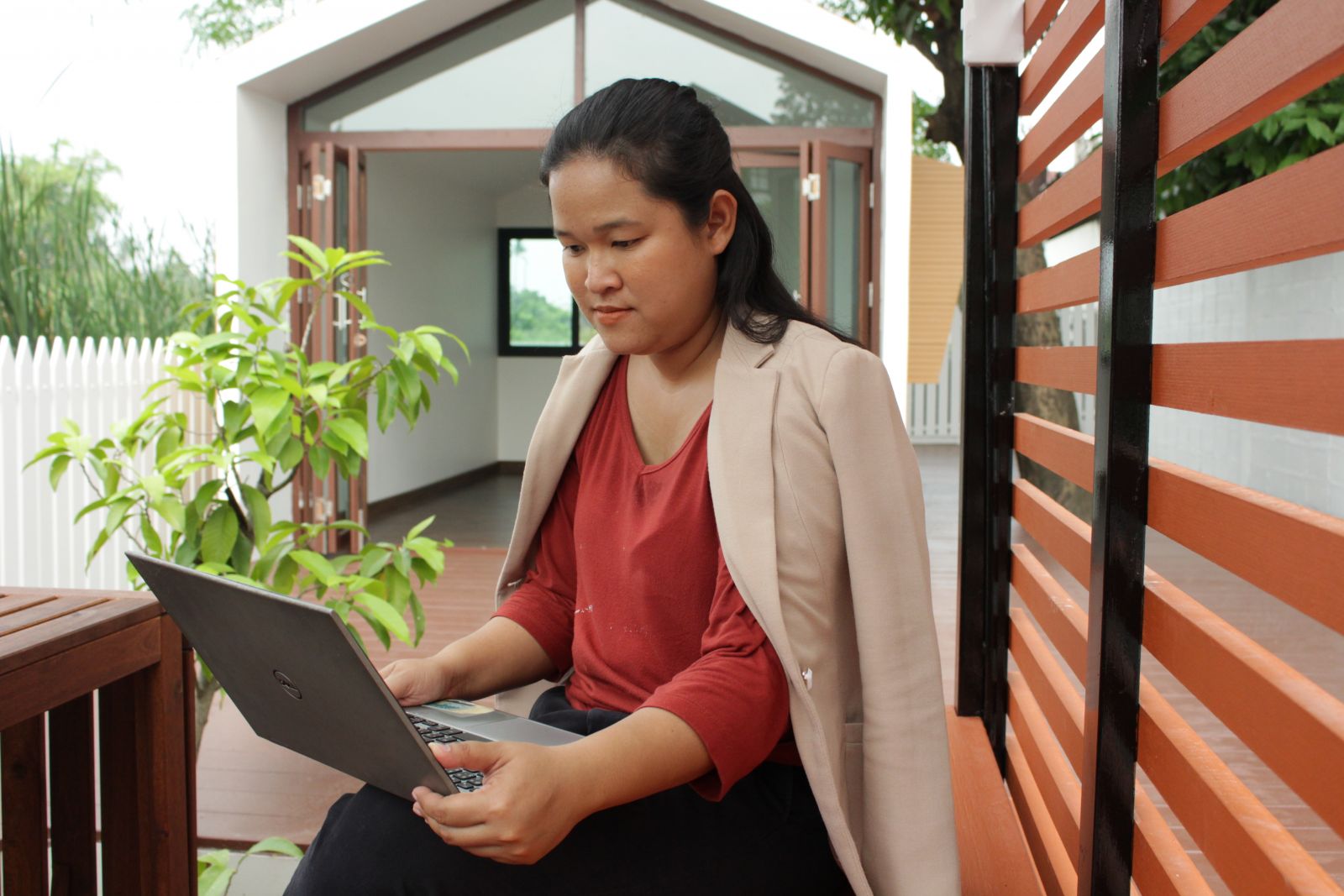 Recently, Ms Kamolpat Saipan, a young and innovative architect, designed a cluster of smart, stylish structures for Arthorn Techatada who lives on the outskirts of Bangkok. As he often entertains friends, these include a cosy pavilion and guest bungalow as well as open veranda, which blend beautifully with their surrounding greenery. While very contemporary, they also reflect a hint of Thai-style.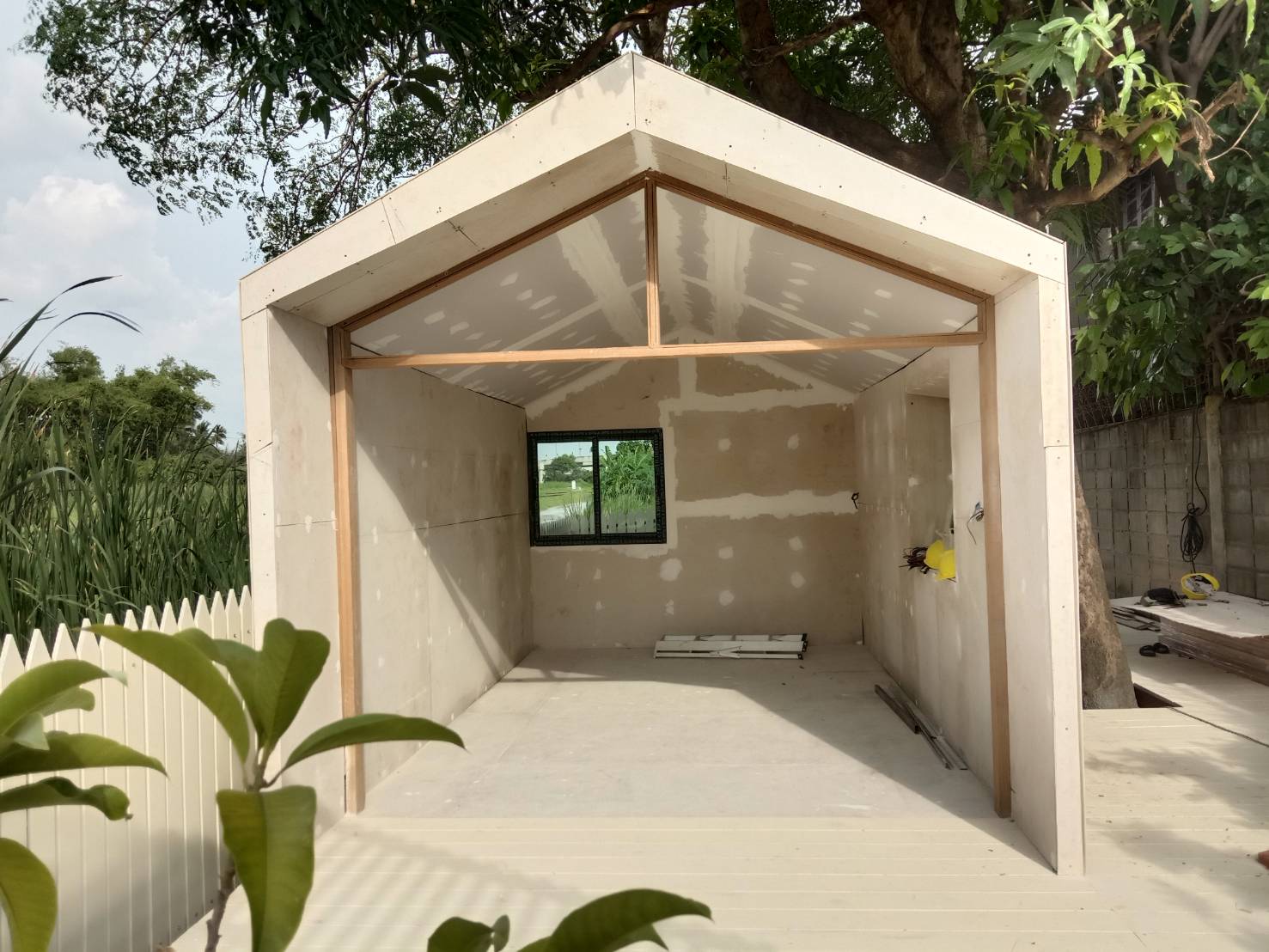 Ms Kamolpat explained, "The pavilion and bungalow are entirely constructed with SHERA boards, which are highly resistant to the elements, hot sun and pouring rain. Produced from fibres obtained from fast-growing trees planted specifically for industrial use together with Portland cement and silica, there are no concerns about termites and with water-proof paints, the structures require virtually no maintenance for up to 10 years. Furthermore, the bungalow has been completed with metal sheets and thermal insulation to ensure comfort at all times. Recessed lighting that can change colours add to the very pleasing ambience of this delightful home."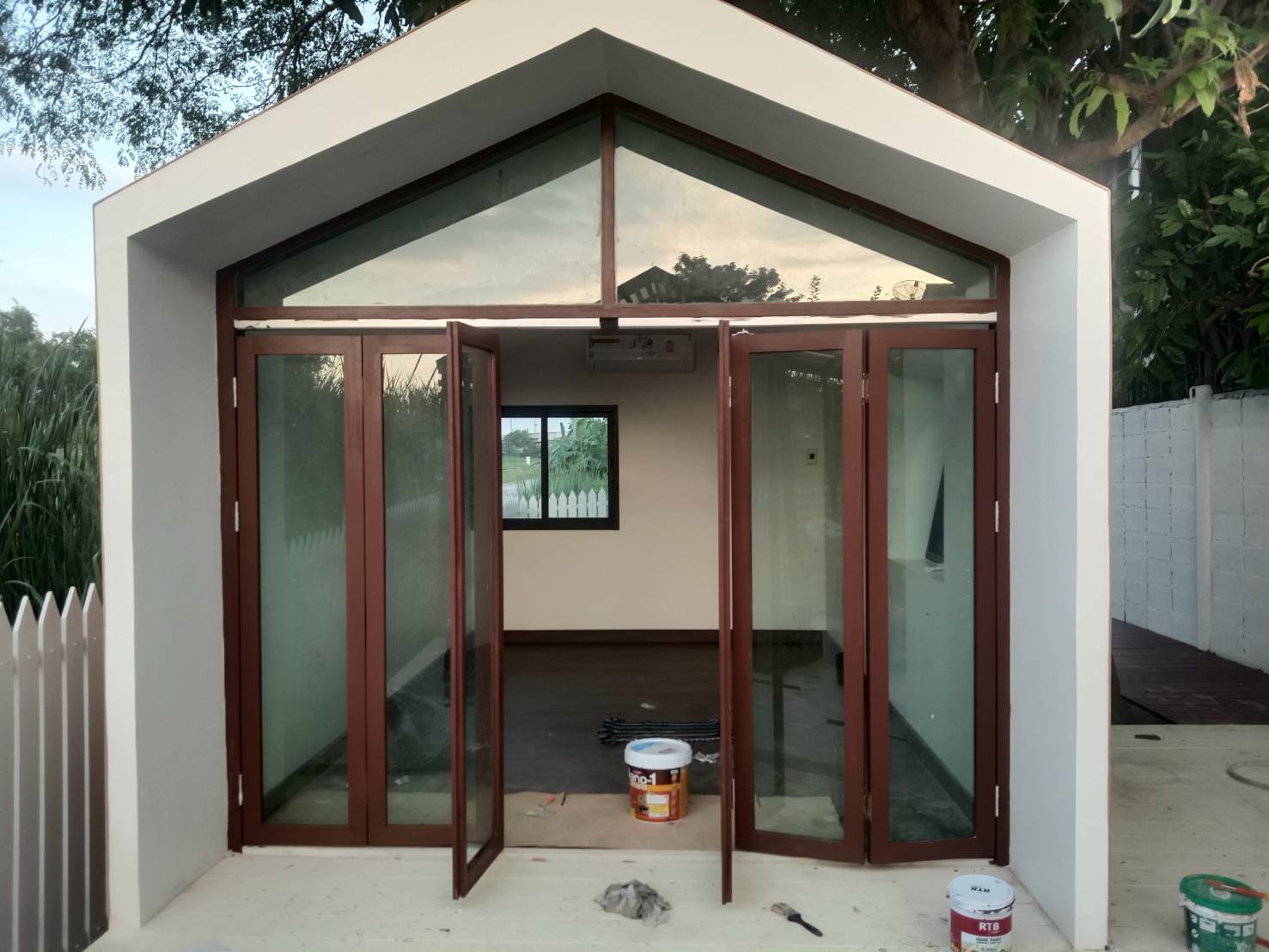 The pavilion roof has been constructed using polycarbonate sheets to allow those inside to welcome the morning sun and view colorful sunsets, the emerging moon and starry nights once dusk descends while, at the same time, protect them from getting wet if it rains.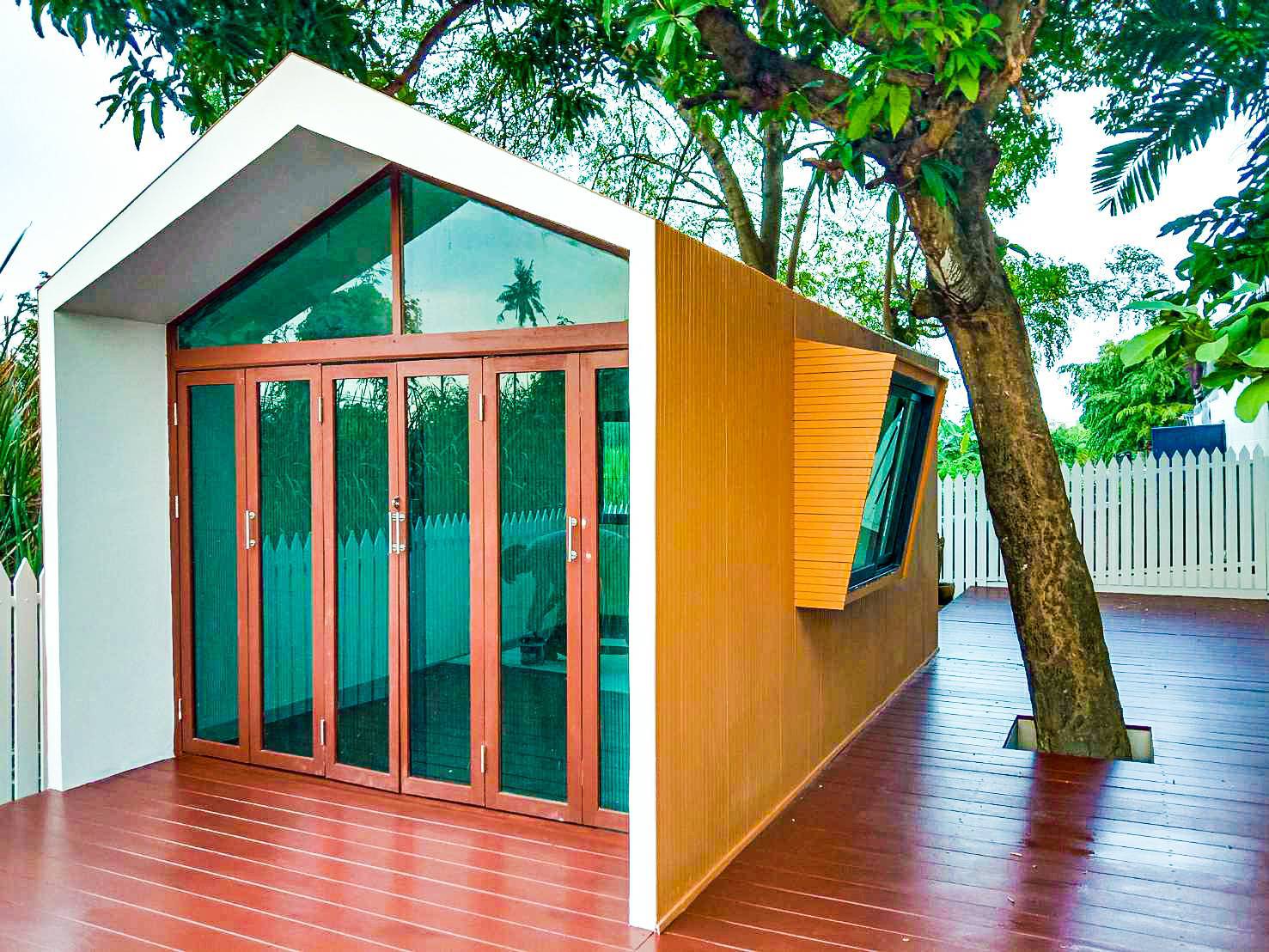 SHERA non-slip artificial decking has also been installed so no one will slip or fall during a rain shower or after washing, as they are that simple to maintain. Furthermore, the flooring as well as walls and roofing retain their distinct, original colours for years to come.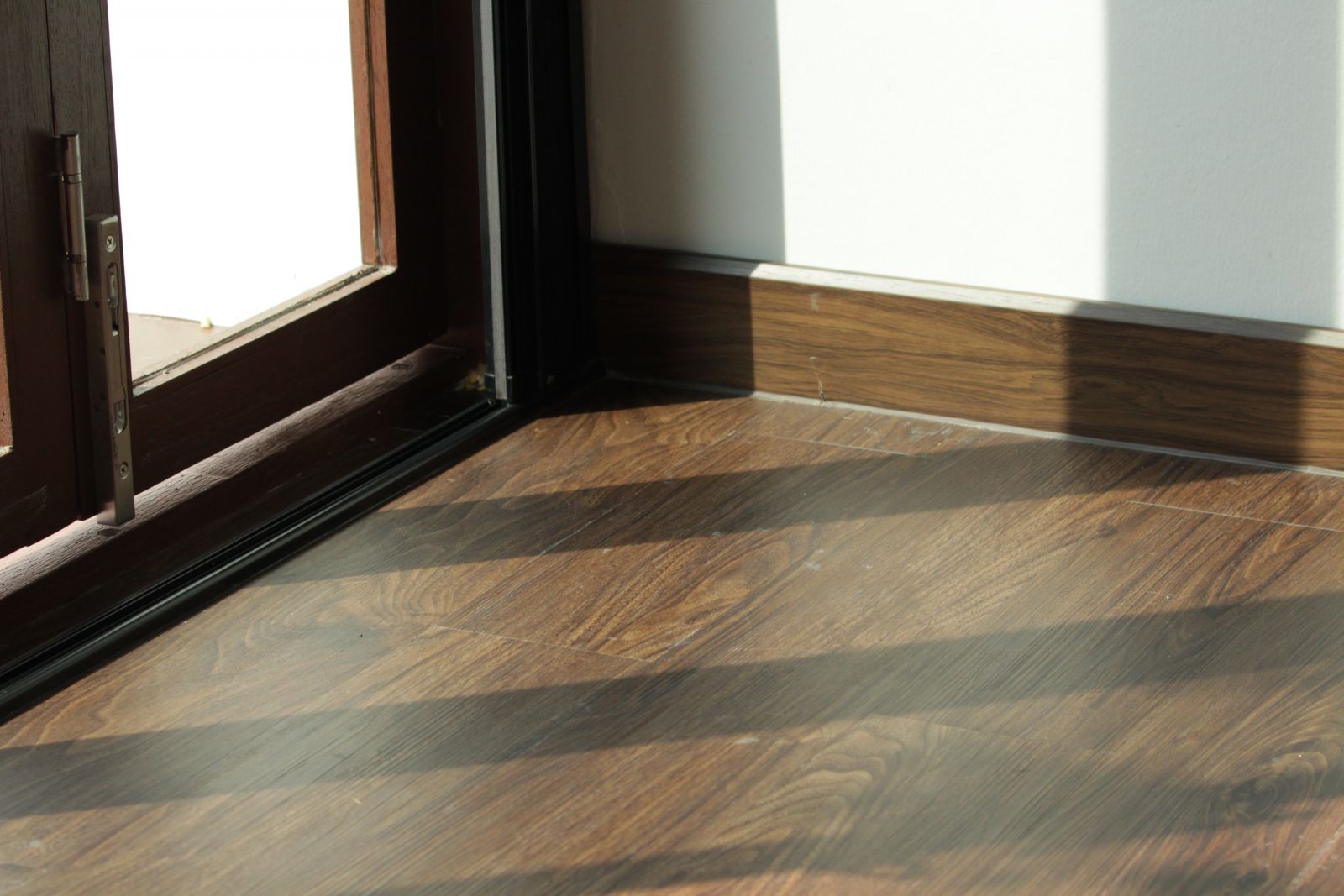 SHERA has been awarded ISO 14001 certification for its Environmental Management System and is the first brand in Asia to earn EPD - Environmental Product Declaration certification as well as ISO 140025. IN addition to being recognized with the Green Label: Thailand, it has earned certifications in the USA, Singapore and the Philippines.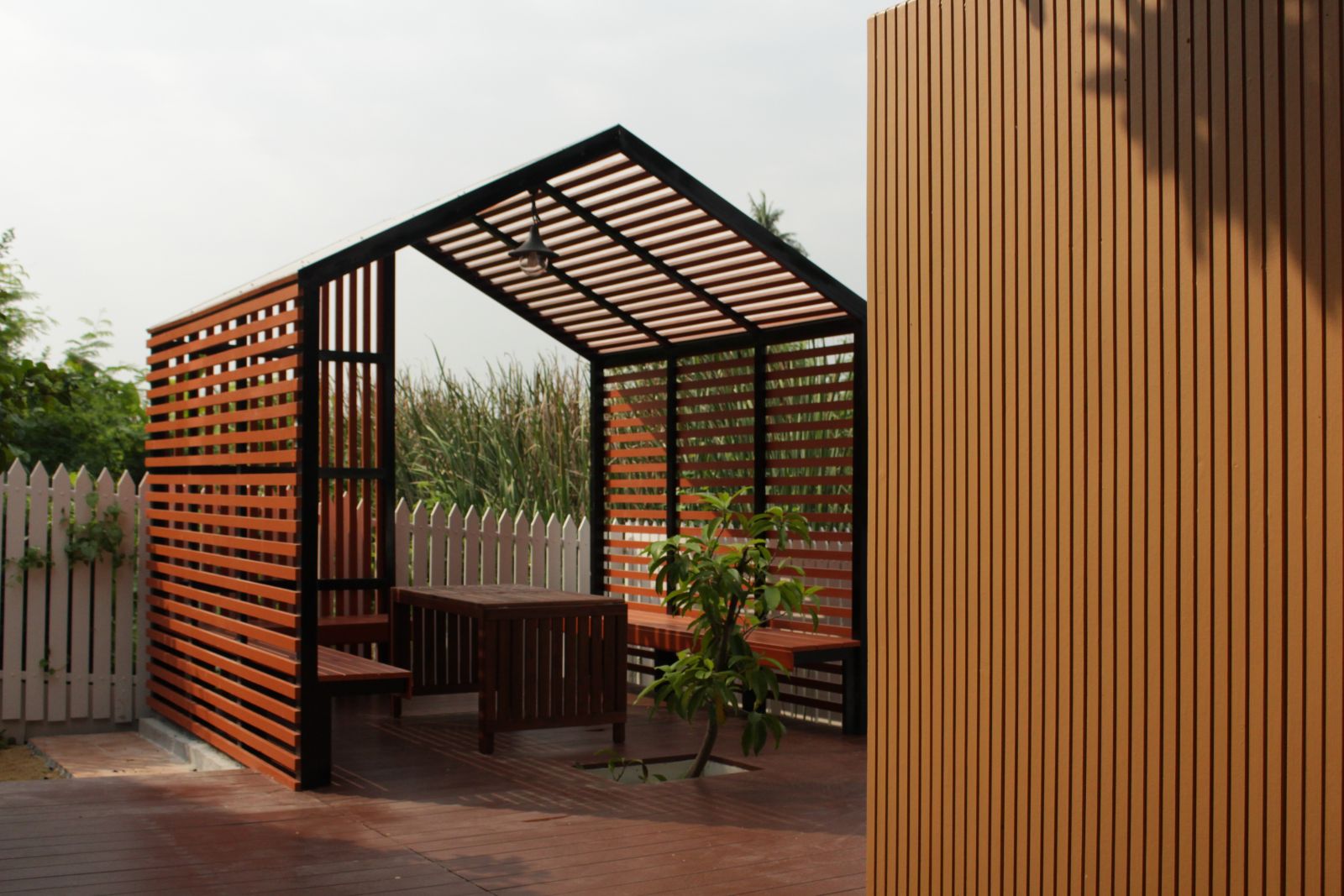 Since 2012, SHERA has been named annually as Brand Age Thailand's Most Admired Brand, a very outstanding accomplishment that the company is committed to continue in the years ahead. With its ever-expanding range of products, including roofing and roof components, ceilings, walls, floors and decking, doors, and door frames and decorative items, SHERA can provide the product solution to satisfy each of their customer's specific desires and demands.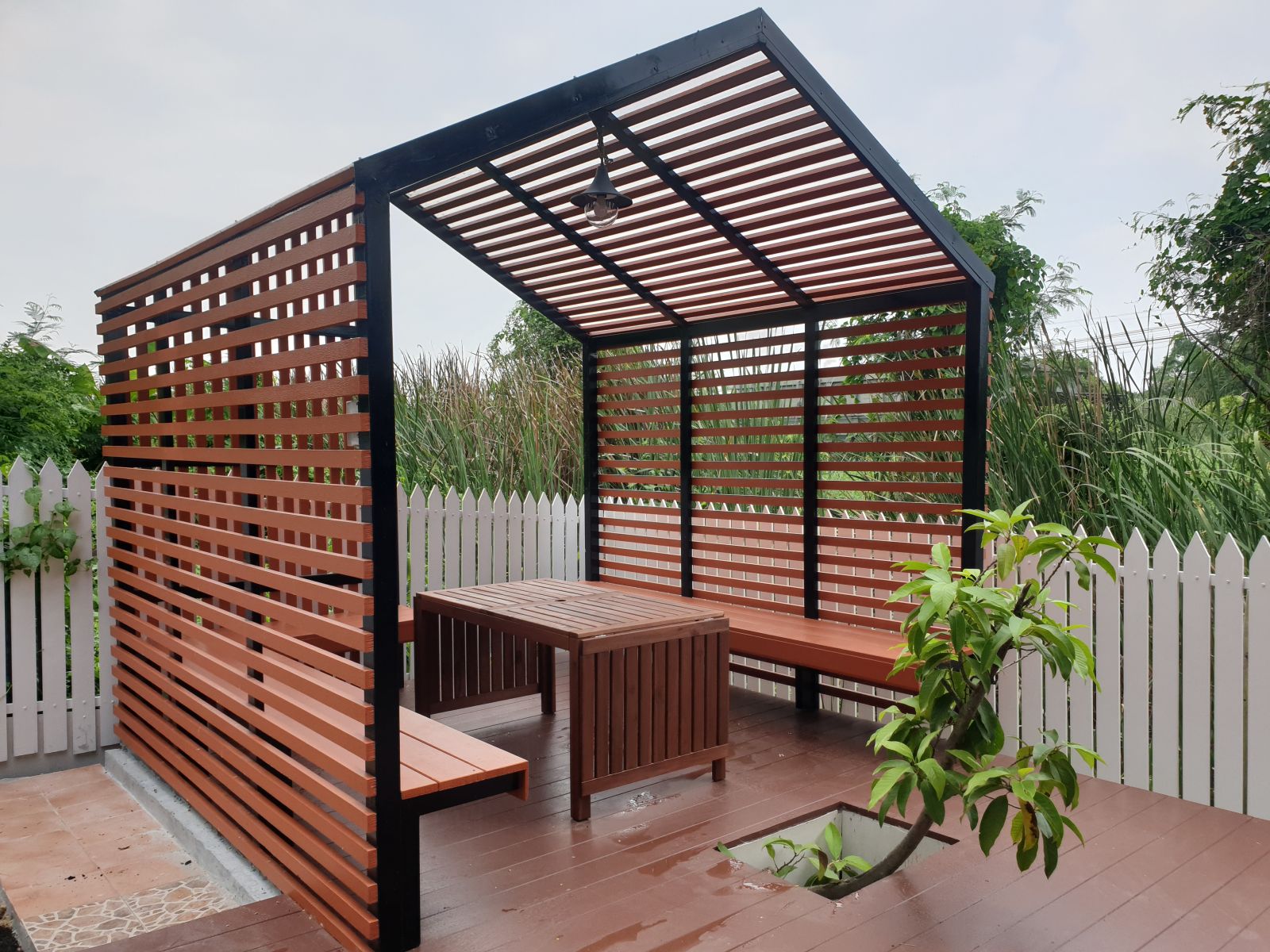 Furthermore, SHERA has also developed the new SHERA Solar System, affordable, innovative solar panels that can help you reduce your energy costs and pollution and, thus, contribute to saving our environment.
-------------
"Elite Plus Magazine" ( No. 39 - October / November 2020 Issue) Available***
- Where to get your own books:
At every branch of ***Asia book Stores***
or contacts Line: @eliteplusmagazine